Shopping Cart
Your Cart is Empty
There was an error with PayPal
Click here to try again
Thank you for your business!
You should be receiving an order confirmation from Paypal shortly.
Exit Shopping Cart
Right Major + Right College = Success!
If you have accepted your admission offer...you are not done yet. Not reading and acting on email can lead to the cancellation of your admission acceptance.
| | |
| --- | --- |
| Posted on November 6, 2011 at 8:28 PM | |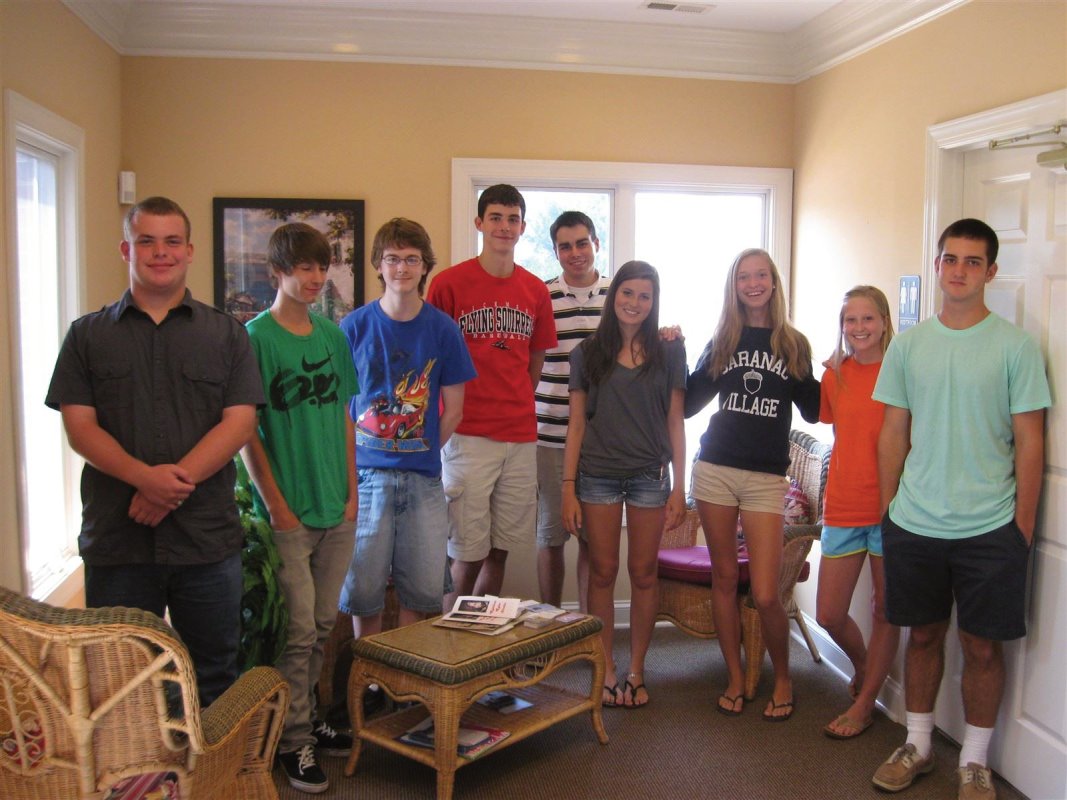 Today's students are as altruistic as any generation of students I've served during my 36 year career in education.  They recognize needs in society and their communities and they devise amazing ways to help others.  The examples are legion and their reach and impact are profound.
These students have a heart for people and for service and are motivated by their altruism, spirit and the adults in their lives: parents, teachers, neighbors and media personalities.  Local and national examples of the impact that students can have on the world will be on display at 8pm tonight as the HALO Awards  are broadcast on nationwide television on Teen Nick at Nite.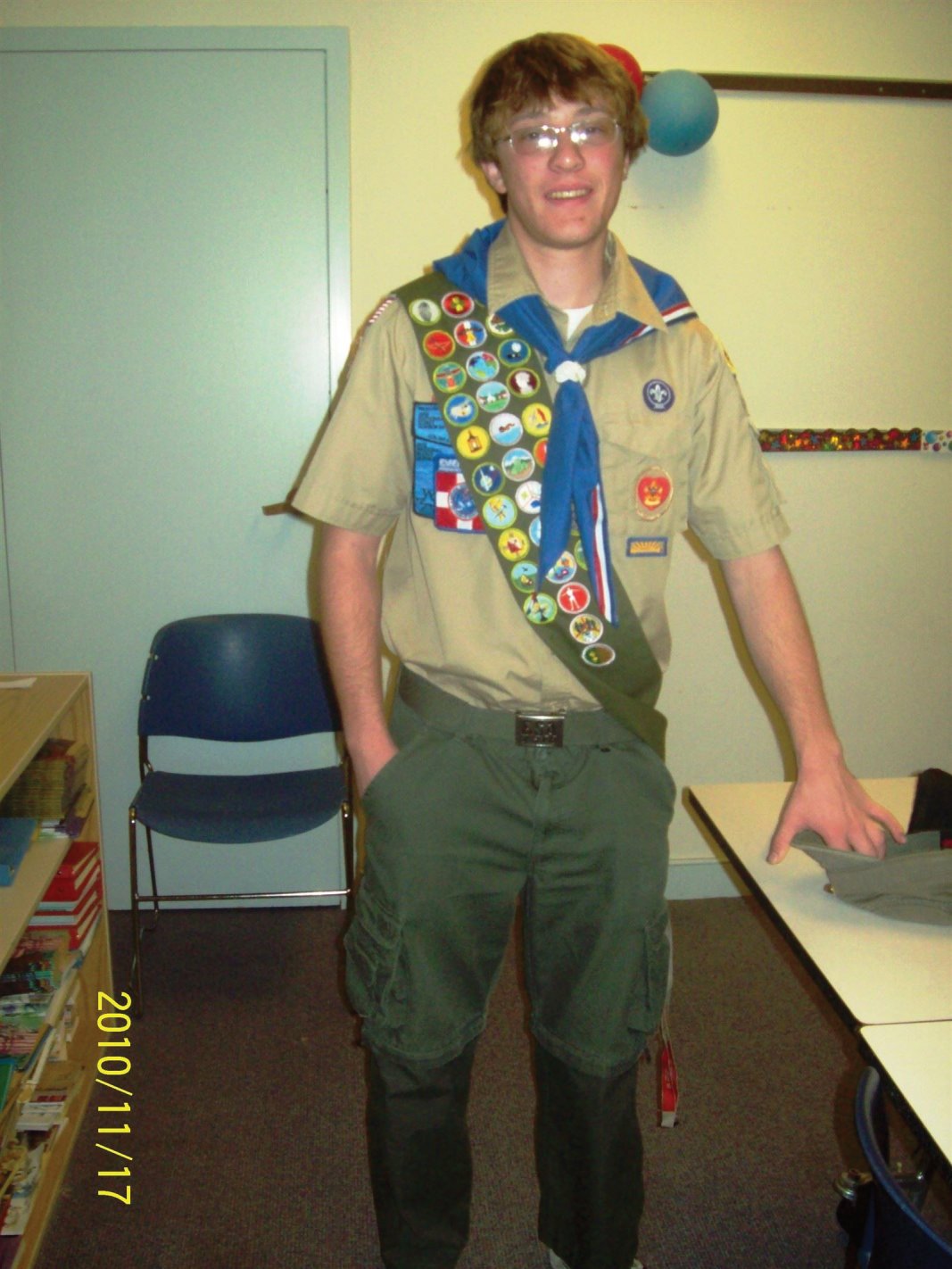 In addition to accomplishments, people helped and the growth in their character, there is a huge unexpected payoff for students who are socially aware and active in volunteer work.  The payoff is that their accomplishments are noticed by college admissions officers and scholarship grantors. And that notice translates into college admission acceptance letters, a jump start on selecting a major and college scholarships to help pay college costs.  A great example of a student who used a personal challenge to help others is Alex Krupski who has established an outreach program and website for people with phenylketonuria (PKU)
Parents and grandparents who want to enhance the growth and development of the children in their families should encourage children to think about what they can do to bring solutions and added value to challenges they experience and issues in their classes, schools, communities and the world. 

The most effective way to prepare young children to be active in society is for parents to volunteer.  In addition to the powerful modeling effect that seeing family members volunteer has on children, parents can go one step further and facilitate the membership of their children in age-appropriate organizations such as scouting, 4-H, school clubs, community organizations, church youth programs and non-profits. Colleges and scholarship grantors look for students who are involved in their schools and communities.  By starting students on the volunteer track early, parents are providing an important foundation that pays off later at college admission and scholarship time.
College admission and scholarship time is much earlier than most people think. Small children benefit from attending family friendly activities held on college campuses in their communities.  Setting foot on a college campus early, makes it a familiar and less intimidating place.  Scholarship contests begin at about age 6.  Elementary and middle school students can build an impressive scholarship war chest for college.

See inspirational examples of student accomplishments from teen Kyle Weiss of California who raised money that built soccer fields in South Africa, to Shanoah Washington in Florida who established Sista2Sista mentoring program and Virginia Teen, Emily Anne Rigal who runs a national anti-bullying non-profit, WeStopHate.org. at
www.TeenNick.com.

Categories: Early preparation for college
/