Shopping Cart
Your Cart is Empty
There was an error with PayPal
Click here to try again
Thank you for your business!
You should be receiving an order confirmation from Paypal shortly.
Exit Shopping Cart
Right Major + Right College = Success!
If you have accepted your admission offer...you are not done yet. Not reading and acting on email can lead to the cancellation of your admission acceptance.
| | |
| --- | --- |
| Posted on April 7, 2011 at 1:55 PM | |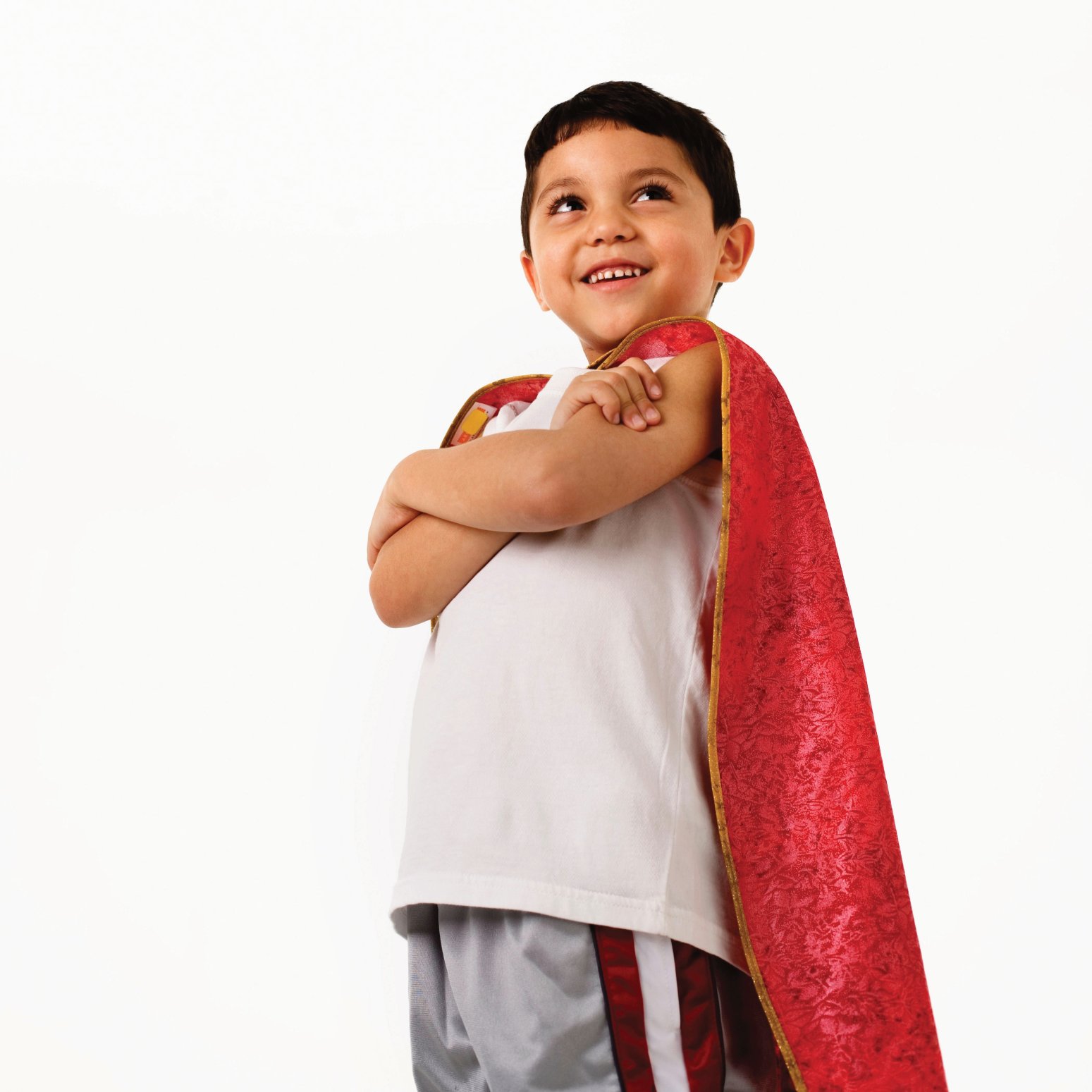 There are all kinds of articles about when to have "the talk" with your child in parent magazines.  That talk is about their bodies.  But there is another talk that is of primary importance between parent and child that receives little press.  That talk is The College Talk.  A talk about their minds.
The College Talk is a conversation that starts before a child starts first grade and continues throughout their childhood.  The substance of that talk is introducing a child to the idea of their special interests and gifts and what options they will have after high school to pursue advanced training toward applying their gifts to their career.  This talk is critical because it puts three key ideas in front of the child early in their educational journey:
they have interests and special skills as individuals that should be part of their thinking in relation to their education and future
they have a wide array of options to develop their skills before and after high school graduation within their field of interests
because there is study beyond k-12, they must do their best to learn and achieve
A key element of this continuing conversation with your child is your personal expereince as a young person.  What type of path you took.  Training you received and your career path.  As a parent, you are a role model.  Your experience is interesting to children and a part of their history.  Even your failures are very instructive to your child.  This is definitely information to pass on in small doses at appropriate opportunities as your child matures toward the time that their decisions must be made.
Interviewing 17-19 year olds for over 20 years, I have been surprised at the number of them who are unaware of their interests and skills and unaware of appropriate options they have for training and careers.  Because of this lack of knowledge some of them did not do as well as they could have in school. Lack of knowledge also comes into play in preparing for college entrance exams.  Students who are unaware of their importance and how to prepare for them are not able to represent their skills as well as students who are better prepared but who may not be as gifted. This seriously handicaps a student.
People who do not know their skills and interests and do not know anything about careers or places to train or college entrance requirements might end up anywhere.  They could enter a field totally opposite to their skills and interests and be unhappy and unsuccessful.  They could begin and fail to successfully complete an educational or training program and end up with little more than student loan debt and a sense of personal failure.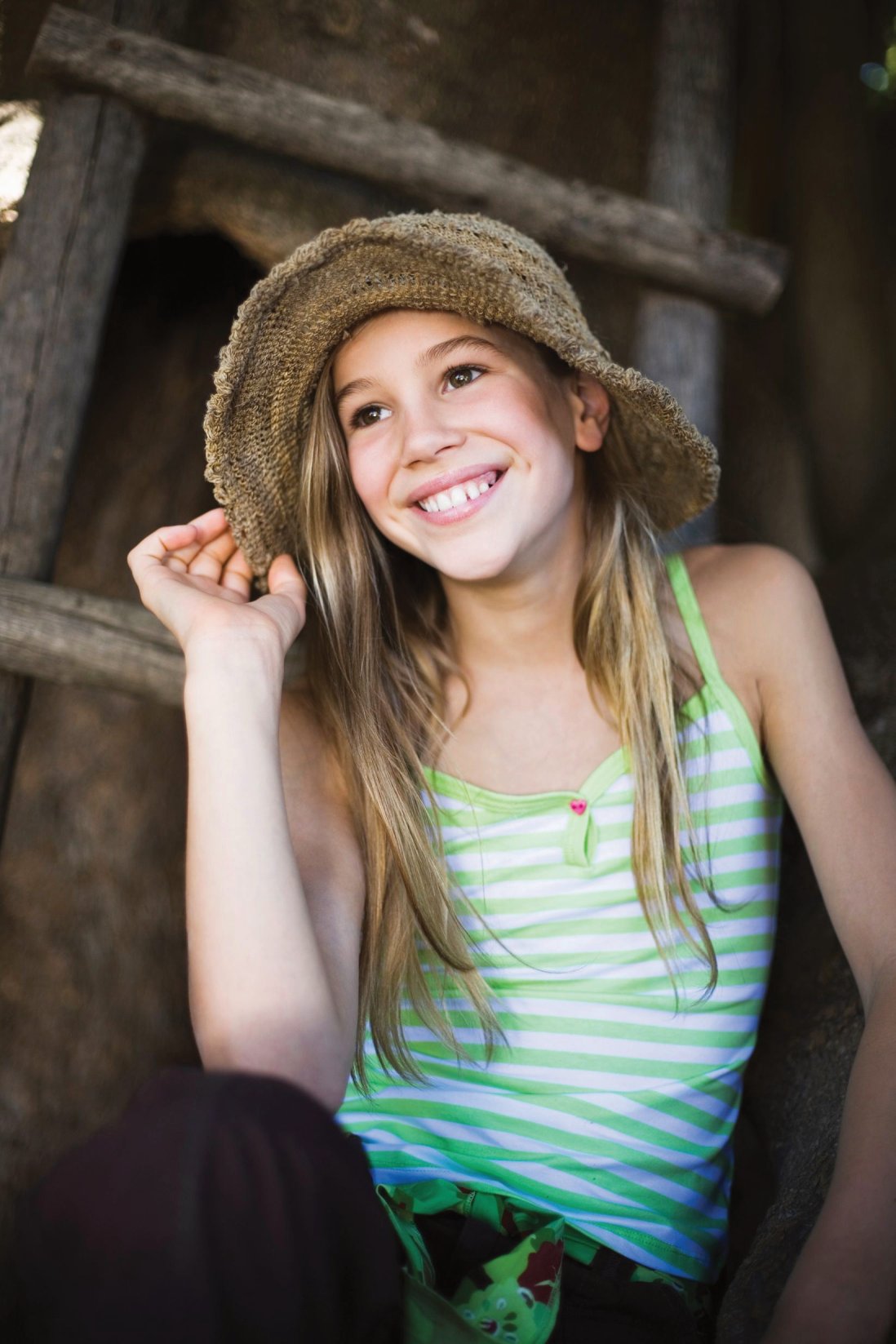 Now you may feel that The College Talk can wait until the sophomore or junior year of high school.  But the problem with waiting is that there are media and other influences that bombard your child throughout their educational career.  Without a foundation about who they are and the choices they have, they may begin to form an attachment to a postsecondary institution that will not meet their needs. 
I recently worked with a family of a high school senior who decided she liked a specific college as a 9th grader.  This college had a wonderful marketing program and gave great tours.  The problem was that this college was extremely expensive and very specialized with coursework that does not transfer to other colleges and involves a method of study that is not suited for the child. Worse because the college is "open admission", this aspiring student had not worried about doing her best in high school or on college entrance exams. And the family was not in a position to afford the tuition.  Because the student was so invested in a dream that began in 9th grade, she was reluctant to consider other options.  This was a source of significant stress between the parents and child.
Don't be that family.  Start discussions early about your experiences.  Introduce your children to opportunities, types of programs, apprenticeships, training and colleges. Take them to fun events on nearby campuses.  When opportunites exist, let them visit you where you work.  Help them understand college costs. Establish the idea that the best approach is to look at alot of options and shop for the best college opportunities prior to making a final choice. Share what level of financial support you can give.  Let your child's postsecondary dream begin in an informed way that you will be able to nurture and support.
Categories: Parent and student relationships in the college process
/