Shopping Cart
Your Cart is Empty
There was an error with PayPal
Click here to try again
Thank you for your business!
You should be receiving an order confirmation from Paypal shortly.
Exit Shopping Cart
Right Major + Right College = Success!
If you have accepted your admission offer...you are not done yet. Not reading and acting on email can lead to the cancellation of your admission acceptance.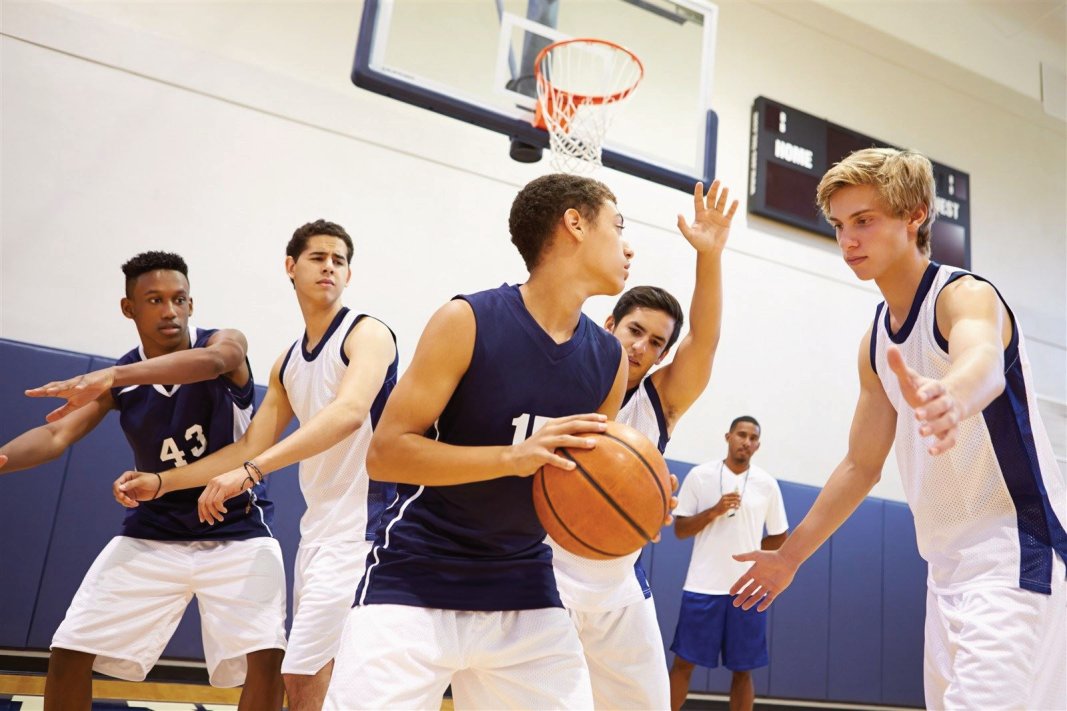 One of the things that it is too late to fix at college application time is having a good high school and community activity track record. Colleges like to see students who have a track record of involvement in their high school and in their community. Involvement outside the high school classroom is an indication that a student is well-rounded in that the student: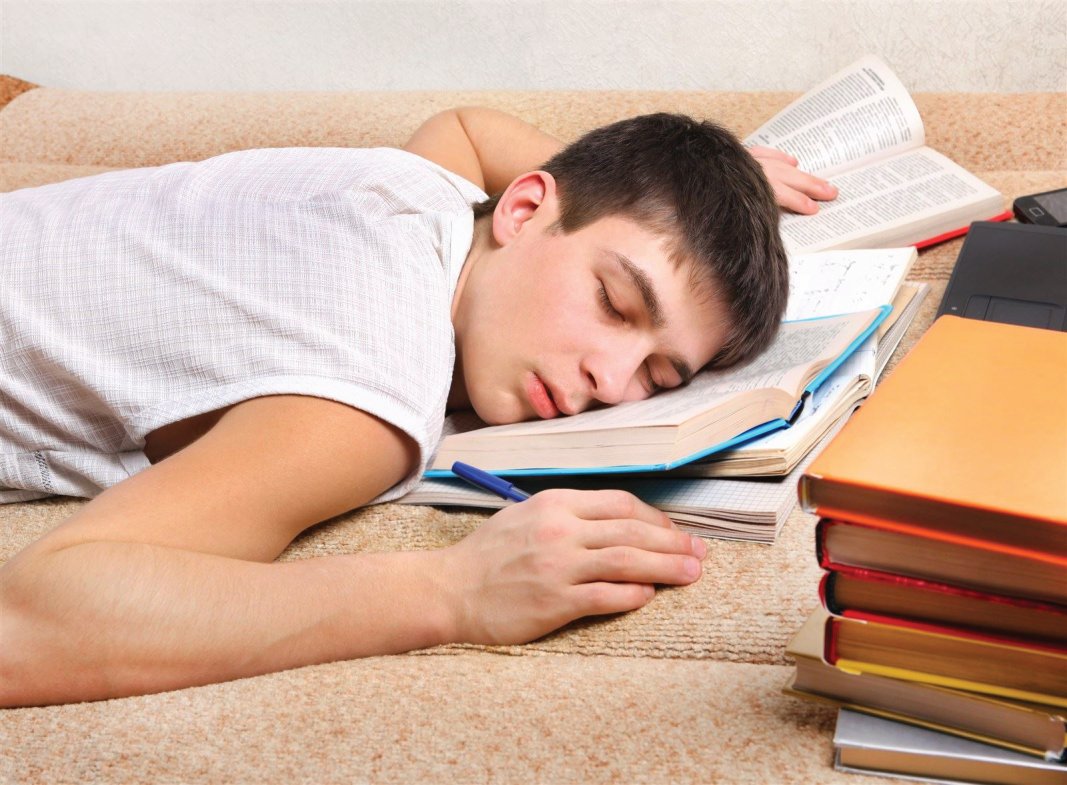 forms social relationships
has interests outside the classroom
contributes to his school and community
accepts positions or responsibility and leadership
is an altruistic person
is likely to be active in college activities
Finding time for summer employment and school year activities plus volunteer hours can be a challenge for high school students who are trying to get good grades and have a social life.
Students involved in a time intensive activity like football or band need fewer school activities. The goal for students is to be able to show involvement, volunteerism, employment while maintaining good grades.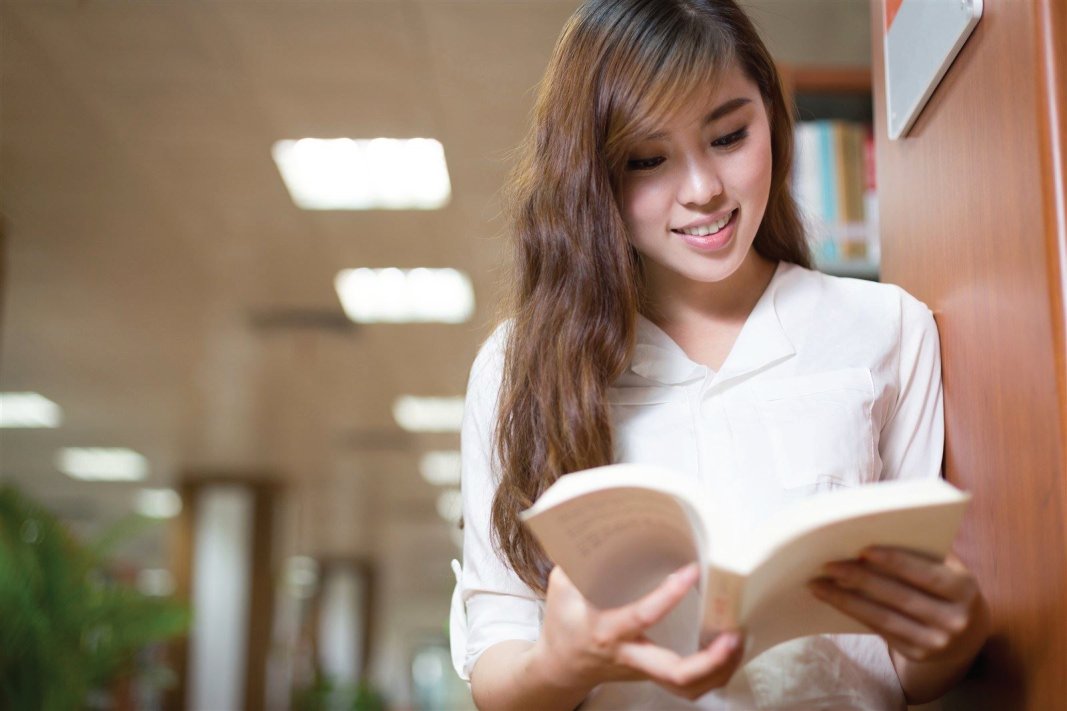 Most teens start talking about college in 11th grade. But a better time to begin to seriously consider college is 9th grade. The beginning of 9th grade. 
In ninth grade, senior year and college seem light years away. In reality, at the beginning of ninth grade a student has 36 months to get ready for college. 
For students who will apply to college during early admission, the beginning of ninth grade is six semesters away from the end of the transcript that colleges will use to decide college admission. Ninth graders who are aware of that and what courses and GPA they need to get in to college, will have extra motivation to take the most challenging courses and do their best.
I admit to not being a fan of the "gap" year. Gap year refers to the idea of high school grads taking a year off before starting college. The concept sounds like a good idea to exhausted high school seniors and maybe parents worried about paying college tuition. But students who take a gap year are cutting themselves out of some scholarships.
There is an even larger risk involved. Research shows that students who take time off during college have a 26% chance of not going back. That is my fear about the gap year. I'm afraid high school grads will move on with their lives to the extent that they will incur debt for cars and other large ticket items not realizing that the new debt could keep them from being able to start college.
I do know some seniors who are planning exciting gap years and who have applied to colleges that will accept them now and let them  take their year off to gain great experiences. Students who think a gap year is for them need to plan very carefully.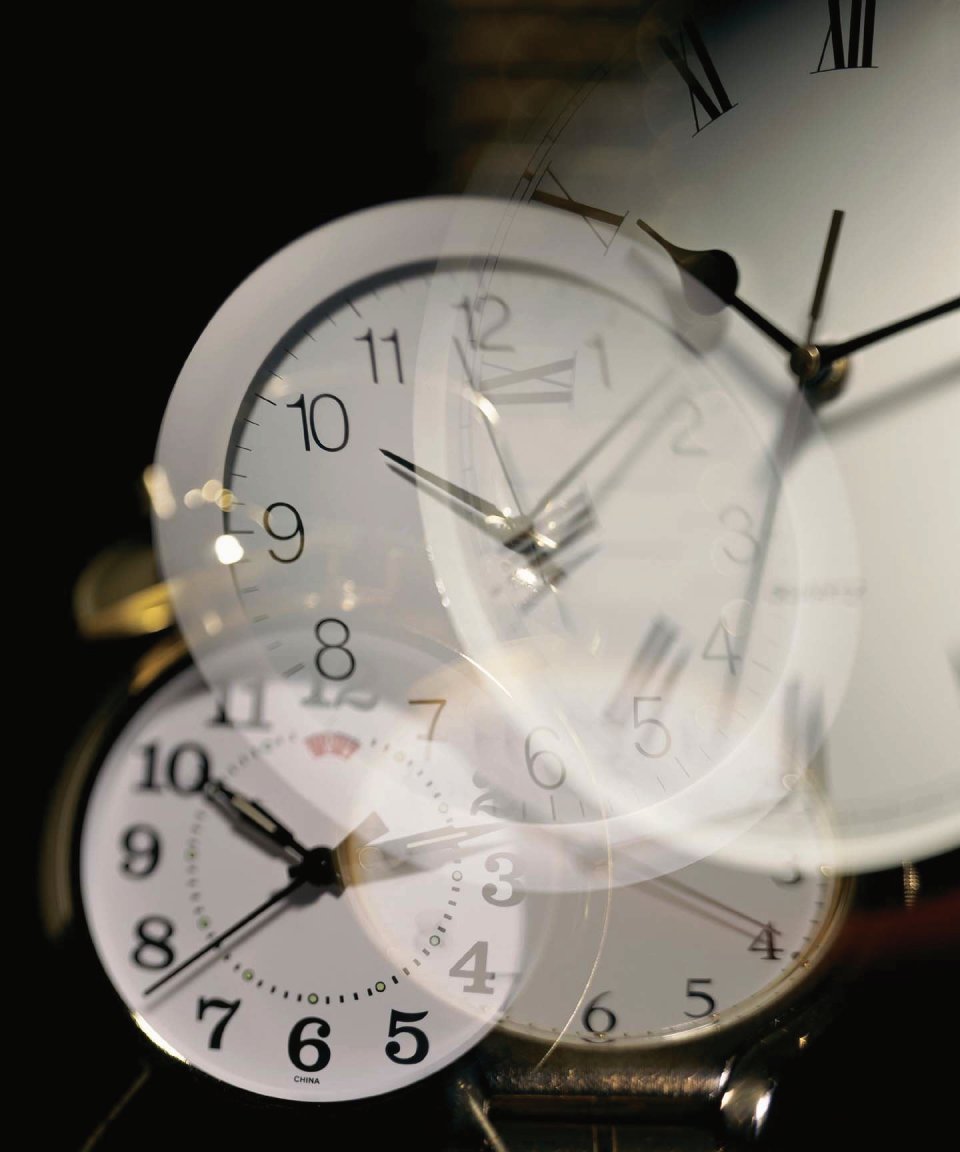 Most college application deadlines occur between October and February. Students often wait until close to published deadlines to begin college applications probably thinking "how long could it take?" The answer is that it is likely to take several hours depending upon the application. Some students spend days on one application because they don't have all the answers at hand.
Answers to some questions on college applications involve information only parents have and they often have to look up those answers. The questions that students must answer involve reconstructing all their activities in each grade. Most students have to think about those questions to make sure they list everything. Essays, critical to college applications, take time. Hastily written essays hurt chances for admission.
The best approach to completing college applications is to develop a calendar for every task involved with a target date for completion well before the final deadline.
Applying for college admission is an unforgiving process. If you miss a deadline, colleges don't usually make exceptions.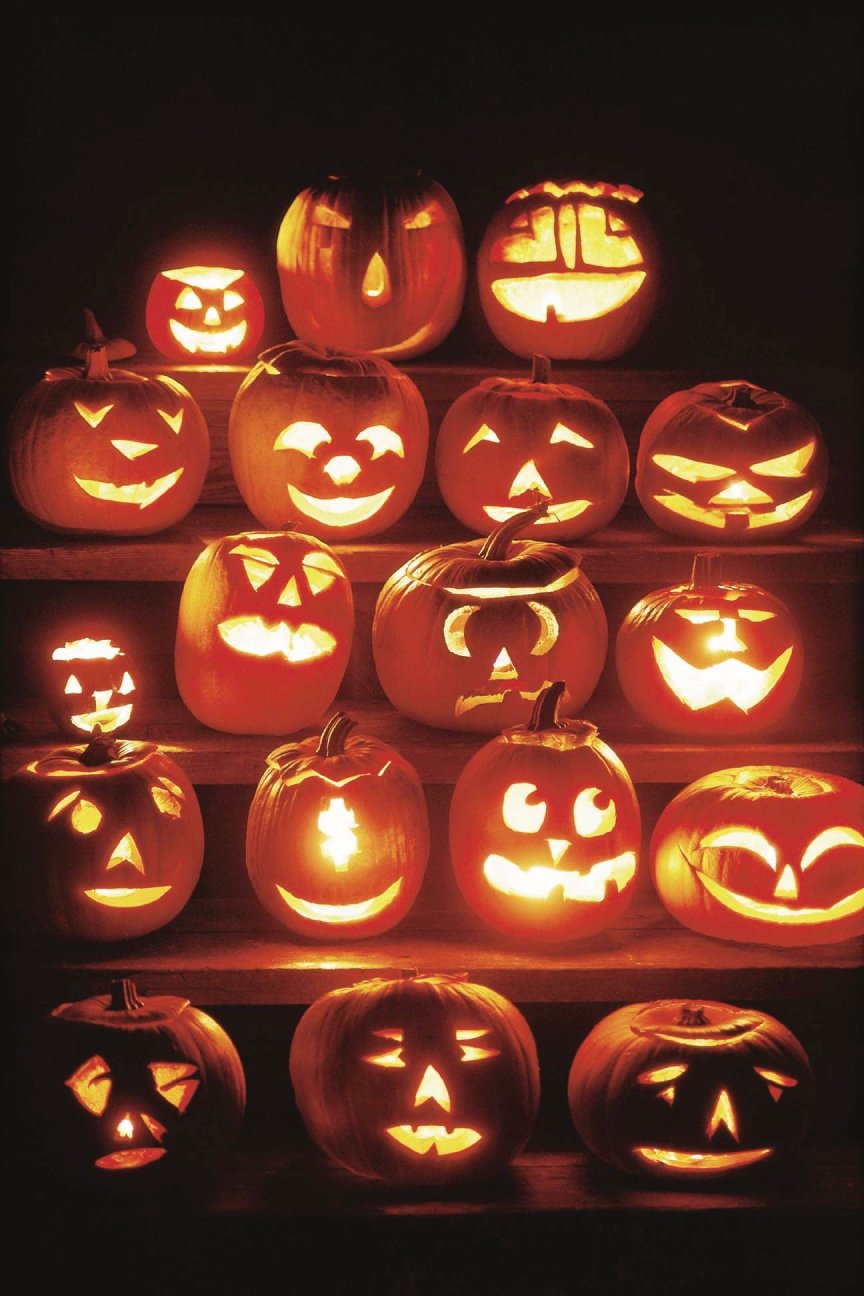 Parents and students, haunted by college admission deadlines, ask wonderful questions about what deadlines actually mean. For example, does November 1 mean that the application needs to be at the college by Oct 31? The answer is that students can actually hit the "send" button on their computer to send applications to a college with a November 1 deadline on November 1. However, it is best to try to send applications the day before or early on the day that they are due in case of unexpected things like power outages and website issues.
Another great question is whether all supporting documents like high school transcripts and SAT scores need to be received by a college by the admission application due date. The answer is that it depends on the college. The University of Virginia, for example, has a November 1 deadline for early applications but allows school counselors until November 10 to get official transcripts and letters of recommendations sent. Other colleges, want everything by the deadline or give counselors even more time to get documents in.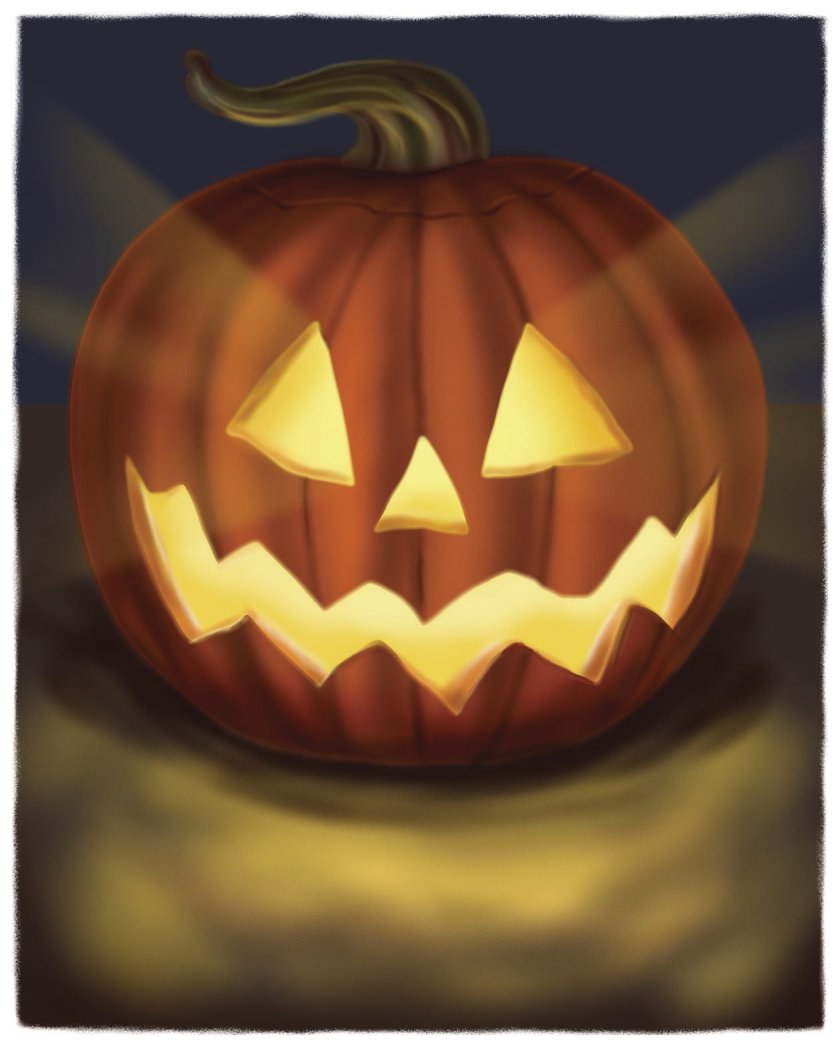 Read the admissions page of your college website carefully for deadline and checklist information to be clear about what is due when. Set up a to-do list for yourself to make sure you give your counselor, test score entities and your recommenders time to get your documents to your colleges in time to meet their deadlines.
Planning to finish college admission tasks by holiday break in December? That's too late. Think Halloween or earlier.
Many students and parents think that Thanksgiving and Christmas are good targets for getting college admission work done. The problem with that strategy is that by then many of the perks that can come with admission have all been given away. Perks given away early include seats in campus leadership and honors programs, scholarships, and other campus treats.
It is better to aim for early admission and priority deadlines which come before deadlines for honors college, special programs and scholarships. Priority and early admission deadlines begin as early at October 15 and end between November 1 and December 1 each year. 
You don't have to apply for Early Decision, which is binding, to get consideration for most special programs and scholarships. Early admission and priority deadlines will put a student in a good place to be in the running for the goodies.
/