Shopping Cart
Your Cart is Empty
There was an error with PayPal
Click here to try again
Thank you for your business!
You should be receiving an order confirmation from Paypal shortly.
Exit Shopping Cart
Right Major + Right College = Success!
If you have accepted your admission offer...you are not done yet. Not reading and acting on email can lead to the cancellation of your admission acceptance.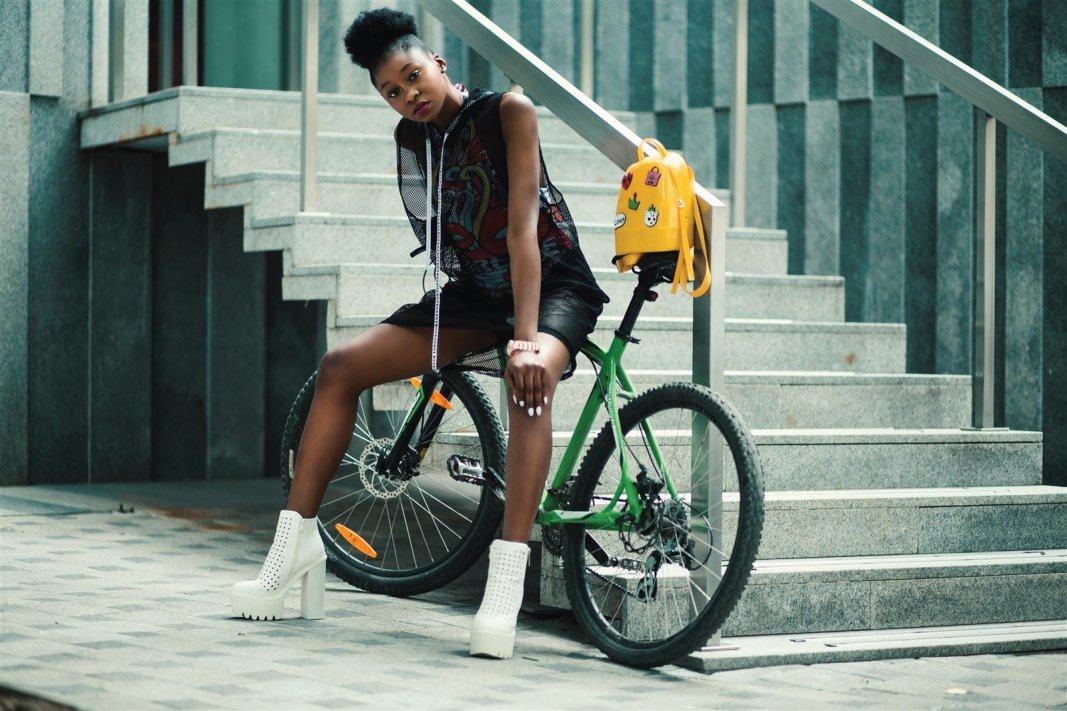 Don't let the student in your family backslide this summer. Any reading comprehension, vocabulary skills, reading speed and writing skills they lose this summer will be an anchor around their academic achievement in the fall. This applies to students at all levels of education.
Students lose skills in the summer if they do not continue to read. Many students who have required summer reading wait until the end of summer to do it. That strategy keeps them from getting the most out of what they read if the have not been reading all summer. Students who have required summer reading should space it out over the summer instead of doing all at once the week before school starts. 
Parents who enable reading are making an investment in their child that can pay off later in college acceptances and scholarships. Encourage students in your family to read for pleasure all year. Made sure they make good use of a public library, bookstore or electronic reader in the summer. If they are reading at their grade level, they will continue to grow their vocabulary, spelling skill and writing skill as well as their reading speed and comprehension.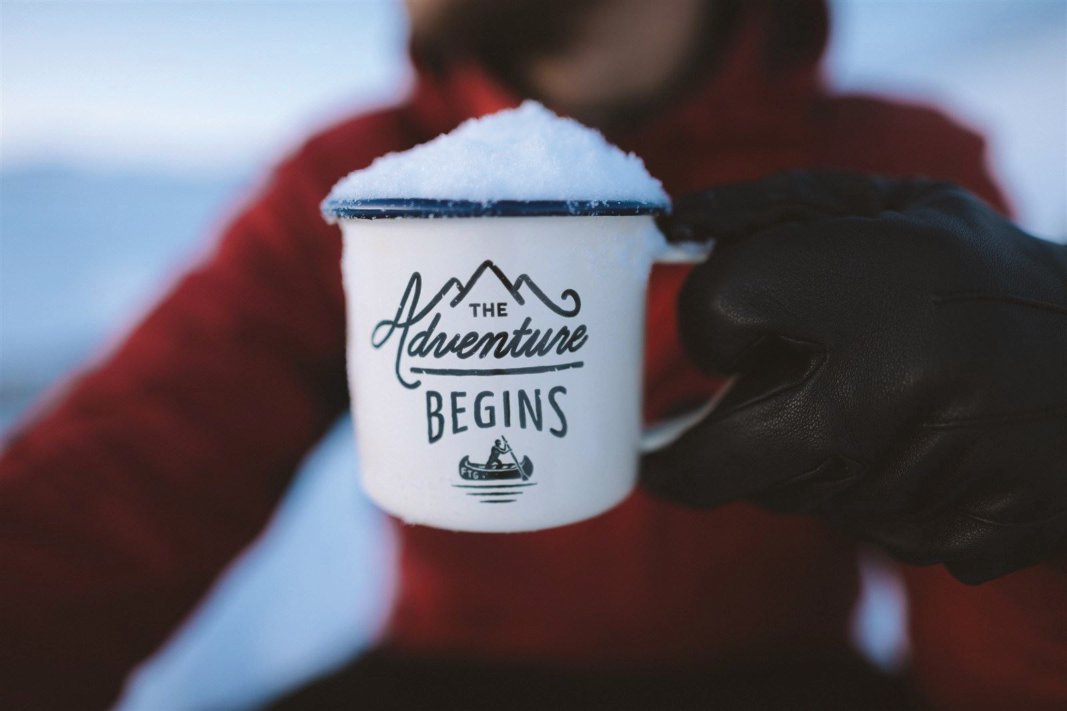 One Hundred
     Days
 From NOW...
Just under one hundred days from now...this year's high school seniors will leave for college. Talking to them now, they often lament that high school went by so fast. I like to tell them that college will be like that too. One day they will be sitting in orientation and- in what seems like a short time later- they will be interviewing for jobs.
If you have a high school sophomore or junior at home, help them see that they are on the diving board to college and that every thing they do or do not do will affect their college admission outcomes as high school seniors. There are more than 86 steps they must take to gain college admission at the schools most attractive to them. Tell them not to wait until senior year to do all that work. If they do, they will experience needless stress and may miss out on scholarship opportunities.
While there is a great deal of emphasis on grade point average (GPA) and test scores, there are other factors that are important to most colleges. One of those important factors is character. Colleges would like to know what kind of campus citizen they are inviting to live on their campus.
This year in particular, I have seen character weigh more heavily in admission decisions. Character is expressed in the extracurricular resume of a student and in what they write about in college admission applications. It is also expressed in their teacher and counselor recommendations, online presence and their volunteer life.
Students should do their best academically and attempt a reasonable amount of academic rigor for their skill level. They should also attempt college admission tests more than once in most cases. A third rail on their preparation for college needs to be involvement in extracurriculars, volunteering, leadership and thoughtful responses to essay questions when they apply for admission.
Whenever I find a few colleges to add to the colleges a student and his parents are considering, I often hear "nobody's heard of THAT school". By that they mean, if I have not heard of that school and my friends are not dying to get in to that one, it can't be much of a college. The parent corollary is "none of my friends are hoping to get their kids into that one, so it can't be much of a college".
One problem that occurs when families are college shopping is that they can fall into the same trap that awaits car shoppers; a brand that they do not know much about is suspect. Instead of inspecting the unknown brand, they often try to stick with colleges they know. 
Confining a college search to well-known colleges causes families to leave high quality options with more competitive prices off the table in favor of what may be higher-priced schools that are less of a good fit for their kids.
Another problem with confining a college search to more popular colleges is that there is more competition for admission at those schools which can mean that their son or daughter may have trouble being admitted and have fewer scholarship options.
Families save the most money at the college selection stage. After that, the options to save money diminish.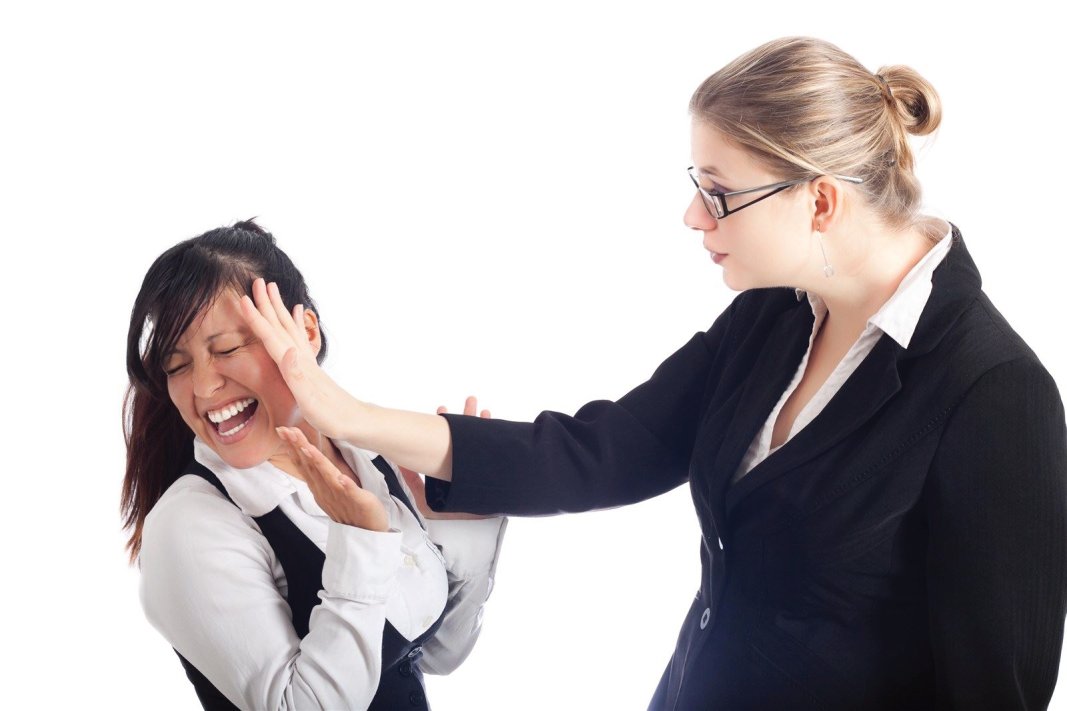 Is your kid at risk?
National Hazing Week begins September 21 this year. Hazing is typically a demeaning initiation practice in some sororities and fraternities but also in marching bands, athletic teams and other groups. 
Hazing awareness is the first step in avoiding being hazed. Hazing is a problem because it is disruptive to student success, demeans students and hurts their self esteem. Beyond the psychological harm of hazing, incidents have been blamed for suicides, accidental deaths and serious injuries. Not all deaths on college campuses as a result of hazing are reported as hazing because colleges are not always that an accidental death was hazing related.
A myth about hazing among girls is that hazing is only a problem for male students. Another myth is that hazing only happens in Greek organizations. Unfortunately, it affects anyone joining a group. Sometimes just being a freshman can cause a student to become a target.
How Hazing Kills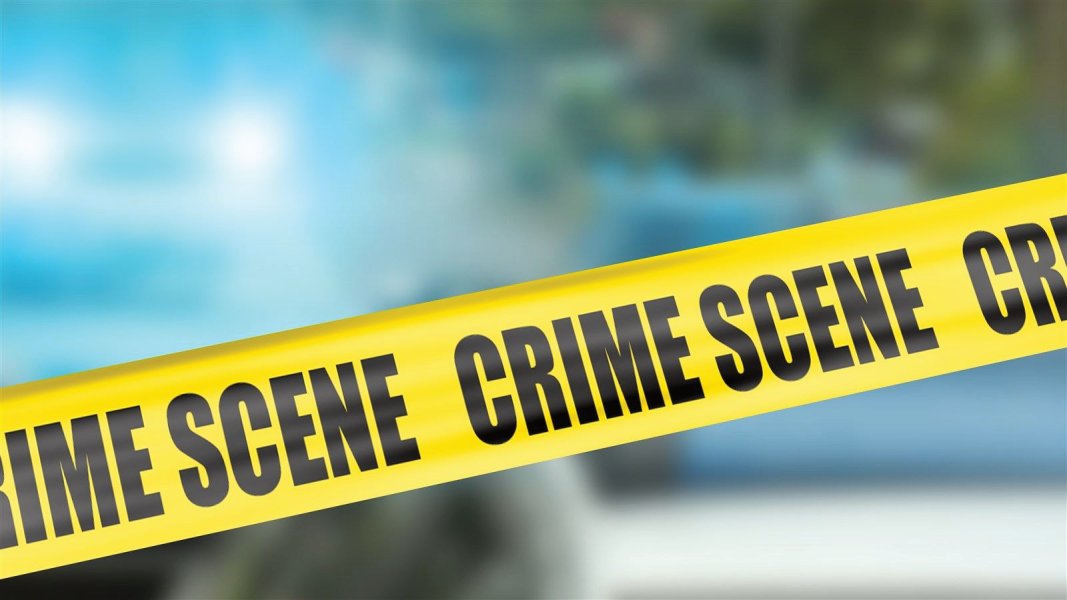 Hazing that causes accidental deaths often involves entering deep water after drinking, being left on a deserted road after drinking, riding in a vehicle driven by a driver who is drinking or seriously sleep deprived, drinking an unhealthy amount of water or alcohol, eating a large amount of inedible food, being outdoors in cold weather without appropriate clothing, being forced to do strenuous exercise in hot weather in heavy clothing and being forced to complete difficult or risky physical tasks.
The best way to protect a new freshman from hazing is to educate them about hazing and to teach them to realize their worth and their rights on campus. Students who are confident and assertive are less vulnerable to unreasonable and dangerous initiation rites. Students with a strong sense of ethics will avoid hazing and being hazed. Hazing not only destroys lives of those hazed, the hazers risk going to jail. Colleges are cracking down on hazing. Protect your college student by making sure they know the risks of hazing and allowing themselves to be hazed.
 I keep hearing stories about parents panicking this time of year about where their children attend secondary school and what courses they are taking. Specifically, parents tell each other that their children will have a better chance of college admission if they are enrolled at one school vs. another. Or parents obsess about whether their teen should take one course vs another during the senior year.
Some parents are uprooting their children from one high school and enrolling them in another in search of the best opportunities for their children. Others drive school counselors crazy continuously questioning if the courses chosen are the best and making schedule changes that are not necessary.
Changing schools is not necessary. Making sure that your teen takes all of the courses required for admission is important. Beyond that , it is important that teens take the most challenging courses they are ready to take. But a word of caution about challenging courses is needed. Not everyone is ready to take multiple AP classes. Some are ready to take one or advanced courses instead.
Realize that there is a college for everyone and that careful evaluation of student skills and goals should guide the courses chosen.

At the 2013 Teen Choice Awards, Ashton Kutcher shared his real first name, Chris, and his opinion of what teens should know. He said that opportunity looks a lot like hard work. That is a profound statement made by a man who has worked in jobs that involved sweeping floors and carrying shingles up ladders to rooftops before he became a famous movie star.
Hard work being a sign of opportunity is an important truth rarely communicated to students. More often, students see music and movie stars with little or no mention of what it took to get to success. Students are often unaware that young movie stars and musical success stories worked hard to achieve success and that their hard work most often included many unglamorous jobs and a college education.
Kutcher went on to tell teens if they want to be sexy, they should strive to be smart and generous. Interestingly enough, that is what colleges seek: smart and generous students. It is refreshing to see a teen idol tell students what is behind the curtain when it comes to success. Ashton is right, there is opportunity behind the curtain. Opportunity that looks a lot like work.
/