Shopping Cart
Your Cart is Empty
There was an error with PayPal
Click here to try again
Thank you for your business!
You should be receiving an order confirmation from Paypal shortly.
Exit Shopping Cart
Right Major + Right College = Success!
If you have accepted your admission offer...you are not done yet. Not reading and acting on email can lead to the cancellation of your admission acceptance.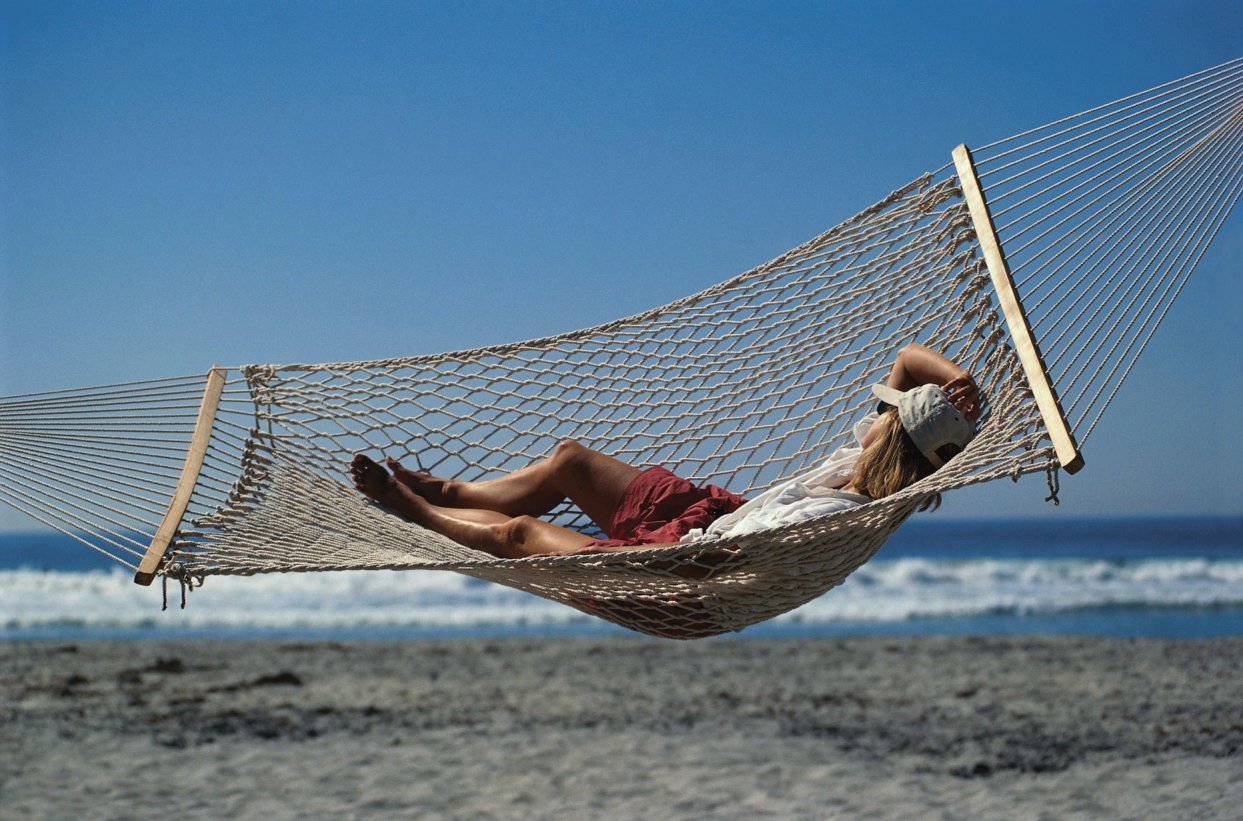 "Whew!  My student got into a great college; has chosen a solid major; and we are paying for it mostly with other people's money.  Now that she is positioned for academic and career success, I can finally relax!  
Having been there, done that, I know the feeling.   But if you are at all like me, you also know better. Life has a way of tossing more than a few curve balls our way just when we think the game is mostly over.  Here is one that could be coming your way and some advice on how to knock it out of the park.
The Department of Labor reports that nearly 50% of all college graduates have jobs that do not require a college degree.
Thirty-six percent of recent college graduates live at home or with relatives because they cannot afford to do otherwise. 
According to the Economic Policy Institute (EPI), college graduates are often forced to accept jobs that constitute occupational downgrades which could take as much as two decades to overcome.
This is happening largely because the job market has changed. In addition to a slow economy, students face a job market where a college degree is no longer a guaranteed ticket to a professional job. Though the degree is still necessary, students today have to prove themselves to employers more than ever before.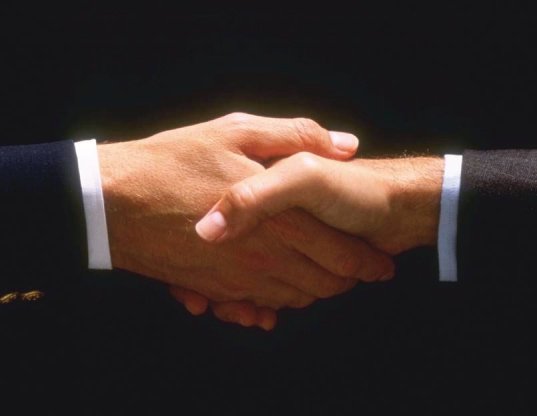 The good news here is that parents can help their future college graduate develop the kind of profile employers will find attractive. Parents can take the following five action steps to kick start the process:
Start a discussion and get agreement with your high school or college student that a professional job after college is a major end-game.  The follow-on discussion should focus on what they have to do during college to make a professional job happen.
Treat college as a four year job search.  Students who are focused on a specific objective tend to do better than those who are adrift. 
Don't believe for one minute that there are adequate career counseling resources available on campus. Faculty does not have adequate vocational counseling expertise and the ratio of career services counselors to students on American campuses is a whopping 1650 to 1.
Find out characteristics employers will likely look for when they visit campus to interview. You will find this by visiting the career services center and reading the position descriptions recruiters leave to describe their positions and what it takes to qualify.  Over the course of four years be sure your student does what it takes to be qualified. 
At the very latest, get started on a job search beginning the junior year of college.  There is a lot to learn about locating the right job opportunity; effective interviewing; using references effectively and more.    
Note about the author: R.William (Bill) Holland, PhD helps parents get college students ready for work. Bill, known as the RIGHT JOB GUY, is an award winning college professor, business executive and author.  He has published two books on career management and is finishing a third (Landing Right-Side Up in the New Job Market: From Backpack to Briefcase).  In addition to his successful work helping college students land that first professional job, he makes presentations on national radio programs such as NPR's All Things Considered, appears on television and speaks to large groups at conferences.Visit him at
www.crackingthenewjobmarket.com
.
/