Shopping Cart
Your Cart is Empty
There was an error with PayPal
Click here to try again
Thank you for your business!
You should be receiving an order confirmation from Paypal shortly.
Exit Shopping Cart
Right Major + Right College = Success!
If you have accepted your admission offer...you are not done yet. Not reading and acting on email can lead to the cancellation of your admission acceptance.
Picking a college used to be easier. There were fewer options and the most well known options were less competitive than they are today. They were also less pricey.
Because college options and prices have risen exponentially, parents need to be in on the decision. Maybe grandparents too. This may not be a popular notion with your teen who may feel that where he goes to college is his decision alone.
Teens are ill equipped to comprehend $100,000 (and up) price tags and the true consequences of choosing a college major. Parents should make their planned contribution clear to their children and help them choose a college that is appropriate for their career, reasonably priced and safe.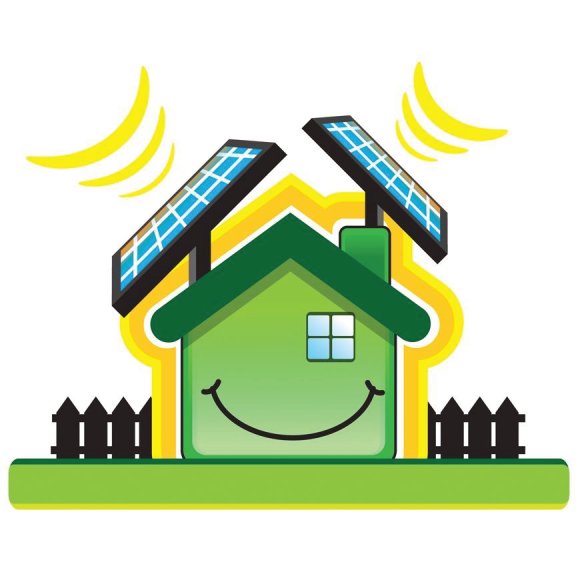 What's that? Your teen does not have a career? Then it is time to get busy. No college major can translate into taking longer to graduate. An extra year of college is a huge expense. Do some research and get your teen tested to determine his major. Remember that this is a consumer decision and it is less important where your kid goes to college than what he studies.
Your questions and comments about college and major choice are welcome!
/