Shopping Cart
Your Cart is Empty
There was an error with PayPal
Click here to try again
Thank you for your business!
You should be receiving an order confirmation from Paypal shortly.
Exit Shopping Cart
Right Major + Right College = Success!
If you have accepted your admission offer...you are not done yet. Not reading and acting on email can lead to the cancellation of your admission acceptance.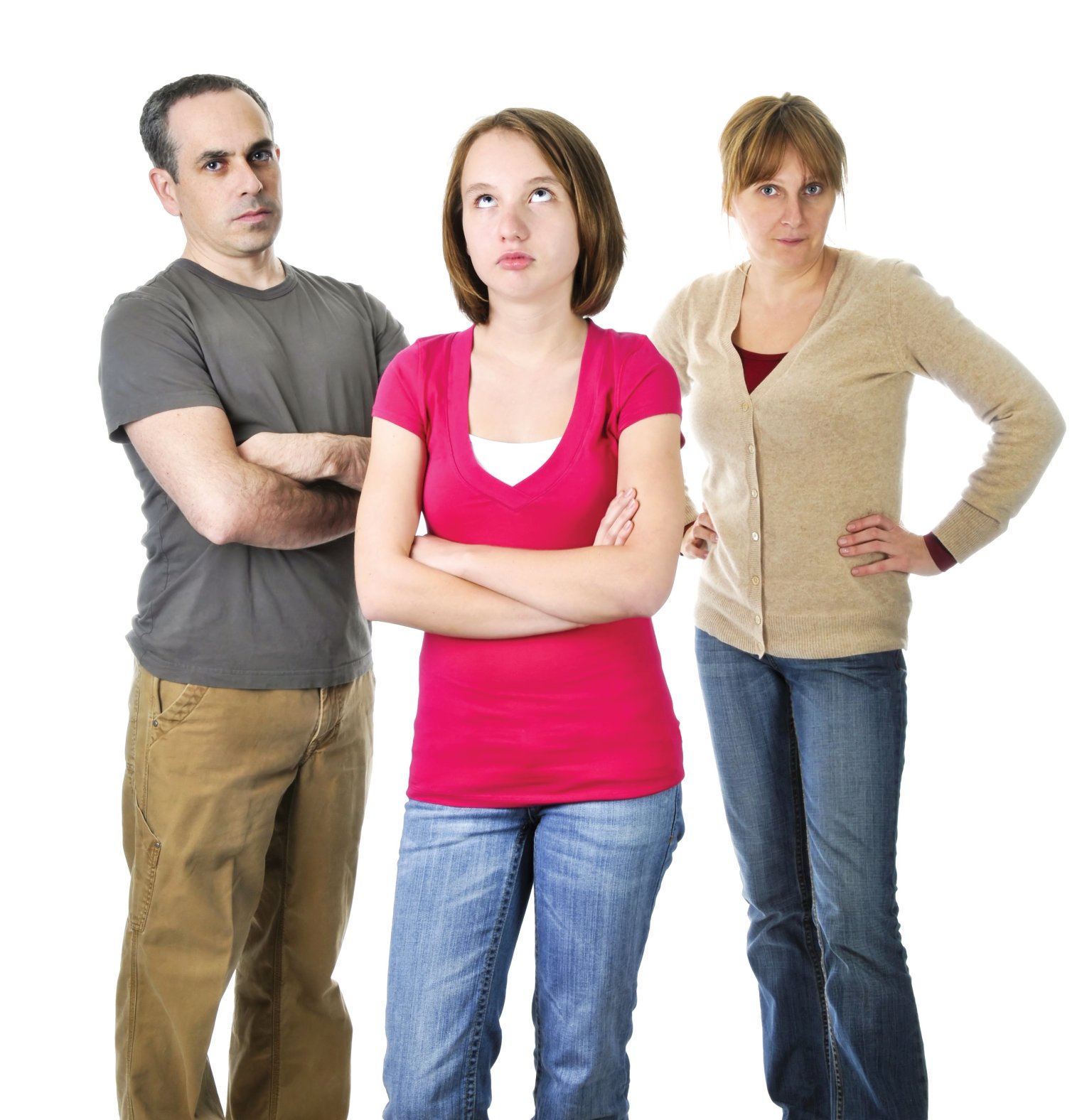 The reason that parents and students sometimes have difficulty talking about college is that students feel a responsibility to take care of college decisions and tasks themselves. They may feel that inquiring parents are butting in to something that is the decision of the student. 
At the same time that students feel that they should manage the college process, many feel unsure of the process and timeline and put college tasks off. Parents, concerned about student success, feel the need to question students about where they are in the process: "Have you written your essay yet?... What major have you chosen?...Where will you apply?...Did you sign up for SAT yet?...Have you asked your counselor to send transcripts?...What teachers did you ask to serve as your references?"
A balance of reassuring students that they have ownership of the process while providing support that allows them to be aware of deadlines and required tasks can help them feel confident about moving forward and less hostile toward parents.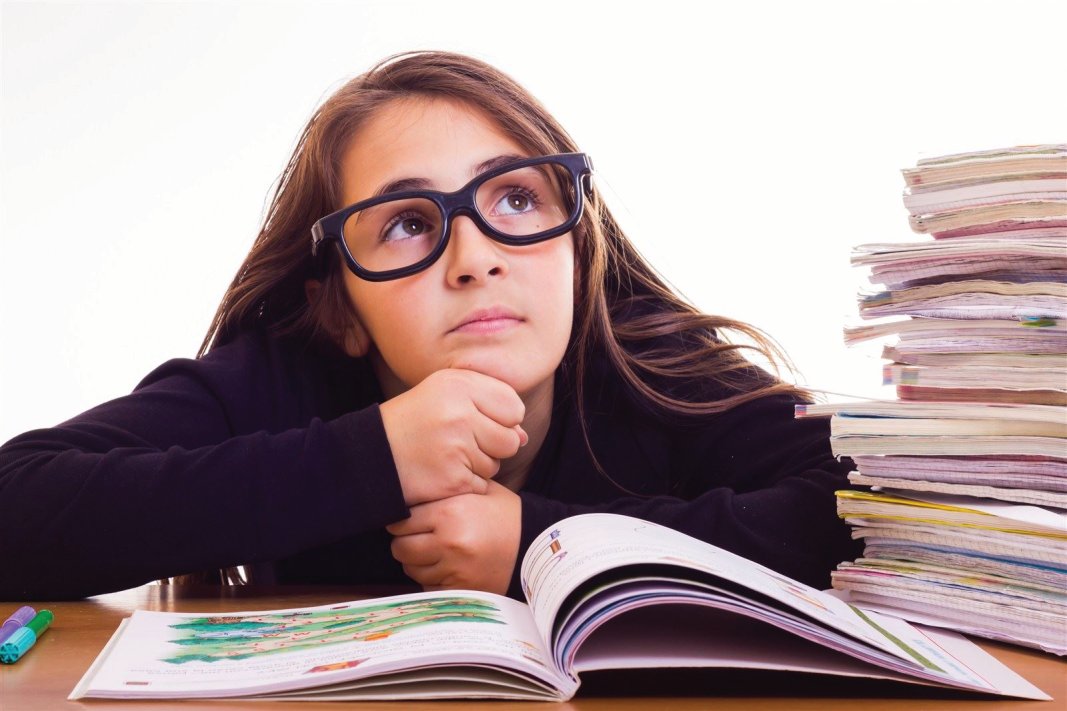 Talking to students every day, I notice that they are often unaware of how they measure up as an applicant to colleges. Generally, they underestimate themselves. Most students I've met this application season are more competitive than they realize.
The reason students underestimate themselves is that they often think they need a higher GPA and test scores than they actually do. In addition to not knowing the actual requirements they need, they often do not realize the role of other things about themselves that make them good candidates for admission such as student activity accomplishments, volunteerism and employment.
Helping students discover the qualifications they need and appreciate the qualifications they have increases confidence and helps them make realistic plans for themselves.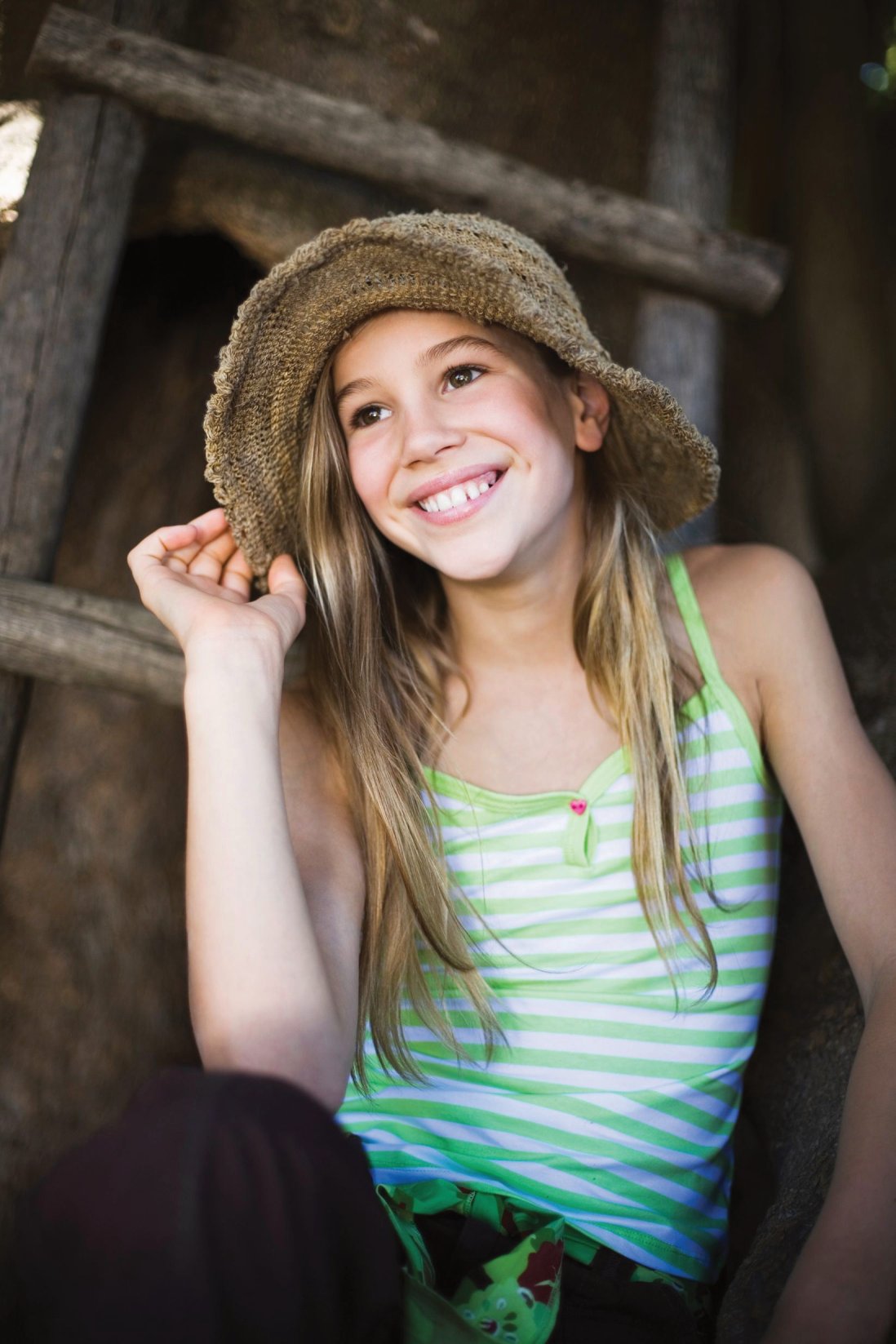 Families often ask when they should start preparing a child for college and when they should bring their child in for college advising.
Preparing a child for college is a developmental process that includes academic decisions as well as developing the whole child. So the college preparation process begins very early. If a child does not get a good foundation in reading, writing and math, it is hard to catch up later. Similarly, if a child does not know about college, he may not see how important academics and extra-curricular choices can be.
College advising starts in middle school optimally. It puts a student at a distinct advantage to meet before they begin high school to help them understand how what they do in middle school will affect their college opportunities. Advising them through high school on course selection, extracurricular choices and out of school activities also puts them ahead in college admission competitiveness.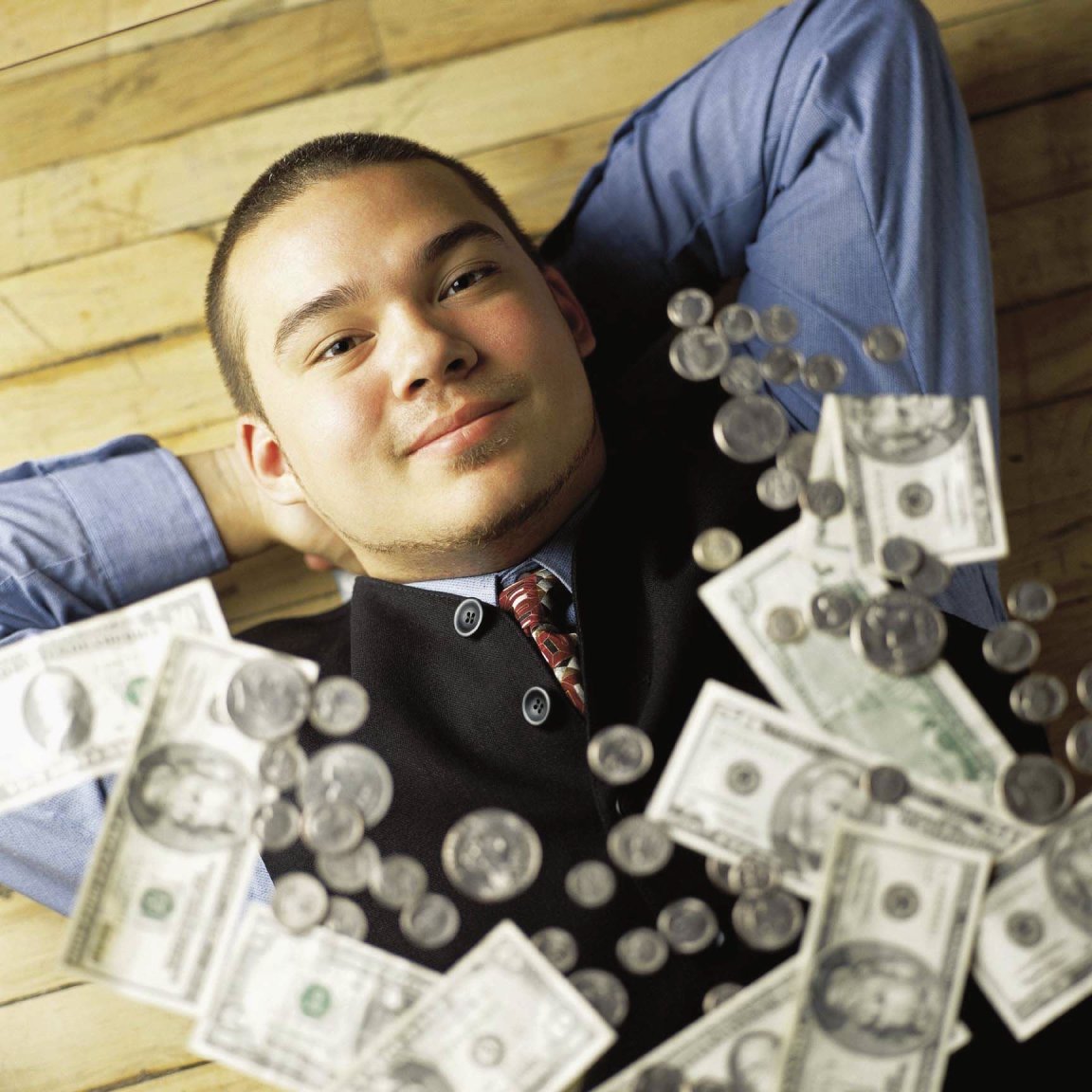 Colleges are increasingly offering a variety of special programs for incoming freshmen that offer additional experiences, prestige and sometimes scholarship money. To be considered for these programs sometimes called honors or leadership programs, students must indicate their interest on their college admission application and file their college application early.
There are many benefits to honors and leadership programs. Students should take a look at these options to determine if they have an interest, if they feel the programs are a good fit for them and if they feel they will have the extra time such programs often require. Some of the programs offer special smaller classes, seminars with the college president, perks like early registration and scholarships. The programs also often have a service component that will involve a time commitment.
The benefits of honors and leadership programs go beyond scholarships and other tangible benefits. Students in such programs often report that the most rewarding part of the experience was establishing a relationship with college leaders and professors as well as participation in student ambassador programs where they met visiting dignitaries. Encourage your high school senior to look at the special options that may exist a colleges of interest and to determine application deadlines. Typical deadlines are November 1 or 15 or December 1. The student may need to write an additional essay as part of the admissions application if they want to be considered. Most such programs are selective.
We're so accustomed to kids doing their own thing in the college choice arena that we don't take time to consider the what- ifs:
  1) What if she chooses a college we can't afford?
  2) What support services do they offer to help him graduate on time and get a great job?
  3) What if my kid changes his major-How much more money and time will that mean?
We also wrongly assume that schools have the budgets to provide the expertise and time for the much needed individual counseling to make sure that the student is going in the right direction and that good choices are being made. Unfortunately, that is not the case in most public and private schools. Very limited advising is the norm. Analyzing student skills and personality and family preferences is rare. Limited information and discouragement is common.
Today's college prices make this a family decision rather than a teen-only decision. What's at stake here is the success of the teen and how much debt he will acquire to get it. And you don't have to do this alone. A professional college advisor is a small investment to make that can save thousands on this $100,000+ journey.
The college and college major choice affect the long term financial health of not only the teen but his family as well. Will there be money left to educate the next sibling in line? Will the parents raid their 401k or re-finance the house to pay costs? Will your kid graduate with more debt than is practical for the job prospects for his major?
The days are gone when you could turn a teen loose to make college decisions on his own and let him go off to college unconcerned about what his major will be. When teens go away to college today, you cannot be secure that they will graduate on time and get a professional job. The costs are much higher and rising, only 42% graduate on time and the job market is less welcoming.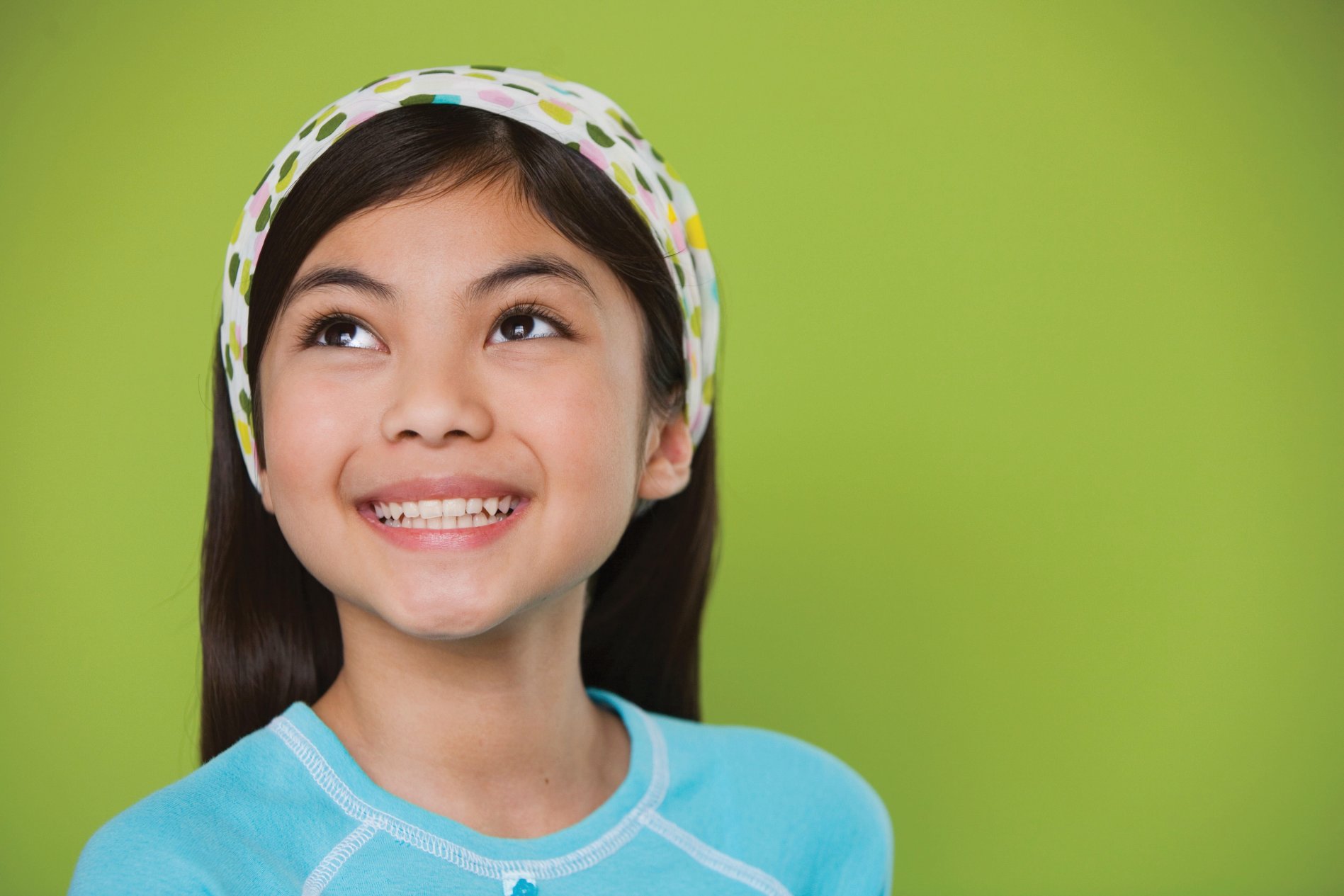 This is the era of higher education planning for success and entering college with a pre-determined major and a plan to graduate on time and prepare for employment from the freshman year forward. Don't let anyone tell you that this cannot be done. You do not have to leave the future success of your rising high school senior to chance nor do you have to jeoardize your own financial future in the process.
/