Shopping Cart
Your Cart is Empty
There was an error with PayPal
Click here to try again
Thank you for your business!
You should be receiving an order confirmation from Paypal shortly.
Exit Shopping Cart
Right Major + Right College = Success!
If you have accepted your admission offer...you are not done yet. Not reading and acting on email can lead to the cancellation of your admission acceptance.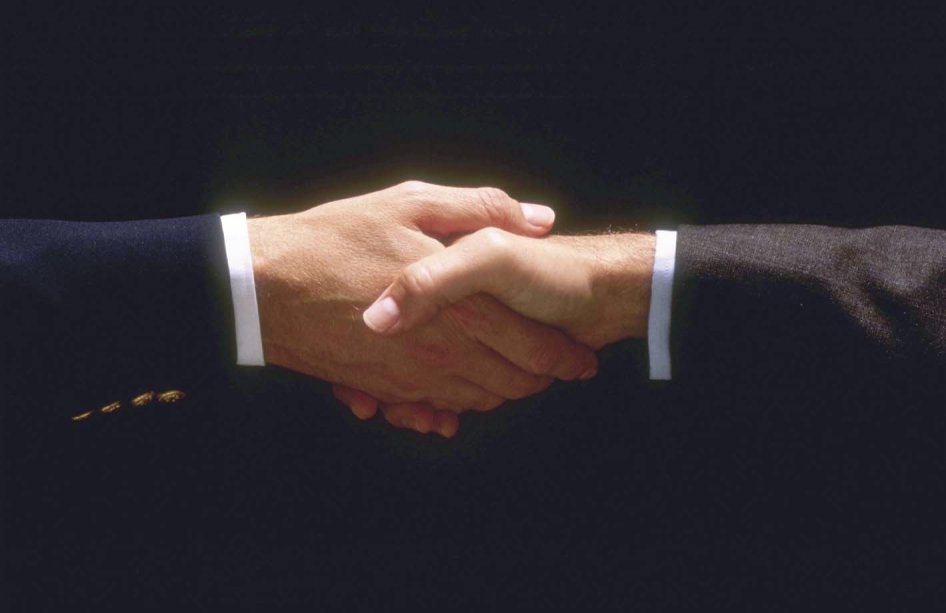 A recent newscast featured a story about a young man who got into trouble for making a bad decision at work. His job performance indicated significant talent but his decision indicated a lack of integrity. Because his prospects are now limited, his talent will be wasted.  You could say, his values, ethics and IQ (integrity quotient) are getting in the way of his success.
We worry about teen SAT scores and grades and whether they volunteer enough and participate in enough extracurriculars. But we rarely talk about a student's ethics and integrity or values except in letters of reference. Students often adopt the moral code of their parents as they understand it. We explain that code more to children in their early years than in their later years. It's not a bad idea to continue those discussions about honesty and being true to your values in the teen years and to even talk about their values and how they guide decisions and how decisions ultimately affect their outcomes.
At risk students with regard to integrity are students who are not clear about their ethical principles and who do not understand the relationship between values, integrity and fully developing as a whole person. A disconnect between values and behavior is an impediment to learning and personal growth. That disconnect can show up in college essays and affect admission decisions. It can also show up in school if the student chooses to be academically dishonest or treat others poorly. It will most surely affect job success and lifelong happiness.
/