Shopping Cart
Your Cart is Empty
There was an error with PayPal
Click here to try again
Thank you for your business!
You should be receiving an order confirmation from Paypal shortly.
Exit Shopping Cart
Right Major + Right College = Success!
If you have accepted your admission offer...you are not done yet. Not reading and acting on email can lead to the cancellation of your admission acceptance.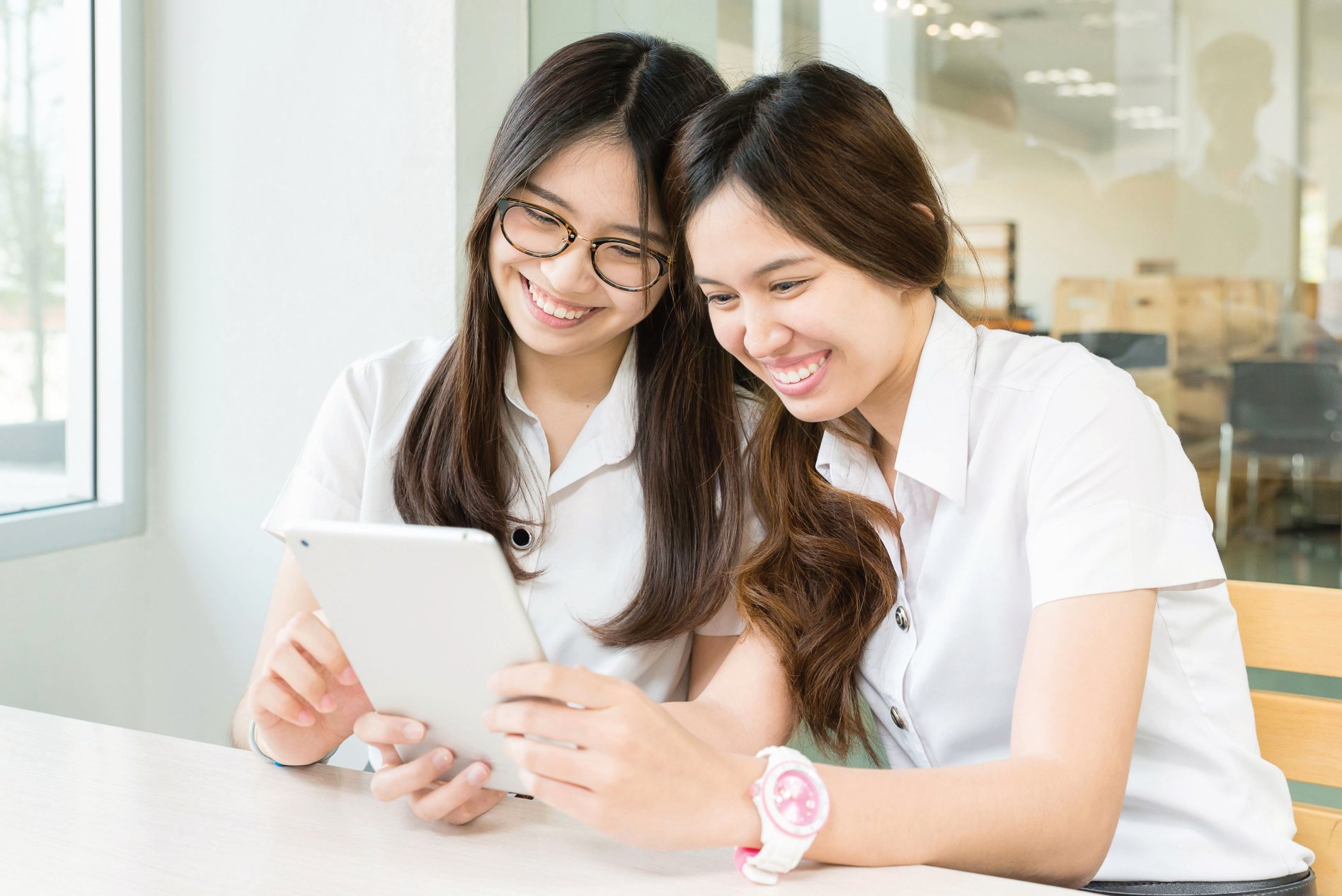 Students entering college as freshmen who have not received as much scholarship money as they need to make college affordable should continue to look for scholarships once they enter college. There are scholarships ear-marked for students in specific majors at colleges given by academic departments and by scholarship offices. Additionally, there are scholarships available from alumni associations, student associations and parent groups. Beyond that, there are national scholarships related to college majors offered by professional associations related to majors.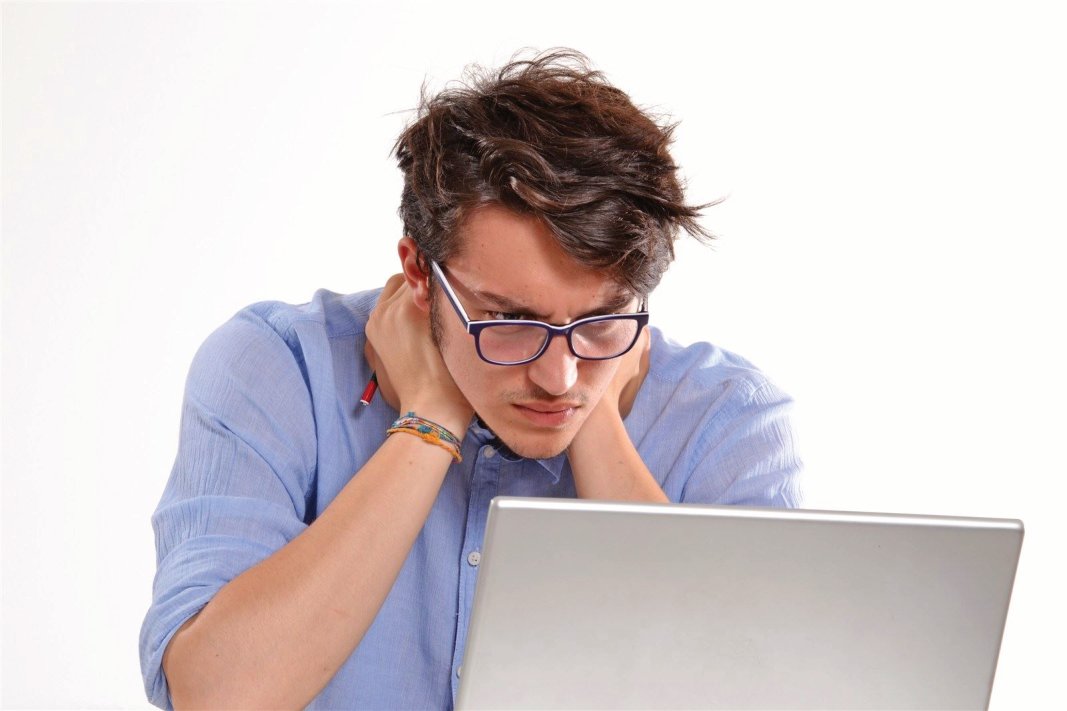 Whether the student is seeking internal college scholarships or national scholarships in their field, they need to do research on what's available, when they may apply and how to apply. Putting all that data on a spreadsheet can help them follow through with applications in a timely manner. For students whose financial aid, including loans, does not meet their financial needs, scholarship research and applications should become a hobby throughout the college process. Additionally, students should not overlook part-time paid internships and other professional skill related employment on and off campus to help meet college costs.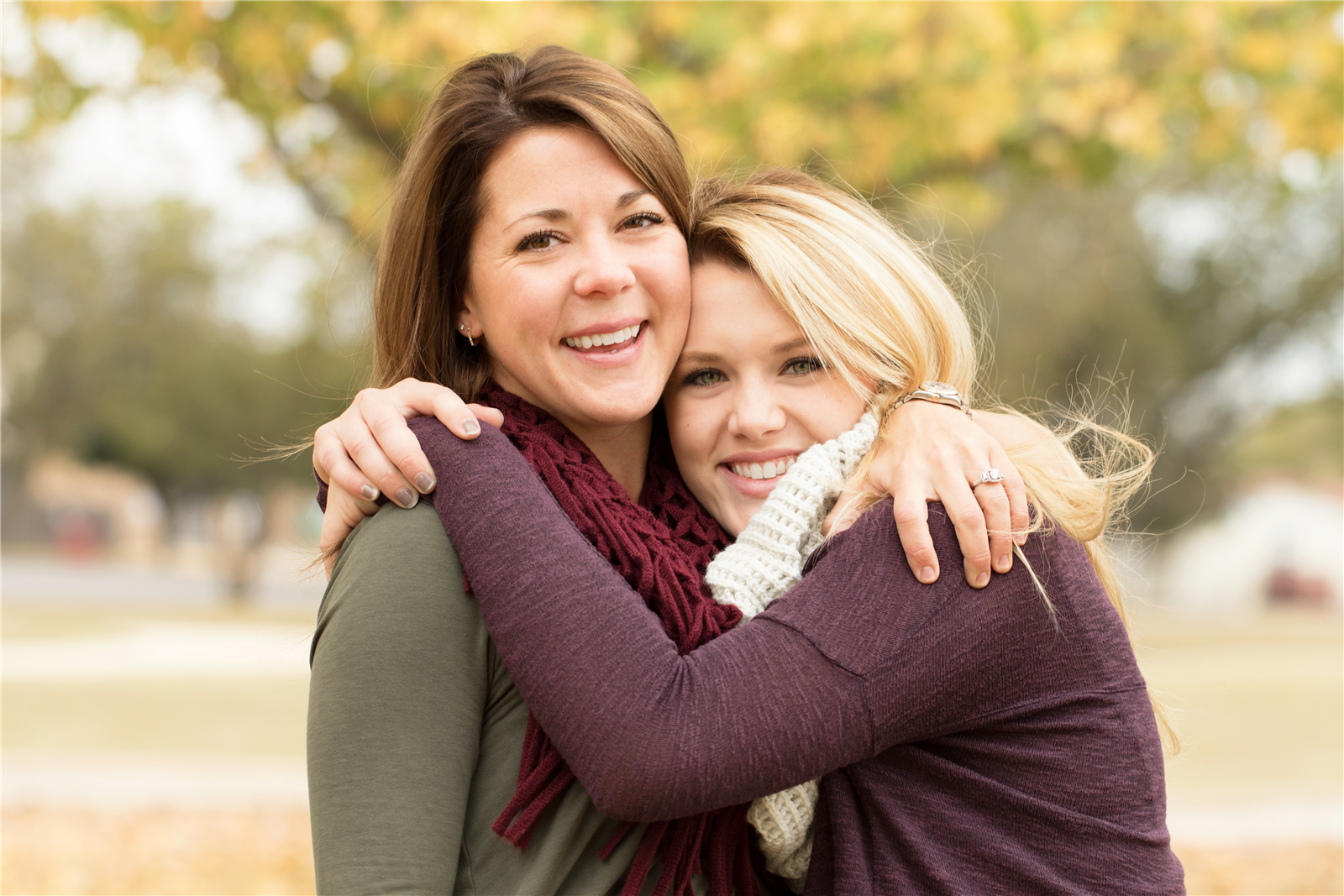 As college prices rise, parents and students are more interested in scholarships. The largest scholarships awarded often come from colleges. Smaller awards generally come from community and professional organizations and businesses. 
It is important that students apply for scholarships and for parents to realize that there is no way to know whether students will win any scholarships. I frequently get calls from parents of students who have a solid B average and great activities wondering how much they are likely to win. The answer is that there is no way to know. It will depend, in part, on the qualifications of the other students who apply.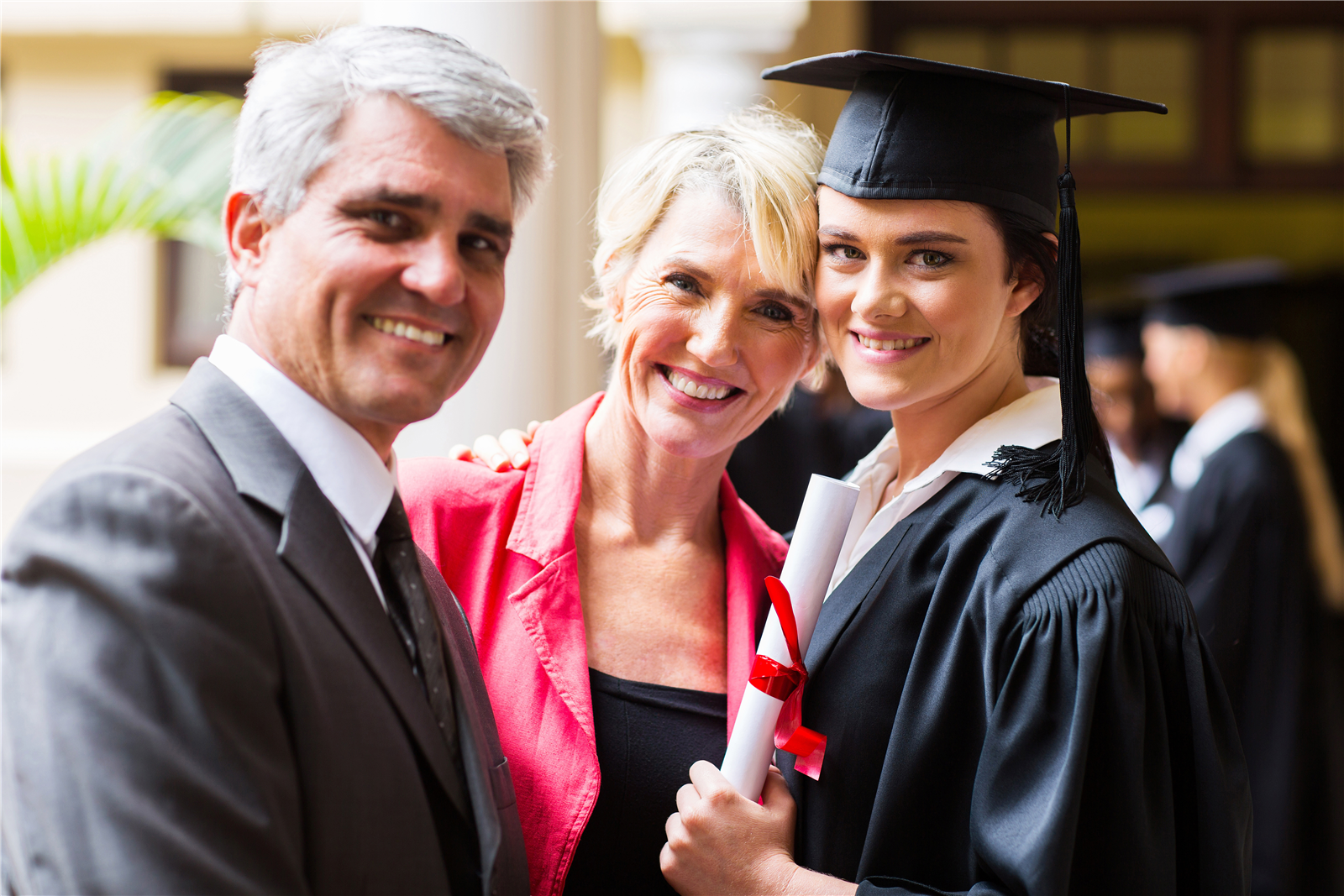 What is important is that students apply for scholarships for which they meet requirements. The way to know what the requirements are is to read the eligibility requirements of scholarship applications. An additional source of help for students to help them decide if they are competitive is the qualifications of prior year winners. If the eligibility requirement is a 3.0 gpa but prior winners had much higher gpa's or if they tended to be in accelerated programs, students can compare the academic and other qualifications of winners with their progress to see if the time required to apply is a good investment of their time.
The time of students is an investment. Time spent on scholarship applications is time they could be spending on academics. Time allocated to scholarships should be for scholarships for which they have a good chance of winning.
In addition to using a college choice and application strategy likely to result in scholarships from colleges, students should apply for other scholarship opportunities. Here are some scholarship deadlines coming up over the next week:
Scholarship: Student of the Month Scholarship
Amount: $1000
Deadline: March 31, 2014
Task: Write an essay about what you do to keep learning.
Scholarship: No Essay Scholarship
Web Address: https://colleges.niche.com/scholarship/apply.aspx?utm_campaign=fw&source=fw
Amount: $2000
Deadline: March 31, 2014
Task: Sweepstakes, online entry
Scholarship: Legacy of Life Scholarship
Amount:  $5000
Deadline: March 31, 2014
Task: 1000 wd essay on being a donor
Scholarship: Got Scholarship?
Web Address:  https://www.gotchosen.com/en/scholarship
Amount: $40,000
Deadline: March 31, 2014
Task: Sweepstakes entry, no essay
C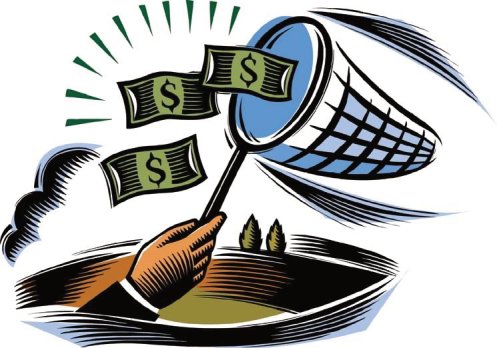 ollege scholarships that are awarded by non-profits, businesses and foundations as well as contests are in full swing. Although there are some scholarship competitions just about every month, the  majority of application deadlines begin in December and extend through April. Has your high school senior developed a list of available scholarships to pursue? He needs to do so asap. To be one of the "lucky" families with a well-funded high school senior who has won a large number of scholarships, your student has to aggressively seek scholarship opportunities, schedule required activities and follow through by deadlines. Most seniors do best when parents support them in the process by helping to find opportunities and manage a scholarship application calendar. Spread the word in your network of family and friends that your high school senior is seriously looking for scholarships. By doing so you'll have an extended committee of people looking for opportunities for you.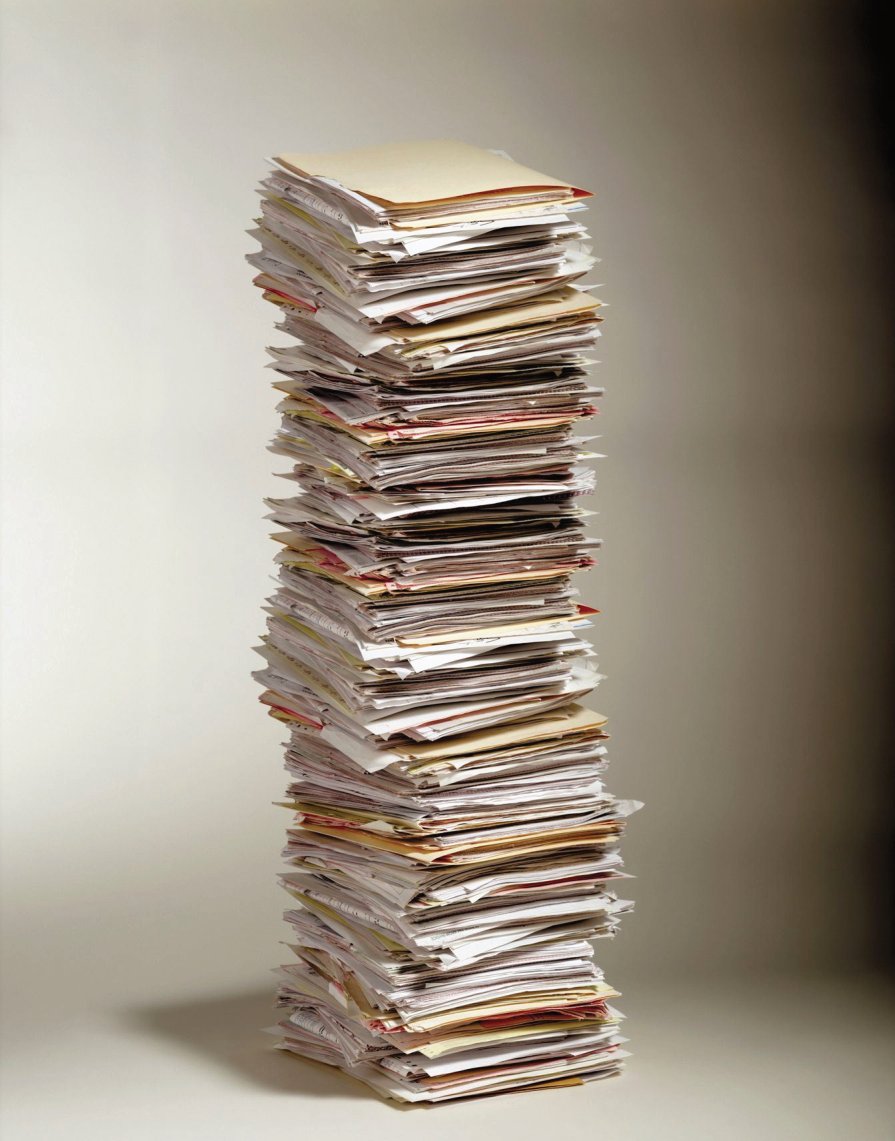 Asking your kid to apply for scholarships is a tall order. First, they have to find them. And, since they are more focused on admission than tuition and there is no single place to go to find scholarships, they often give up. "My parents have it handled" (tuition) is what many students tell me when I ask if they want to apply for scholarships.
To get high school students to apply for scholarships, you have to be a partner. That means helping them find scholarships. You can enlist other friends and family members in your search to lighten the load. Here are places to look:
get access to the list available at your kid's high school
make a list of your community connections that are possible resources for scholarships such as your employer, associations, military, bank and credit union and check their websites for scholarships
check the scholarship set up at each college to which your kid will apply, some expect kids to apply for scholarships before they know they've been accepted
go online and do scholarship searches (there are dozens of sites) 
Parents often tell me that applying for college scholarship and grant money is a waste of time because "we both work so our income is probably too high to qualify for anything." Parents often think that all scholarships and grants are need based. The good news is that there are scholarships and grants related to a wide variety of student qualification other than need.
Foundations, businesses, colleges, community organizations and professional and trade associations are offering scholarships to students:
planning to major in high demand career areas such as science, technology and engineering,
who volunteer,
who are leaders,
whose parents have been in certain associations, branches of the military or career fields
who are members of organizations
It is important for parents of high school seniors to complete a FAFSA in order to be eligible for many merit and other non-need based scholarships. No matter how high your income is, it is a good idea to complete the FAFSA in January or February of 2014. It is also important to tell your teen to look for merit based scholarships for which they can apply. Many scholarships for fall 2014 have a due date in December 2013 and January-March of 2014.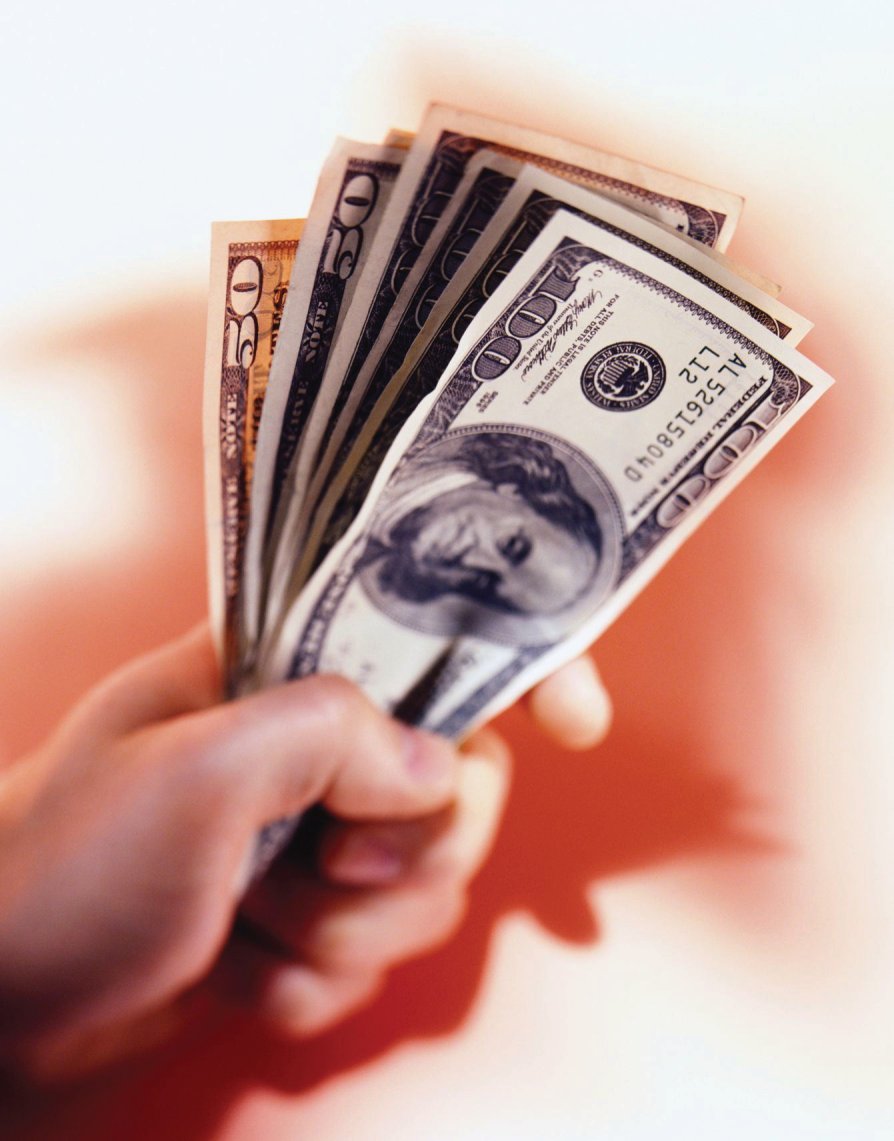 High school seniors should be hard at work right now applying for scholarships.  But for them to do that, they usually need support and encouragement from parents.  Otherwise, students often assume that mom and dad have their college costs covered, which is often not the case.
Parents should help students search for scholarships.  There are seven primary places to search:
high schools in the counselor's office, website or bulletin board and through student clubs and organizations and the parent-teacher organization
colleges where students have been accepted 
financial institutions where students and parents do banking
local and state foundations, organizations and businesses
national corporations and organizations
contests and competitions
popular scholarship search engines like Fastweb.com
Once scholarship leads are located, parents need to help students develop an application plan to meet deadlines. Students and parents should avoid giving up because some scholarship deadlines have passed.  There are deadlines through July for college scholarships.  However, the later families wait, the more limited the selection of available scholarships will be. Priority should be given to local scholarships, scholarships form organizations where students and families have a connection and scholarships with the earliest deadlines.
Copyright © 2013 Rambo Research and Consulting. All rights reserved.
/