Shopping Cart
Your Cart is Empty
There was an error with PayPal
Click here to try again
Thank you for your business!
You should be receiving an order confirmation from Paypal shortly.
Exit Shopping Cart
Right Major + Right College = Success!
If you have accepted your admission offer...you are not done yet. Not reading and acting on email can lead to the cancellation of your admission acceptance.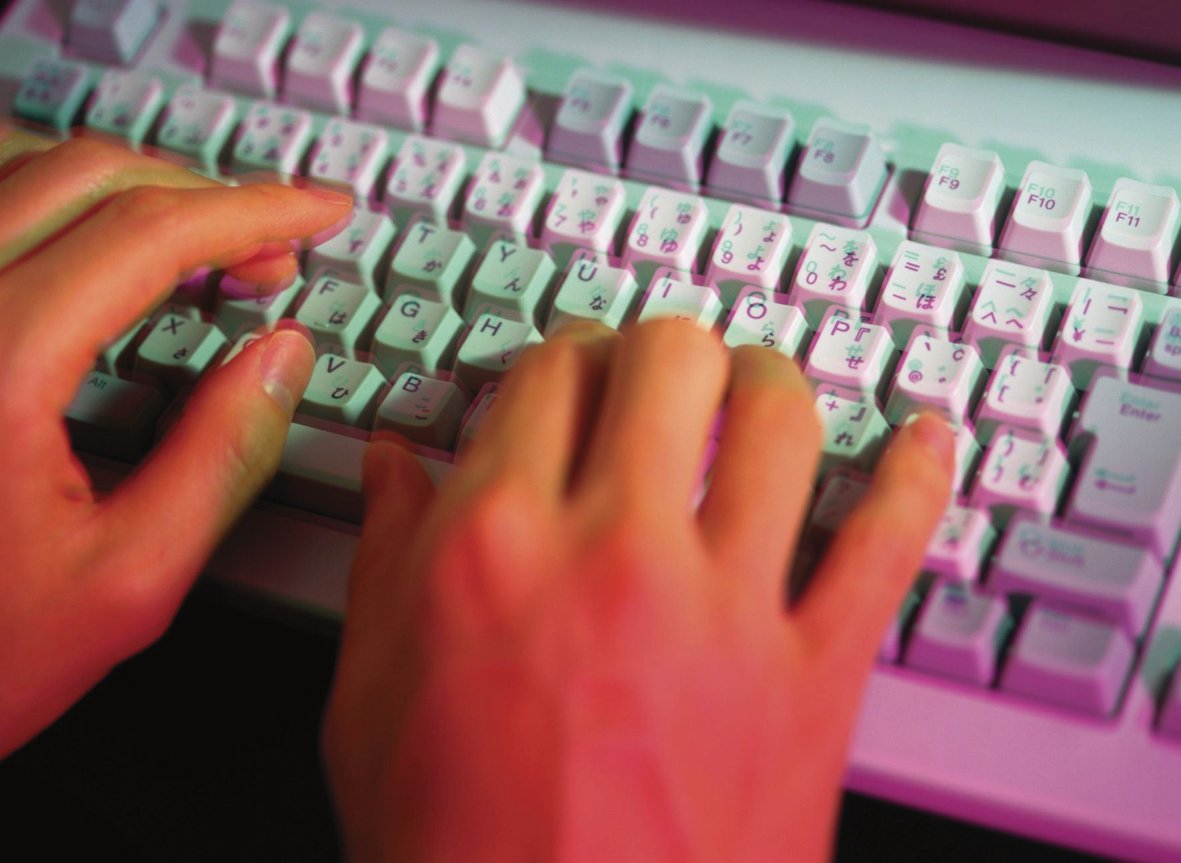 Every summer I get calls from parents wondering when the financial aid office will let them know about scholarship and financial aid awards. They ask this because they assume that colleges send a letter or a direct email to students about awards. This is not always the case.
More commonly, colleges post awards in the student portal on their website. The student is expected to check the portal regularly to determine whether they have been accepted, whether the admissions or financial aid offices need anything from them and how much money they have been awarded. Other important functions in the portal include being able to register for classes and pay tuition.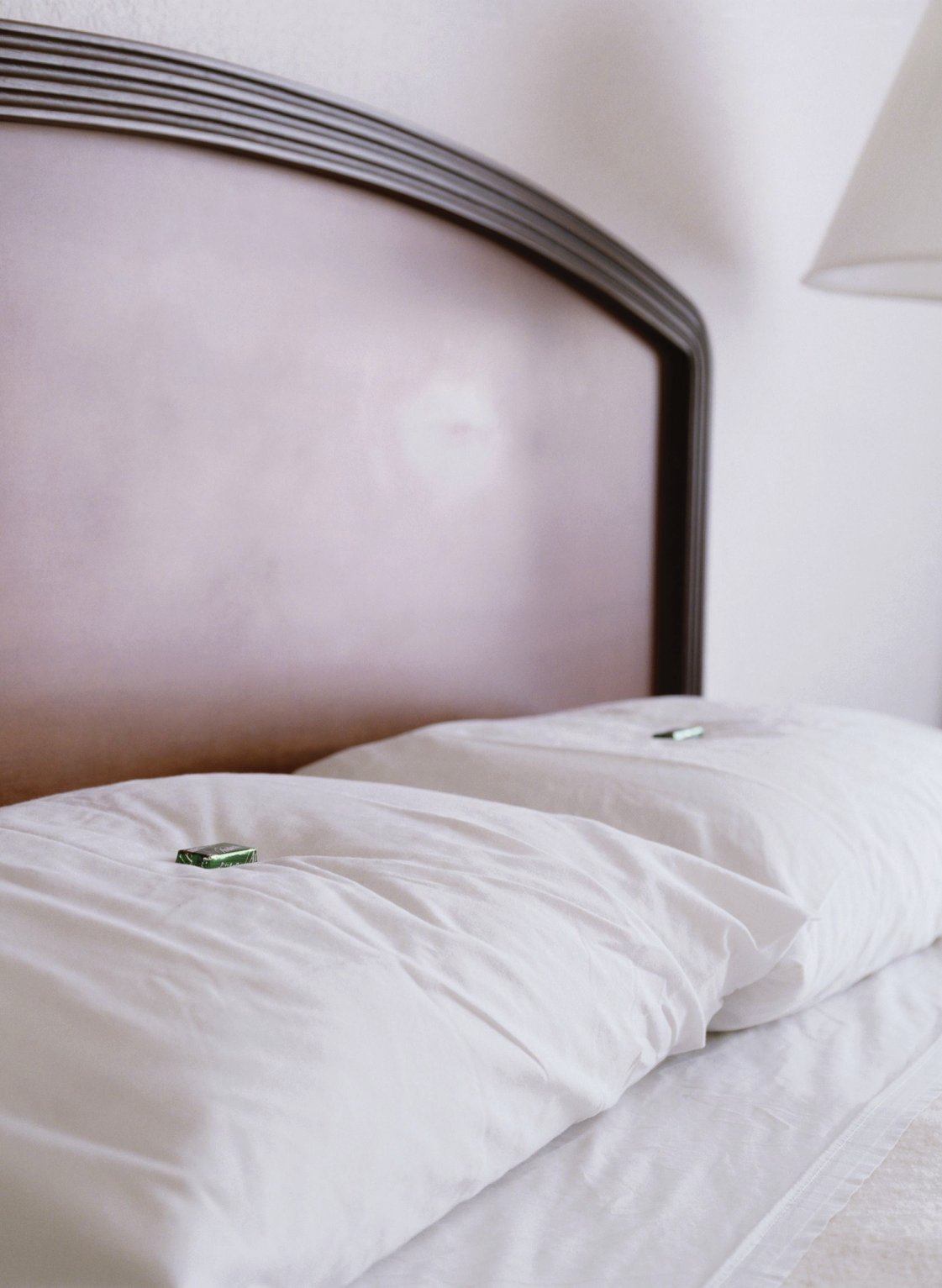 Tell your kids to make sure they have accessed their student portal as soon as they have accepted admission, set an id and password and are monitoring admission and financial aid progress on their account. This is truly an electronic case of "you snooze-you lose".
Families of this year's graduating seniors are celebrating graduation and making final plans to pay any college costs not covered by grants and scholarships. A majority of parents previously tended to take what I am calling (this year) "The 7% Solution". That is they borrowed from the government student loan program. The interest rate this year is 7%. The government loan for parents is called the PLUS loan (parent loan for undergraduate students). Parents can borrow up to the full amount of college costs for their student each year of undergraduate school (minus scholarships, grants and other student loans).
Increasingly, parents are looking at other options. Credit unions and banks offer increasingly more attractive options to parents. For example, instead of parents borrowing from the federal government at 7%, the student who has already borrowed the maximum federal student loan at 4.45% might consider borrowing any unpaid balance through a bank or credit union with a parent willing to co-sign. Some student loans given by banks to students are currently at 4.79%. Parents can also borrow the remaining balance to be paid for college costs through banks and credit unions.
Banks and credit unions are offering many of the same benefits as federal loans. One benefit that some do not all offer is a loan forgiveness in the event that the student becomes disabled or dies. But there are lenders offering insurance to allow that type of benefit.

Most parents are aware of the FAFSA, a federal form families file if interested in receiving need based and some types of merit based college financial aid and scholarships. The less well known form, required by some colleges, is the CSS Profile.
The CSS Profile is a College Board product for which parents must pay a fee for each college to which the report will be sent by College Board. The CSS Profile tends to be required by colleges that are more selective. It takes about an hour to complete the CSS Profile while the FAFSA takes less about 20 minutes.
Parents should file the CSS Profile (when required) about the same time they file the FAFSA. Parents have the added step with the CSS Profile of sending complete tax returns and sometimes other forms to each college requiring the CSS Profile. Some ask parents to upload tax documents to the financial aid page of their website, others ask parents to use the idoc function on the College Board website while others request that parents fax or mail their tax returns. It is best NOT to try to send tax information as an email attachment. Many college financial aid offices will not accept any documents through email attachements to protect student data.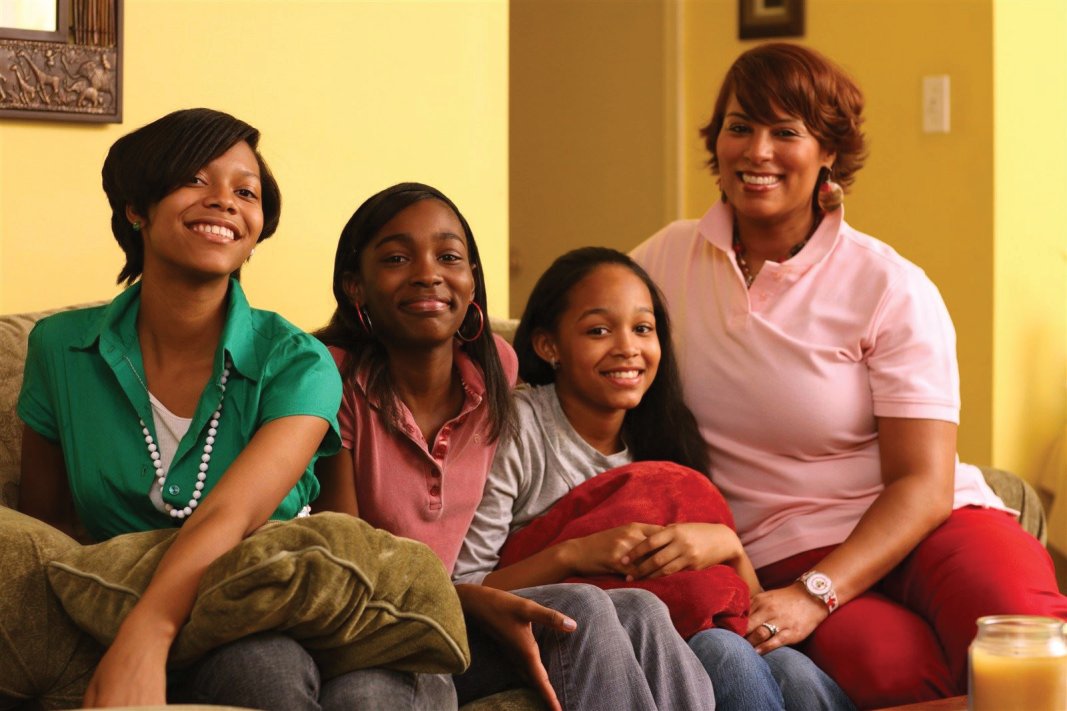 When children are young, relatives sometimes set up Uniform Transfers to Minors Act or Uniform Gifts to Minors Act accounts to save money for the future. They often do this as part of a tax or saving strategy. Sometimes families choose UTMA's or UGMA's rather than 529 plans when they are unsure the child will decide to attend college. 
For financial aid purposes, UTMA's and UGMA's are considered the property of the child while a 529 plan is considered the property of the parent. The assignment of assets is important for financial aid purposes because student and parent income and assets are evaluated differently in financial aid formulas.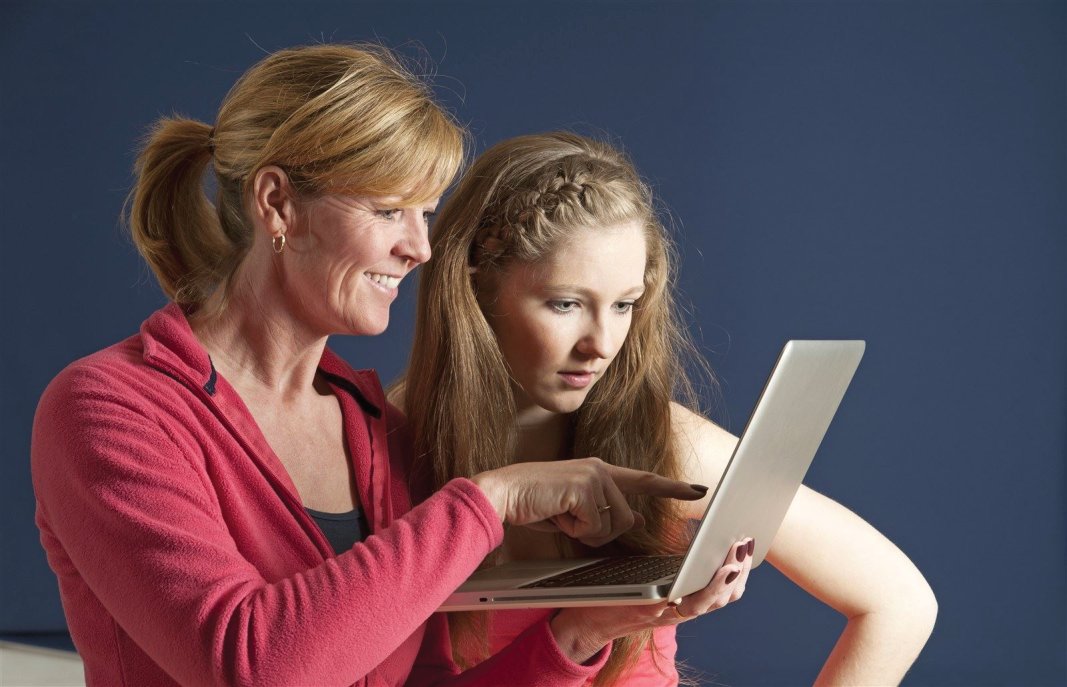 When the child becomes a teenager, circumstances can change and family members may be concerned about the eligibility of the child for college grants and scholarships. Certified Financial Planners can help families decide which strategy is best for them and what to do if they want to change strategies. Families interested in determining their present level of need can visit https://fafsa.ed.gov/FAFSA/app/f4cForm?execution=e2s1 and enter their information in FAFSA4Caster to obtain an estimate of the Estimated Financial Contribution the government will expect them to be able to contribute toward the educational costs for the college student in their family.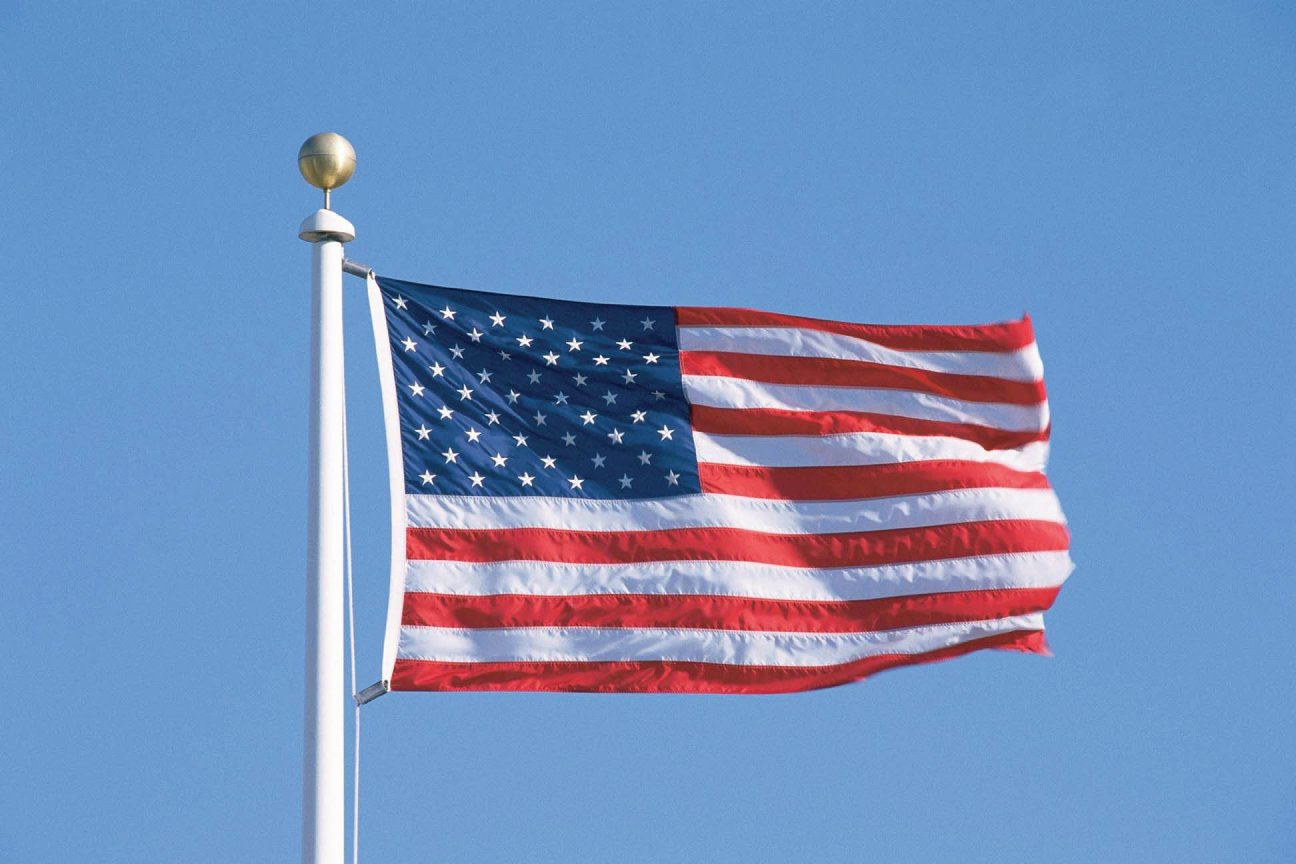 Students whose parents have served in the US military should make sure that they find out if their parents have any veteran's benefits that can be used to help them pay for college. In addition to money from the Veteran's Administration, students should look at service-connected organizations for the parent who was in the service as well as their parent who was not. There are many spouse organizations that also award scholarships to dependents of active or retired military.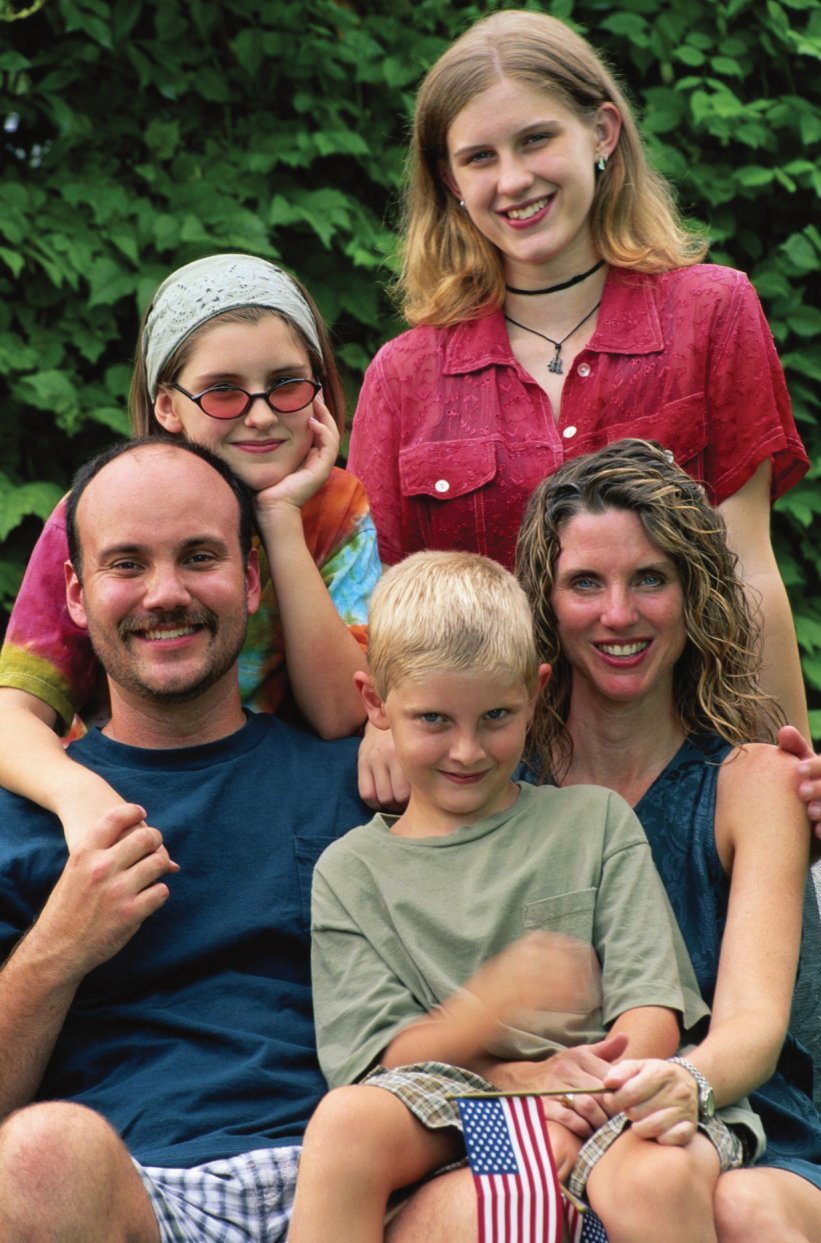 Parents of college bound high school seniors from middle and upper income families are often disappointed by financial aid award letters. Award letters for these families often consist of a $5500 student loan and an offer of a parent PLUS loan to make up the difference between cost and the student loan.
Middle and upper income families need to focus on merit based and other non-need based scholarships because they are unlikely to get much if any support from federal and state grant sources. They also need to consider admission strategies that increase the likelihood that they will be offered scholarships.
The largest awards to this college consumer group from colleges is scholarship money awarded by the admissions office to encourage students to choose one college over others. The other awards they are likely to see are for work study and other college work programs.  Other sources of aid for this group includes community and private organization and corporate scholarships for which they can apply.
Scholarship sources include high schools, colleges, corporations, organizations and contests. Students should check with their school counselors about any remaining scholarships for which deadlines have not passed for fall 2014. Some of the national scholarships still available include:

1. College Prowler No Essay Scholarship, $2000, April 30, 2014
(see collegeniche.com website)
2. Cappex No Essay Scholarship, $1,000, April 30, 2014
(see cappex.com website)
3. Varsity Tutor Scholarship, $1,000, Due May 15, 2014
(see varsitytutor.com website)
4. Do Something Clothes Recycling Scholarship, $10,000, June 20, 2014
(see dosomething.org website)
5. Got Chosen Scholarship, $1,000, last day of the month
(see gotchosen.com site)
6. 5th Got Scholarship Giveaway, $20,000, June 30, 2014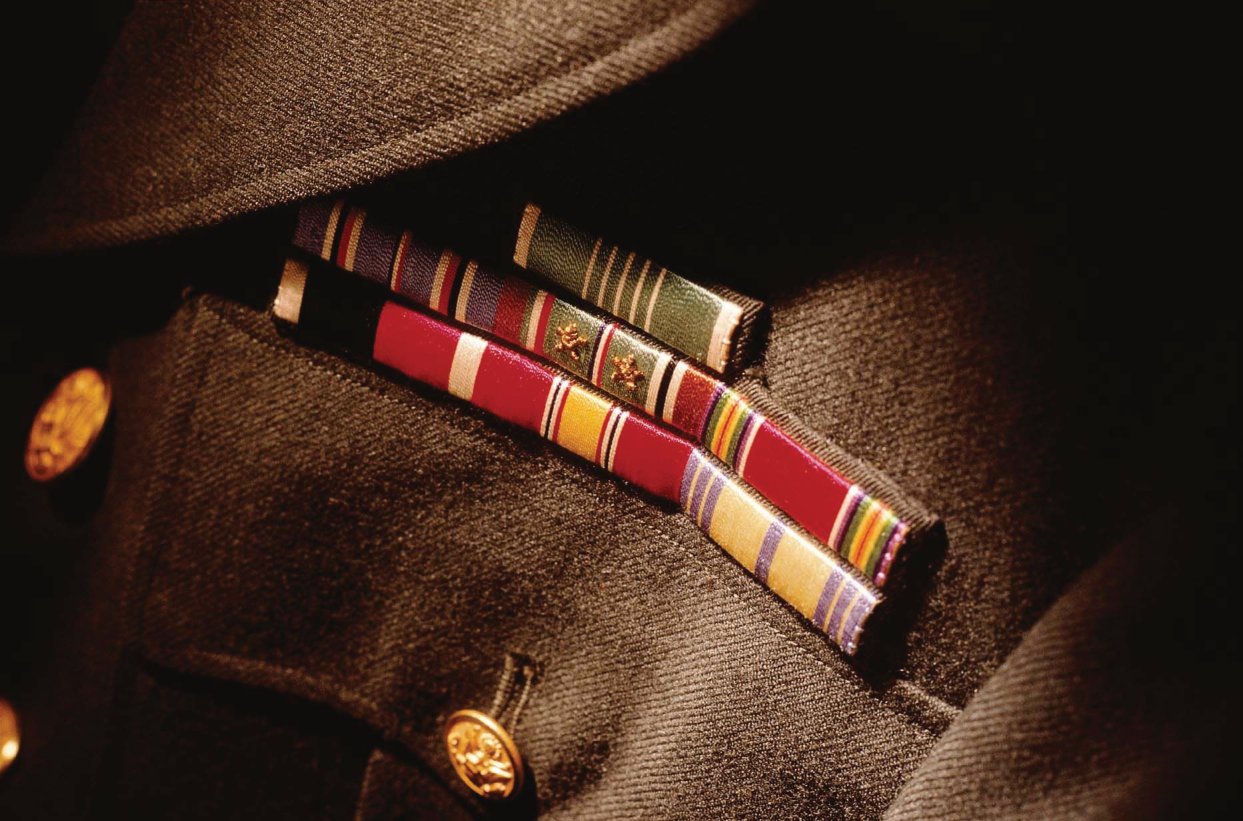 The Virginia Association for Student Financial Aid Administrators (
www.vasfaa.org
) has a new blog with great information for prospective college students and their families.
This week's blog post has to deal with sources of information about veteran's benefits. Among the great web information resources cited are:
Veterans interested in information about the FAFSA should check out:
http://www.finaid.org
and click on the link for military aid. There are also links to information on military scholarships and lending for college.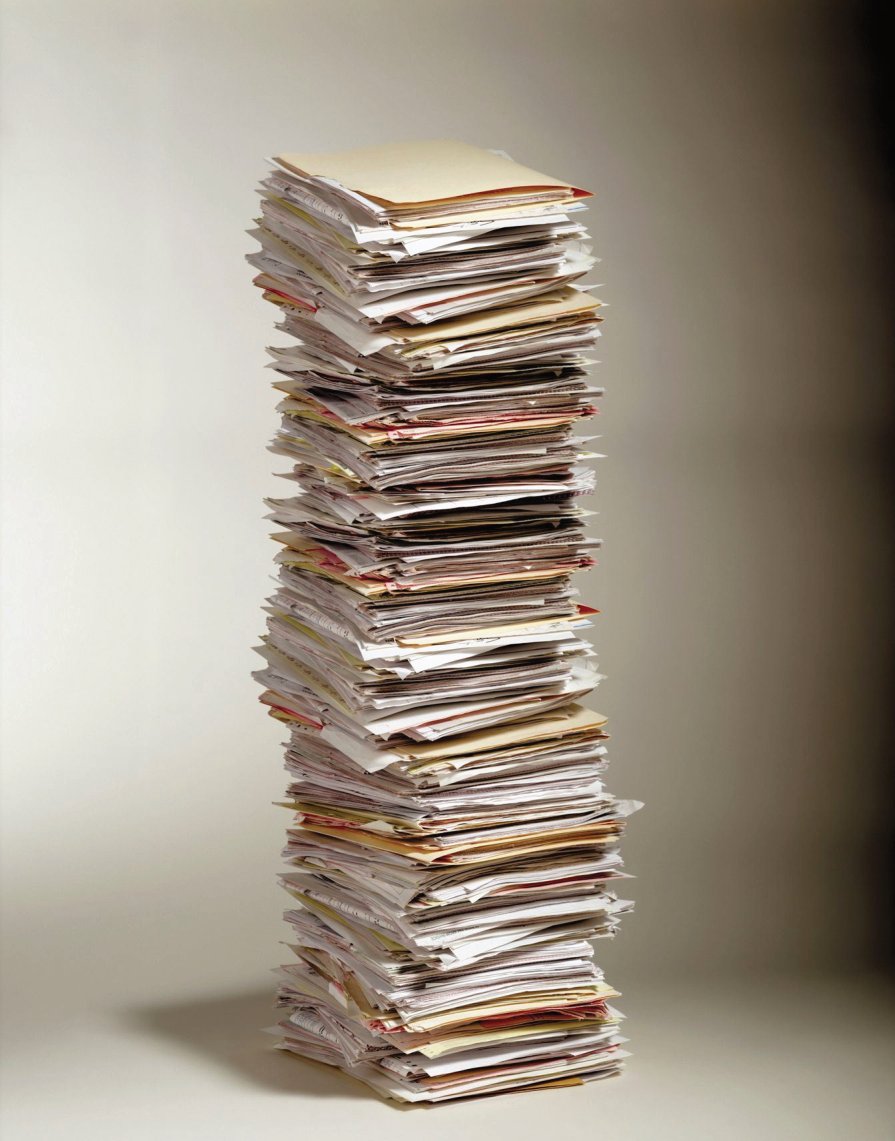 If you've filed your FAFSA by now, you're probably feeling good about the fact that you have beat the March 1 priority deadline set by most colleges to apply for financial aid. You need to know that you may need to file one or more forms yet to get the financial aid for which you qualify.
The most common "extra" form in use by colleges is the CSS Profile.  The CSS Profile is a much longer form and is used by some colleges to further analyze the ability to pay for the family of a student who has applied for financial aid.  The CSS Profile is a College Board product and there is a $25 fee to file the form.  You can find the CSS Profile at
www.collegeboard.org
. Not all colleges use the CSS Profile.
In addition to the CSS Profile, your college may also have an addiitonal internal form that they use. Consult your college financial aid office webpage for details.  When it comes to financial aid, it is best to file forms early and to check up on the progress of your applications to make sure you don't miss out on any aid your college can award to you.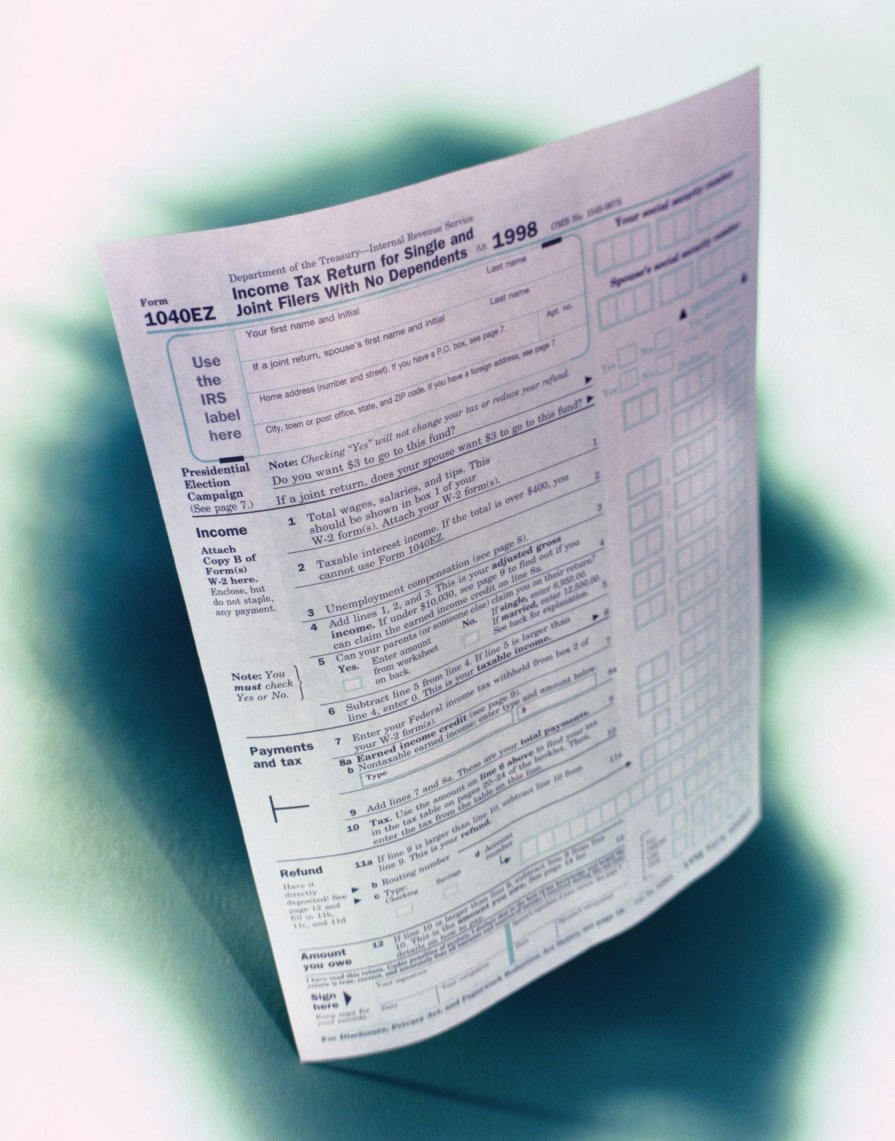 In January and February each year, I encourage parents in my practice to file their FAFSA's. They either reply that they did it already on January 1 or that they are waiting for all their tax documents to arrive so that they can file their tax return first.
The second answer makes the most sense to people, however it is not the best answer.
Families who want their children to have the most scholarship and grant options need to file the FAFSA by Feb. 15 in most cases.  Some can wait until March 1. It all depends on the financial aid priority deadlines for the colleges where applications have been made.  The reason that early FAFSA filing is important even if you think you are not need-based aid-eligible is that many colleges require early admission and FAFSA filing for students to be considered for merit-based scholarships.
Get out last year's tax return today and file an estimated FAFSA at
ww
w.fafsa.ed.gov
. If your income was significantly different between 2011 and 2012, estimate your income using your end of year pay stub for last year or W-2 if you have it. You will have to correct your FAFSA when you have filed your tax return. The best process is to make the correction two weeks after your tax return is filed so that the FAFSA can be updated from the IRS database. The correction process is quick and easy and importing data from the IRS may prevent you from having to obtain an official IRS transcript later to verify your FAFSA.
/