Shopping Cart
Your Cart is Empty
There was an error with PayPal
Click here to try again
Thank you for your business!
You should be receiving an order confirmation from Paypal shortly.
Exit Shopping Cart
Right Major + Right College = Success!
If you have accepted your admission offer...you are not done yet. Not reading and acting on email can lead to the cancellation of your admission acceptance.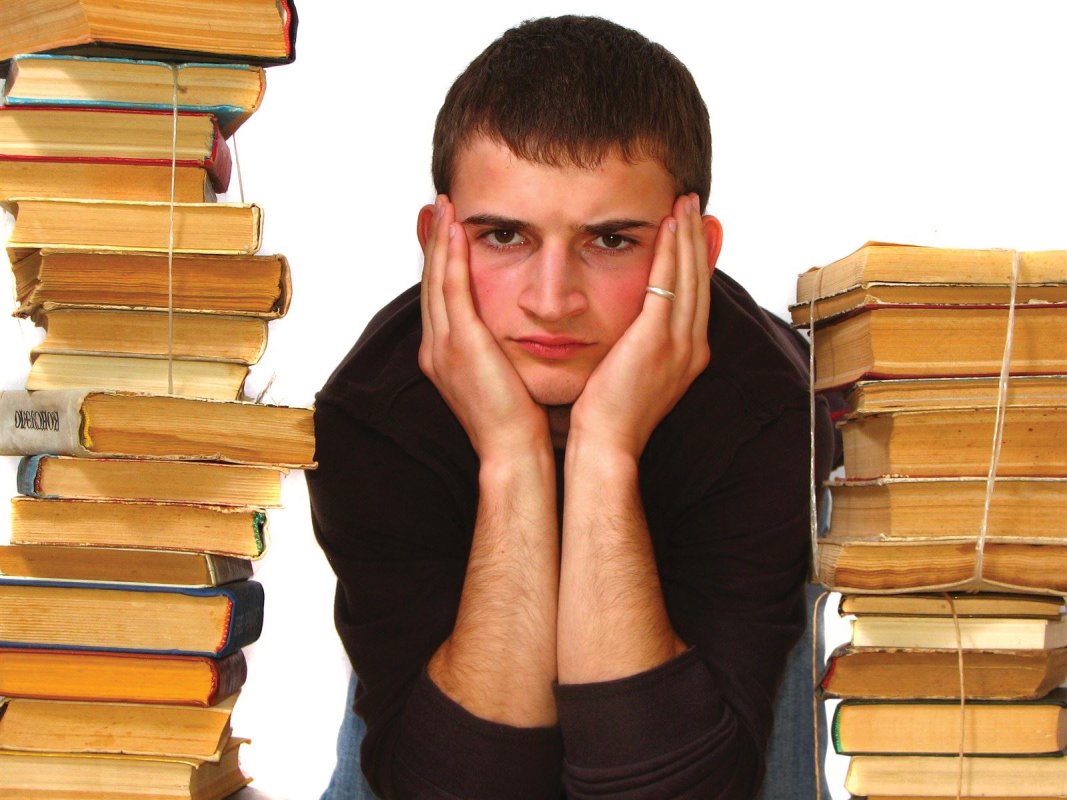 Parents have reported a personality change phenomenon taking place in their once calm, mild-mannered children as they enter 11th grade. The nicest 16 year old, has been reported to sometimes morph into something resembling The Incredible Hulk.
The catalyst preceding the change, according to parents, is any discussion about college choice, college major and college tasks. The behaviors cited by parents include moodiness, agitation and a reluctance to enter into discussions or complete tasks necessary to get ready for college.
This phenomenon is normal. Teens feel conflicted about who should be in charge of college process. They simultaneously feel that they are approaching age 18 and should bear the responsibility for college preparation and that parents should be in charge. It is easy to understand their conflict since all things education have historically been parent territory. At the same time, they worry that parent involvement could lead to a college choice that is not their favorite.
The good news is that this turbulent phase is short lived. The goal for families is to maintain harmony through the last major decision they will make as a family and help the student make the best decision.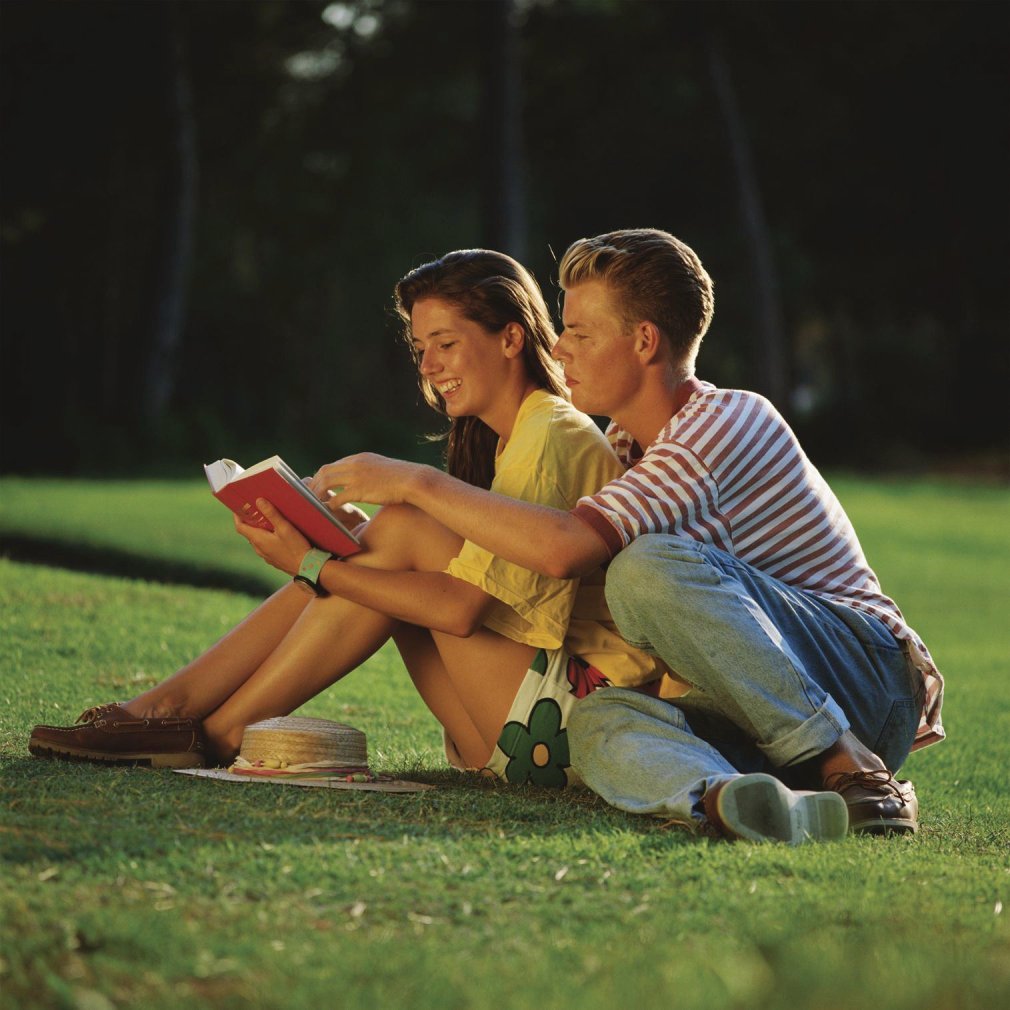 Most high school juniors are visiting colleges this year to try them on and determine the best fit. They are also thinking about majors. However few students do more than that in 11th grade. But there are other equally important tasks that are best accomplished prior to the fall of the senior year.
Reading books not required for class is essential for high school students. The most diabolical college entrance question I saw this year was: "List the books you have read in the past year and put an asterisk by those not required for class assignments."  Most students I worked with had read very few, if any, extra books. They have a very good excuse, limited time.  Summer is coming and that is the time to get this done. Waiting until fall makes this task impossible.
Writing essays now can help students write excellent essays in the fall. This is a writing form not emphasized until college. But colleges expect students to be able to write a stellar essay to get in.  Not fair, but that's the way it is.  Fortunately, there are great books on writing essays and English teachers can be of great assistance.
Students need know their interests, talents and goals to compete well for college admission.  Interview family, teachers and friends about their impressions.  See a counselor about taking an interest inventory.  Start writing in a journal or diary on personal thoughts to get insights to use later.
A resume of activities, volunteering, employment and accomplishments is essential to college admission competition.  Completing one prior to the senior year will point out deficits and strengths. Any areas found lacking can be fixed-if the deficit is found NOW.

/