Shopping Cart
Your Cart is Empty
There was an error with PayPal
Click here to try again
Thank you for your business!
You should be receiving an order confirmation from Paypal shortly.
Exit Shopping Cart
Right Major + Right College = Success!
If you have accepted your admission offer...you are not done yet. Not reading and acting on email can lead to the cancellation of your admission acceptance.
Do you really have to know exactly what you want to do in college? Can't you just enter college as an undecided student? 
Of course you can enter college undecided. Truly, many of the students who enter college as "decided" are not truly definite on what they want to do. However, the extent that it is possible to narrow down what your likely general areas of study in college will be (STEM, Business, Humanities, Social Sciences) helps tremendously in college selection. Colleges differ in focus and the extent to which they offer areas of study. Having a general idea of strength and talent can help families choose the best colleges for a student and minimize the need to transfer later or take an extra year to graduate.
One of the first pieces of advice that I hear many parents give their teens is: "Don't worry about choosing a major. It is too early for you to know what you want to do. You'll probably change majors three times while you are in college." As I hear those words, I often wonder: 
WHY ARE PARENTS PLANNING TO SPEND A HUNDRED GRAND OR MORE ON A COLLEGE EDUCATION?
Looking at the outcomes I see in students who go off to college, the benefits are beyond college major. Going to college provides:
one of the most a nurturing places for teens to grow up in the their last major stage of growth before adulthood
exposure to all the professional possibilities available with professional mentors in the field 
friendships with peers who are likely to be upwardly mobile
an increase to the liklihood that the teen will earn some kind of professional skill and a degree that is both a career and social union card
opportunity for teens to realize their full potential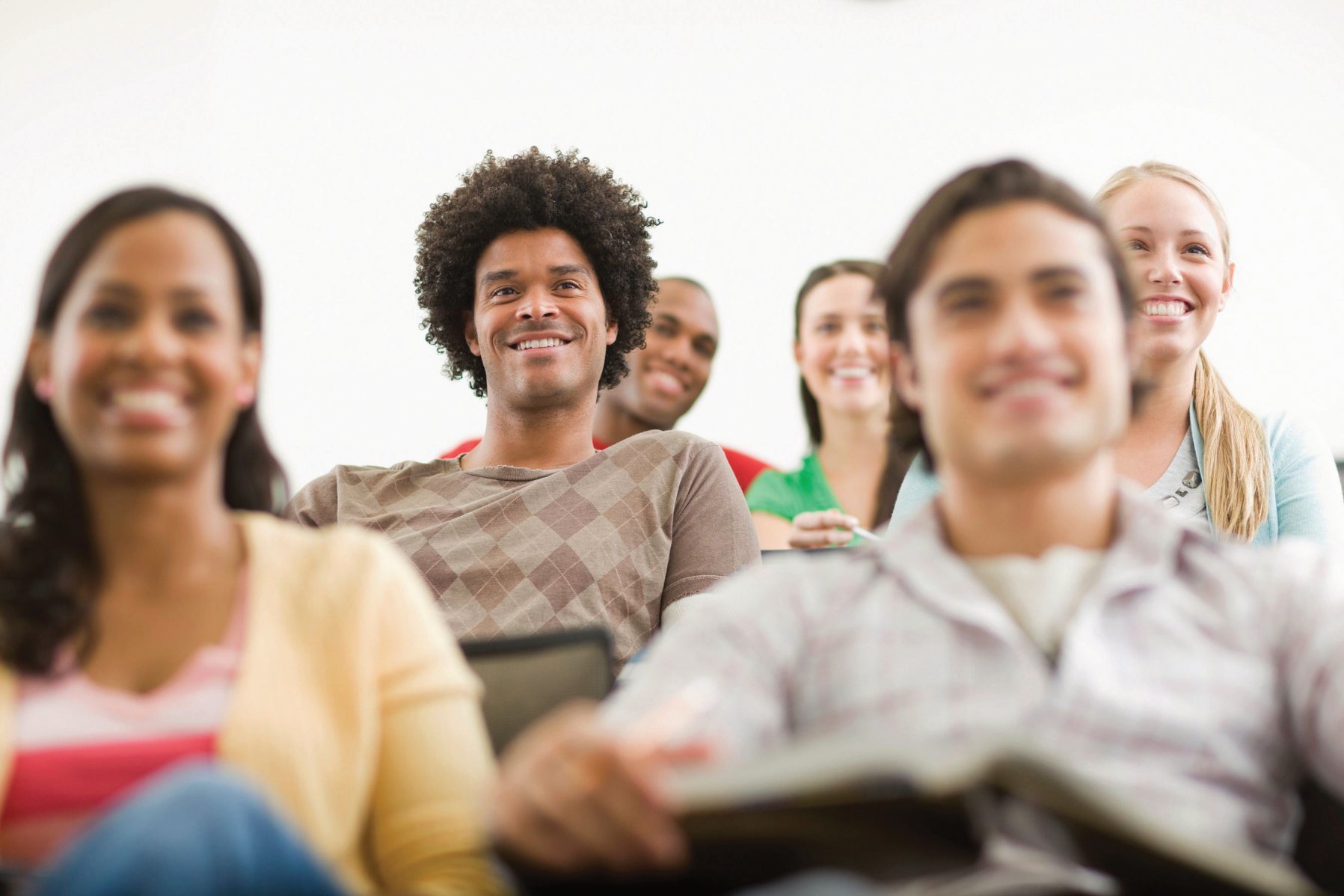 Many students choose a major based on limited information such as courses they enjoy in high school, careers they saw that looked intriguing or careers that typically earn high salaries. These are all valid considerations but they only provide part of the information that students need to consider before making a choice. Accurately choosing a college major requires knowledge of student talent, personality and motivation and the world of work.
Choosing a major that will not disappoint, result in a major change at mid-stream or limit potential career success is the goal. The process should involve thought, discussions with trusted adults and research about self and the world of work. Students should take into consideration the lifestyle they want to live, the salary they'd like to earn and the work activities and culture they would enjoy.

Assessment instruments can be very helpful and there are many that can be used to gather data about the student. It also helps to examine the jobs the student has already held, the volunteer experiences of the student and the career path of parents and other relatives. Choosing a major is an important activity that has been found to determine whether a student graduates from college on time or at all.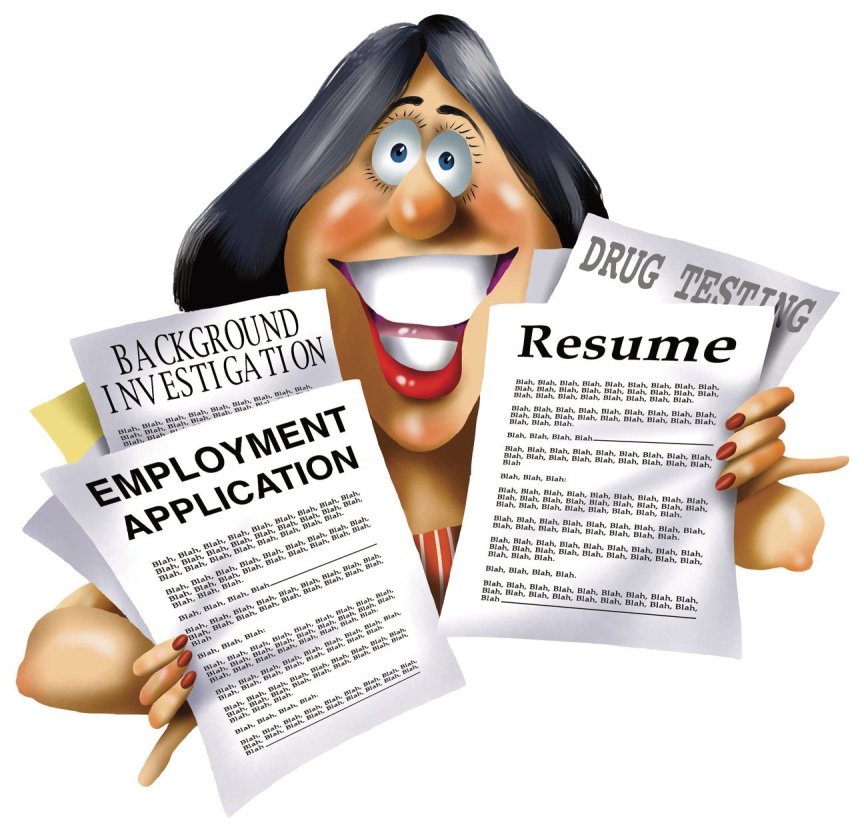 Is your rising college freshman entering the right major? Choosing a compatible major early is a great way to avoid spending extra money on an extra year of college. Students who enter college with a specific plan are more likely to graduate on time. Such students can also take advantage of campus opportunities that will help them get ready for their career. Too many students enter college in an undeclared major status. College graduation and job search are closer than you think. Career testing and advising is important and should not be left to the senior year of college.
Families that don't sweat the idea of identifying a college major for their college bound teen are missing out on a little known phenomenon. Teens who know what they want to study feel less stressed because they have fewer mysteries about college. Knowing field of study also helps guide college choice. Not knowing what you will do adds anxiety to your life. Knowing what you are trying to do gives you peace. This is as true for teens as it is adults.
Parents often do not bother with curriculum identification often because educators and other parents tell them that it is too early to do so...that it is not possible yet.  They are wrong. This is an expensive myth that can cause later transfers to occur because your teen can end up at a college that does not even offer what they want to study.
There is nothing magic about curriculum choice. It is a process that involves study, counseling, assessment and evaluation. Accurate curriculum choice does not just happen. Smart parents make sure their teen is on the right track. Curriculums that just happen can be wrong. Wrong curriculums lead in the opposite direction of college and career success.
Copyright © 2013, Rambo Research and Consulting LLC. All Rights Reserved.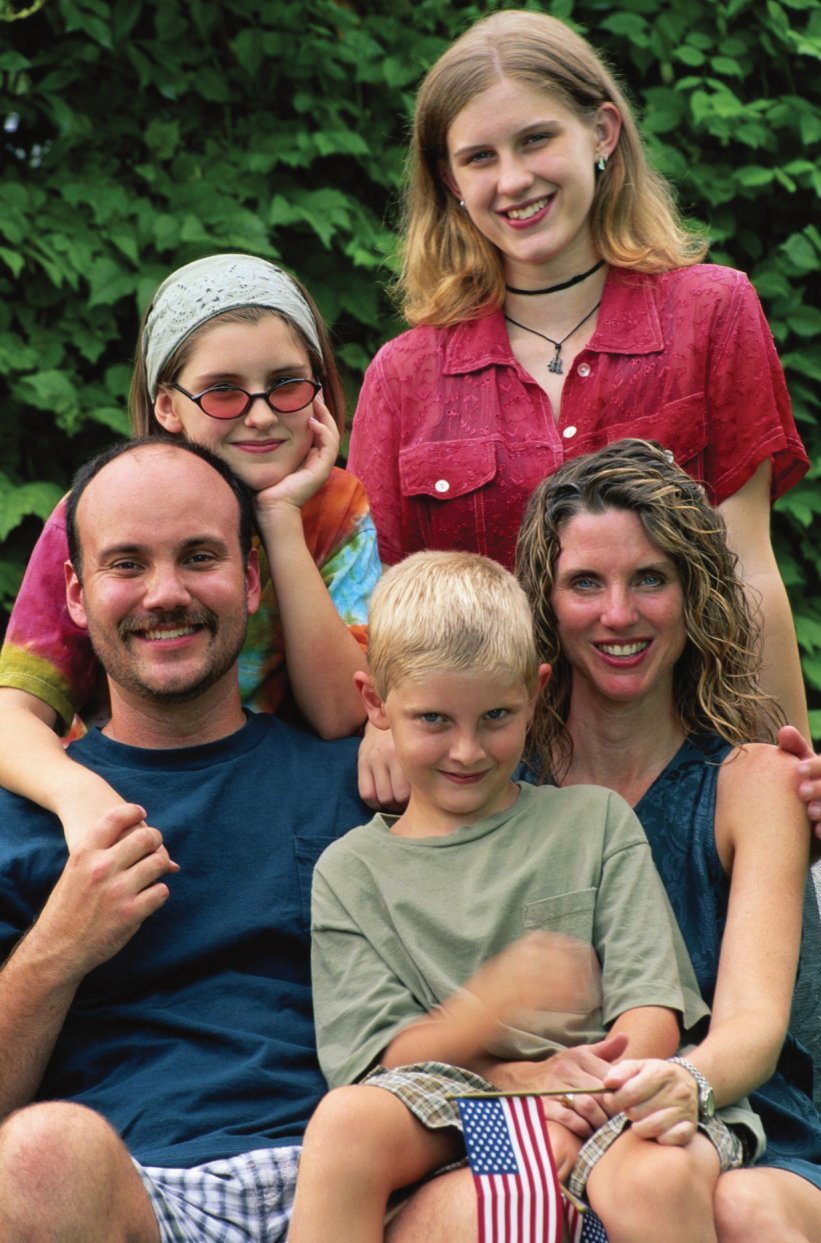 In over 30 years working with both children and adults it has never ceased to amaze me how each person seems to come specifically equipped in personality, motivation and talent to enter a specific profession. Whatever that is for your kid, that is the BEST career field for them even if it is not on the current list of hot or trendy careers.
All parents want their child to be successful. Successful to most means that their child is in a field that is suited to them earning an income that meets their current and future needs. Successful people are people who are doing what they were born to do. 
When your current teen was a small child, you began to see things that were unique to him. As your child grew, your list of what he does well and his personality traits grew.  As your teen nears the time when he must make a college choice, his unique personality and skills have to be part of the decision making process. If the field that your teen should enter is not clear at this point, testing by a professional can help pinpoint what he should study.  Although many teens with whom I work know what they want to do, there are some who are unclear. The unclear students are the ones I test and what they should be doing becomes clear after that.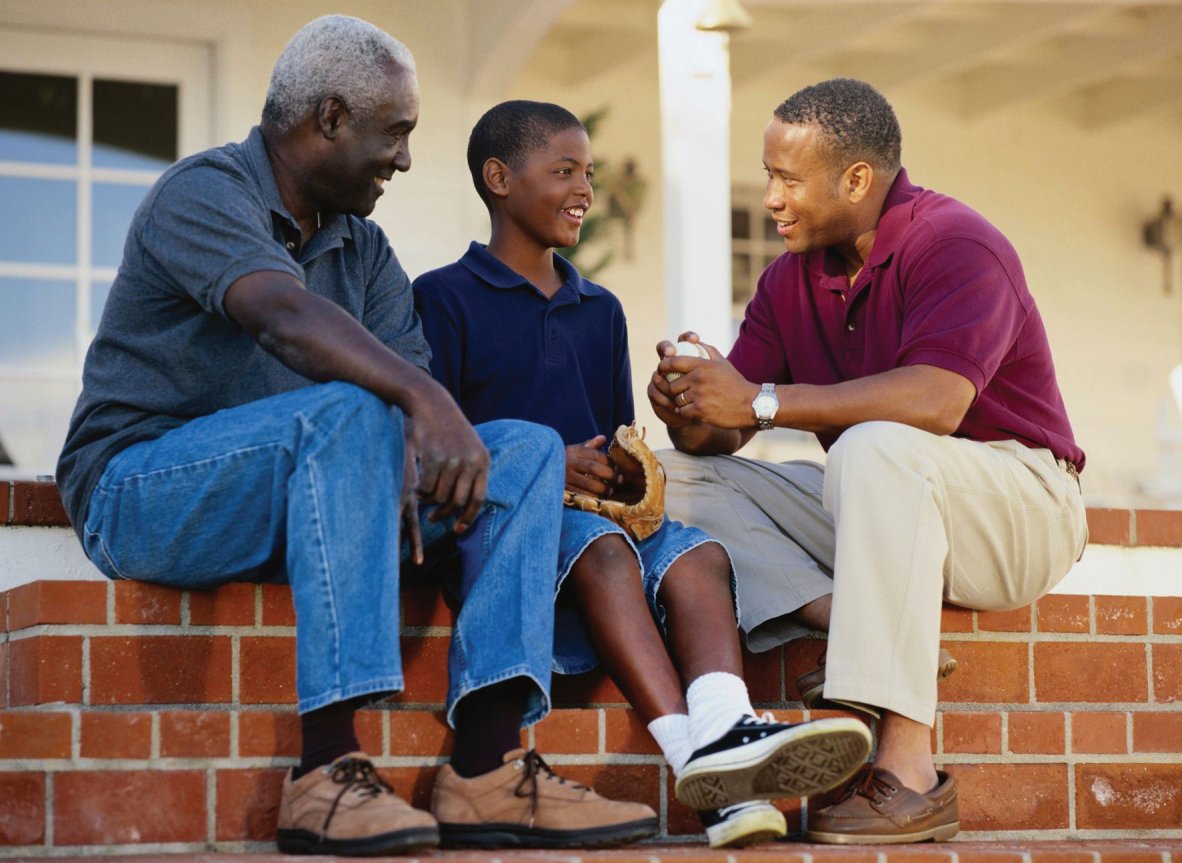 Whatever you do as a parent, do not force your teen into a college major and career because it is popular or on the list of fastest growing careers. I have seen students deliberately flunk out of college because they could not stand what they were studying.  It is much more cost effective to test your teen and then work toward a realistic and desirable college and career plan.
Copyright © 2013 Rambo Research and Conculting. All Rights Reserved.
College is expensive and competition in the labor market is fierce. Two goals of savvy parents are to reduce college costs and to get good value for what they spend. Good value to most parents is gainful employment in the degree program of the student immediately upon graduation.
Some educators accept the idea that the teen years are too early for a student to choose a major. They like to tell students it is not necessary to choose a major before they apply to colleges. I beg to differ. Assessment instruments in the hands of highly trained and skilled counselors and advisors can identify the best major for a student.  For the past three years, students in my college prep summer camps have easily identified their majors and that has made their college search much easier.
Students who know their major have an edge in choosing a college. They are not choosing a college and then hoping it has their major.  Having an identified college major helps students choose the best colleges for that major.  An identified major also helps students graduate on time and focus on applicable extra-curricular experiences and internships while in college.
I like to think of college as a two to four year job prep program. The more focus students can show on their resume, the more they look like a great fit for a position.
The more professional they look and the better prepared they are, the more likely they are to get a professional position consistent with their degree.
A college education is expensive and a career is a long term committment.  Don't spend that money or let your child spend his time in a career that is not suited to his talents and temperament. 
If your child receives awesome guidance and assessment through his high school guidance office, wonderful.  Chances are though, that he may not be getting the time or quality of assistance needed to make college major decisions.
If your child is not getting the kind of support needed, it is worth the price and time it takes to complete a good assessment and evaluation in preparation for a very important decision.  Getting started in the right field early can save thousands
of dollars and several years of college.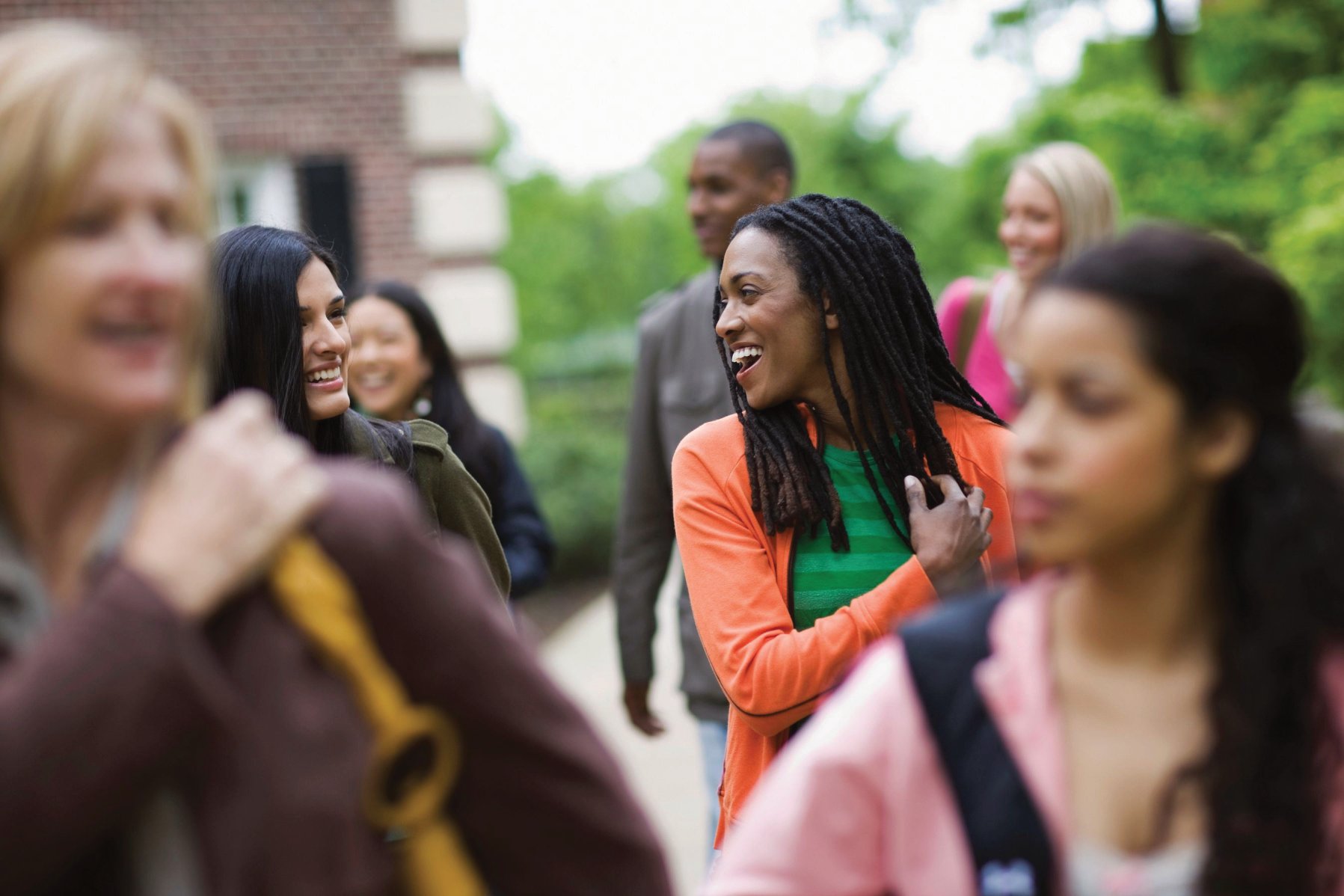 Conventional wisdom is to send your child to the best college for him or her and your son or daughter will try subjects on for size and eventually arrive at a major. Although that wisdom will result in some good outcomes, I prefer to help
teens set realistic goals for themselves and pick a college according to their goals
as well as what suits them.
College now costs as much as a modest home or a very expensive car.  I have
some difficulty planning to spend that much money without a plan.  High school is not too early to make a college major choice.  Students do not have to wait until their junior year of college to declare a major.
It takes some time, possibly some assessment and advising to help a student arrive at the best college major for themselves.  It is worth the time and effort to allow them to have the information they need to make a college choice based at least in part on the quality of each college academic program for the major they will pursue.
In over 30 years of work with teens and college-age students I have yet to meet the student who could not choose a major given the appropriate amount of information and assistance. 
Choosing the best college major is a complex process.  The best major for any student is an area of study of interest to the student that best matches his temperament, skills and motivation.  It also needs to be a field where the student is likely to have career opportunities upon graduation from college.
College majors should not be selected because they are trendy, popular with peers or an unknown that sounds exciting.  An amazing number of students tell people their major is something popular on television, like CSI.  Often, they are not aware of what a CSI does or the type of education required to enter the field.
Students should choose a college major the same way they would choose a car.  Will the major get the student where they need to go?  Is the new major cost effective in terms of cost for the degree in relation to salary expected?  Does the major match student needs, interests and skills?    
College major is as much a consumer decision as college choice.  Students should choose carefully and wisely.  When students are undecided or conflicted about a choice, or when a parent feels that a choice does not suit the student, professional assessment could save time and money.
Assessment instruments have come a long way since mom or dad went to college.  Assessments are much more accurate because they tend to measure more about a person than interests. Objective information obtained from an assessment report, can help students choose a major based solely on what suits them.
Changes in college major are common.  And they can be costly depending on when they occur and on how different the old and new major are from each other because of extra semesters the student may need to spend in college to complete their new program of choice. 
/