Shopping Cart
Your Cart is Empty
There was an error with PayPal
Click here to try again
Thank you for your business!
You should be receiving an order confirmation from Paypal shortly.
Exit Shopping Cart
Right Major + Right College = Success!
If you have accepted your admission offer...you are not done yet. Not reading and acting on email can lead to the cancellation of your admission acceptance.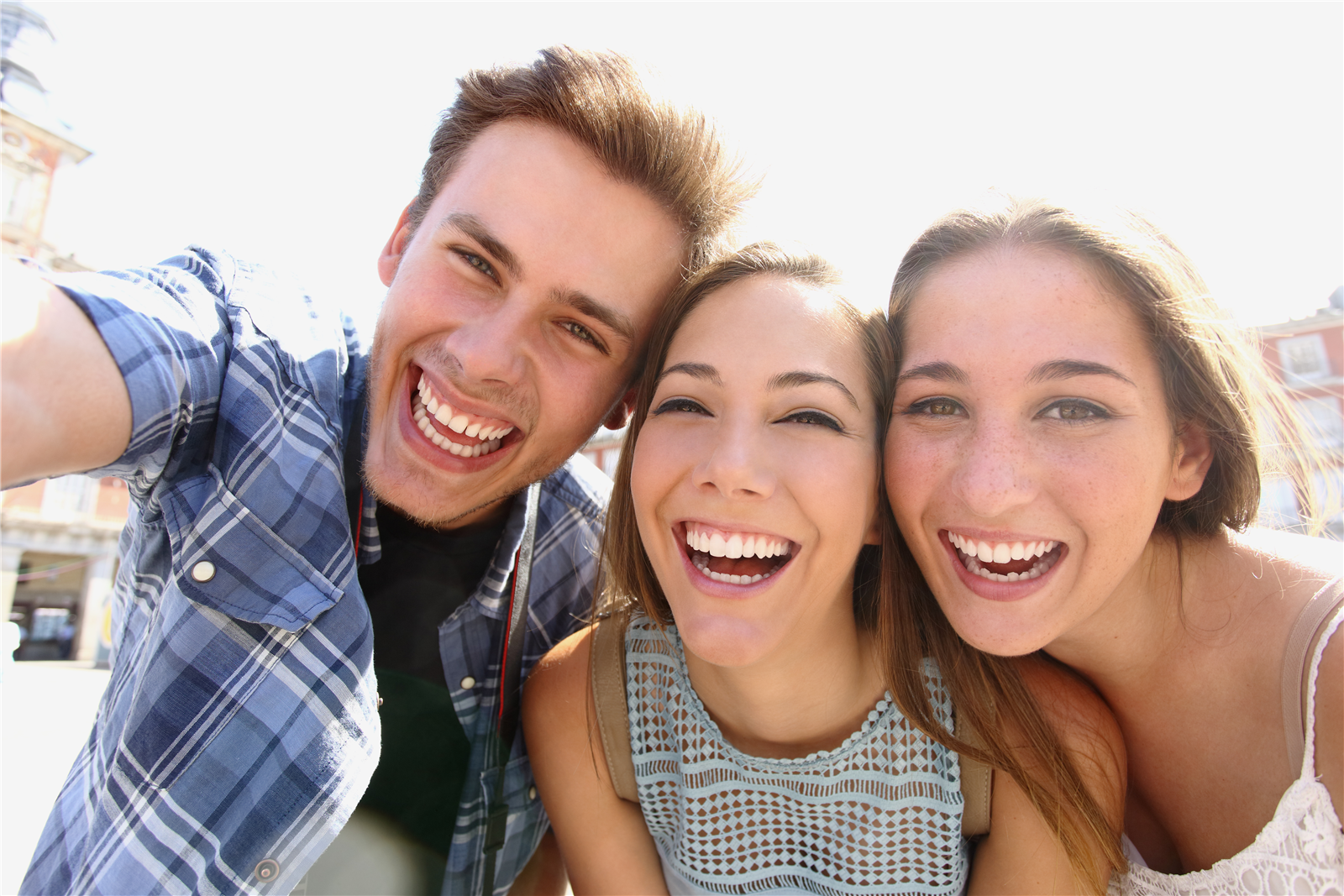 High school seniors who have struggled with learning differences in high school often do not mention them when applying to colleges fearing that colleges will not accept them. The reality is that although they've learned to manage their learning differences, they might want to use some of their accommodations in college. Additionally, revealing a learning difference can actually help a student gain admission to a college.
That's right, putting the learning difference front and center can be an admission strategy. The learning difference, like any difference, is part of the student's story.
Like any talent, a learning difference helps make a person who they are. From where I sit, students with learning differences ROCK! They have learned to work around their differences and have developed special skills as a bonus. Those special skills are something to highlight.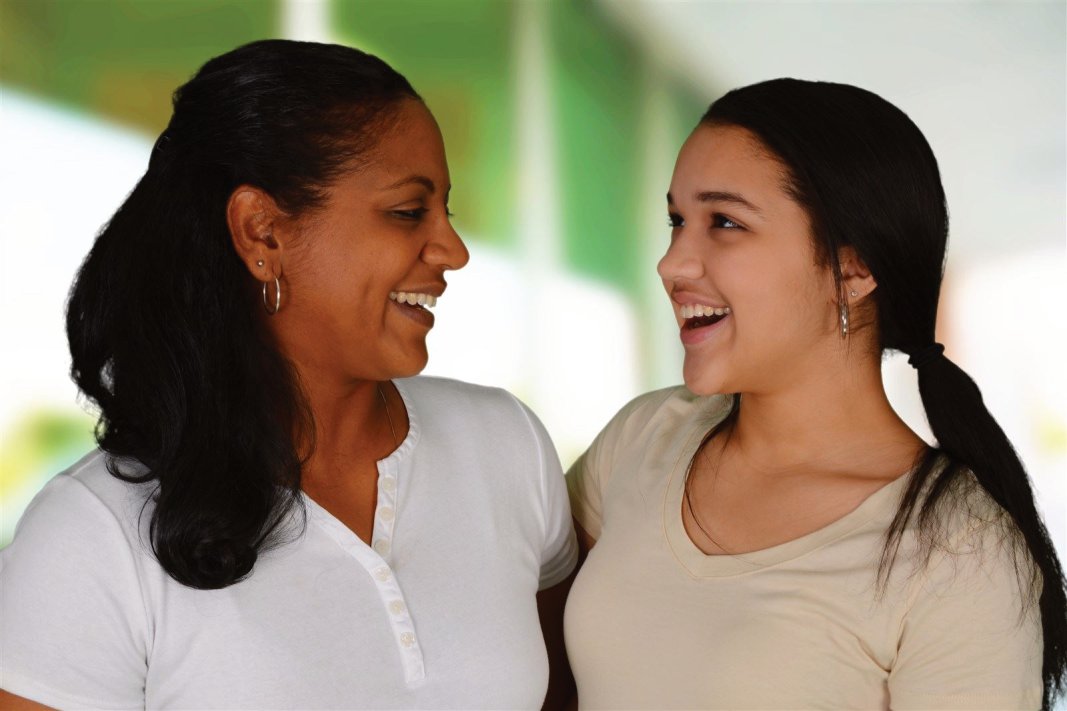 Students with Asperger's who are planning for college have many excellent options. Like all teens, their best choices depend on finding colleges that fit their interests, skills and personality. Depending on their executive function skills, they might choose a college with support services for any learning and functional differences they have or they can choose a college devoted to serving students who face the specific barriers to success. 
The good news about special colleges is that they often prepare students to be successful at more selective colleges after only a year or two. The other good news is that parents paying for any specialized colleges for students with special conditions like Asperger's should talk to their tax advisor or accountant about related tax deductions.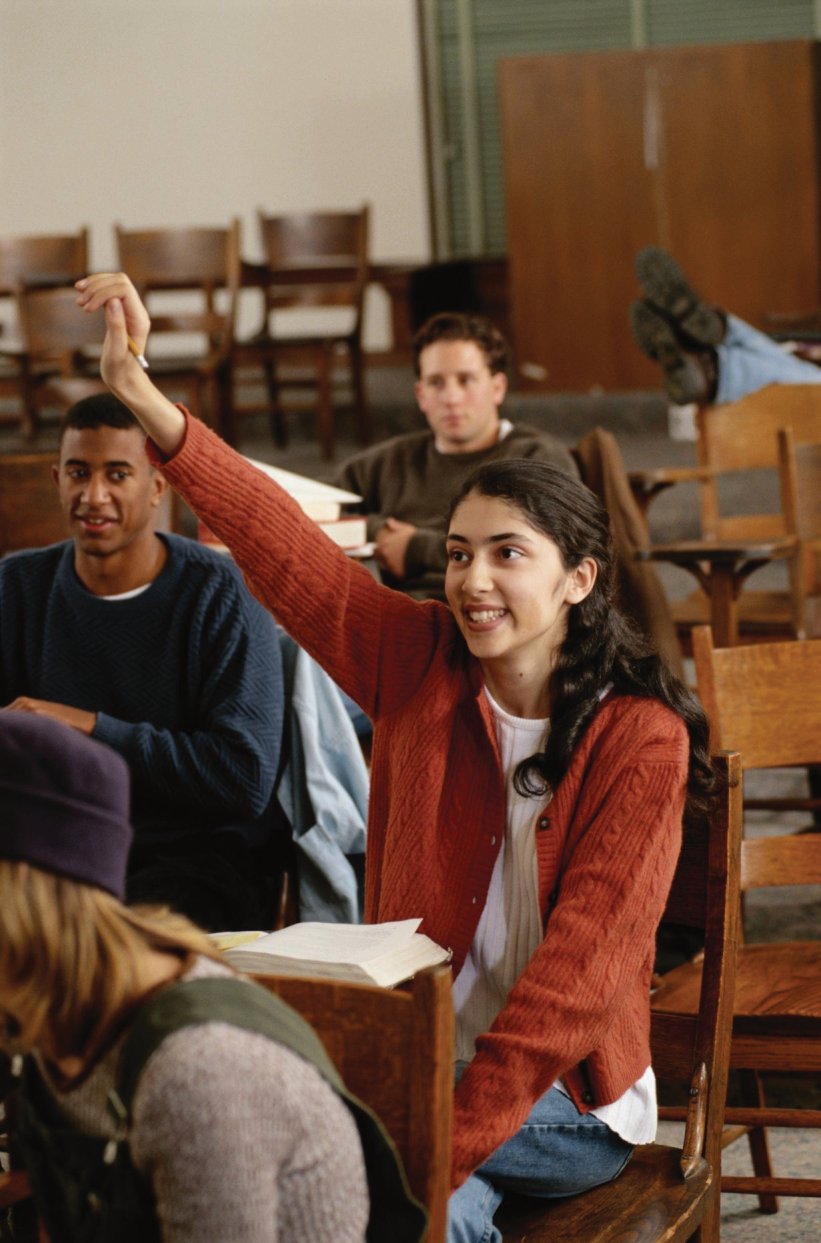 High school students experiencing academic challenges who are fortunate enough to have gotten testing and evaluation services in k-12 to identify a learning disability usually receive an IEP or individual educational plan.  The IEP identifies the learning issue and specifies classroom and testing accommodations designed to help the student realize his academic potential.
The IEP can be hard to get.  Some school systems resist evaluating a student for a host of reasons to include extra cost to schools and increasingly limited staffing to provide any special services.  As a result, some parents go outside the school system to get needed evaluations to determine whether any special accommodations are needed.  Parents should be vigilant to insure that documented accommodations are implemented as required at the school.
Parents and students don't often realize that their k-12 IEP is also useful in college.  A student who presents at IEP to a college can continue to receive accommodations during their college years. But it is up to the student to make the college aware of the IEP.  Each college handles IEP's differently.  Some colleges have disability services staff members who help coordinate accommodations cited in IEP's with college faculty.

Students with an IEP should make the college aware of the IEP before classes begin to allow time for the college to arrange needed accommodations.  Students should also determine whether there is any counseling or disability services staff who will help with implementation and learn about campus services that may help with academic success.  Some colleges have learning labs and tutoring help available in addition to accommodations from an IEP.
In addition, students should meet with each faculty member during the first week of classes to insure that they are aware of needed accommodations.  It is not unusual for there to be a disconnect between college offices and faculty because their schedules and professional focus differ so much.
The worst thing a student with a learning disability can do is to ignore their learning issues.  After a failing grade is earned in a course is a little late to request recognition of the IEP.  A learning disability of which a college was unaware is unlikely to get a student readmitted to college after academic suspension.

Unfortunately it is not unusual for students with a learning disability to try to get through classes without an accommodation.  It is their natural desire to blend in with other college students that causes them to try this strategy.  Another reason this happens is that students are sometimes in denial about learning challenges.  Sometimes they feel that the learning challenges were something that should have expired when they graduated from high school.  And although some learning disabilities do decline as students age, it is better to be safe than sorry if a student has a documented learning disability. 
Although college is a time when the student takes more responsibility for their learning, parents can help by teaching the college students in the family how to advocate for themselves.  Parents can also help by reminding students to insure that new faculty know about their IEP each term.  And discussing progress with students on a regular basis and providing encouragement is very helpful for students who may experience little such interaction with staff at college. All parents should encourage their new college students to maintain excellent class attendance, make use of campus services and devote adequate time to study and rest.

Students who have an IEP need to recognize it as a good thing.  It documents a strategy for schools (and colleges) to help students achieve success. Don't leave for college without it!
/