Shopping Cart
Your Cart is Empty
There was an error with PayPal
Click here to try again
Thank you for your business!
You should be receiving an order confirmation from Paypal shortly.
Exit Shopping Cart
Right Major + Right College = Success!
If you have accepted your admission offer...you are not done yet. Not reading and acting on email can lead to the cancellation of your admission acceptance.
| | |
| --- | --- |
| Posted on May 31, 2017 at 10:37 AM | |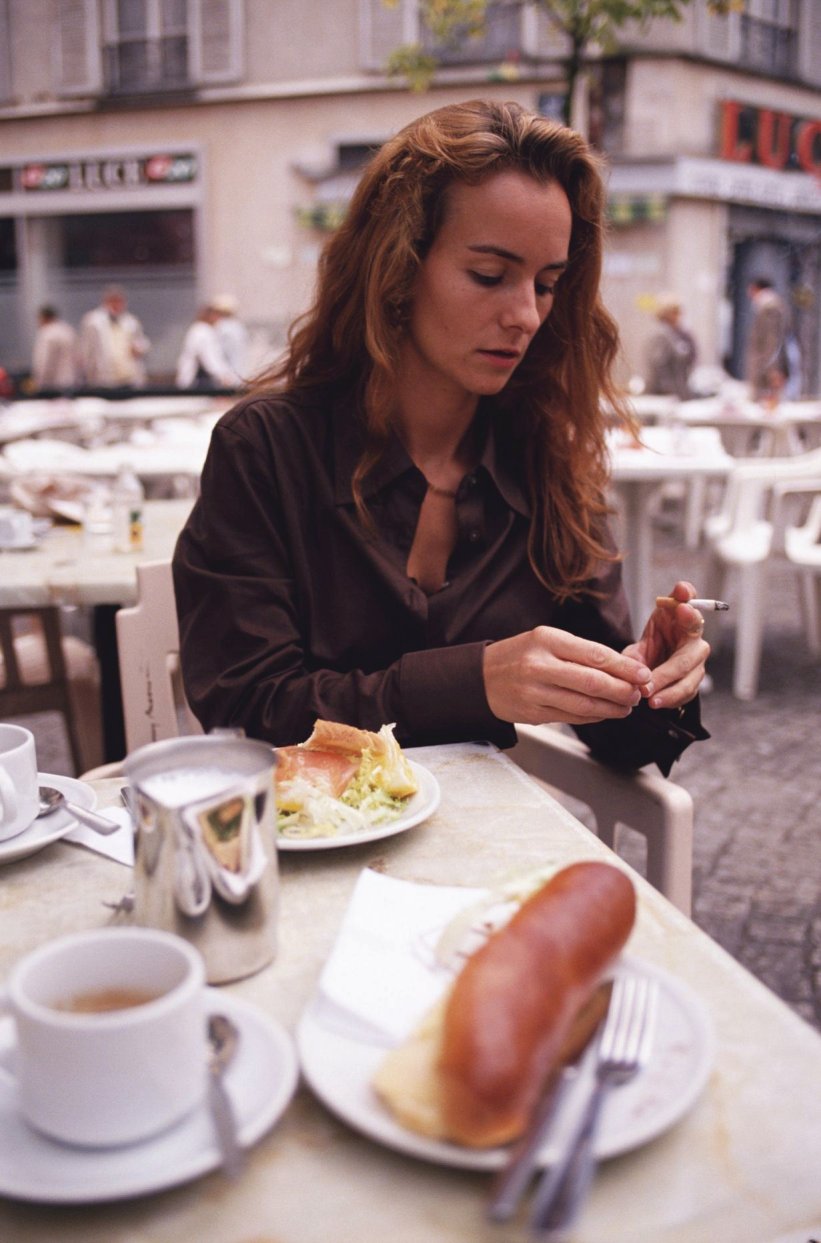 I recently spoke to a young man who is on academic probation from his college. He needs to raise his grade point average in his summer courses in order to return to college in good standing this fall. Talking to him, I began to understand one reason why he was not doing well in college. He does not currently understand how grade point average calculations are done.
The thing that makes it so hard to recover from academic probation is that, in order to do so, the student has to earn grades quite a bit higher than what is usual for the student. So instead of the C's the student thinks he needs, my calculations show that he needs a minimum of B's in all courses attempted this summer. With other students the situation is even more difficult. Another student has to earn straight A's this summer to be readmitted to his college next fall.
His lack of understanding of his academic situation with regard to improving grade point average likely contributed to his low grade point average in the first place. The first term that his grades were low, he thought as long as he earned C's next time he would be in good standing. That was not true, earning C's largely kept him in the same place. He needed B's or better to get out of trouble and the more credits he earned, the higher his grades had to be to earn good standing.

Complicating the ability of the student to earn the necessary grades to regain good standing is the fact that so many of them work demanding summer jobs. Such students exist in a very tense summer environment. Their entire future at a college is resting on their summer grades. Simultaneously, they are often under pressure from supervisors to work extended hours. Parents can sometimes also be an additional pressure point for such students. They may pressure the student about grades and working as many hours as possible.
In situations like this, students often feel that nothing is flexible. They cannot imagine reducing hours or quitting their job. They also do not want to disappoint their parents and they feel that their academic situation is an all or nothing situation. The stress level in such situations is high and that's a bad thing for someone who is still growing and who may not be fully equipped yet to deal with so much pressure and make the best long term decisions for themselves. If they try to give up sleep to make everyone happy, their grades are likely to suffer as will their job performance. Parents who want their children to succeed in such situations should help their college student set themselves up for success with a schedule that provides enough time to complete college work.

Categories: Positioning Students for Success
/