Shopping Cart
Your Cart is Empty
There was an error with PayPal
Click here to try again
Thank you for your business!
You should be receiving an order confirmation from Paypal shortly.
Exit Shopping Cart
Right Major + Right College = Success!
If you have accepted your admission offer...you are not done yet. Not reading and acting on email can lead to the cancellation of your admission acceptance.
| | |
| --- | --- |
| Posted on July 4, 2013 at 12:48 PM | |
In the US, where we desperately need graduates in a variety of scientific and technical fields such that we have to import talent from other countries, Congress has allowed student loan interest rates to double as of Monday, July 1, 2013. Interest rates  for future student loans provided by the government through the William T. Ford Direct Student Loan Program increased this week from 3.4% to 6.8%. Most consumers are unaware that the goverment will pocket an anticipated profit of 4% of the interest charged.
Student loans are a safety net that is necessary for many. Students need to plan carefully to avoid borrowing more than they can realistically repay.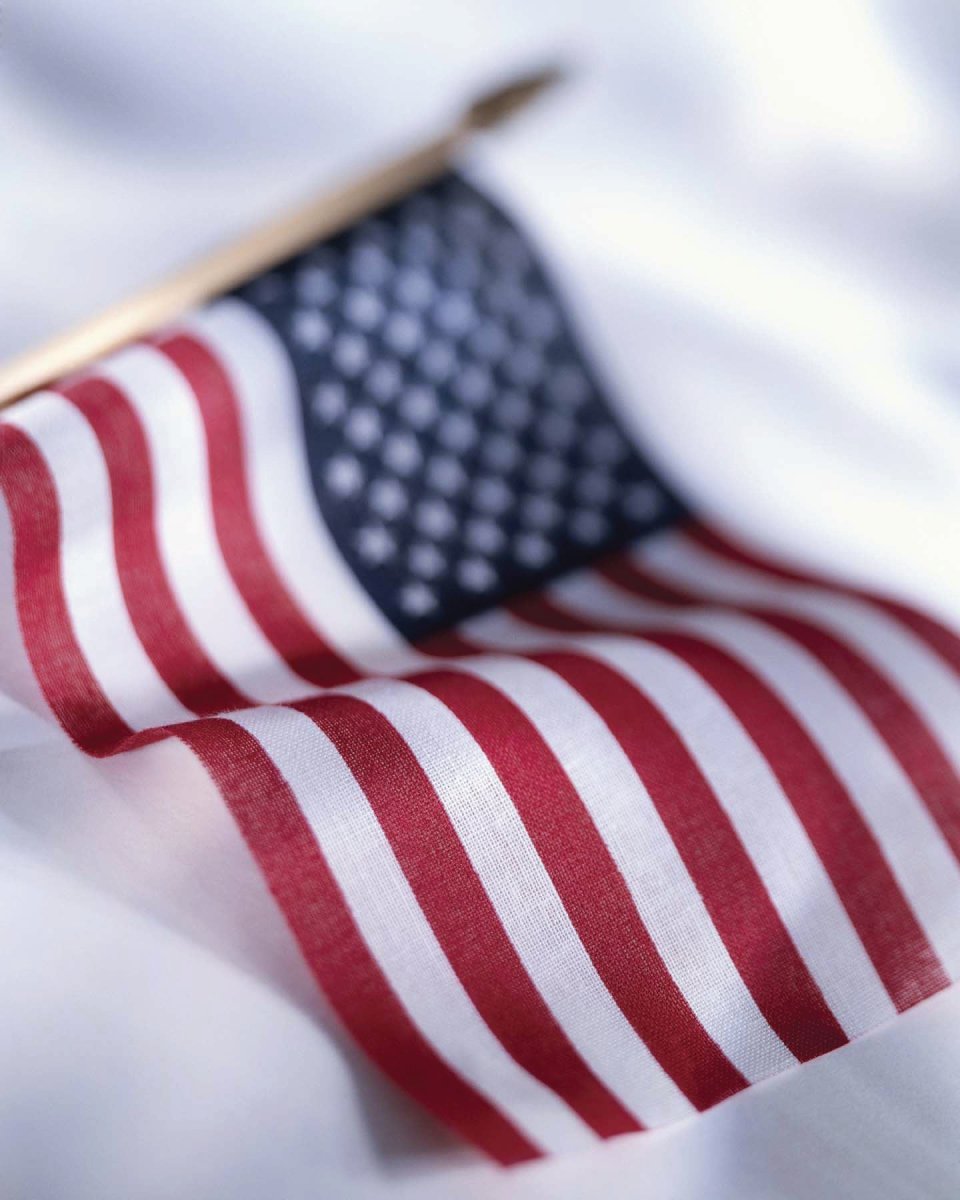 As we celebrate our nation's birthday, resolve to declare independence from future college debt in your family by using the following strategies:
approach college choice as an informed consumer and do not over-pay for a college degree
resolve as a family to set up tuition savings accounts for all future family members so that the current generation will be the last generation of student loan borrowers
apply for scholarships as a regular activity before and during college
calculate anticipated salary after graduation and anticipated monthly loan repayments and do not borrow beyond the anticipated ability to repay
plan to take full advantage of loan cancellation and forgiveness programs afforded to college grads who work in certain jobs
agree as a family how much to borrow and who will borrow
to the extent possible, have all or most loan activity be in the name of the student
do not borrow against parent 401k, home equity or any parent retirement next egg to pay for college
plan to repay the loans early as a family (parents and students jointly)
plan to make at least interest payments while the student is in college
set up an automatic debit to repay loans after graduation to take advantage of interest rate reductions for auto debits
devote most of student summer income to debt repayment
plan to live at home or very modestly immediately after graduation to repay the remaining balance of student loanndebt within 24-48 months of graduation
Copyright © 2013 Rambo Research and Consulting LLC. All rights reserved.
Categories: Student Loan Debt, Student Loans
/