Shopping Cart
Your Cart is Empty
There was an error with PayPal
Click here to try again
Thank you for your business!
You should be receiving an order confirmation from Paypal shortly.
Exit Shopping Cart
Right Major + Right College = Success!
If you have accepted your admission offer...you are not done yet. Not reading and acting on email can lead to the cancellation of your admission acceptance.
| | |
| --- | --- |
| Posted on June 15, 2011 at 10:47 PM | |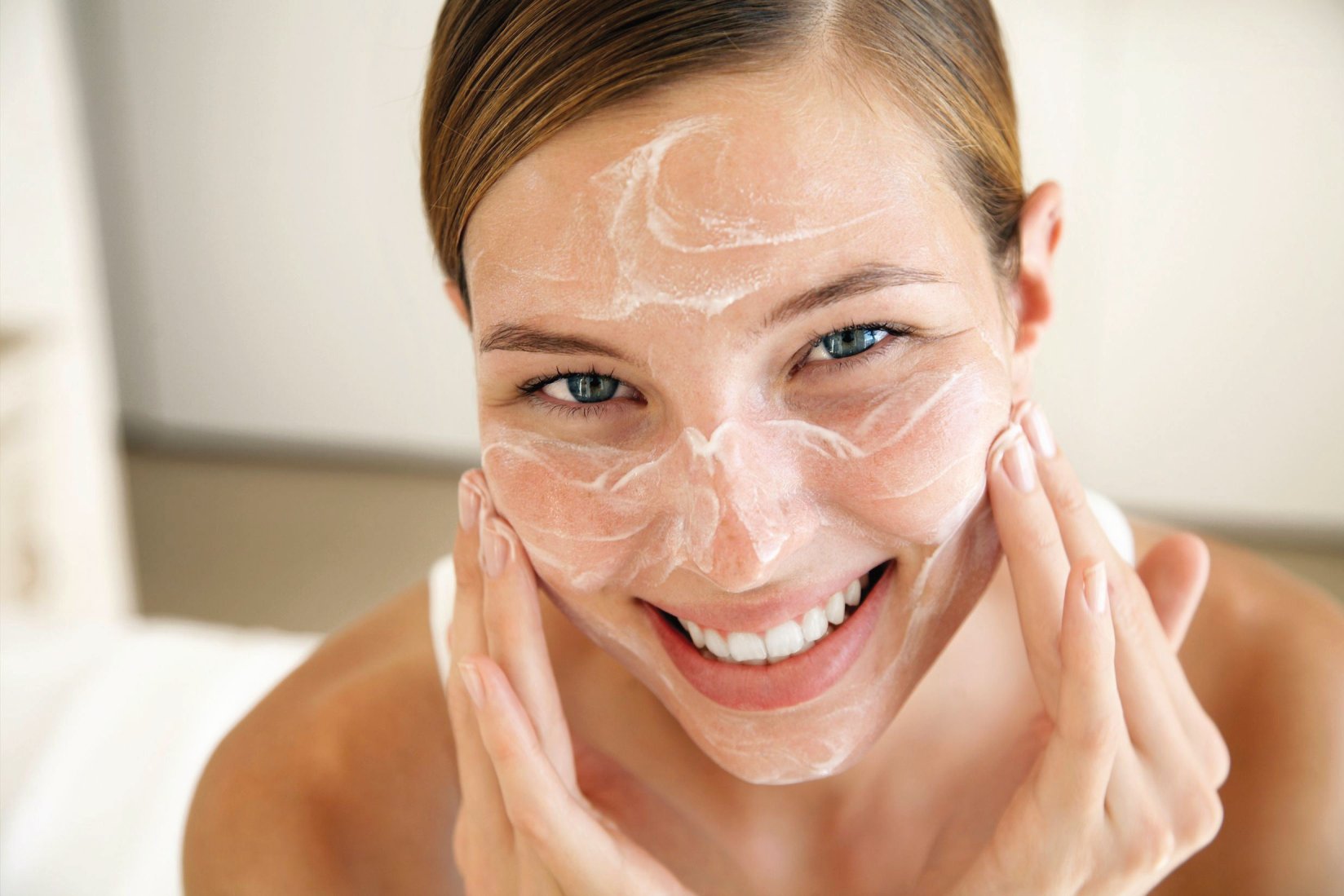 As you help your teen get the academic, student activity and volunteer look he will need to get into college...don't forget his image hygiene.
All the grade points, leadership trophies and SAT's in the world won't help your son or daughter if they have poor image hygiene.  Image hygiene is the level of wholesomeness of his online presence.
Many colleges go beyond their application, high school transcripts and national test scores when making an admissions decision.  Competition is fierce in an age when so many students have high grades and SAT scores.  In a challenged economy, more students are applying to high quality public four-year colleges because they fear they cannot afford private four-year colleges and universities.
So if you son is an Eagle Scout, but his online presence is not congruent with that, it sort of crosses out the Eagle Scout advantage.  Likewise, if your daughter is the president of the Baptist Student Union in high school but has a more worldly image online, her good works and leadership will lose impact.
Colleges are looking not only for students who will excel and graduate but also students who will bring a value-added to the campus.  Leadership roles, volunteer track record and involvement in student life in high school are critical advantages in admission competitions.
So help your teen out by proposing that they take a look at who they've friended or otherwise gotten electronically connected-to and what those friends are putting on their profile or home page.  Similarly, suggest that your teen take a look at what they've posted and how they are communicating with the world.  Once they've done an evaluation and sweep of their online sites, suggest that you look at it together or that they look at it with a favorite relative or neighbor for an image critique.
The things your son or daughter will want to promote are things consistent with their actual image.  Positive academic records, SAT scores, activities and volunteer history project the image of a prospective college student who will be academically successful, involved in the campus, successful in future careers and reflect well on the college.  Their online presence should be consistent with the image your son or daughter's best-fit colleges are seeking.
Have your future college student make a list of places where they have an online presence and visit all of the sites and blogs with them.  Do an online search on your teen with your teen.  See what comes up.  Make sure what you see online is what you would be proud for your prospective admissions director to see when they consider your child for admission.  And while you're at it, review your own image hygiene.  The same advice goes for adults going back to school, applying for a new job or planning to apply for membership to a club or organization.
Categories: Positioning Students for Success
/