Shopping Cart
Your Cart is Empty
There was an error with PayPal
Click here to try again
Thank you for your business!
You should be receiving an order confirmation from Paypal shortly.
Exit Shopping Cart
Right Major + Right College = Success!
If you have accepted your admission offer...you are not done yet. Not reading and acting on email can lead to the cancellation of your admission acceptance.
| | |
| --- | --- |
| Posted on June 13, 2011 at 9:02 PM | |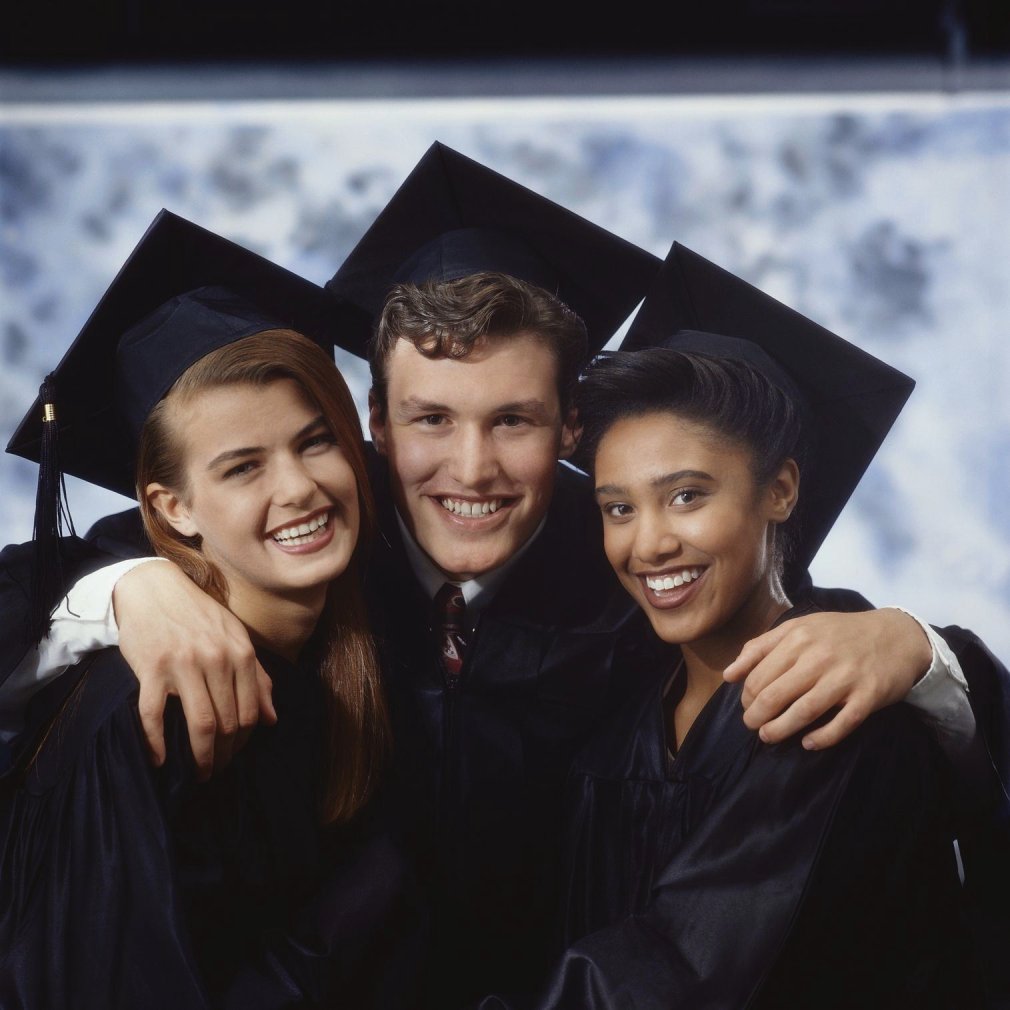 The recent high school graduate in your house who is about to leave town to go to  college or attend college near home needs good advice to prepare to safely and successfully navigate a college campus.  Parents are the perfect people to give such advice.  And although colleges offer orientation programs to entering freshmen, parents should not leave these lessons to others.  Hearing these messages more than once increases the chance that students will hear and understand them.
Lessons Parents Can Teach Entering Freshmen

Lesson #1 -Safety: Do your homework to prepare your student to be safe.  Go online to www.ope.ed.gov/security to determine the crime rate and types of crime prevalent on the campus.  Look at the college website to learn about safety procedures that are in place to help students stay safe.  If the college website does not provide sufficient information, contact campus security and the offices of the vice president of student affairs to get the information you need. Share with your student what you have learned about crime and campus safety issues that exist on their campus and let them know about safety measures they should take.  Make sure your student attends college orientation programs on campus for information on student services available to address any needs he may have while in college.
Lesson # 2 - Success: Make sure your student understands that the academic environment in college will be drastically different from classes, homework, research papers and interaction with faculty that he experienced in high school. Help your student understand the study skills he will need to succeed on campus.  If you don't know, ask student services staff on campus for a recommended book on study skills.  You may have neighbors who teach at a college who can help with such advice.  There are books on college study skills that you can order on Amazon.  Don't assume that taking college prep courses in high school have fully prepared your student to succeed in college.
Lesson # 3 - Avoiding Higher Education Pitfalls:  In addition to safety and academic success, help your student understand basic things he can do to increase his chances of success in college.  Research has shown that students who do not bond with a campus, campus personnel and other students are at a higher risk of dropping out of college.  Encourage your student to visit professors in their offices to ask questions.  Suggest that your student participate in student activities, volunteer on campus and join at least one student organization to make friends on campus with students and faculty sponsors.  Help your student debunk common myths about college such as the common belief that college students don't have to attend classes.  Students with poor attendance can be dropped from classes.  Encourage your student to read college web pages and publications about college rules, regulations and services.
Contracts You Can Make With Your Student
In addition to educating your student before he goes to college, there are two additional things you can do to help him succeed.  
     1)  Talk to your student about college cost and loans and how you can work 
          together to pay them.  You could make a deal with your child that links 
          academic achievement and student loan repayment.  I know parents who 
          have successfully contracted with their children to help repay their student
          loans if they graduate with a grade point average above an agreed level 
          and graduate on time.  This provides an incentive for success.
     2)  Ask your student to write a letter to the college admissions and business 
          office authorizing your parents to obtain grade and student account infor-
          mation while the student is enrolled at the college.  Access to data 
          regarding how the student is doing will help you know in time to provide 
          intervention if the student is not doing well academically.  Access to the 
          status of the student account will allow you to know if the student has any
          financial issues that could jeopardize continuing in college.
Although college is one of the milestones of adulthood for students in your family, they still benefit from your advice and encouragement.  Be the first person to tell them about many of these critical survival strategies.  Keep in touch with them once they start classes.  Offer encouragement and advice when they are uncertain or experiencing difficulty.  And celebrate their successes with them.
Categories: Campus Safety
/