Shopping Cart
Your Cart is Empty
There was an error with PayPal
Click here to try again
Thank you for your business!
You should be receiving an order confirmation from Paypal shortly.
Exit Shopping Cart
Right Major + Right College = Success!
If you have accepted your admission offer...you are not done yet. Not reading and acting on email can lead to the cancellation of your admission acceptance.
I sometimes hear parents say that their child must gain admission to a specific college. While it is good to have target colleges, no one can guarantee that any student wil be accepted at any specific college. When you add to this equation that the student may not have the general admission requirements for a specific school, the next suggestion from the parent is often that since they have given money to that college, the student will have an edge in admission decisions.
NEW FLASH-there is also no guarantee that writing a check to a college gives a student any sort of admission advantage.
It continues to amaze me that people think they can bargain, threaten to withold a donation or otherwise influence admission personel. One thing that is true about college admission offices is that they strive to admit students based on merit, the ability to succeed at that college, and the desirability of the student based on perparation for major or other special talents or attributes they want to include in the incoming class.
An issue parents and students often overlook is that the college may be desirable but may not be a good fit. Because roughtly half of students who start college do not graduate, this is a concern. Students can apply to reach colleges but also need to apply to colleges that are the best fit for them for success in their career. Choosing a college based on fit increases the chances a student will graduate.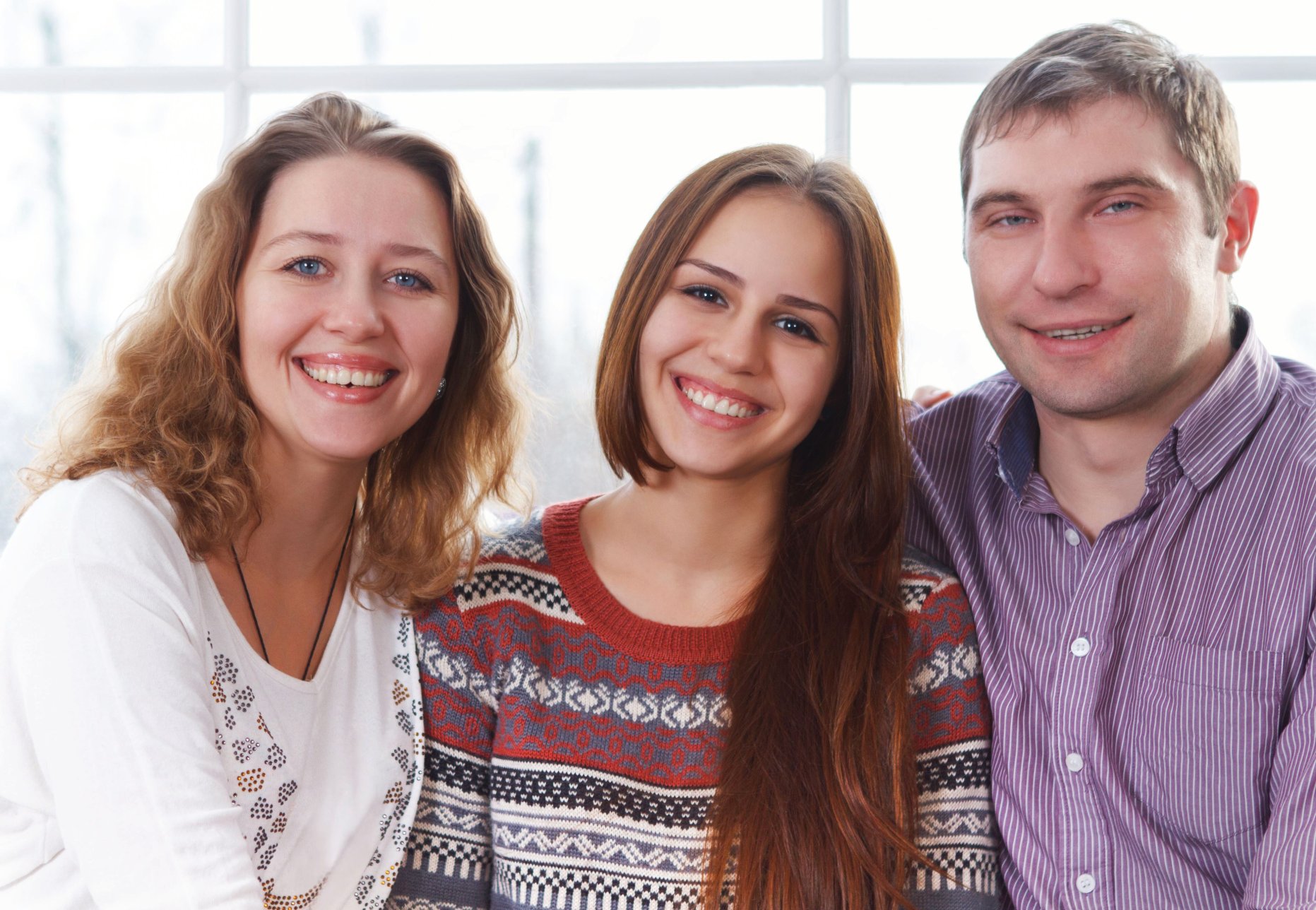 Some college applications are due in three days to meet early application deadlines. Others are due in a little over two weeks.Students who have not 
started college applications need to decide whether they will file all applications early or file a few early and others as regular decision applications.
Students can apply as an early decision applicant to only one college- which means they are promising to attend that college if the college accepts them.
They can apply as an early action applicant to multiple colleges (non-binding) just as they can apply as a regular decision applicant to multiple colleges.
There are benefits to applying early decision, early action and regular decision. The admission strategy that is best for a student depends on the circumstances of the student and family.
Students and parents disagree about which strategy is best. Their goals are also different. Students have a primary goal of getting in. Parents have a primary goal of good college value at a reasonable price.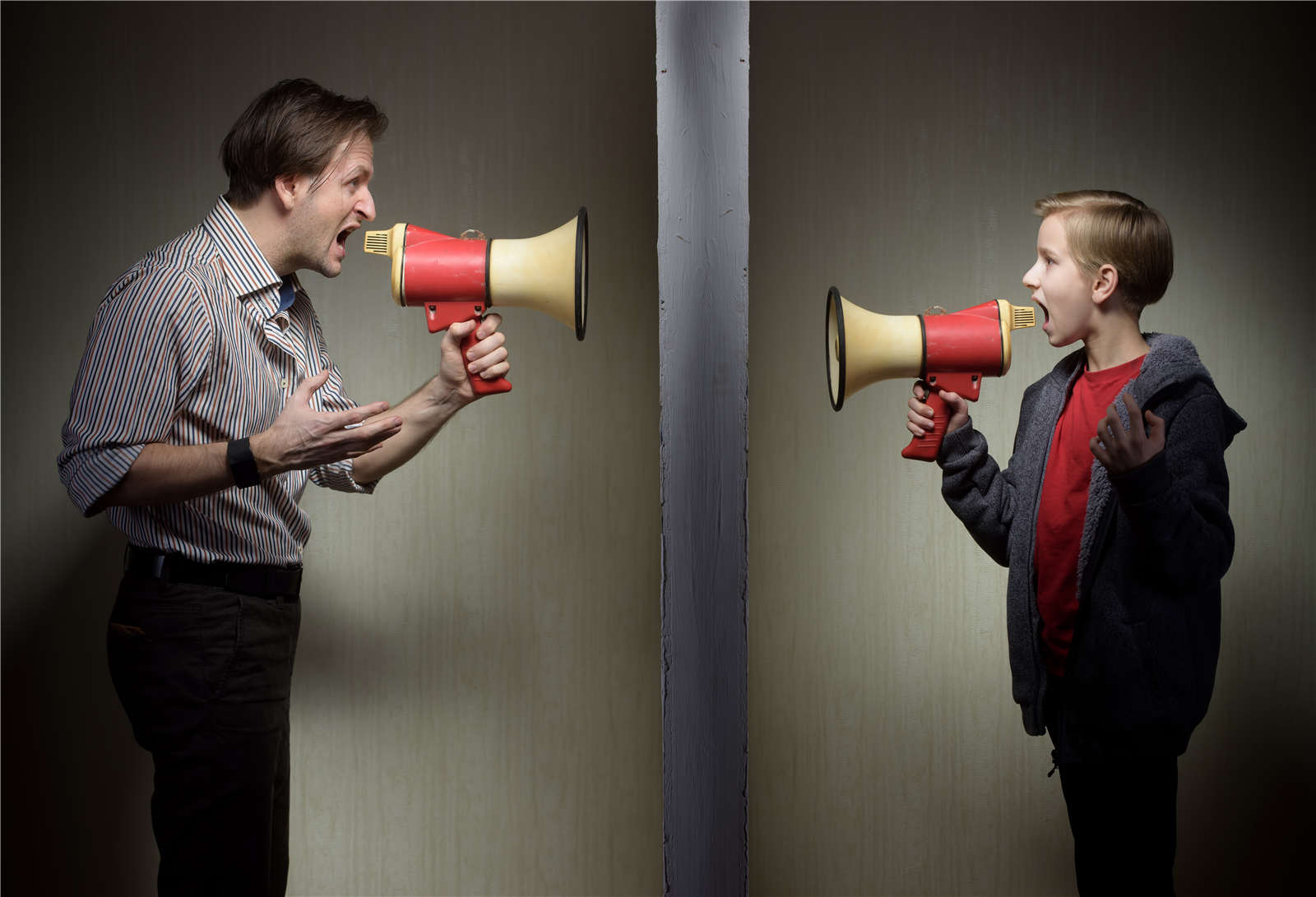 Students who submit early decision applications have an admission advantage at some colleges. Students who want one specific college only and who will not be dependent on financial and or scholarships choose this option. 
Submitting early admission applications does not often have an admission advantage but can have a scholarship advantage at some colleges. Getting applications in early does give students a sense of closure and time to concentrate on school work.
The advantage of regular admission applications is that this strategy gives students more time to complete applications, more time to improve grades and more time to re-take SAT and ACT tests and prepare portfolios.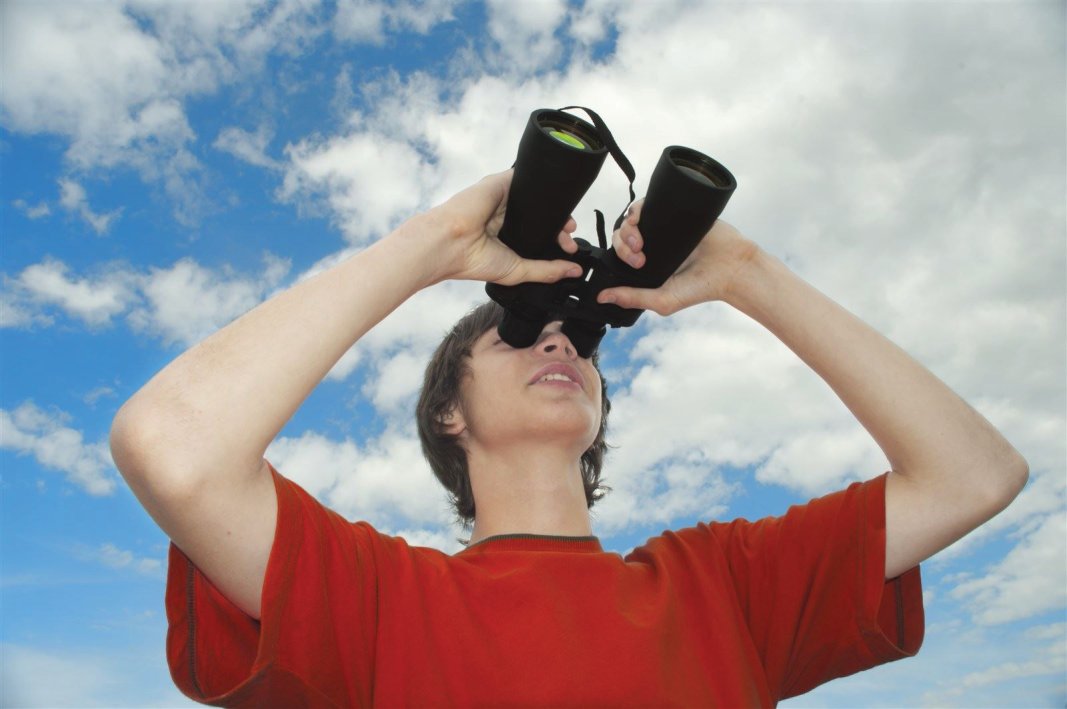 Sometimes I speak with students who have accepted the admission offer from a college but are not looking forward to attending. There are many reasons this could be true. Maybe it wasn't their first choice college. Or maybe it was and they are having second thoughts about going to college far from home. In any event, it is important to let them know they don't have to go.
In most cases, the only thing that happens if they don't go is the loss of the admission deposit. And, if there is a good reason to decide not to attend at this point because of changing circumstances or health an exception might be made. It is worth asking. Also, a student can ask about deferring an acceptance for this fall to the fall of 2017. That way, there is no risk of starting the admissions process over. They will still have that admission offer. They can decide later to decline it in favor of other options.
Students who start to have misgivings about leaving for college can make other plans including:
staying home and completing a few semesters at community college and examining other options for the next year
taking a gap year to get experience related to the intended major of the student
working full time to save money for college and gain experience
doing mission work
participating in an internship
It is possible to set up an international or in-country or in-community gap year experience. There are companies that specialize in arranging such adventures and students and parents can design their own.
Every student is on his own time trajectory. There is no rule that this year's graduating seniors have to start college this fall. Part time community college and part time work or a GAP year are all options. The best choice is what is right for the student at this point in time.
Being sensitive to student concerns can avoid an academic term that ends with grades that don't further their plans. Taking a few terms to grow and learn in other ways is a sensible option.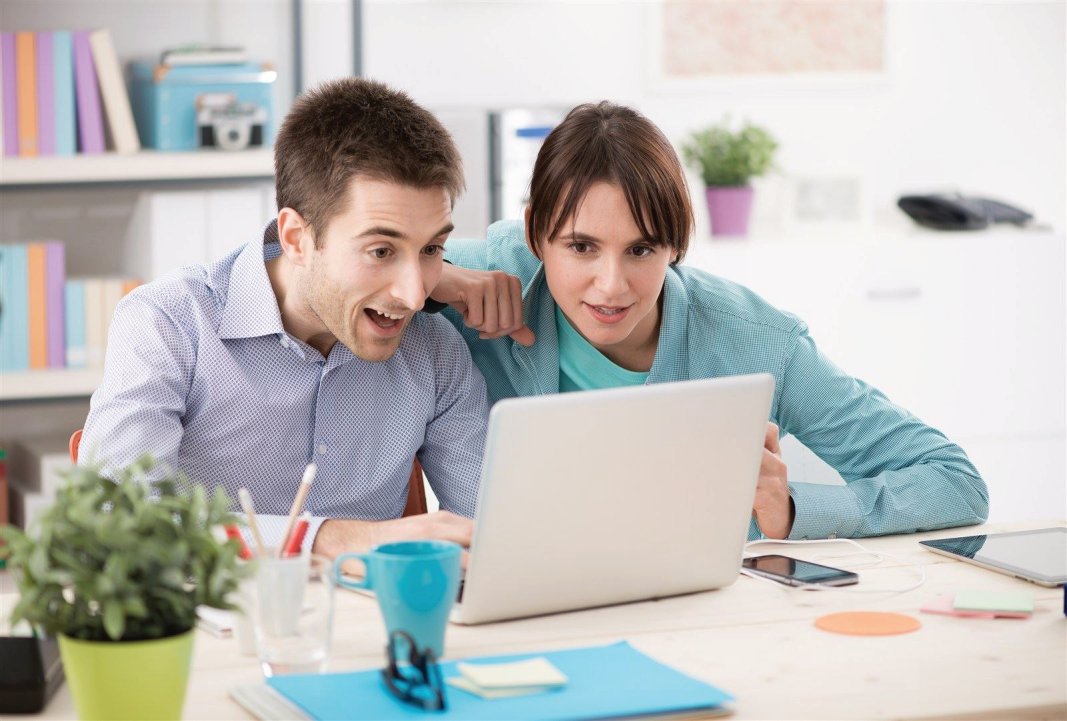 Scholarship and financial aid award notices are arriving in student email inboxes. Some arrive in the mail, others online and some have to be viewed on the college website using a student id and password.The big question in the minds of students and their parents is "what do the notices actually mean?" 
The best way to understand an award notice is to write down what your bill will be including tuition, fees, room and board. Those are the items likely to be on your bill. Then make a list of the free money (money that does not have to be paid back). Subtract the free money from the bill amount. Then you have the bottom line or the amount students and their parents will have to pay through savings or loans. The bottom line is the best ways to review the offers.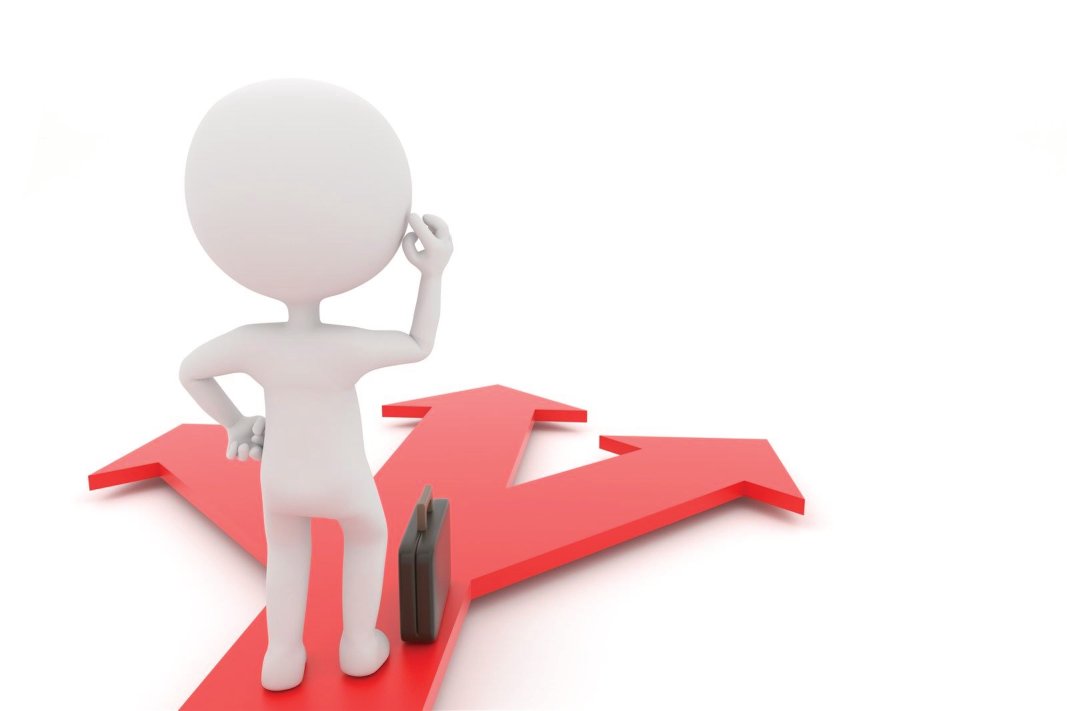 Some families are distracted by large awards from colleges with large price tags. A smaller award from a more moderately priced college could be the best deal. In any event, families have to analyze what they will get for their money and how much they will pay to decide which offer is the best deal.
Students expect an acceptance or rejection letter from their application for college admission. But colleges now offer more variations on their response to student requests for admission such as: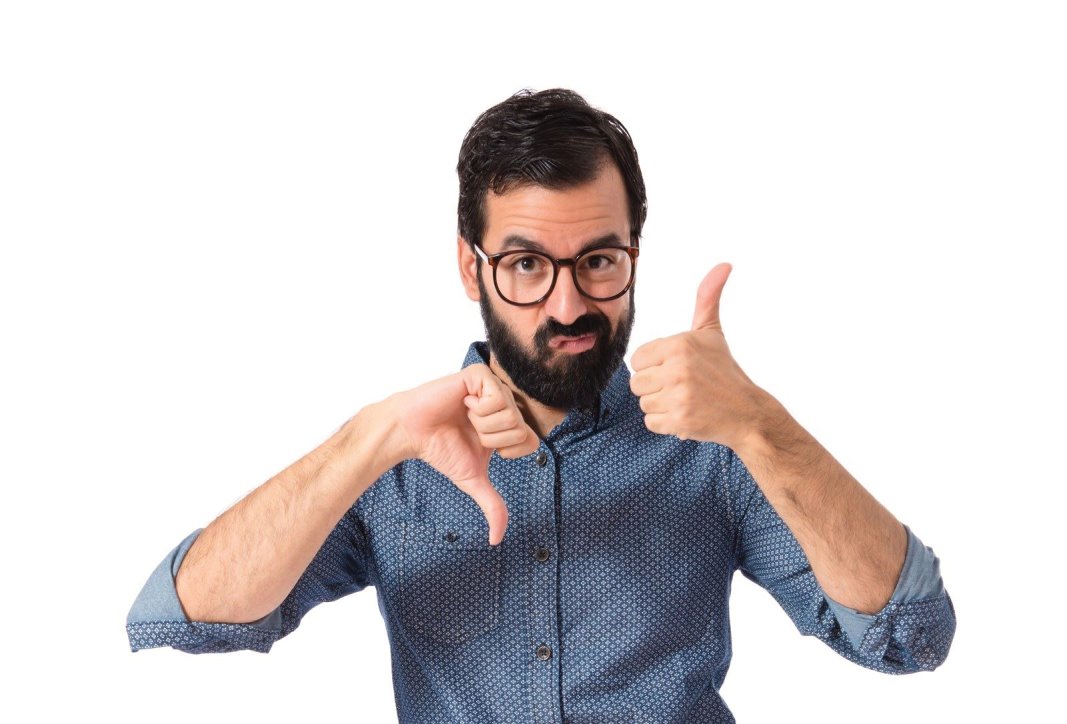 you are not being admitted at this time but we are offering you a place on our wait list
you have been admitted for the January term, instead of the fall
we are offering you admission to our campus in Europe
you have been admitted but you are not admitted for the major you declared
we are offering you a contract for guaranteed admission next year if you attend another college or branch of our college for one year and accomplish a specific gpa and number of credits
Students with whom I have worked have not accepted these alternate offers. Instead they have looked at the other offers they have and made a selection. The reason they cite for moving on is that they want certainty about where they are going and they want to go to a college where they are wanted. Smart choice!
/