Shopping Cart
Your Cart is Empty
There was an error with PayPal
Click here to try again
Thank you for your business!
You should be receiving an order confirmation from Paypal shortly.
Exit Shopping Cart
Right Major + Right College = Success!
If you have accepted your admission offer...you are not done yet. Not reading and acting on email can lead to the cancellation of your admission acceptance.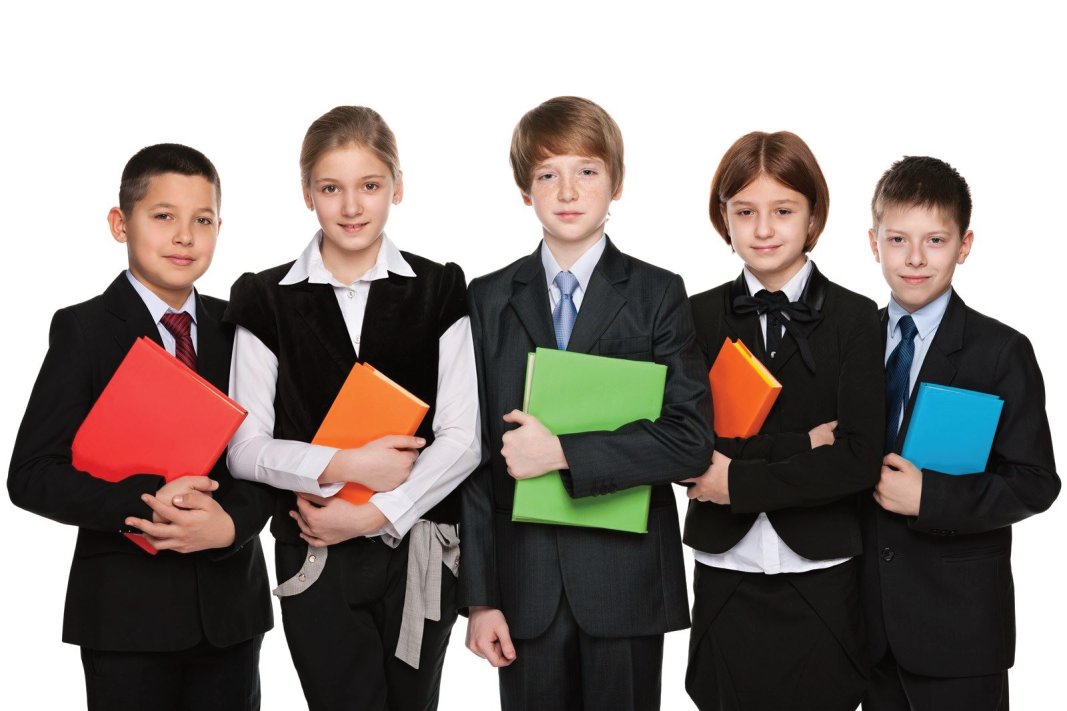 A post-secondary education is important. However, as a country, we have done little to put support in place to help families and students, in particular, make a decision about what post-secondary program is best for them individually. There are thousands of educational and training opportunities at vocational, technical, college and university options in all fifty states and other countries. But how does a student or a family know what is best?
What gifts does the student possess? How should those gifts be nurtured for best outcomes? Our national one-size-fits-all mentality toward preparing students for work is outdated and harmful. It leads to too many students headed toward choices that are wrong for them. Futures are being squandered by quick post-secondary fixes grabbed by students and parents-often at a high cost for minimal return.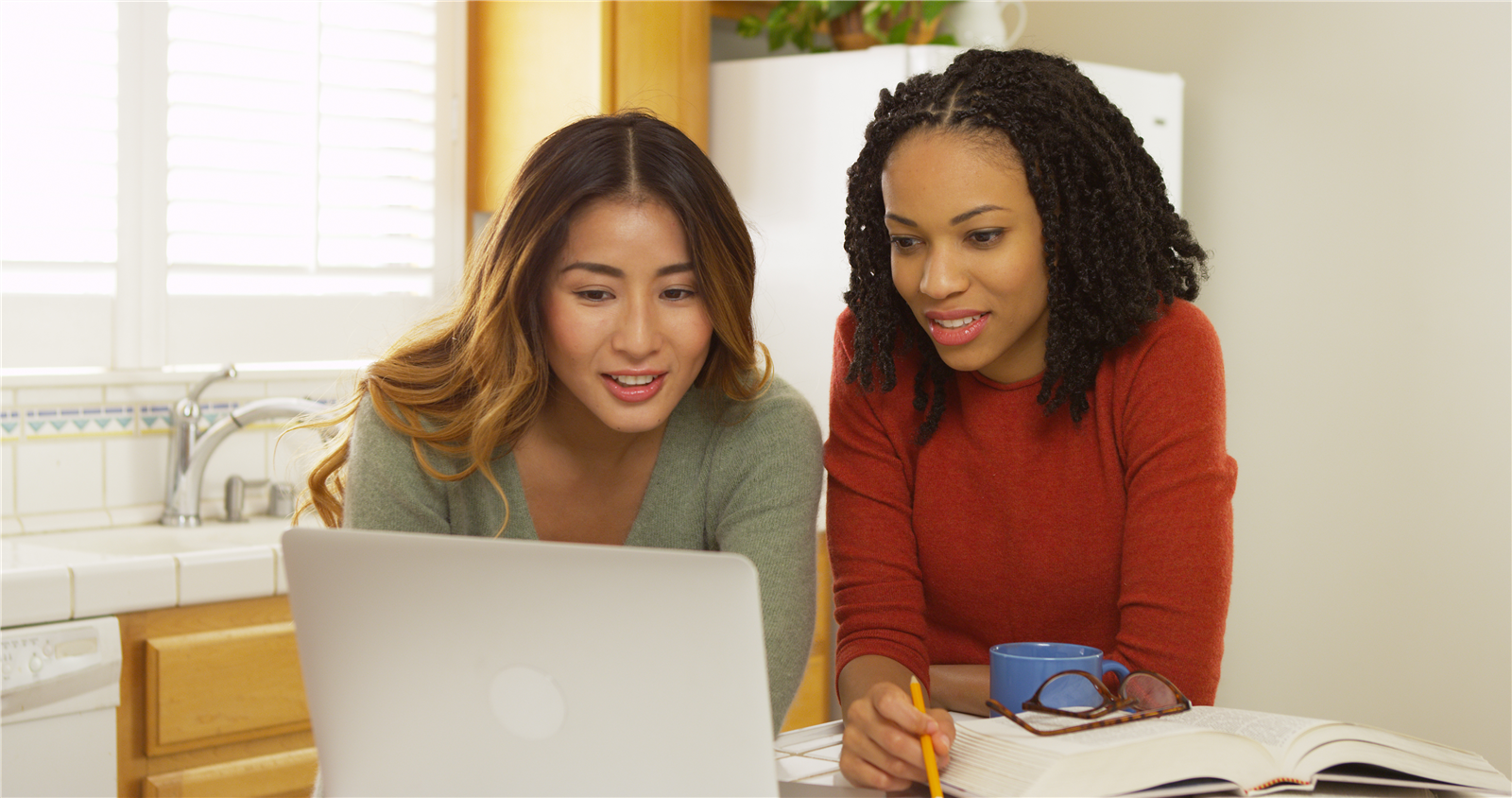 Ideally, families should be nurturing student futures early and the decision process about what happens after high school graduation should start significantly before the senior year. Colleges often ask for a portfolio of work for students interested in certain degree programs. That requires earlier recognition of talent and activity to nurture talent. Students and their families are often stunned to find out that they should have been working on portfolio development prior to the senior year of high school.
Assessment, counseling and review of student present and past performance is needed to determine the best direction for a student. Individuality is more important than ever. The idea of heading to a college with friends and finding out what to study later on, is expensive. The one size fits all post-secondary approach is also outdated because the economy students will graduate into is different from what their parents experienced.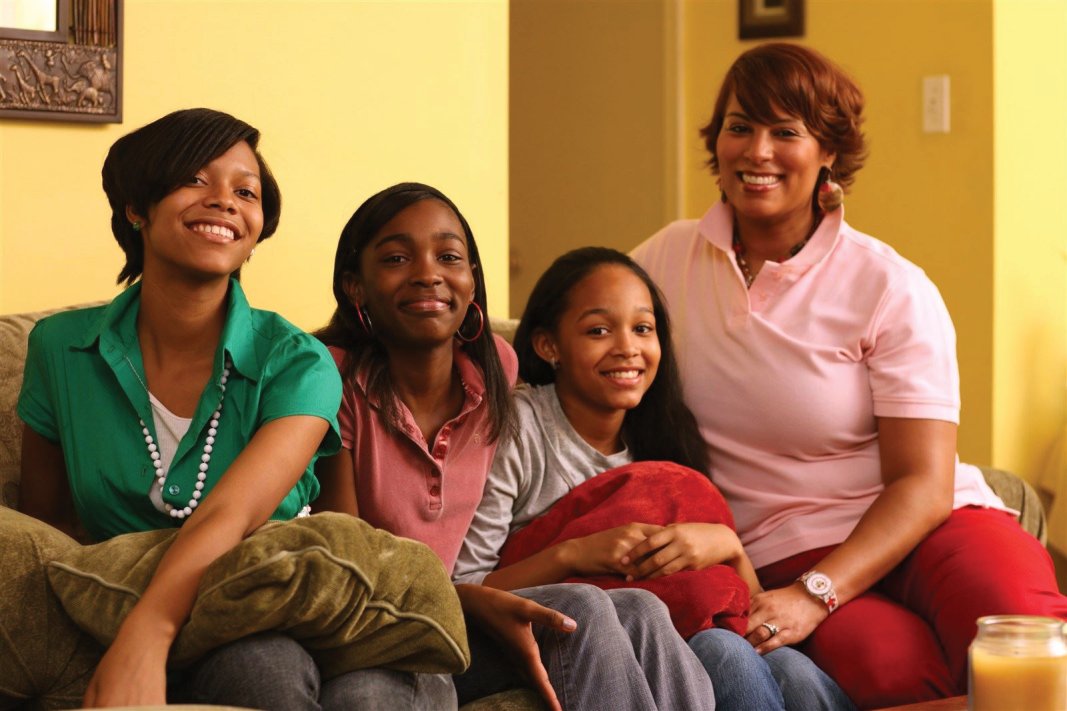 There is no guarantee that a company or even the government will retain employee services. Today's students need to be directed toward the development of their individual talents and encouraged to be aware of entrepreneurial options in order to be recession and obsolescence-proof in their careers.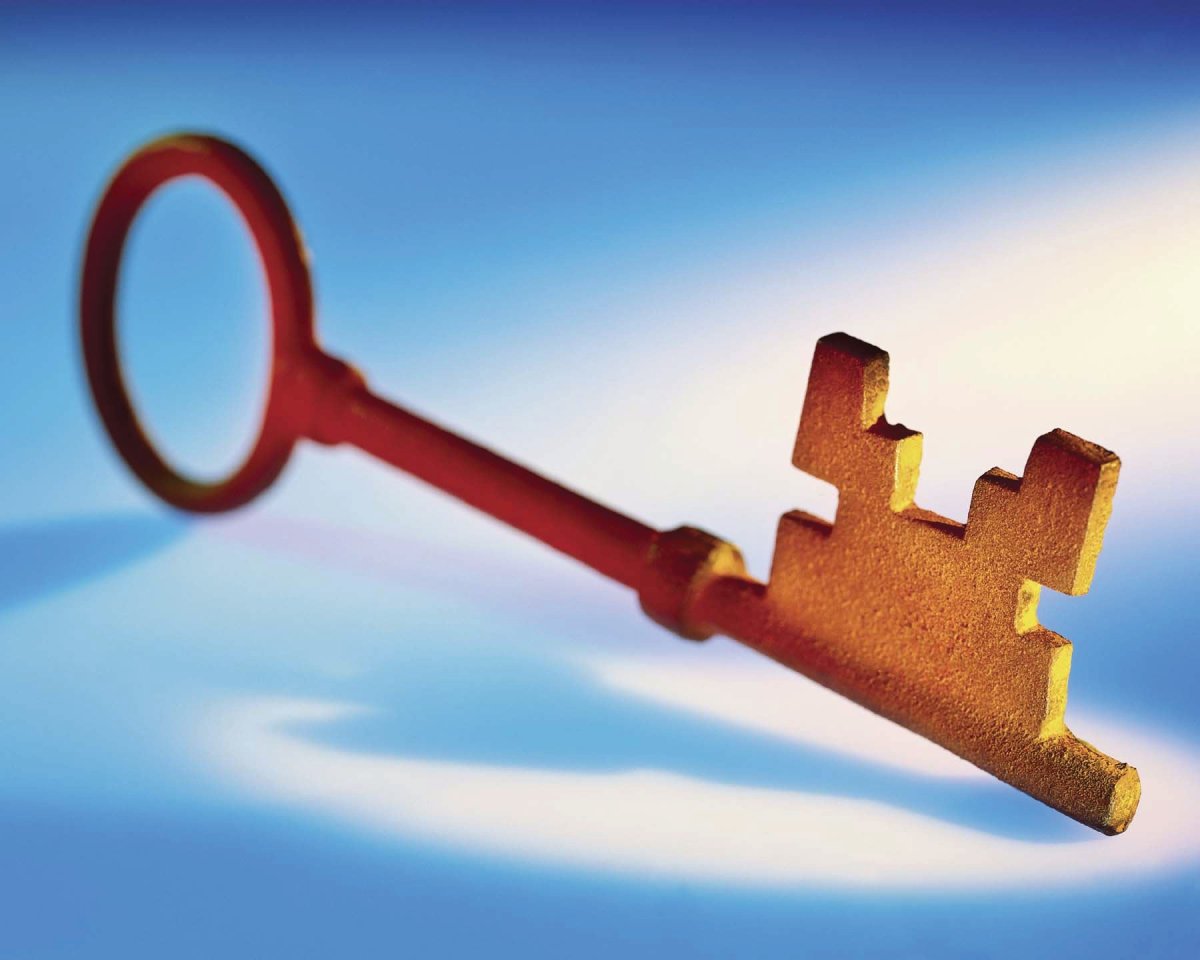 College is an opportunity to learn to live independently, meet a very diverse group of people from all over the globe, become an expert in something you are passionate about and study abroad. It is also a four year job audition.
If freshmen knew that every professor and teaching assistant, every student, their roomies and family of their roomies and staff members at their college are future job lead generators and references, would they navigate college differently? I think so.
In a world where freshmen understand that not everyone graduates to a job and where college contacts can be a matter success or failure, students who want to get a J.O.B when they get their B.S should:
always be on time for classes
always turn in their best academic work
make sure they join clubs and organizations
take appropriate leadership positions
volunteer to make a difference on campus and in the community
accept offers to do research with faculty
consider the honors program and other opportunities
study abroad
Do the prospective college students in your family know how to take advantage of everything college has to offer in order to obtain professional employment at graduation?
/