Shopping Cart
Your Cart is Empty
There was an error with PayPal
Click here to try again
Thank you for your business!
You should be receiving an order confirmation from Paypal shortly.
Exit Shopping Cart
Right Major + Right College = Success!
If you have accepted your admission offer...you are not done yet. Not reading and acting on email can lead to the cancellation of your admission acceptance.
Some students take a victory lap during their senior year. By that I mean they do the minimum and less in classes. Often they do this because they've been accepted at colleges and feel that they have nothing to lose. That is not the case. Colleges reserve the right to rescind (take back) admission offers and/or scholarship offers due to academic performance. They do this typically at the end of fall term of senior year after mid-year grade reports but can also do it in June of the senior year. Seniors who apply to colleges that do not require mid-year grade reports often think they are immune to rescinded offers. They are at great risk because they will not be rescinded until June when it is too late to apply for admission to most other colleges.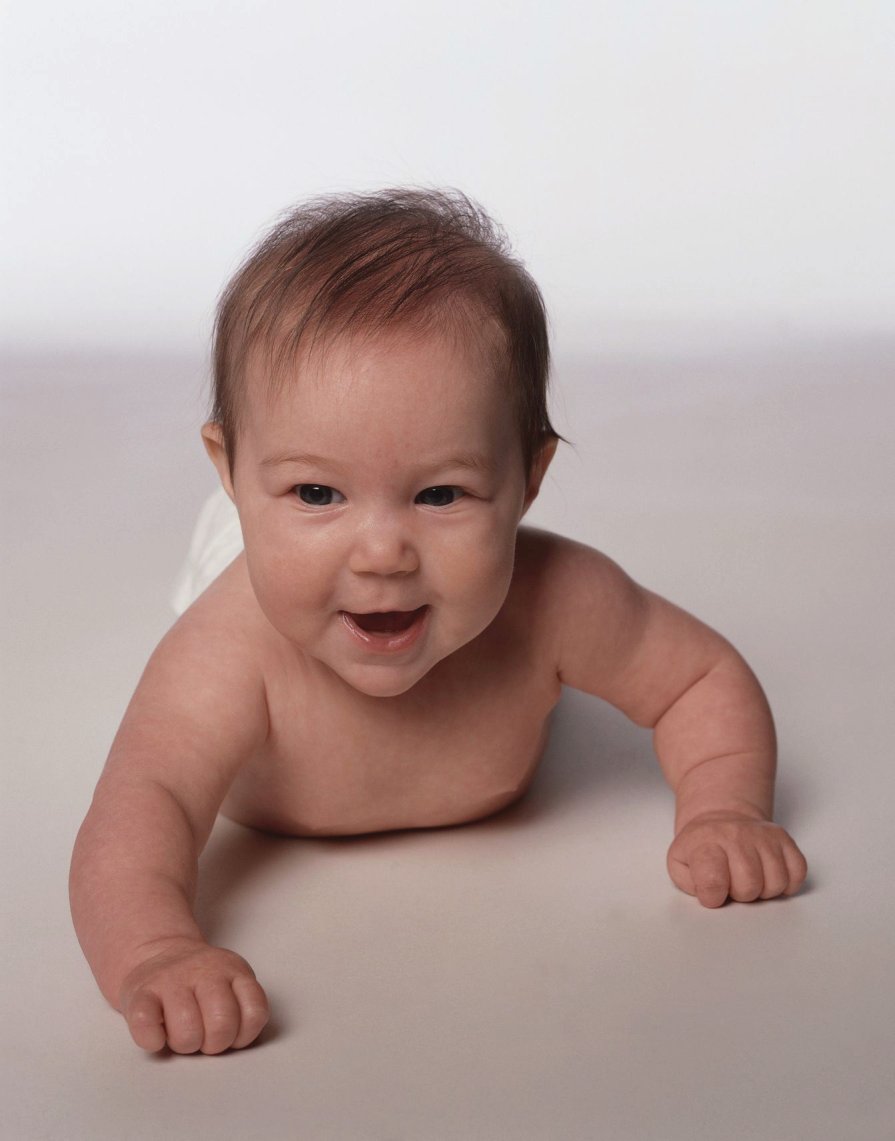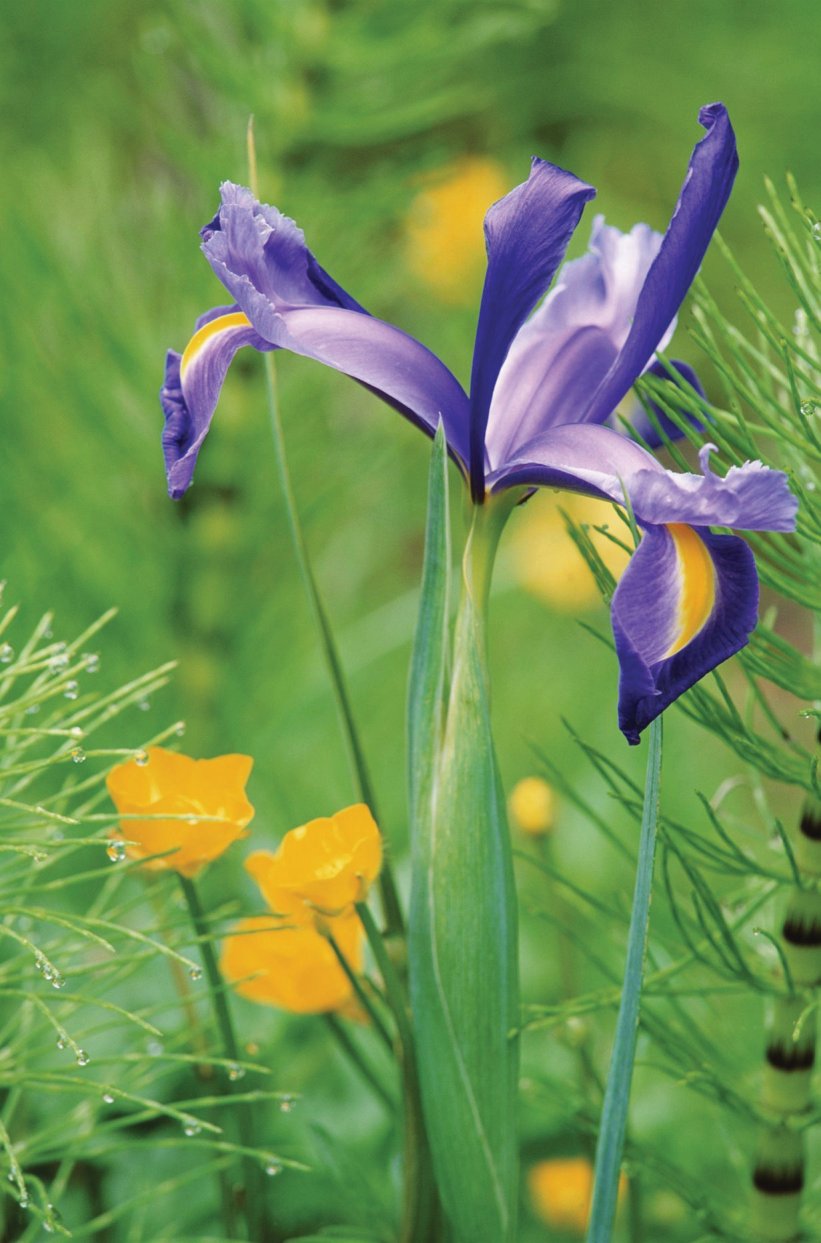 Teenagers and toddlers share a common growth experience: they mature and achieve life milestones at different rates. Nobody says that the child who learns to walk a few weeks or months earlier is superior to his peers. We just celebrate the accomplishment. However, when toddlers get to their teens they face the unrealistic expectation that they all will master the same tasks at the same time. They are all expected to be prepared to handle a heavy load of advanced placement courses and to be ready to max out the SAT.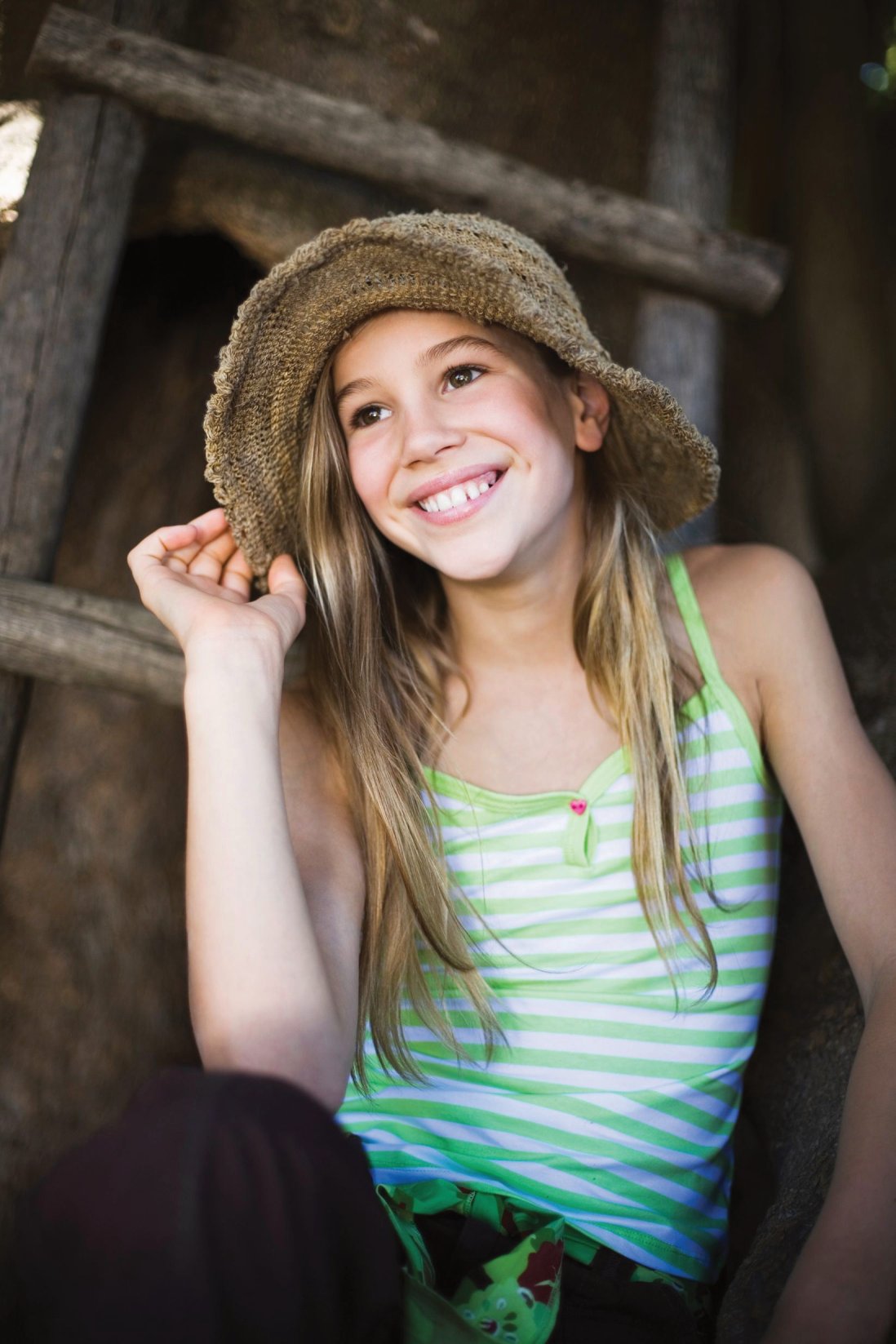 In reality, the kid who has stellar academic performance in high school may outpace his peers in life or... he may not. The same goes for the kid who is not in the top 10 percent of his class. It is not necessarily true that he will achieve less in his lifetime than his peer who is more academically mature in high school. Some students bloom early and others bloom later. They all deserve the same opportunities and attention. 
We do students the disservice of treating the top academic performers and their less academically mature peers very differently. Unfortunately, the message that some high school students get is that they are less important and somehow defective in comparison with higher achieving peers. It is important that students be treated as the individual human beings that they are and that we nurture their dreams.
/