Shopping Cart
Your Cart is Empty
There was an error with PayPal
Click here to try again
Thank you for your business!
You should be receiving an order confirmation from Paypal shortly.
Exit Shopping Cart
Right Major + Right College = Success!
If you have accepted your admission offer...you are not done yet. Not reading and acting on email can lead to the cancellation of your admission acceptance.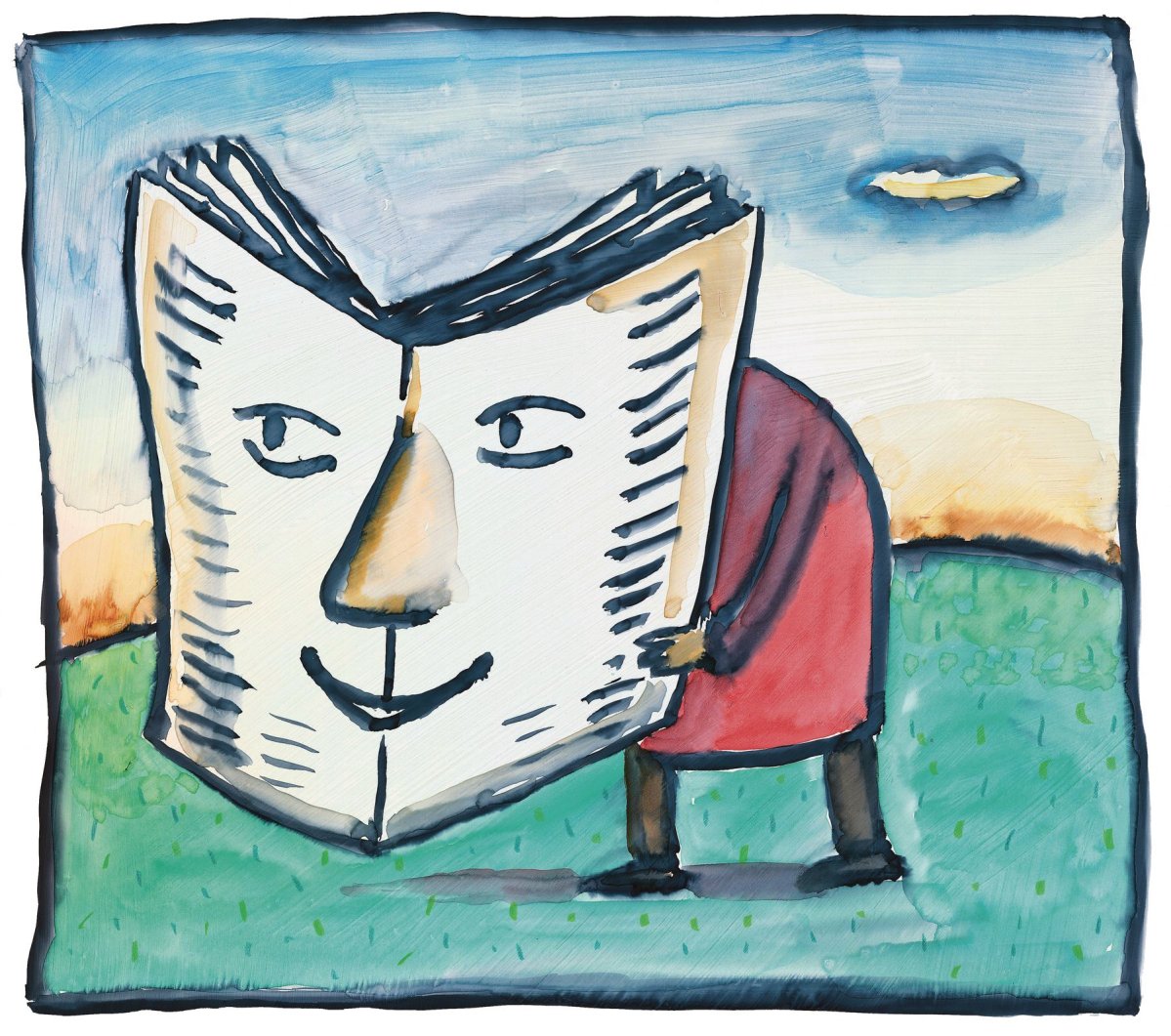 On March 26, 2014, Atlantic Monthly published an article about the value of degrees from certain US colleges and majors entitled:
These U.S. Colleges and Majors Are the Biggest Waste of Money.
The basis of the article was income data from Pay Scale. The article, which provides a list of colleges and majors that are alleged to be a waste of money, was written by Derek Thompson, a senior editor at Atlantic Monthly.

I like the Atlantic Monthly but am tired of articles that mislead parents. Parents reading the article may decide not to send their children to a long list of fine colleges and universities which includes California State University at Northridge,  Virginia Commonwealth University, Ohio State University, East Carolina University, Old Dominion University, University of North Carolina at Asheville, University of Central Florida and the State University of New York at Buffalo.
Based on this article, parents may also be concerned if their children want to major in degrees in humanities, criminal justice, social work or education. While these are programs where graduates often earn lower salaries than technology degrees for example, majors should no more be labeled a waste of money than should universities.
While articles like this attract attention, it would be better if they were more careful about the conclusions they draw and less sensational about the headlines they use. The parents of this year's high school juniors and seniors, very concerned about education outcomes for their investment, deserve better. Let the reader beware.
/