Shopping Cart
Your Cart is Empty
There was an error with PayPal
Click here to try again
Thank you for your business!
You should be receiving an order confirmation from Paypal shortly.
Exit Shopping Cart
Right Major + Right College = Success!
If you have accepted your admission offer...you are not done yet. Not reading and acting on email can lead to the cancellation of your admission acceptance.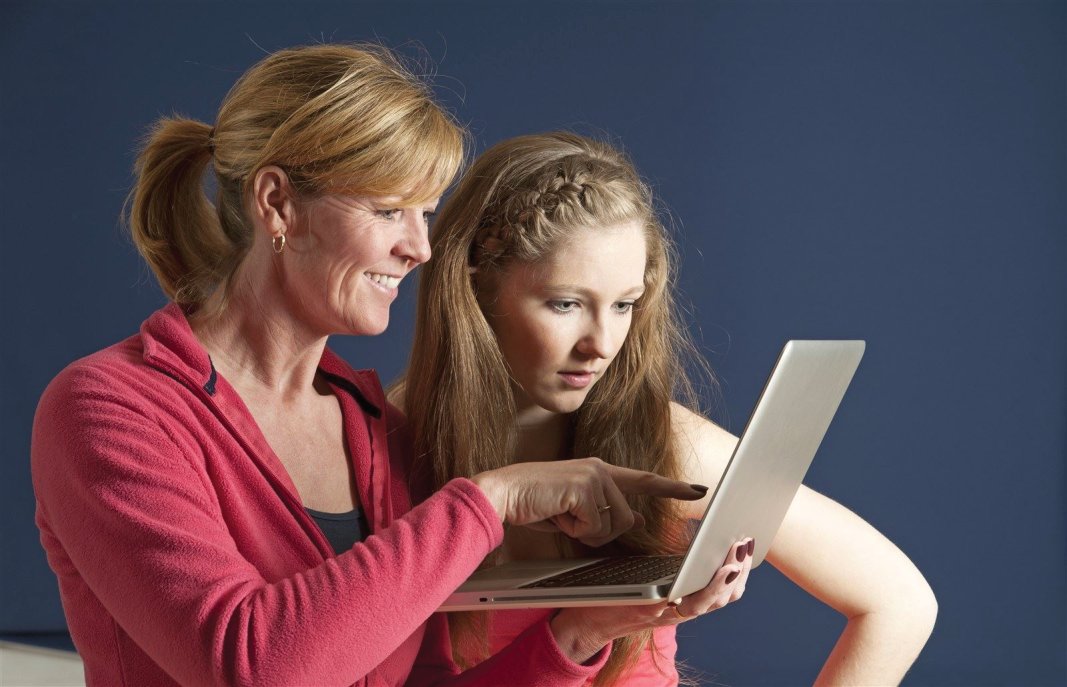 Parents worry about whether their teenager should take the ACT or the SAT to prepare for college admissions. Some are under the impression that some colleges accept one test and others might accept the other. The truth is that colleges accept either. The confusion is rooted in the fact that long ago some colleges preferred one test over the other.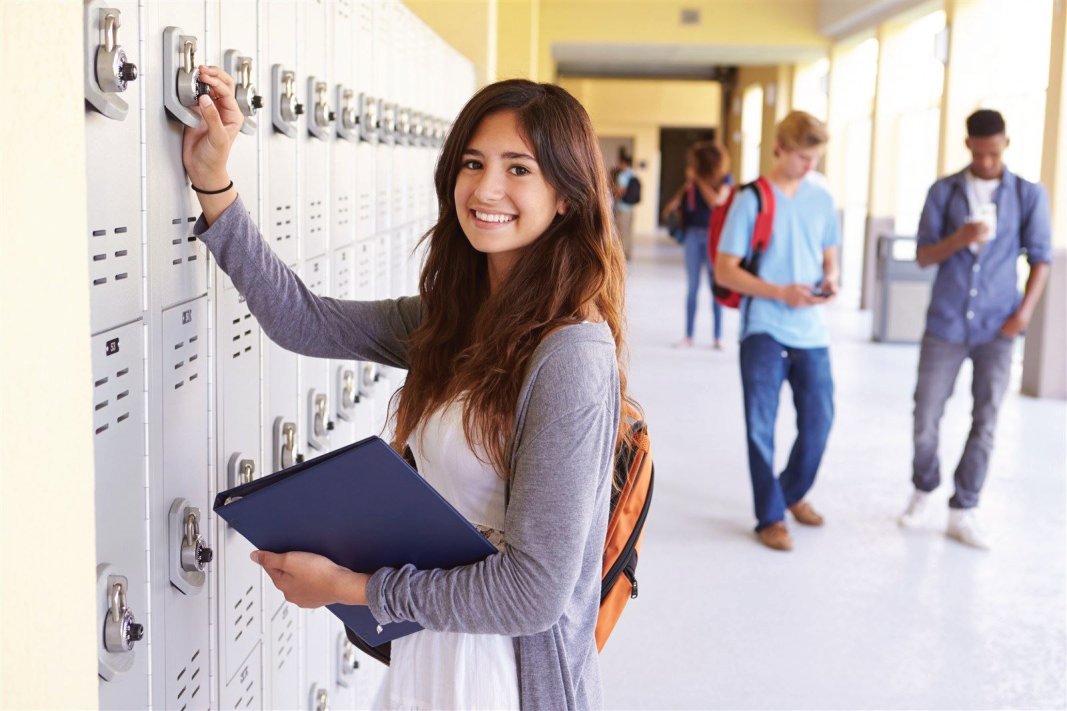 Even though colleges do not have a preference, you should. The answer to the question "ACT or SAT?" is the test that is most comfortable for your teen. Teens who take both tests sometimes find that they do much better on one than the other. A good strategy is to encourage your teen to take both during the junior year to see which test your teen prefers. Then your teen has the summer to prepare for a second administration of the preferred test in the fall.
Taking both tests early is a great strategy to ascertain student strengths and weaknesses on different sections of each test and to see which test the teen prefers.
Armed with baseline scores, parents can look for individuals and programs that offer the type of test prep their teen needs for testing again the fall.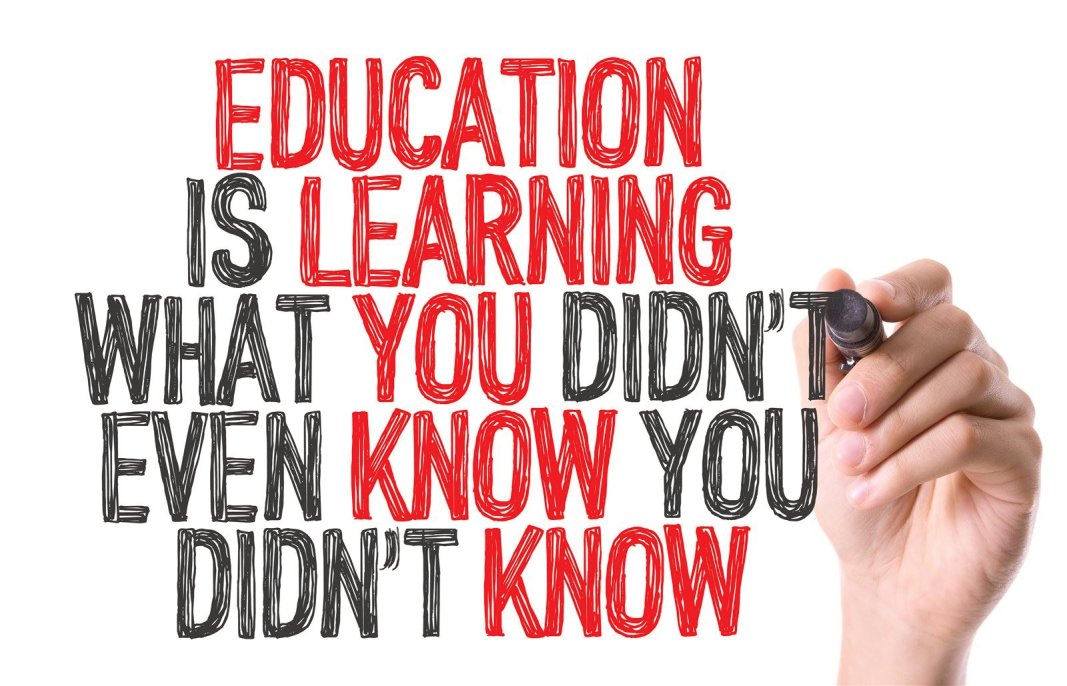 College policy making is not easy and most colleges try to make policy that benefits students. While many colleges have taken the position that they will accept both the new SAT and the old SAT for the class of 2017, Virginia Tech has decided to boldly go where most colleges have not. They have decided NOT to accept the old SAT for the class of 2017 and beyond.
When I called an assistant director of admissions at VT to ask about the new policy, I was told that there would be no exceptions. I explained that one trend that I have noticed with the highest achieving students is that they tend to take the SAT early which means that there are eleventh graders right now who have taken the old SAT who may need to take the new SAT if they want to apply to VT (unless they plan to take the ACT and use the ACT for VT). She acknowledged that VT realizes that is the case but has estimated that will only affect 1% of their applicants.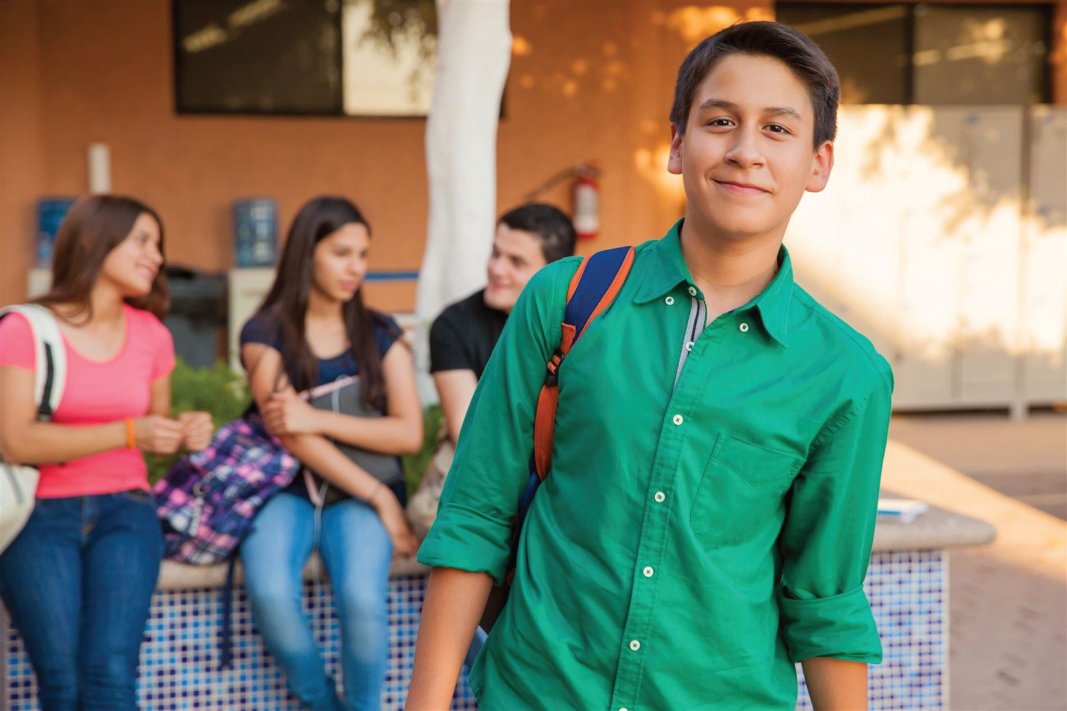 I can understand that two types of SAT tests in an incoming pool of applicants will be a wrinkle for admission decisions. Most colleges have stated that they will accept both tests but allow super scoring only when a student has taken the same test more than one time (as opposed to taking two different versions of the SAT).
This is an interesting policy decision. It will be equally interesting to see if this policy decision affects the decisions of those high achievers on whether they will apply to Virginia Tech.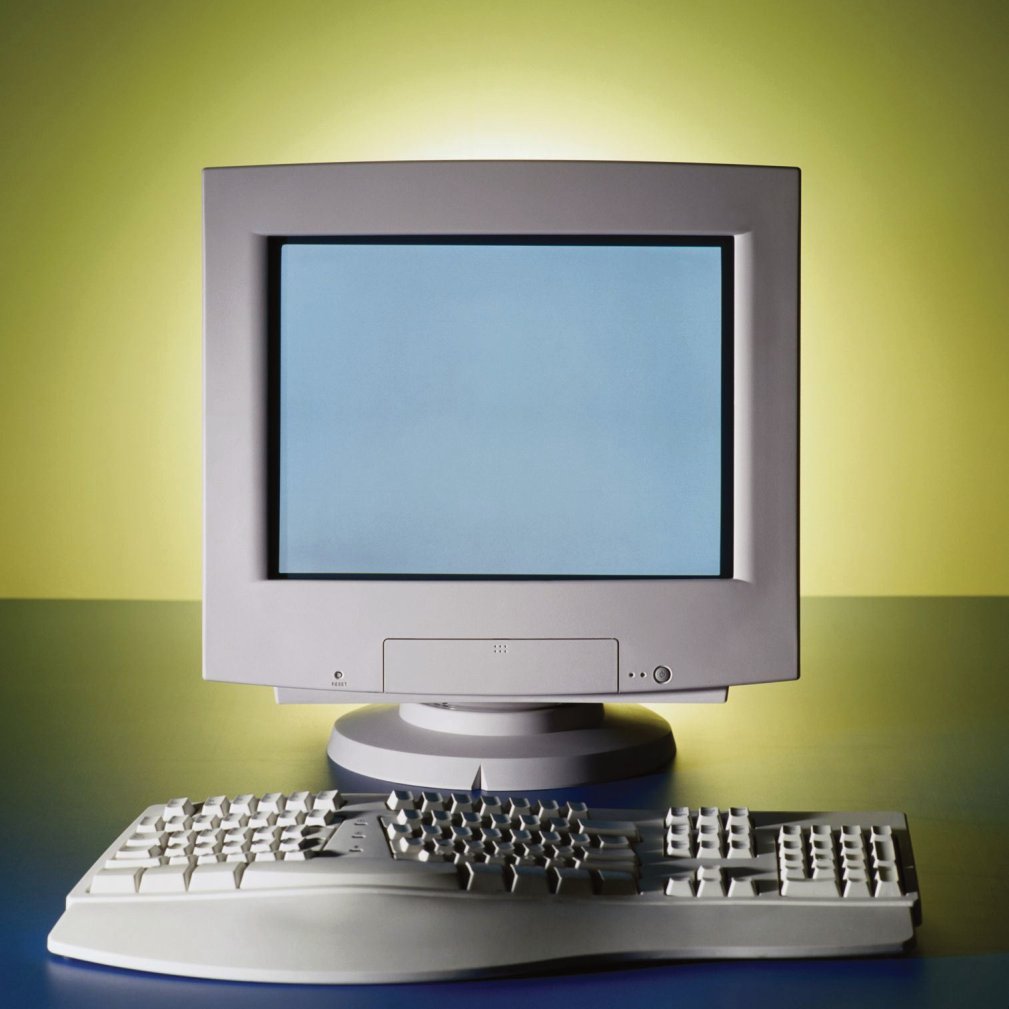 The Scholastic Aptitude Test or SAT measures three areas: critical reading, mathematics and writing. The purpose of the test is to predict academic strength for college work. While the outcome of the test is not the only thing college admissions officials look at when making an admissions decision, high scores are very helpful.
Parents who would like their children to do well on the SAT should start preparing them early by focusing on three areas: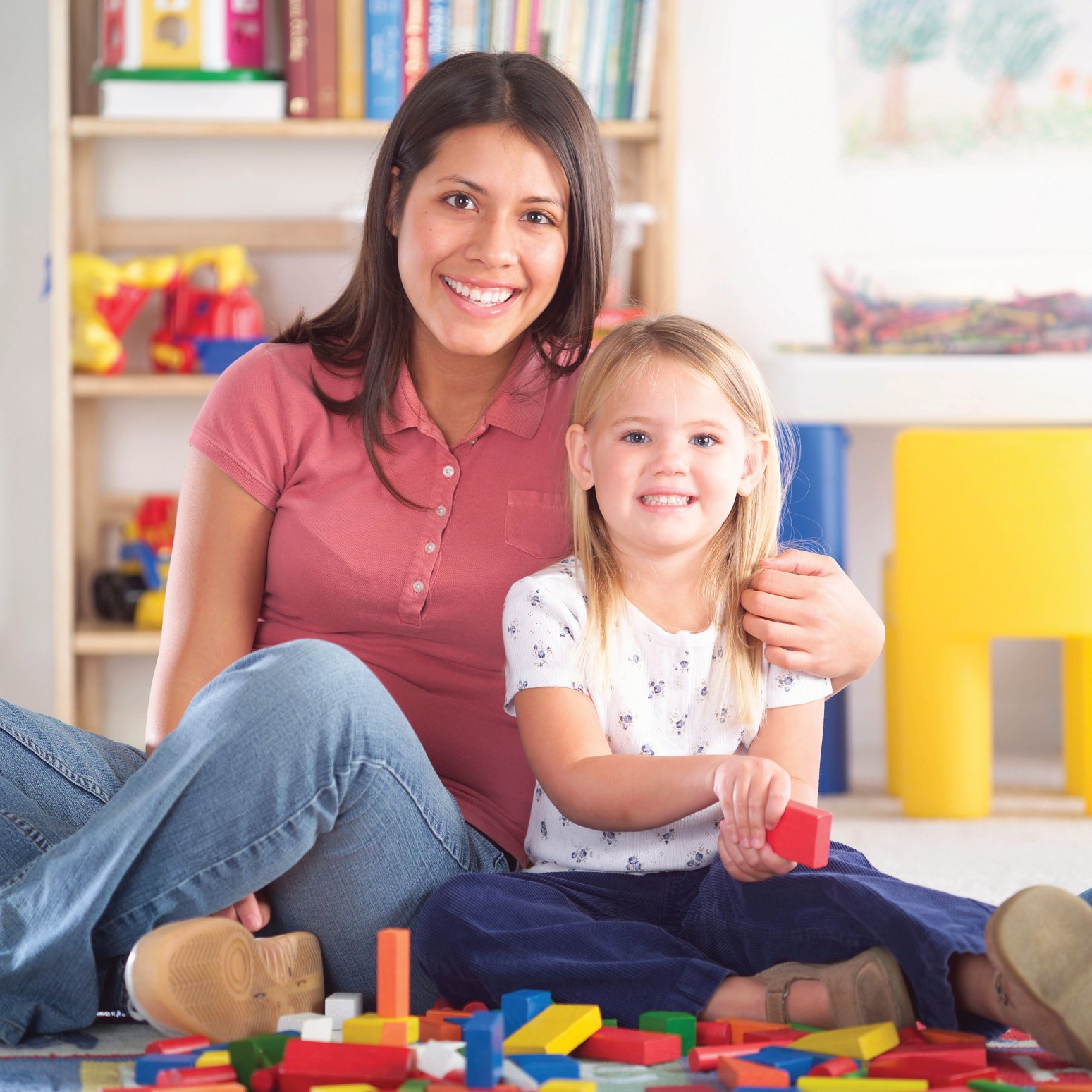 1. Critical reading skills begin when children participate in story time as toddlers. Taking them to the library, talking to them about what they are reading and otherwise engaging them in reading will help them do well on the critical reading test of the SAT because they will read faster and comprehend more than less practiced readers.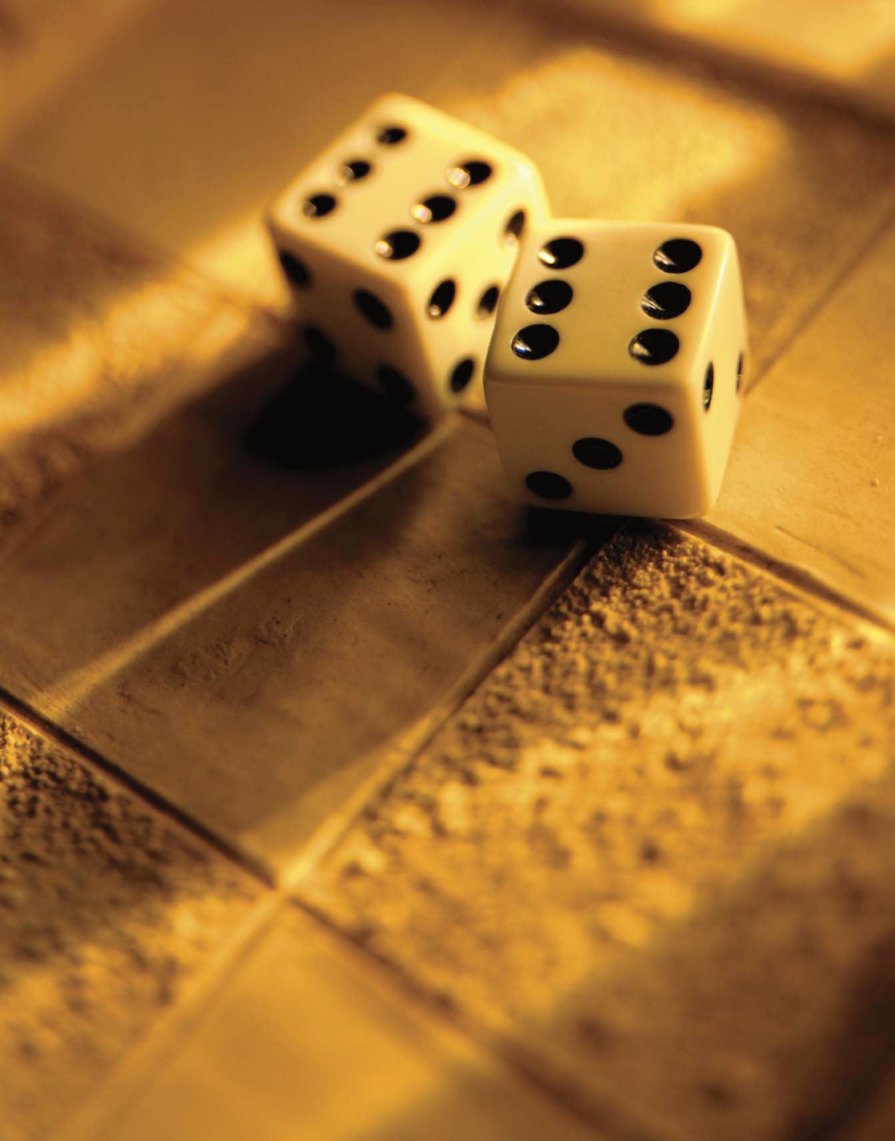 2. Basic math concepts learned in elementary school are the building blocks for more complicated math in middle school and still more complicated math in high school. Students who miss any part of early math foundations are doomed to struggle in classes and tests forever unless they get remedial tutoring help. Rather than have a teenager in that position, parents can put serious effort into helping children learn math facts at home and playing math games. Parents who are unsure of their math ability should start early and get teacher advice on how to help their children at home. When children enter more advanced math courses, parents should make sure their children take advantage of the free tutoring services often provided in schools through student clubs and after school programs.
3. Writing skills, like reading and math, are enhanced and strengthened by practice. Encouraging children to write thank you notes at an early age, to keep a diary and help write a family history are activities parents can encourage to help children have good writing skills. Monitoring writing skills and asking for help from teachers if there are problems is critical to avoid more serious issues with writing later.
SAT Prep programs are very helpful. They provide test taking tips and practice taking sections of the SAT. However, if students have serious academic deficits in reading, math or writing, an SAT Prep course will not be enough to help students do well on the SAT test.

/