Shopping Cart
Your Cart is Empty
There was an error with PayPal
Click here to try again
Thank you for your business!
You should be receiving an order confirmation from Paypal shortly.
Exit Shopping Cart
Right Major + Right College = Success!
If you have accepted your admission offer...you are not done yet. Not reading and acting on email can lead to the cancellation of your admission acceptance.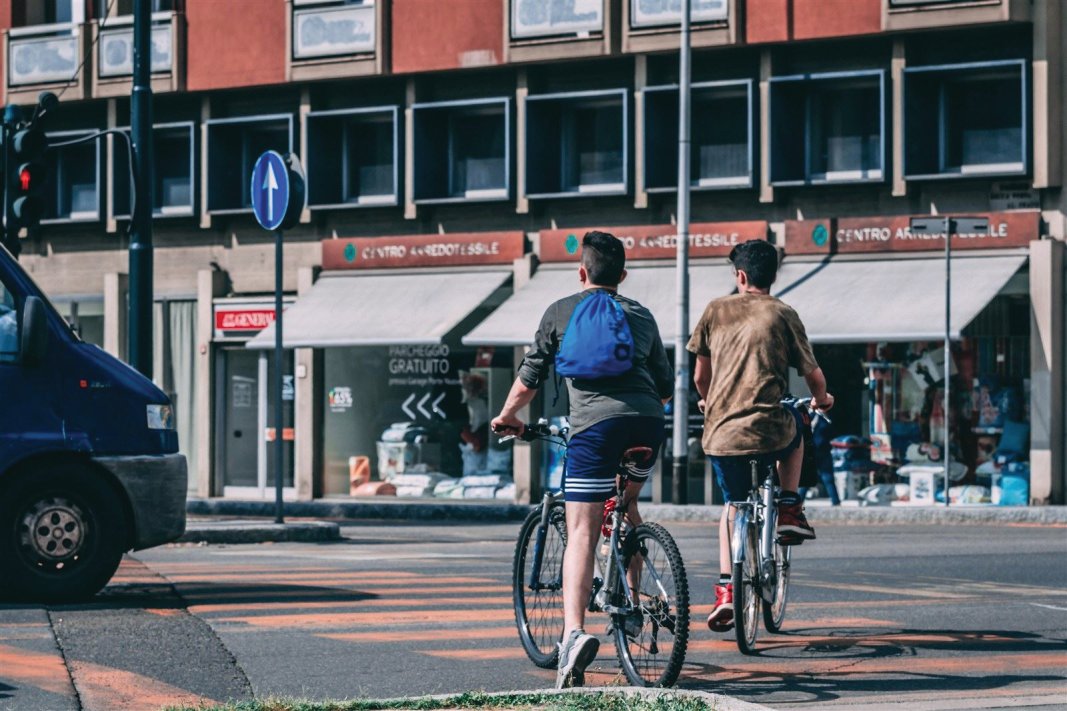 As much work as admissions offices have to do combing through a large data file on each student, do they really need additional work to do that does not add to their understanding of student circumstances?The College Board has been testing a new "Adversity Score" for colleges to use in making admission decisions. My first reaction is that it seems redundant as colleges already have very detailed information on that aspect of applicant financial and institutional conditions already in use from schools, the FAFSA as well as the CSS Profile. My second reaction is that I worry how this information will be used and the source.
My third reaction is the apparent lack of transparency of this new score. Students and their families will not be allowed to have access to data which may affect their admission decision. The score will also include community demographic information not provided by the student.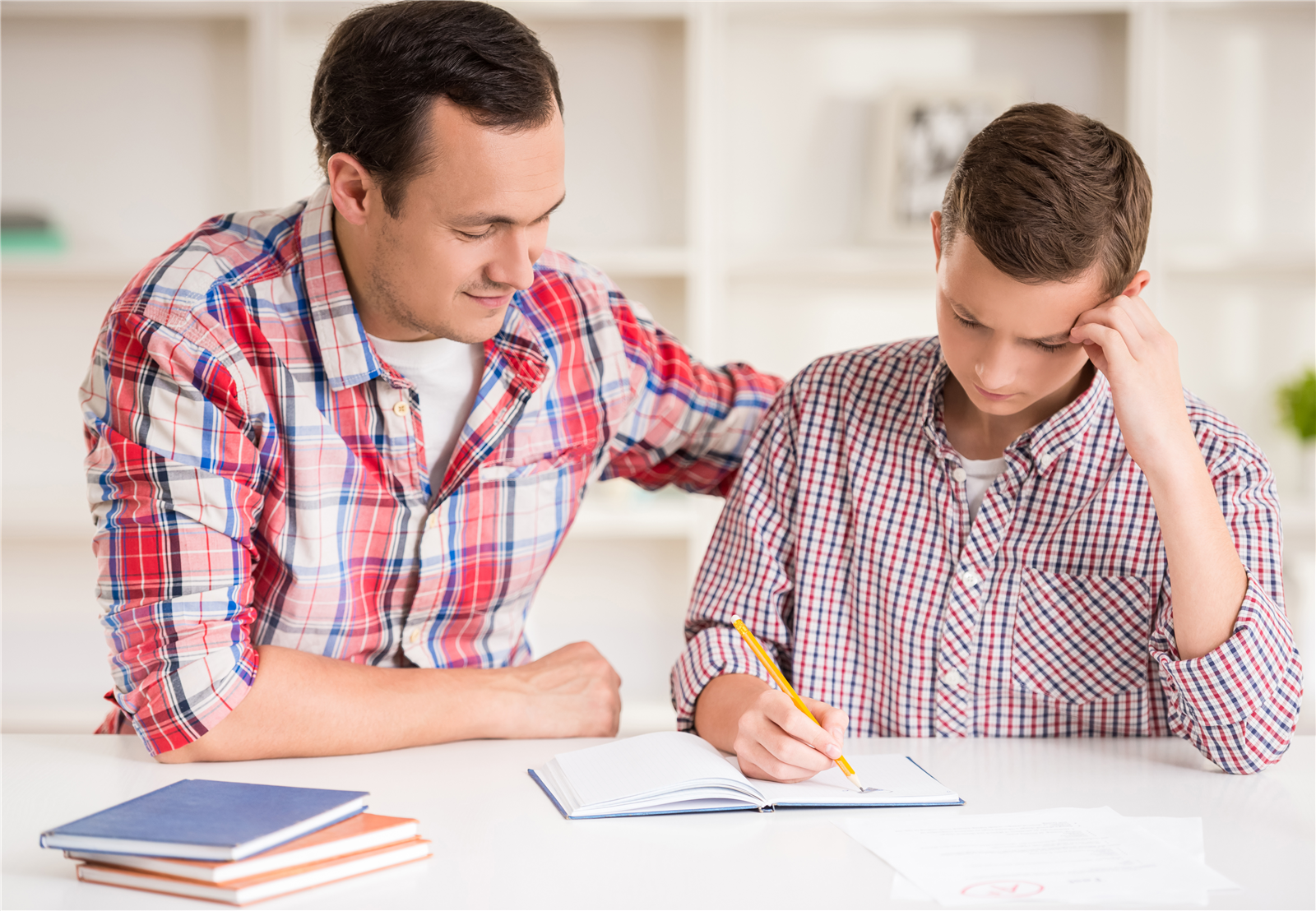 Before you hire an SAT or ACT tutor, it is good for your teen to become familiar with the test by reviewing one of the ACT or SAT web prep programs or books that offer test strategy and practice tests. Students who review that material before starting a prep course or tutoring with a test expert are in a better position to benefit from the experience.
A great strategy is to prep using an online or print resource, take the test to establish a baseline score and then start working with a test expert or take a formal class before taking the test a second time. One word of caution is that students who are less self-directed benefit more from the pre-test review if they do it with another student or someone who will sit with them and go through it with them.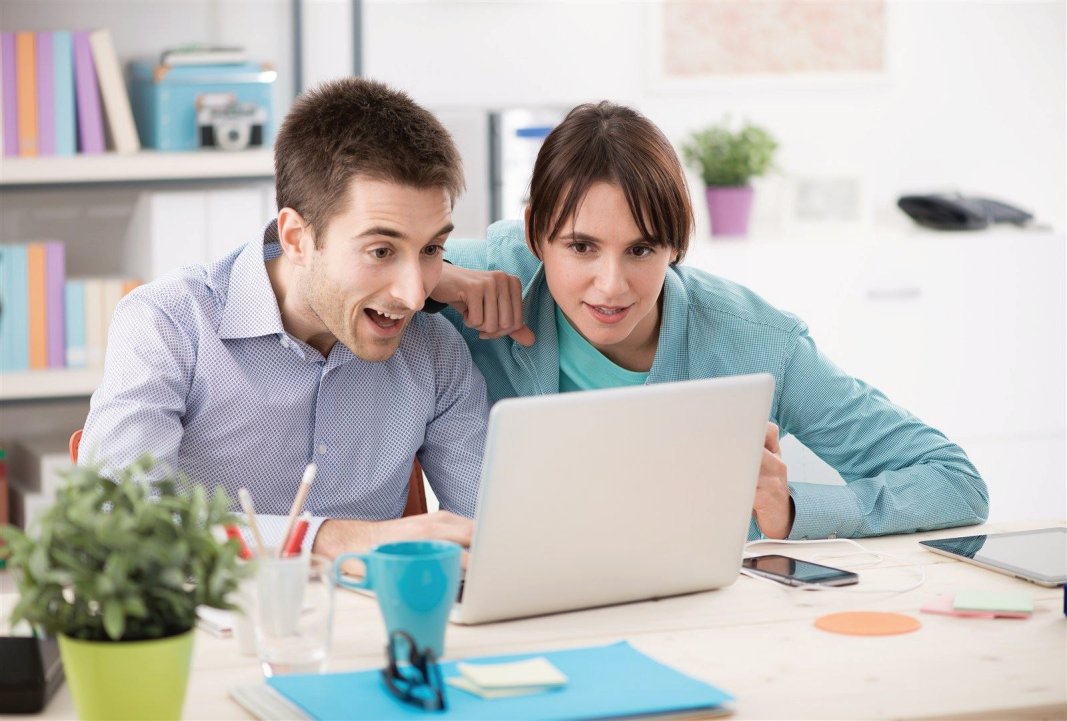 Before 2004, a perfect SAT score was 1600. Then the perfect score increased to 2400 when the SAT was revised. The 2004 revision included a critical reading test, a math test and a writing test. Each of the tests had a maximum score of 800 points. 
A perfect score on the New SAT that began in March 5, 2016 is 1600. The New SAT is composed of two elements; a reading and writing test and a math test, each of which is worth up to 800 points. There is also an optional writing test that is not required at most colleges but which some colleges use for placement purposes.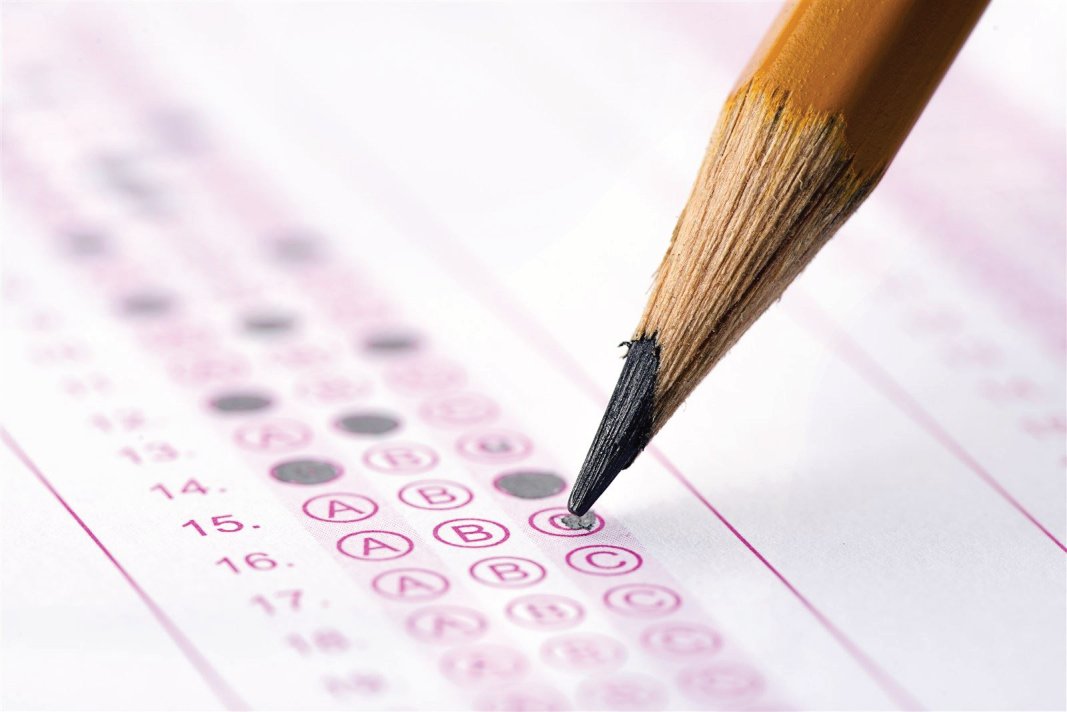 SAT Subject Tests are of value for two reasons. The first benefit is that students who earn a score of between 3 and 5 may receive college credit depending on the score that their college requires in order to grant credit for a particular course. The second benefit is that taking one or more SAT Subject Tests can help a student gain admission to colleges or universities. 
SAT Subject Tests are taken through The College Board. Registration for the tests is done on The College Board website and there is a fee to register. Tests are taken on the day an SAT test is administered. Students can take up to three subject tests in one day but they cannot take a subject test the same day they take the SAT test.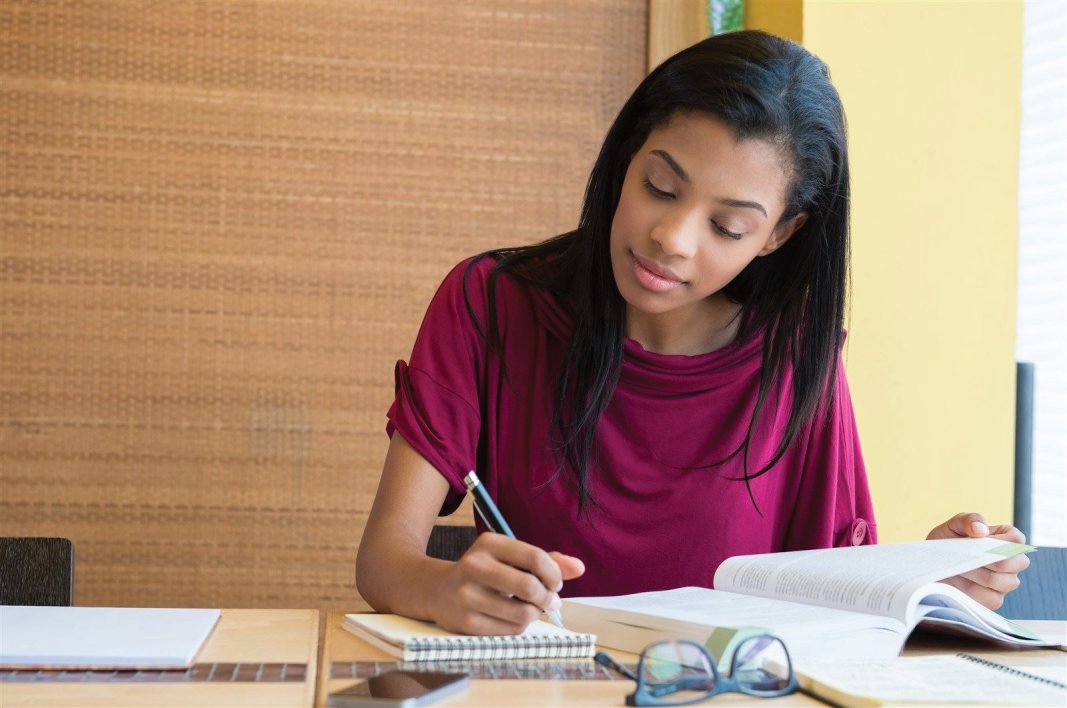 Students should take SAT Subject Tests after they have taken the highest level of a course in which they excel. That means a student could take an SAT Subject Test as early as 10th grade. Colleges that require an SAT Subject Test for admission often require that the student take two subject tests. 
SAT Subject Tests represent another cost for families. However, the credits granted could save parents thousands of dollars in college tuition and help students graduate from college early.
This summer is a great time to study for the ACT and SAT tests that will be given in September and October of 2014.
Many students either buy a book off the websites or in the bookstore to study or study on the SAT and ACT websites. Others enroll in a formal SAT test preparation program. An additional step that students can take to get ready is to get extra help in areas where they are weak. 
A good math tutor can help a student with problems in the test prep books and help the student understand any items they get wrong on the sample tests in the book.
There is no one best strategy for preparation. Reading over the summer helps the critical reading portion because students keep their reading speed and comprehension skills current. Writing also helps on the writing portion. Students should choose the strategy that works best for them and not put off getting started.

Sometimes a student stumbles on SAT test day due to personal illness, family events or another issue. By stumble, I mean real disaster like not finishing most of his test, not being able to concentrate due to stress or not being able to complete items because of an inability to stay awake during the test. Students are not always aware that they can cancel results of an SAT exam. Students may cancel the test on the day of the test and also have until 11:59 pm on the Wednesday following the test to ask that their test results be cancelled. This is a decision that is irreversible once made. It is also a decision best made after consulting parents.
Test policies of most colleges count the highest score earned on the critical reading, math and writing test from all attempts. So if a student earns their highest critical reading score on the second attempt and the best math score on the first attempt, those are the scores that are counted. Such forgiving policies mean that in most cases students will not be penalized for low scores on a test when higher scores are reported for another attempt. Most college applications also have a section where a student can explain any type of extenuating circumstance that the student would like the admissions committee to know about.
Cancelling an SAT test result is not necessary for most students because of the policies at most colleges regarding how they consider score reports. Cancellation should only be done when there has been a significant performance or equipment issue. There is no refund for tests that are cancelled after taking the exam.
/