Shopping Cart
Your Cart is Empty
There was an error with PayPal
Click here to try again
Thank you for your business!
You should be receiving an order confirmation from Paypal shortly.
Exit Shopping Cart
Right Major + Right College = Success!
If you have accepted your admission offer...you are not done yet. Not reading and acting on email can lead to the cancellation of your admission acceptance.
All of their lives, people tell kids "don't brag, it's not nice." But once a teen gets to eleventh grade, we expect them to know how to talk about their gifts as they navigate the college process. Unfortunately, those early childhood parent tapes are still rolling and many teens are not comfortable telling the stories about how they overcame a challenge.
Early training conflicts with the reality of college applications are just the tip of the iceberg. Another barrier is knowing how to create an interesting and informative personal essay. Although some schools spend adequate time teaching students how to write an essay, many do not. Students who take to heart cautions to write in third person, avoid informal style and slang and practice safe punctuation are less likely to write the most interesting essays.
Students writing college essays benefit from encouragement and support from parents and teachers to tell the stories only they can tell in the most appropriate way.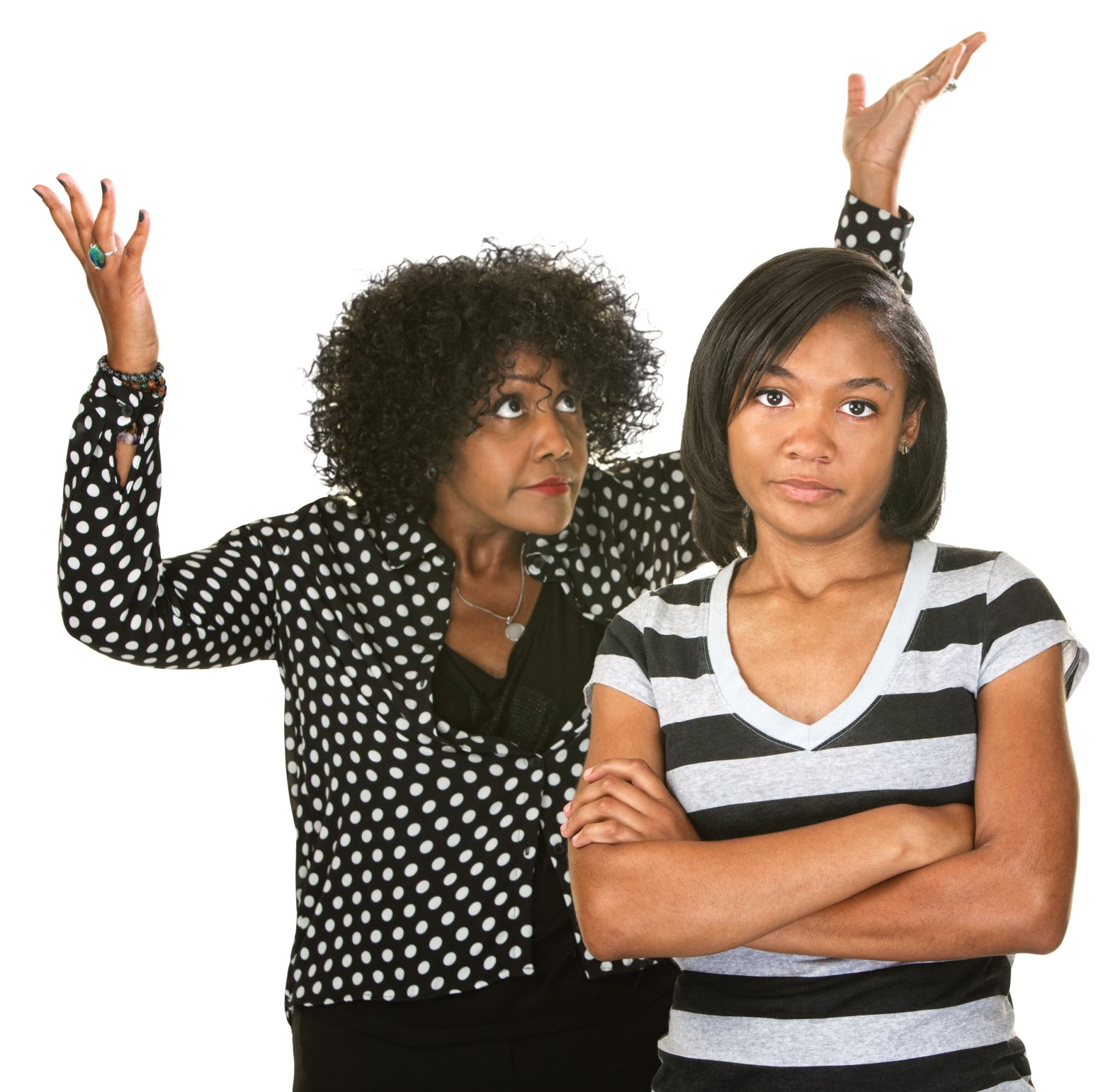 I often speak to parents who are frustrated with their teen who does not seem to be putting in enough time on SAT or ACT Prep or appears to be avoiding writing a college essay or working on college applications or even going on college tours. The parent point of view is often that the student is playing around. Parents also feel that their teen either does not care about college admission outcomes or that the teen assumes that college admission is assured.
Speaking to the students in question often paints a different motivational picture. Often the teen feels that college is so far away when it is not as far away as it seems to them. Some are anxious about the idea of leaving home and the school environment they know for the unknown. Others fear the potential rejection of submitting a college application. Some students do not feel confident of their academic abilities and fear they will not earn sufficient standardized test scores. Added to these teen worries is the social acceptance or rejection of their college admission accomplishments. Parents can also fall victim to social pressures related to college choices and admission outcomes.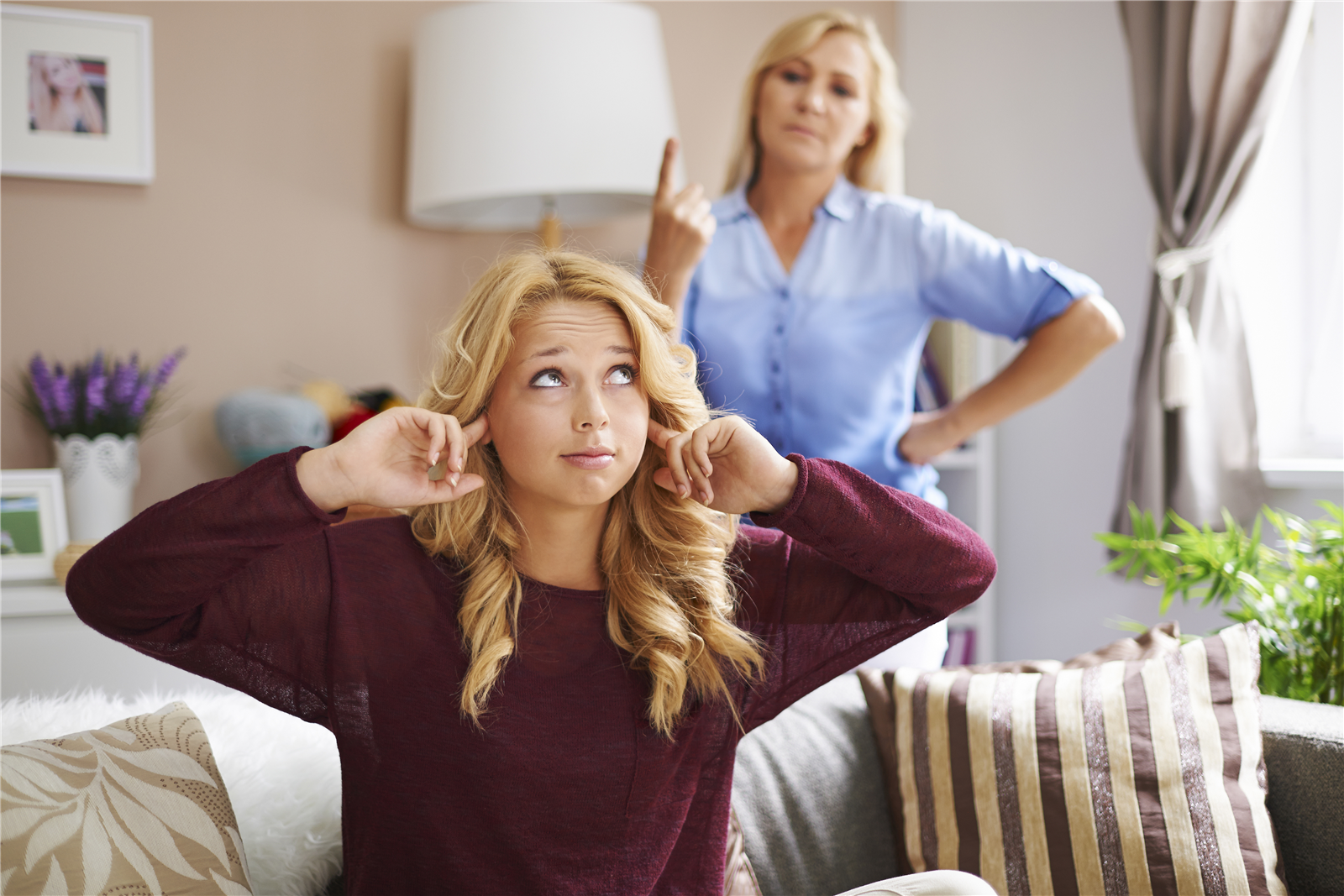 Families tend to choose one of three behaviors 1) make the student totally responsible for success or failure, 2) micro-manage the student or 3) bully the student into submission. Each of the approaches has some measure of success and also some risks. One thing I like to remind families is that this is the student's last year at home. I ask if they want the last memories that they and their children have of their days living under one roof to be about college arguments. The last days that teens live with their families set the stage for the adult-adult relationship they are forming. Families who fight their way to college may find that they make fewer decisions together later and that they will spend less time together.
College decisions, processes and outcomes are rites of passage and part of the growing up process. Parents should point out deadlines and encourage students to meet them. Optimally parents become key trusted advisors to their children and students grow as a result of the college process. Helping the student make the best decision leads to student confidence, success and enhanced skill.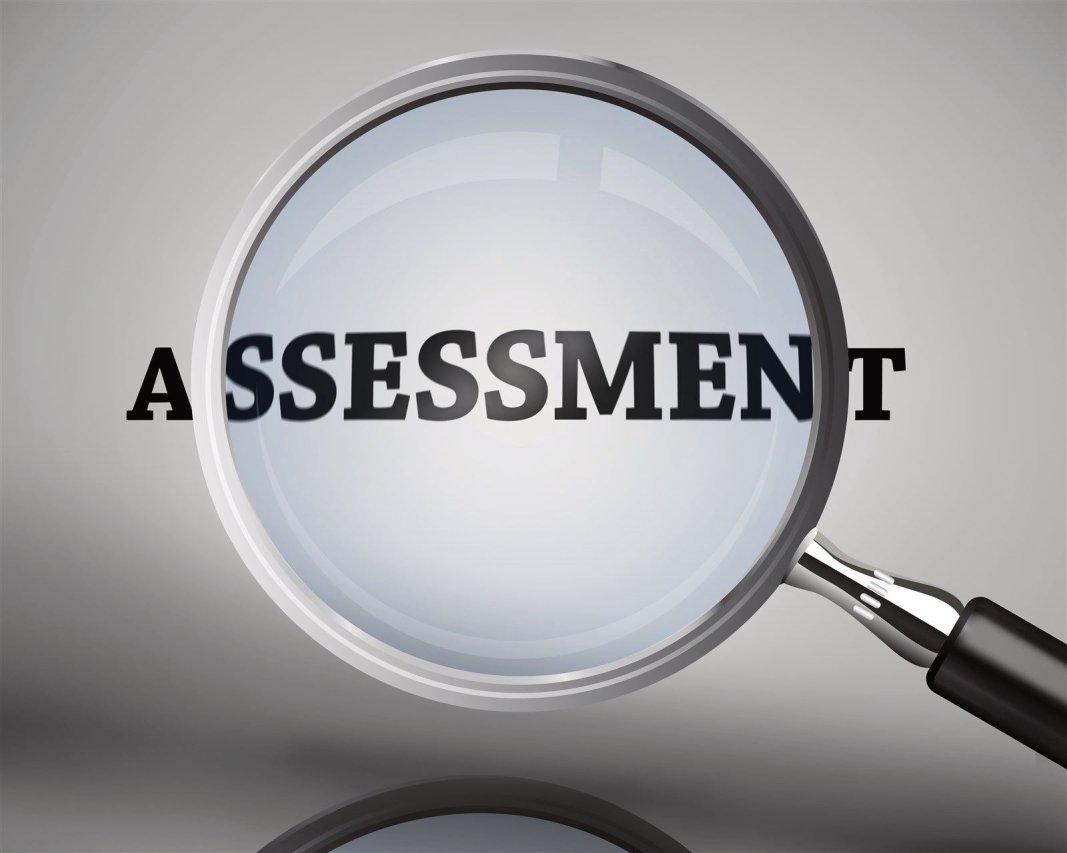 You've got a story that admissions readers want to hear. Are you ready to tell it? Don't be hesitant to share your history, beliefs, humor and intellect. Your humor is welcomed by admissions readers who read way too many very sad stories. 
Some students think the lack of a sad story is a problem. Nope. Admissions readers want to get to know YOU. You are unique. Because you are not like everyone else, your story won't be either.
If you were an admissions reader, how would you like to read very sad stories all day? Think you'd like the variety of some uplifting or funny stories? You bet you would. Your story is is the only part of the whole assessment process related to your admission candidacy over which you have complete control. Tell it!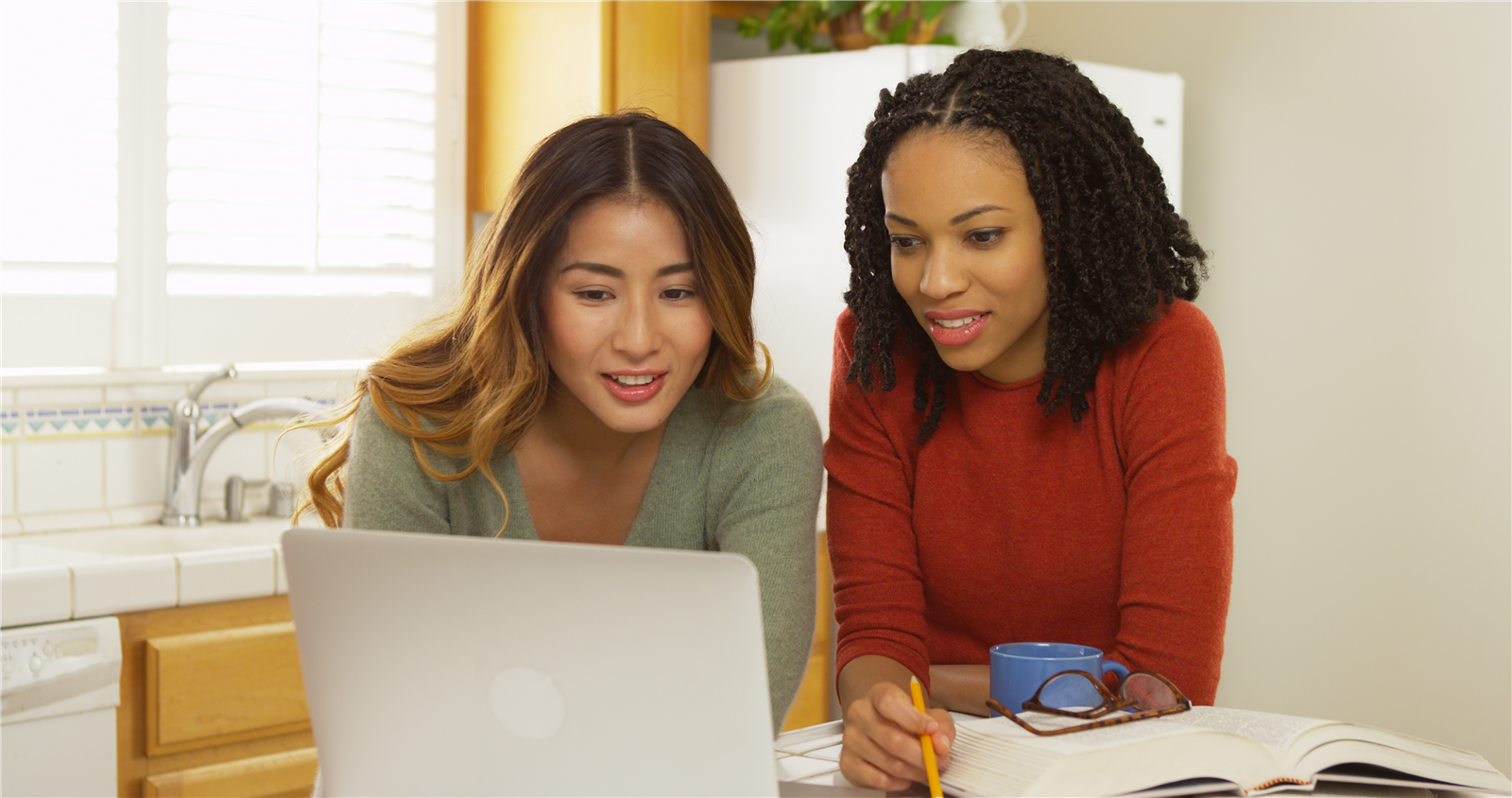 Students stop dead in their tracks at the essay portion of college applications. Many are dismayed to see that there is an essay but are happy when the length is shorter than average (500 words). The good news for students is that the 250-300 word essay is gaining in popularity with colleges. The bad news is that this length allows students to express less information and requires more concise writing skills.
Conciseness is not in the repertoire of many students with whom I work. They say they are used to having to stretch ideas to meet a lengthy word count set by teachers. So, in their case, they are unlearning their stretch technique and adapting to a concise idea communication strategy.
My suggestion to students is to write their hearts out and not worry about the length of their essay in the beginning. The goal at the first writing is generating thoughts and ideas. Yes, I said first writing. Essays that will pass college admission scrutiny are written several times and edited many times after that. Meeting the word count, large or small, comes in the editing phase of the essay.
Why re-write? Students are writing the equivalent of a interesting magazine or blog article about themselves. It can't be boring. It must inform. More interestingly, it better entertain. Admissions readers are complaining about two things: boring essays that do not inform about the student and sad essays. Give your admissions reader a break, give them a chuckle.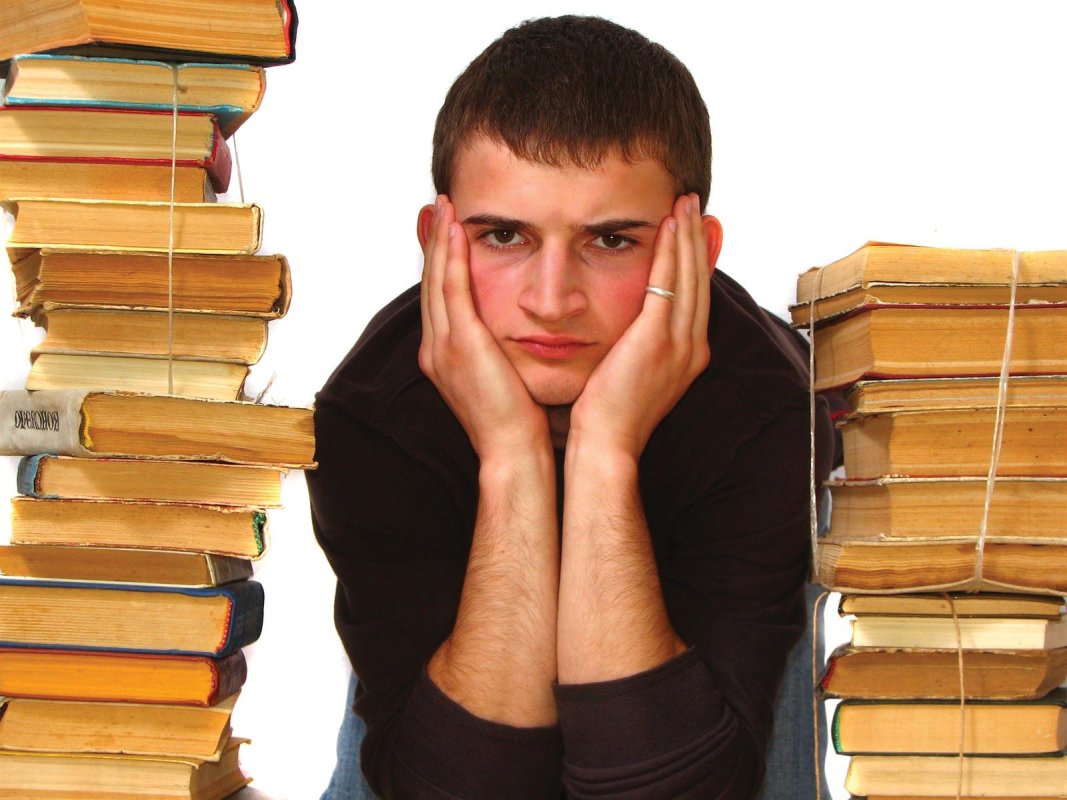 Students dreading the start of college application season that began August 1st have said it is like facing a giant brain-sucking zombie. They run screaming from the forced brain dumps into electronic applications asking very personal questions as well as questions they do not know how to answer. And just when they think they have answered all application questions, there are endless supplements sucking the limited information still remaining in their brains.
The creators of The Walking Dead described the best way to kill a zombie in an interview that appeared December 3, 2010 in an article in Popular Mechanics Magazine written by Joe Pappalardo. The solution, they say, is to reduce the zombie by destroying it's head.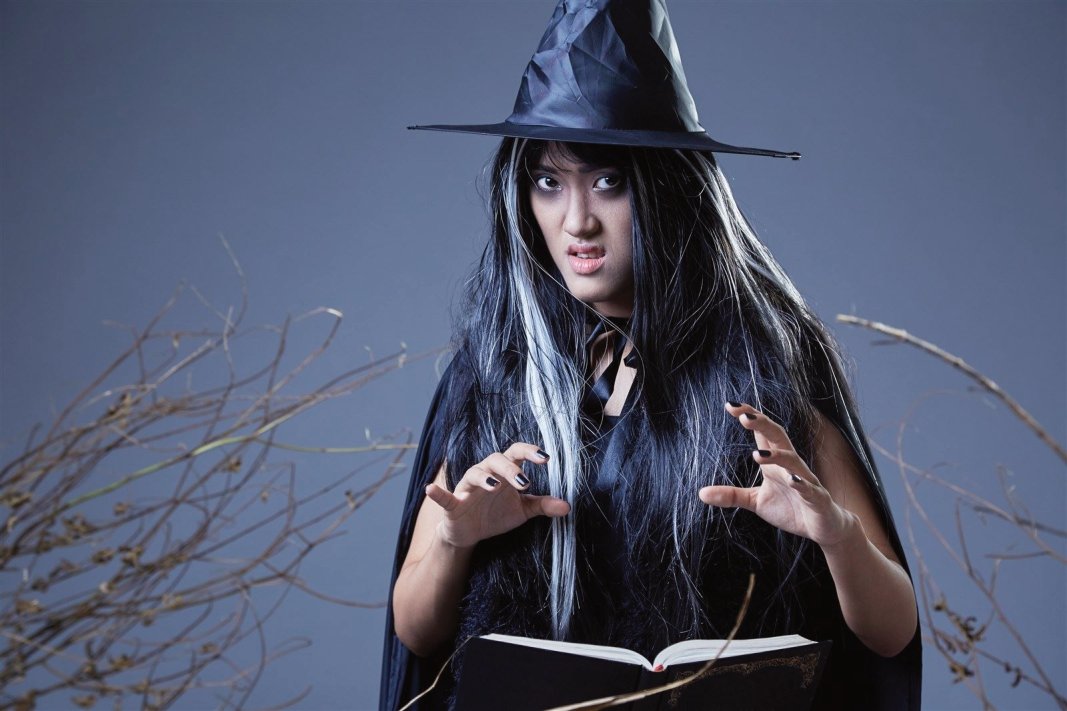 While college applications are not actually zombies, it is necessary to have a plan of attack to get them completed. My attack plan is to reduce the applications by working on them before they open. Two actions students can take to get a head start include pre-writing essays and student activity resumes and creating user accounts as soon as possible. While some applications are open, there are many that open later this month and in September. Destroy the head of the college application zombie by getting to work now!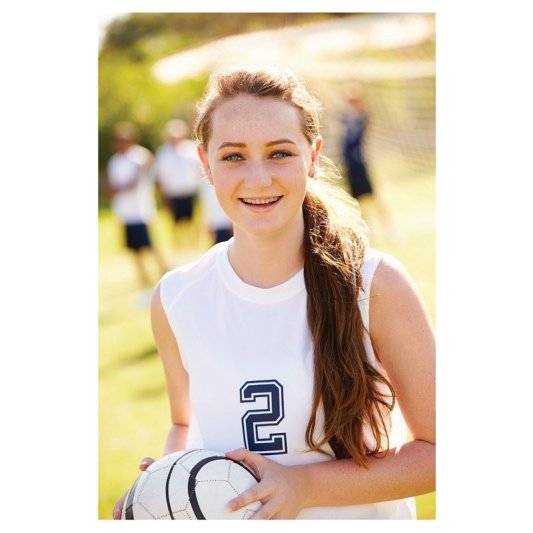 Listening to admissions officers this week at the Higher Education Consultants Association annual conference, I got to hear what college admissions officers do not like to read when it comes to admission application essays. Specifically, they hate to read anything that does not add to their understanding of student personality, what the student thinks or is passionate about. Unfortunately, they report, that is what they read all too often. 
Conference presenters from admissions also agreed that the question that can make or break an application is why the student is applying to a specific college. Sometimes, the answer is a cut and paste from their own website or something that sounds like it came from one of the brochures sent out by the college. It is not surprising that students who will not take the time to research a college and craft an informed answer are less likely to be admitted.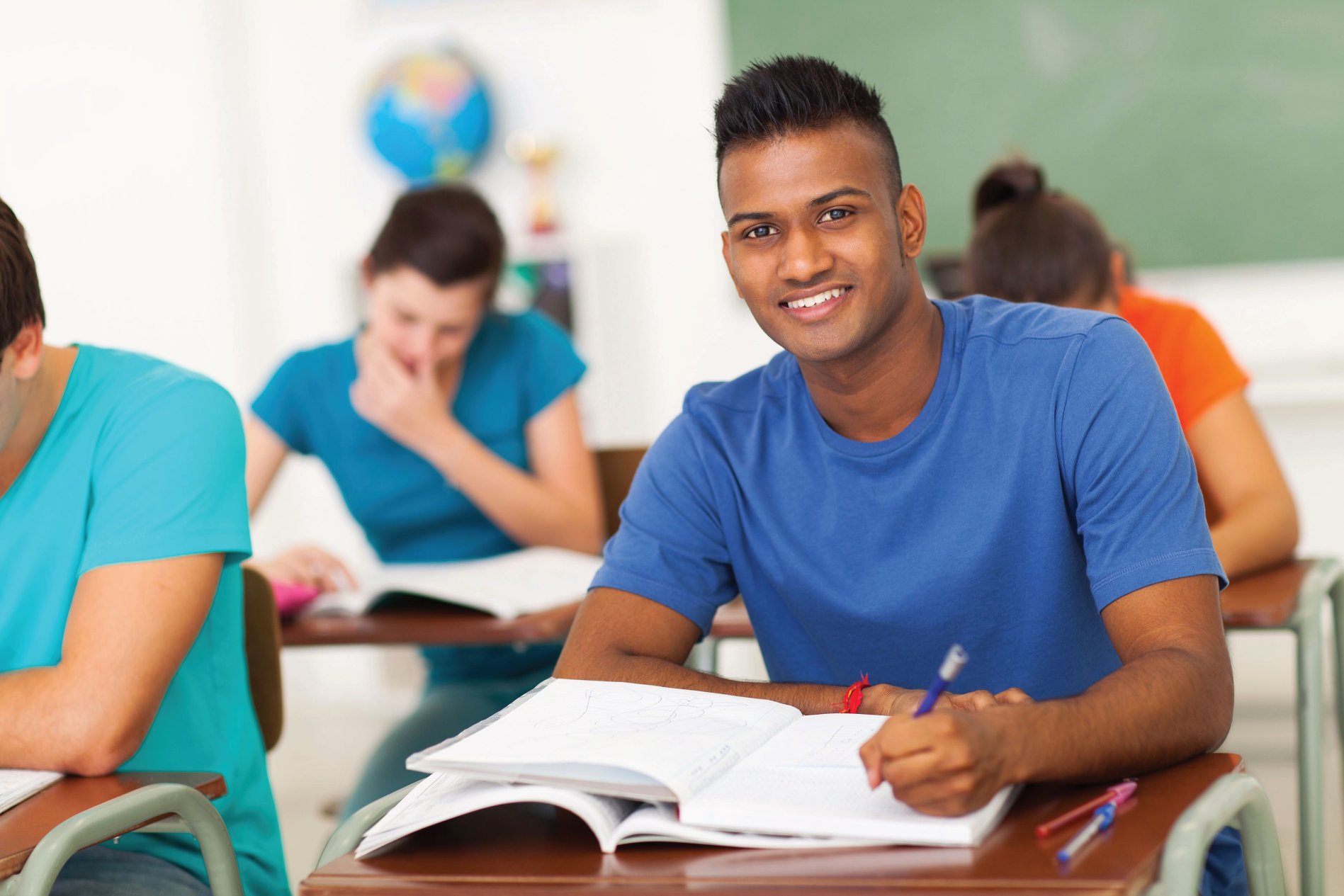 A good practice for high school students is to keep notes of their impressions of colleges when they visit or talk to alumni or have an email exchange with staff or students. Those notes can help students recall the specific reasons they are attracted to each college they are considering. Admission officers want to read about the reason a student wants to attend their college in relation to what the student would like to do to make the world a better place.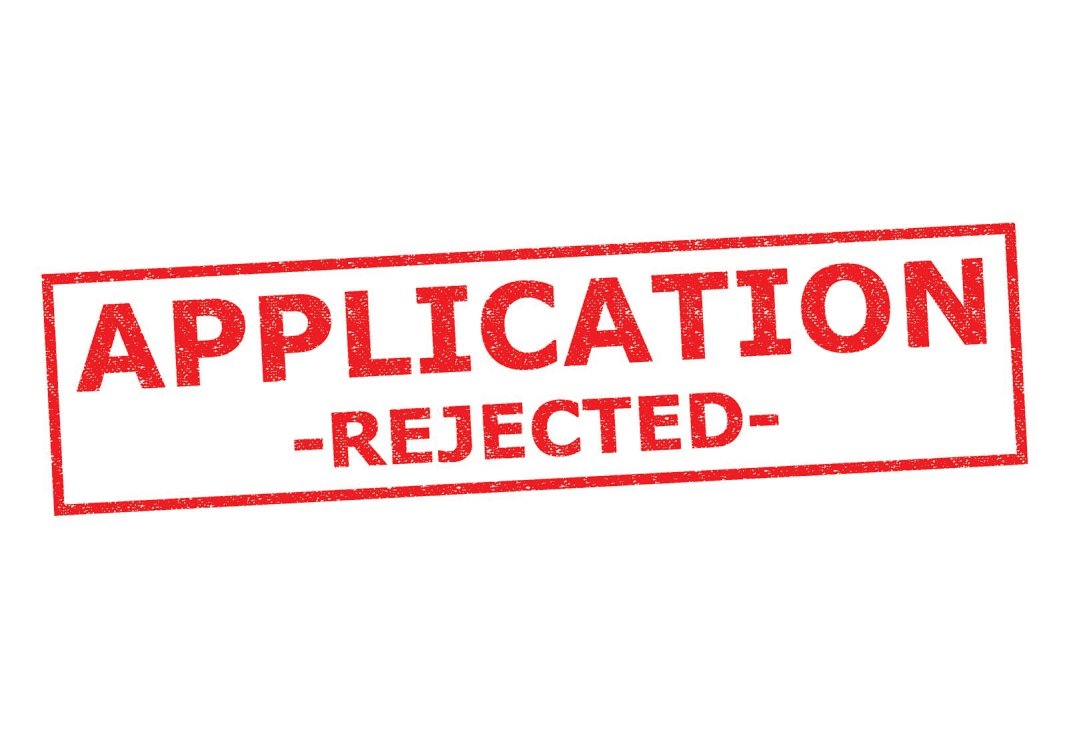 A common misconception among students is that the word optional on a college application literally means optional. Actually optional means "you don't really have to do this if you don't want to go to this college."
Common Application supplements often contain short answer and longer essay questions. Students are inclined not to answer those questions because they think optional means "it does not matter if you answer this question".
Answering an optional question, especially answering the question thoughtfully and well, says good things about a student, such as:
cares enough to do extra work
goes the extra mile
likely a conscientious person
takes application seriously
really wants to go here
not afraid to write a short or long essay
Most students want those things said about themselves. Optional means the same thing as the Nike swoosh tagline: Just do it.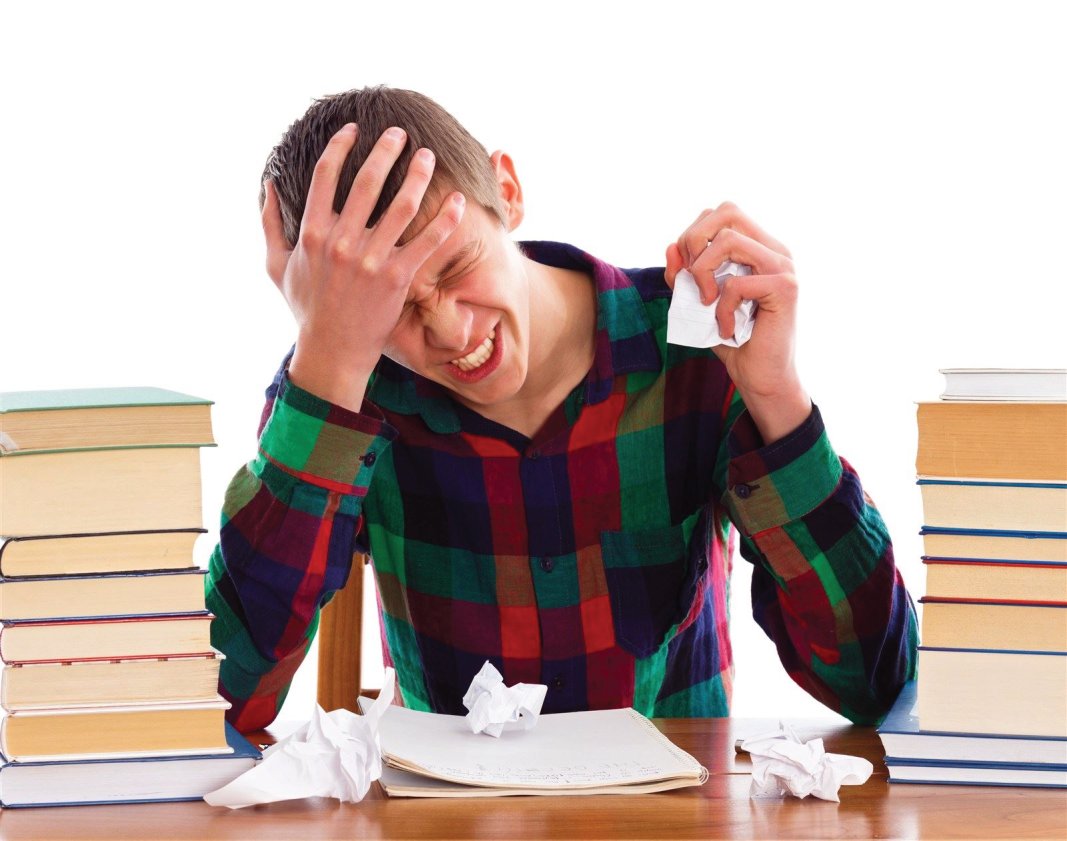 Teens often tell me proudly that they did a homework assignment in an English class that involved writing a college admission essay. In their view, they have the college admission essay (at least for The Common App) handled. They are disappointed when I tell them that getting into their favorite college will mean starting over or at least a serious re-write.
I have never read an essay written as a class assignment that was ready for the review of an admission officer. In fact most would qualify for Worst Essay Ever in the college admissions world.
Although the class assignment college admission essays were evaluated as outstanding by secondary teachers, they fall far short of the goal of a college admission essay. Most are narratives that do not even hint at the personality of the student. Few are creative or clever. Most are boring and don't come close to the level of work that reflects what the student can do.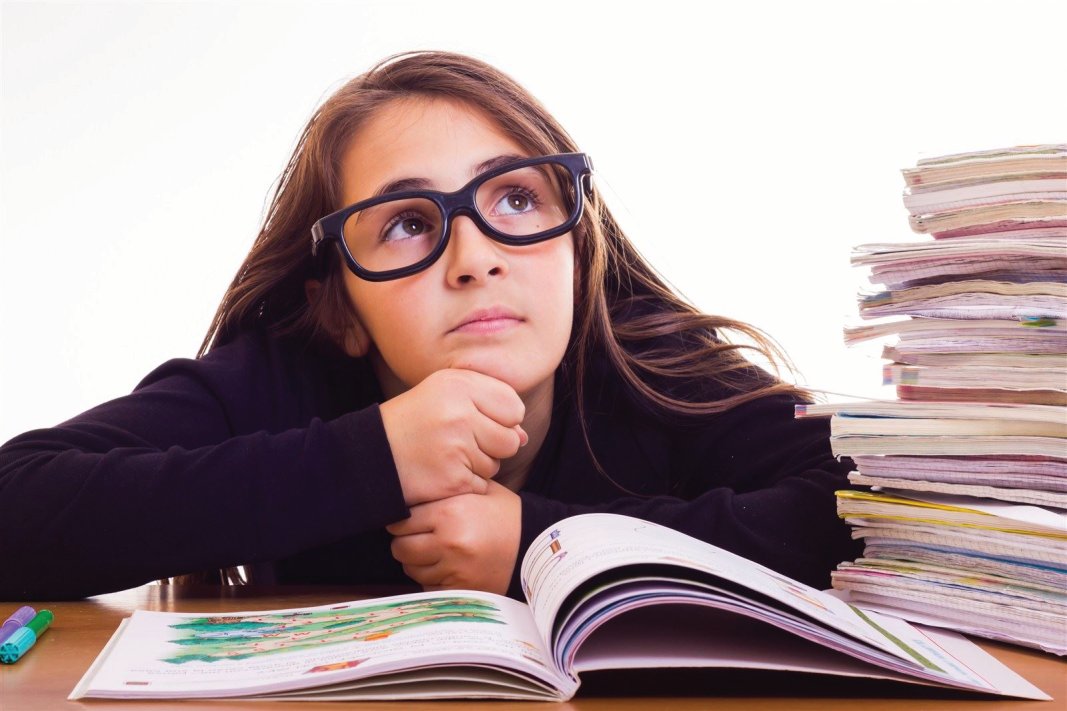 The best teenage essay writer I have met did not write his essay for a class assignment. He carefully wrote a draft and took the time to have other students read his work and offer their opinions. He revised and edited for months. The outcome was impressive with a hook sentence that drew the reader in. The intent of the essay and supporting ideas were clear. The conclusion was creative and thoughtful. That essay did its job. He had wonderful college admission outcomes.
Students who want their essays to do what they intend must analyze who they are, where they have been and what they want to do. After that, ideas will surface that reflect their essence and background. Once a good draft is complete, the student needs to begin the process of reviewing and re-writing that will result in the Best Essay Ever.
College admission applications often have optional essay questions with word limits of 250-500 words. News flash-they are not really optional if you want to maximize your chances of success. College admission applications are an opportunity for your kid to tell his story. Why skip that opportunity to explain how you are unique?
This is another example of the need for parents to be helpful to their children in the college admissions process. Offer to proofread their applications and essays. What you instinctively know is important may seem irrelevant to them. They don't always put themselves in the place of the application reviewer. Encourage your child to make a great first impression, represent himself well and take every opportunity to tell his story.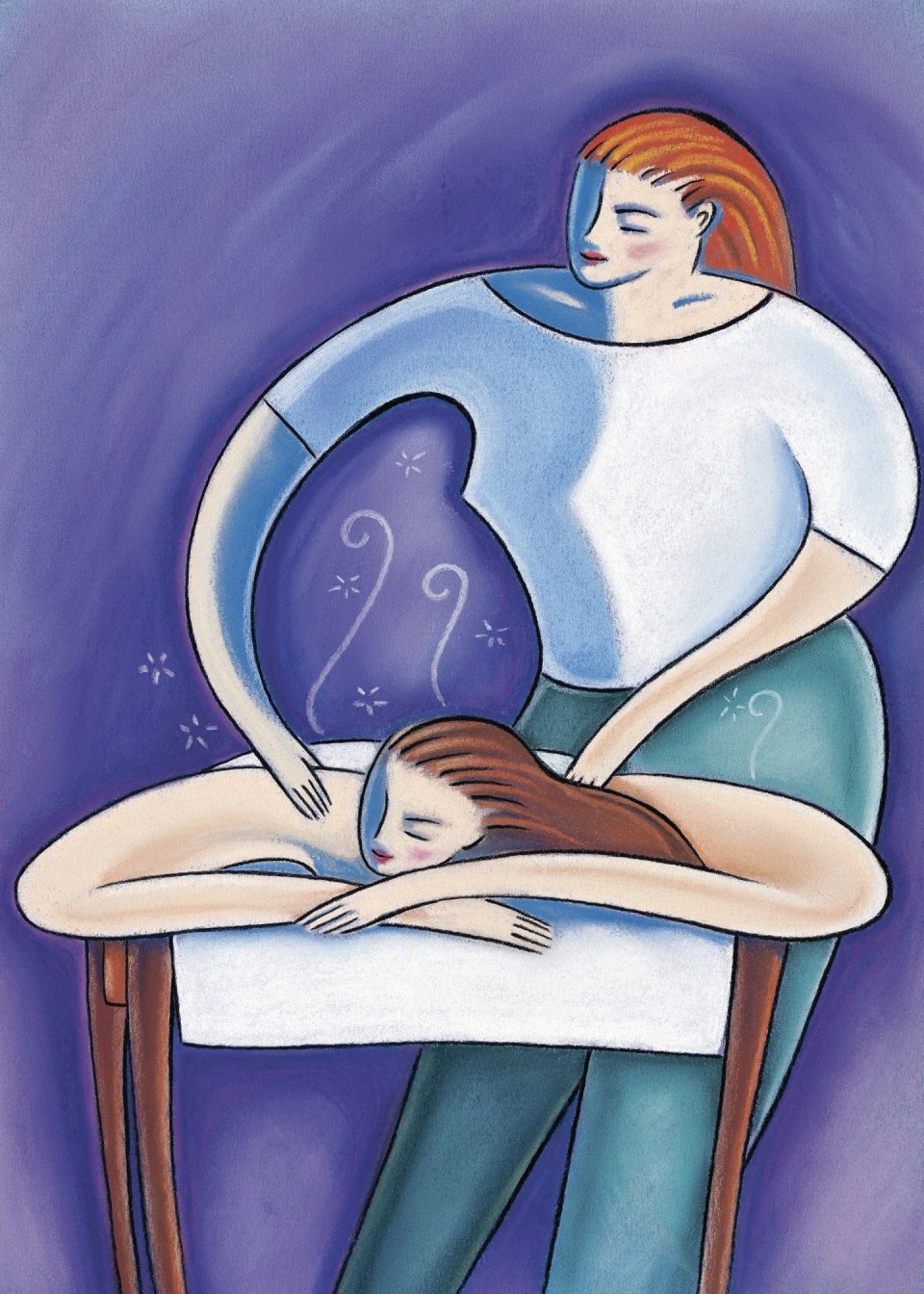 ESSAYITIS
Essayitis is a condition that afflicts high school seniors in the fall of the school year as they work on college admission essays. Infected students often complain of headaches, insomnia and high anxiety. Other signs of Essayitis include procrastination and surliness. Parents can help sufferers of this disorder by helping them set priorities, organize their efforts and by being a supportive sounding board for ideas.
The 5 most common essay topics that students face include:
A personal statement
How the university will help the student achieve career goals
Why this college?
How the student has changed his mind about something or learned from failure
Contents of a specific page of the autobiography the student will write in the future
The high stakes that revolve around college admission essays and the pressure on students to do especially well in fall term classes can be paralyzing. Recognize the invisible maladies that plague high school seniors and give them extra support during the stressful months of fall.
/