Shopping Cart
Your Cart is Empty
There was an error with PayPal
Click here to try again
Thank you for your business!
You should be receiving an order confirmation from Paypal shortly.
Exit Shopping Cart
Right Major + Right College = Success!
If you have accepted your admission offer...you are not done yet. Not reading and acting on email can lead to the cancellation of your admission acceptance.
I have lost count of the number of dad's who have asked: "what is college admission counseling and why does my kid need it?" Although both mom's and dad's bring their teens to me to help them get in to college, it is often dad's who are more skeptical of the need for what I do.
I totally understand why a parent-aged person would wonder why college advising is helpful or even necessary. When that parent applied to college, it was easier, cheaper and more straight-forward than it is for their kids to do the same thing. There was no such thing as media presence or even applying online. Today, all that has changed. Whether you like it or not, we all have a presence online and colleges expect a full bio beyond gpa and test scores to even consider a person for admission.
My job is to help the student choose colleges for which they are a great fit and competitive, help them choose a major and walk them through the process of college admission and scholarship applications. Beyond that I help with college decisions after the acceptances roll in and help them enroll in the college of their choice.
Colleges want to know the story about anyone considering joining their community. So today's teen, has to know their story and how to tell it. The competition for college admission is also more keen today than 20 years ago. Today the percentage of high school seniors who apply to college has more than doubled and the percentage of students with a high gpa and an amazing resume is also larger.
About that resume...it is no longer good enough to have stellar grades and test scores. You have to demonstrate your interests and skills through your activity level and type. This is your school and community extracurricular footprint. Not all students have one. This puts them at a disadvantage.
So the need for a college admission counselor or college admission advisor is driven by the complexity of the admission process and competition for seats in the freshman class at colleges. High school counselors have limited time to provide support beyond information and students don't always listen to that information at the time it is provided. They pay attention later when college admission season opens...but because they did not hear the message earlier, they may have missed some deadlines and failed to prepare for the competition they will face.
The most frequent comments I receive from parents include that they are glad their teen has a guide and that college admission counseling is the best money they ever spent because it saved them money, decreased disagreements with their teen and resulted in the best college admission outcomes.
As presidents and department of education leaders change, sometimes there are big changes for students. One such change currently underway is that the protections provided to famililes who choose private proprietary schools/colleges. Specifically, the current administration has a more business oriented view. They see it as the responsibility of the buyer/student to protect themselves from unscrupulous education products. Families need to be very careful when signing on the dotted line for a degree or certificate program at a colleges or school that is not accredited by the same regional accrediting agency that accredits state universities in their state.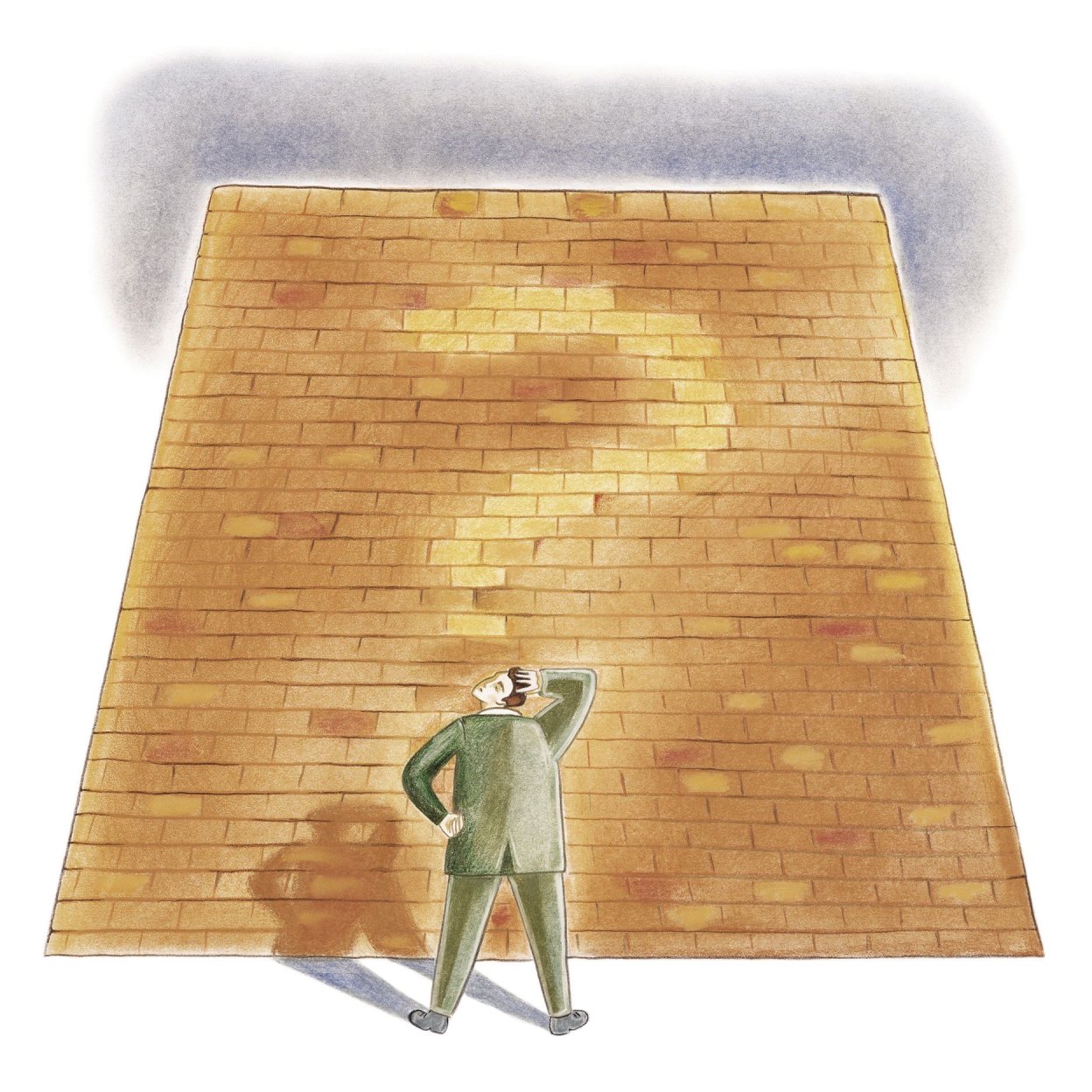 Sometimes when a dad calls me, he says "Seriously, why does my wife want to hire a college advisor? What do you people do? Why do we need you?" I explain to dads that they don't NEED me to apply to a college. I am a nice-to-have in the process with the goal of helping them get their teen into the college that fits them best at the best price.
What these dads remember is that they applied to a college or two and got in when they were teens twenty years ago. They wonder why their own kids ask for help completing what they remember to be a simple process. They say they don't remember even having to write an essay.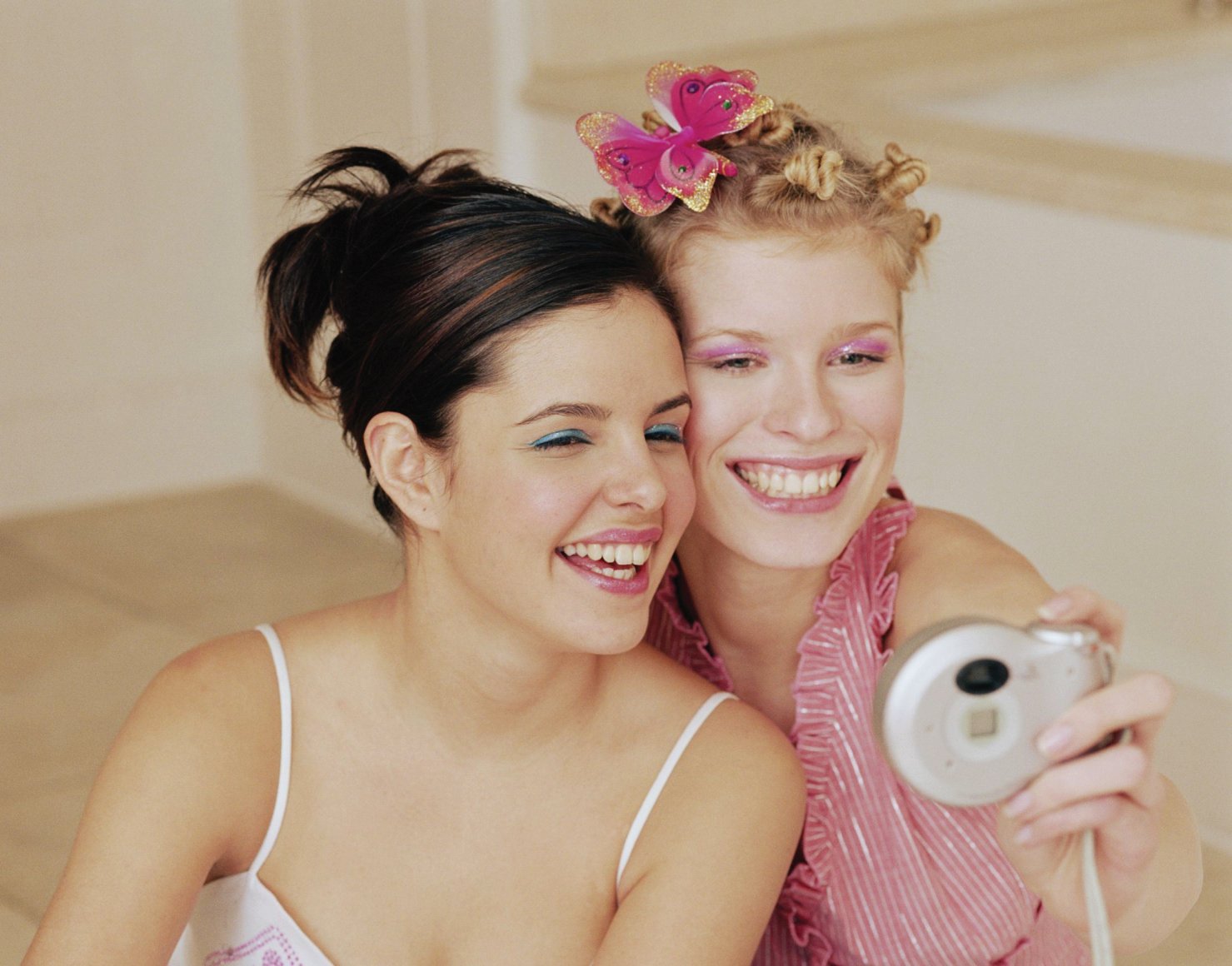 I explain to them that competition in higher education is MUCH higher for their children and that the process is much more complex. Missing a step or not following the right timetable can be expensive.
College advisors/counselors/consultants know what students and parents need to do and when. They are also aware of differences between colleges and which colleges are looking for which type of student. Families who have worked with a college advisor often indicate that the fee they paid their college advisor was small compared to the money they saved on college costs. A second benefit of using a college advisor is that the process goes more smoothly and with less anxiety and family disagreement.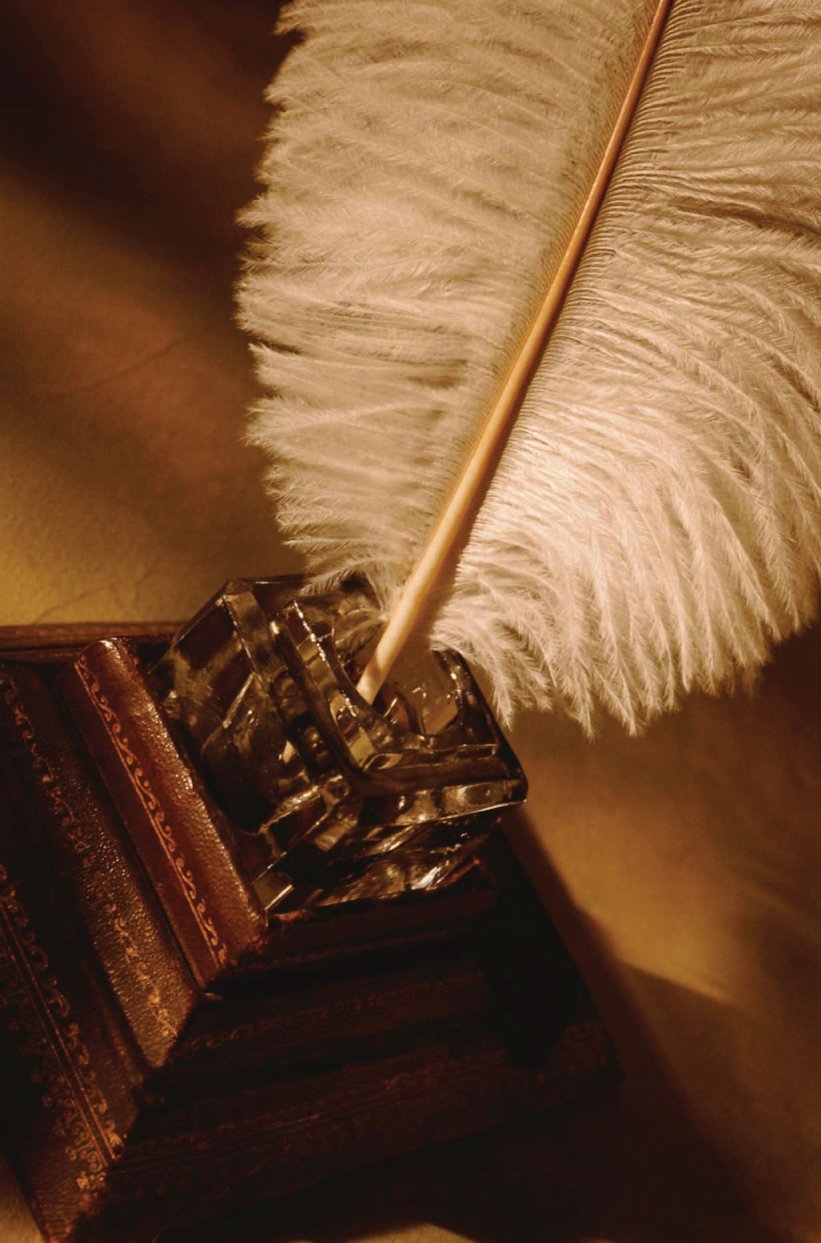 The families I work with are emailing and calling this week asking one question: Should they sign up for membership in a national high school organization that promises to help promote them scholastically? They are asking because the association has deadlines and they are worried that they will miss out on a critical opportunity for college admission success. They say they are feeling pressure to make a payment and join soon.
My answer to the families is that the only honor societies that have been recognized by colleges to which my clients apply have been the National Honor Society at high schools and the subject honor societies at their high schools (science, social studies, Spanish, French, Latin etc). Although there are private honor societies students can pay to join, colleges are more likely to be interested in honor societies that students earned through academic achievement. 
I never tell families not to join such organizations, but I do explain that joining does not equate to college admission advantage.
Last week a parent told me that a counselor at a private school discouraged him from hiring a college consultant. The counselor, he said, reminded him that the private school had a college counseling director and a college seminar. The parent appreciated the counselor's advice but had been through the college process with another child and decided to add the support of a private college advisor for himself and his rising high school senior. 
In this case, the well-intentioned school counselor was trying to save the parent money by encouraging him to use only the resources of the school. The parent looked at things differently. He said the minimal amount he paid his private college advisor paid off in a smoother process, less work for him and his teen, more harmony at home, more scholarships than his son would have earned on his own and a better college fit.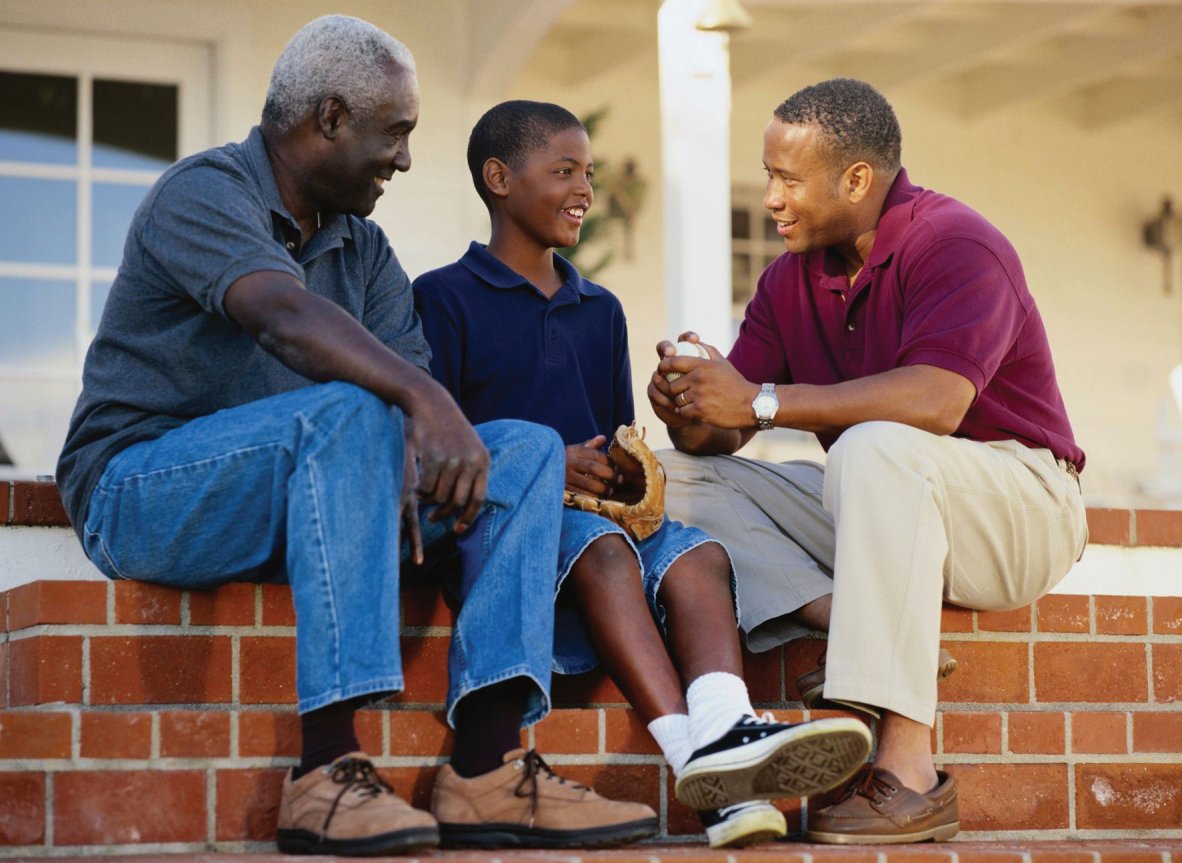 Private college advisors do not duplicate the work of high school college counselors. Rather they enhance it by offering additional one-to-one care, working behind the scenes spending a significant amount of time with the student and parent. Private advisors have more time to devote to individual college and scholarship research, regular professional counseling and are often accessible for longer hours and more days in the week.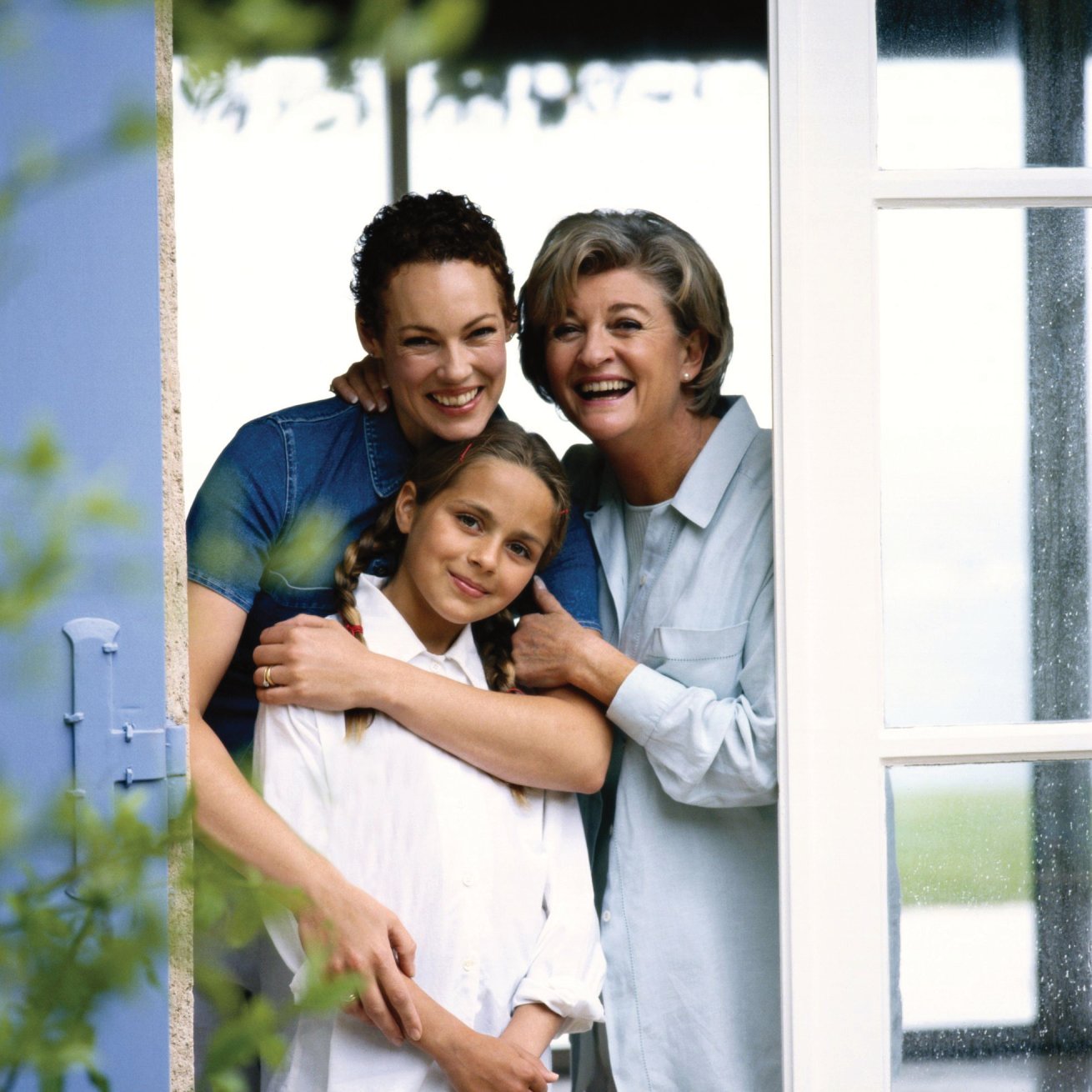 Both the school counselor and the private college advisor are important to student success in the college process. The school counselor is critical to all school and course decisions and gives great advice about college targets and information about scholarships sent to the school by organizations. Further, the school counselor is the key to getting the correct documentation to colleges and providing insightful recommendations for colleges and scholarships. The Private college advisor guides the student in carrying out the work that has to be done on a timeline that puts him in the best position to compete for admission slots without sacrificing success in high school grades or activities.
Private college advising services come in a variety of packages, prices and with varying depth, breadth and specialties of expertise. Families considering using a private college advisor should interview prospective advisors to determine if what they offer will add value to what the family would like to accomplish. Advisors vary from local advisors who see students in person to advisors who see students virtually. Both methods work but families need to chose what they think will be most successful for them.                                                                                        
Advisors range from:1) full-time college advising professionals with degrees in the field, experience in higher education and related fields and membership in professional organizations dedicated to college advising
to...
2) part-time college students and parents with little to no formal professional training in their field whose experience is less extensive.
Prices for private college advising services vary a great deal. Experienced professional college advisors do not necessarily charge more than less experienced people offering college advising services. One parent recently called to express reservations about his daughter's request to pay $5,000 to an online service run by undergraduate college students. That fee was on the higher end of what many advisors charge and the scope of what was being offered was narrower. In that case it appeared that the student might have purchased a limited service for a higher price. It is important to know how many sessions are being offered, what services are being offered, any limits to service and the qualifications of advisors before making a purchase decision.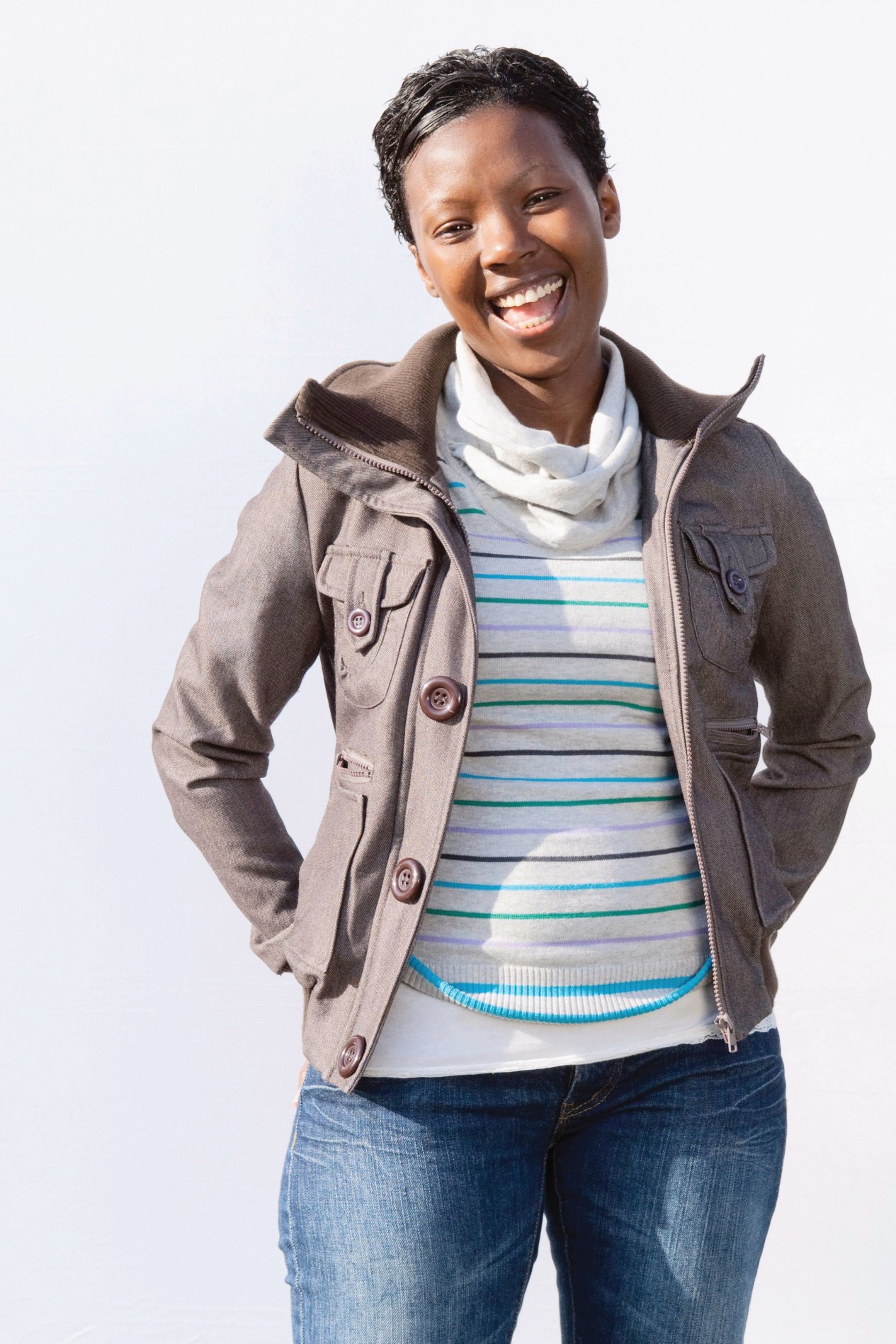 Some college advisors offer specialized services geared to working with special populations or specialized target goals including graduate students, international students, pre-med or pre-law students, students with special needs or students who want to attend ivy-league colleges or colleges overseas.
The best advice for parents seeking the extra advantage of a private college advisor is to choose the best match for their teen's needs and goals. It is a great idea to have a meeting with a prospective advisor before making a decision to make sure that the teen and the advisor have great chemistry for their working relationship and that the parent and advisor are on the same page with the student about desired outcomes.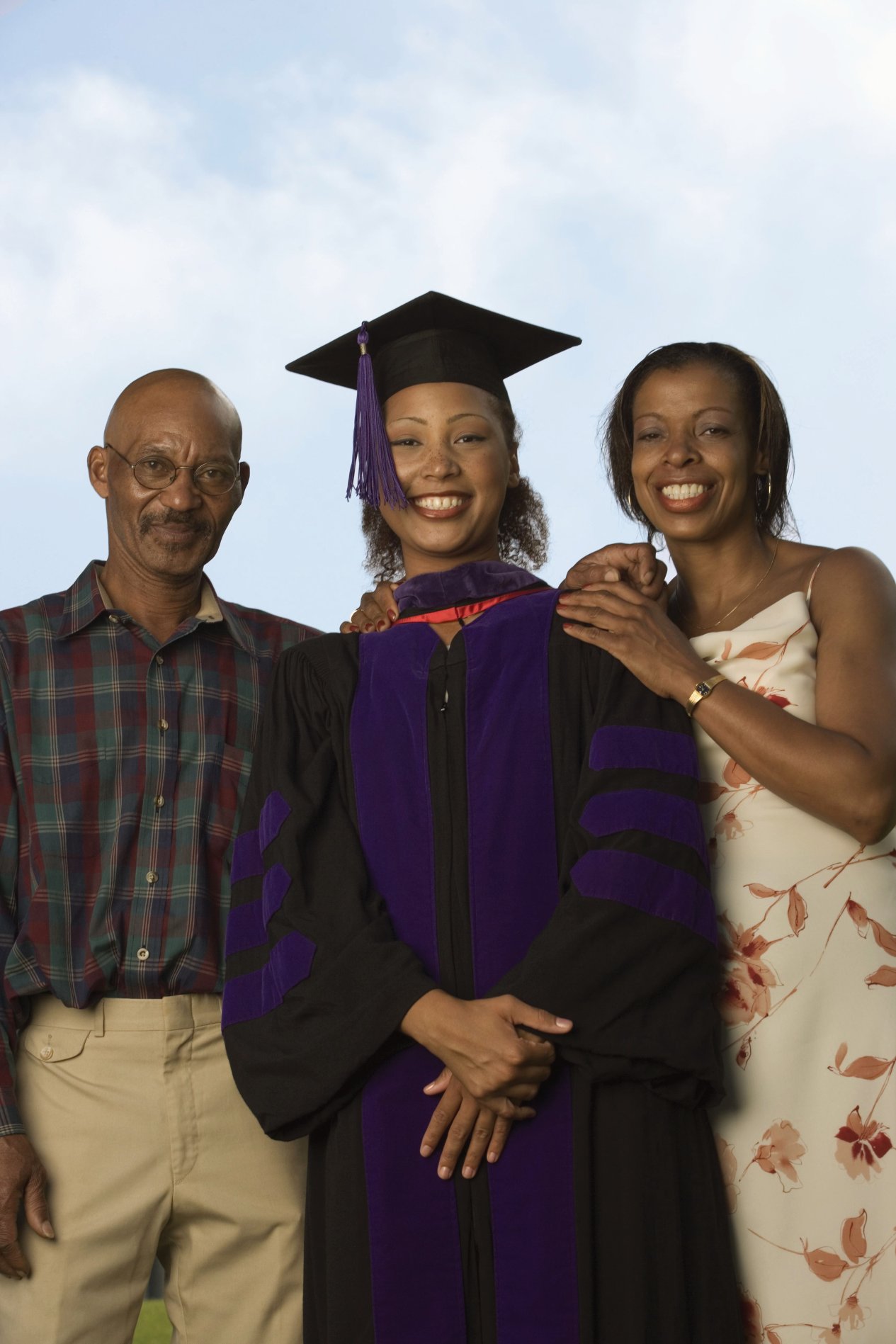 On occasion, I am asked about the value of college advising services. In my experience with students and their families, the value is piece of mind for parents, increased confidence for students and better college applications and essays.
Additional value is found in improved high school grades, college acceptance success and college scholarships. A common statement by parents and grandparents at the end of our college advising work is that the cost of college advising was "the best money we ever spent".
Some of the value that college advisors provide is easy to see and touch including information the family would not have otherwise considered or even known as they navigated college processes. Another tangible value is having a guide through the process who provides advance information on critical tasks and deadlines. A frequent tangible benefit is getting myths debunked before making decisions based on old or inaccurate data.
In my experience, students who work with a college advisor are less likely to be in conflict with their parents over the college process. Harmony during the last year or so that a student lives at home builds a positive foundation for the new adult relationship parents will have with their young adult sons and daughters. All of these outcomes represent outstanding value for a service that costs a very small percentage of total college costs.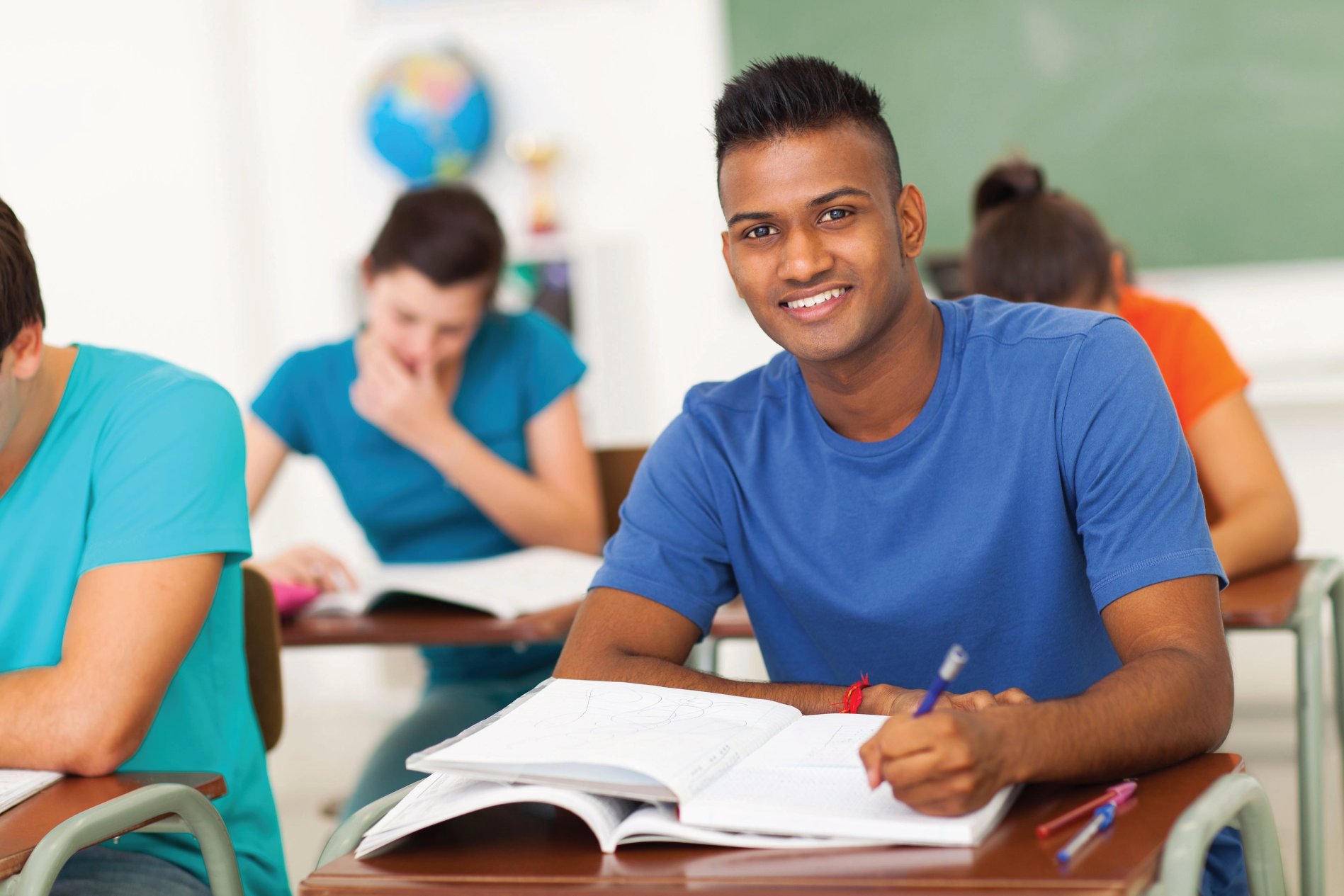 Community colleges are an economical way to start and get through the first two years of college. It is important to keep in mind that successful community college students treat community college as part of their four year curriculum. They know the four year college to which they will transfer and what major and coursework they need to follow. They are also keenly aware of the number of courses they must take each term to transfer at the end of two years.
Highly competent academic advising is critical to making a successful two year transition into a four year college. Some colleges provide it while others have advising on demand and let students enroll without consulting anyone. If your teen enters a community college that does not offer excellent counseling and academic advising the entire time they are enrolled, consider hiring a professional college advisor to keep your teen on track and on time. The cost of the advisor pales compared to the cost of an extra year or more in college. Professional advising also lessens the chance that the student will give up and drop out.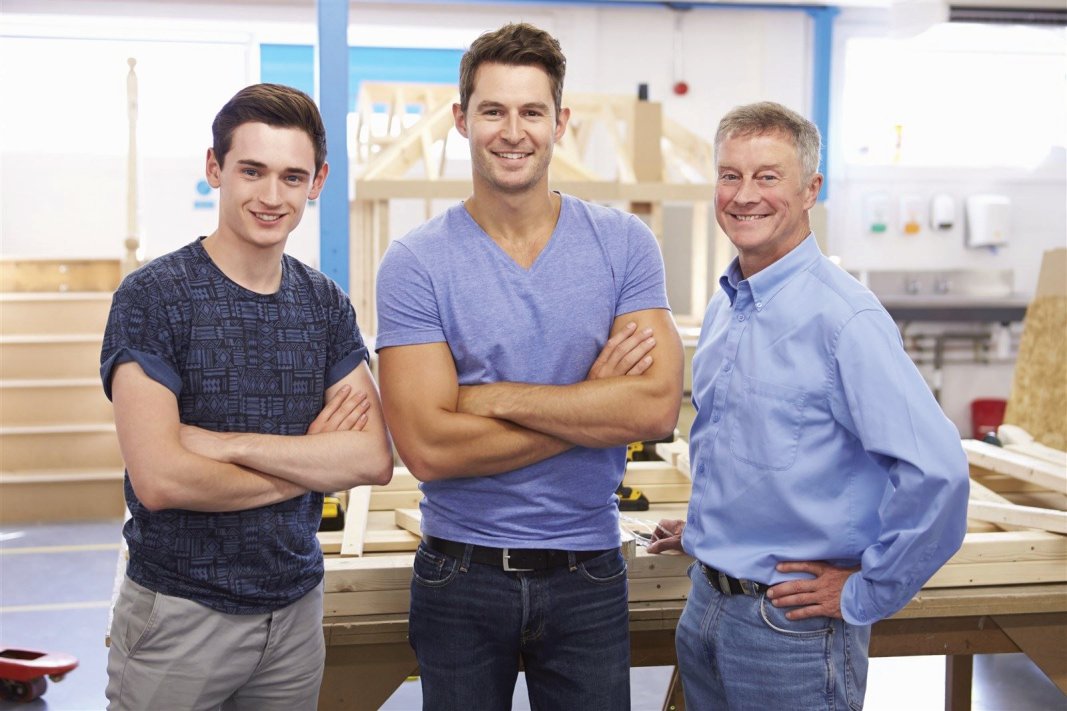 Outside Help Tips
College decisions can be daunting to parents and students who turn to a variety of education professionals for help with test prep, college information, financial resource advice and related support services. 
Each family has a unique level of experience and needs to consider when choosing outside help.
No matter what type of help a family needs, there are some qualifiers that they can rely on to make sure they are getting the best help possible. Specifically, families should consider the following attributes of people from whom they are considering getting any type of college support service:
experience level 
credentials
professional affiliations
reputation 
primary profession
There are also some red flags that are reasons to reconsider working with any service provider:
lack of formal expertise or credentials
providing help outside areas of expertise
telling parents or students their decisions or goals are wrong
criticizing other clients or professionals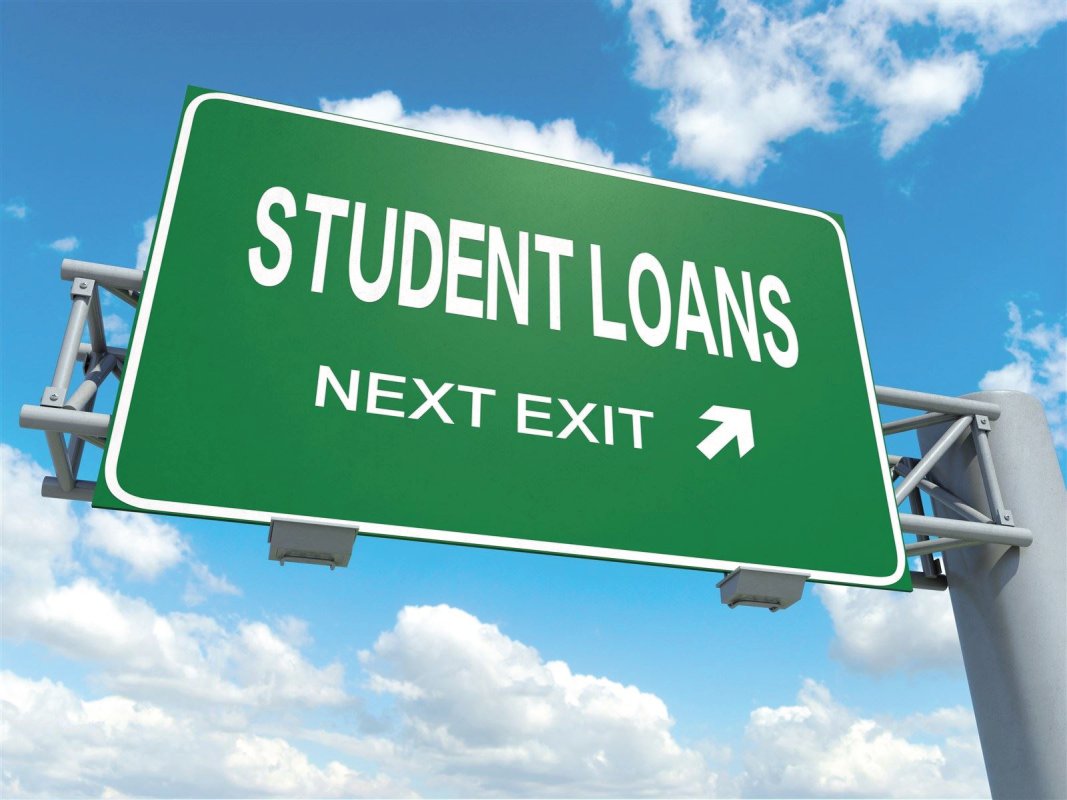 In addition to using savings, scholarships, grants or loans to pay college costs, parents and students can also take advantage of college payment programs. Most colleges have a plan that allows families to spread the cost of one year of college by making 5-10 monthly payments each year. There is usually a low enrollment fee of $40-50 and schools rarely charge interest. Monthly payment amounts depend on the cost of one year of college and any discounts offered by the college. Some colleges offer their own payment program and others offer payment programs through vendors. Fall tuition payments usually begin in July and end in November while spring payments begin in December and end in April.
Students who apply to colleges expect to receive either an offer of acceptance, a wait list letter, deferment to regular admission
letter or denial letter. However there are other types of admission letters students can receive, such as: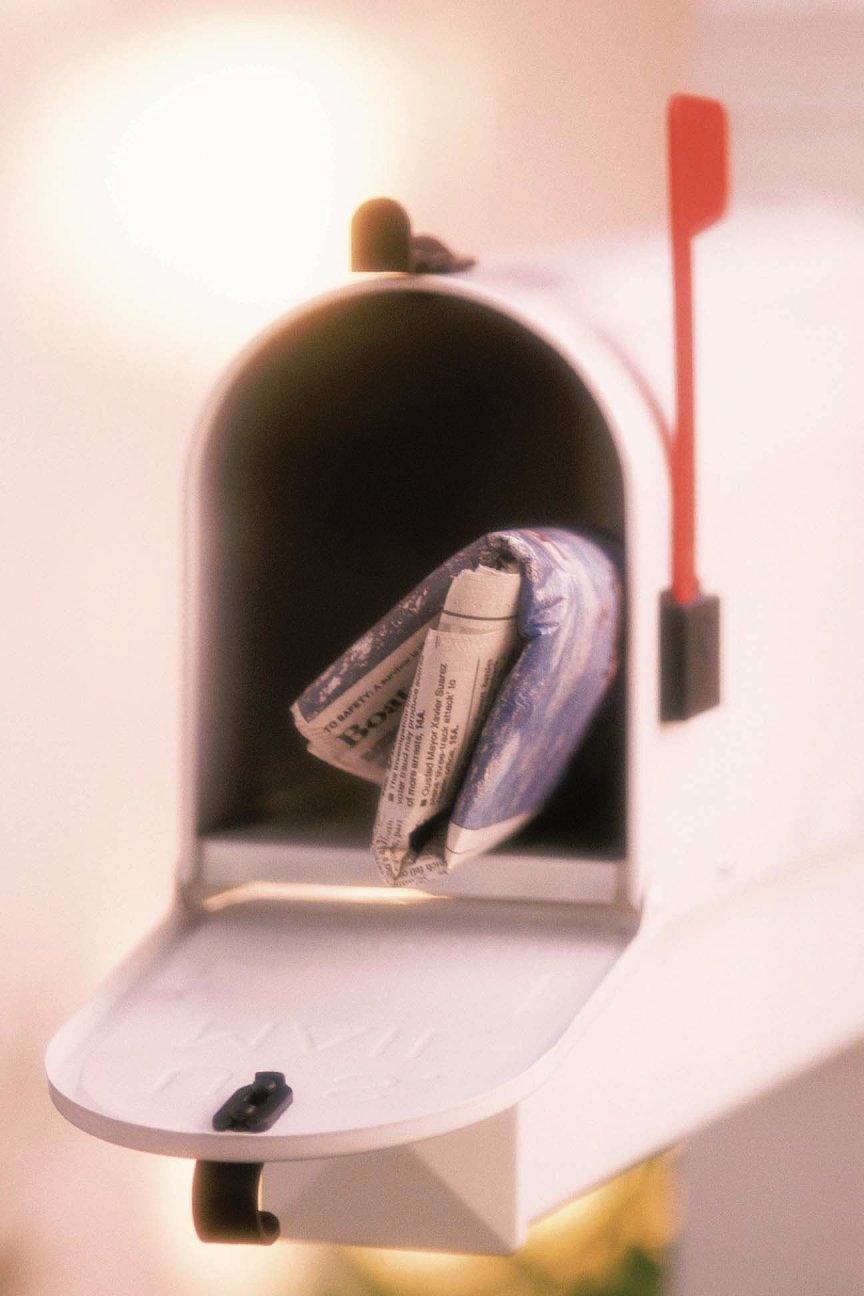 letters that offer to admit students beginning in January instead of September.
letters that offer admission to a nearby two year college for two years with the option to be admitted to the university proper at the end of two years with a specific gpa threshold
letters that neither admit nor deny admission to a student but rather ask for more information such as new test scores or grades
Students who receive acceptance letters for January have mistaken them for acceptance letters for fall. Students should read and save all electronic and print correspondence from colleges. 
/