Shopping Cart
Your Cart is Empty
There was an error with PayPal
Click here to try again
Thank you for your business!
You should be receiving an order confirmation from Paypal shortly.
Exit Shopping Cart
Right Major + Right College = Success!
If you have accepted your admission offer...you are not done yet. Not reading and acting on email can lead to the cancellation of your admission acceptance.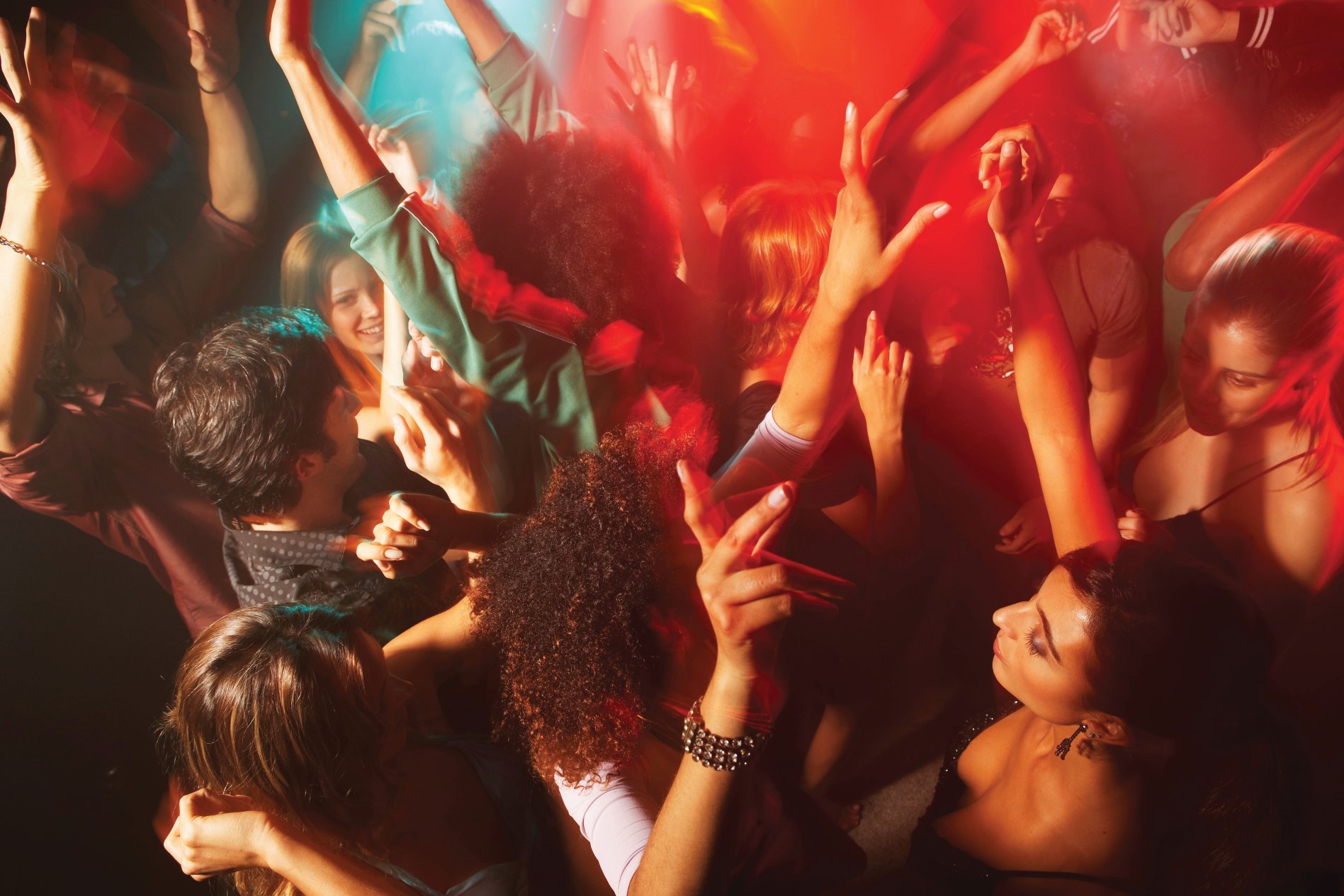 Parents know their kids. They've taught them right from wrong, good from bad and smart from stupid. When kids are out in the world, parents hope those lessons guide their reaction to potential threats to safety. Before kids go off to college, a review of those lessons is a good idea.
Mike Domitrz is  the nation's premier teen skill-building expert. Sunday, June 14, Domitrz will be featured on a Dateline NBC episode called My Kid Would Never Do That. This is a program worth watching for parents and teens.The program, which airs at 8pm Eastern and 7pm Central time, includes footage of actual parties and what teens chose to do when problems occurred. 
Another sobering exercise parents and teens can do together is to review the hazing website of Hank Nuwer at www.hanknuwer.org. Hank has compiled a list of all hazing deaths at US universities. The when and how they happened is instructional for your pre-college teen. What colleges did or did not do in the aftermath of those needless deaths is concerning in many of the cases.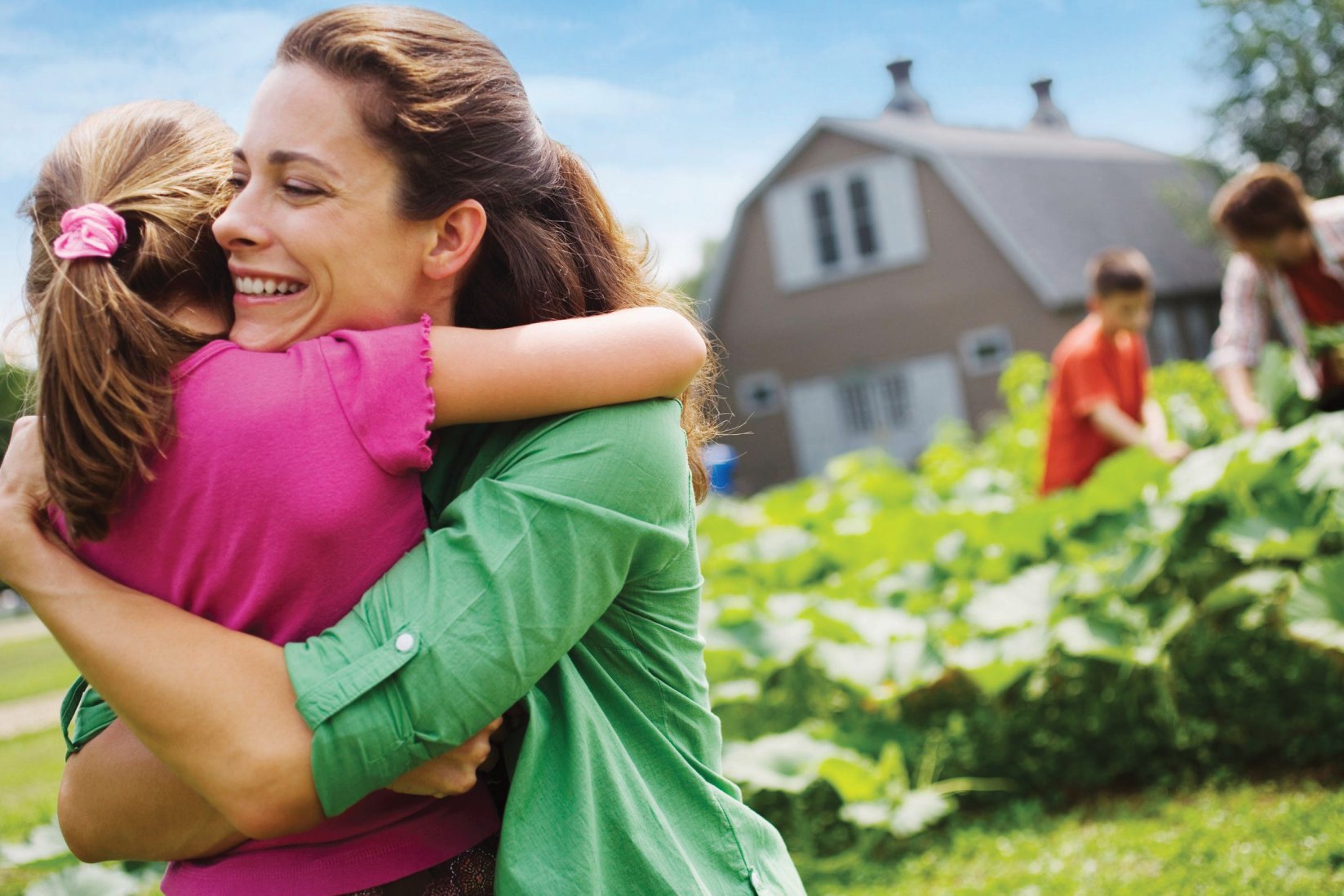 Celebrating your past accomplishments as a mom this Mother's Day, resolve to celebrate a wonderful future with your kids as well by nurturing them and not nagging about college and their future. The junior and senior years of high school are the last 2 years you will have the most influence over your kids. After that, the relationship will be more distant because you are more likely to live apart.
Resolve that you will act in a way that celebrates your child's uniqueness, respects budding adulthood and autonomy in your child and insures his future success. For example, if he announces that he is thinking of a career you consider awful, try not to show your horror and get another respected adult into the mix. That person should not be the other parent simply because two nagging parents makes kids feel like you are ganging up on them. That person can be some other family member, a teacher or consultant. Their objectivity can help your teen evaluate choices realistically and takes the emotion out of the equation and protects your relationship. You don't have to be the bearer of bad news likely to be preceived as rejection that could encourage them to stick with bad decisions just because you object. Acknowledge your teen's ideas and get trusted and informed reinforcements to help your teen find what is best for him.
Your teen will remember his last few years at home most fondly if his experiences are affirming.  Give him good information. Encourage him and get support to help him arrive at the best possible destination. His success as an adult and your opportunity to become a grandparent, depend on it.  Happy Mothers Day!
/