Shopping Cart
Your Cart is Empty
There was an error with PayPal
Click here to try again
Thank you for your business!
You should be receiving an order confirmation from Paypal shortly.
Exit Shopping Cart
Right Major + Right College = Success!
If you have accepted your admission offer...you are not done yet. Not reading and acting on email can lead to the cancellation of your admission acceptance.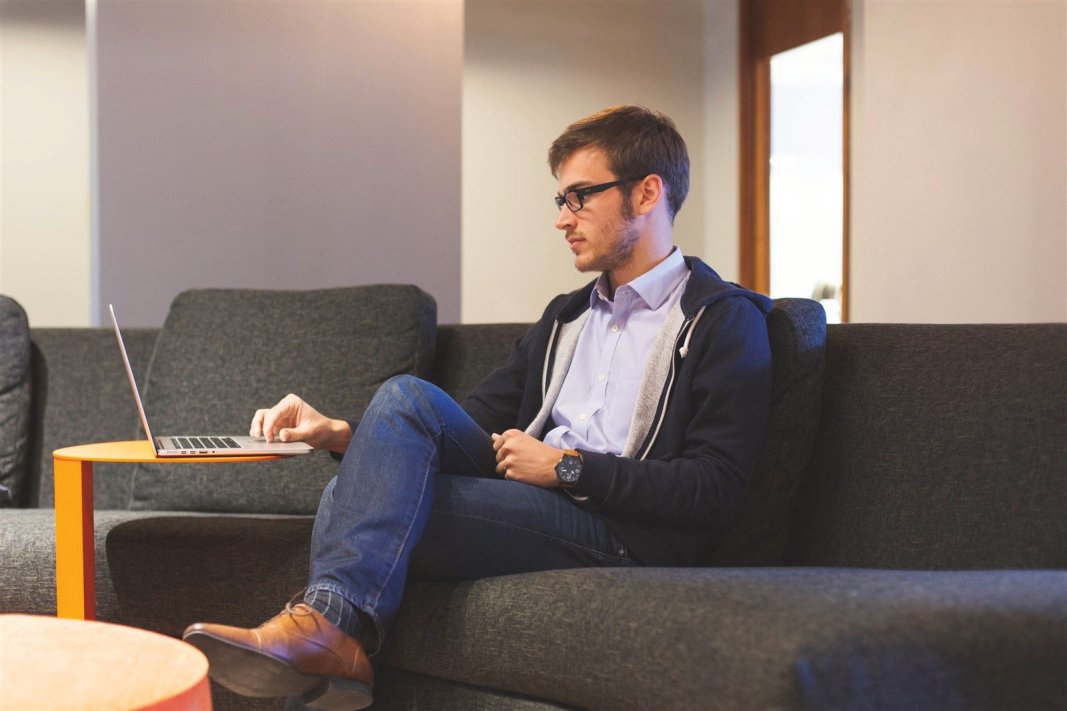 Some are well-meaning. Others are out to make a profit. Whatever their motives, some websites posting information about financial aid and FAFSA are inaccurate.  
For example, the deadline to file a FAFSA is in June each year for the financial aid year that began the year before. June 30, 2020 is the deadline to file a FAFSA for the financial aid school year 2019-2020. What this means is that a student could start college in August 2019 and decide to file their FAFSA at the end of the school year and (assuming they do not owe their college any money) receive a retroactive payment for any grants for which they were eligible (assuming there were grant funds still available). This is not an advisable strategy, but is allowed.
I recently saw a web post from a company that promises to help clients with their financial aid, warning that June 30, 2020 was the deadline to file for aid for 2021. This is untrue.
Be careful where you get your financial aid information. The best sources are the financial aid office at your college, your college advisor if they have expertise in financial aid and the federal financial aid website: studentaid.gov.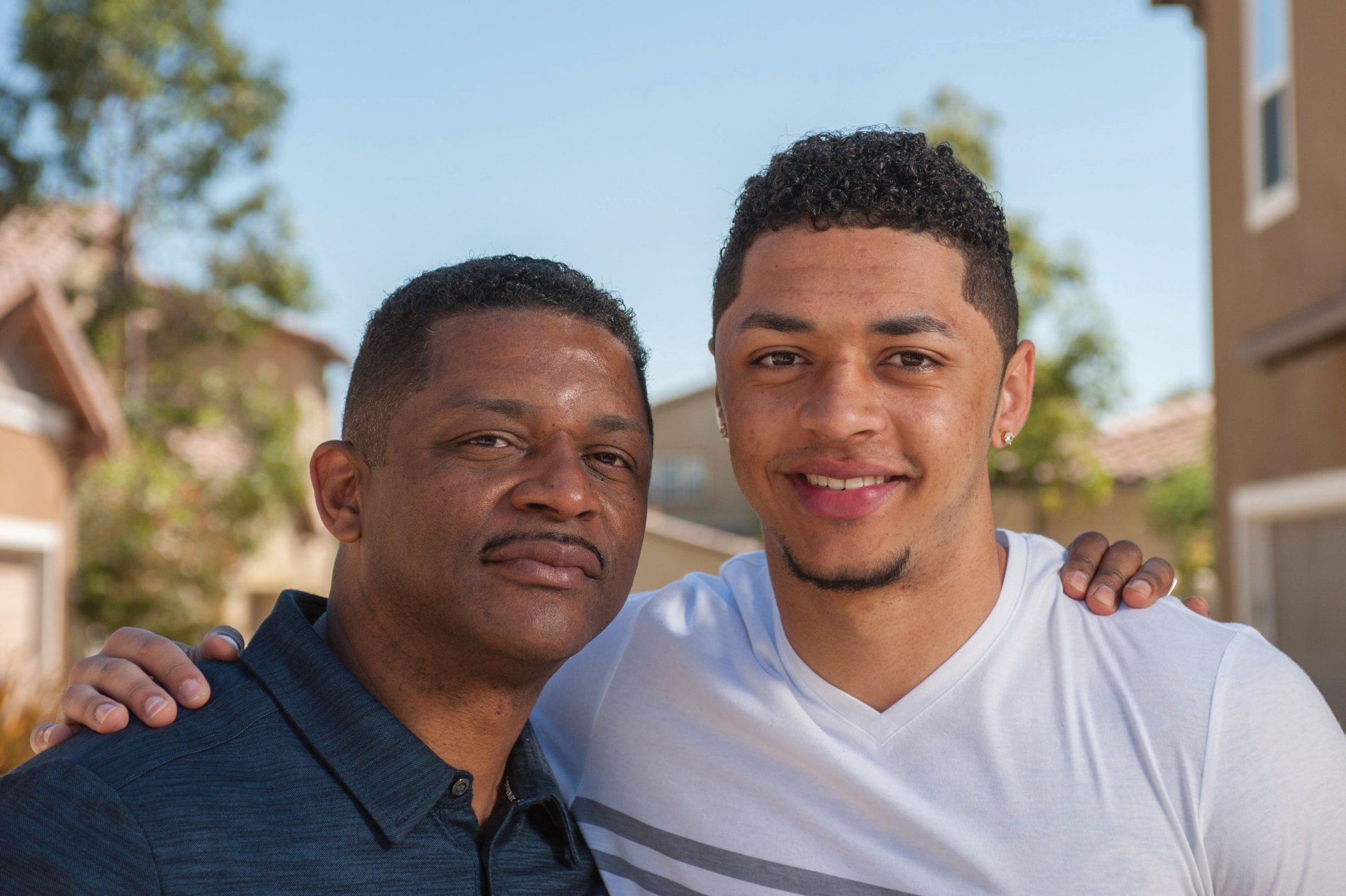 Parents of rising high school juniors-forget everything you were told before this year about when to file financial aid applications. The class of 2021 will be able to file their FAFSA or Free Application for Federal Student Aid in October instead of January. The same schedule will be true for current college students. The new schedule was made possible by the decision to allow applicants to use Prior Prior Year tax returns to file applications instead of waiting until applications are filed for the next year.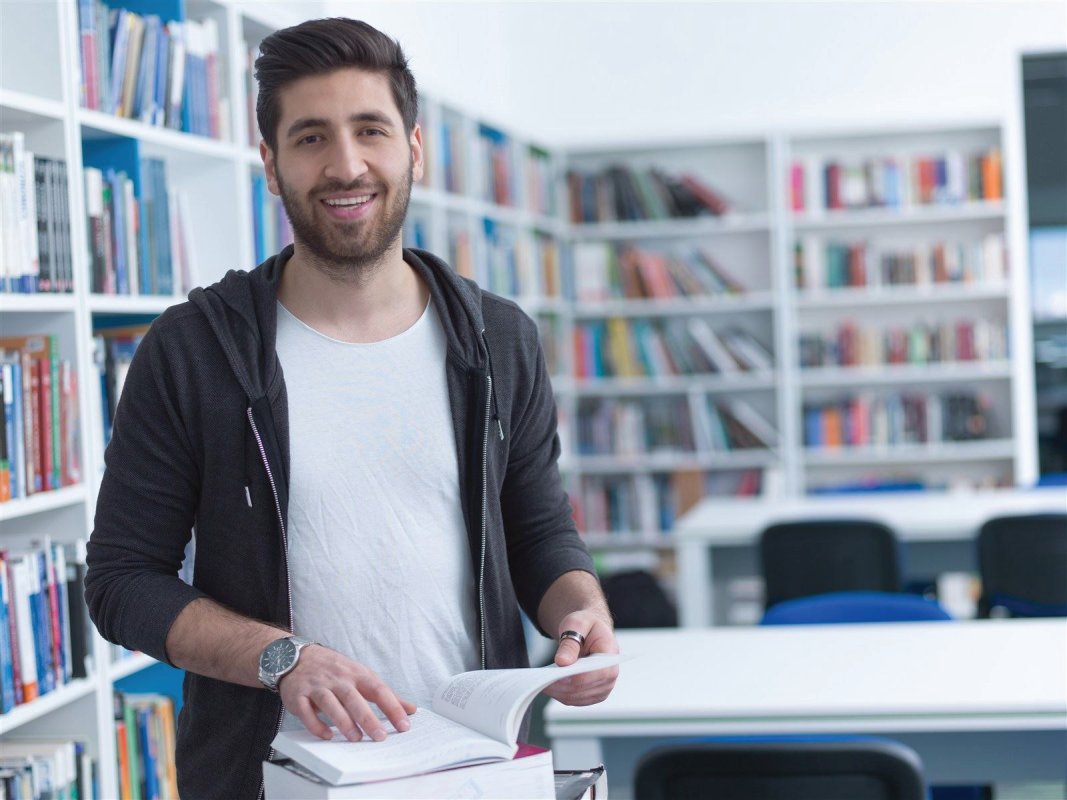 Don't forget to update your FAFSA if you filed with estimated income information to meet priority financial aid deadlines. 
Correcting the FAFSA is not difficult. Simply log in to the FAFSA, indicate that you want to make a correction and change your tax filing status for parents and student (if the student filed taxes) from not having filed yet to having filed. Then update the Adjusted Gross Income, earned income and taxes paid. Additionally, check the list of colleges on the FAFSA to insure that the colleges listed are the colleges where the student has actually applied.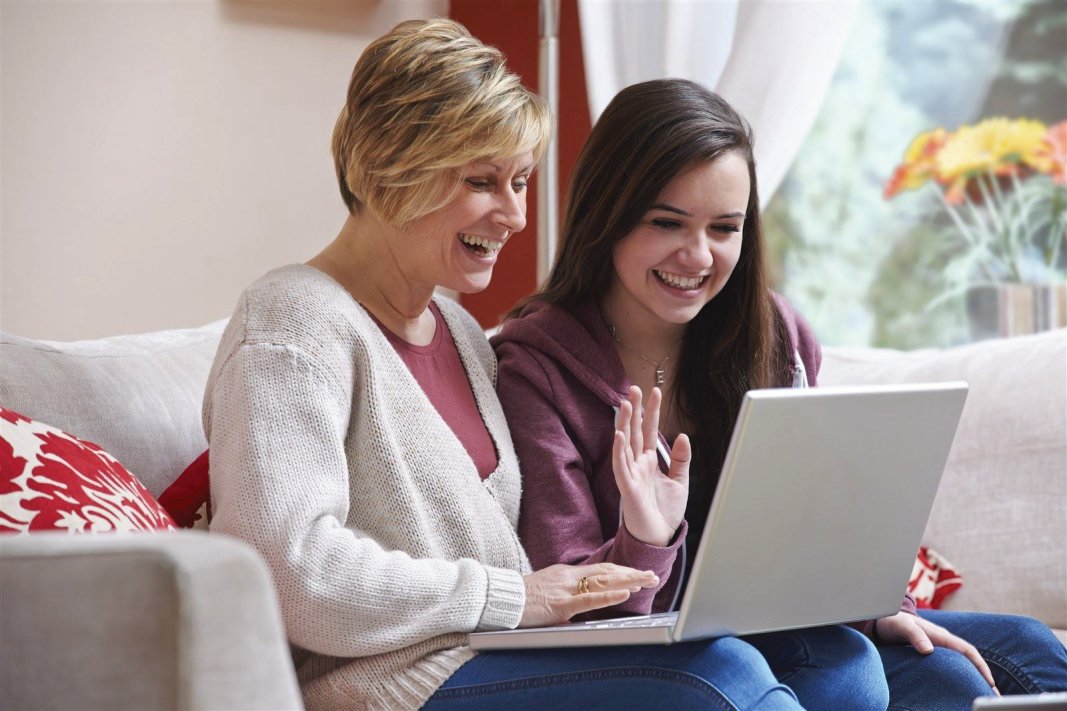 Every college has a priority financial aid date or deadline for students who want the best financial aid need and merit awards for which they qualify. Some have actual penalties for late filers. The benefits of filing early and on time are the biggest awards for which students qualify.
Families fail to file timely financial aid forms for a variety of reasons to include not knowing what, how or when to file an application and not having completed tax returns. Adding to the confusion is the fact that each college can have a different deadline and request that students and parents follow a slightly different process.
There are a few standard things that families can expect to find at every college that participates fully in federal educational aid programs:
expect to file a Free Application for Federal Student Aid or FAFSA sometime between January 1 and February 1 every year there is someone in the family planning on going to college in the fall
expect to receive a student aid report or SAR with results from the FAFSA that will also be sent to colleges listed on the FAFSA
expect that the college may request that families file a CSS Profile on the College Board website at about the same time the FAFSA is filed or before
expect that each college may also have an institutional form to file
expect to have to either upload tax returns with supporting schedules and W-2 forms for parents and students to College Board's IDOC system or to have to either fax or mail those documents to each college
expect that a FAFSA could be selected for verification and that more documentation may be requested
expect an award letter with at least the offer of a student and/or parent loan plus any grands or merit aid for which a student qualifies
Know that families can contact college financial aid offices for help and guidance about special circumstances or if they cannot get documents in on time.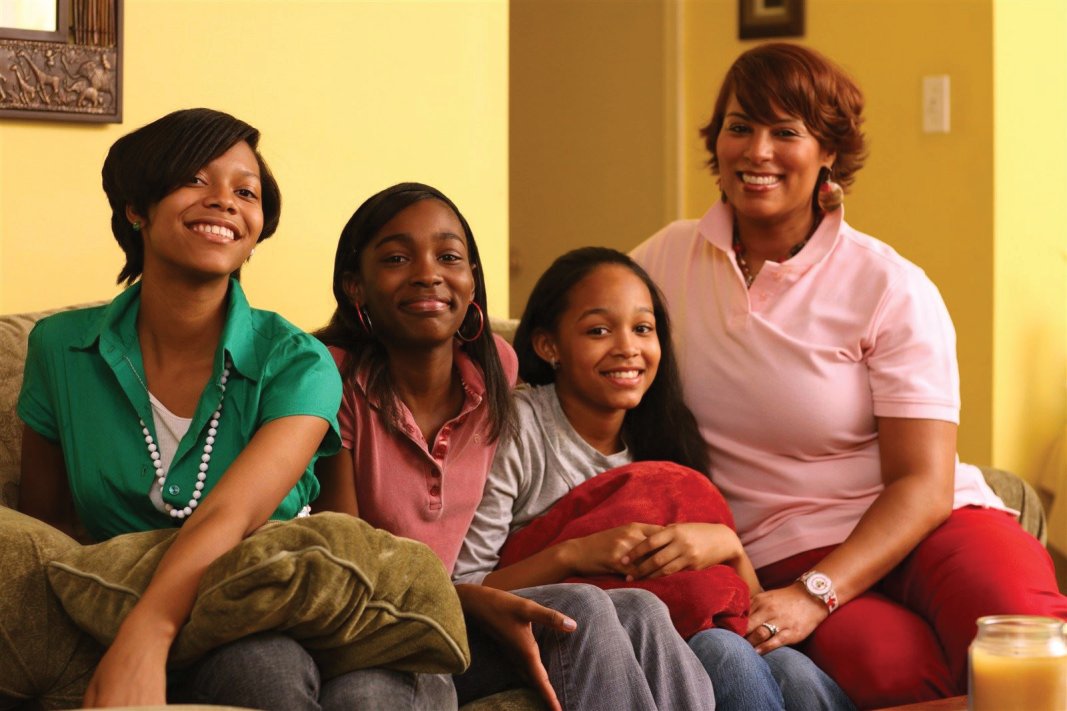 Families filing a Free Application for Federal Student Aid or FAFSA in 2016 will need to initially file the FAFSA using their 2014 federal tax return and then make corrections as soon as they have filed their 2015 federal tax return.
Families will be allowed to use the prior year tax return without correcting anything beginning with the January of 2017 FAFSA. January 2017 FAFSA filers will get to use their 2015 federal tax return data without making any corrections from their 2016 federal return.
This change will mean that everyone can easily meet the priority deadline for financial aid at their college and will reduce confusion for families. Early filing on the part of families will also likely mean earlier processing and notification of awards for schools. This is a win-win for schools and for families.
To meet college deadlines, many parents complete the Free Application for Federal Student Aid (FAFSA) before new tax returns can be filed. They often use their prior year tax return to file an estimated FAFSA. Then they go back into the FAFSA after filing taxes to correct AGI and a few other numbers. Families who file an estimated FAFSA will likely get two Student Aid Reports (SAR). The Student Aid Report is the product produced by the FAFSA. Most families can expect to get one for the estimated FAFSA and a second when the corrections are made. Families who file a FAFSA get a SAR. The Financial Aid Office of every college a family lists on a FAFSA also gets a report.

January is the month that many families file their Free Application for Federal Student Aid or FAFSA. Their is no fee to file and the main thing parents and students need to know about the FAFSA is that to meet most college financial aid priority deadlines (Feb 1-Mar 1), they will need to file an estimated FAFSA initially. Most families estimate using their prior year tax return unless there has been a significant change in income. After that, parents can correct the FAFSA as soon as they have completed their new return.
Some families wonder if they should file a FAFSA because they think their income level is too high to qualify for most grants. Although they may be correct about their eligibility for grants, the FAFSA is often required for student loans and scholarships so any family that wants outside financial support of any kind should file a FAFSA. Families should also check the financial aid website for colleges to see if colleges to which they have applied also require the College Scholarship Service Profile or CSS Profile which is a College Board product that requires a fee and may have a different deadline.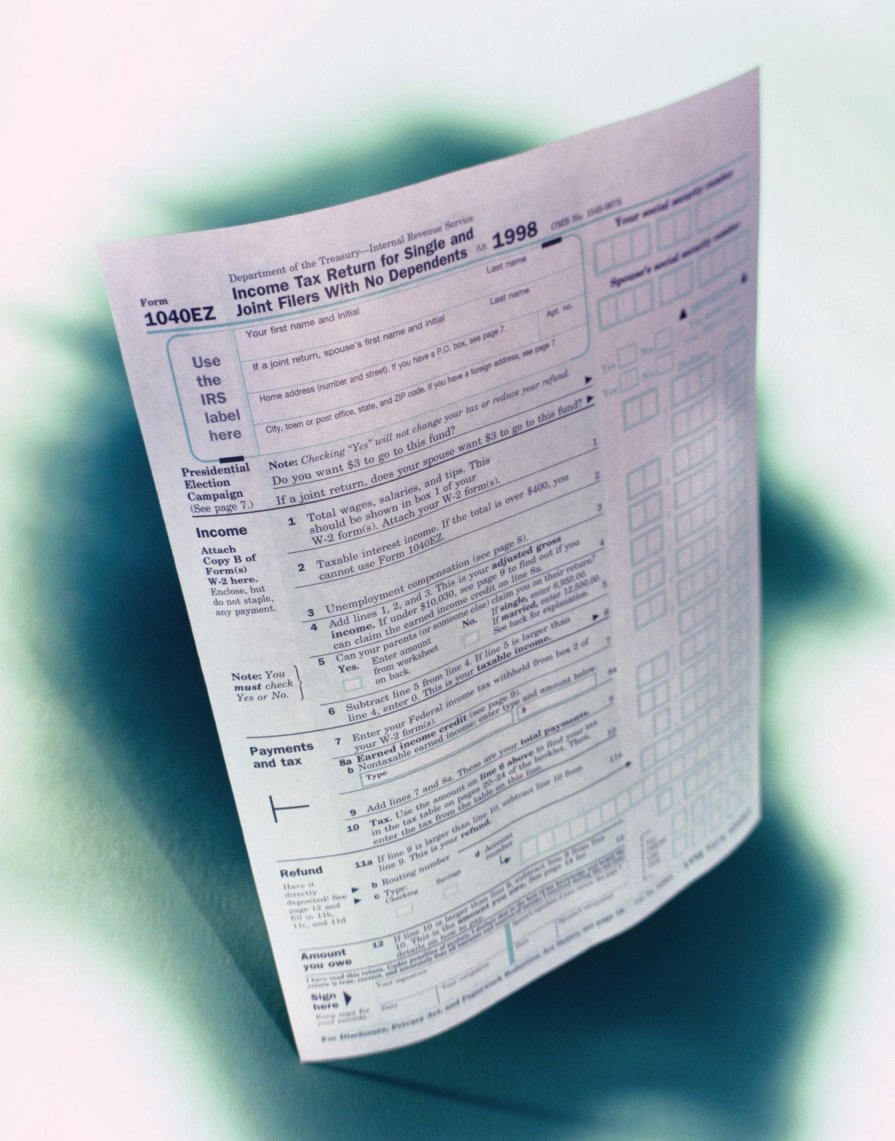 As parents and students correct FAFSA's after completing their tax returns a they often wonder if they should be claiming the scholarships they won as income on the FAFSA. The good news is that you do not claim scholarships as income on the FAFSA unless you claim them as income on your federal tax return. Most scholarships are not claimed as income on a US tax return because they are being used by a degree seeking student to pay costs for enrollment in a degree program.  For more information on the treatment of scholarships on tax returns, visit (
www.irs.gov
).
/