Shopping Cart
Your Cart is Empty
There was an error with PayPal
Click here to try again
Thank you for your business!
You should be receiving an order confirmation from Paypal shortly.
Exit Shopping Cart
Right Major + Right College = Success!
If you have accepted your admission offer...you are not done yet. Not reading and acting on email can lead to the cancellation of your admission acceptance.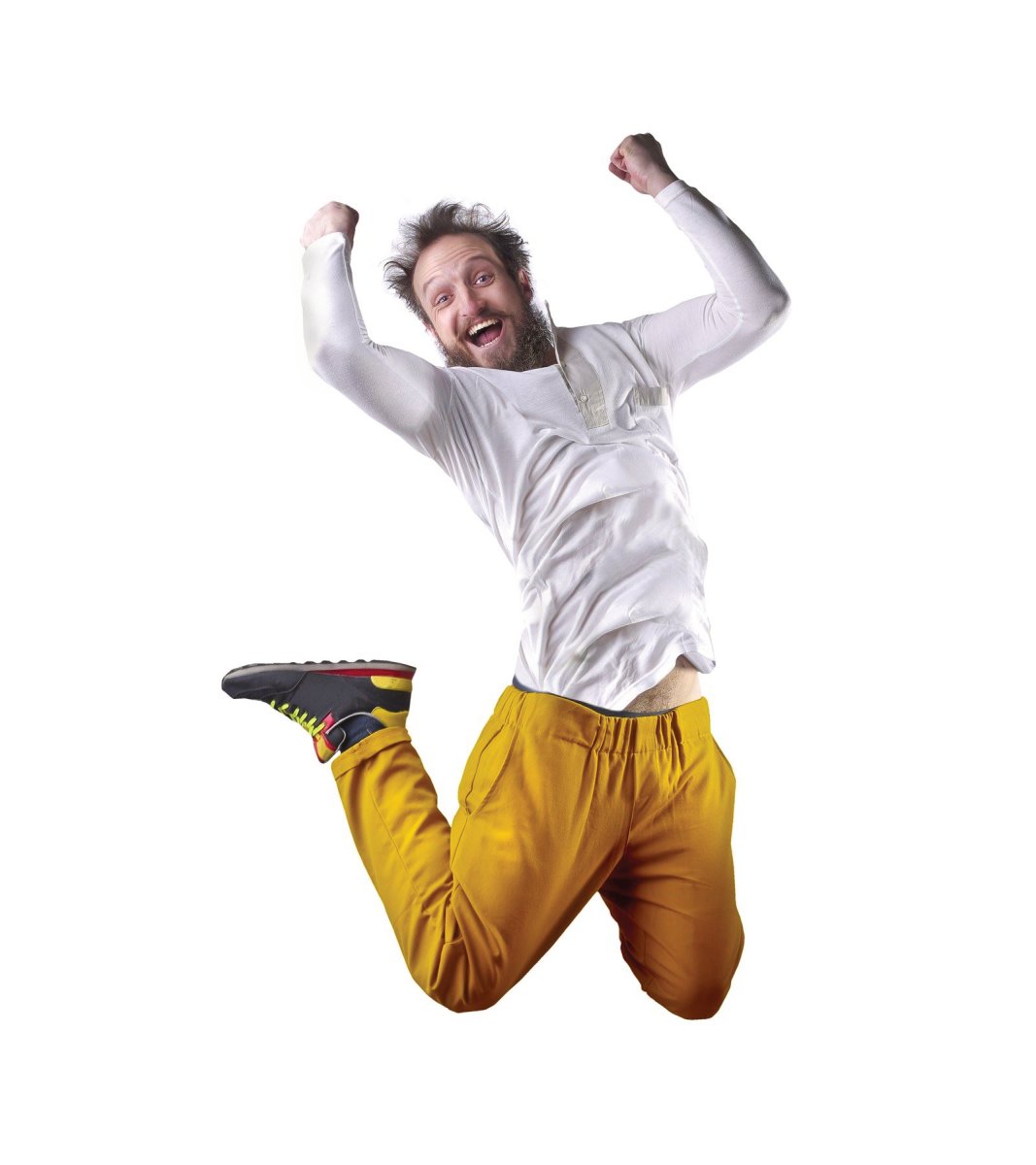 New student loan interest rates for the William D. Ford Direct Student Loan become effective each year on July 1. The new rates that became effective for loans disbursed on or after July 1 of 2016 are approximately one half percent lower than last year's rates.
The new rates are fixed for the life of the loan and closer to rates offered for private student loans offered by some lending institutions. In recent years, parents had begun to borrow from banks and credit unions to take advantage of rates that had been lower than government student loans.
Subsidized Loans:      3.76% -a drop from the prior year rate of 4.29%
Un-subsidized Loans: 3.76%- a drop from the prior year rate of 4.29%
Grad Plus Loans:        5.31%- a drop from the prior year rate of 5.87%
Parent Plus Loans:      6.31%- a drop from the prior year rate of 6.84%
The interest rate drop this year, takes student loan interest rates closer to 2013 rate levels. The William T. Ford Direct Student Loan replaced the Federal Family Education Loan Program in 2010 when the US Government became the lender for federal student loans. At that time, the role of private banks in the federal loan arena changed from lending to loan servicing. Since that time, private lenders have improved private loan alternatives and offer a variety of attractive loan options for parents and graduate students.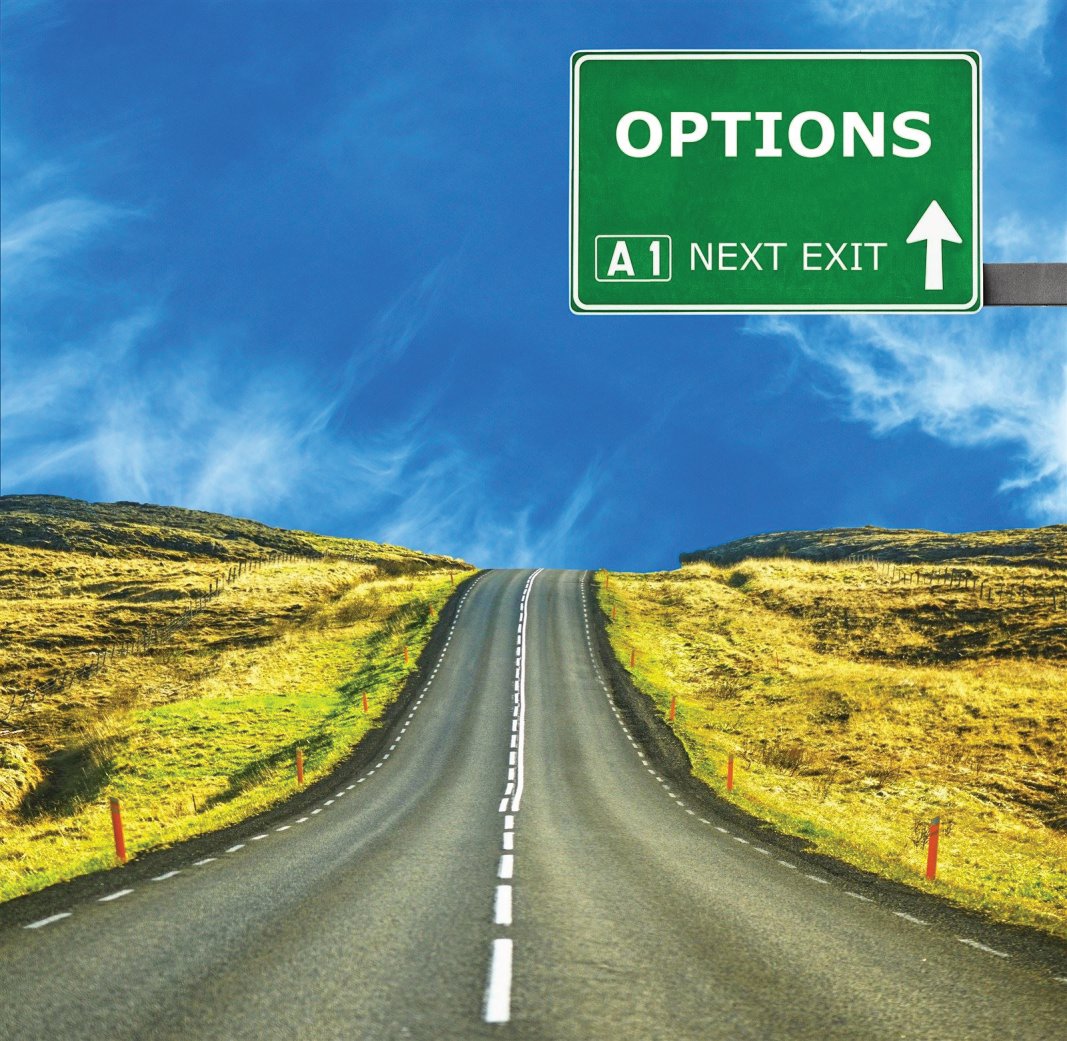 Every time I see a TV commercial advertising paid help for student loan borrowers, I cringe. The reason these commercials bother me is that I have not yet found one that offered a service not already available from the US Department of Education - FREE OF CHARGE!!!
The deceptive advertising practices are also problematic. They use words like "national" in their ads to infer that they are affiliated with the US Government. There are some that illegally use college logos and mascots in their ads to infer that they are affiliated with colleges and universities.
Borrowers who are considering doing business with private companies that promise to lower monthly payments and otherwise help students would do well to contact the US Department of Education first to ask for help before handing over large amounts of money in fees and interest to private companies masquerading as affiliates of colleges and the government.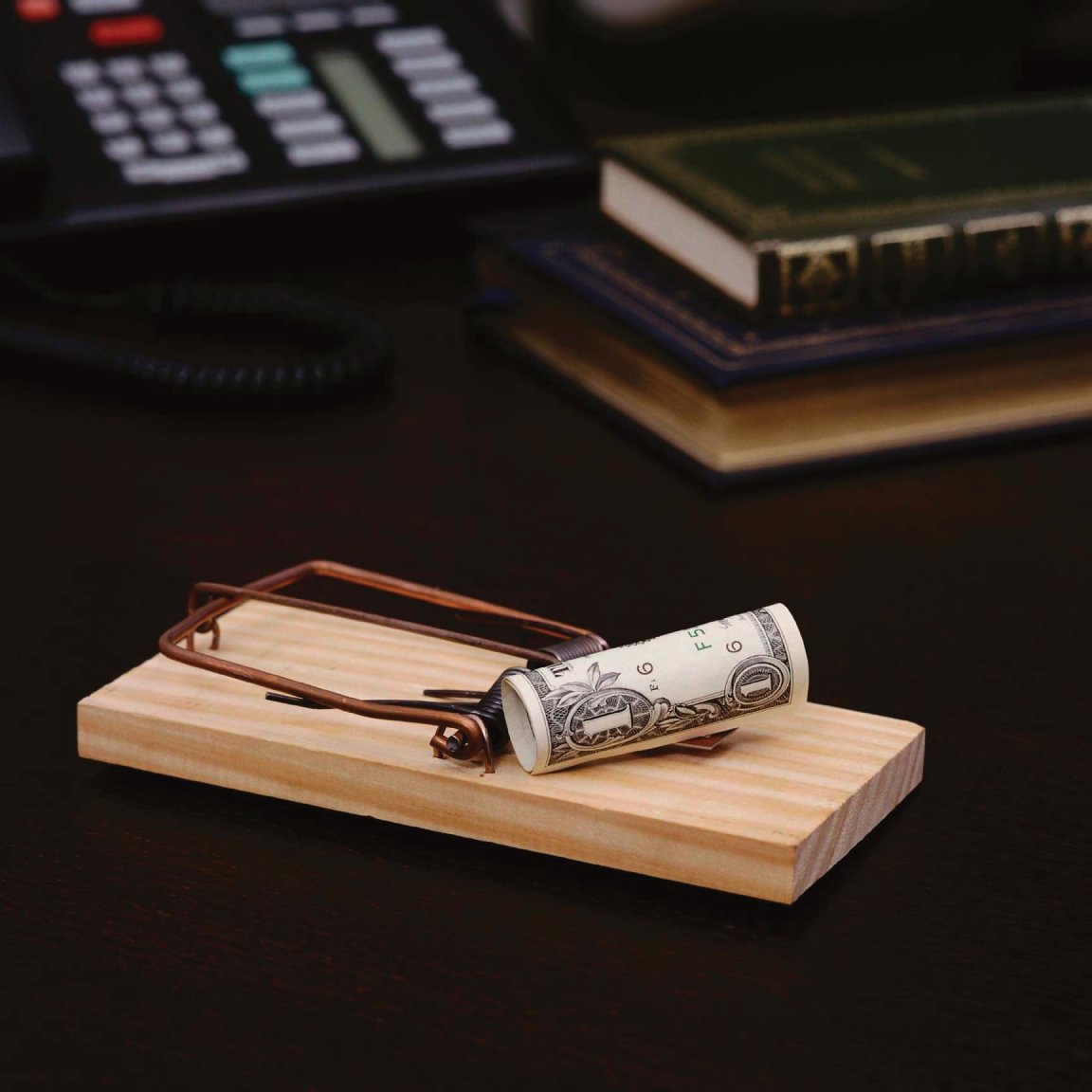 Current student loan debt relief commercials from private debt relief companies sound like a good solution but they are an invitation to lose financial benefits that come with federal student loans. The commercials lament the large amount students may owe and offer to lower payments and even help people in student loan default. Such offers lead borrowers to believe that they can get a better deal than the one they have with Uncle Sam. The fact is....borrowers can't get a better deal because they already have the best deal.
Federal student loans come under different names depending on the era when a student borrowed. Some are called Stafford Loans and others are called William T. Ford and there are a few others. What those federal loans have in common is some protections that the private companies offering to consolidate are not offering. Federal loans come with all sorts of contingency provisions like deferments and forbearance if a student has a hardship like unemployment or low income. There are also protections for borrowers who become disabled (loan forgiveness) and those who might have been victims of educational institutions who did not follow required guidelines. Once a borrower consolidates with a private lender or debt relief company, they lose all that AND take on new debt for the assistance.
The US Department of Education will work with borrowers whose payments are unmanageable or who are in default. Borrowers don't need a third party (who is there primarily to get more money) to help get a student loan out of default. Borrowers in trouble need only contact the US Department of Education or the financial aid office at the college they attended for good advice and assistance in avoiding loan defaults or rehabilitating a defaulted student loan.

Future student loan payments after college graduation for this years incoming freshmen class just got lower. A congress that realized the future election payback of the furor caused by doubling student loan interest rates under sequestration made a deal. Both houses passed a student loan bill that was a slight increase over the 3.4% rate that ended June 30, 2013 up to 3.9%. This was a great improvement over the 6.8% rate undergraduate students would have faced.
Approximately 90% of legislators voted for the bill. The change of heart may have been due to the fact that legislators who had been happy to let loan rates double did not realize who student loan consumers are.  The student loan interest rate increase would have disproportionately affected middle and upper income families who are heavy users of student loans for higher education.
If signed by the President, the new student loan rates will be:
3.9% for undergraduate students
5.4% for graduate students
6.4% for parents who borrow loans to help pay tuition
Loan rates will be fixed over the life of the loan but will change for new borrowers each year. More details will be released by the US Department of Education once the bill is signed.
In the US, where we desperately need graduates in a variety of scientific and technical fields such that we have to import talent from other countries, Congress has allowed student loan interest rates to double as of Monday, July 1, 2013. Interest rates  for future student loans provided by the government through the William T. Ford Direct Student Loan Program increased this week from 3.4% to 6.8%. Most consumers are unaware that the goverment will pocket an anticipated profit of 4% of the interest charged.
Student loans are a safety net that is necessary for many. Students need to plan carefully to avoid borrowing more than they can realistically repay.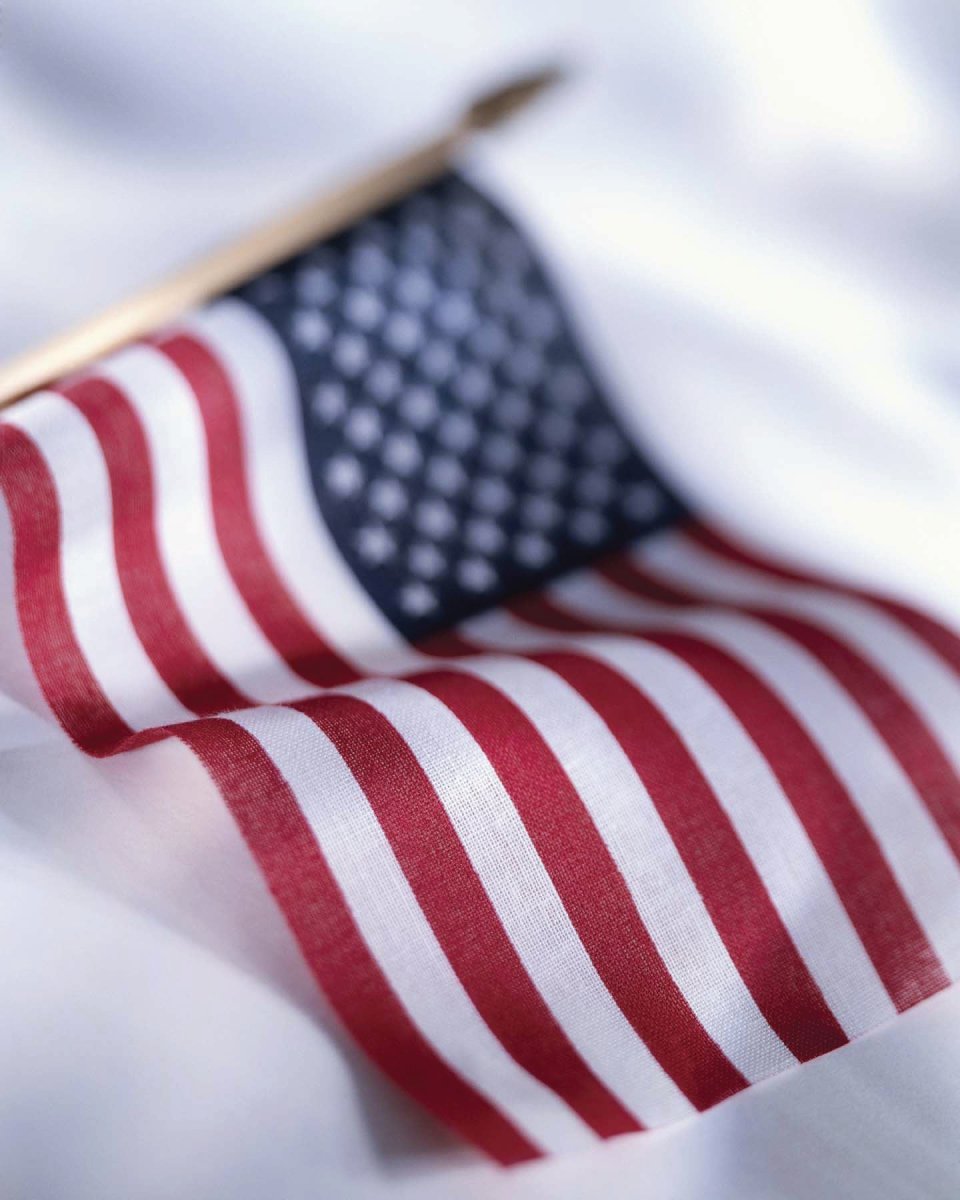 As we celebrate our nation's birthday, resolve to declare independence from future college debt in your family by using the following strategies:
approach college choice as an informed consumer and do not over-pay for a college degree
resolve as a family to set up tuition savings accounts for all future family members so that the current generation will be the last generation of student loan borrowers
apply for scholarships as a regular activity before and during college
calculate anticipated salary after graduation and anticipated monthly loan repayments and do not borrow beyond the anticipated ability to repay
plan to take full advantage of loan cancellation and forgiveness programs afforded to college grads who work in certain jobs
agree as a family how much to borrow and who will borrow
to the extent possible, have all or most loan activity be in the name of the student
do not borrow against parent 401k, home equity or any parent retirement next egg to pay for college
plan to repay the loans early as a family (parents and students jointly)
plan to make at least interest payments while the student is in college
set up an automatic debit to repay loans after graduation to take advantage of interest rate reductions for auto debits
devote most of student summer income to debt repayment
plan to live at home or very modestly immediately after graduation to repay the remaining balance of student loanndebt within 24-48 months of graduation
Copyright © 2013 Rambo Research and Consulting LLC. All rights reserved.
Anyone listening to the news or reading print media knows that student loan interest rates are set to double from 3.4% to 6.8% on July 1, 2013. The actual impact of that increase is less widely known.
For students who borrow the average amount of $23,000 and repay their loan over the standard 10 year repayment period, the impact is $4,598.98 in additional interest. That figure uses a repayment model in which the student pays his monthly loan interest that accrues while he is in school.
Student loan interest rates have been at 6.8% before (2006-2008). Regardless of the interest rate, there are 3 steps families can take to minimize the impact of student indebtedness at graduation:
Pay the interest and loan fees while in college each year. Students who work full time over the summer can save enough money to be able to do this. Put the money in a separate account and pay the interest via automatic bank drafts each month.
Plan to live a very limited lifestyle right out of college so that you pay off your loans early.
Plan to make extra loan payments and save big on the cost of your loan and shorten the time you are in repayment. Optimally, a student could plan to live at home for 24 months after college graduation and work full time to pay his student loan in full.  If that is not possible, consider paying an additional $100.00 a month to reduce 3.4 years of the 10-year repayment term and save $1,470.49 in interest over the life of the loan.
For more information about student loans, look at the student loan calculator at
www.finaid.org
.
Copyright © 2013 Rambo Research and Consulting LL. All rights reserved.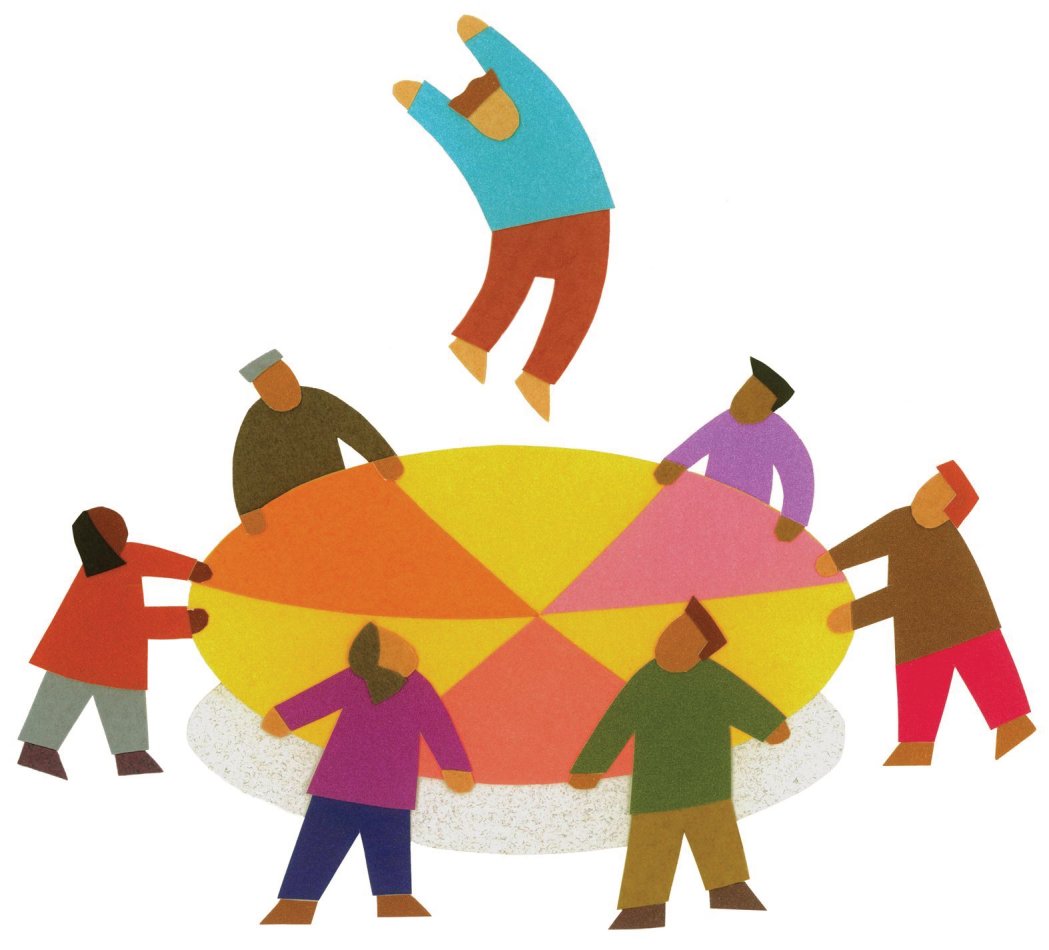 The student loan program is a safety net for middle class families particularly hard hit by the recession. Student loans make it possible for any student from a family with income levels that make them ineligible for grants to still afford community college if parents can't help. If a family has managed to save for education, student loans give a student additional educational choice to go to a residential college or to attend college out of state.
Recent surveys have found a correlation between family income and valuing college. Families with an annual income under $90,000 value a college education less than families with incomes over $90,000 per year. The middle income demographic is the same one that is less likely to get significant grant funding. Making it more expensive for students to obtain loans for college by doubling interest rates will discourage some families from sending their children to college.
Unless lawmakers are successful passing legislation to prevent student loan interest rates from doubling July 1, another barrier will been placed in front of middle class students trying to work their war toward the American dream. At this stage of our national recovery from the recession, is it a good idea to further drown students in debt for education we desperately need for them to have in order for us to complete in the global marketplace?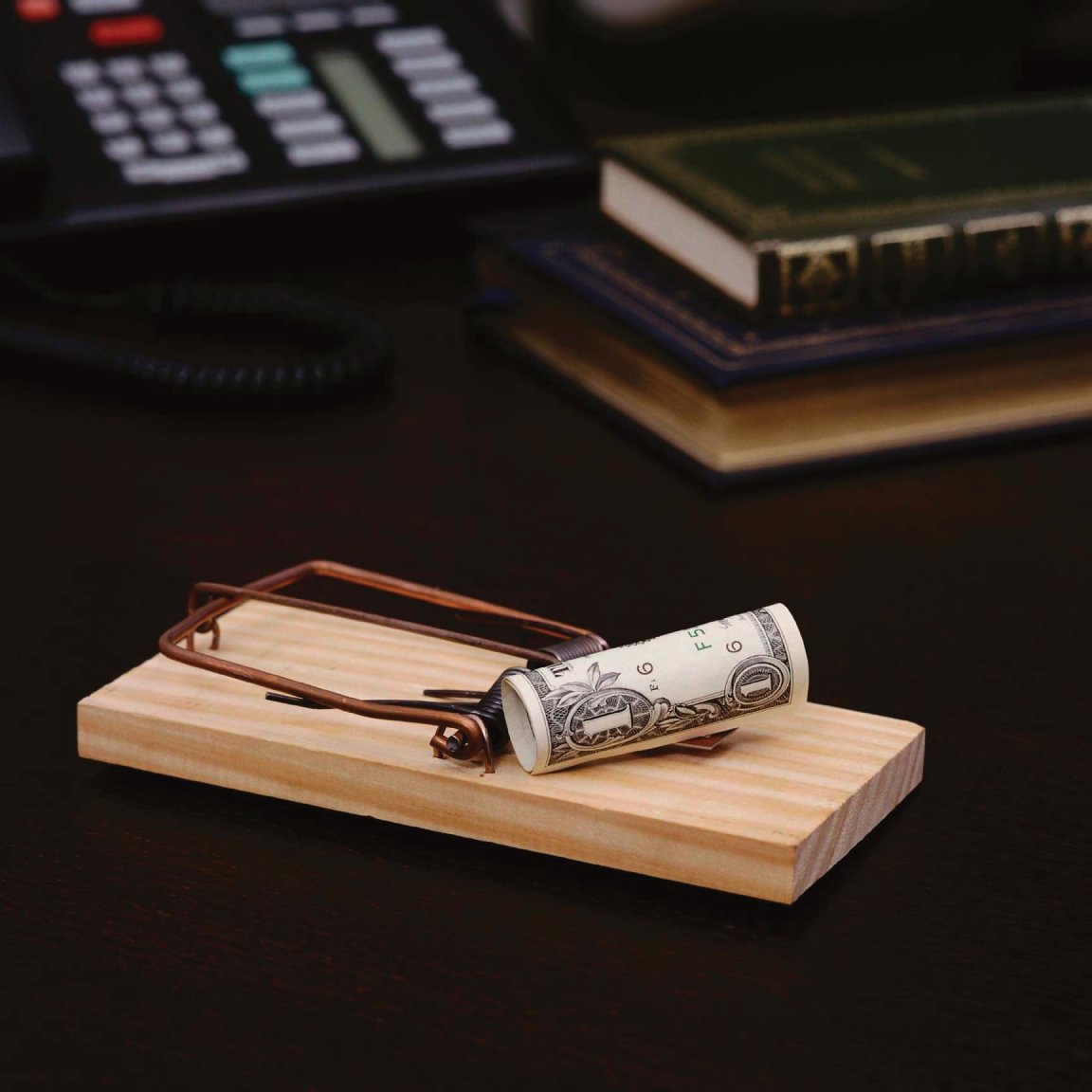 Sequestration is a process with all kinds of intended and unintended consequences. Students who qualify for some grants will be affected, specifically TEACH grants but not Pell. Students who rely on loans will face rising interest rates.
Lawmakers in favor of sequestration may think the goverment-economic-belt-tightener will impact students whose families pay low or no taxes. In fact, sequestration is more likely to have the most direct effect on middle class students who rely heavily on loan and other self-help programs like the TEACH grant.
Although sequestration may make proponents feel good about doing something immediate about reigning in the national budget, it is likely to have a very negative long term impact on the middle class consumer budget in the future when higher interest student loans come due.
/