Shopping Cart
Your Cart is Empty
There was an error with PayPal
Click here to try again
Thank you for your business!
You should be receiving an order confirmation from Paypal shortly.
Exit Shopping Cart
Right Major + Right College = Success!
If you have accepted your admission offer...you are not done yet. Not reading and acting on email can lead to the cancellation of your admission acceptance.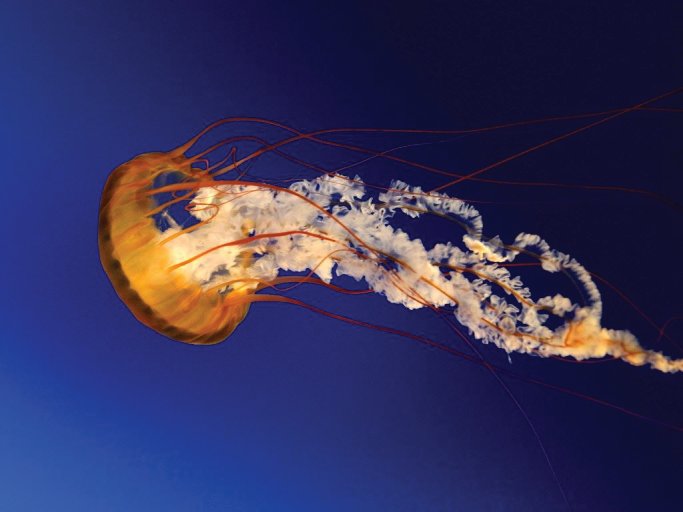 Wondering what to do about SAT or ACT testing this year as a rising senior is enough to make your head explode. And finding out where your test is being held or if it has been cancelled has also been a challenge for some. Long wait times to talk to a representative about those questions has been part of the drill. The secondary source of info, schools, have also been difficult to reach for answers due to school closings.
Tired of the confusion, some students have simply decided not to test in light of the 
impressive list of colleges that have risen to the challenge of testing in the era of covid-19. Before you decide what to do, ask yourself 2 questions:
1) Do I tend to test well?
2) What is the entrance testing policy of the colleges where I am applying?
Students who don't do well on tests and whose colleges are not requiring testing are more likely to be better off NOT testing.
Students who test well and whose colleges are not requiring testing might also skip the test to be safe and avoid being around others.
Students who test well and whose colleges are wishy washy on the subject can go either way.
Students who test well and whose college are still requiring testing (small number of colleges) may decide not to apply at those colleges or to go ahead and take the test.
Don't let your high school senior wait to the last minute to officially inform a college he or she has decided to attend. There are things beyond your control that could cause a disaster such as a power outage, college website malfunction or other unexpected event. There is no do-over after May 1st. There is a waiting list of students ready to take your son or daughter's spot in the fall freshman class.
This month many parents are as nervous as their teens about where the teen will be accepted and where they might choose to go to college. The most frequent question I am asked is about when the student should decide. The answer is simple but frustrating. Students decide where to go after all of their colleges have given them a decision on their admission application.
Parents are often happy with some early admission decisions that have arrived and want the student to decide early. However students want to know all their options even when they are pretty sure that they will actually attend one of the first acceptances they received.
One of my concerns as a bystander and supporter in the college process is keeping the parent and student relationship whole. In the last year or two that the student lives at home, it is important to evolve the relationship toward an adult-adult relationship that is more mentor-mentee than parent-child in nature.
The families I worry most about are those intent on keeping the relationship a parent-child relationship because that sets the stage for 2 undesirable consequences:
1) passive student not taking an active role in decisions or
2) stressed-out student who will be estranged from parents before heading to college
The passive student will have trouble adjusting at college to his new responsibilities and more shallow safety net. He may miss deadlines and fail to take care of both academic and administrative responsibilities. The stressed-out student may not do well in college if he is sentenced to a college that is a poor fit but pleases his parents. Stressed-out students my also have a more limited and strained relationship once they leave home due to the stress of the final year at home.
For future relationship sake, parents should help students transition to a more responsible role in decision making regarding college choice. One thing is certain, parents who unintentionally badger their children are hurting their relationships with important people in their lives. The fallout from that is tragic.
When a parent directs a teen to only consider top tier colleges, that parent needs to plan to play big bucks. Although it does happen that some students I work with are at top tier colleges with significant tuition discounts, it is also possible that they will be offered admission but not enough scholarship money to make that college affordable.
A variety of college targets is the best strategy. It allows parents and students to "shop" for colleges. Less well known colleges sometimes have the best program in an area and are sometimes able to be more generous with scholarship money than public universities.
My experience of over a decade in college admission and scholarships is that the largest scholarships students receive come from the colleges themselves. Students who only apply to hard-to-get-into colleges, are less likely to receive financial aid.
When a student applies to a college that put him on a wait list and he is never admitted to that college, it is not the end of the world. It may seem like it, but so long as that student applied to other similar colleges and was admitted to them, he can't lose. 
Over decades of working with students and families on college admission, it has seemed to me that sometimes not getting in to a particular college can be a good thing. The reason that can be true is that sometimes students choose a college for the prestige factor rather than practical reasons. Not getting in to a particular college for which the student was qualified can mean going to another college that may be more nurturing and supportive.
A college that is more nurturing and supportive can translate into higher grades and better graduate school and job outcomes in the future.

Many students are deciding which school they will attend in the fall. An often forgotten task is telling the other colleges where they were accepted that they are not coming. Why is this important? Students are on waiting lists at most colleges in the country. Each time an accepted student confirms that they are not coming, a student on the waiting list gets an offer. Do a good deed today-let the colleges where you were accepted but are not attending know your decision!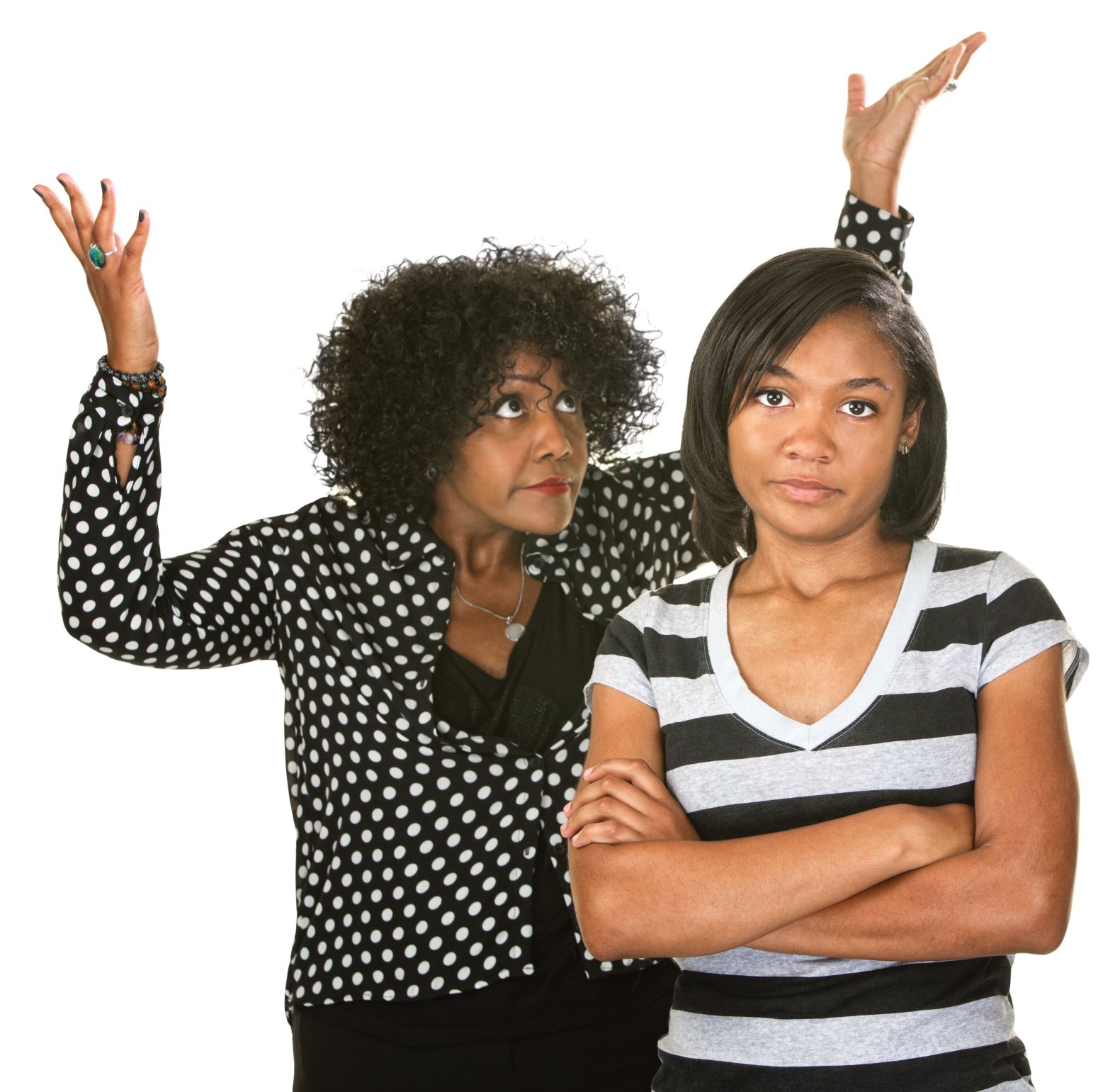 Sighs, eye-rolls and silence are behaviors that sometimes greet parents trying to support teens in the college search process. Parents with great intentions are baffled that teens sometimes take offense at their attempts to help. The reason for the offense is that teens sometimes see help as an intrusion into a decision they feel they should make on their own. 
The worst intro sentence a parent can make in one of these exchanges starts with "when I went to school...". Teens know that what their parents experienced is totally foreign to what they experience now. The process is not the same. The competition faced by parents pales to what teens face now and the job market they will enter at graduation is also very different.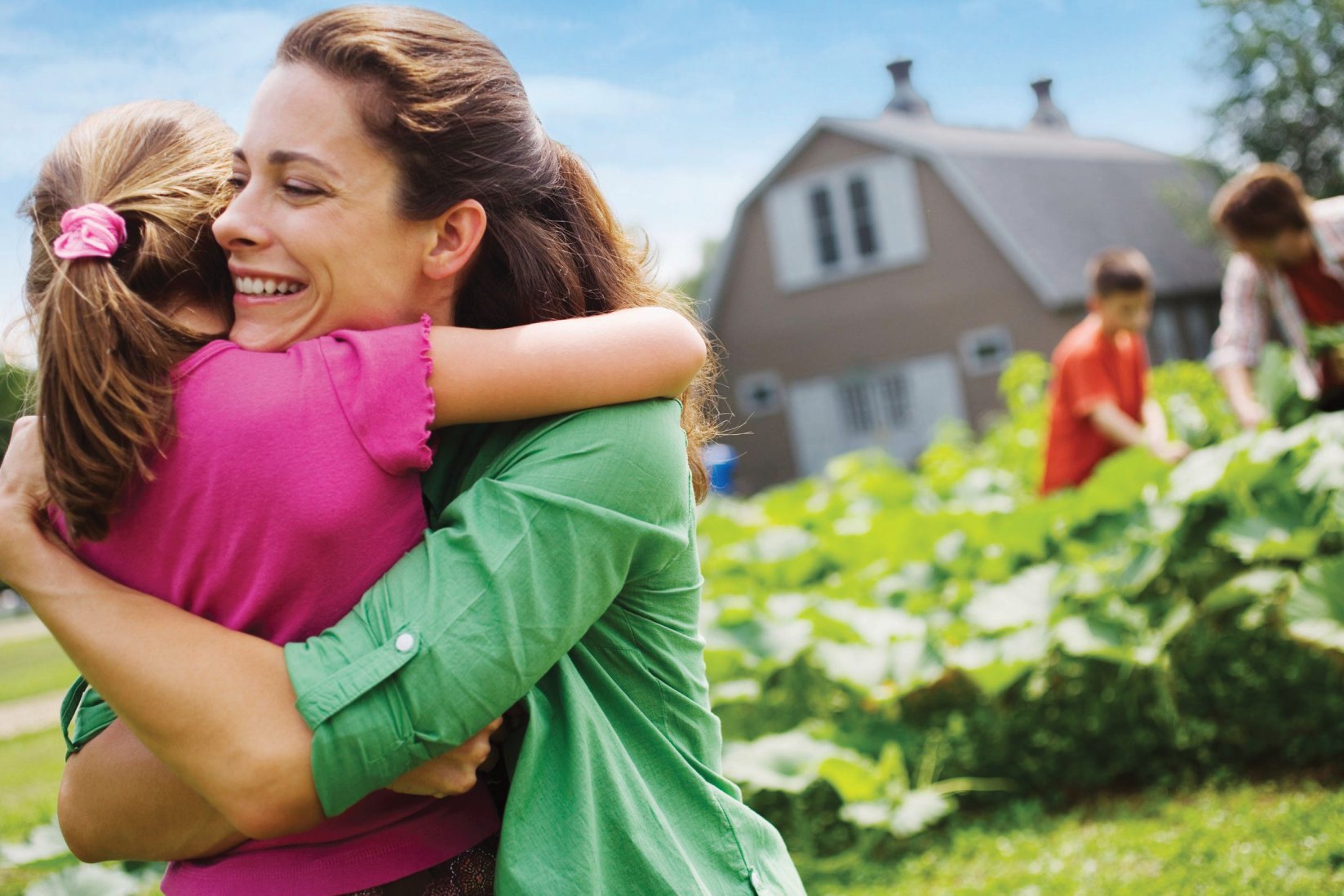 There is a great benefit to having an informed family member (other than the parents) or a professional college advisor assist the student. An more objective supporter faces less resistance from the student. Students do need help with college preparations and decisions but the help needs to be collegial. The reason students and parents often experience conflicts in the college process is that the college process occurs at the same time students are beginning to become more independent.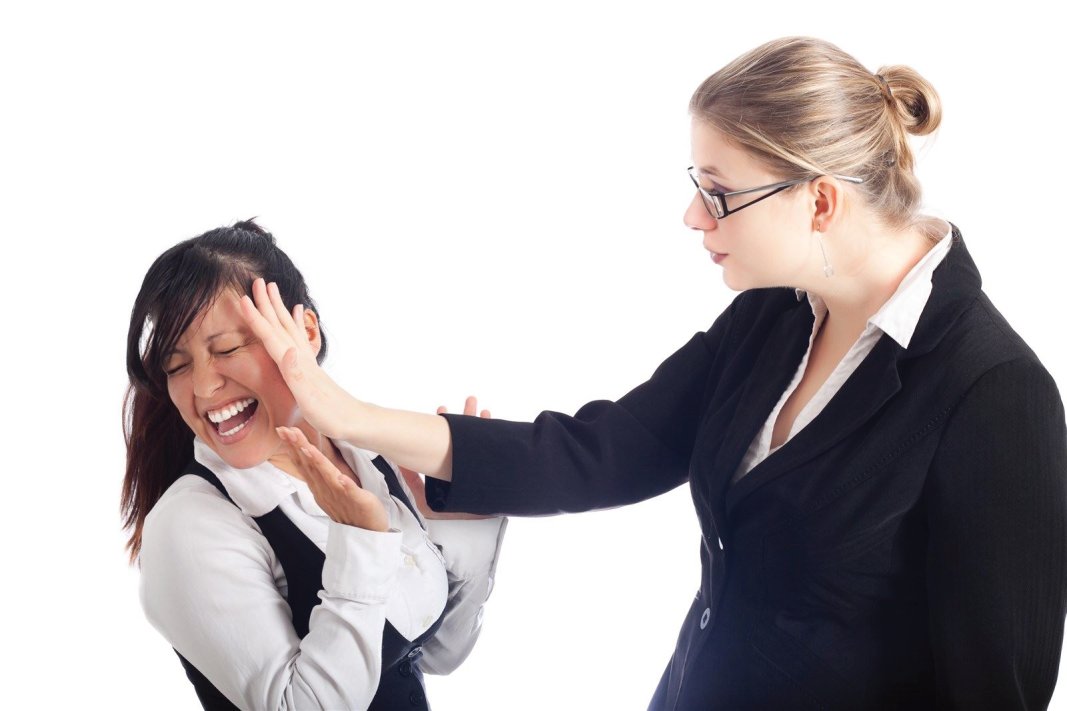 Students who have been in trouble in high school better have a heart-to-heart with their school counselor and take a look at their transcript before applying to colleges. Colleges are looking for good academic students and also students who are less likely to cause trouble on campus. One behavioral infraction in high school can be enough to keep a student out of college.
There is so much competition to gain admission to selective colleges that students who have a checkered behavioral history in high school have reason to be concerned about their admission chances. No college president wants to increase the chance of being on the front page of newspapers for negative reasons. There is no up-side for colleges to admit students likely to malfunction. The best predictor of an acting-out college student is what a student did in high school.
If you know a ninth grader, clue them in to this down side of breaking the rules. Students who have been in even minor behavioral trouble are often suspended in high school. College applications routinely ask students if they have ever been suspended for any reason (including in-school suspensions).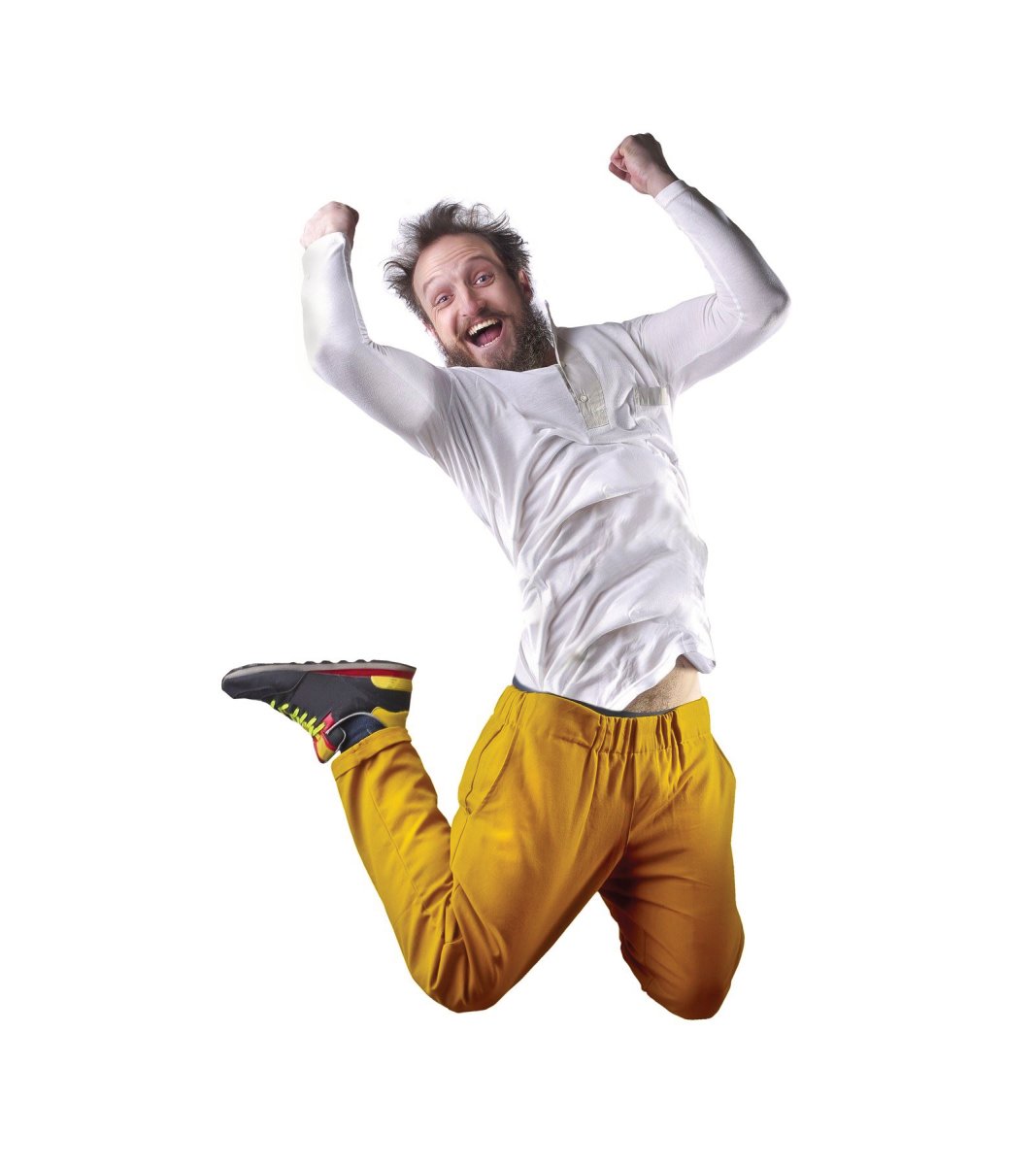 Today is April Fool's Day and also the day that many regular admission applicants will receive an email, text or letter revealing their admission decisions from colleges.
I started getting emails from students last night about some notices that arrived a day early. Emotions are running high from elation to disappointment to "oh, well, I have other choices".
Supportive, encouraging and patient parents are what these students need today. They need time to celebrate or mourn. Then they need time to weigh the merits of their acceptances and ask themselves the following questions:
which college is the best fit academically and socially?
how much debt am I willing to take on for prestige?
what is the most practical choice economically?
am I willing to go that far from home?
which college made me feel at home?
where will I get the best education?
where will I have the most opportunity?
which college has the best employment outcomes?
Big decisions to make by May 1!
/