Shopping Cart
Your Cart is Empty
There was an error with PayPal
Click here to try again
Thank you for your business!
You should be receiving an order confirmation from Paypal shortly.
Exit Shopping Cart
Right Major + Right College = Success!
If you have accepted your admission offer...you are not done yet. Not reading and acting on email can lead to the cancellation of your admission acceptance.
About five years ago, a colleague in the National Speakers Association asked me why I do what I do. I gave him the answers most educators would give. He said, "that's not an explanation of why you are so passionate. What is the REAL reason you do what you do?" It took a moment, but I started to get what he was asking. He wanted to know what sparked my passion to serve students and parents in the college process. I confess that I was not sure myself.
Sometimes, you have to dig deep to figure out why you do what you do. In my case, my passion for education happened some time between second grade and my own journey to college. As I thought about how I got from second grade to where I am, I realized that my own early barriers to getting the best education created my passion to help others do the same. 
The revelations of digging deep resulted in the lead story in a collection of true tales of courage with a twist by my eight awecome co-authors:
                                      Gutsy Tales Off the Rails 
     published August 25, 2018 by KWE Press and available now on Amazon.com
Any parent who has ever been discouraged by advice about their child will enjoy this amusing and inspiring story about the importance of encouragement and courage in student success.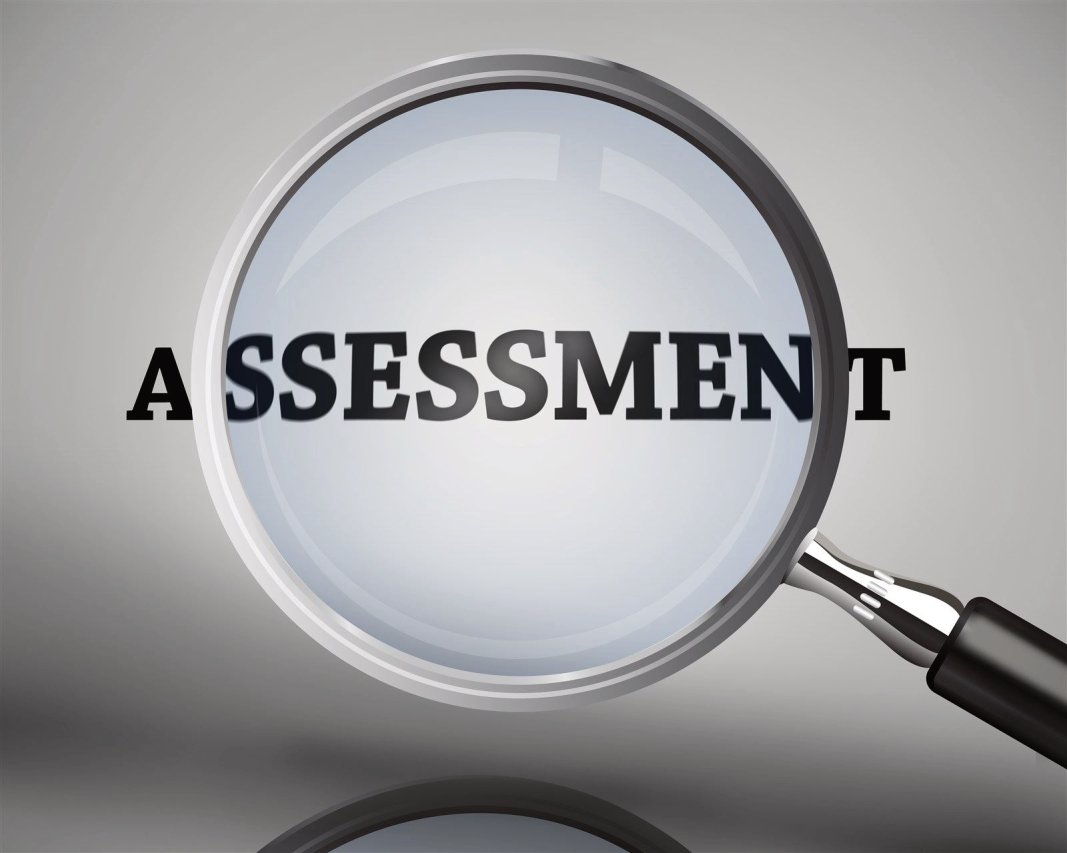 A decade ago, colleges accepted test information and 504 plans from high schools to arrange college accommodations. Now, they require that test scores be only 2-3 years old. If your high school student has not been tested in the last two years, you need to 1) check with colleges of interest on their time limit for test scores and 2) get your teen tested again if it has been too long.
It is hard to predict how much support an entering freshman will need in college. Without valid test scores and a copy of the plan that was in place during high school, students may not be able to get extended time on tests and other accommodations in college. 
Some students don't want to have a learning issue identified at college. They often reason that they may not need any assistance. However, if they do, an updated test and a copy of the 504 in place at college can make the difference between graduating and dropping out.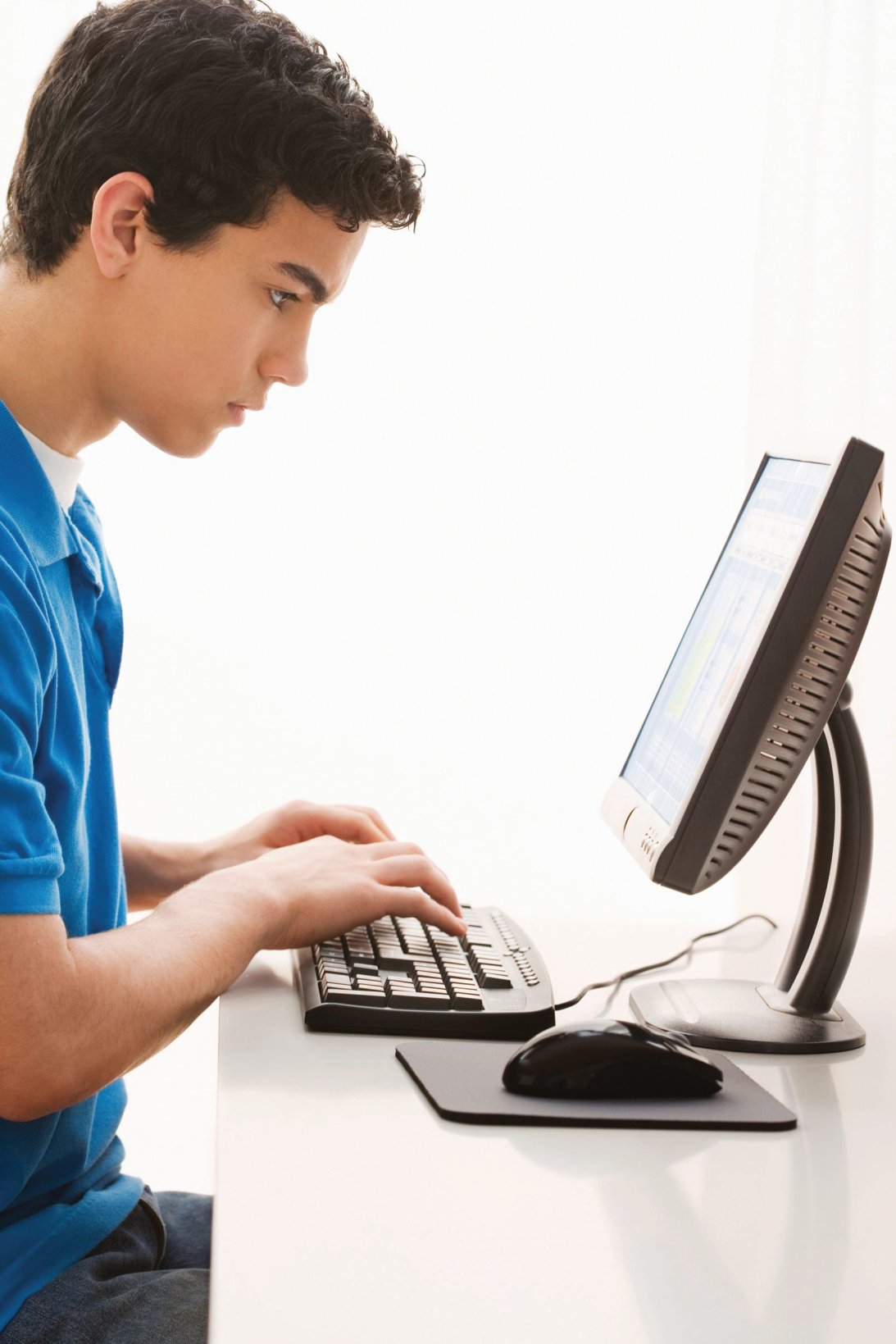 Some of my students have diagnosed conditions that affect their learning.  Fortunately for them, their parents and schools were proactive in having them evaluated and in designing an IEP or Individual Educational Plan to enhance their achievement in k-12.  In prior years, that IEP could travel with the student into college which was essential to getting continued support from the college for optimum academic performance.  Colleges routinely provided the same support as the high school which included support such as arranging extra time for students to complete tests.
Recently, students began running into a roadblock to getting continued help when they entered college.  The roadblock is that some colleges are telling families that the assessment testing that is the basis for their IEP is too old and that without a recent assessment they don't have to help the student.  Unfortunately, the timing of this discovery is after high school graduation and the high school will not do an additional assessment because the student is no longer enrolled. The option left to the family is to get a private assessment.  The private assessment can be very expensive.
Parents of students with an IEP should consider requesting a new evaluation at the end of the junior year or beginning of the senior year so that they have a recent evaluation to provide colleges.  If the high school will not provide a new evaluation, parents should consider talking to local private providers to see if a group rate is possible.
/