Shopping Cart
Your Cart is Empty
There was an error with PayPal
Click here to try again
Thank you for your business!
You should be receiving an order confirmation from Paypal shortly.
Exit Shopping Cart
Right Major + Right College = Success!
If you have accepted your admission offer...you are not done yet. Not reading and acting on email can lead to the cancellation of your admission acceptance.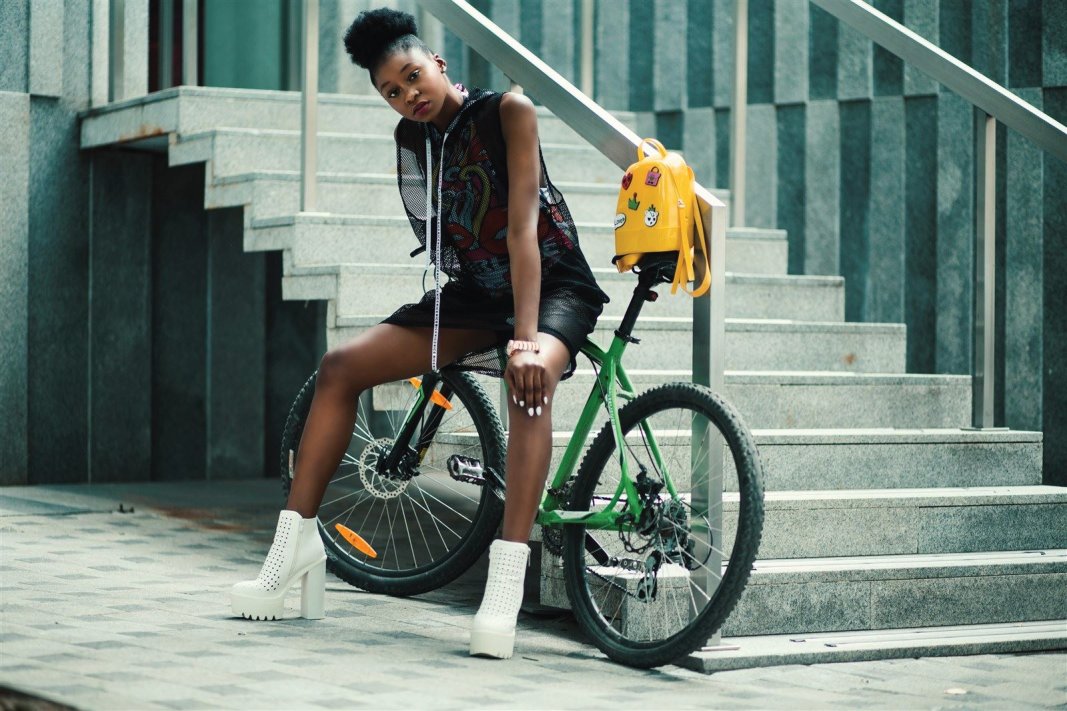 If choosing between hundreds of majors and over 5,000 colleges is intimidating to adults, imagine what it feels like to teens who are often asked what they want to study and where they want to go to college.
Getting in to college is a complicated, time-consuming and stressful process. Students with adult support can make better decisions under less stress and complete the process more efficiently.
The biggest mistake made by both students and parents in this process is trying to do what they hear others are doing. While listening to other parents and students can yield helpful information, parents and students often express anxiety if they are not doing what they perceive others to be doing. However, following the herd is not the best recipe for everyone. The best approach is to consider the gifts of the student, the budget for college and the choices that make the most sense for the student and the family. This approach requires teamwork between the parent, student and advisors and yields a much better fit for the student with much less stress.
This time of year I get calls from parents and high school seniors who have not started the college process. They are not concerned about how late in college application season it is, they tell me, because they are applying to colleges that have "rolling admissions". My heart sinks when I hear this. Coincidentally, these families are often in lower income brackets.
What these students and parents do not know is that although they may be admitted to a college, they are much less likely at this point to be awarded merit aid. They are also unaware that students who are low income need both merit and need-based aid as well as student loans to fully cover the cost of college.
I also get calls from higher income families at this point who have sticker shock from the colleges where their teens have been accepted who want to begin the college scholarship process. At this point in the senior year, there is much less in scholarship opportunity available.
The keys to college admission and scholarship success for families include starting the process early, applying to several colleges that match the qualifications of the student and being willing and ready to fill out scholarship applications at colleges and for community organizations during the entire senior year.

TWO IMPORTANT WORDS FOR YOU: Career Services

Talking to second semester college seniors this spring, I have been floored by the number of them who have NOT taken advantage of the career services for which they and their parents are paying at their colleges and universities. The career service is one of the most important services at the college. Their services enable students to be job-ready in terms of resume, interview skills and attending on campus interviews set up by the colleges for them.
Contrary to popular belief, the career services offices are not just for seniors. In fact, the student who enters college with the end game in mind, should visit the career services center as a freshman. At that point, the student can get an understanding of the assistance they provide. They often help with gaining summer employment related to field of study as well as internships. Career services offices help students think about what is coming for which they need to prepare in terms of opportunities that will strengthen their job applications later. 
Students who enter college with their employment goals in mind and who want to maximize their college investment, need to begin by visiting the career services offices at their college during their freshman year. I view the lack of preparation for jobs during college the same way I view any lack of planning for college during high school. Both of these behaviors have the potential to reduce future success which diminishes the return on the precious investment families make in higher education.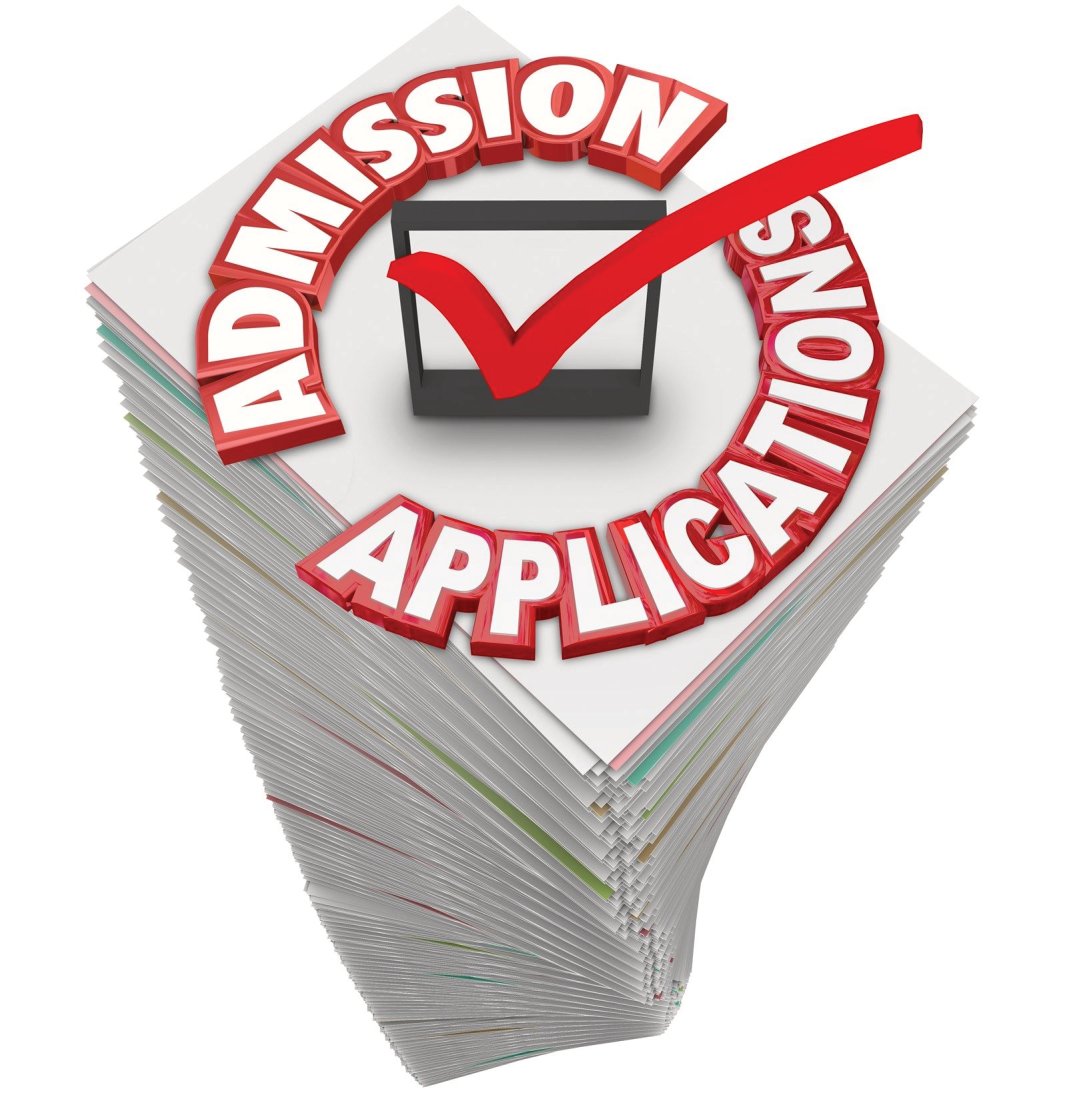 College advisors, also known as independent college counselors and higher education consultants can significantly increase student admission, scholarship and financial aid outcomes depending upon their focus and background. Sometimes parents ask what is the value of hiring a private consultant to help get their children to college when public and private high schools provide school counselors to help with that? The answer is TIME.
College preparation and the college process takes tremendous time with the student for best results. Most public high school counselors report student loads of 400-500 students for a HUGE list of important tasks of which college is but one. Public high school counselors have wonderful information about college and encourage students to take the steps they need to take to get ready and to apply-but all they can do with the time they have available for each student is to encourage and provide information. Most students need more than that to reach their full potential at the conclusion of the college process. Not all private schools have quaiified school counselors to help with college process. Instead students are helped with college activities by teachers or school staff. Again, TIME is an issue and probably qualification.
Private college advisors are so effective, in part,  because most of them are trained specifically for what they do and they work only for the family and student. They have no competing interests from a school or other entity to bias their advice. They devote a large amount time to individual, one-to-one advising, planning and support for accomplishment of college tasks.
Like all professions, college advisors and consultants come in all levels of experience and skill. Some do work for financial or educational private companies. The services provided can vary. The best way to choose is by interviewing advisors and through referrals from happy current and former clients.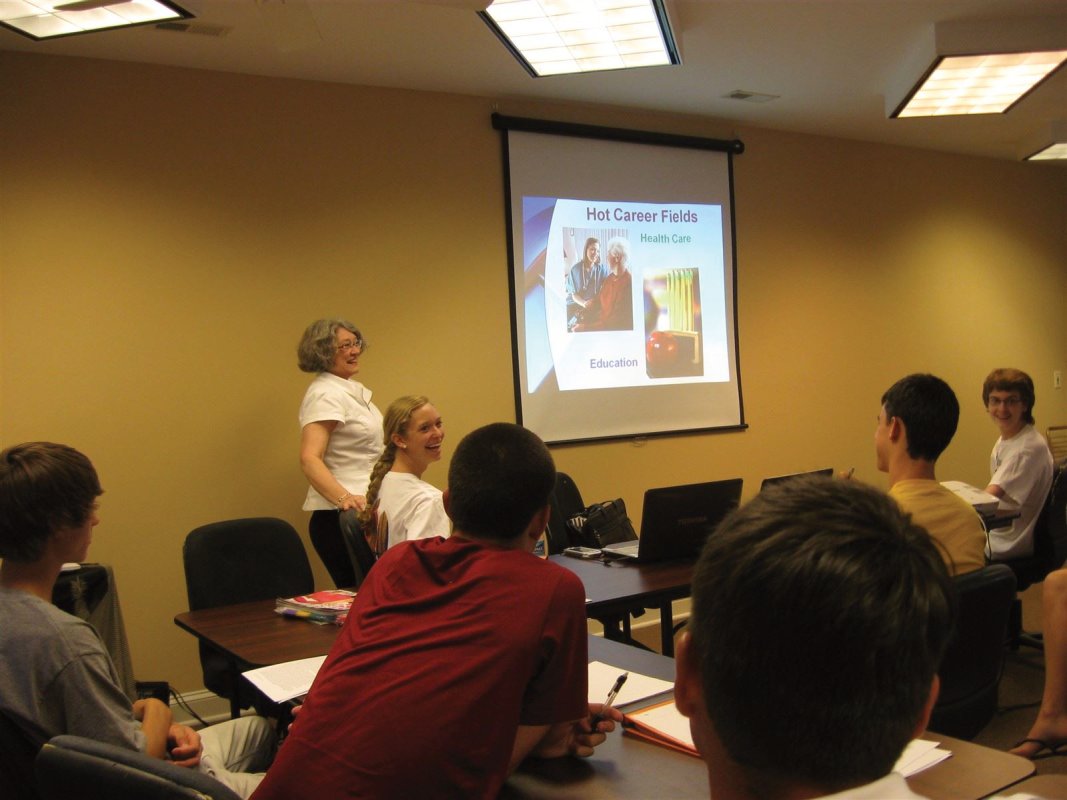 There is no insurance policy against academic accidents. Occurring most frequently during the freshman year of college, such accidents result in academic probation, suspension and dismissal. Recovery is difficult, expensive and time-consuming.
Like car accidents, student academic failure most often occurs due to inattention, a lack of preparation and inaccurate beliefs about what it takes to succeed. 
Student attention to academic tasks is sometimes hijacked by new freedoms, student over-involvement in campus activities, video games and substance abuse. Some common college myths also a contribute to academic fender benders:
class attendance in college is optional (they now take attendance by federal mandate)
reading the class text is a waste of time because it is not mentioned in lectures (students are supposed to know the text and lecture material)
not realizing that college is significantly harder than high school (even if the student was enrolled in AP classes)
Just as student drivers are taught defensive driving, parents and educators can teach high school students about defensive studying. Defensive academic study tactics and skills include:
regular class attendance, 
effective study skills, 
adequate rest,
communication with faculty, 
effective time management, 
making friends with other students who are academically successful, 
assertiveness skills,
self confidence, 
having a defined academic major early and 
taking advantage of campus academic support services.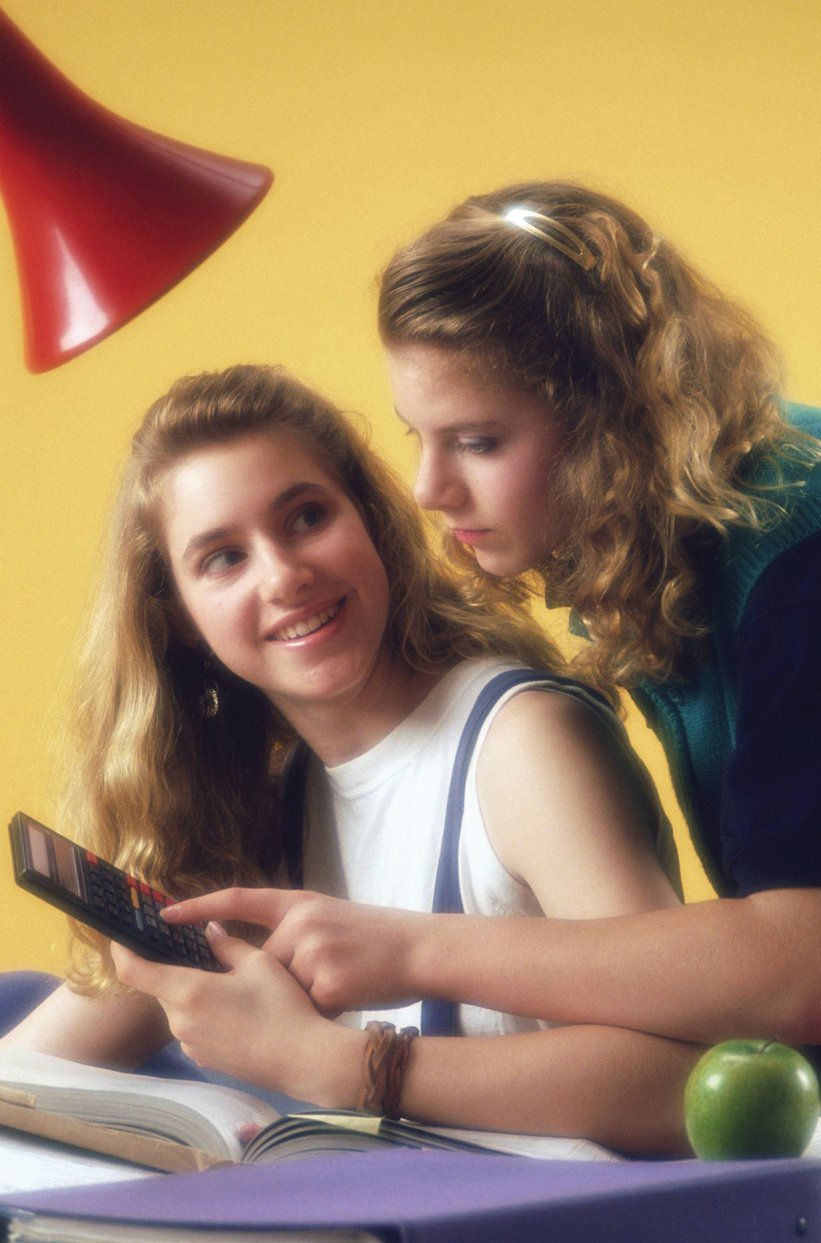 Colleges differ greatly in academic support services and academic approaches. Some colleges meet students where they are academically and help them plan courses and course loads that will help them succeed. Some offer review courses to prepare for courses that are a challenge. Colleges that provide such support services are great places for students who are still learning effective study and time management techniques. These colleges also often offer excellent academic advising services and learning labs to help students in areas like mathematics and writing and free tutorial services.
By contrast, there are also colleges that expect a very high level of functioning and readiness when the student arrives on campus to begin his freshman year. These colleges are best for students who excelled in the most challenging courses offered at their high school, who sailed through SAT/ACT tests and who have an affinity for choosing appropriate academic programs and courses and managing their academic lives.
Parents and students need to include these factors in their evaluation of prospective colleges. The academic expectation of the college is explained at college open houses. Support services that colleges provide are also outlined in admissions presentations to prospective students and their families. The question for the family and the student is: For which type of college academic experience has the student been prepared? The answer lies in the academic rigor of the high school attended, the number of AP and other advanced courses taken, performance on standardized tests and grades earned.
There is a huge difference between colleges in how they regard and treat students. This difference can determine whether a student will be going the distance to graduation or going home in defeat after a few short semesters. 
While all colleges send out acceptance emails and letters, some take the time to make a personal phone call to the student with the good news. Many colleges offer the opportunity for an interview on campus but some arrange an appointment with the college president for prospective students. While all colleges provide a variety of academic support services, some pre-select students to receive an invitation to participate in services tailored to help them succeed and tell them about it before they even get to campus for orientation.
Little things make a big difference for students transitioning from high school to college. Pay attention to the details of college acceptance letters, emails and phone calls for clues to how students are treated at each college. Consider TLC (tender learning care) as part of the college decision for the best outcome for the high school senior at your house.
Copyright © 2013 Rambo Research and Consulting LLC. All Rights Reserved.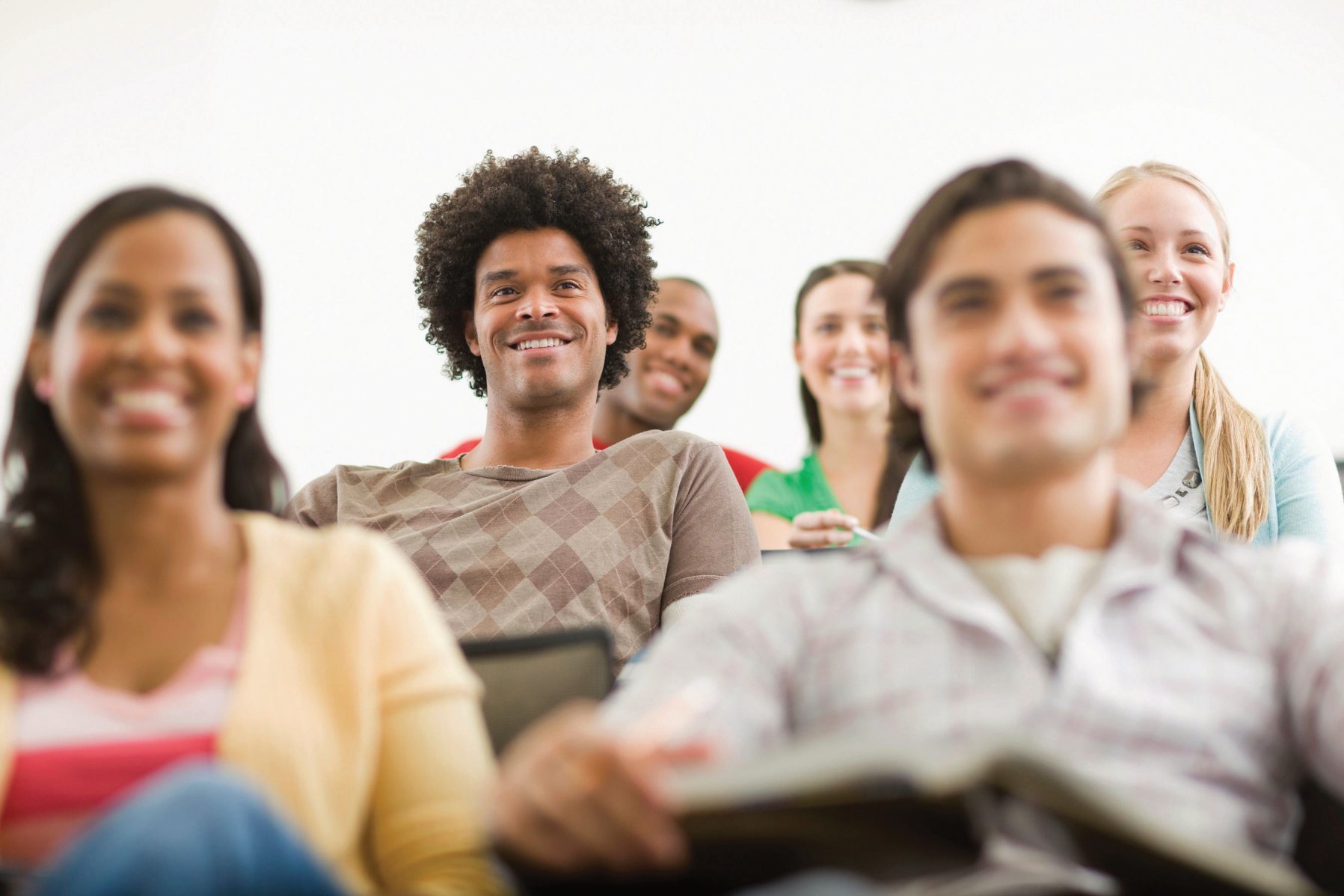 Recruitment is not just for athletes anymore. Most parents are familiar with the movie (and real life) scenario where the coach from BIG TIME U visits a game or comes to the home of a promising high school athlete. But did you know that the admissions officers from BIG TIME U may also be looking for your kid who does not know a goal post from a hockey stick?
That's right, your kid could be a hot commodity in college admission circles. Why? Students are also recruited because of standardized test scores, grades and academic recognition that occurs outside of school in special programs. They are also sought after because of leadership achievement in areas like scouting and school and community, their plan to pursue a college major that is in high demand, special artistic and other skills and heritage. Sometimes it is a combination of all these that makes a high school senior or junior attractive.
Yes, even juniors are targets of recruitment.
Here's how non-athletic recruitment often occurs. You or your kid get an email or a letter. The letter may invite you and/or your kid to a special program, summer institute or to apply early. The invitation to apply early often has the admissions fee waived, a shorter application and no essay.
While most of these invitations are sincere, there are some that are less interested in your specific kid and more interested in increasing enrollment or application fee revenue or application to acceptance ratios. The good news is that your kid does not have to be an athletic standout to be highly sought after by colleges. Most offers have a deadline of some sort. Talk to your kid about sharing such emails with you so that he does not miss out on an opportunity because he thinks it is spam.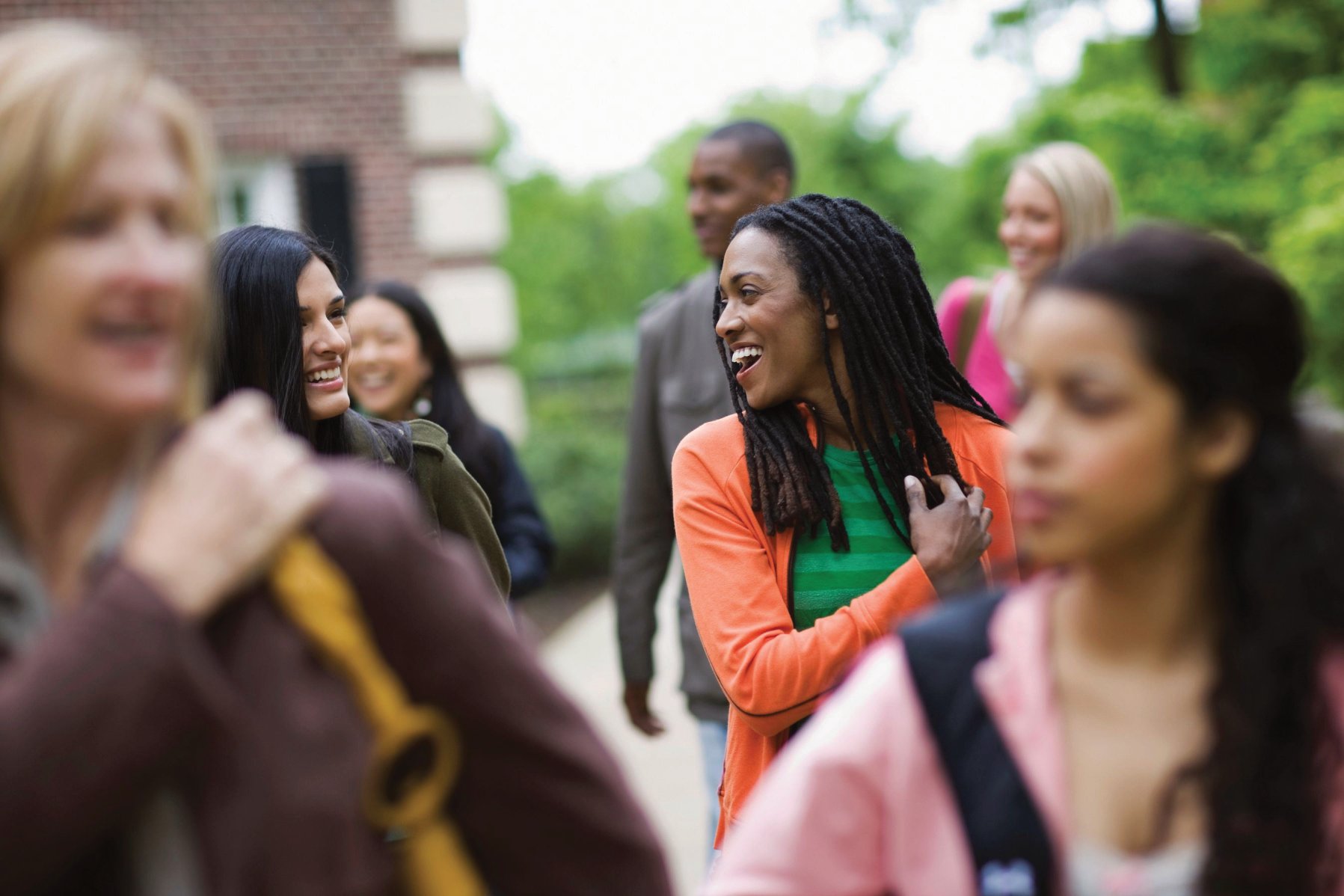 If you have a new college freshman in the family about whom you have concerns in terms of their ability to adjust to their new college life, consider working with your new college student as a mentoring and accountability partner.  If the answer to any of the following questions is yes, you need to set up a way to regularly communicate and support your new freshman until you see evidence that they are adjusting well to their new environment and routine:
Is your son or daughter new to getting out of bed on time for class, getting enough rest or managing heavier academic responsibilities without being reminded?
Does your son or daughter have any physical or mental condition that presents a potential roadblock to college success?
Does your son or daughter have a learning disability?
Does your son or daughter have difficulty meeting new people and making friends?
Do you think the college that your son or daughter has chosen is a significant academic stretch for them?
If any of these conditions exist, talk to your son or daughter about setting up a regular check in schedule with you to assess how they are doing in terms of class attendance, keeping up with assignments, making friends and getting involved with appropriate campus organizations.  Ask them if they would be comfortable signing a letter to the college records officials that allows you to see grade and attendance information at least for the first year of college. 
Freshmen are in a totally new environment in college.  They are learning new ways to succeed.  They are encountering new ways to fail.  In college, one way to fail is to do nothing.  Doing nothing is what people sometimes choose when they feel overwhelmed.  If you have reason to be concerned about how well your freshman will adjust, it is less expensive to be proactive than to react to poor grades or academic suspension later.
/