Shopping Cart
Your Cart is Empty
There was an error with PayPal
Click here to try again
Thank you for your business!
You should be receiving an order confirmation from Paypal shortly.
Exit Shopping Cart
Right Major + Right College = Success!
If you have accepted your admission offer...you are not done yet. Not reading and acting on email can lead to the cancellation of your admission acceptance.
Few processes rival the length of the college process. It begins in grade 8 with credits that count toward high school GPA, continues in grade 10 and 11 with PSAT and concludes in grades 11 and 12 with the application and enrollment process. The executive skills used in the application process will be needed the entire time students are in college.
Done right, the college process can be full of positive surprises including scholarships, internships, amazing personal and professional growth and a wonderful career. However, done piece-meal and as an after-thought, it is full of unpleasant surprises including missed opportunities, higher tuition bills and lower return on the college investment in time and money.
Unless parents are prepared to pay or borrow $75,000 per year in tuition, they should not promise their children that they can go to college anywhere they want. When parents make that promise, students take it as a collegiate blank check and are hurt when they are later told that a college is too expensive.
Conflict can be avoided by explaining the college budget to kids BEFORE they start looking at and falling in love with colleges. Students understand their limits- when they know what they are- and can make choices accordingly. 
There are so many steps and there is so much to learn, families should do their homework and stay on top of college-related email and regular mail. Students should be encouraged to a partner with parents in the process so that they can effectively manage the demands of the process and take full advantage of all opportunities. 
Hint: consider creating a special email address for all college-related mail. Use that email address whenever corresponding with colleges, College Board, ACT and scholarship providers so that all critical information is in one place-easily accessible to both student and parents.
If most rising high school seniors turn around right now and look carefully, they will see the faint outline of a huge workload monster lurking behind them. The monster is the avalanche of college admission work they need to accomplish before mid-October.
Mid-October you say? How could that be? Aren't college applications due in December or January? Some are, but if the student at your house is going to apply early, deadlines are more in the October/November range.
Sadly, the college work could affect high school senior fall grades that figure into admission decisions.
The amount of work they need to do to get the best outcome is staggering. A minimum of four outstanding essays that require much thought and tons of editing is one task. The other is deciding where and what to study. The clock is ticking and the calendar is racing. Time to get busy.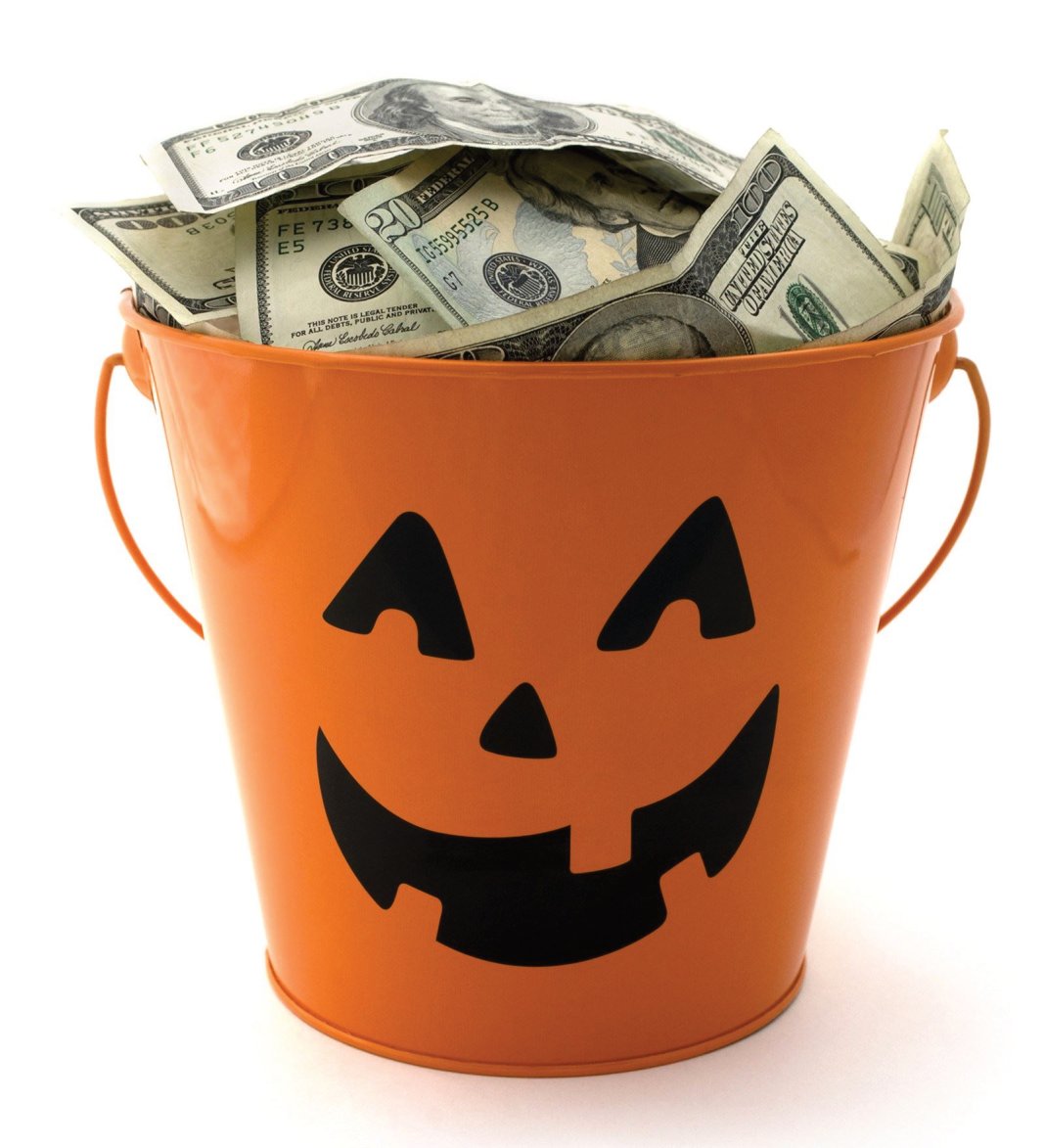 In scary movies, when the characters least expect it, they become terrified by a frightening thought, vision or threat. That's the experience of some high school seniors this week. While they were busy with classes, jobs, activities and trying to bask in the glory of senior-dom, a sinister deadline was coiling its tentacles around their necks. 
While some of their friends escaped the terror by working on college application escape plans last August, many began to feel the looming deadline tighten around them this week and realized they had to move fast to survive. Most of them have no idea how much work is in store for them. Many will give up and decide to apply during the regular admission period.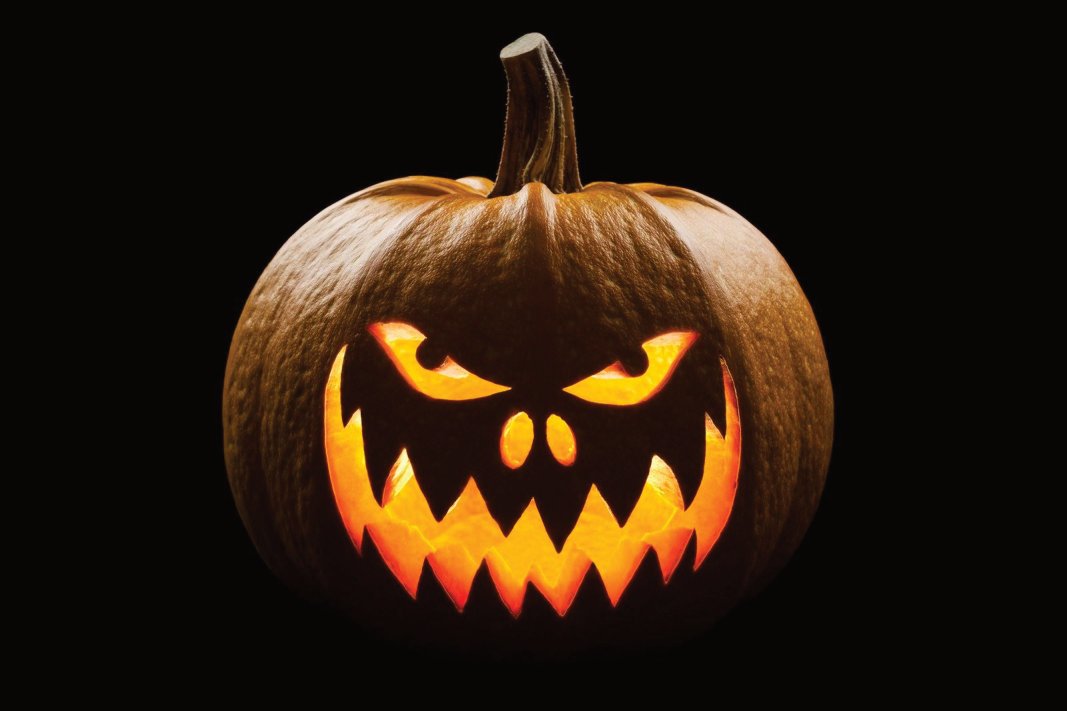 Seniors who plan to apply during early application periods won't have time for Halloween parties on October 31 unless they have completed their applications, sent their test scores and transcripts and letters or recommendation. 
Not all colleges use a November 1 deadline for early application and not all colleges offer early application options. For those that do, November 1, November 15 and December 1 are the most popular deadline dates.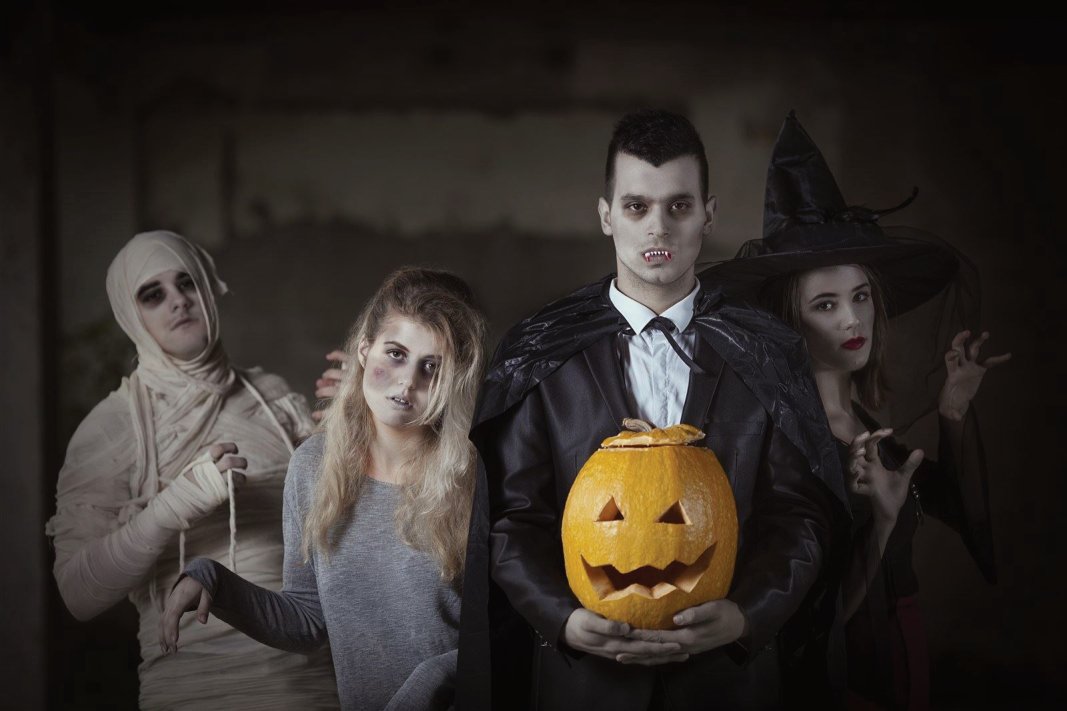 The significance of early deadlines is that they usually mean finding out if an application is accepted or rejected early. Early applications can also be tied to honors college and special scholarship options.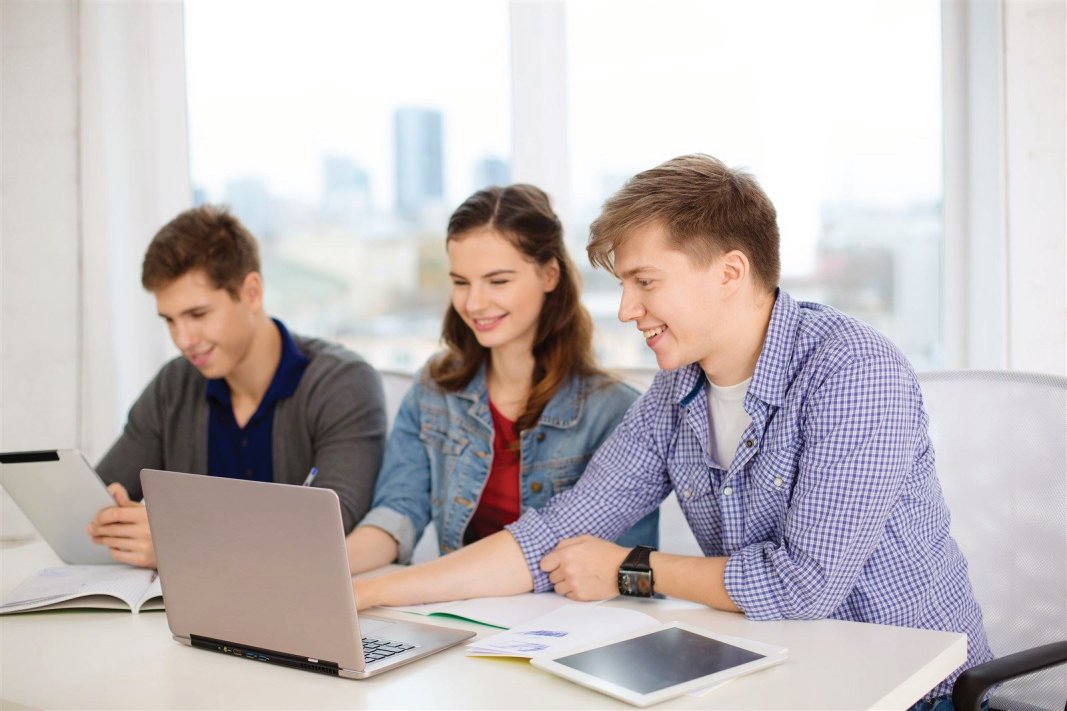 Students get a well-deserved sense of accomplishment every time they complete a college application. Hitting the "SEND" button marks the end of question completion, proof reading, essay uploading, paying a fee and wondering what some of the questions meant or if an essay was good enough or whether waiting until regular decision would have been a better choice. Hitting SEND means the student can move on...to the next application for admission or scholarships.
Too many students procrastinate when it comes to college applications. Waiting does not make a better college application unless a student works on it for an extended period of time. Waiting until regular decision sometimes means scrambling to put something together the day it is due. That something will not reflect their best work. Doing the work early, even if the student will wait to hit the SEND button until later, is more likely to produce a winning college application.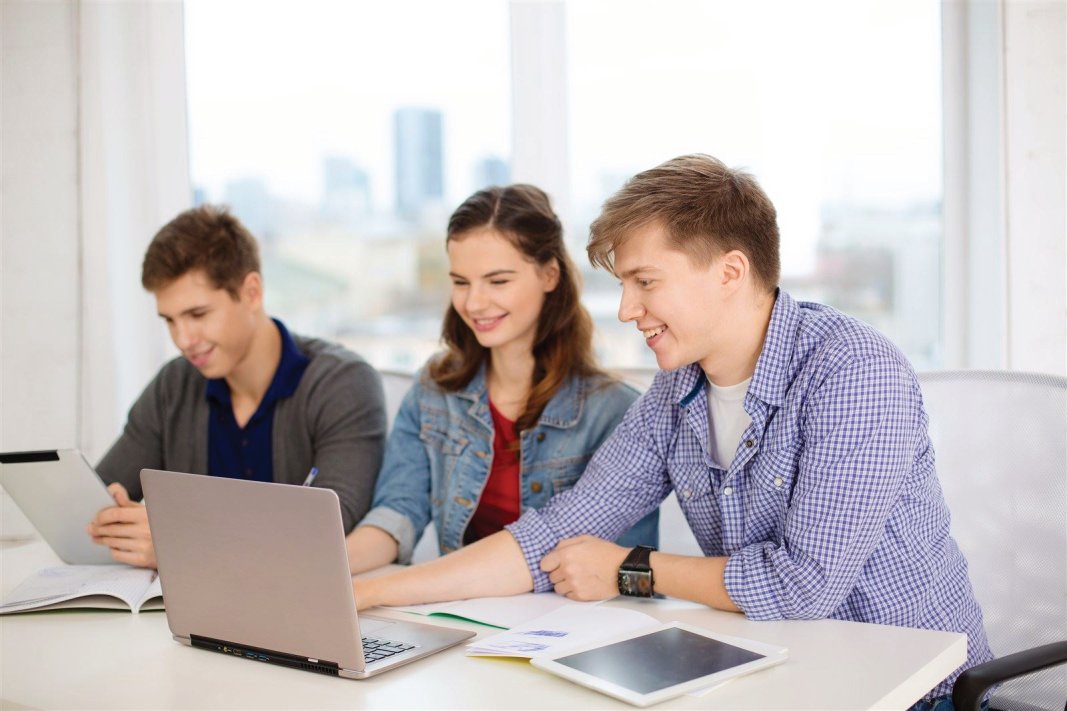 The word optional is appearing more and more in relation to college admission applications. Although there are colleges that are test optional, test optional often comes with strings like a mandatory gpa level. Although there are essay optional colleges, I don't think it is a good idea to give up the chance to tell a college why they should accept your application and give you money.
Colleges have stopped short of going application optional. There is something called an alternate or special application that is shorter and often requires no application fee. Such applications are offered to targeted students; students the college is trying to recruit because of grades or other characteristics.
What parents can count on is that college admissions processes and methods are changing rapidly to move with millenials into the future of higher education.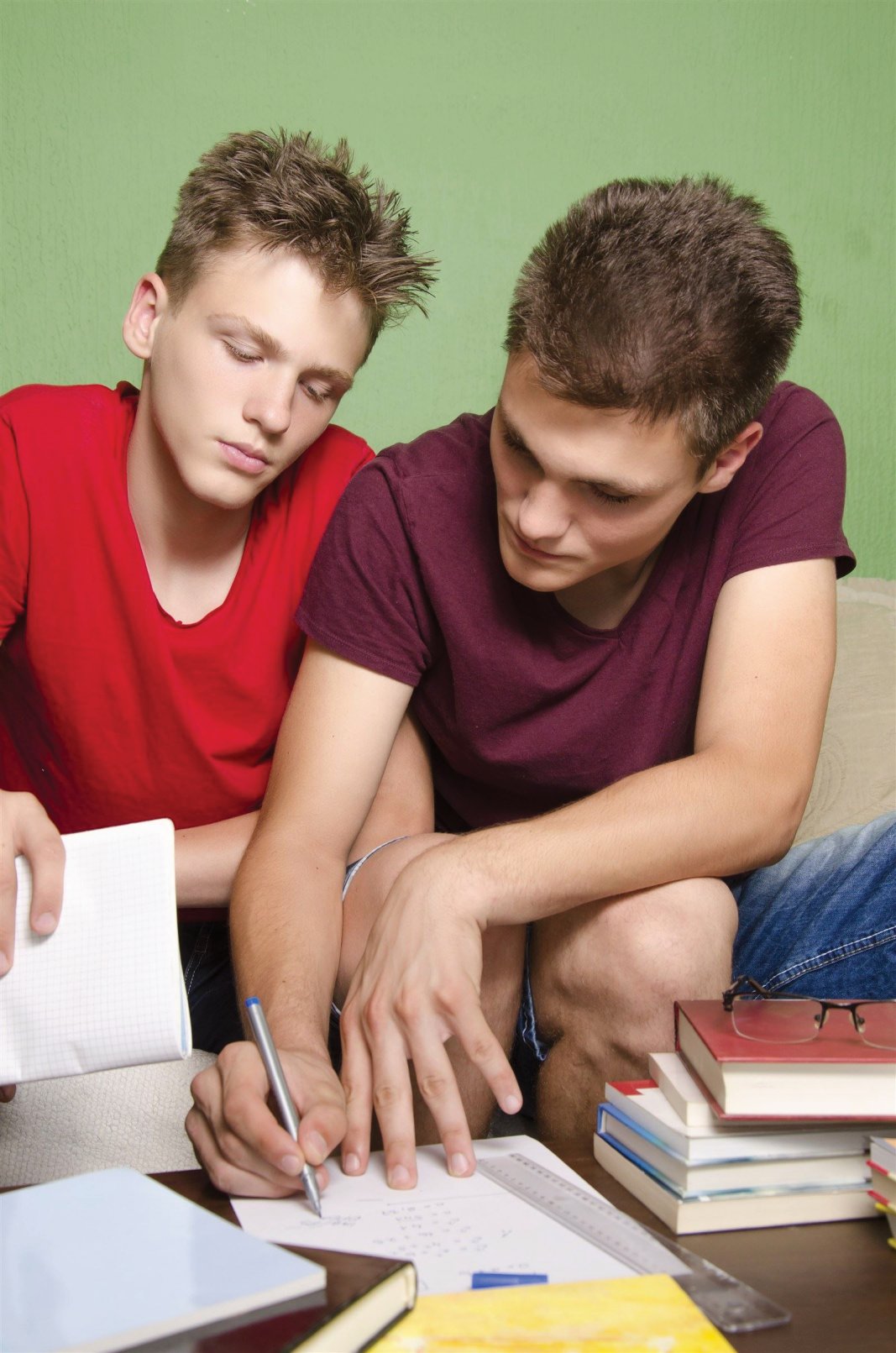 Students getting ready for college application season use resumes for several purposes. The first is a courtesy to the faculty from whom they seek a reference. The reference can be much more informative to the college if the faculty member has a holistic view of the student.
The second way in which high school seniors are using resumes is to make the college application process much easier. Taking the time to carefully document all activities in school and the community as well as hobbies and accomplishments helps students breeze through the activity section of The Common Application as well as individual college applications.
Parents are key players in the resume preparation process because they tend to recall and see the value of all student accomplishments. Using the parent memory bank can help the student prepare the most complete resume. Grandparents are another source of resume support as the ultimate fans of teens. Like parents, they also tend to recall of every cool thing a teenager has done since birth and why they are the most special person on earth.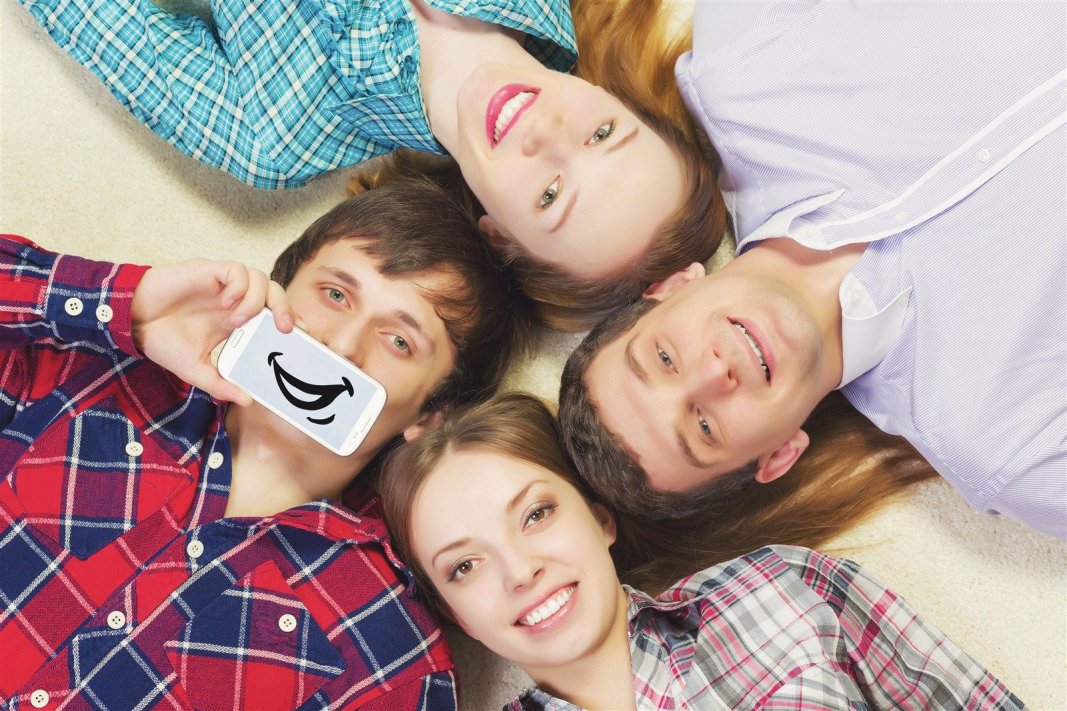 "It's just an application. What's the fuss about? It isn't due yet. Who can't fill out an online form? Essay? I've been writing them for four years. What's the big deal? I'm a good student. I've got all B's and A's almost. I volunteered a few times. I joined a club. I've got friends who went through this last year. They survived ok. Besides, I am nearly 18, almost a legal adult. Shouldn't I take care of the college application stuff on my own? "
This generation of high school seniors is up against more competition for college admission than generations before them. Going over applications with students is interesting. Sometimes, they misinterpret the intent of a question. The length of The Common Application and some of the lengthier college applications often causes them to become impatient. Many teens are scheduled so tightly with activities, even over the summer, that they find it difficult to set aside time to deal with college application tasks. Parents and other relatives can help by offering to read essays and proof reading applications for accuracy and completeness.
Some students are still working on college applications that are due in January and February. A popular admission application deadline is January 1. Make sure that opportunity does not get overlooked during festivities to ring in the new year.
Admission application deadlines for most colleges are final, meaning that if you miss a deadline you have missed the opportunity to apply to that particular college. If a student does miss the admission deadline for a college, they can still apply to other colleges and universities. There are many colleges with later deadlines occurring between January 15 and April 1.
College applications take anywhere from 30 minutes to a few hours to complete depending on whether an essay is required. Some applications require no essay while others require several. It is critical that students avoid waiting until the last minute to complete an application. Colleges pay attention to what students write. The essay is an opportunity to introduce the student to a college and highlight special qualities beyond the GPA and test scores.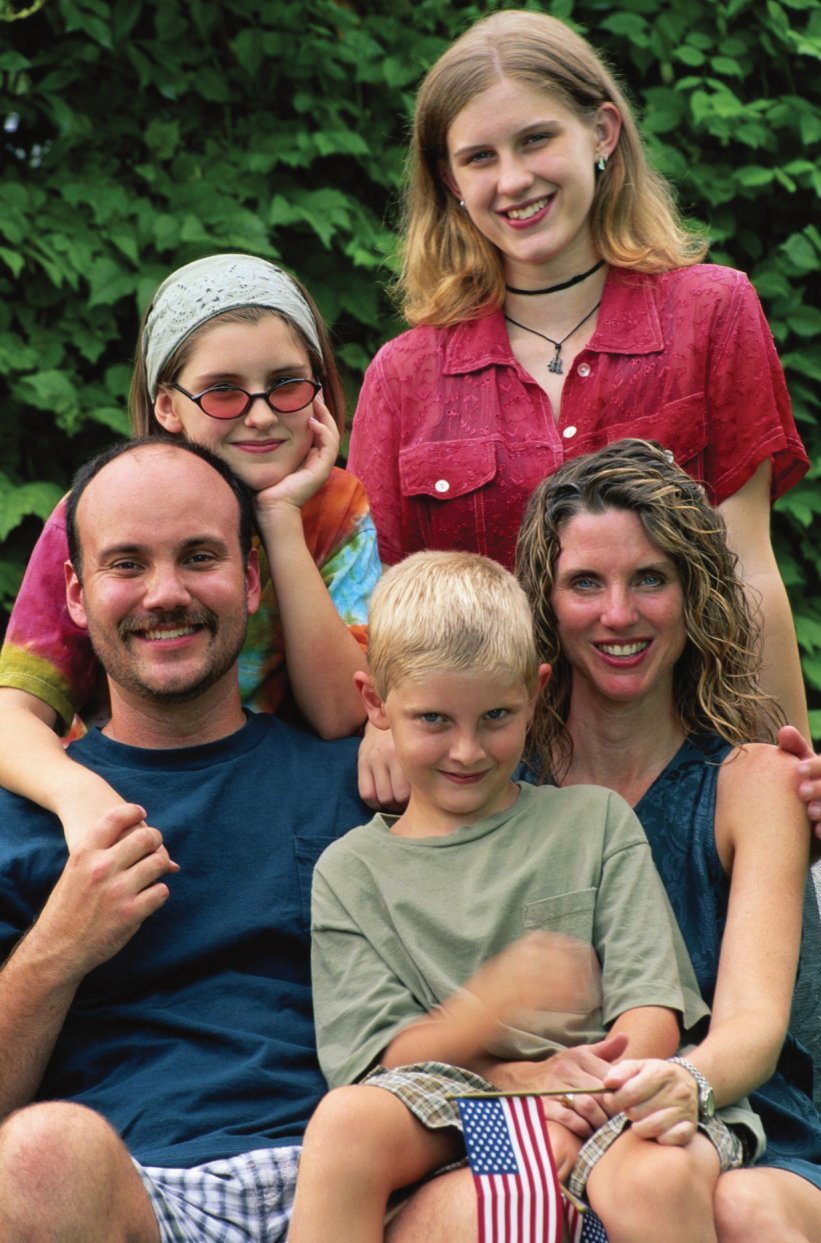 One thing that seems to be a constant for me is that I am on a never-ending crusade to convince parents and grandparents that today's college admission process is nothing like their own. The first thing they realize when we begin to talk is that their notion of college admission timelines is different from what their high school senior is facing. You could knock them over with a feather when they find out that most of my students begin filling out applications in July and August BEFORE their senior year begins. Not only does college application season open earlier now, but some early application deadlines are October 1st!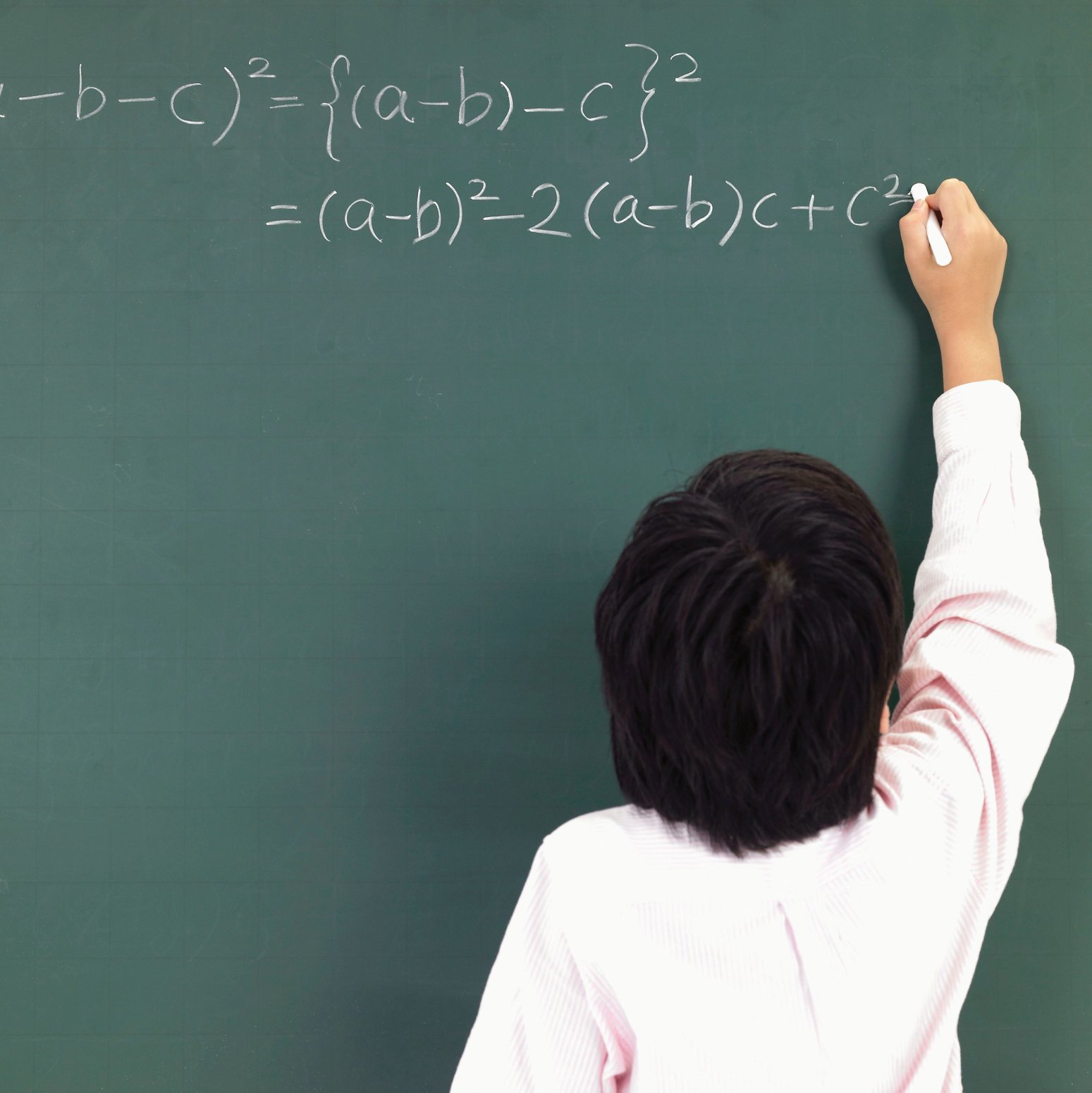 The other huge difference for them is competitiveness for college entry today and for specific colleges they know (or attended). A typical conversation will begin with them indicating where they'd like to see their teen apply and what they think their teen's safety schools are.  They are often shocked to find out the new admission metrics for colleges they thought would be sure things for their teen.
The takeaway for most is that today's college experience is not like theirs. Colleges are more different than ever in their requirements, processes and decision philosophies. Although there is the Common Application, the majority of colleges do not use it and even those that do have great differences in what they require.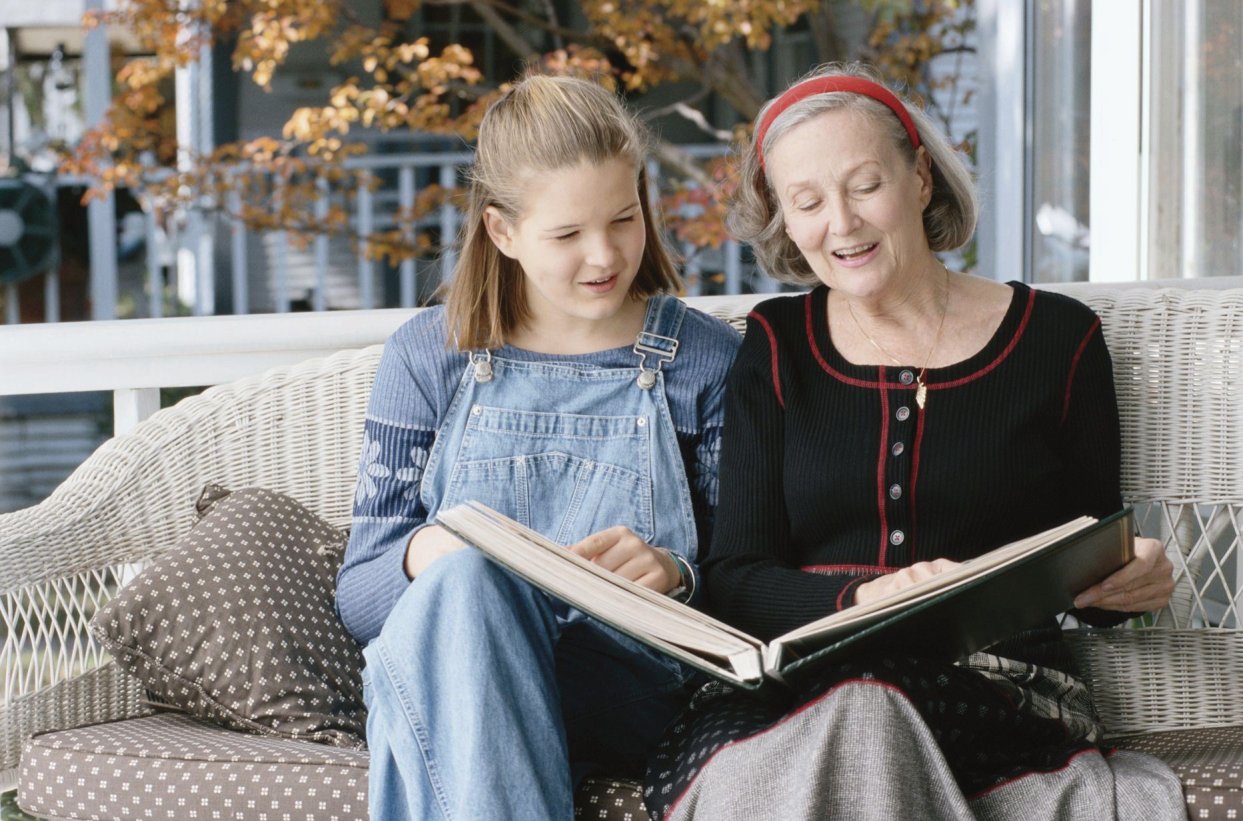 It is hard for today's parent or grandparent to fathom what the high school senior in their family is up against. No generation prior to this one faced the level of competition for college admission that this generation faces. What good grades used to earn now requires great grades. AP courses and SAT coaches contribute to higher and higher college placement test scores. And excellent academics is not enough to get into college anymore. Now students are expected to also have an impressive portfolio of leadership and volunteer accomplishments in both their high school and community.
Adults with high expectations and limited knowledge of what's needed are destined to clash with the teens in their family. Many teens feel conflicted about how much time to spend on homework, family activities, chores, jobs and college applications.
Unfortunately for today's high school seniors, there is little time to enjoy their last year in school and at home. They are under extreme pressure to do large amounts of work that is not familiar to them in a limited amount of time. The limited time they can spend with parents is too often spent in conflict. High school seniors need supportive parents and grandparents now more than any year of high school.
/