Shopping Cart
Your Cart is Empty
There was an error with PayPal
Click here to try again
Thank you for your business!
You should be receiving an order confirmation from Paypal shortly.
Exit Shopping Cart
Right Major + Right College = Success!
If you have accepted your admission offer...you are not done yet. Not reading and acting on email can lead to the cancellation of your admission acceptance.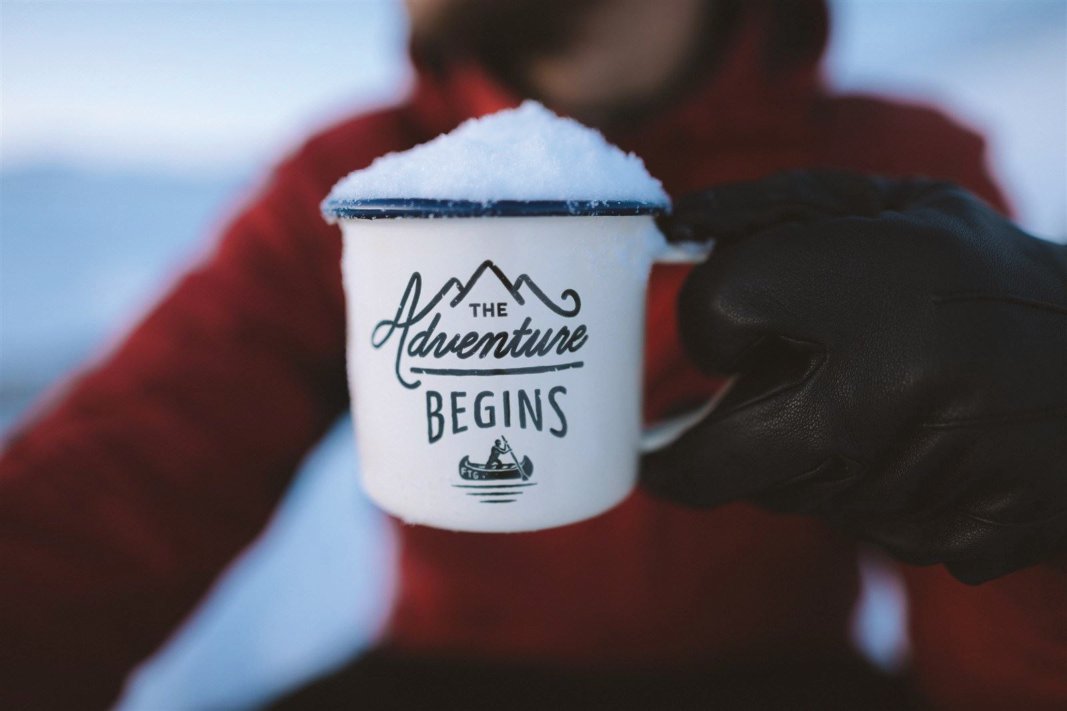 The aroma of hot chocolate, the smell of  blue spruce and anticipation of the taste of that first Christmas cookie are all pleasant thoughts of the upcoming holiday season. Another thought for some is the anticipation of college decisions on admission applications filed this fall for next year.
While the outcome of applications is foremost in the minds of seniors, they should also be gearing up for scholarship season if they have not already begun filing scholarship applications for schools to which they have applied. Most colleges award some scholarships based on applications. Additionally, sometimes there is a scholarship application to file as well. Encourage the high school seniors in your life not to miss out on scholarships to help pay for college. In addition to scholarship applications to colleges, students can apply to national and local scholarships. 'Tis the season!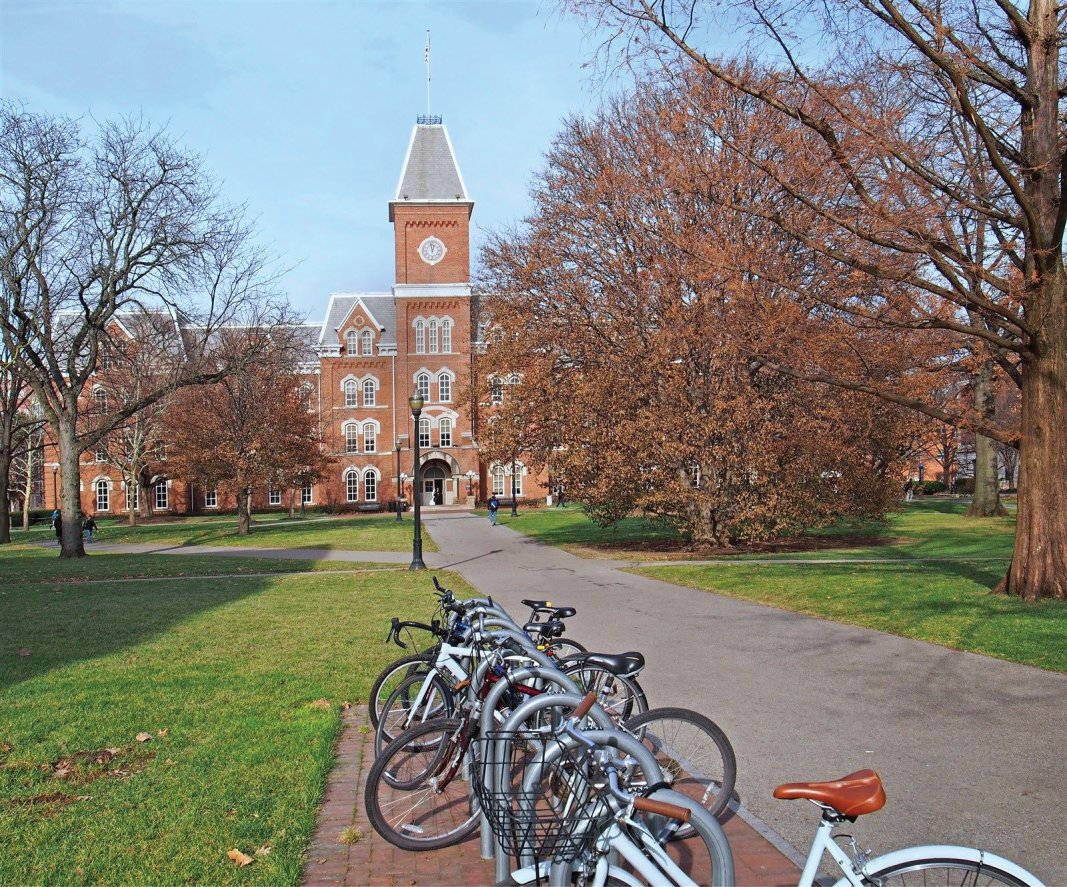 Most students and their families view college admission and scholarships logically. They first worry about gaining admission and then try to find scholarships after they discover the sticker price where they have been accepted. The problem with that logical sequence is that by the time they know which college accepted them, the scholarship deadlines have passed.
An illogical approach works better. First find out which colleges are generous to the type of student in question. Then apply to those colleges. All along the way-at least a year in advance-apply for external scholarships. 
When it comes to scholarships, you have to begin the process before you even know how much college will actually cost or even where the student will have the opportunity to study.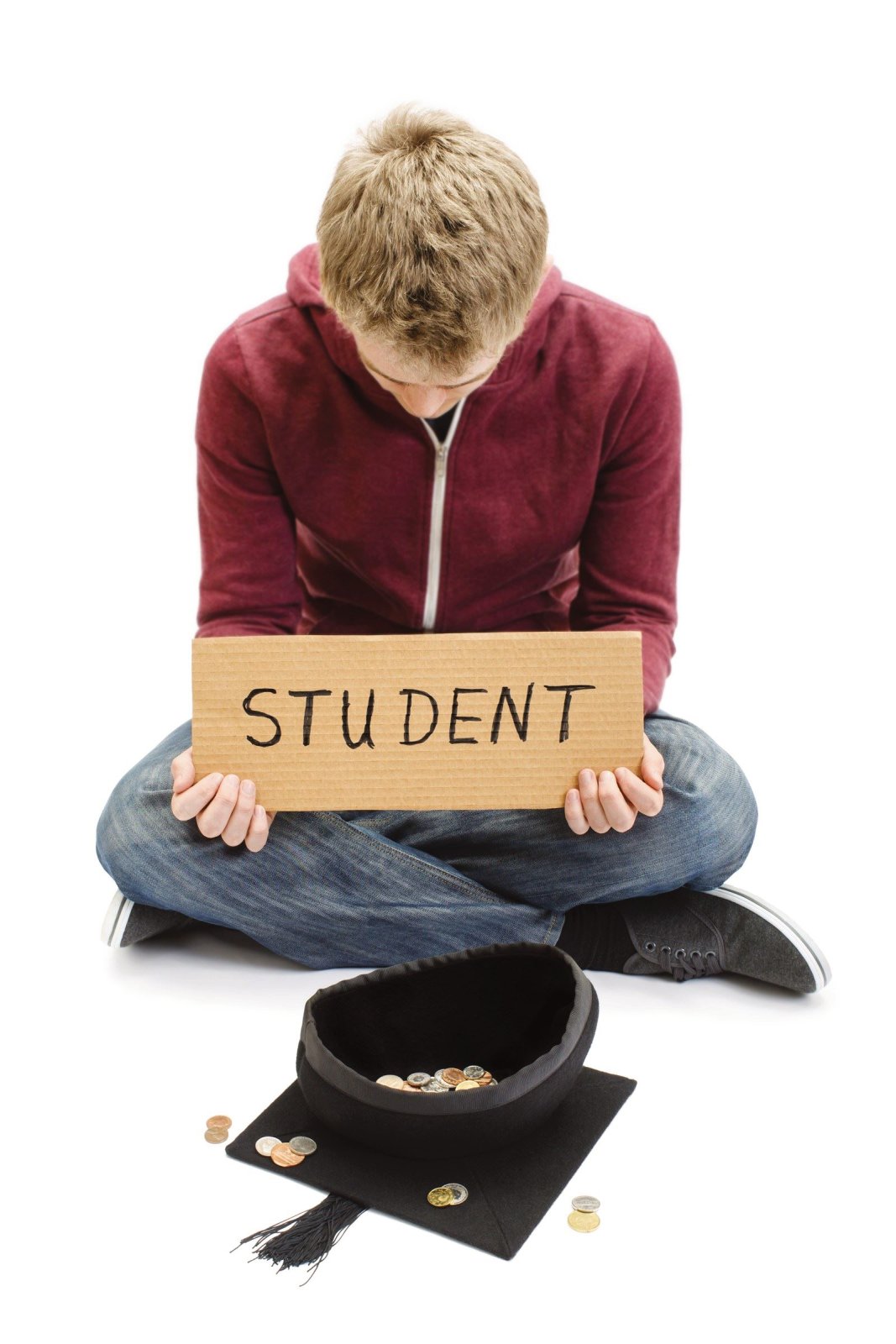 Parents looking at college sticker prices hope for scholarships from colleges and organizations to help reduce costs. They need to do more than hope. Getting college scholarships requires applications, essays, letters of reference and sometimes videos and portfolios. 
Getting teens to complete a college scholarship application requires coaching and supervision because this is a foreign activity for students. Not only do they not know how to apply, they are often reluctant to do so because of the amount of effort required when they have no idea if they will win any money.
Students see their job as getting in. They see the job of paying for college as a parent thing. Parents can help students by partnering with them in the scholarship process to guide them through the process. They can motivate students by letting them know how much they can contribute or borrow to help pay college costs. When students know that they have a partner in the scholarship process, it makes the task seem easier. When they realize the difference between what parents can contribute and the actual cost, they may feel more motivated to participate in the scholarship process.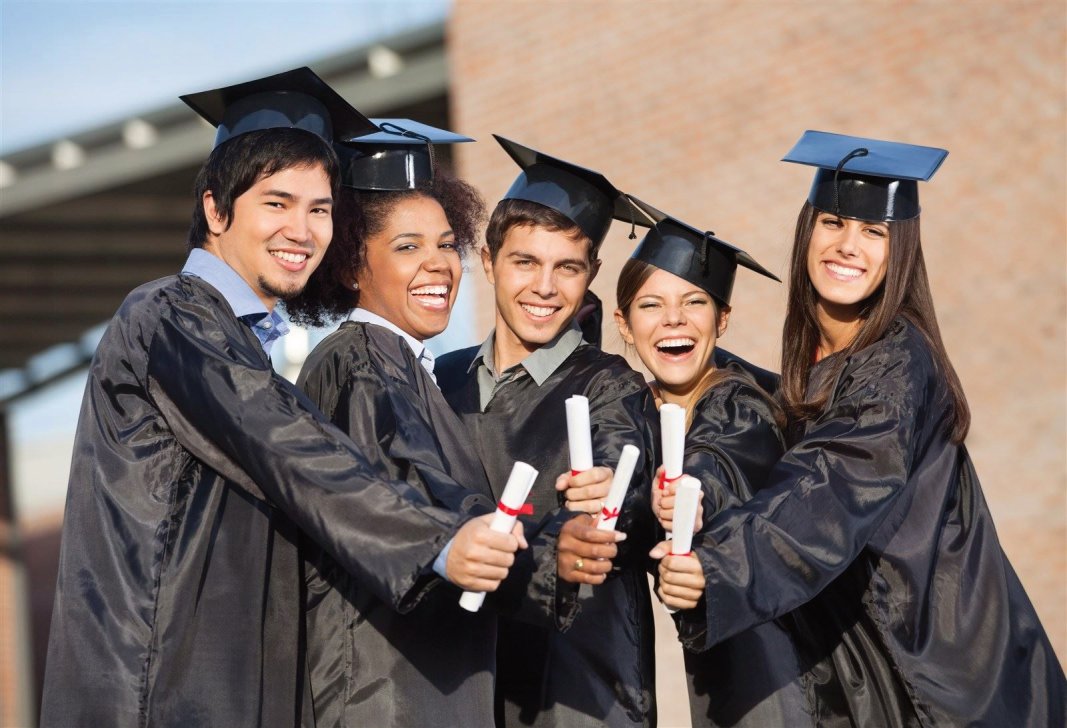 Scholarship leads are found in the high school counseling office, newspaper, popular scholarship websites and on college websites. I call them "leads" because that is what they are. They are opportunities or leads to apply for college money. Students don't always know how scholarships work. Recently a student asked me after completing a scholarship application when he'd get the money. I had to explain to him that his application was an entry into a competition or drawing for scholarship money and that applying did not mean a guarantee of getting the money.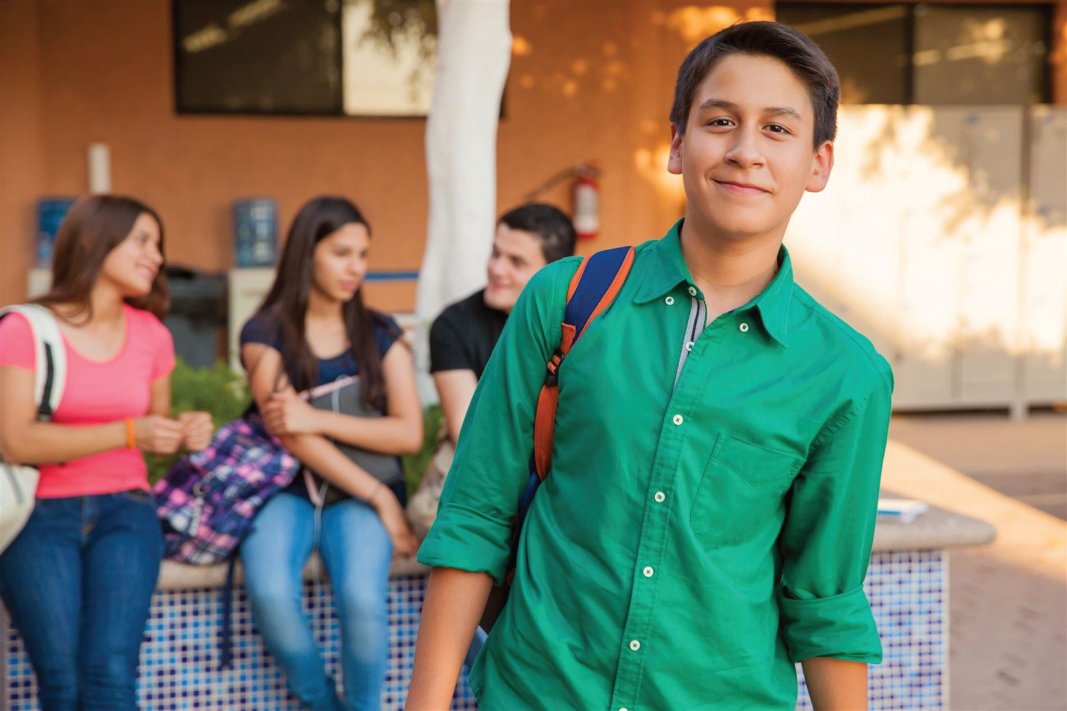 The largest scholarship awards that students usually receive are merit scholarships offered by colleges as part of the admission process. These scholarships are offered to outstanding students to make attending a college more affordable. Additional merit and need-based scholarship awards are available from departments within a college and the scholarship and financial aid office.
"Free Rides" or scholarships that cover all college costs are rare but they do exist. Because they are so rare, families should not expect them as a rule.
The smallest scholarships students receive are local scholarships that come from civic groups, businesses and individuals. Students should apply for these because they are often scholarships with less competition than national scholarships. A student who wins several of these can significantly reduce their costs.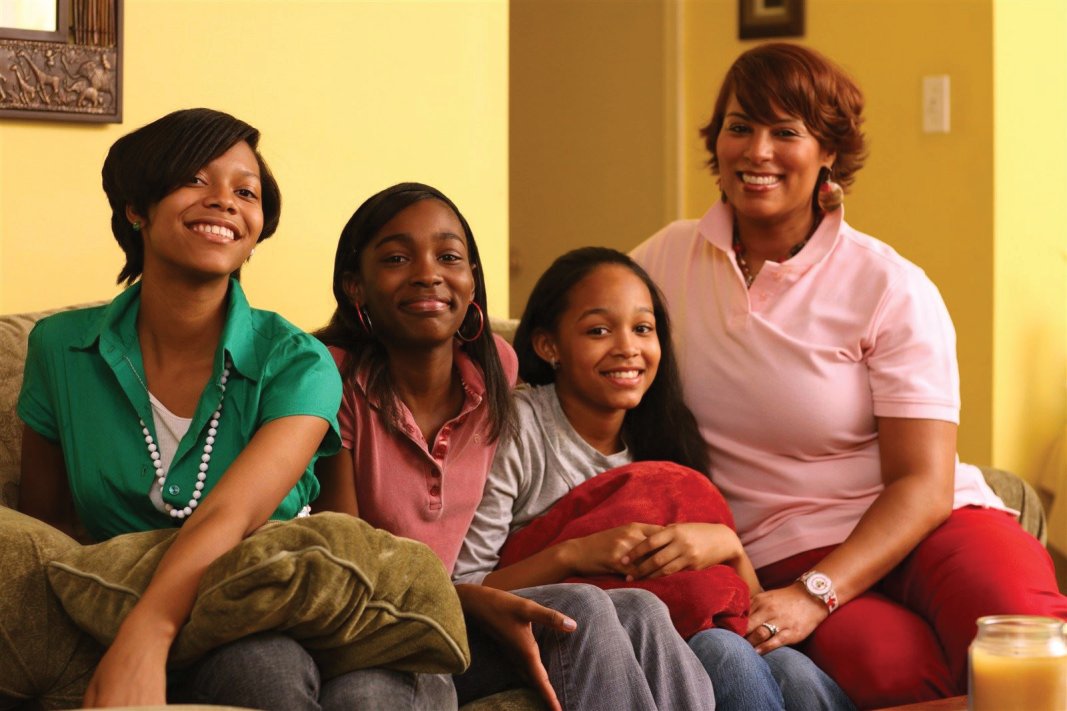 Scholarships are a great way to reduce college costs. Families should start looking for scholarships early (sophomore year) and understand the work that will be required. In addition to essays, some scholarships are based on academic achievement and projects, community volunteer work or membership in specific organizations. 
Scholarships should be a family project and not left to students. Students are less motivated than parents regarding costs because they are too young to fully understand college finance and are used to parents carrying the full burden of costs related to their education. Families can approach scholarships as a family project to be pursued as a group on a schedule over a long period of time.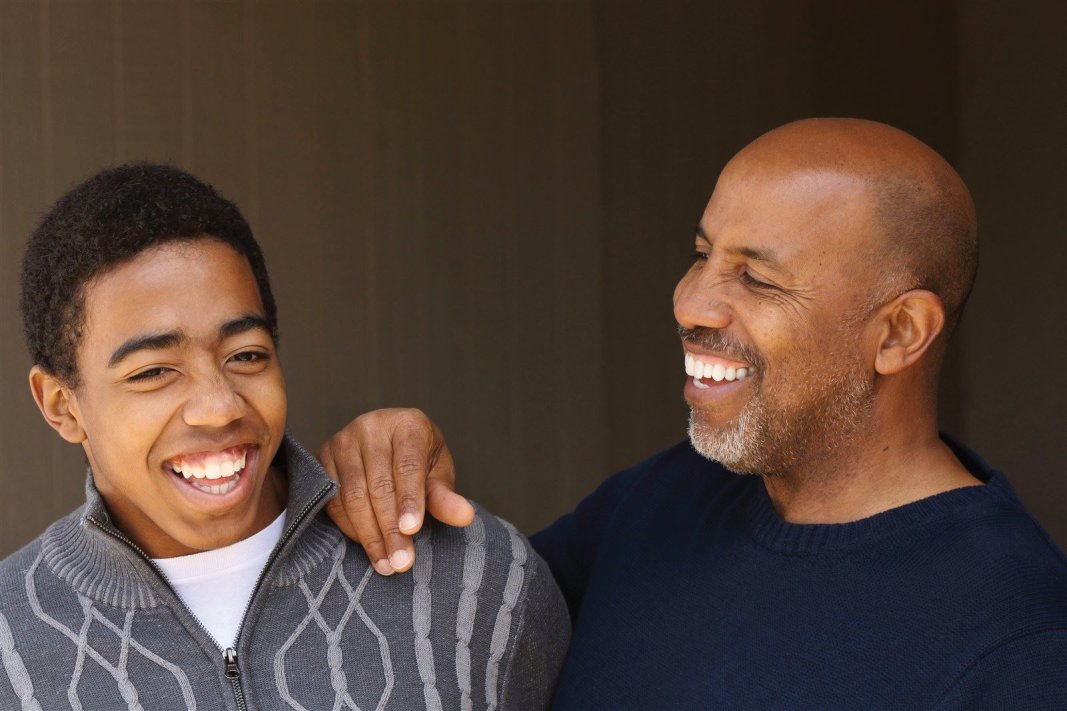 If you're like most families, you are hoping that the teenagers in your family will win scholarships to reduce the amount your family will have to pay for college. An important thing hopeful adults need to know is that teenagers don't share the same hope. The reason is that they usually don't see the task of paying for college as something that is their job. Most teens tell me that their parents have tuition "handled". When I talk to the parents of those same teens, they don't see it that way. They are worried about how they are going to pay for college.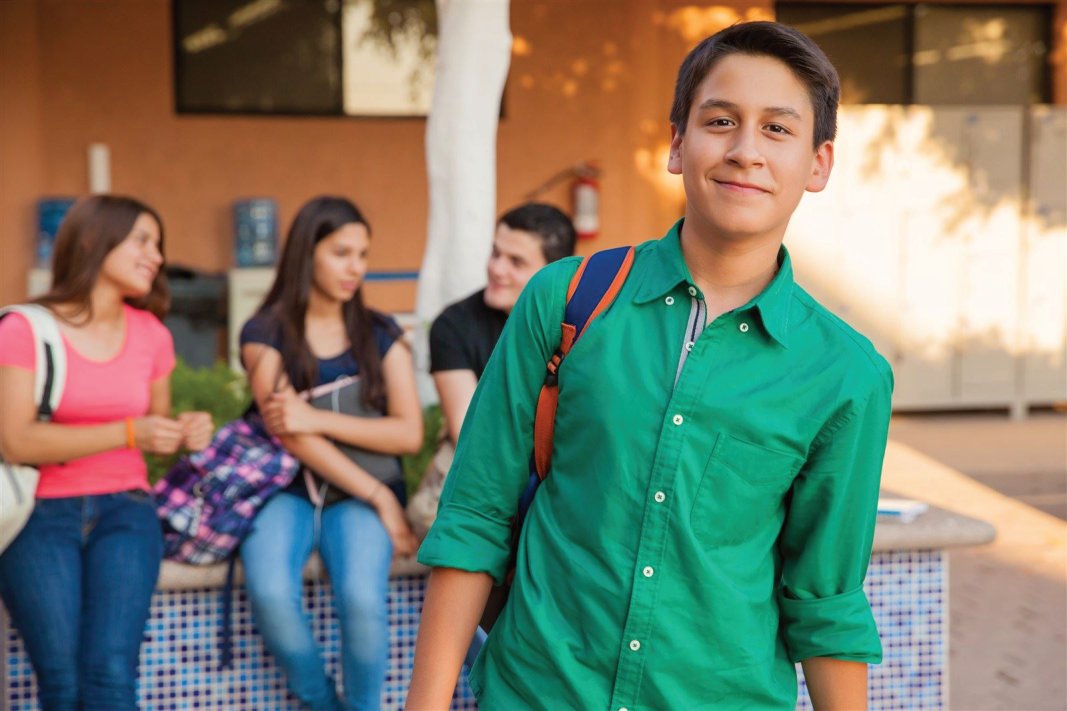 Understanding the differences between how you and your teen see college costs will be very helpful to you as you talk to your teenager. A helpful exercise is to share with your teen what you can afford in terms of where they can go to college if no scholarships are awarded to them versus where they can go if they earn a specific dollar amount in scholarships. Explaining the importance of scholarships in this way is motivating to students by helping them understand that applying for scholarships will actually have an impact on them.
Without an understanding of the importance of scholarships, teens often fail to apply for scholarships because, they say:
parents have costs handled so they don't need to apply
it takes too much work to apply
they don't have time to apply
they don't see a reason to do it
they do not know how to do it
When scholarships become the difference between going where they want as opposed to where they would prefer NOT to go, teens are willing to do the work required to apply. Applying for scholarships does not mean a scholarship will be awarded but not applying guarantees no scholarship will be in their future.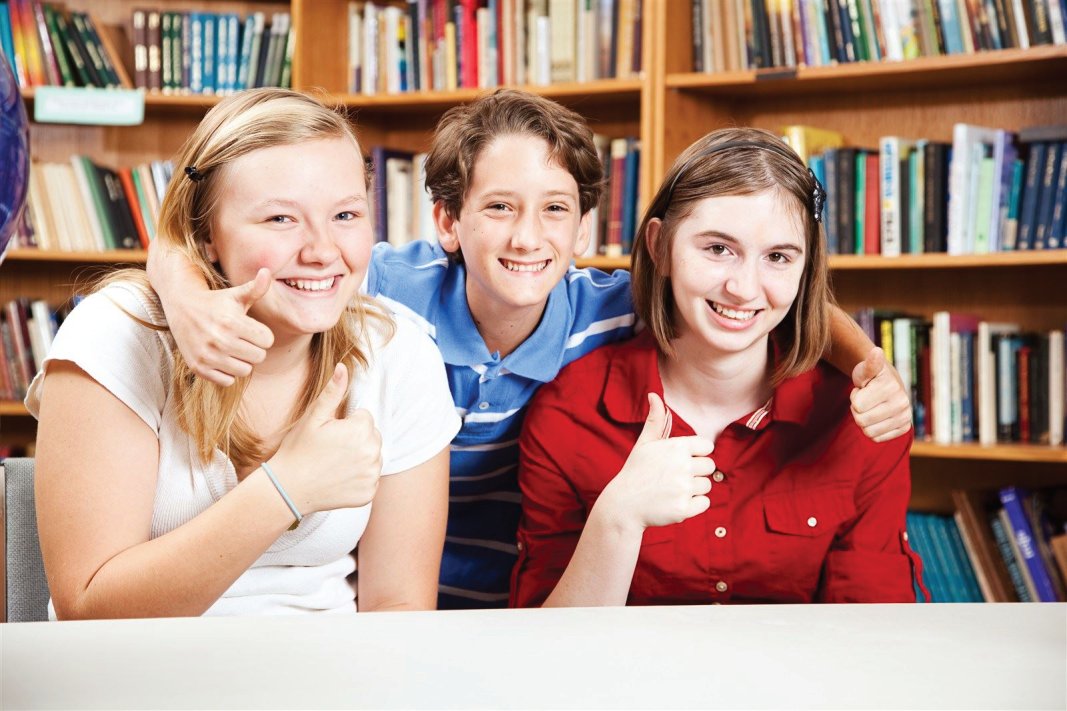 Scholarship applications vary tremendously in the amount offered, the work required and (in some cases) the probability of being selected. I find a direct correlation between student willingness to apply and efficiency of the application process.
Some scholarships offer large financial amounts and have efficient online application processes that don't require additional work unless the student is selected as a finalist. 
Other scholarships are more cumbersome to pursue because they require a paper application that has to be sent to an individual by mail. Some require lengthy essays and time consuming follow up work such as: 
a transcript
parent tax returns
SAT and ACT scores
letters of reference
to read specific books and write book reports on them
Scholarship programs that want to increase their applicant pool should keep in mind that student behavior in relationship to scholarships is changing and keep it simple when when designing scholarship processes.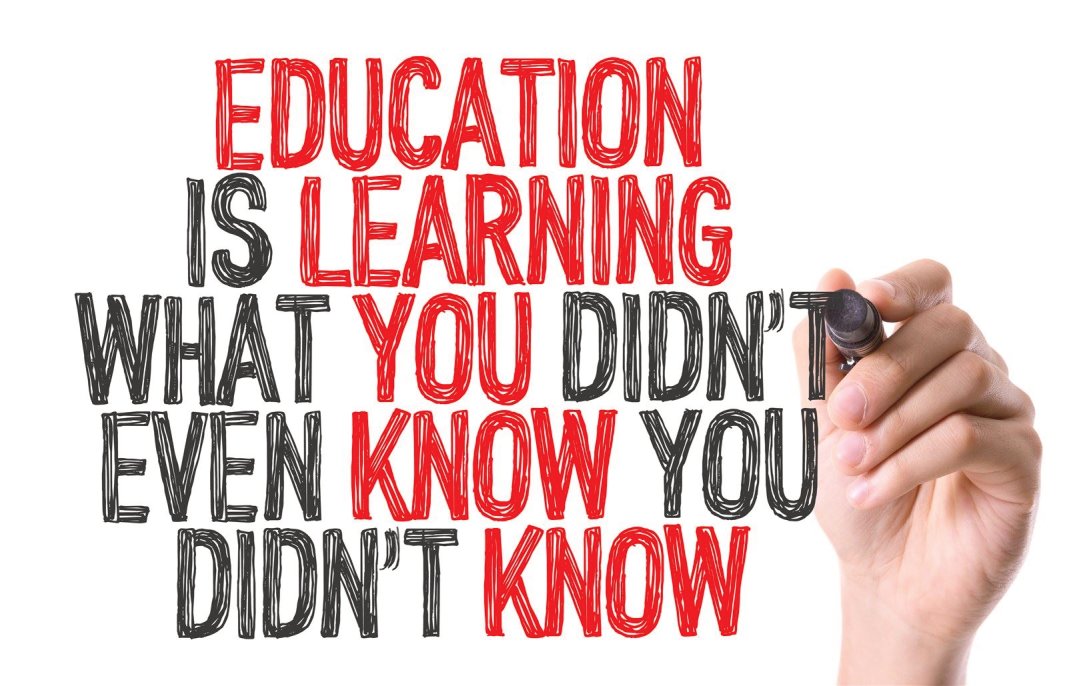 All of my students apply to 8-10 colleges and they apply to most early. They do it to find out their results early and to be in a position to have time to apply for scholarships. It is nearly impossible to apply for admission and scholarships simultaneously and keep up with homework, extracurriculars and jobs.
One of my students reported recently that he was criticized at school for following this strategy. He was told this is wrong and quizzed about who told him to do it. He was amused. We have been preparing for college application and scholarship season for over a year. He knows EXACTLY what he is doing. 
This student is going to do EXTREMELY well because he is applying to the right colleges for the right majors. His GPA and scores make him an excellent candidate for all of his colleges. He is highly likely to be offered merit scholarships. Because of his admission strategy, he has time to apply for merit money. Best of all, because he is well informed and has been working on this for so long, he has confidence and feels good about his plans for success.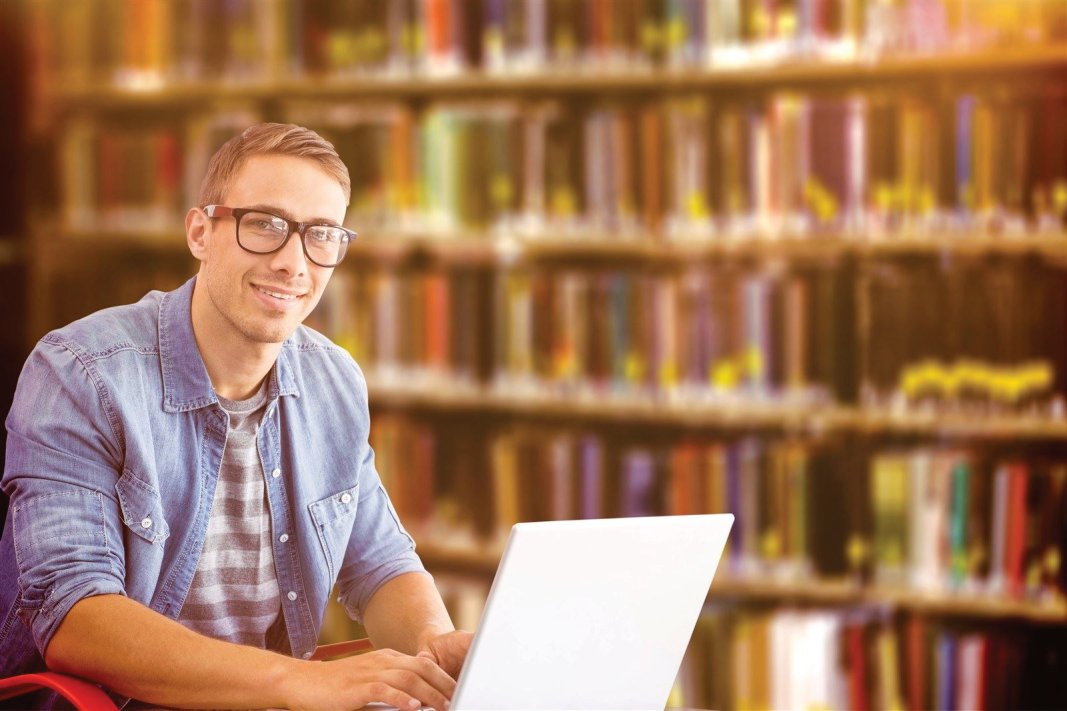 It is October 1 and the PSAT is given at high schools everywhere this month to help students prepare for the SAT and also to qualify for a National Merit scholarship. Make sure your current high school junior takes the PSAT THIS YEAR. In order to be considered for the National Merit Scholarship Program, students must test in their junior year if they will be in high school for four years from grades 9-12. 
According to the National Merit Program, "because a student can participate (and be considered for a scholarship) in only one specific competition year, the year in which the student takes the PSAT/NMSQT to enter the competition is very important. 1. Students who plan to spend the usual four years in high school (grades 9 through 12) before entering college full time must take the qualifying test in their third year of high school (grade 11, junior year)."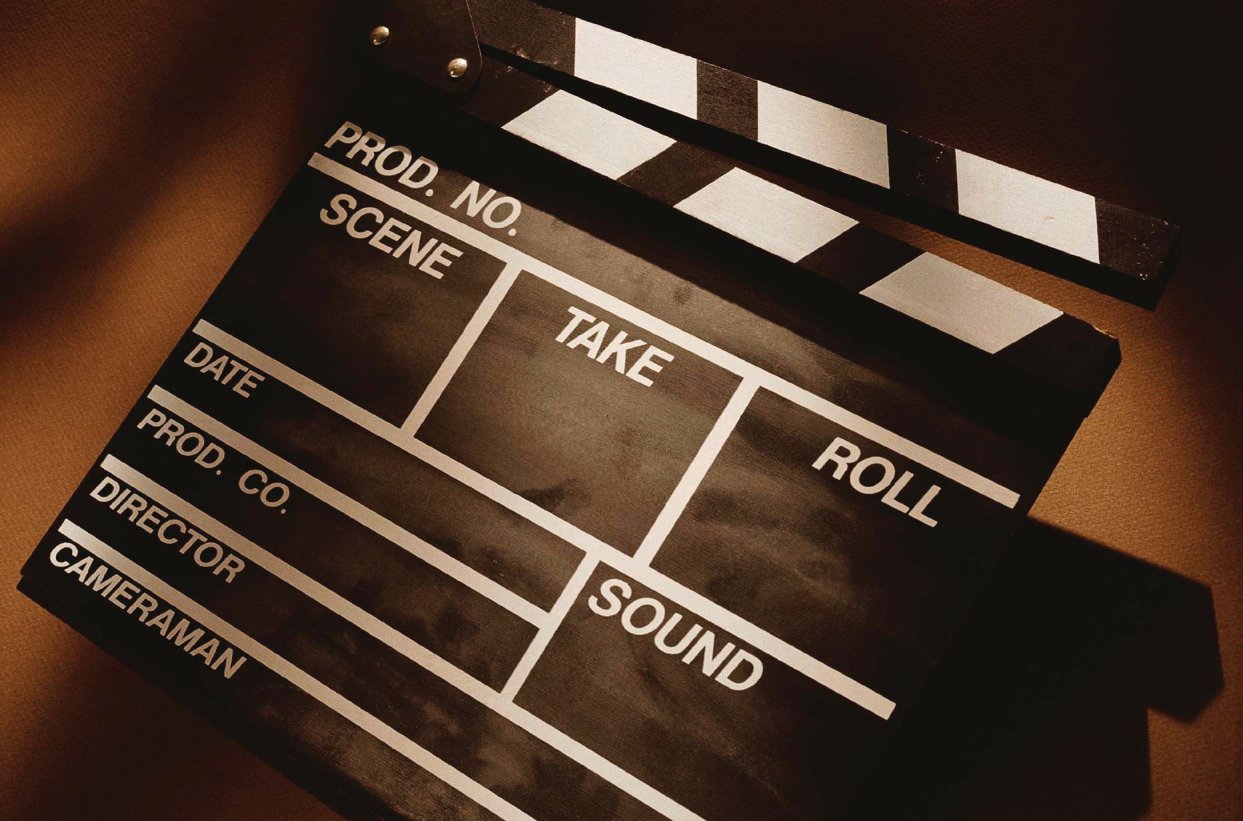 Getting a part in a movie requires preparation and "getting into" the role. Actors often spend months preparing to successfully portray a character.
Getting scholarships requires that a student look and act like the type of student that the scholarship donor or foundation seeks. Many scholarship donors seek involved and motivated students.
A great way to prepare for a successful application experience for scholarships would be to imagine casting a movie with a role for an involved and motivated student. Imagine what that student would be like and start to look at your kid and think of ways that he or she qualifies. If you find a few things that need work, encourage them to get busy.
The top 5 things you can encourage in your kids to help them win scholarships are:
volunteering in school and the community
the best dedication to classwork possible
a positive public image in social media
preparing for standardized tests
practice writing their story for future scholarship essays
Students who win scholarships usually work at winning scholarships. Your kid is a winner, all that is needed is the right part (scholarship) and the right preparation. Lights, camera....scholarship!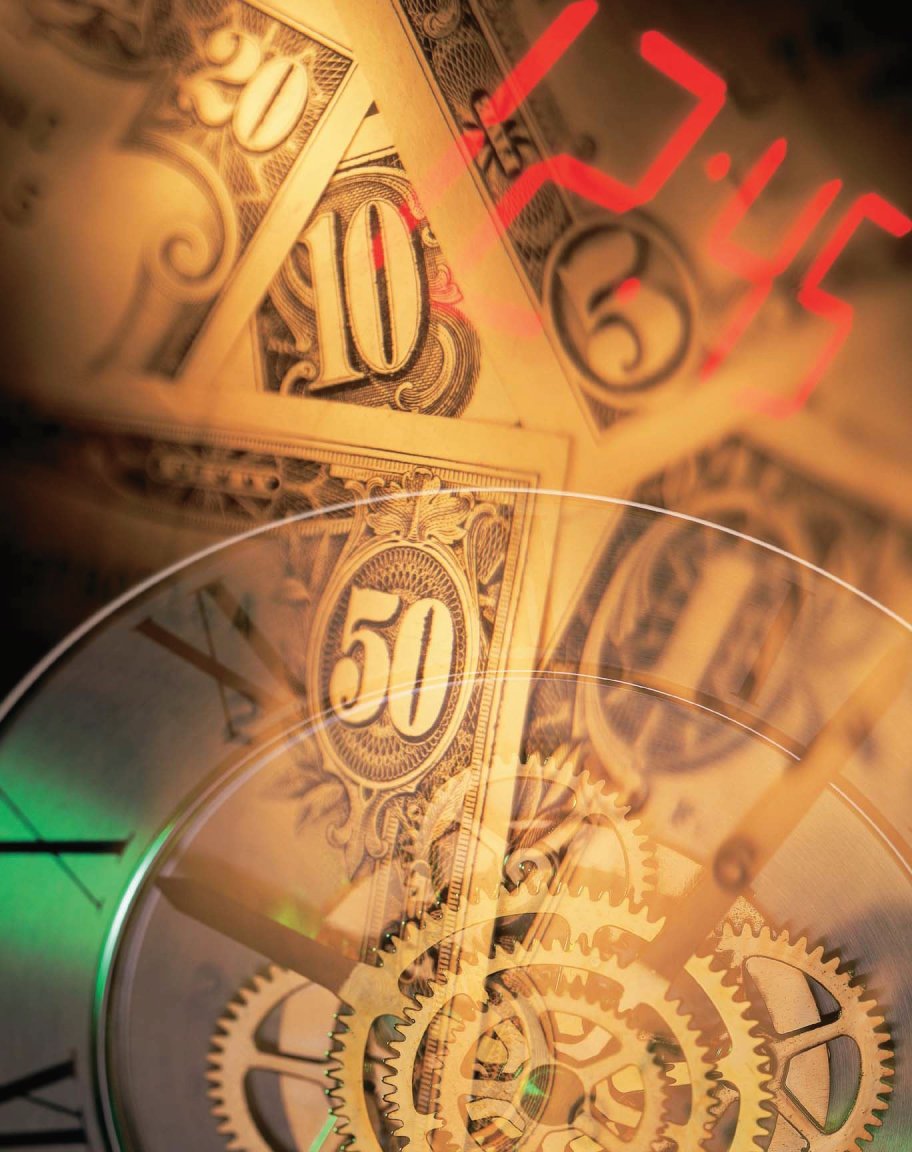 Although the majority of scholarship deadlines range from October through April each year,there are scholarship deadlines almost every month. The primary target groups for scholarships are high school seniors and college students however there are scholarships for high school, middle school and elementary school students.
High school seniors began applying for scholarships when they completed college applications this year. Many colleges automatically considered them for scholarships when they applied. There are other scholarships on campus for which high school students have to complete a scholarship application.
In addition to scholarships offered by colleges to which students apply, there are scholarships that are not school based. Those scholarships are offered by businesses, organizations and individuals. Most of those scholarships require an application with an essay. Some scholarships require a high school transcript, standardized test scores and a copy of the FAFSA Student Aid Report.
/