Shopping Cart
Your Cart is Empty
There was an error with PayPal
Click here to try again
Thank you for your business!
You should be receiving an order confirmation from Paypal shortly.
Exit Shopping Cart
Right Major + Right College = Success!
If you have accepted your admission offer...you are not done yet. Not reading and acting on email can lead to the cancellation of your admission acceptance.
I still say that selecting a college is a whole lot like shopping for a car. In the beginning, there are shiny cars beckoning to us from showrooms. However, when we come down to earth and compare mileage, maintenance and options along with price tag, we agree on a model that meets our needs as opposed to models that are popular.
Car buyers and college buyers should really look at price tags early in the decision process. When college buyers don't do that, they take the risk that they will mislead their teen and have them fall in love with the shiniest and most expensive college rather than the one that fits them best.
Let's admit that lots of colleges will fit our teen and that choosing the highest cost college with a tendency to award little to no merit money has consequences that can last the rest of our lives. Further, lets set a budget for college costs and let our teens know what it is. That will be a gift that will allow them to know which colleges are within budget and be aware of the ones that should be avoided-unless they are generous with scholarships for which the student qualifies. Even better, it will allow for better family harmony during the process!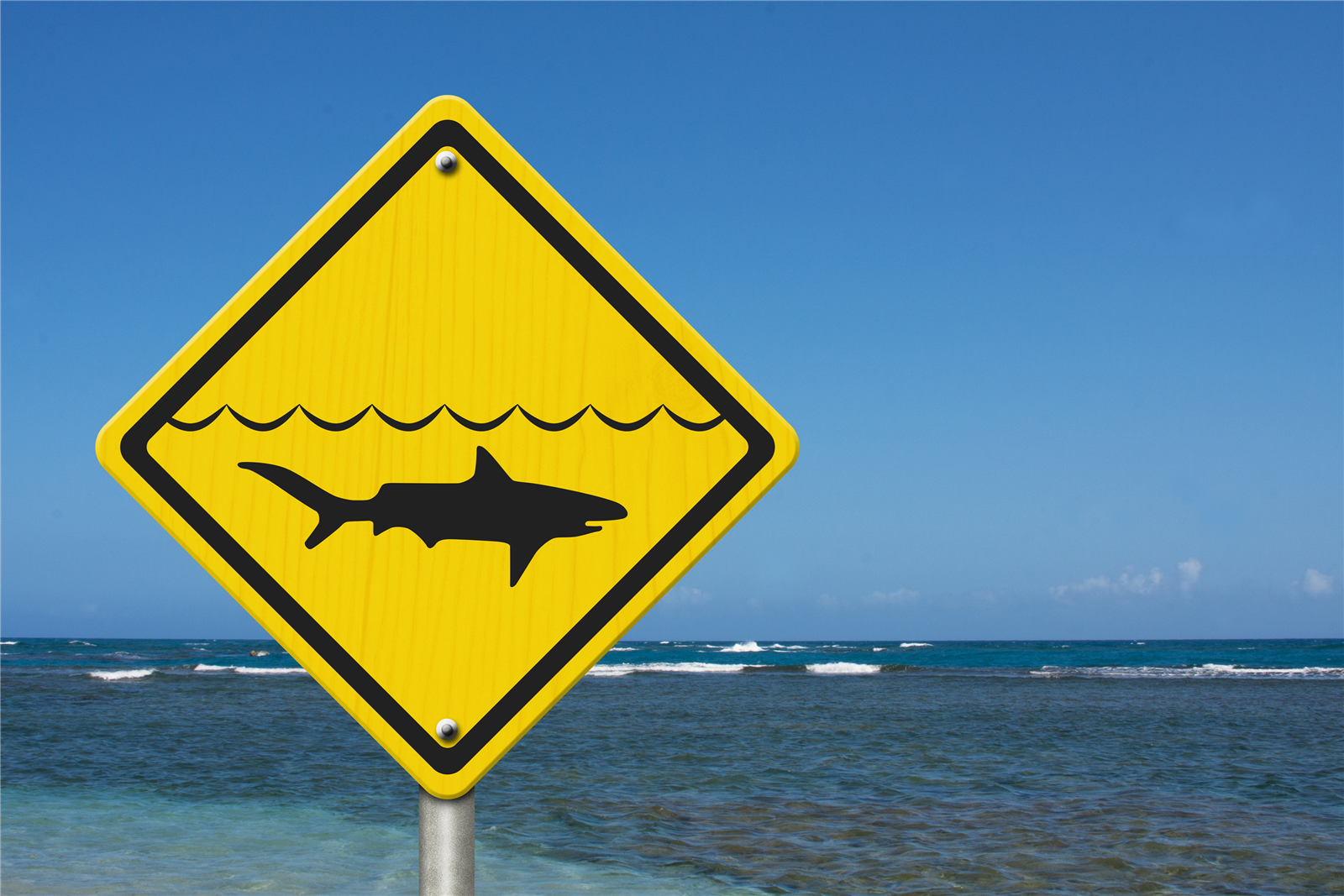 Today I heard a radio ad that was frightening. The advertisement was from a group that represented itself as "loan counselors" for student loans. The ad sounded like the "loan Counselors" were non-profit or even part of the government. Later in the ad, the "loan counselors" sounded more like loan salespersons. 
My take-a-way from this ad was that this was a for-profit group planning to profit from the concerns of student loan borrowers. Students who are having difficulty making payments on student loans should first work with the government to look at ways to lower payments. There are several student loan program options that allow borrowers to adjust loan payments in relation to income.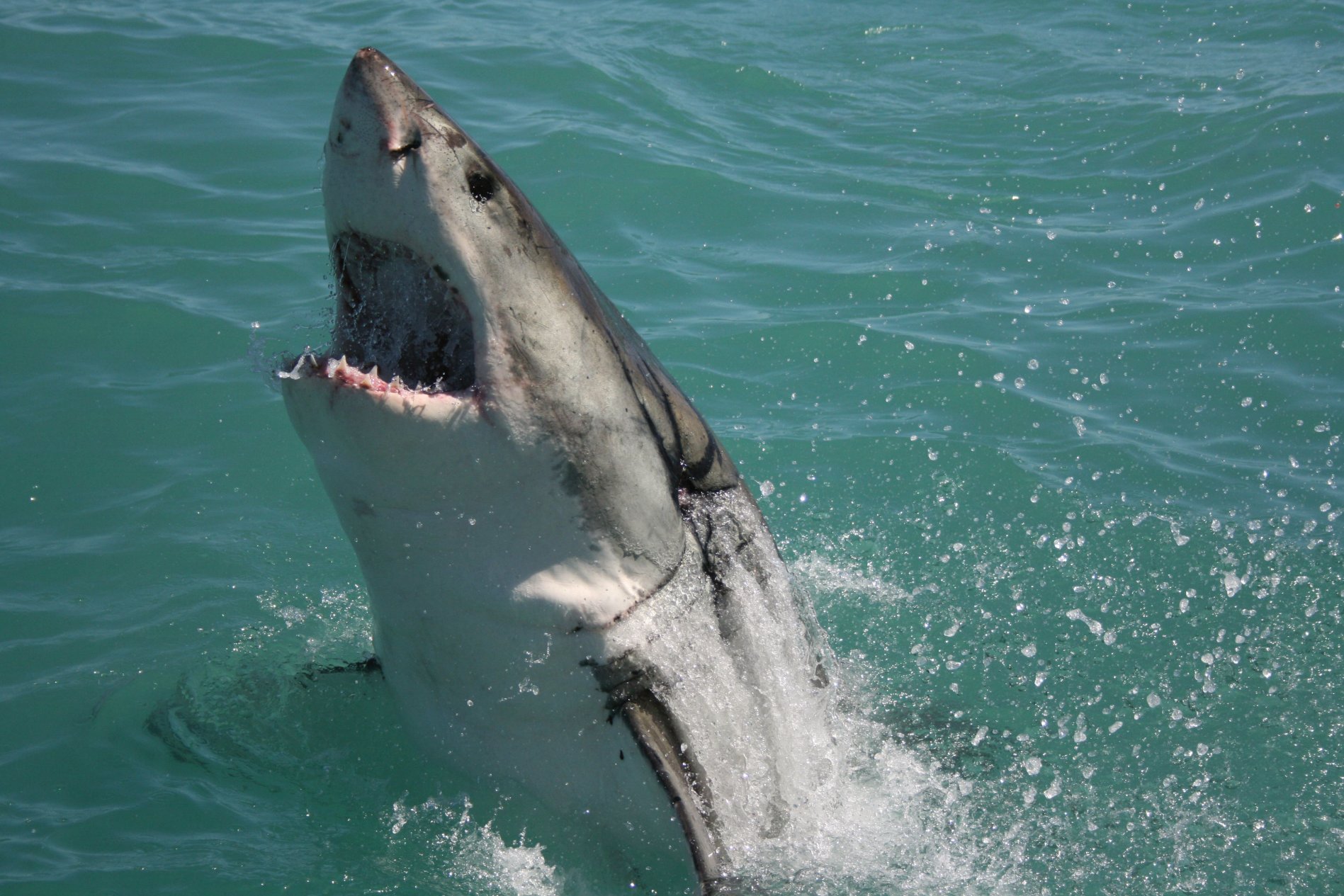 Borrowers should be very careful when considering loan consolidation programs. Some programs will significantly increase the amount the student will repay. Borrowers can also speak with the financial aid office at the college they attended to discuss options. A credit union or bank that borrowers already have a relationship with should be the next option if all other options fail.
Borrowers who have fallen into default can rehabilitate their student loan without resorting to private student loan sharks for help.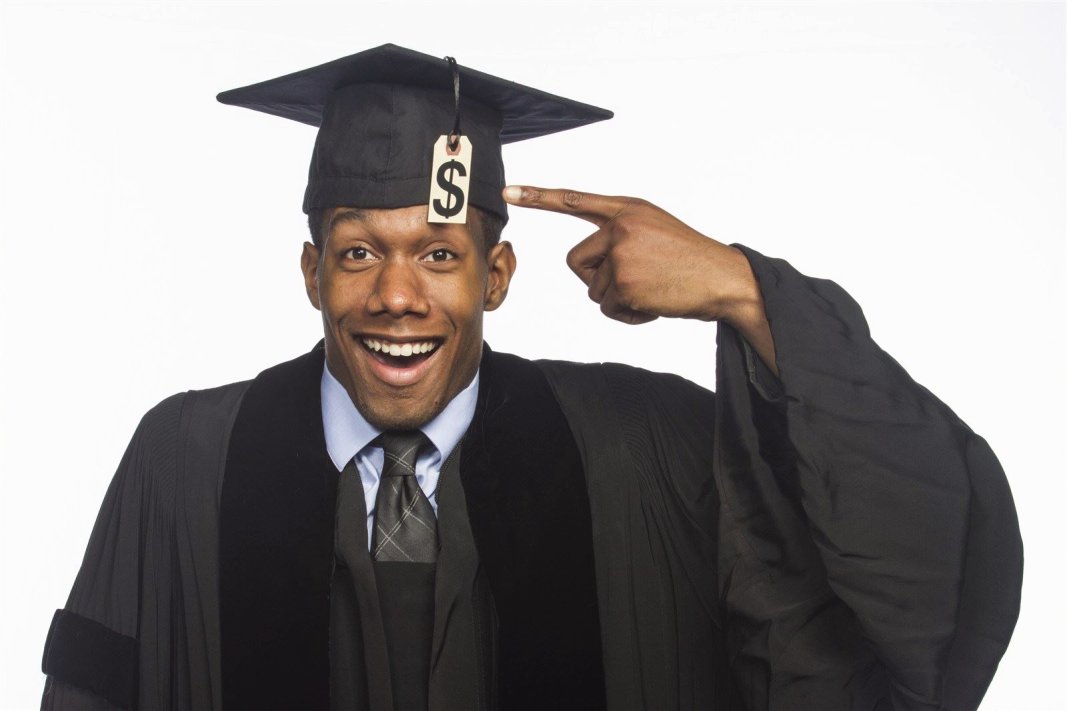 One thing that has become clear to me is that many families don't have an accurate understanding of scholarship timelines. The biggest scholarships, outside of what students receive directly from colleges, often have deadlines that occur in the fall of the senior year of high school. Other popular deadlines are January-March of second semester of the senior year.
Families often fail to think about scholarships until late in the second semester of senior year of high school. Prior to that time their focus is on where the student will get accepted. Once they have a college decision, they start to worry about paying the bill. Unfortunately, that is too late. There are VERY few scholarships available at that point and most of those are small amounts of $1,000 to $2,000.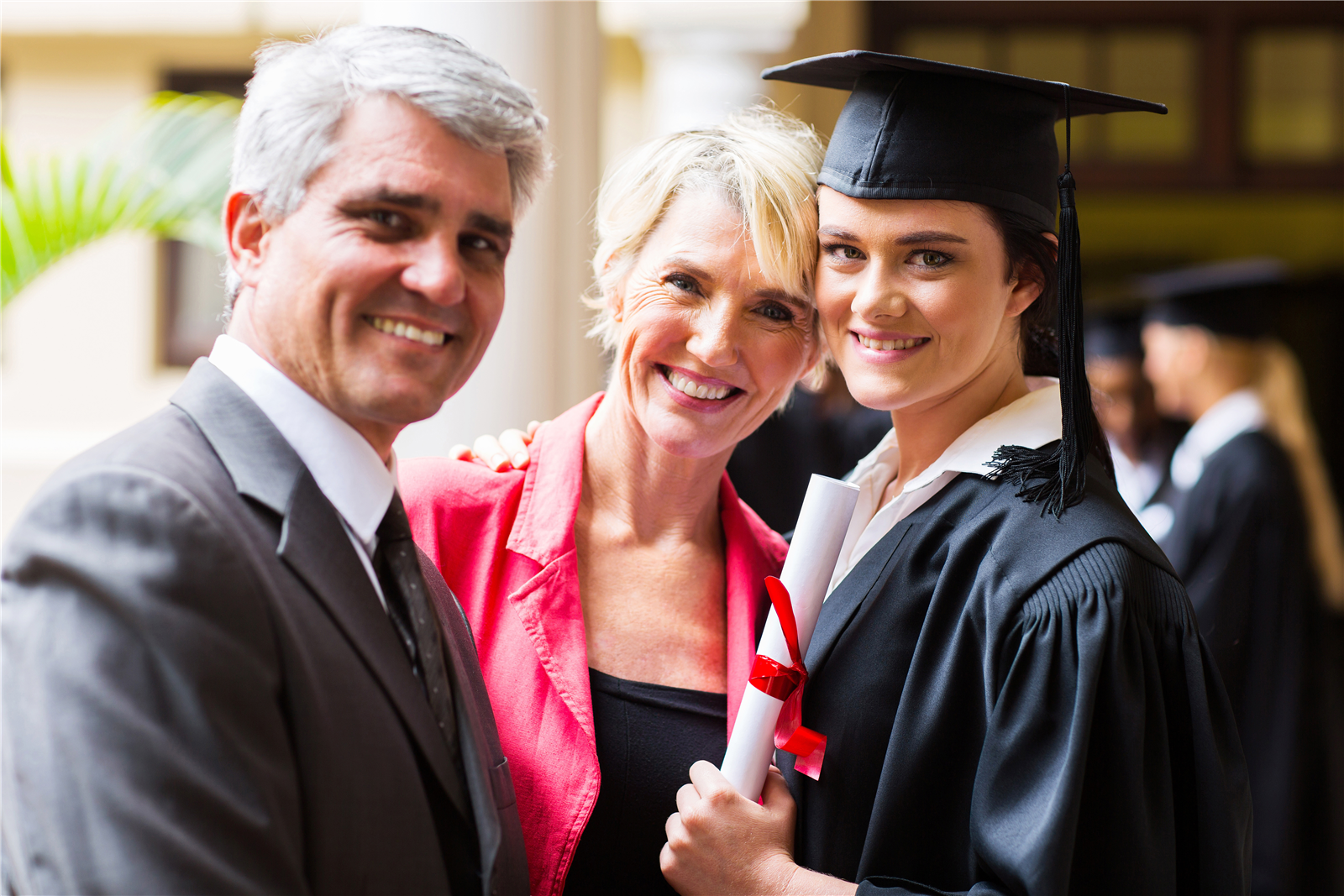 When families call me at this time of year excited about a college acceptance and wondering about scholarship opportunities, I explain that the way to pay costs without scholarships at this point is the Parent Loan for Undergraduate Students (PLUS). Families can pay costs with the PLUS loan for the freshman year and encourage their new college freshman to apply for scholarships for sophomore year so that parent borrowing can be decreased in future years of college. Parents should keep in mind that students worry less about money than they do and that they will need to keep the idea of finding scholarship support in the minds of their new college students.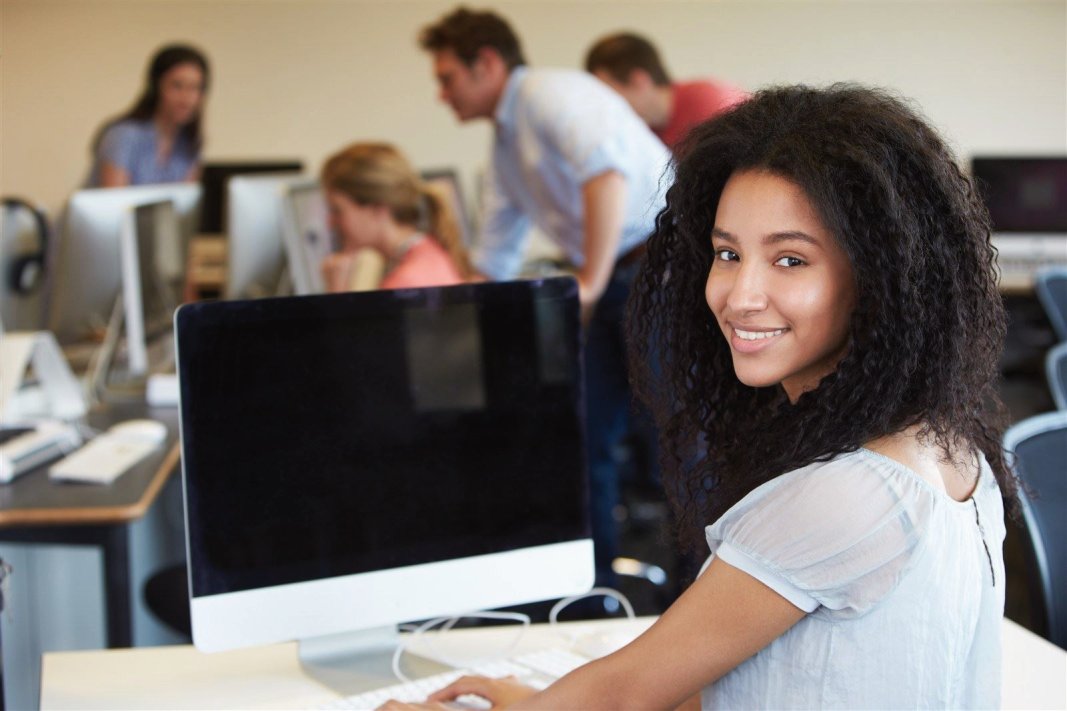 No matter what the ads say, lenders lend money to make money. Lenders offering opportunities for students to leave their federal loan and enter into a new private loan arrangement should read contracts carefully.
In fact, this is such a huge decision, grads should consult an expert. Among the people student loan borrowers can consult are financial planners, student loan attorneys and financial aid officers at their alma mater.
Some lenders are offering enticing interest rates now. Refinancing may be a good idea for those with loans disbursed when interest rates were higher. But grads who are considering refi should keep in mind that once they leave the federal student loan program, they can't get back in and regain benefits they lose when they leave.
In this presidential election season when new programs are being discussed that may offer even more borrower benefits for both new borrowers and those in repayment, it may be prudent to wait on the decision.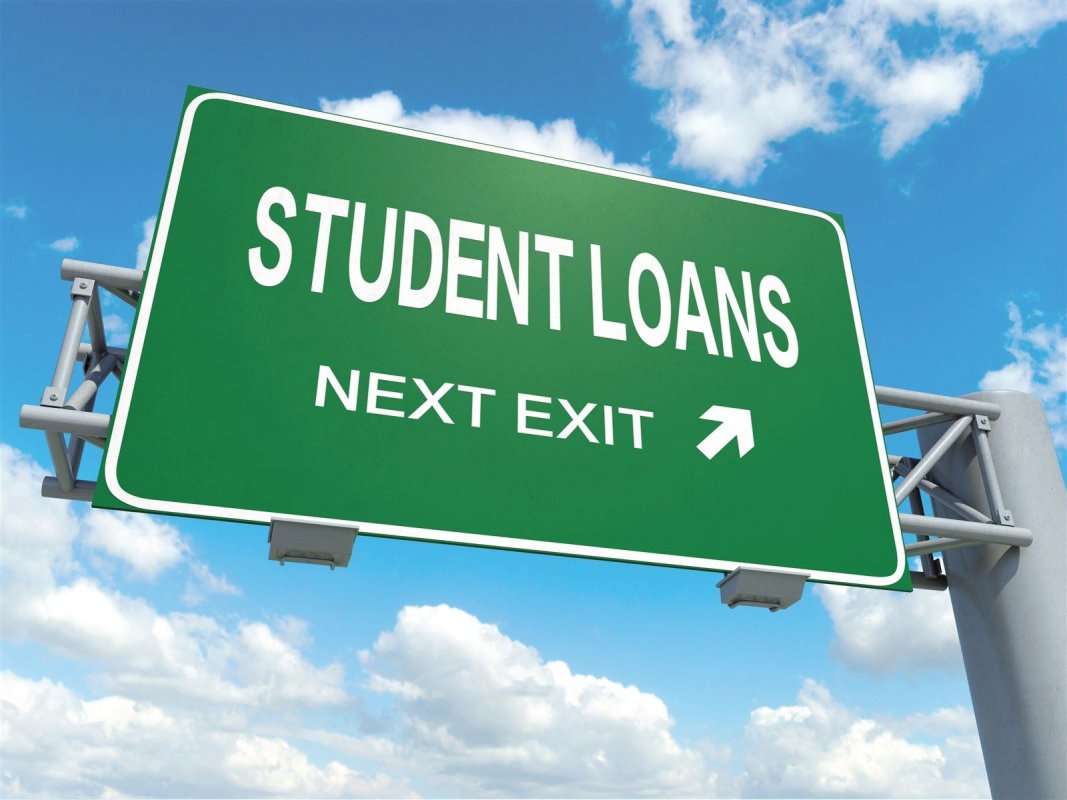 Student financial aid officers are the hardest working people I know. They navigate unimaginable red tape to serve students everyday in a higher education system with prices rising faster than the Consumer Price Index. They are an island on campus surrounded by administrators often clueless to their regulatory constraints and workload, parents sure that pressure will make financial aid officers bend federal regulations for them, students who miss deadlines and now....demonstrators from the Student Debt Collective.
I was surprised to read that attendees at the National Association of Student Financial Aid Administrators were the target of objects thrown at them by the SDC this week in New Orleans. It is a shame that the SDC is targeting the primary group in this country that has been lobbying for decades for student financial aid and loan regulations and procedures that are student-friendly. NASFAA and state financial aid organizations have been student advocates and are not responsible for rising costs or other concerns of this student group. Without NASFAA lobbying on their behalf, the situation would be worse today.
It is interesting to note that the most vocal members are graduates of Corinthian Colleges that have closed due to US Department of Education sanctions. Others were affiliated with for-profit colleges. In the last presidential campaign, some of these for profit college groups were held up as a shining example of private enterprise by one of the presidential candidates. They are innovative at getting consumers to pay more for less education and poorer job outcomes.
Officials of the government and congress have appeared to be afraid to criticize the private sector schools taking advantage of families. Calling these institutions colleges is like calling a payday lender... a bank.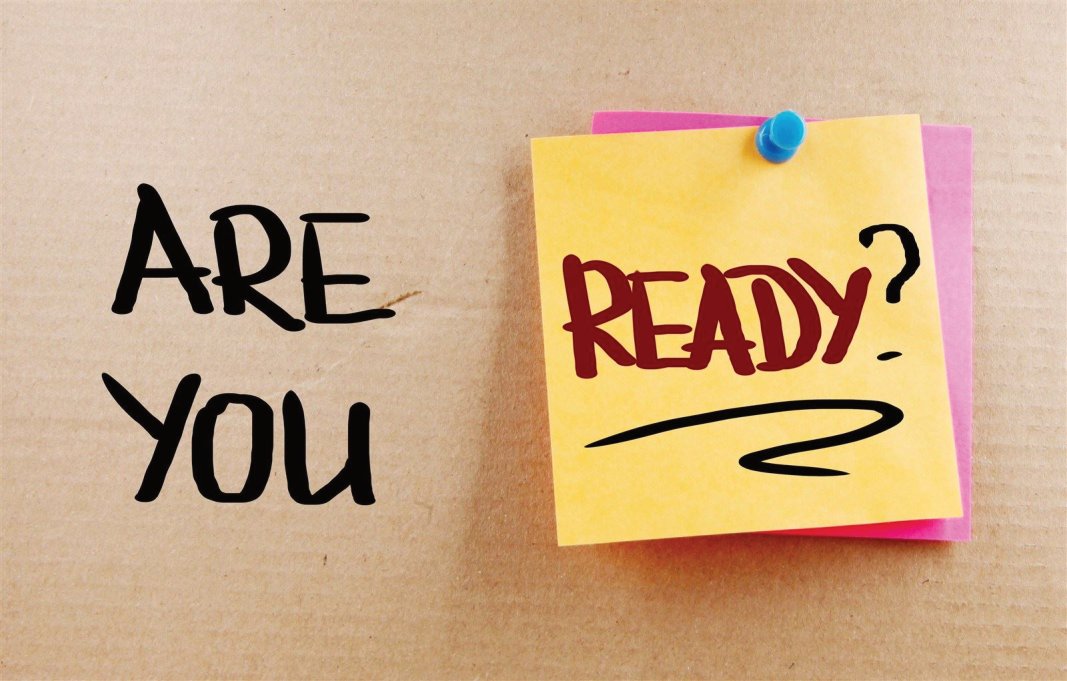 The student debtors affiliated with SDC would do well to consider how they got where they are. They enrolled in colleges with easy entrance requirements and high price tags. These colleges often promised quick degree completion and great job placement outcomes. Their choices fall into the "too good to be true" category of education. Now that it is time to pay for the "quick" programs from which they graduated with income from the high paying jobs they did not get, they are understandably angry.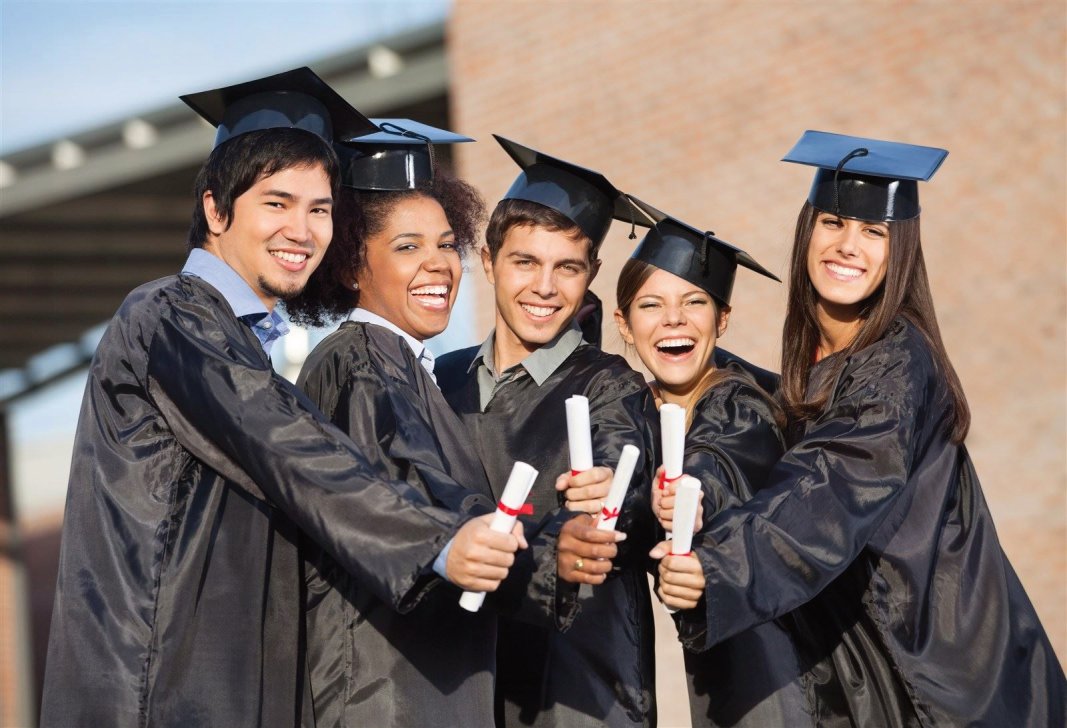 Congress and consumer agencies had a duty to protect students and families from these "opportunities". While these schools may have met a need for some segments of society, they have been a burden impeding success for those who could least afford additional barriers to economic achievement. Poor families have too often been the targets of these colleges who made huge profits secure in the knowledge that the government would pay for the defaulted student loans that would occur.
Better targets of their consumer activism are politicians, consumer protection agencies, the colleges that gave them a bad deal at a high price and the US Department of Education. I am all in favor of student activism especially if it is targeted effectively and carried out in a constructive manner so that positive results are possible.
Activist groups raise awareness of known problems that are complex and for which the current rate of progress is unacceptable. SDC and other activists would do well to do their homework, target strategically and be politically active in a constructive way. Financial aid officers do not get nearly enough support, are already student advocates and cannot do anymore than they already do to try to advocate for students.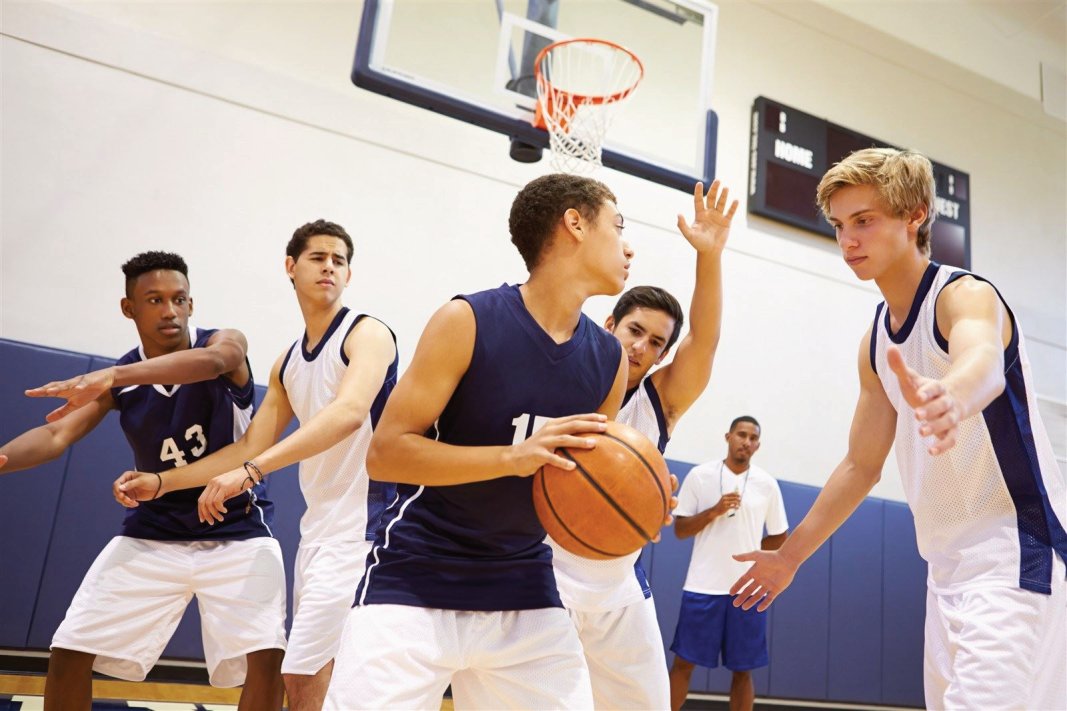 Students often apply to colleges that accept students with grade point averages and test scores at or above their own. They do so to gain admission to colleges they consider more prestigious because of higher academic admission requirements. However there is a price to that strategy and the price is scholarship money. 
Students are more likely to be offered scholarships at colleges where their grade point average and test scores are higher than the average applicant. A great strategy is to apply to colleges with admission requirements slightly below, at and above the student grade point average and test scores. This strategy gives students the opportunity to be accepted at more selective colleges as well as schools that will be more generous with scholarships. Students can then weigh the merits of prestige and lowered costs when they make their final choice.
$$$$$$$$$$$$$$$$$$$$$$$$$$$$$$$$$$$$$$$$$$$$$$$$$$$$$$$$$$$$$$$$$$$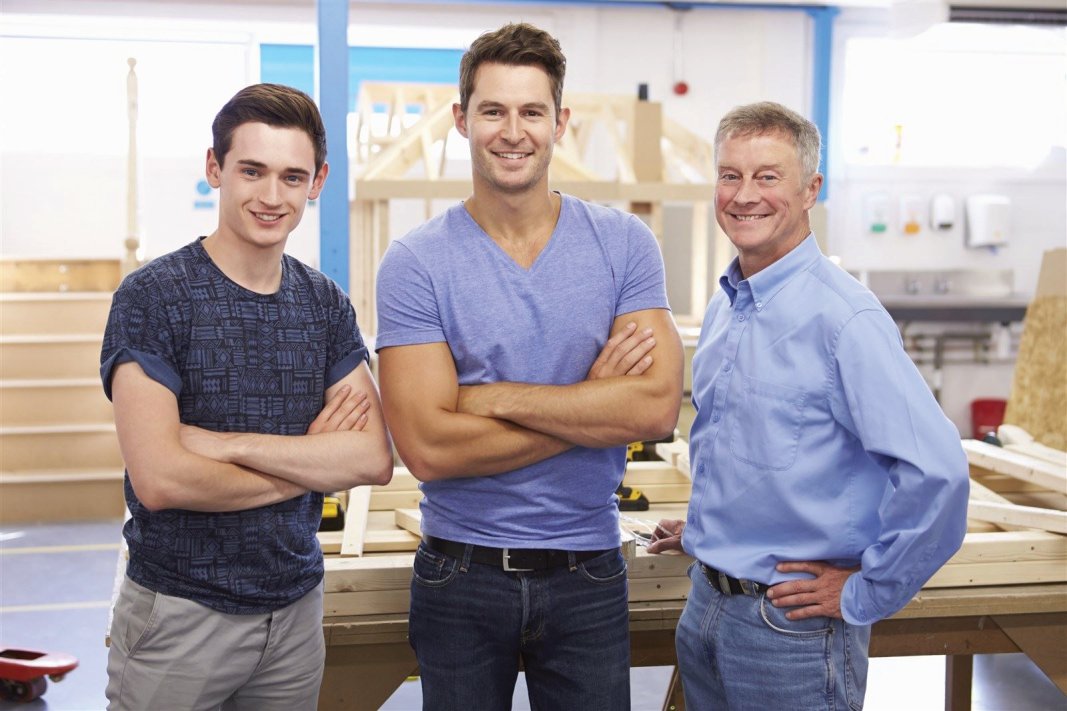 The great hope of families and students investing in higher education has been that student loan payments will be affordable with the expected salary students will earn after graduation. The D.C. District Court ruled this week that the US Department of Education can require schools to show salaries of graduates in relation to anticipated student loan monthly payments to allow consumers to make an informed choice.
The "Gainful Employment Rule",which goes into effect July 1, 2015, requires colleges to demonstrate that the expected loan payment of the average graduate does not exceed 8% of his total income or 20% of discretionary income. Colleges unable to demonstrate that success rate for graduates will risk a loss of federal funding. That means students won't be eligible for federal grants and loans-a real deal breaker for keeping colleges open. 
$$$$$$$$$$$$$$$$$$$$$$$$$$$$$$$$$$$$$$$$$$$$$$$$$$$$$$$$$$$$$$$$$$$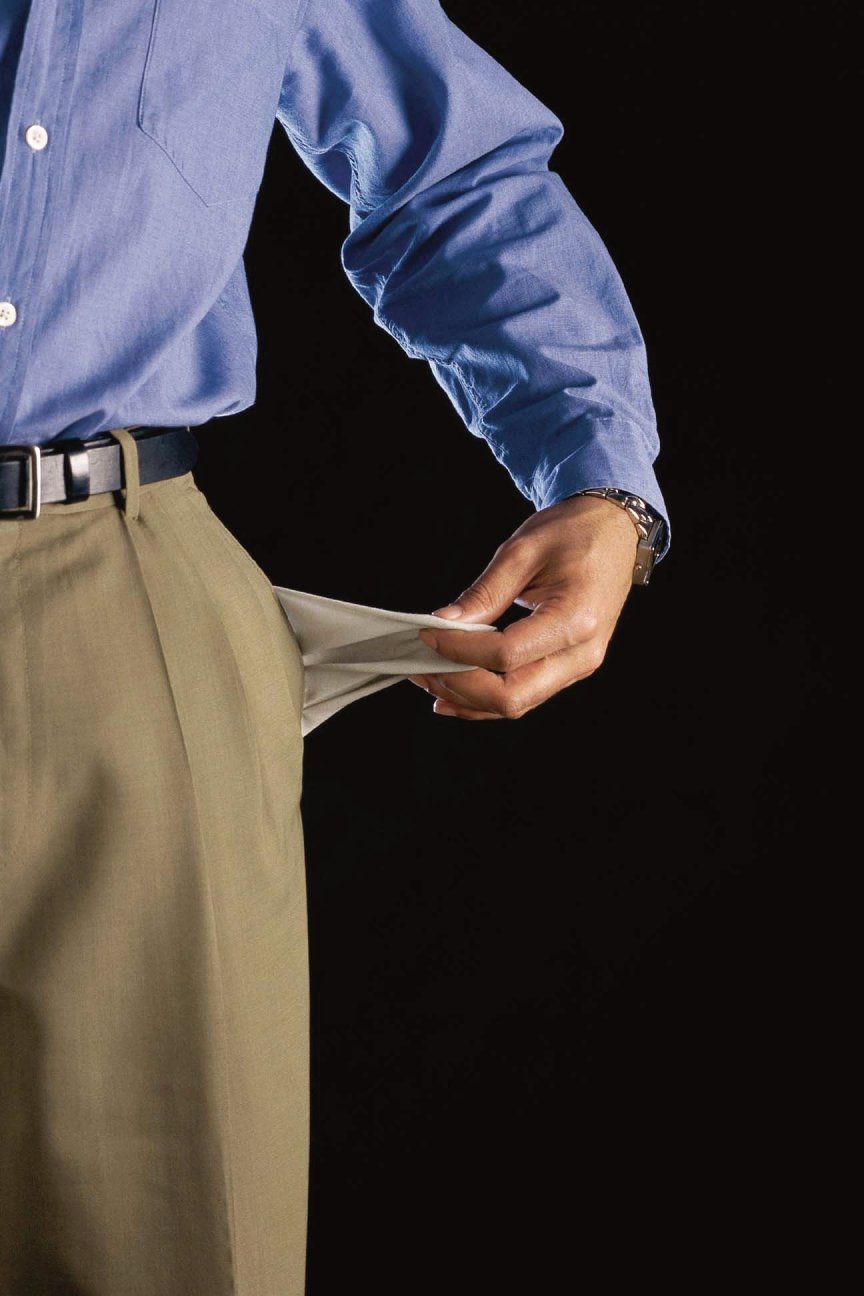 Parents of students recently admitted to colleges often experience a sense of panic immediately after their elation about their child's success. The panic is in relation to the amount of money colleges expect them to contribute toward their child's college costs. Parents who have saved money they thought would be sufficient are surprised that they don't have enough to pay the balance owed after scholarships and other forms of financial assistance are applied.
Fortunately, most parents are eligible to borrow PLUS loans. PLUS or Parent Loans for Undergraduate Students are federal loans. Unlike federal loans offered to students, parent loans allow parents to borrow the balance due on college costs while undergraduate student loans are limited to $5,500 to $7,500. Students whose parents are not eligible to borrow PLUS loans are permitted to borrow larger amounts each year.
When borrowing is necessary, I advise families to consider allowing their child to accept a student loan first because the interest rate is lower and the student does not have to begin repayment until after graduation. Parents can then borrow the difference needed to meet college costs. Parents go into repayment after their PLUS loan is disbursed. However, parents can request a deferment that will allow them to go into repayment later. Interest accrues during deferments.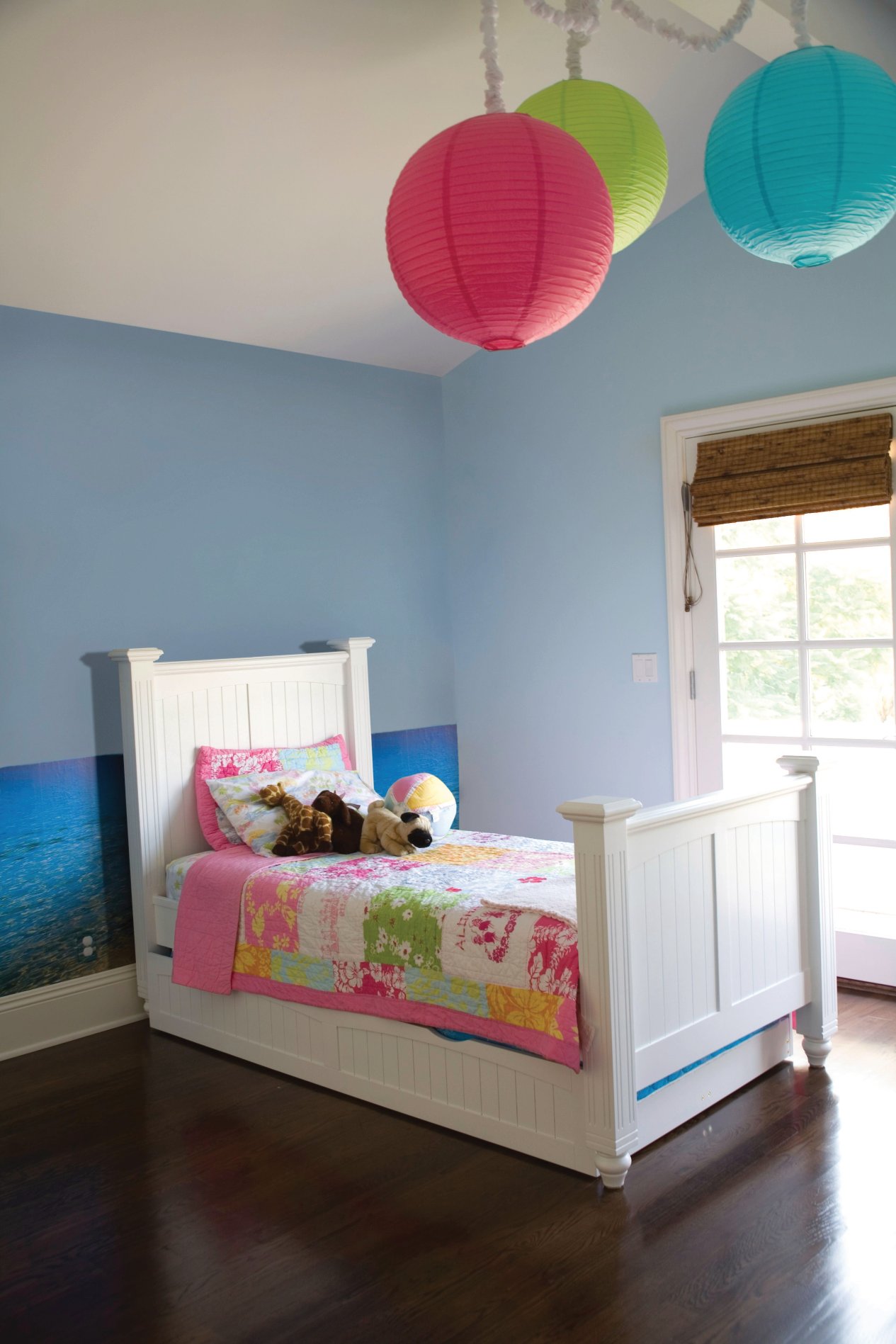 The countdown to final college selection decisions for most US high school seniors is 16 days away (May 1st) but many parents have already given money to colleges in the form of room deposits in hope of getting good housing. In addition to deciding the college they will commit to, students need to make sure they move quickly to request return of any refundable deposits their parents paid to colleges they will not attend.
Many colleges warn students as soon as they offer them admission that to get the best housing (or any housing) it is best to pay their enrollment deposit early. Within the same notice encouraging such deposits, students are warned about deadlines for refunds of those deposits should they later decide not to attend. The amount of deposit money at stake could be anywhere from $300 to $700 or higher for each college. The deadline at many institutions to request a refund of housing deposits is often the same deadline to accept offers of admission (May 1). Although most colleges refund housing deposits, some do not.

Are you telling your kid to apply ONLY to public colleges for which they would be classified as in-state students? That seems logical. But is it? Out of state colleges often look for out of state students and offer them tuition discounts and scholarships to encourage them to accept admission offers.
Consider allowing your high school senior to apply to public and private colleges from any state. Compare the programs offered, admission offers, financial aid and scholarship offers they receive and decide based on that.
The lesson here is that you cannot assume that any category of college will be the best deal until you apply and get a response.
/