Shopping Cart
Your Cart is Empty
There was an error with PayPal
Click here to try again
Thank you for your business!
You should be receiving an order confirmation from Paypal shortly.
Exit Shopping Cart
Right Major + Right College = Success!
If you have accepted your admission offer...you are not done yet. Not reading and acting on email can lead to the cancellation of your admission acceptance.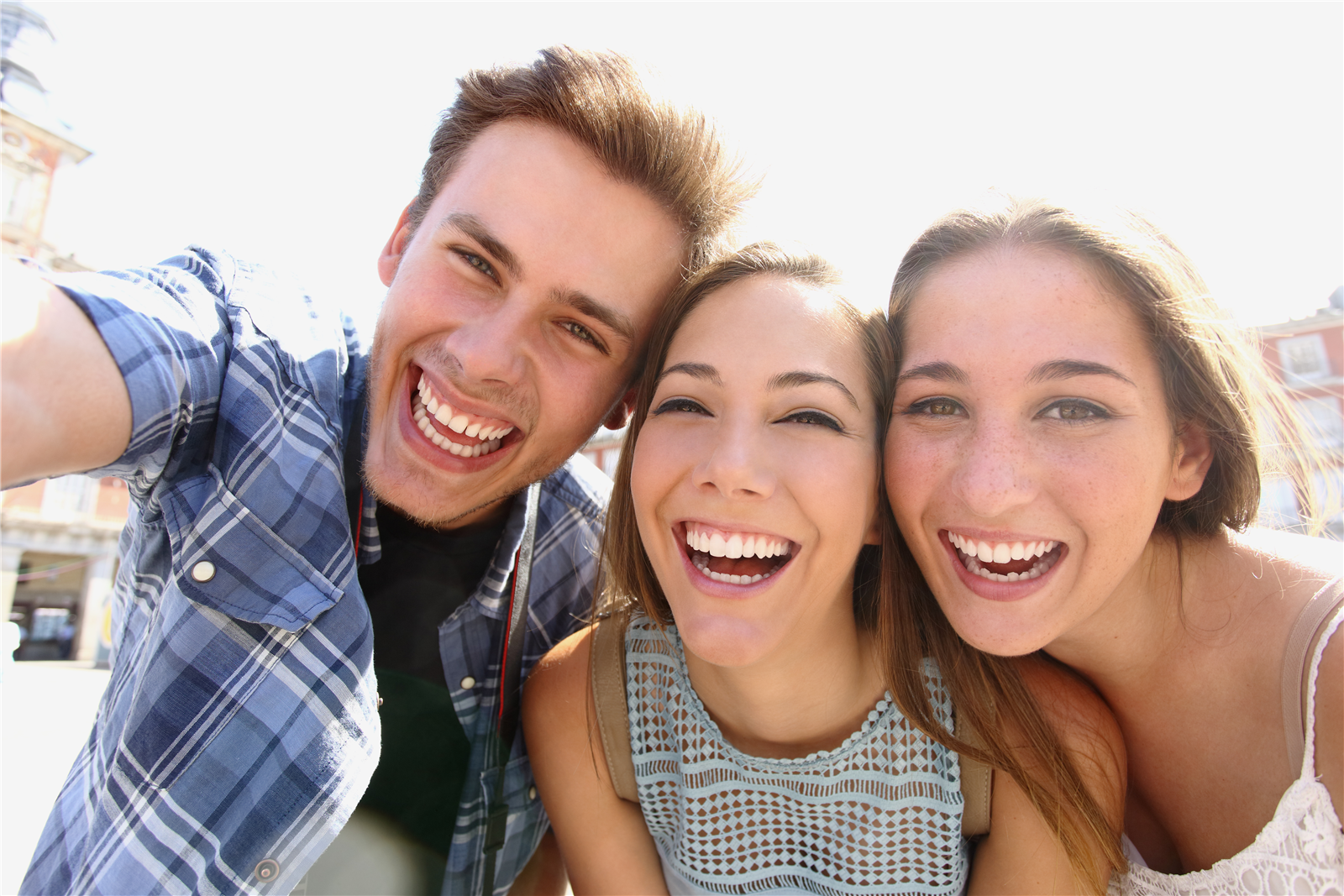 This year parents and students file financial aid forms in October and November. Forms can be filed later but the later families wait, the bigger the risk that families will miss the priority financial aid deadline at their school.
To file the FAFSA, one parent and the student must apply for an FSAID at  www.fafsa.ed.gov. The FSAID is the parent and student userid and password for the FAFSA. Apply for the FSAID at least 2-3 days before attempting to file the FAFSA.
File the FAFSA at www.fafsa.ed.gov. Although the opportunity to have the IRS populate tax data exists, sometimes families have to enter the data. Prior to filing the FAFSA, have the 2015 federal tax return with W-2 forms available along with a list of balances in checking, savings and investments. Completing the FAFSA will only take about 30 minutes. The FSAID of the student and parent will be used to sign the FAFSA.
Depending on the colleges to which the student is applying, families may also have to file the CSS Profile. The CSS Profile takes about an hour to complete and families will need to have their 2015 tax return, W-2 forms, mortgage and banking information available. There is a fee to file the CSS Profile which is a form that can be accessed on the college board website.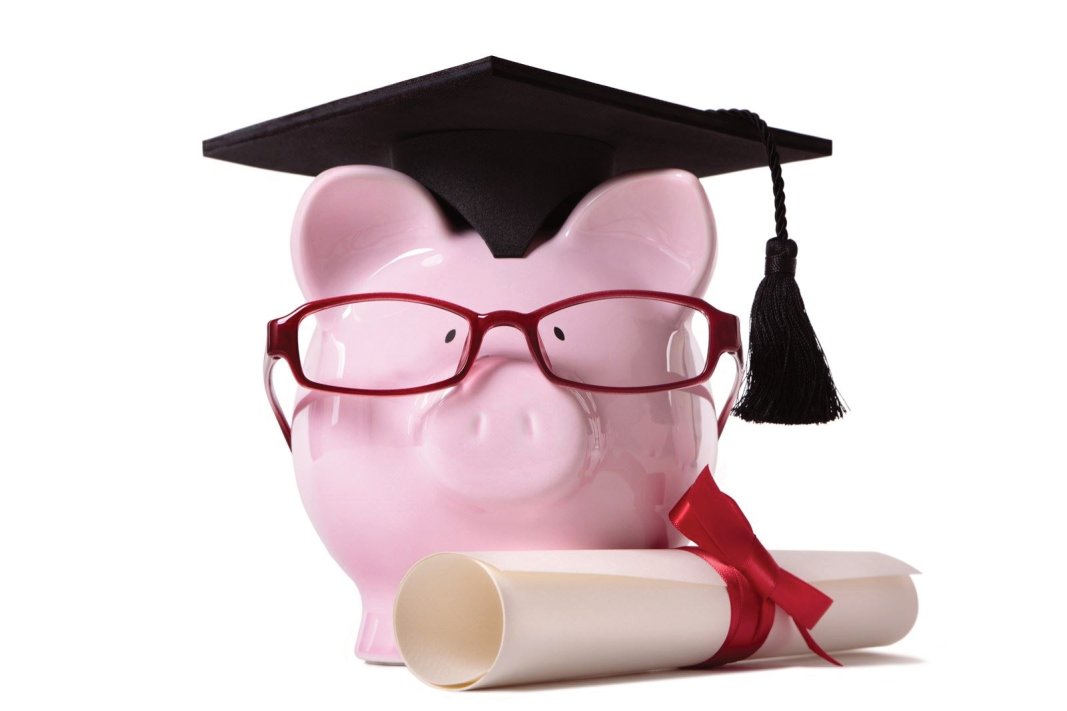 Every college website, somewhere in the financial aid page or the admissions page has a cost of education figure that represents the estimated cost of education at that college. That estimated cost figure is used by college financial aid and scholarship offices, college veterans affairs offices, federal and private lenders to determine how much total financial assistance a student can receive.
Families who have that number can subtract the EFC or Estimated Family Contribution from the FAFSA (Free Application for Federal Student Aid) to determine the amount of need they have. It's that simple, subtract EFC from estimated cost. Knowing whether or not you have need is important. Many scholarships state that one qualification for an eligible applicant is to have need.
The college financial aid office uses need information to determine the federal, state and private aid for which each student is eligible. The scholarship office uses that information to determine the amount of scholarships each student may accept. The VA Office also uses that figure to calculate VA benefits.
In general, the larger the need, the larger the award. Some types of government aid have an EFC point at which the student is ineligible for that type of aid. Each financial aid office has a formula for awarding aid. An office may award a specific percentage of the amount of need that remains from the subtraction problem Cost minus EFC. Some have a policy of awarding 100%. Many award 80%.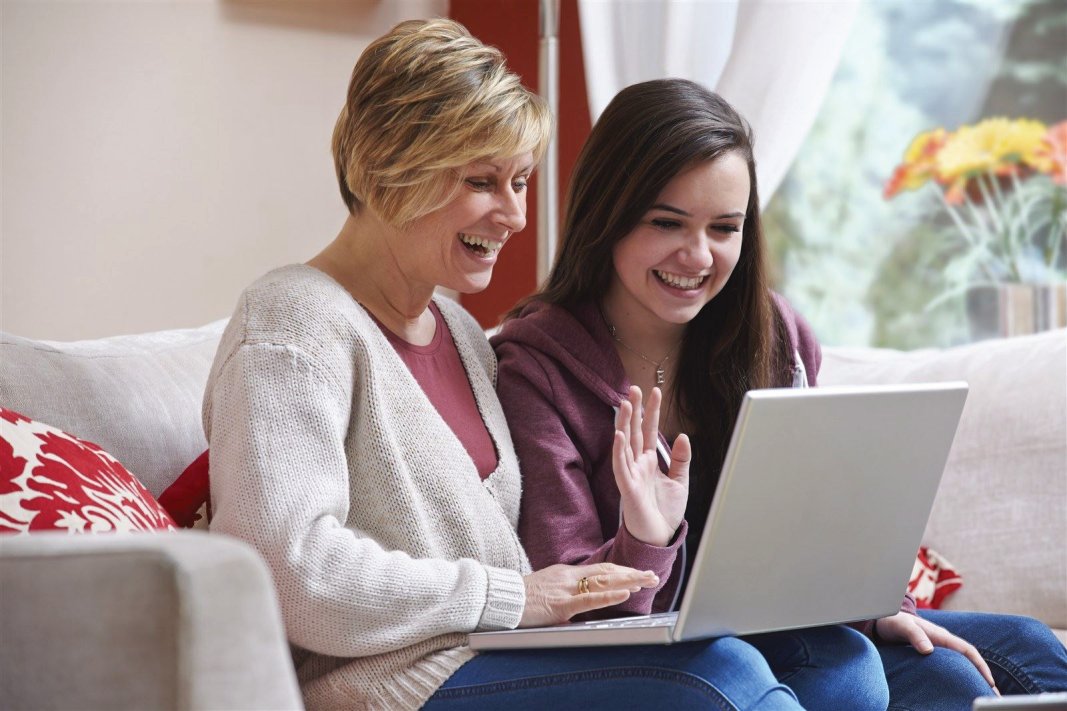 If you have a high school student in your house who is a junior this year, you are in luck. Next year the government will allow you to use this year's 2015 tax return to file the Free Application for Federal Student Aid (FAFSA) which is required for students who want federal aid. 
Parents of this year's high school seniors however are not that lucky. They are expected to  use their 2015 tax return to file the FAFSA by college priority deadlines that range from February 1 to March 1. If they are able to file their federal taxes soon, that's not a problem for them. If they can't file soon, then they will have to estimate financial data and correct it on the FAFSA when they do file taxes. 
More concerning is that parents of students who are attending colleges that use the CSS Profile, a College Board product, cannot correct that document if they must use estimated data to meet college priority financial aid deadlines. They must notify each college of the corrections they need to make to the CSS Profile which often requires copies of tax returns, W-2 forms and other financial documentation.
Families that have found the college admission application process stressful, should brace themselves for what comes next. After completing financial aid processes, they'll fondly recall the admissions process as a walk in the park.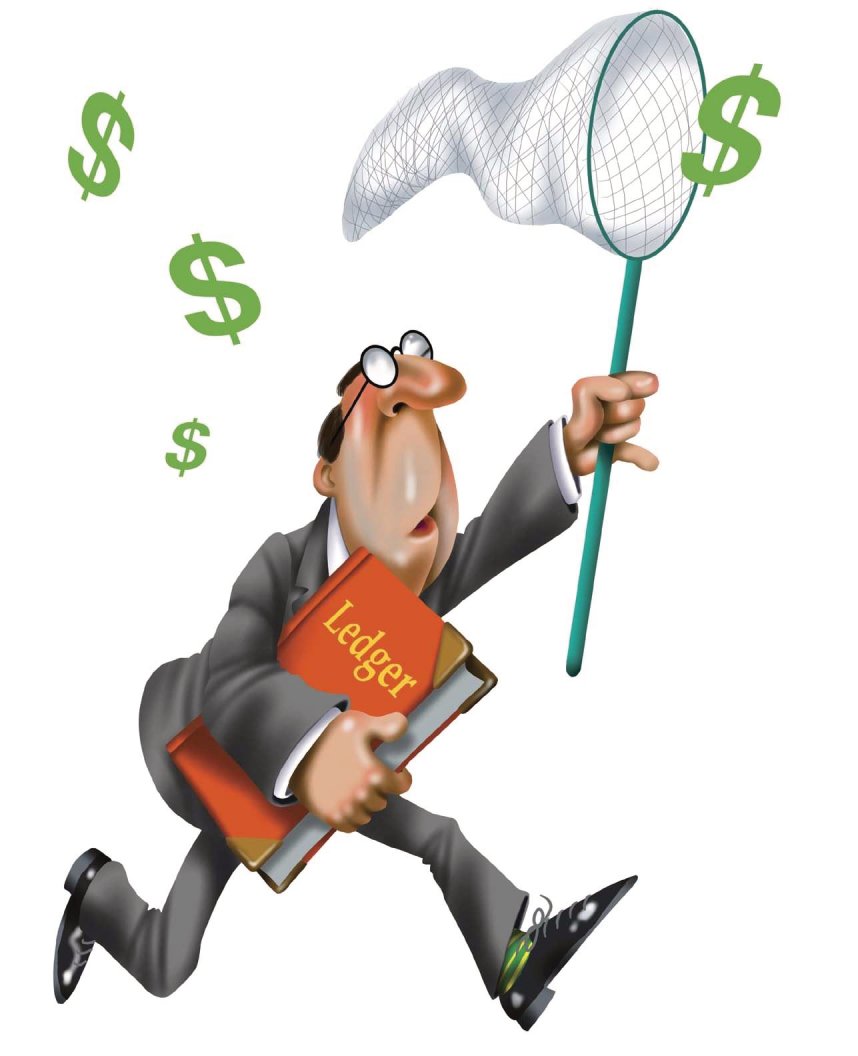 Even though parents of students attending college in the fall are filing their taxes as early as possible, it's not unusual for them to file an estimated Free Application for Federal Student Aid or FAFSA to meet priority college financial aid deadlines. 
If your family filed an estimated FAFSA, don't forget to correct your FAFSA after your taxes are filed.  Correcting the FAFSA is quick as you only have to correct a few items. 
If you meet the qualifications for families who can have the IRS populate your FAFSA, it's a good idea to wait 14 days after your tax return was accepted by the Internal Revenue Service to correct your FAFSA.  Fourteen days is the estimated time the IRS has given for them to be able to populate your FAFSA from your tax return. 
The reason it is best for families to let the IRS populate financial information on the FAFSA is that it is likely to minimize the chances that the Student Aid Report (SAR) that you receive after filing your corrected FAFSA will be selected for a process called verification.
Verification requires submitting tax information directly to the financial aid office so that they can verify data on the FAFSA.  Unfortunately, verification will take more time this year because of new requirements for families to obtain official tax transcripts from the IRS for college aid offices to be able to verify their SAR.  The IRS is estimating that it will take as long as six weeks for families to get transcripts.  Six weeks is a long time for families to have to wait before their SAR can be verified.  More time will be added to that if there are corrections to the SAR as a result of verification.  Such delays can delay final awards.  Delays can impact financial aid award offers if the college runs out of types of aid for which students are eligible. When it comes to financial aid, time is money.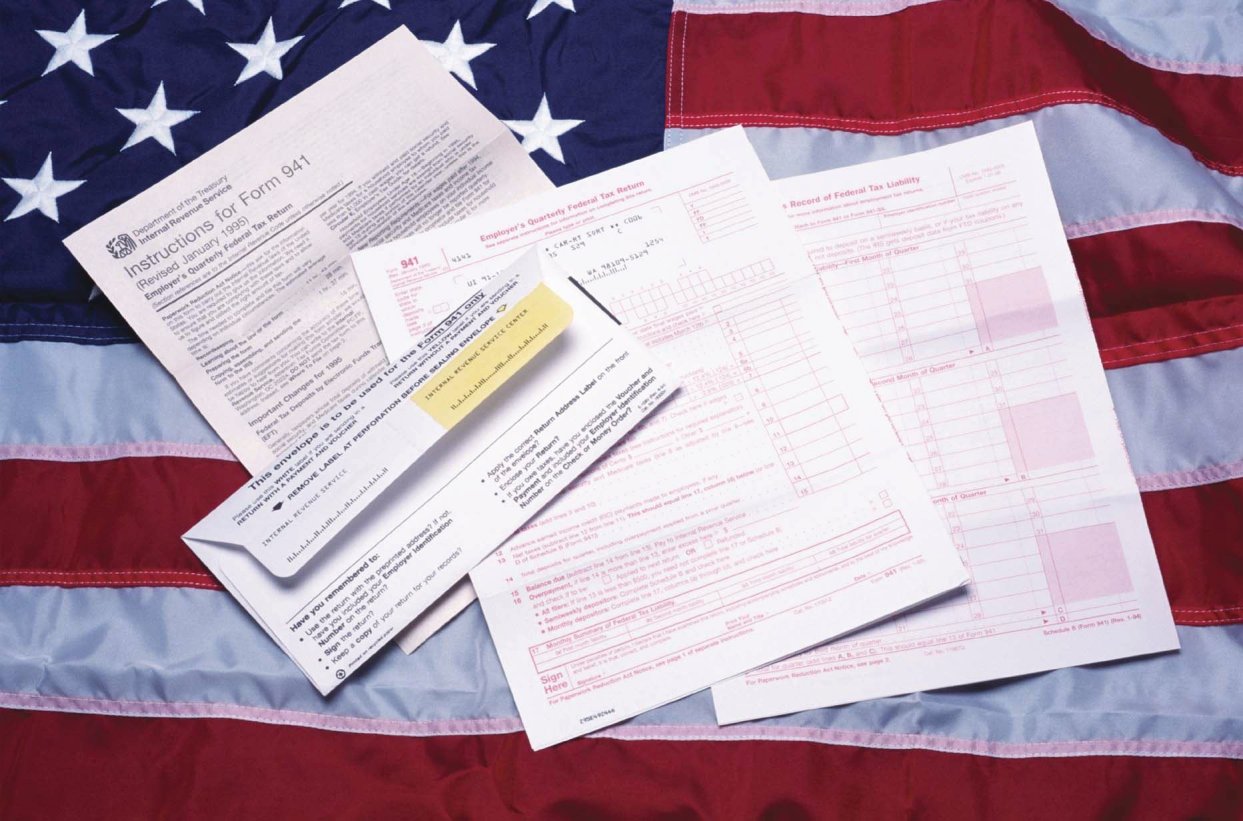 Families have been filing 2012 FAFSA's since January 1, 2012 so that their children can be in the running for grants, scholarships and loans this spring.  Some worry about the fact that the FAFSA asks them about their income in 2011 because things have changed in their household. 
The good news is that the financial aid professionals at colleges and universities know that stuff happens:
Parents get laid off or have their hours reduced at work which causes their wages to drop
Another child in the family may decide at the last minute to attend college
The student may lose his job
A benefit that the family received last year, like, child support or disability may stop
Colleges have a process that allows parents and students to report changes or special circumstances that affect their ability to pay college costs.  Parents and students should contact the financial aid office at the college they will attend to report changes and circumstances affecting their ability to pay.  Colleges can evaluate the information to see what adjustments can be made to help the family.
/