Shopping Cart
Your Cart is Empty
There was an error with PayPal
Click here to try again
Thank you for your business!
You should be receiving an order confirmation from Paypal shortly.
Exit Shopping Cart
Right Major + Right College = Success!
If you have accepted your admission offer...you are not done yet. Not reading and acting on email can lead to the cancellation of your admission acceptance.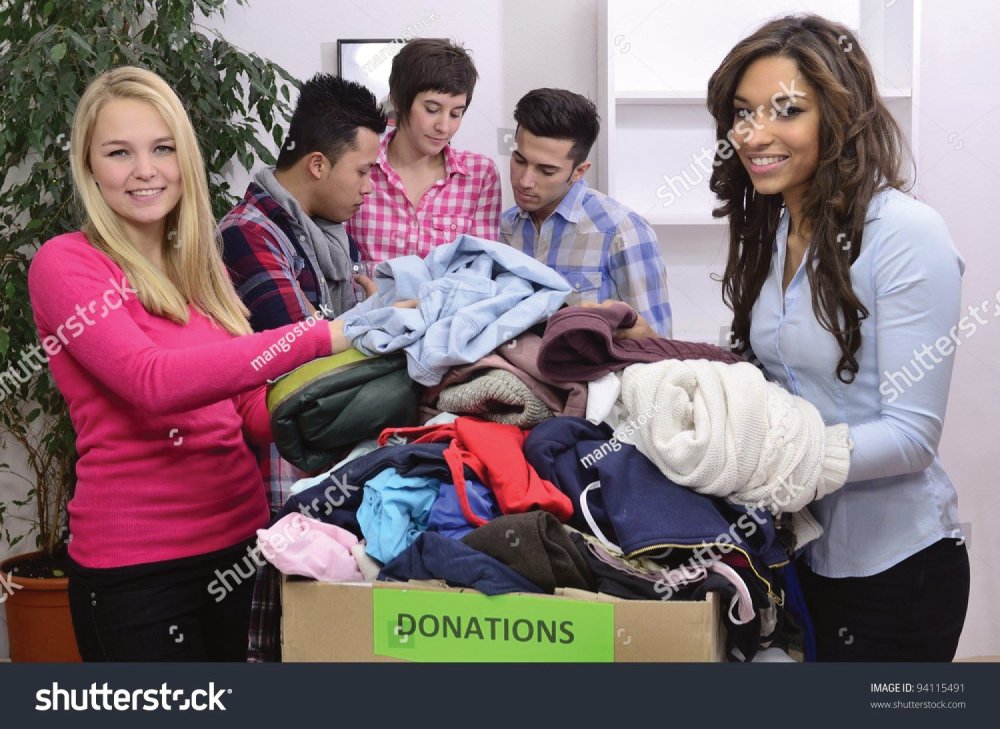 Every year I meet a few students who have masked who they are by not being active in after school activities. They have not joined any clubs or organizations at their school. They also have no involvement in sports or service clubs. Their community footprint does not exist because they are not involved in any church or community organizations or volunteer activities. When they complete a college application, whole sections of the application are blank. 
Even with very good grades and test scores, students who choose not to be involved in their high school or community do suffer in the admission decision process. They are academically qualified for very selective colleges but often have to settle for colleges willing to take students who appear not to contribute to their school and community.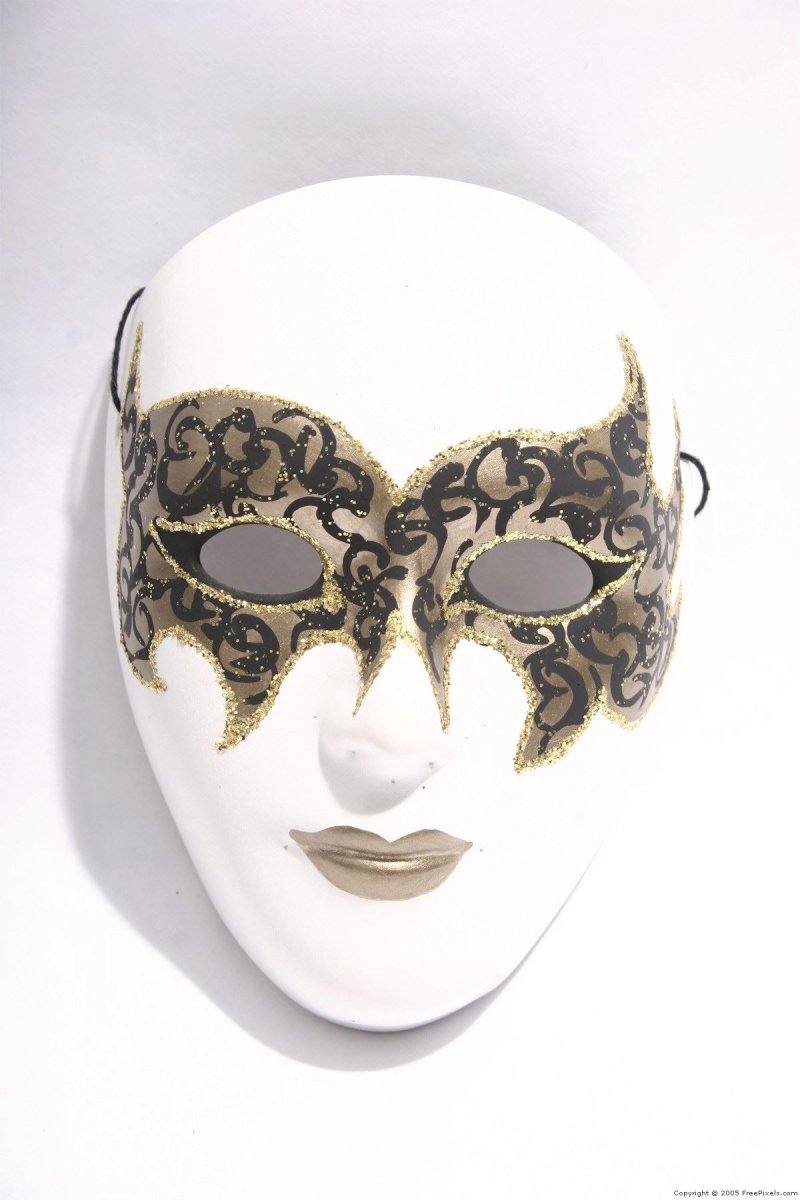 Feeling at odds with their school culture is sometimes the reason students do not join in activities. Such students can take advantage of available community activities that suit them. The key is for the students to be active. 
Un-involved students often need the support of teachers, counselors, parents, siblings and others to begin to connect with others at school and in the community and to take the steps necessary to increase involvement outside the home.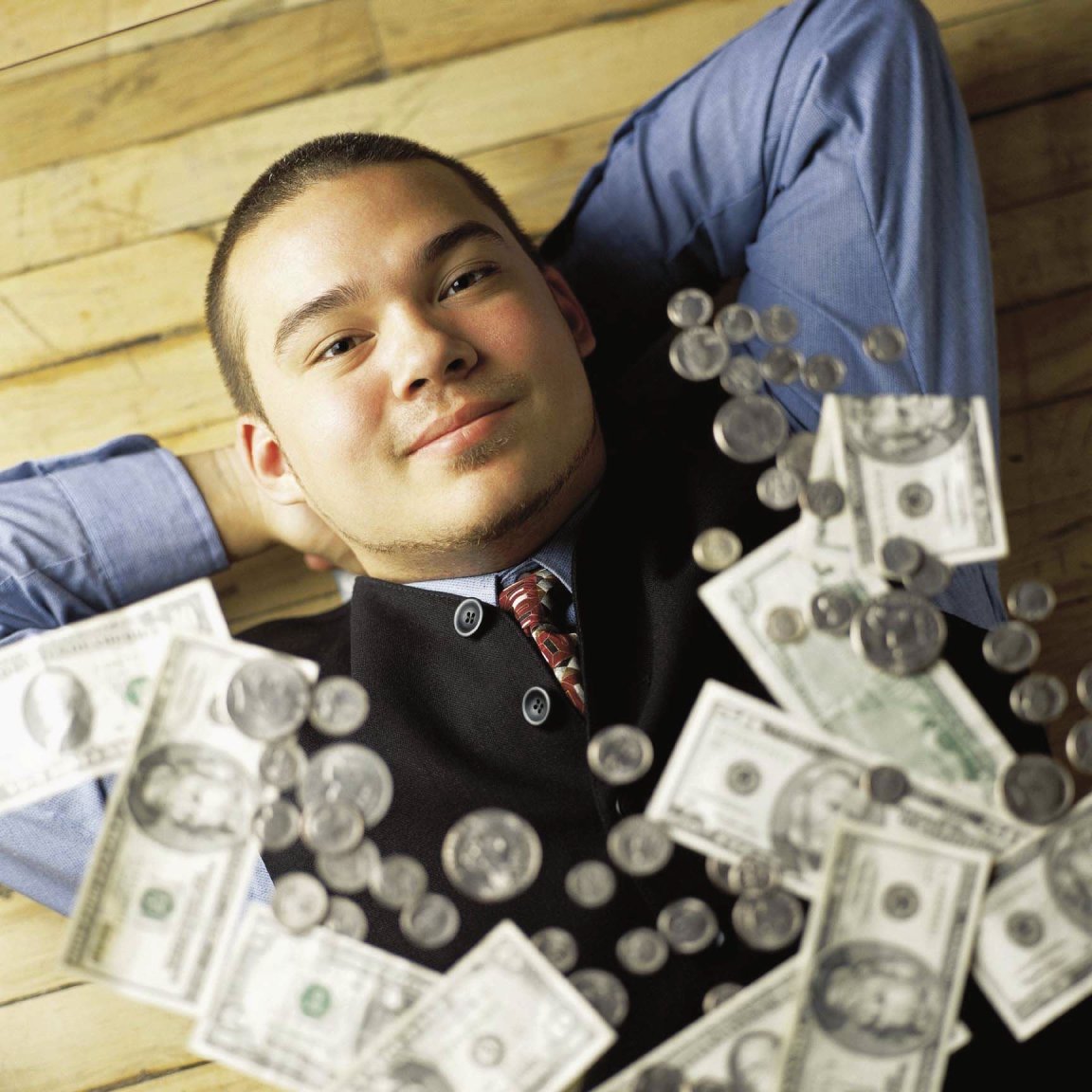 Parents and students who are normally great consumers sometimes spend money they do not need to spend. Their goal with such expenditures is to increase the chances that a student will get in to a particular college or get chosen for a Division 1 or 2 athletic team. When I call college admissions people and college coaches, they say there is no need to spend large sums of money to promote a prospective college student or student athlete.
Student numbers is one key to admission opportunities. Getting a great admissions outcome means working on GPA and test scores before 11th grade. The grades in grade 9 and some courses below grade 9 contribute to a high or not so high GPA. The best way to maximize student potential scores on ACT or SAT testing starts with taking the PSAT or the PACT in 10th and 11th grade and then seriously studying for the ACT or SAT.
Other keys to impressive admissions outcomes is participation in student activities and varsity and community athletics, demonstrated leadership, developing a skill, pursuing activity related to planned college major such as internships, volunteering, great teacher and counselor evaluations and a job. All of this takes advance planning as early as middle school, the ability to manage time and academic tasks as well as awesome relationships with peers, teachers and counselors.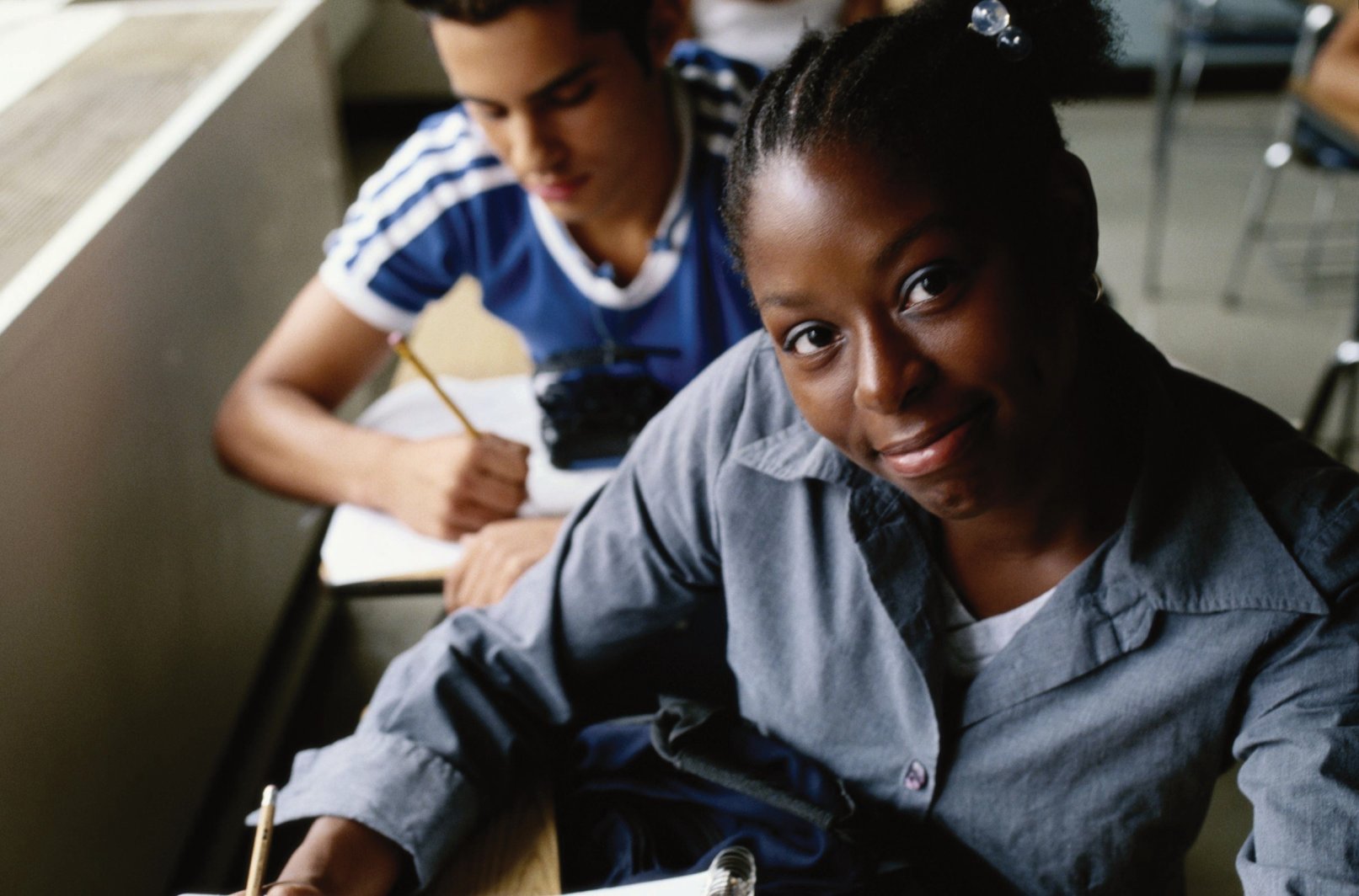 College admission essays pose the following challenges for high school students:
deciding what to write about
conflicting advice during college visits about what not to write about such as "don't write about sports" and "don't write about mission trips"

having to write in a style that differs from essays written in most high school classes
conflicting editorial suggestions from teachers, relatives and friends
the intimidating task of having to do something you have been told not to do all your life: brag about yourself
the challenge of writing something meaningful in only 300 words or having to go much deeper into a topic in 600 words or more
unfortunate advice from peers that they can just write anything the night before the application is due because college essays are not important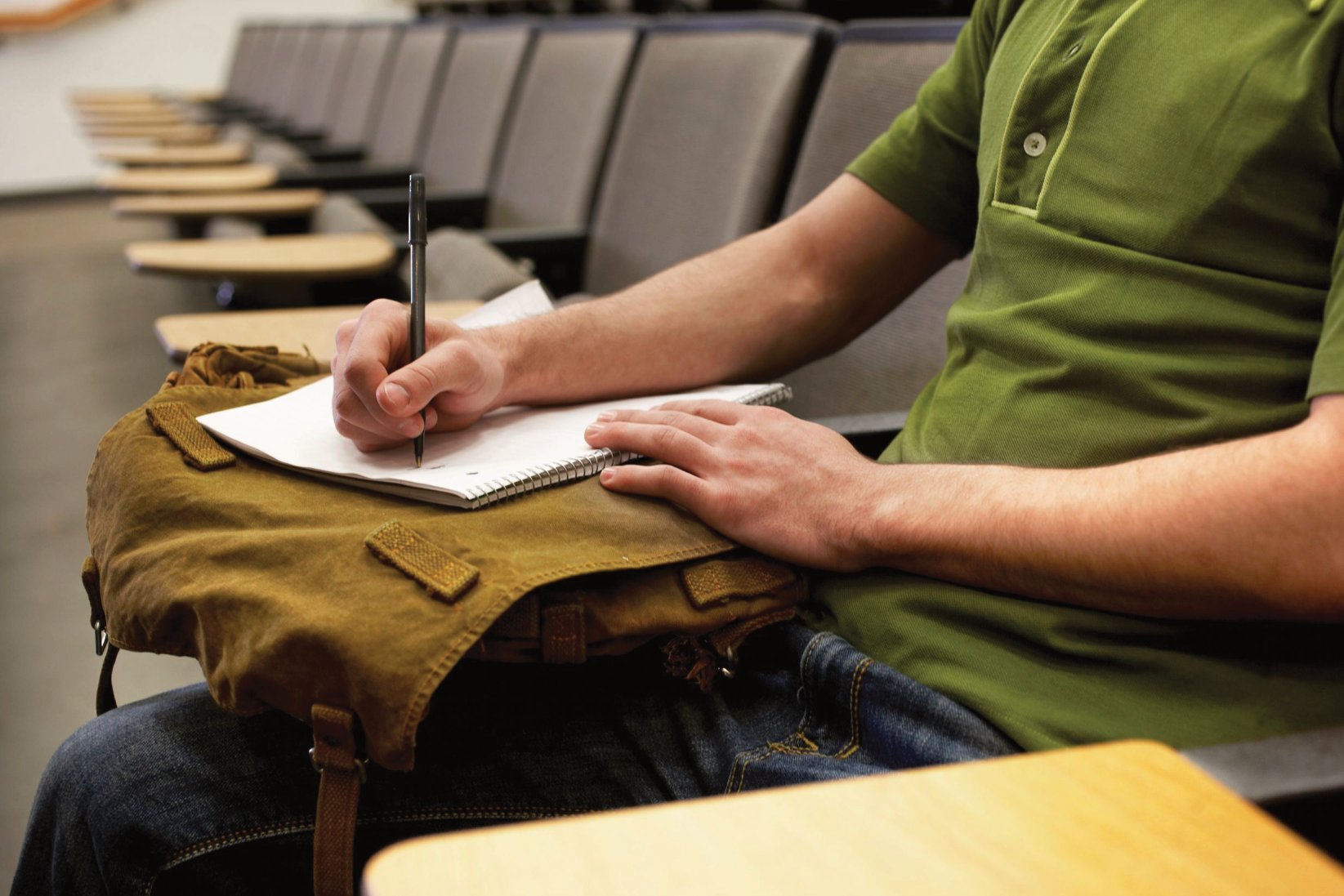 Essays are a much easier task when students realize that admission officers really want to hear about them, their experiences and thoughts. The college essay is how an admissions staff member gauges whether student gifts, personality and interests are a good fit for the college and vice versa. Essays reveal how well a student writes, their future plans and aspirations as well as their uniqueness.
Things to avoid in a college essay include:
writing about something or someone else and not revealing enough about the student who is applying for admission

pandering to the reader

having relatives write the essay so that it sounds as if it was crafted by a parent

failing to edit, edit and edit again to avoid needless grammatical errors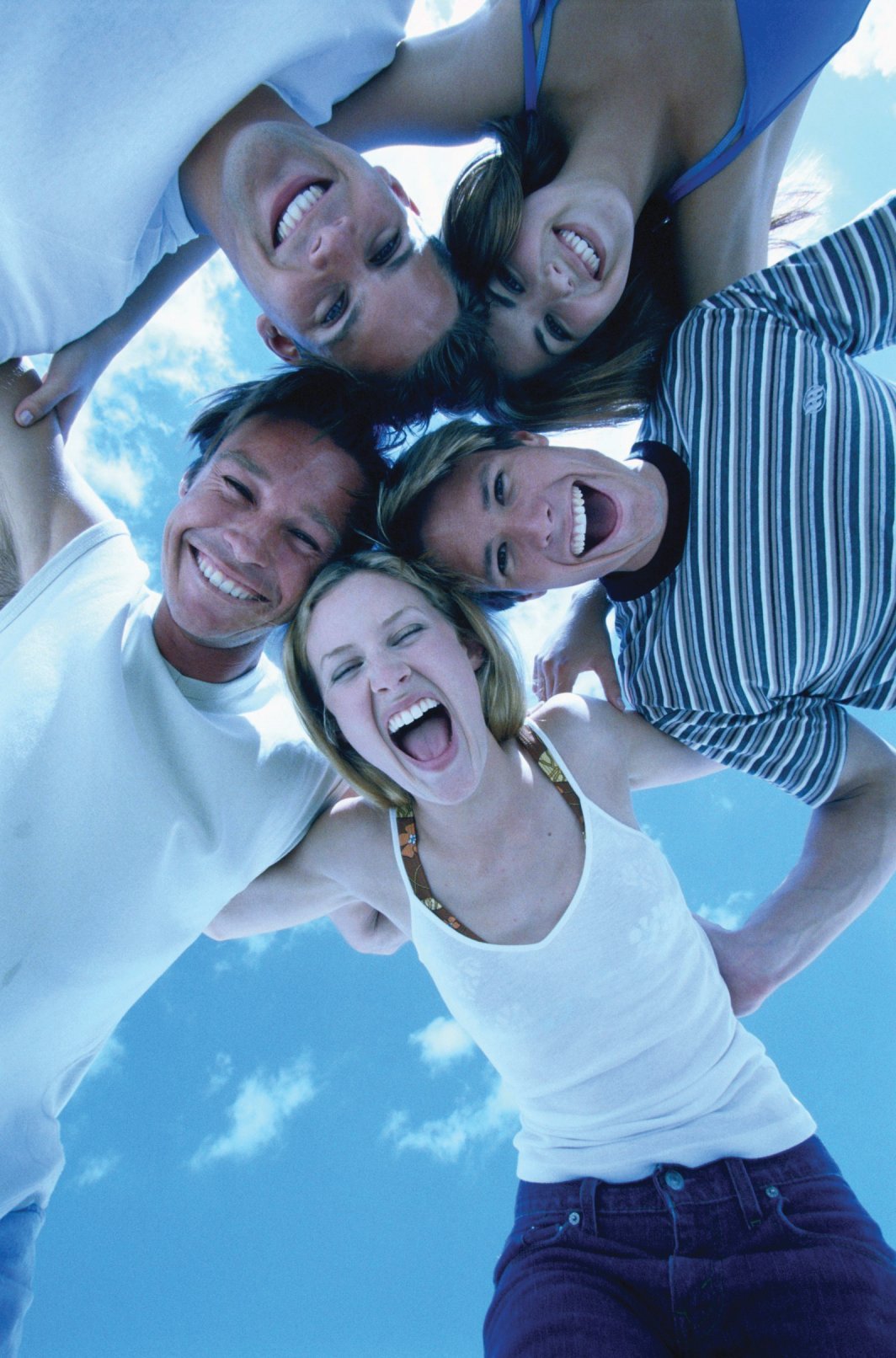 Students should feel free to let their sense of humor and creativity show in an essay. Admission readers appreciate candor and a slice of the real life of the student; their fears, hopes, challenges and accomplishments.
When looking at the final draft of the essay the student should consider whether the voice of the essay genuinely reflects who they are. Reading for content of the essay, the student should consider whether the essay has any missing connections in the story they are telling. Wondering what questions might be in the mind of their reader is a great exercise. Finally, the student should consider if what they have written accurately describes them in the best possible light.
My experience with high school students has been that every student has a story worth telling in their college essay. Thinking how they are unique and about their experiences helps identify the story they should tell. Once they know what to write about, they should tell the story in their own unique way. Readers often read hundreds and sometimes thousands of essays. Honing in on student uniqueness and unique voice makes a student essay memorable.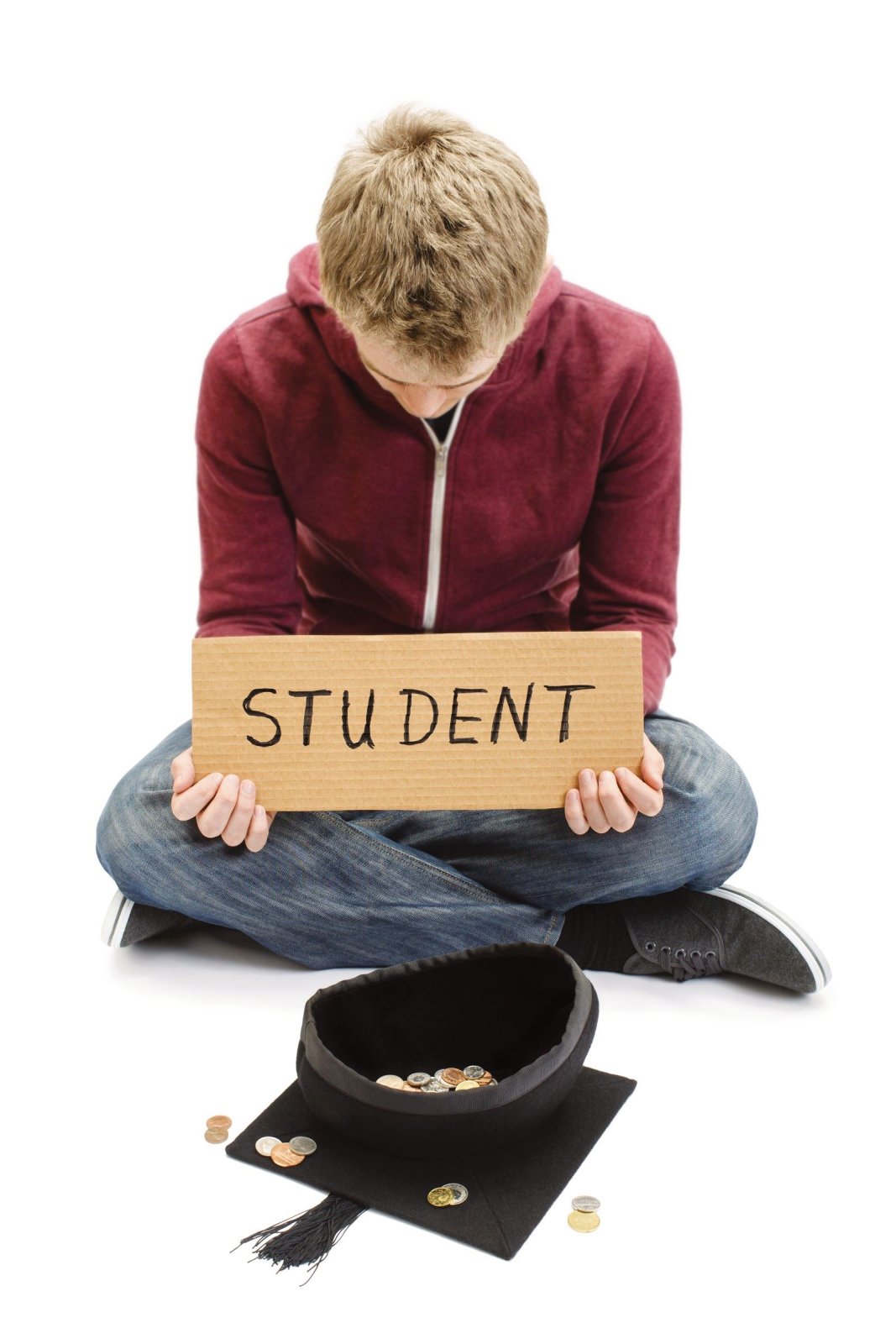 The world is certainly not fair and good students sometimes are accused unjustly of an infraction of school rules. And there isn't always much in the way of due process for students. Rules in schools are not unlike rules in courts of law. Although you might be innocent...you could be judged guilty and punished anyway. So what do you do when your child has been suspended from school unjustly when it comes to the college application question: "have you been suspended"?
You have three options in such situations:
1) try to get the suspension expunged
2) treat the suspension as if it never happened
3) use the suspension as the most interesting college essay ever
Choosing options 1 and 3 allow you to deal directly with the issue and option 3 could actually work in favor of the student. Ultimately the decision is up to you. My experience is that students with minor issues don't suffer from answering yes if they clearly explain what they did, why, what happened, what they learned from the situation and how they will act in a similar situation in the future.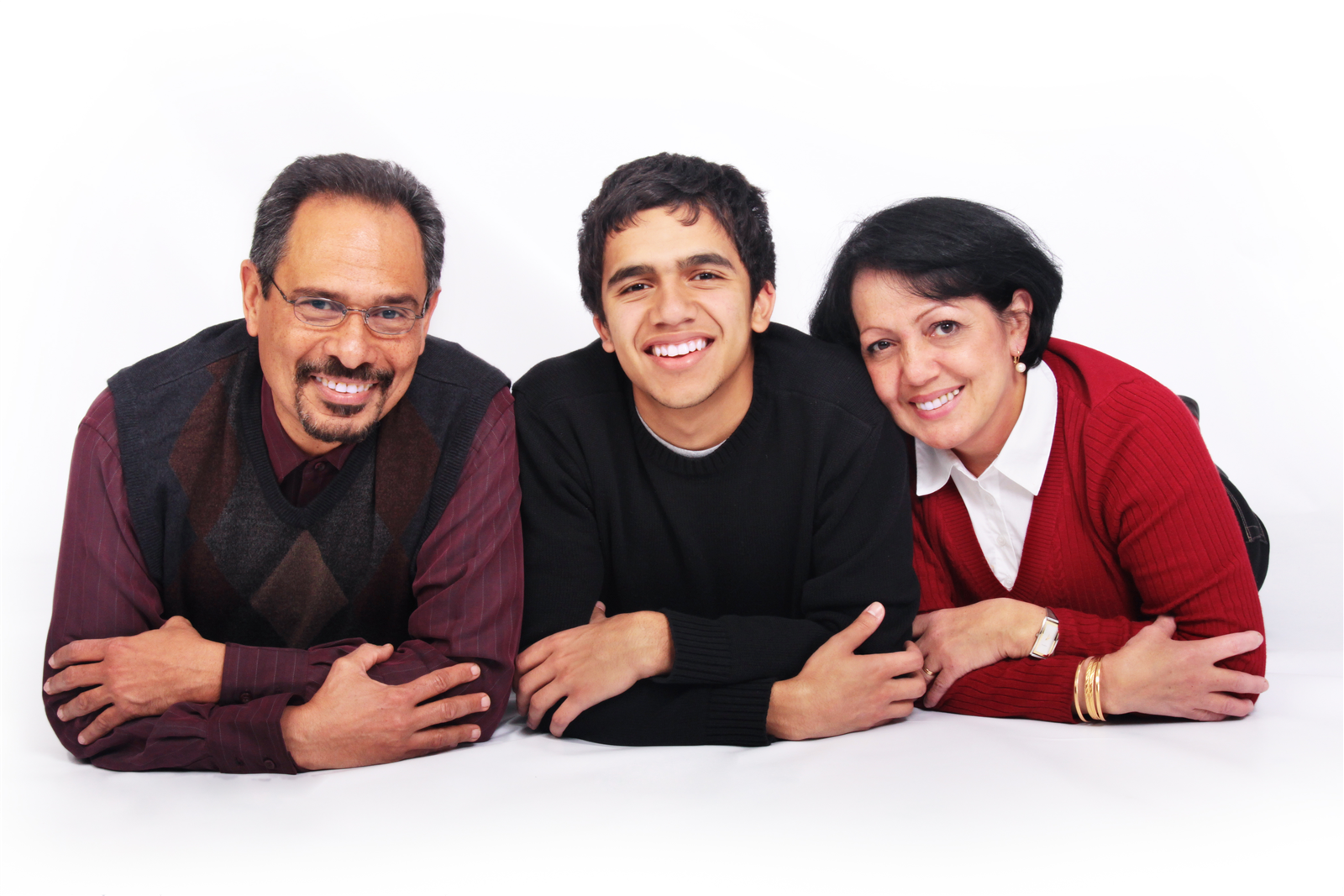 Every year at least 2 students I work with put colleges on their list that are in the stratosphere for them. I say stratosphere because it would take a space shuttle to help their test and gpa metrics reach the requirements for those colleges... AND their activity resumes don't approximate the students who will be offered admission to those colleges. 
Although the students I work with routinely outperform their metrics with respect to admission offers, no student who has tried an extreme-extreme reach has ever been admitted to one of those colleges in my experience. Further, when I tactfully say that one of those colleges is in the reach category, the students say they know they have NO CHANCE at those colleges. So why are they willing to pay $75 or more to apply? Why do they set themselves up for a rejection letter? The answers are telling about students and their families.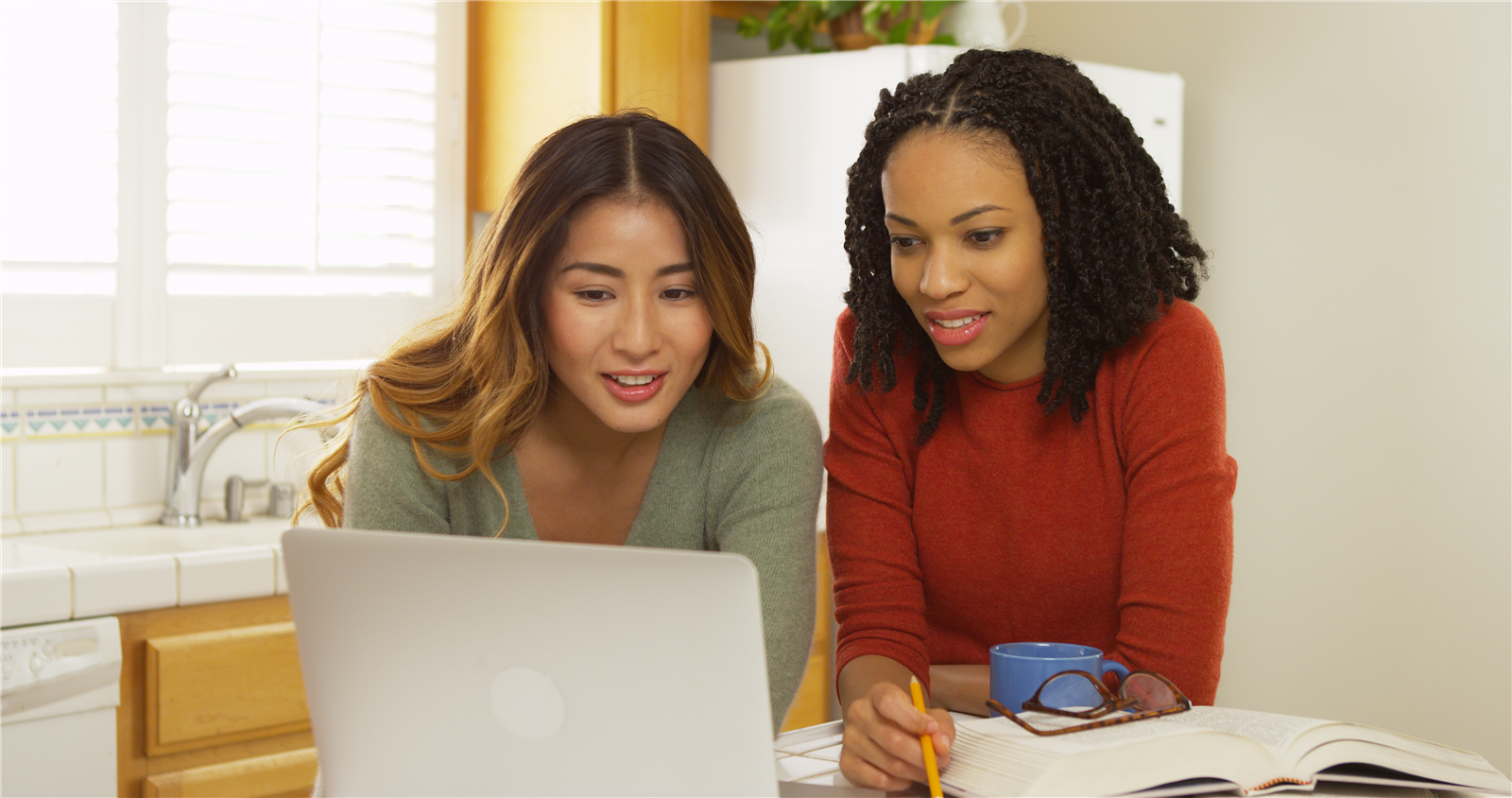 Although a few students are unaware of what they need to succeed in the admission sweepstakes at specific colleges, most students, are very savvy about where they are competitive. The answers they give me indicate that sometimes their families are not as aware. "My dad/mom/grandparent wanted me to apply there" is not an unusual reply. It did not occur to me that students who go to the trouble and expense to apply to colleges they know are unrealistic are actually taking one for the team (their family). They know the application money is wasted and that they will get a depressing decision from those colleges. In some instances they have tactfully said that to their family; but to satisfy the urging of relatives who insist that they surely will get accepted WITH A FULL RIDE to the most competitive colleges in the country, they fall on their application fees and apply.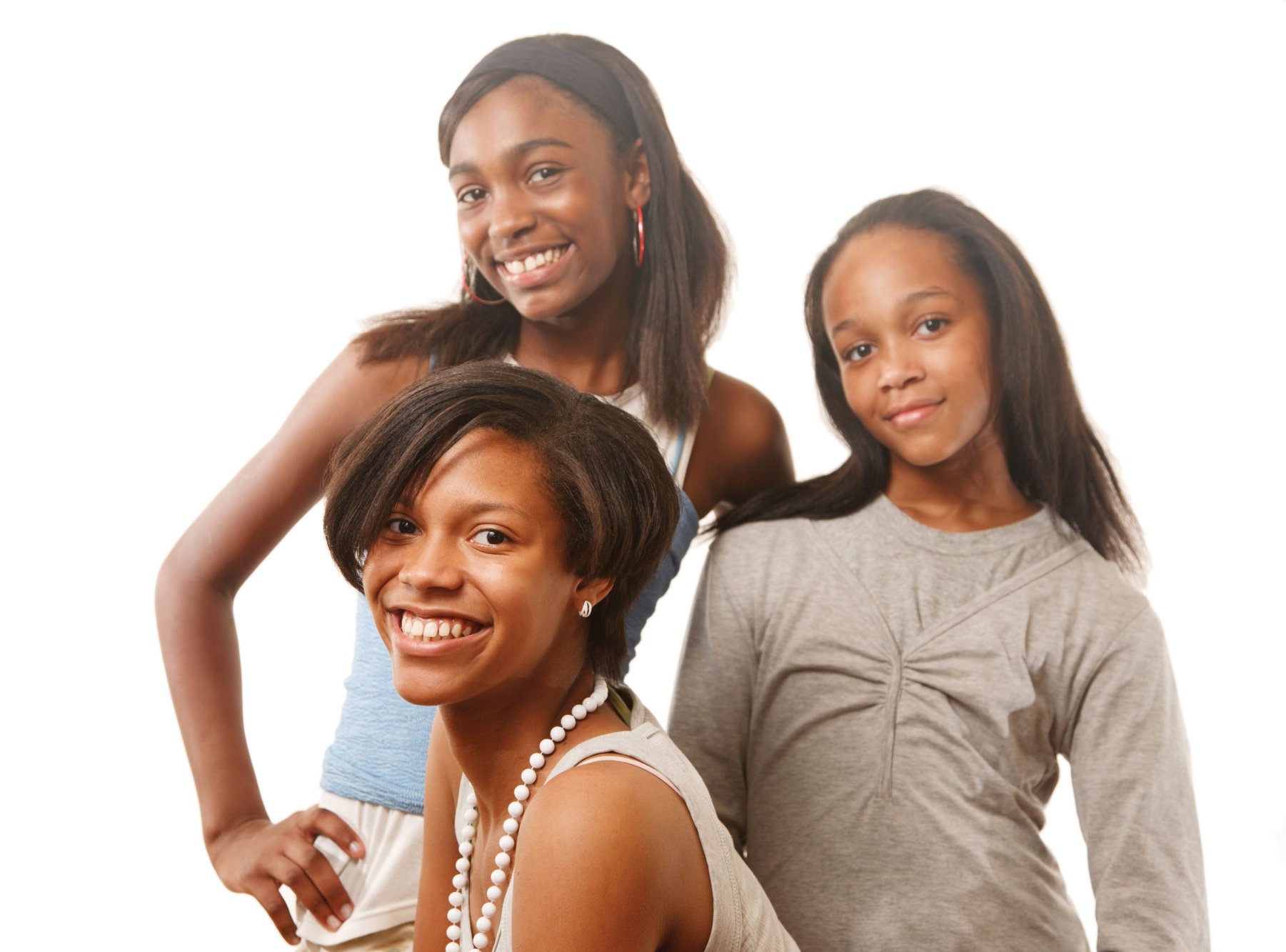 Why do relatives push teens to apply to colleges in the stratosphere? Sometimes it is because families feel pressure to live up to what they think will impress others. Most of the time it is because we all know that the teens in our family are AMAZING people full of potential. Not knowing the actual qualifications for colleges, families push toward the most well-known, prestigious colleges because they want the best for the teens in their family. Fortunately, the teens, who are often more admission-metric-aware, usually pick colleges that are the best fit for them at this particular stage of their journey to reaching their potential. Teens often know that you don't have to go to Big-Time U to get a great education and be very successful in a career.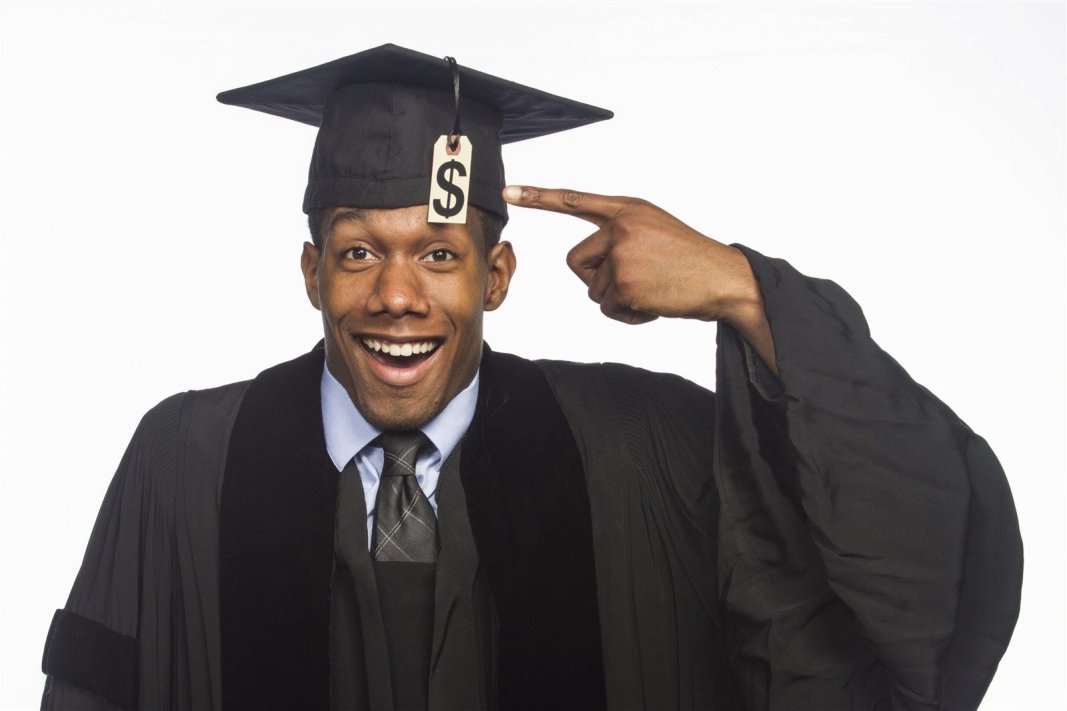 The top nine things students can do to insure their chances of getting into college are related to their academic choices, participation and reputation. Students who pay attention to the following nine areas of activity are well on their way to college acceptance.
         Take a full academic load during the senior year. Students who take a light load are considered to be "taking a victory lap". The are also setting themselves up for failure as college students because they will get out of practice managing a full academic load.
·         Take the most challenging courses possible for your skill level. Students who fail to take any AP, Honors or other challenging courses will not meet the academic requirements of some colleges even though their grade point averages will be high.
·         Step up to leadership positions. Colleges look for applicants who have leadership experience. College extracurricular leadership enhances job prospects at graduation.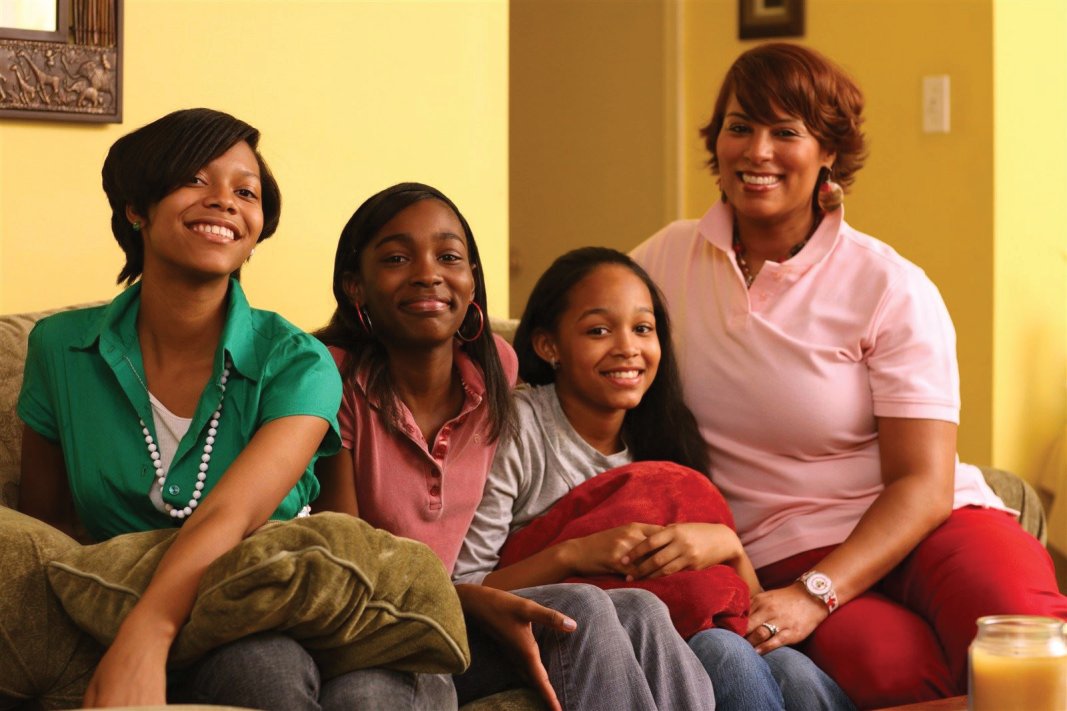 ·         
Participate in activities
. Colleges look for applicants who will become active campus citizens. Being active means meeting friends who may one day help you get a job.
          Volunteer. Colleges actively look for students who are altruistic and enjoy helping people. They make great campus citizens.
·         Work part time in order to show that you can handle responsibility and that you are a student who is not afraid to work for what you want to achieve. Having a job
In high school can also translate into a great letter of reference for college admission and campus jobs later.
·         Avoid underage drinking and drugs as arrests or suspensions for substance abuse infractions can keep a student out of college.
·         Stay out of trouble. Suspension from school seriously affects admission chances and scholarship options.
·         Be nice to your school counselor. Your school counselor gets to write a confidential evaluation on you for every college. This person can help or hurt your chances of getting in.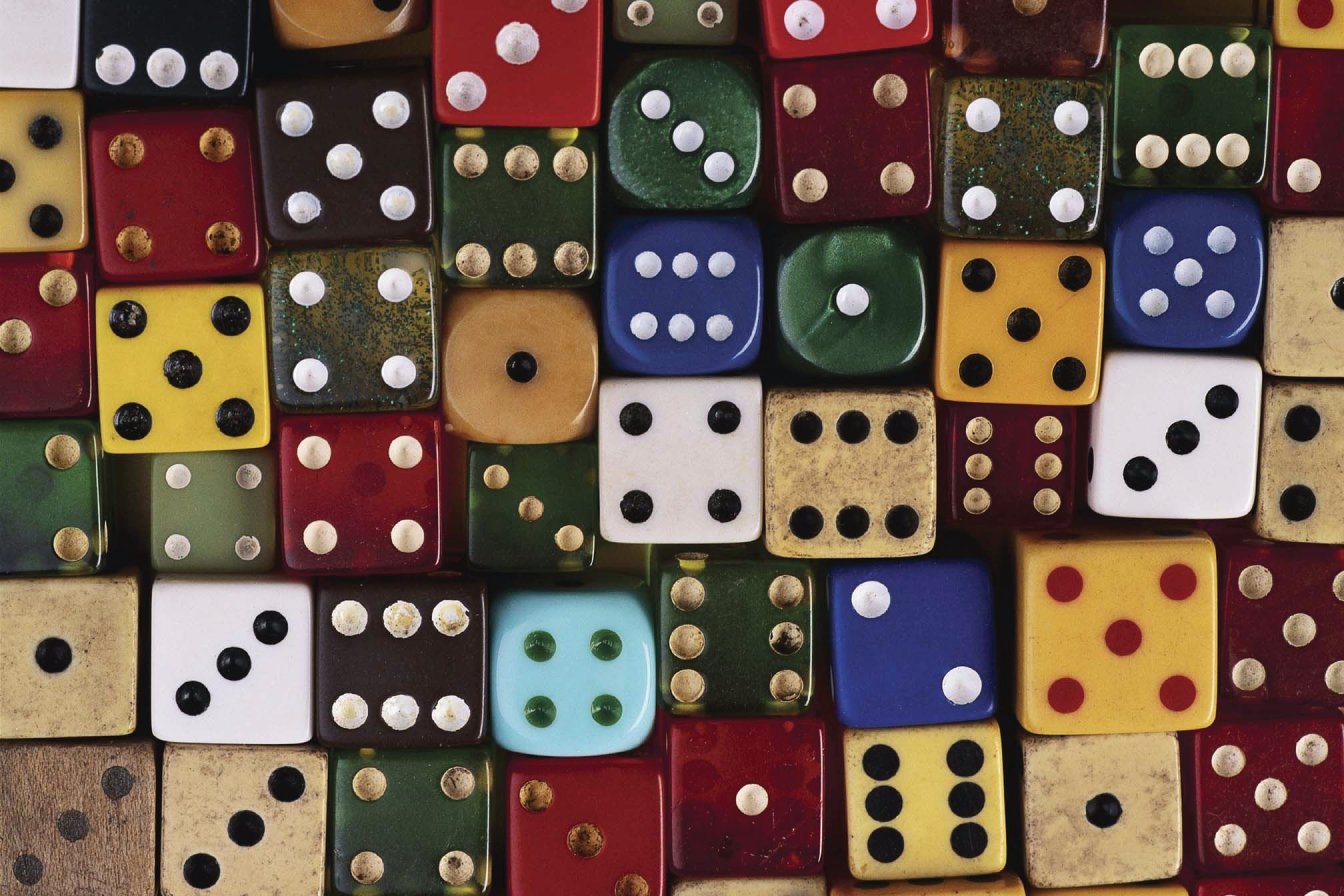 Students sometimes let the hype around the college admissions process get them down. They may feel unworthy, not competitive and just plain discouraged about their chances of getting in. Such students are often surprised that they get admission offers from their "reach" schools.
Many factors are involved in college admission decisions including how many students apply in relation to the number of seats available and whether the student is a member of a group the college is trying to recruit.
Students and families should keep in mind that most colleges are eager to accept them and happy to receive their applications. The balanced strategy of applying to safety, likely and reach colleges with respect to how student metrics stack up compared to the average admitted student at each college is a sound one. Some of the responses that surprise students include:
"reach" colleges accepting them
"safety" colleges offering them scholarships
"likely" colleges offering them special honors programs or tuition discounts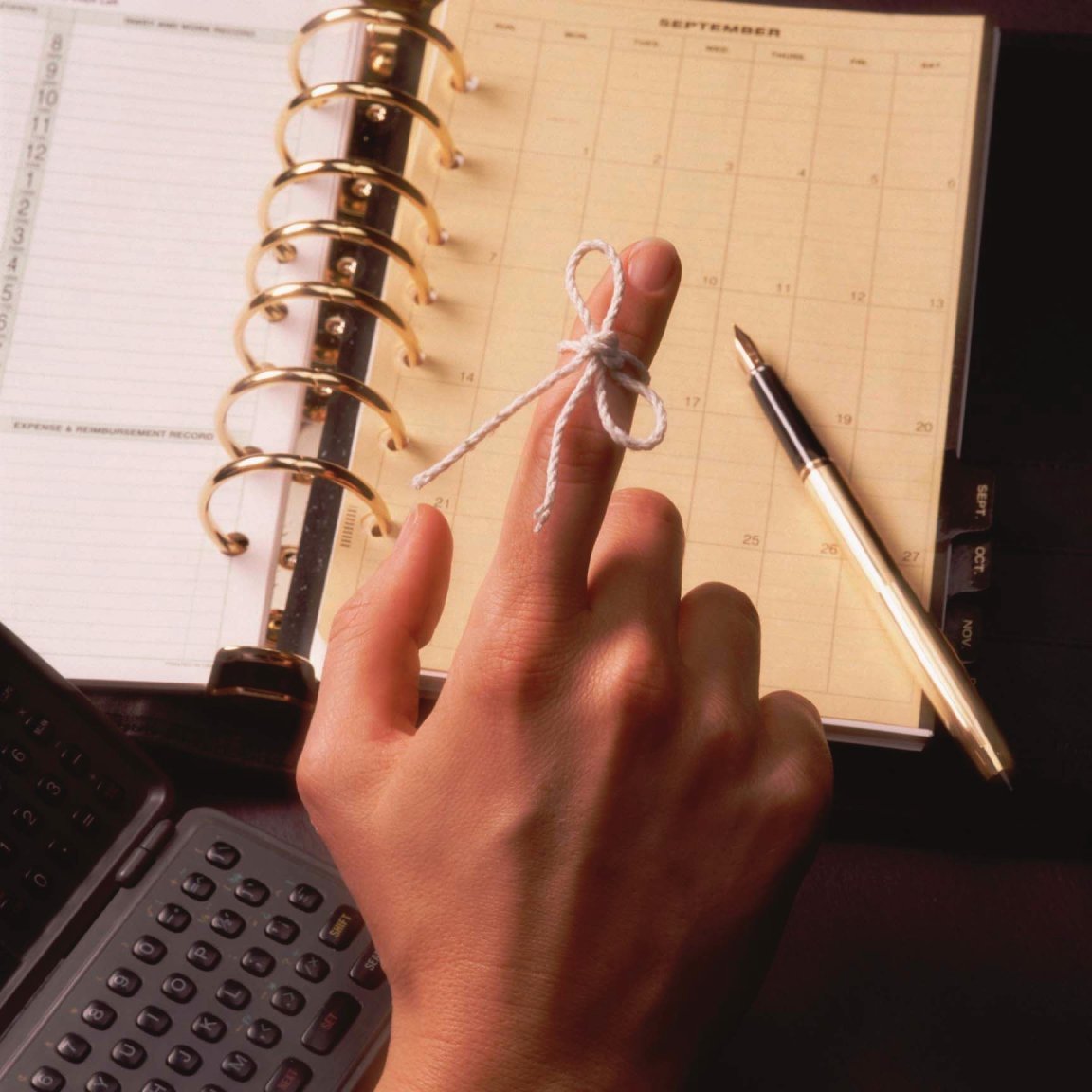 There are 5 major types of college admission application schedules. Most colleges offer a their own mix of them. The question asked by many students and parents is whether choosing any specific one of the following schedules affects getting in:
early decision
early application (sometimes 2 dates)
priority
regular
rolling
I called college admission offices to discuss the impact of timing on admission application decisions. Most agreed that if a student knows he wants to attend a specific college that he should try to apply during an early schedule period so that he can be considered for scholarships. The majority of college admissions representatives also agreed that students who are rejected during early application would most likely be rejected during regular application periods. So there you have it-applying early is not likely to hurt your admission chances. And, if you were going to be rejected, it is best to know early enough to have time to apply to other colleges.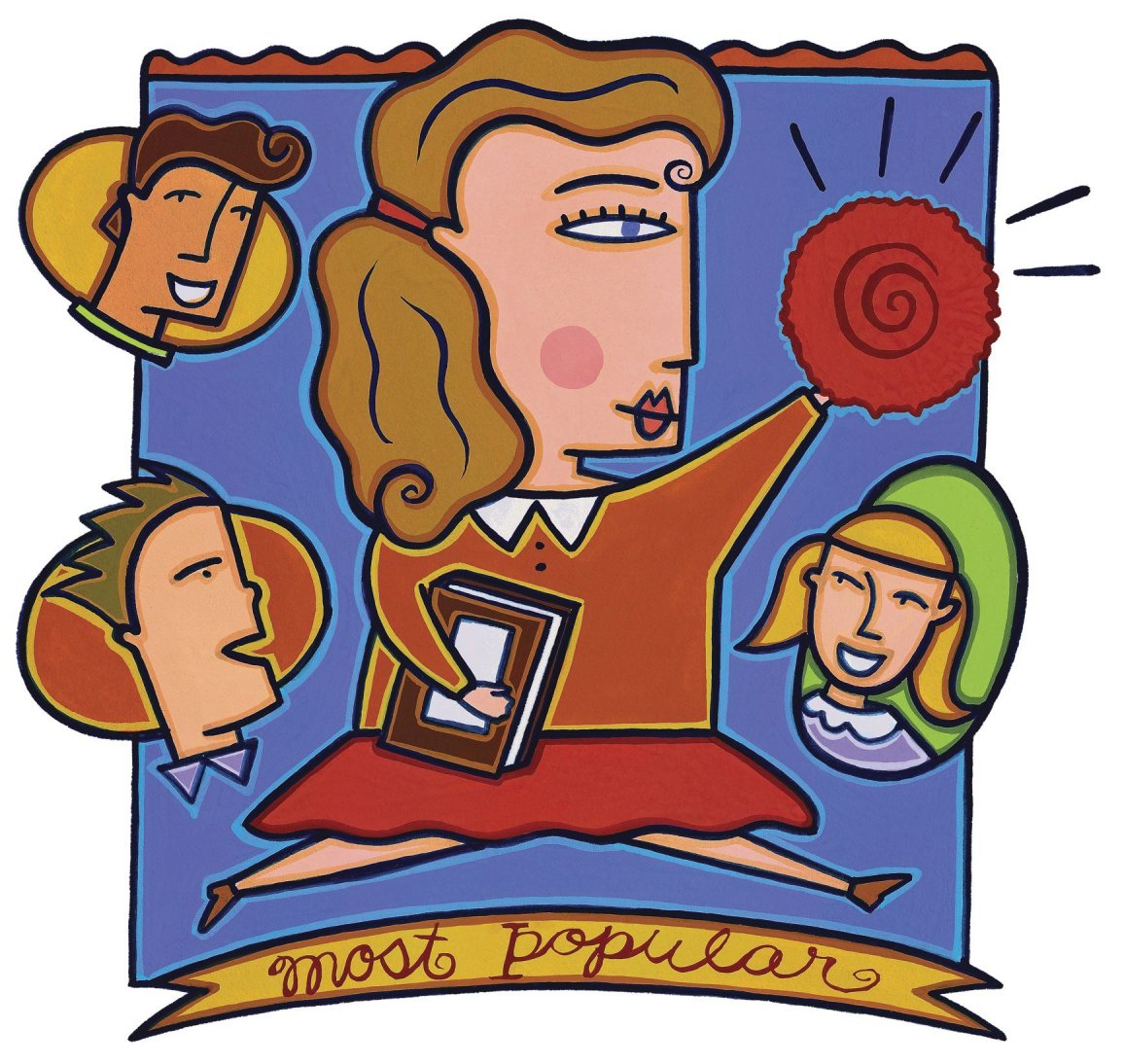 Students (and parents) agonize over GPA's and test scores, activities and leadership resumes as they consider which colleges are likely to accept them. All of those factors are very important in admission decisions made by colleges and universities.
An overlooked factor is personality or how the student acts in the world. Is the student altruistic? Is the student a person who will contribute to campus life? Are the student's values consistent with some of the core values that the university seeks in a student?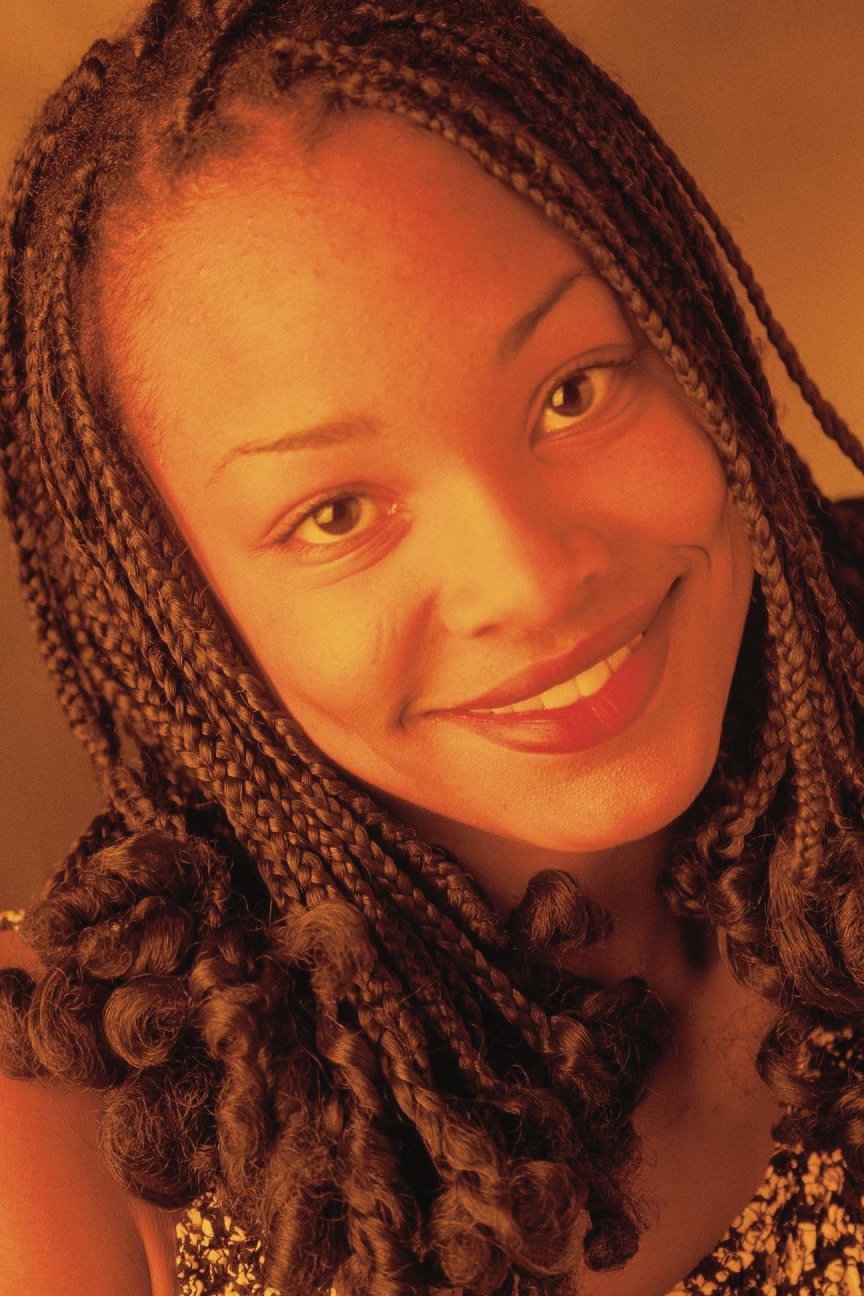 Colleges gather an impression of a student through personal interactions with the admissions staff, student guides, alumni and recruiters at college fairs, on and off campus interviews and campus visits. They also begin to see who the student is through the thoughts, emotions and values expressed in the essays that the student writes. Additionally, some colleges get an impression of the student in relation to the student's web presence.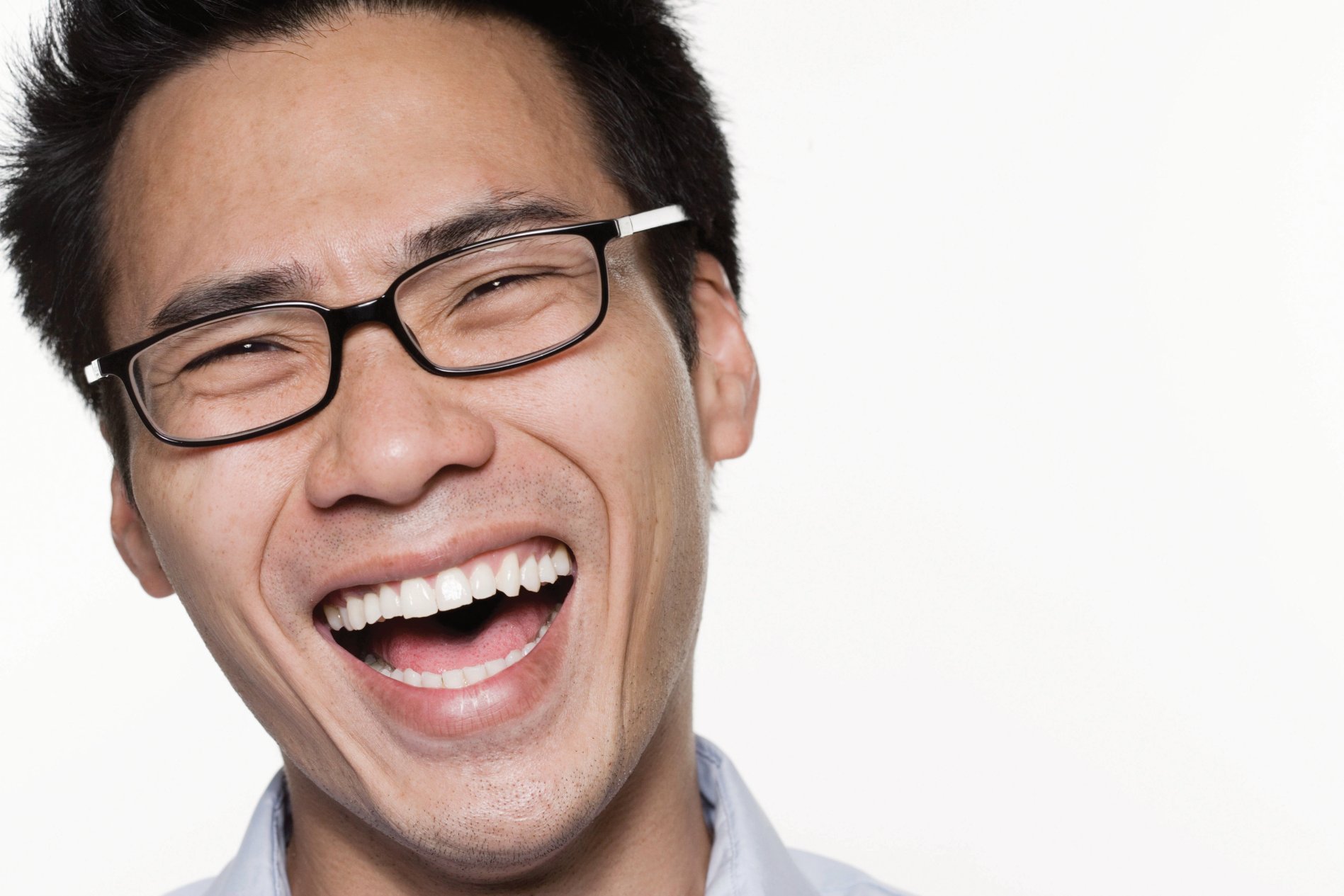 Because colleges like to accept students who will add their own uniqueness and diversity and also blend harmoniously with the existing student population, how do you think your student stacks up? It is a question worth considering in a sea of applications with similar GPA's, test scores and resumes. Make sure your student takes full advantage of opportunities for interaction with colleges. Help your student see that he can show, through his public presence, all that is unique and wonderful about him. Encourage your student to show the admissions staff what makes her the best candidate for her target colleges.

This is the time of year when students and their parents are nervously waiting by their incoming email box for admission decisions.  Students worry that not being admitted to their first choice college may limit their future. But nothing could be further from the truth.  The truth is that extensive research on that very topic has shown that college major is much more important to career success than the college the student attends. 
It is important to be admitted to a properly accredited program that helps students advance their skills in areas in which they are naturally gifted. End of story. The rest is a matter of cost, prestige, taste, geography (often in relation to home and the beach), amenities and options.
Families need to remember that not being admitted to a specific college can be a good thing.  Colleges try to admit students likely to be successful in their programs.  They have longitudinal research that backs up their decisions.  Better not to be admitted than to be admitted and not be successful.
/