Shopping Cart
Your Cart is Empty
There was an error with PayPal
Click here to try again
Thank you for your business!
You should be receiving an order confirmation from Paypal shortly.
Exit Shopping Cart
Right Major + Right College = Success!
If you have accepted your admission offer...you are not done yet. Not reading and acting on email can lead to the cancellation of your admission acceptance.
There are dozens of four-year colleges still accepting admission applications for fall 2019 to include Coastal Carolina, UNC-Charlotte, Millsaps College, Northern Kentucky University, University of West Florida, Montana State, Albany State, Liberty University and University of Texas-Dallas. Some of these deadlines close soon and others are as late as July 1.
Some colleges are beginning to announce admission deadlines and options. Virginia Tech will continue to offer the early action opportunity they rolled out last year. This year, University of Virginia is adding an early decision option and the deadline will be October 15. 
If most rising high school seniors turn around right now and look carefully, they will see the faint outline of a huge workload monster lurking behind them. The monster is the avalanche of college admission work they need to accomplish before mid-October.
Mid-October you say? How could that be? Aren't college applications due in December or January? Some are, but if the student at your house is going to apply early, deadlines are more in the October/November range.
Sadly, the college work could affect high school senior fall grades that figure into admission decisions.
The amount of work they need to do to get the best outcome is staggering. A minimum of four outstanding essays that require much thought and tons of editing is one task. The other is deciding where and what to study. The clock is ticking and the calendar is racing. Time to get busy.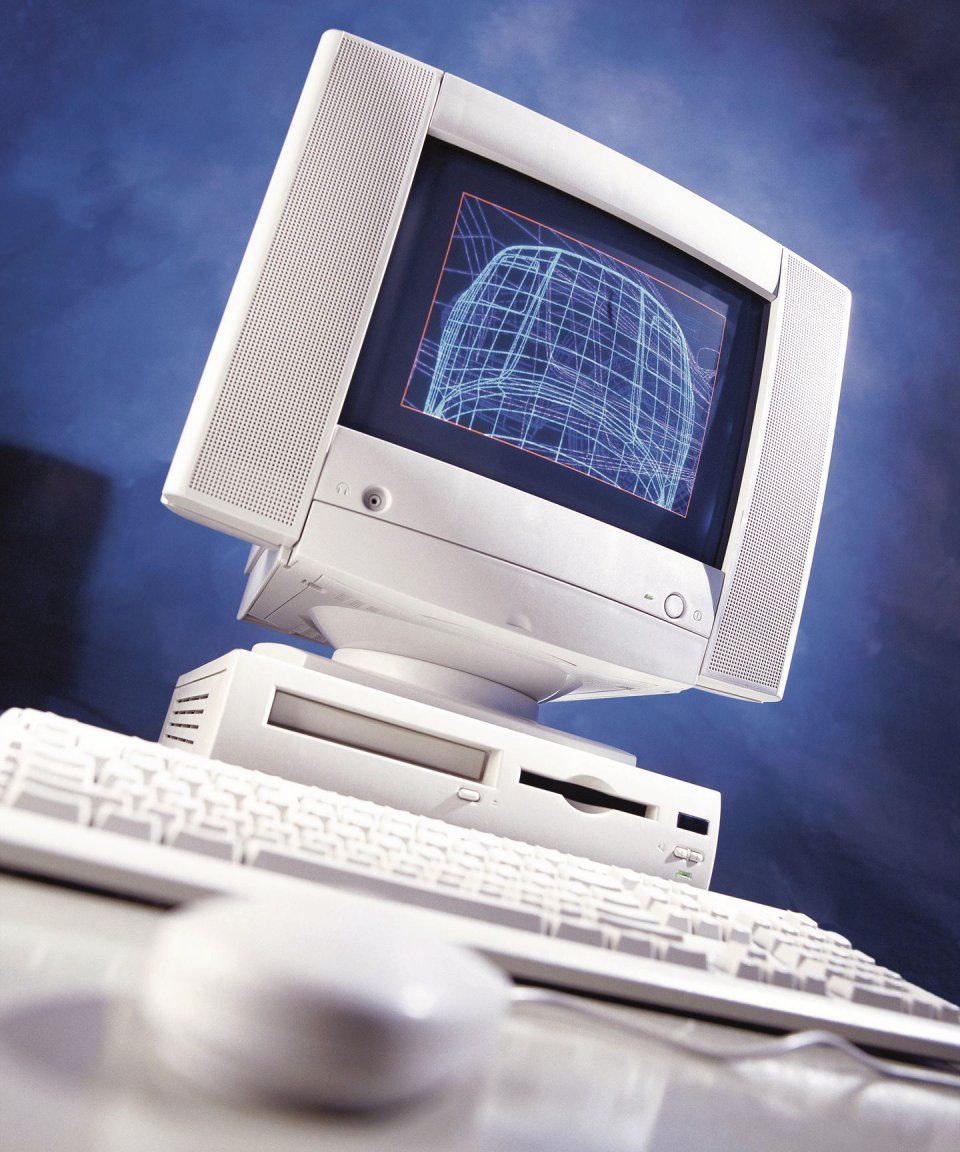 Successfully navigating the new Common Application involves attention to detail for each section.  Even the areas that do not apply to you frequently require that you answer "no" instead of skipping over the questions. If you feel that you have completed the Common Application but don't see the green check mark that signifies that a section is complete, the most likely culprit is a question you skipped over because it did not apply to you.
Students often skip the honors section of the Common Application because they are not sure what to indicate. Think about whether you were on the honor roll, lettered in an activity or were otherwise recognized in even a small way. It is better to list something than leave that area totally blank.
If you had an illness or injury or family circumstance that caused an excessive absence, you may want to consider pointing that out in the open ended writing area at the end of the application where you are prompted to write about anything else you'd like them to know.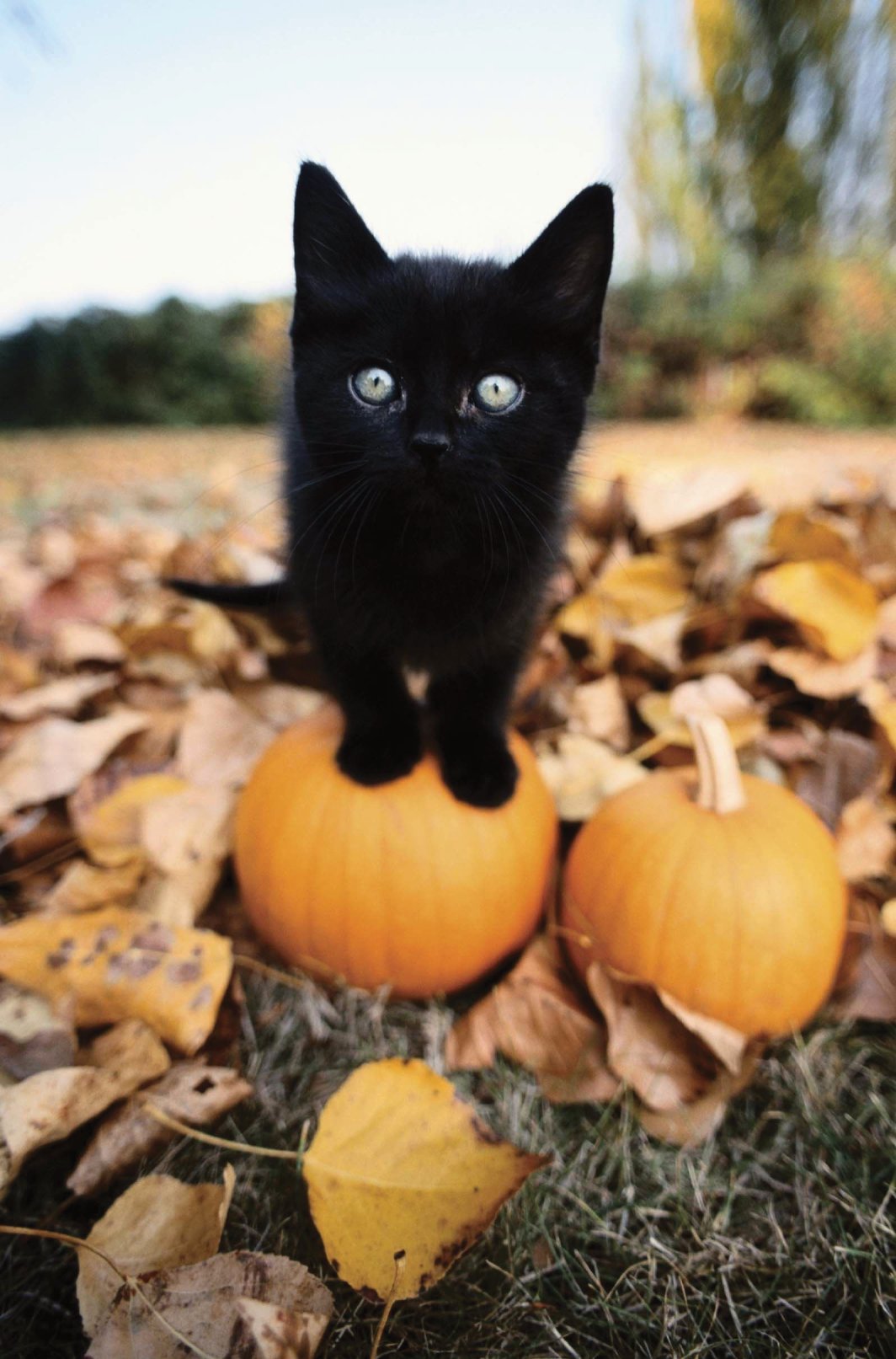 Pay close attention to early admission deadlines at colleges of interest to your teen. Some early college admission deadlines for fall 2014 began October 15 of this year. Many college early admission deadlines are November 1, November 15 and December 1.
These early deadlines should be of great interest to parents because they coincide with priority awarding of merit money.  Students, who are less aware of the financial incentive, may be inclined to apply later. But that could cost you.
November 1 is the most frequent deadline used for early admission. Check your teen's college list to determine which colleges of interest have a deadline that is only 2 weeks away. College applications should not be left to the last day for filing for several reasons. The first is that hasty applications are more likely to have errors. The second reason is that websites can be overloaded and delays can cause students to miss deadlines for technical reasons.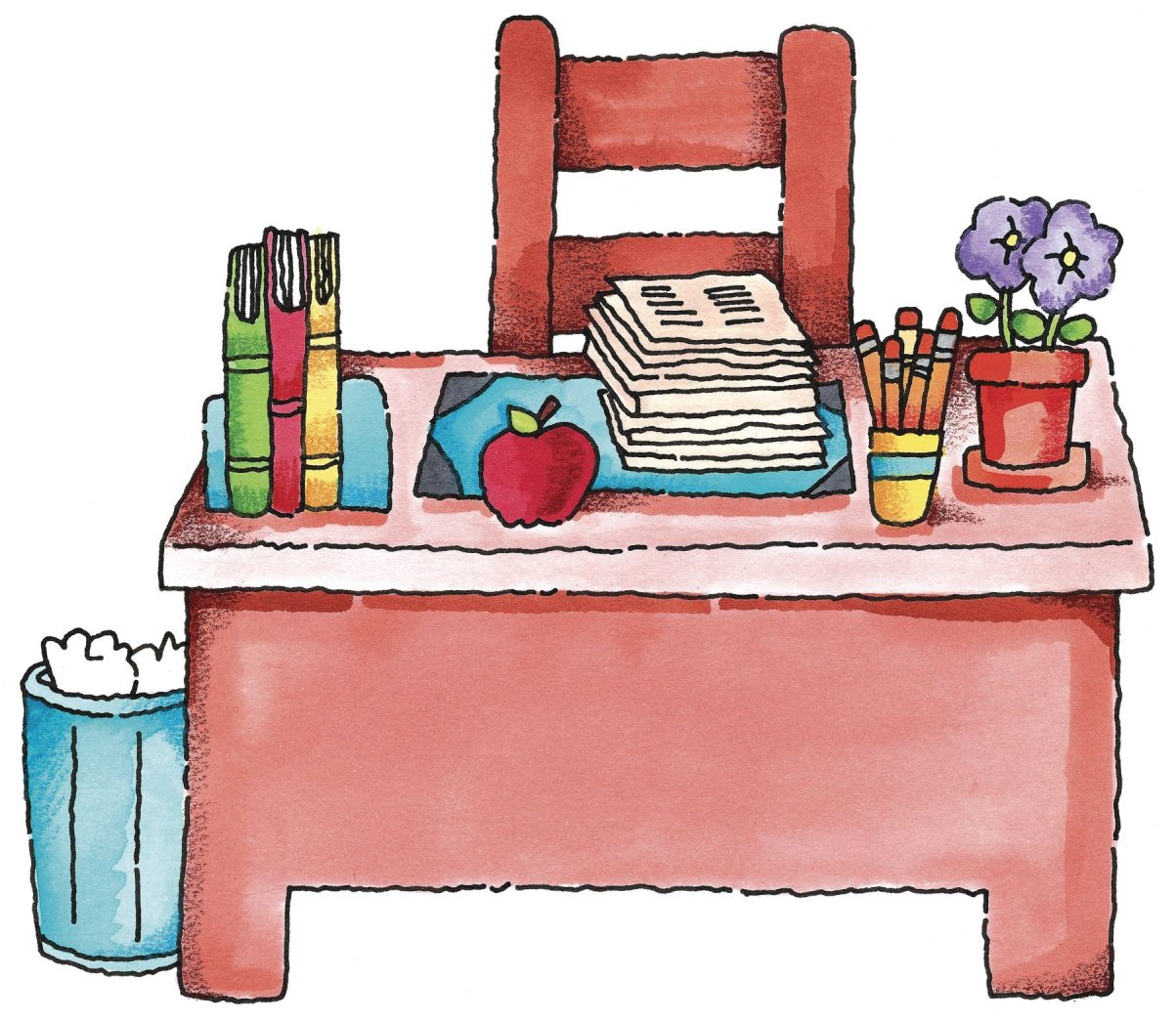 Students have a lot of information to keep up with during their senior year. This semester that information includes login's and passwords to college applications. Confusion about login information is a chronic problem that causes needless delays and sometimes prevents successful completion of college applications. Not being able to find important emails or recall whether an application has been filed can also keep a student from reaching his college goals.
Parents can help their high school senior stay in control of the large amount of data they have to manage by helping students set up a mission control station for college applications. A well-organized work area with a large notebook with pockets and dividers can help centralize needed information and track paperwork and electronic entry information keys.
Invest in an inexpensive notebook and have sections where the student can keep track of user id's and passwords for each electronic application he plans to file. Additionally, provide an area where students can store their printed copies of the acknowledgement message that they get whenever they file an application online. A divider for each college with a pocket to store information from snail mail or email is also a great help. Students can also store copies of college admission essays and information about scholarship applications and deadlines. The important thing is to help the student set up a system to store the information in an easy to access place for the student.
A college application tracking station and notebook will help your student stay on track by having an area where the student can list due dates and tasks and check them off as they are completed. Copies of messages and confirmations can help the student later if he needs to prove that he applied or met a deadline.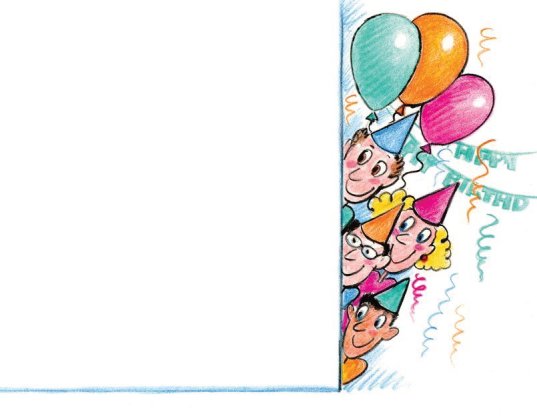 It is important for students to read the admissions section of their prospective college websites. The instructions will spell out everything that is required and provide a timeline.
Students who begin an application without reading the instructions could run into what I call the surprise essay. The guide that is often in the left column of an online college application may not list a writing section. This leads the student to think that there is no essay required for that application.
Surprise essays typically appear after the student has hit the preview or submit button. The temptation would be to write a quick essay and cross another task off their student to-do list. The best action, however, is to save the application and allow sufficient time to write and edit the essay and then reopen the application and upload the carefully written essay.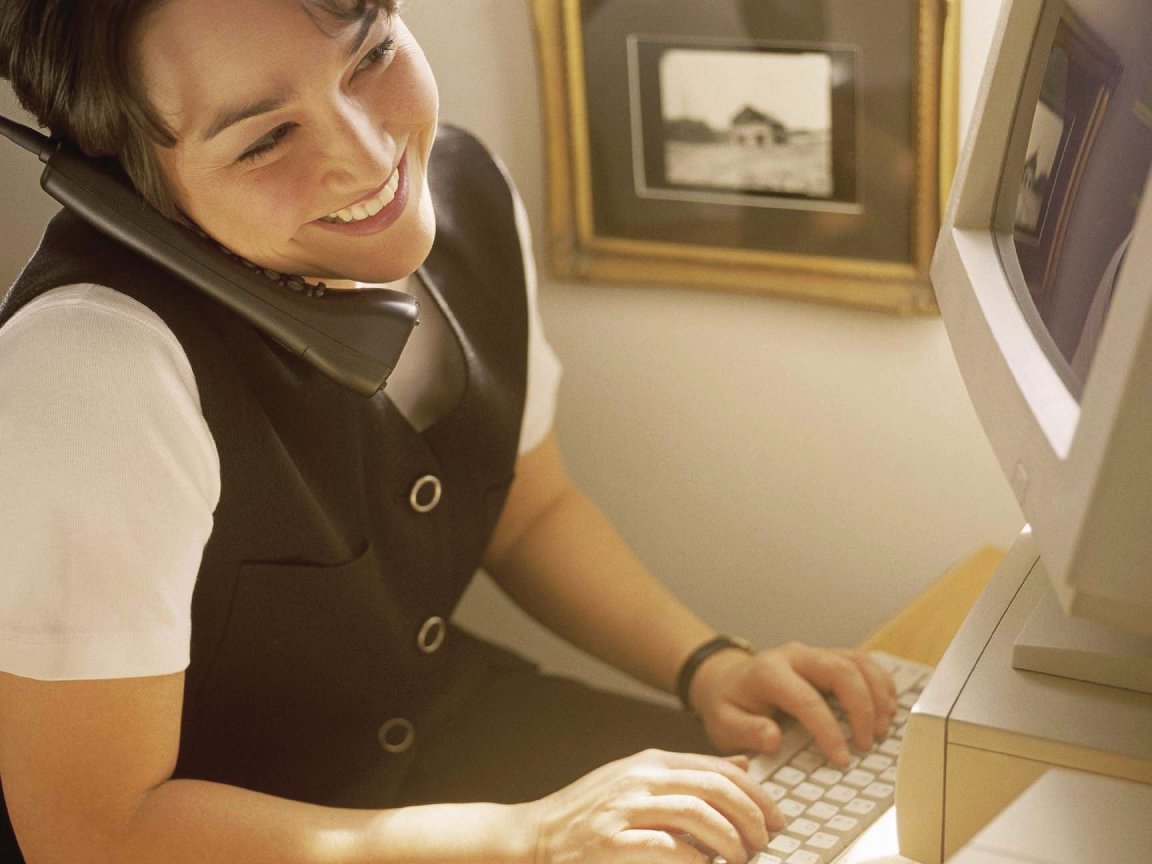 Make sure your teen does not mistake a college admission application essay question for a short answer question. Several teens with whom I have worked have indicated that they plan to answer an essay question with a sentence or two. To compete well for college admissions, students must follow directions on every section of their college applications.
An essay question is often 250 to 650 words in length and has a specific format and theme. A short answer question is a more direct question that requires a more specific answer of a sentence or two in length. Most, but not all, college applications include both types of questions.
To help your teen do the best job on his application:
look at the blank college application with him
ask your teen for his user-id and password and put it in a safe place in case he stores it on his computer and his computer crashes
Encourage your teen to write his essays early so that he will have time to edit a few times before it is time to apply
Go over the application together before he clicks on the send button.
Some people encourage parents not to get involved with the college application process. As a parent, you know whether your teen has the attention to detail and experience to do his best. Given the high level of competition for college admission at many colleges, I recommend erring on the side of caution, with the cooperation of your teen, and being his mentor in the process.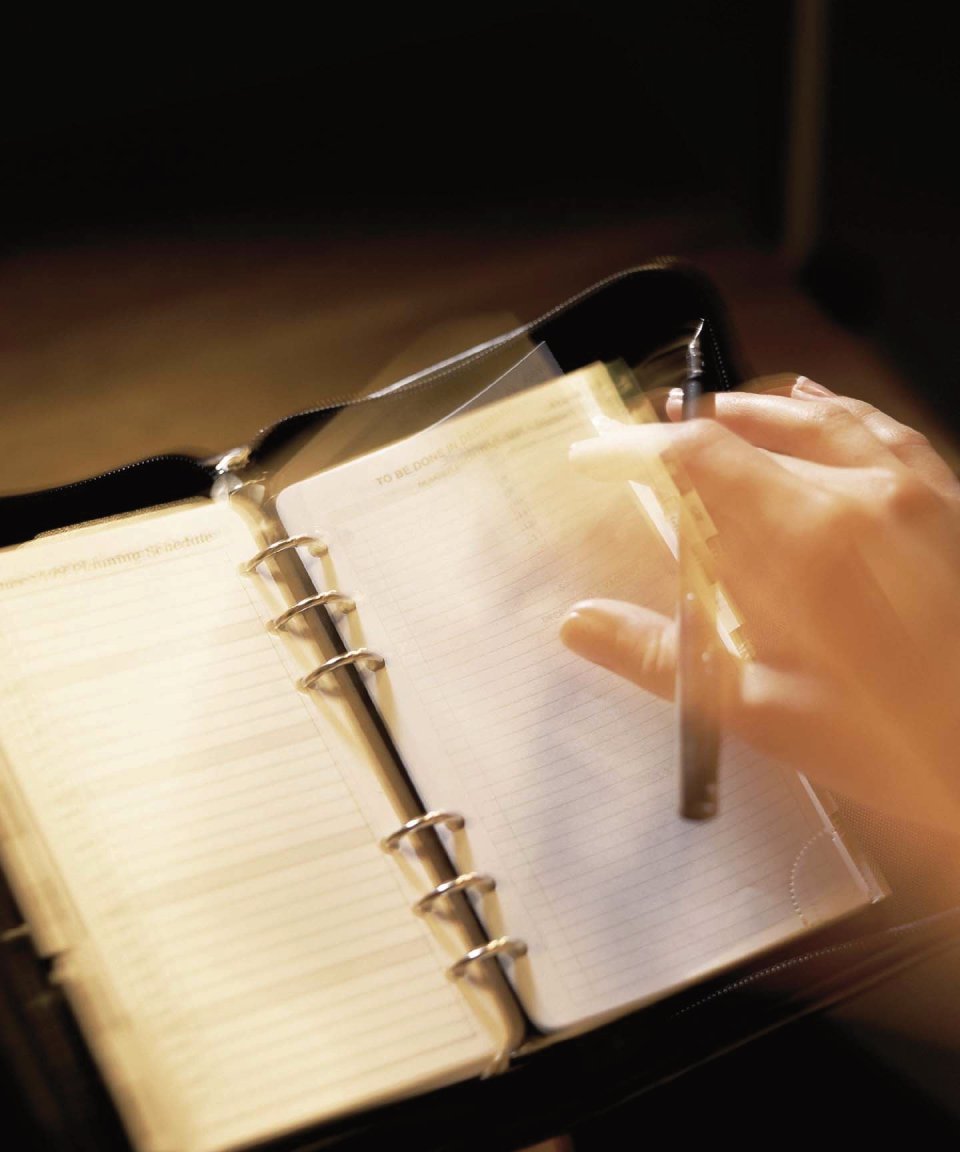 Most students apply to a half dozen or more colleges. Those colleges have similar notification deadlines. However, programs within those colleges may have separate  deadlines that will put a crimp in your style. Examples of sub programs within a college that can have deadlines that will give you heartburn are:
honors colleges and other special programs within a college.
The reason that the additional deadlines can be problematic is that students often want to wait until they have all their college decisions in to make a final decision on where they will go.  Colleges often announce their decisions by April 1 and don't require a final decision from a student until May 1.
The problem occurs when a sub program, like an honors college, requests that the students accept a spot or lose it by a different deadline, like March 15.  This forces the student into a situation where they feel that they are having to make a decision or lose an opportunity. 
The solution is to contact the sub program and ask whether you can accept and then withdraw your acceptance or request an extension.  Most colleges will allow you to accept and then rescind your acceptance.
Copyright © 2013. RRC LLC  All Rights Reserved.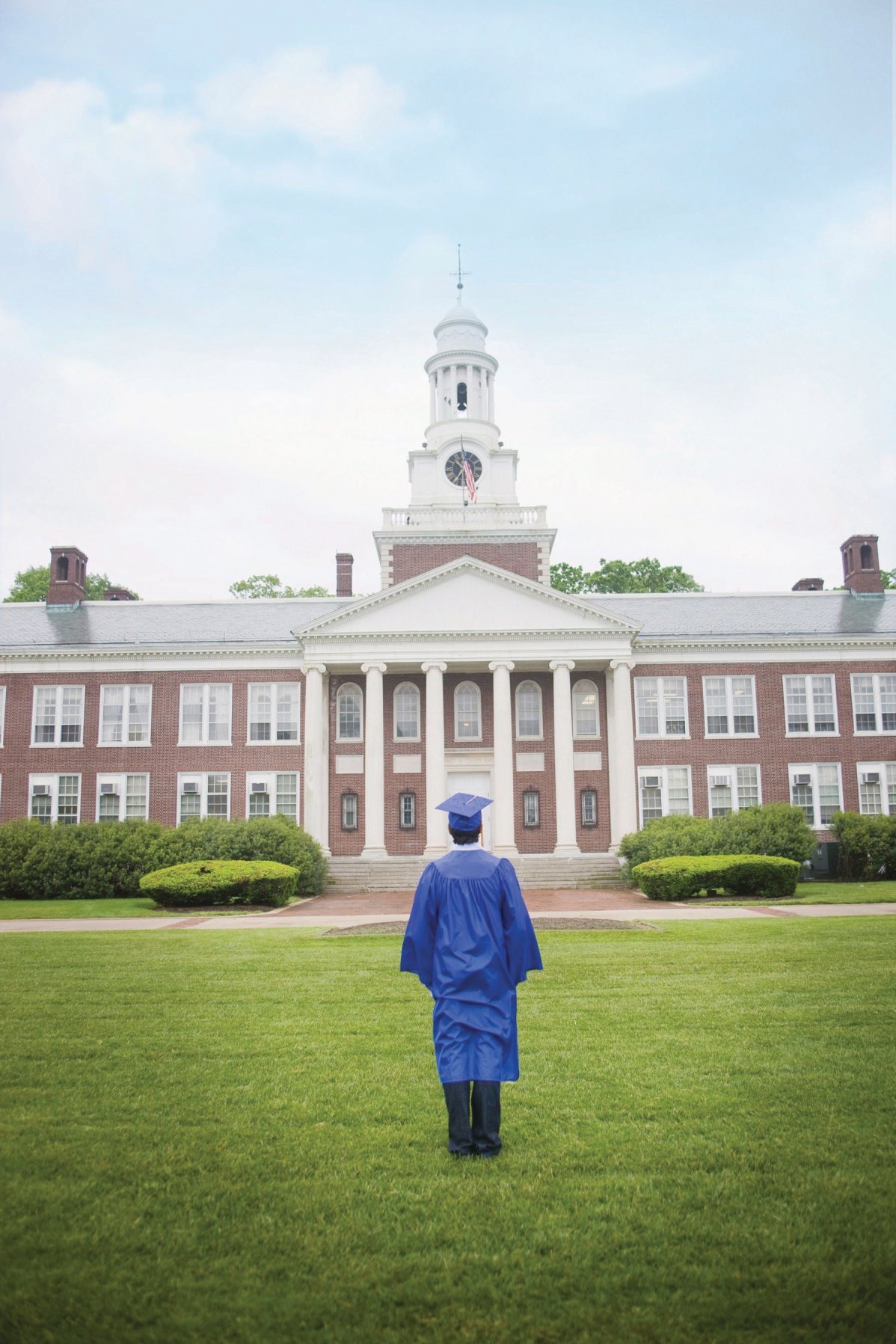 If you just found out that your high school senior did not get around to applying to a four-year college in the fall or January, all is not lost. While there are a large number of selective colleges that have ended the application period for 2013-14, there are also many colleges still accepting applications.  Don't delay. Some close their admissions application period March 1 while others maintain a rolling admissions process.
The following list is a small sample of  colleges and universities still accepting admission applications:
Campbell University
East Carolina University
Guilford College
Juniata College
Randolph Macon College
Longwood University
Emory and Henry College
Bridgewater College
Hollins University
Regent University
St. John's College
Concordia College
University of West Florida
University of Alabama
University of Louisiana
Eckerd College
West Virginia University
Southwestern University
Hendrix College
Ohio Wesleyan
Hiram College
Hope College
Wabash College
Marlboro College
Beloit College
Evergreen State College
Willamette University
University of Idaho
University of South Dakota
University of Montana
University of New Mexico
California Lutheran University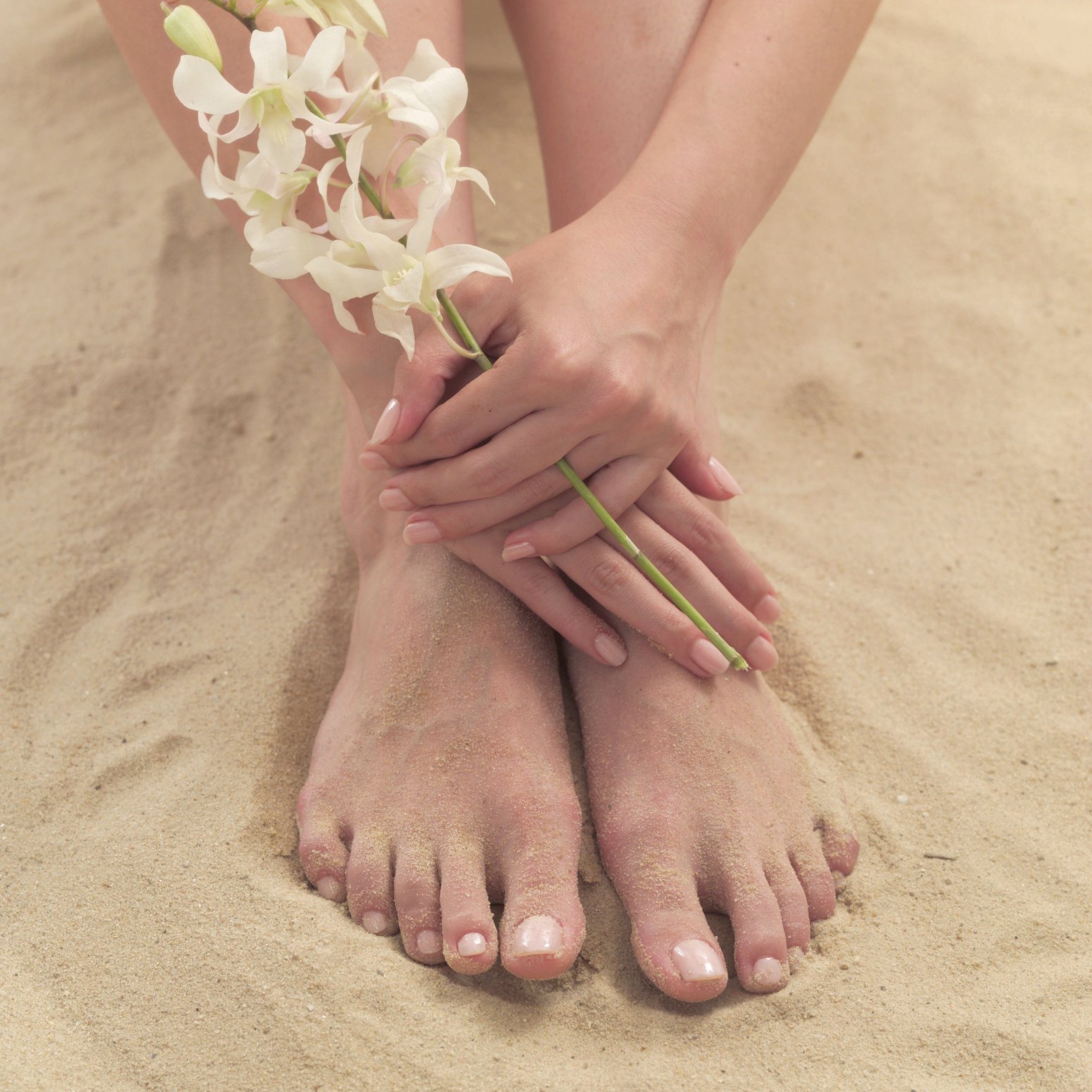 The competitiveness of the college admissions process continues to escalate. Several factors contribute toward raising the bar of what's good enough to gain admission to your child's favorite college.
One of the factors increasing the minimum requirements needed for admission application success is economics. Upper income families feeling the pinch of the economy are encouraging their children to apply to top public colleges in their state to take advantage of quality education at in-state rates. Those same students might have gone to college out-of-state in prior years.  The desire of more families to get more quality for their money by sending their children to an in-state college is increasing the number of applications which increases competition. The policy and regulations for each state with regard to the number of in-state and out-of-state students they will accept also affects competition. Some states favor their own residents to such an extent that it is difficult for out of state students to enter their best state colleges.
Another factor making college admissions more competitive is that students are more qualified. Students are taking advantage of opportunities to increase their competitiveness by taking more challenging high school courses, earning college credit, taking the SAT or ACT several times and ramping up their student and community activity portfolios.
Other factors that can affect a student's chances include the quality of the admissions essay, taking advantage of opportunities to visit campus, participating in alumni interviews, the amount and level of earned recognition and leadership and a well developed special skill or ability.
Unfortuantely, students are unaware that the competition they face this year is
higher than what seniors at their school faced last year. Seniors who get deferred notices instead of an acceptance letter from what they thought was their safety school are devastated. Adding to their pain is the fact that they may see that they are academically more accomplished than another student who was admitted. It is important for a student to understand that colleges not only have academic benchmark targets but also demographic and geographic ones.
If you child has been deferred or denied at a college, help them understand that it is the college's loss. Your child is an amazing person with much to contribute.  Applying to 8-10 colleges of varying admissions competitiveness helps insure that there will be multiple acceptance letters in the spring. And as for those that did not offer admission to your child...it's their loss.
/