Shopping Cart
Your Cart is Empty
There was an error with PayPal
Click here to try again
Thank you for your business!
You should be receiving an order confirmation from Paypal shortly.
Exit Shopping Cart
Right Major + Right College = Success!
If you have accepted your admission offer...you are not done yet. Not reading and acting on email can lead to the cancellation of your admission acceptance.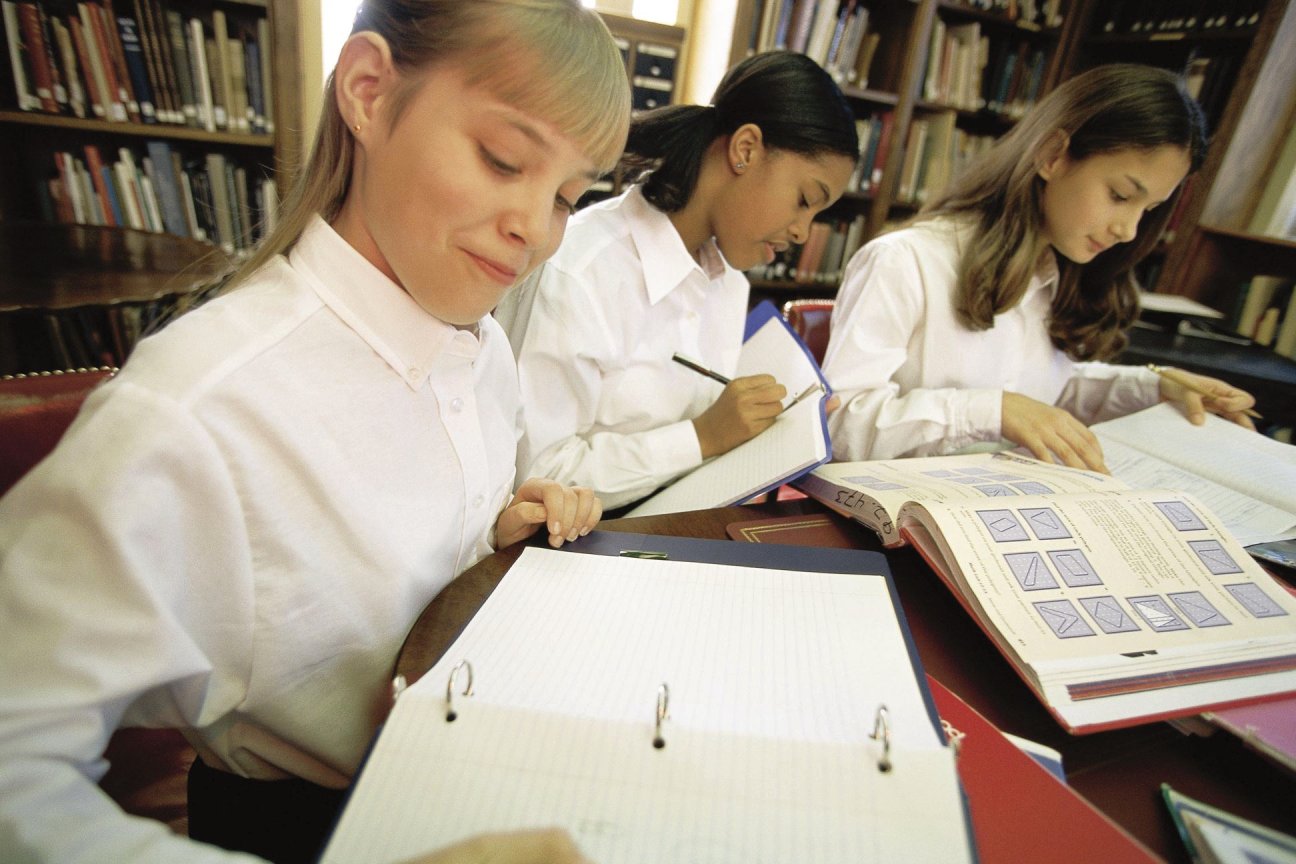 Last week Harvard visited Hampton Roads with Stanford, Duke, Georgetown and U Penn to entice the best students in the area to consider the expanded Ivy League in their college choice.  Students who attended either signed up on the websites of one of the colleges or they responded to invitation letters sent by the five colleges.
Students who were invited were curious about how the colleges knew about them and their qualifications.  The answer given by any college representative who was asked was: "research".  No further explanations were given.  But representatives did offer confirmation that students who were invited were all "qualified" for admission to their colleges.
Clues as to who is qualified were given in the hour long presentation by representatives from admission staff members from the five colleges.  Qualified students were what most students and parents would expect, students with superior grades and SAT scores who enroll in the most challenging courses their high school has to offer.  Additionally, the colleges indicated that they are looking for students who are active at their high school, who volunteer in their community and who exhibit a high degree of intellectual curiosity.
The admission process presented by the colleges warned students not to apply to multiple college early decision and early action programs.  They indicated that they share information and are able to detect such application patterns.  The website for Harvard, as well as some follow up calls to the Harvard Admission Office clarified the policy.  They do not want to prevent students from meeting scholarship and other deadlines in their home state public colleges or at out of state public colleges.  Their caveat about early applications applies to private colleges and universities.
/