Shopping Cart
Your Cart is Empty
There was an error with PayPal
Click here to try again
Thank you for your business!
You should be receiving an order confirmation from Paypal shortly.
Exit Shopping Cart
Right Major + Right College = Success!
If you have accepted your admission offer...you are not done yet. Not reading and acting on email can lead to the cancellation of your admission acceptance.
The good news is that you've been accepted by Hard2getinto University. The bad news may be just around the corner. It is not unusual to see students and their parents working overtime to get the student into the reach school on their list. It is surprising that few realize what that will mean to them when their first semester of college academic work actually begins.
Hard2getinto University is also hard when it comes to course difficulty. Families like to point to the high graduation rates for such schools. That rate is mostly about the students who had the best qualifications when they applied. A small percentage of students who enter are less prepared for the academic challenge. These are the students likely to be included in the small number of students who are placed on academic probation and then dismissed. 
There is further heartbreak for such students. Easy2getinto University previously offered them a scholarship if they would agree to attend as a new freshman but will no longer accept them after Hard2getinto University dismisses them for academic performance issues.
The lesson here is to make sure that the college the student chooses from their many offers is the best fit for them academically, socially and financially.
Some of the most accomplished students and parents I meet believe that they must enroll in a highly prestigious or ivy league college to be successful. However, most are unaware that such decisions can increase their costs depending on their income. The reason is twofold:
1) the majority of such colleges have migrated to a need-based aid philosophy
2) all students who apply to such schools have such similar achievement that it is hard for most students to stand out. 
The same student applying to a wider variety of colleges will find excellent quality and a variety of costs and merit aid offers. Parents save the most money at the stage of college planning in which the college targets are decided. All ivies could mean a great or not so great financial offer depending on family income. A more diverse set of college targets that includes colleges that are seeking the type of student they have, will result in lower costs for the family.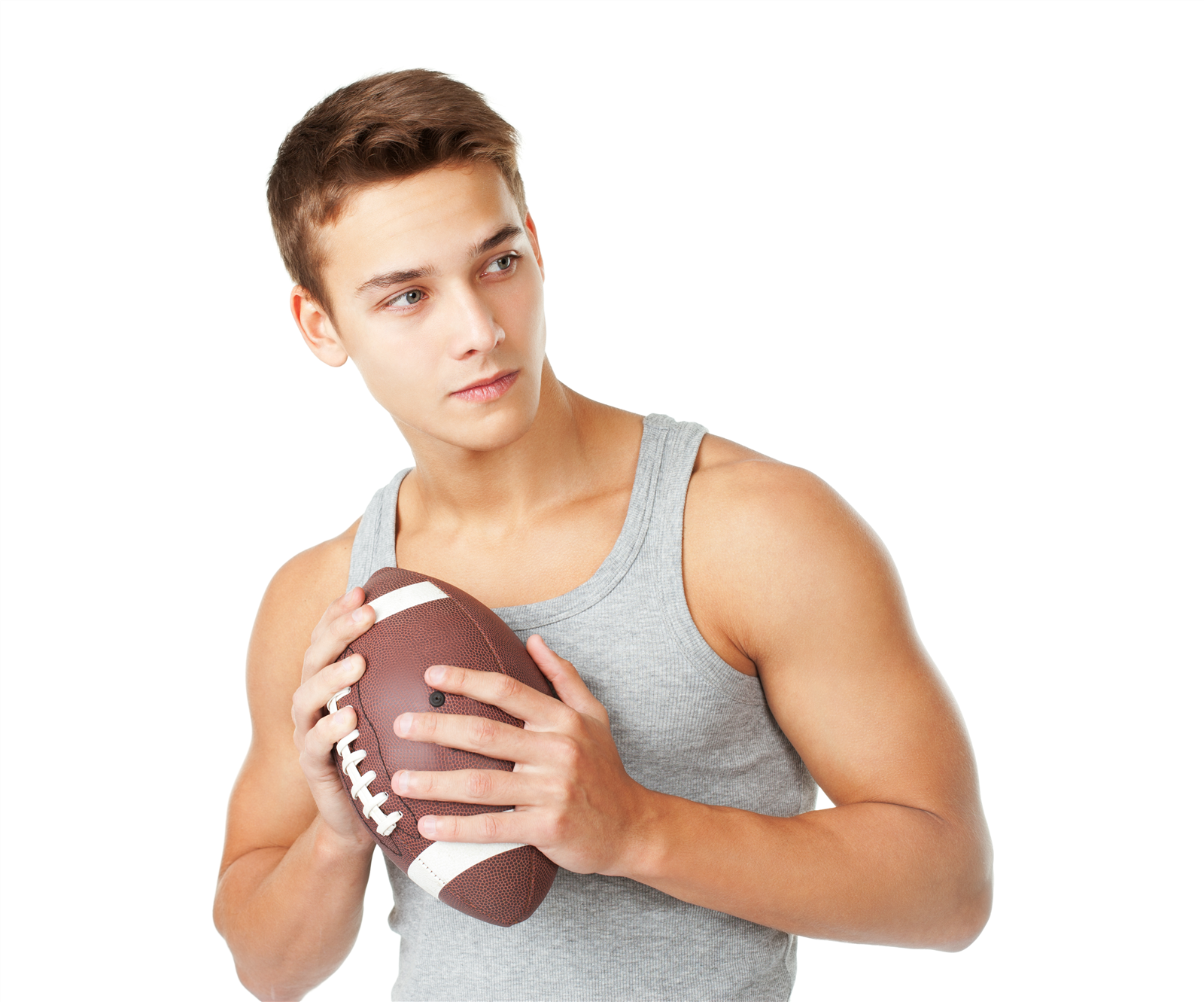 College costs that come to mind for most families are tuition, room and board. But families report many other smaller costs that are part of the true cost of college including:
Books, copy paper
Moving off campus
Laundry supplies and costs
Meal Plan Upgrades
Student Activity Fees and Event Fees
Athletic Fees
Greek Organization Fees
Other Food Purchases
Other costs can include:
Cable TV Fee
Adjustments to Cell Phone Service
Travel for students to return home for holidays and summer vacation
Travel for students to participate in study abroad and internships
ROTC program supplies 
Additional clothing related to campus activities and internships
Dorm refrigerator
Dorm TV
New computer
Printer
Printer Cartridges
Printer paper
Data Sticks
MP3 player
Families preparing for college should take extra costs into account when they determine how much they plan to borrow or budget from savings.
At the same time that a post high school education has increased in importance to future job success, college has become more expensive and competitive. Cost, complexity and the long term impact on the future success of a teen make the college major and college choice process something that you should not leave to your teen alone. This expensive (100,000+) major life decision demands parent participation. If you are not an expert, you can engage a professional in college advising to save time and money and improve outcomes.
The best plan of attack is to know specifically what the best career field is for your teen and plan an education around that. While your teenager does not have to know their major before applying to a college, it can save money and time. Students who have taken a college major assessment and received college major counseling choose the right major initially and avoid major changes and perhaps college transfer later.
Once the college major target is identified, develop a list of preferred types of colleges and campuses. Have an open mind about location and whether a college is public or private. There are many stereotypes about cost with regard to private colleges and out of state schools that are not accurate. Not knowing that can also cost you.
If an educator tells you that it is too early to identify your teen's career interest, they are mistaken.  That is a view that was widely held. However, today's advanced testing and counseling can identify a major as early as middle school.
Education is a marketplace like any other product or service based arena. There is a wonderful array of high quality options for goods and services, there are some that are mediocre and there are some that are just plain bad for you. Name a product or service in education, and there is huge marketplace in the USA ready to provide quality service with integrity at a reasonable price...or make a buck and possibly do harm to your future.
All colleges and educational programs are not created equal.  There is a college and program for just about every level of career interest, academic achievement and financial circumstance. Most of them are good to excellent. Some are public, some are private and some are not for profit and others are profit driven.  None of these categories of colleges is bad. However, there are some for-profit colleges that do not give high quality instruction nor do they operate in the most ethical manner. Parents and students need to know that as they consider their options.
Parents and students who step inside the doors of a bad for-profit school will notice some unsettling signs and get the feeling that all is not right. They may even get that feeling you sometimes get on a used car lot. The first sign is that the school is determined to sign them up no matter what. There may be pressure to complete the application. They may try to complete the application for the student. They may hesitate to tell the student the full cost of attending their college or whether their credits really transfer to other colleges. Their accreditation may be less than that of other colleges.
Students and families who are likely to sign up anyway at a suspect college are those who are naive, perhaps in a hurry to graduate or who think there are no other options for them. Students who are highly trusting and who have low self esteem are also easy targets for such schools. My experience is that there is always a better option than inferior academic schools that promise what they know they cannot deliver. Before you sign on the dotted line and become indebted to any school, talk to someone who knows about education to make sure you are doing what is right for your future.  Do not get into  debt to an inferior institution from which you may not graduate or obtain skills that lead to better employment than you can get now. Be a good consumer and shop and compare before you sign up.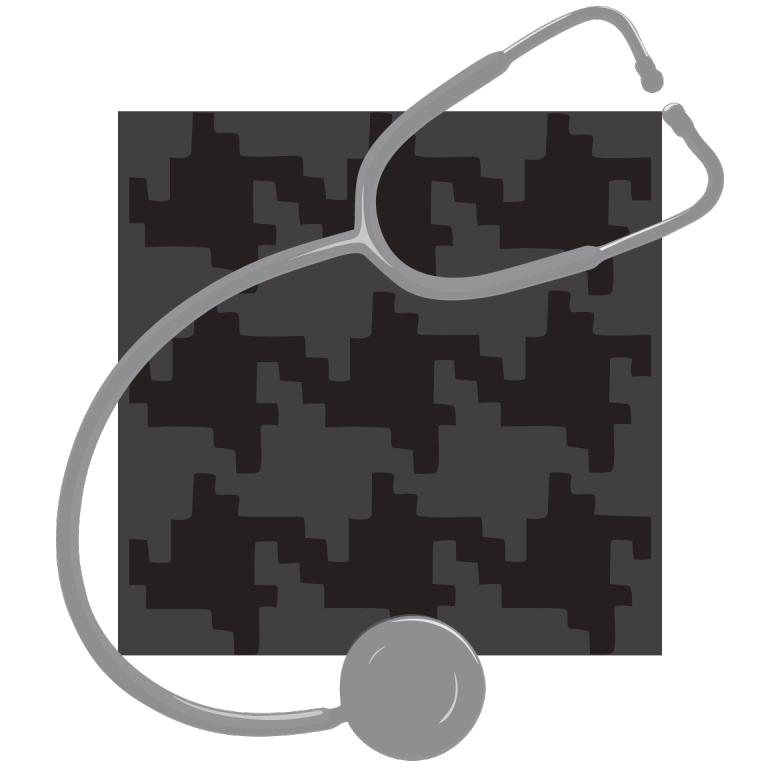 A word of warning to prospective college students:  If a new degree program is awaiting accreditation at a college, you may want to wait until the program is formally accredited before you enroll. 
Most of the time programs get accredited, particularly at regionally accredited colleges. However, not all do.  And the plight of students enrolled in such programs can be tragic.  Colleges usually allow those students to transfer into another degree program at the college.  However, the students do not get the degree they set out to earn and usually cannot enter their desired field even though they have taken a substantial number of courses in the program that failed to obtain necessary accreditation.
Being enrolled in a degree program that fails to earn accreditation not only affects job prospects, it affects financial aid and wastes precious time.  Although students earn an alternative degree, they often pursue their desired program at another college.  But that means starting over.  More tuition.  More loans.  More time.
It saves time and money to do a little homework before you enroll and to be wary of assurances that accreditation is certain.

/