Shopping Cart
Your Cart is Empty
There was an error with PayPal
Click here to try again
Thank you for your business!
You should be receiving an order confirmation from Paypal shortly.
Exit Shopping Cart
Right Major + Right College = Success!
If you have accepted your admission offer...you are not done yet. Not reading and acting on email can lead to the cancellation of your admission acceptance.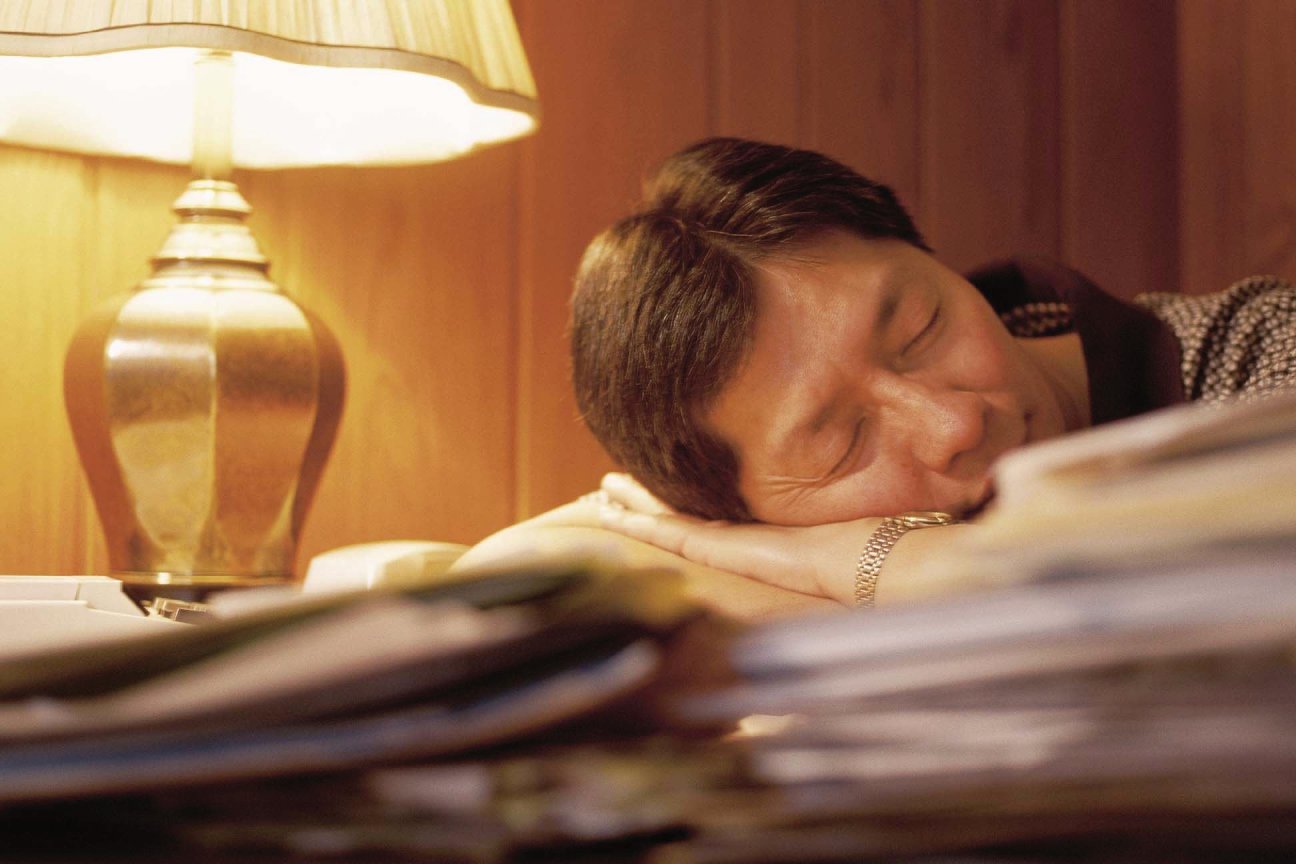 Your kid has taken his SAT and/or ACT and applied to colleges and it is not even thanksgiving and you are feeling awesome. Make sure that as the smoke settles from all that activity that you help the high school senior in your house gather up ALL the info and put it in ONE PLACE!
Students frequently forget what colleges they sent their four free SAT score reports to, for example. To find out, so that they can make sure score reports get everywhere they are supposed to, students need to keep track of userid's and passwords for College Board and ACT.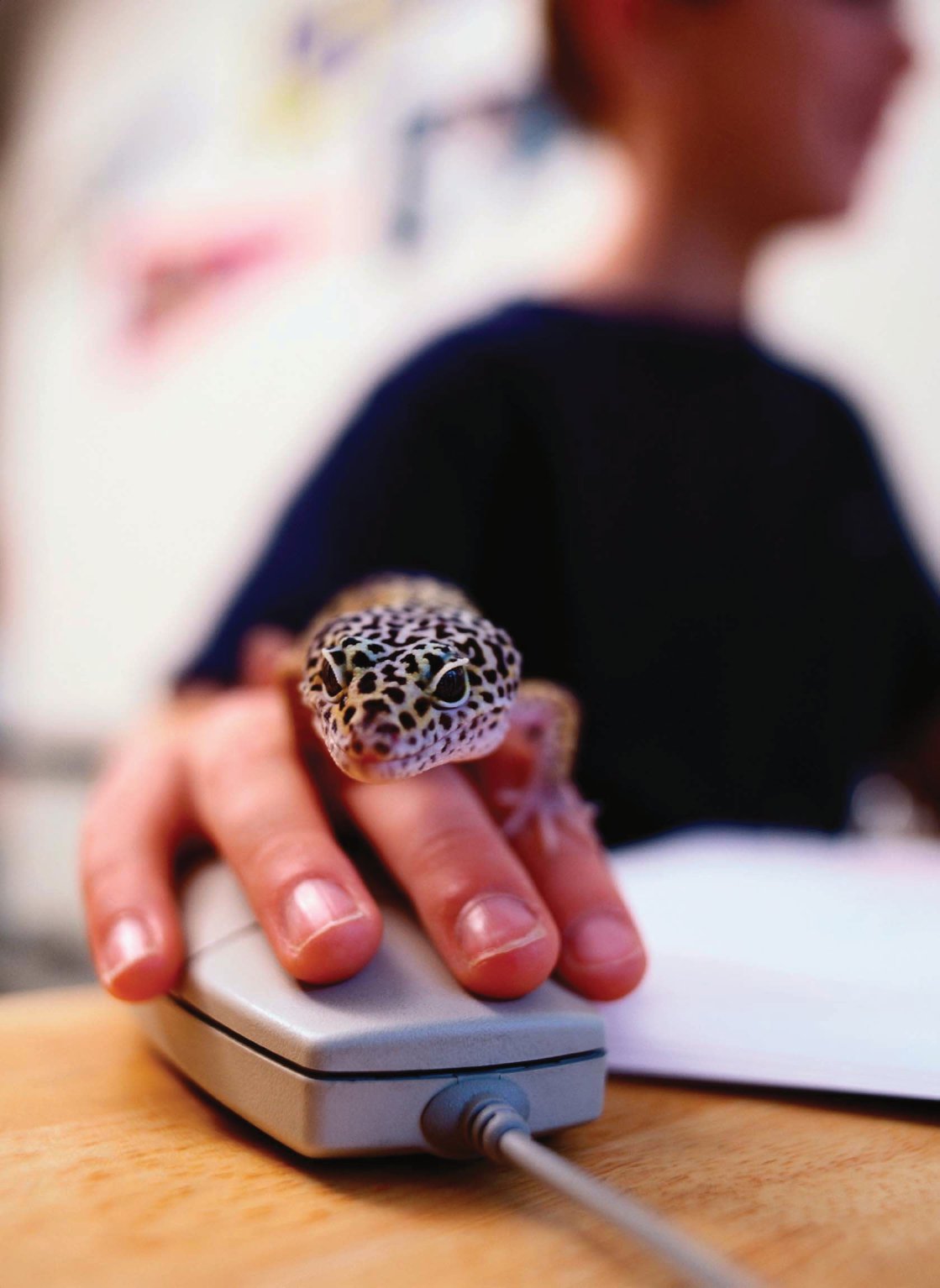 There are other userid's and passwords that the student needs to retain, like the Common Application and for every individual college they applied to that is not on the College Application. Then there are Scholarship application userid's and passwords to track.
Students have so many userid's and passwords that are critical to what they need to do, they need a notebook or other device (electronic or paper or both) to record them.  Not remembering them causes delays and could jeopardize success.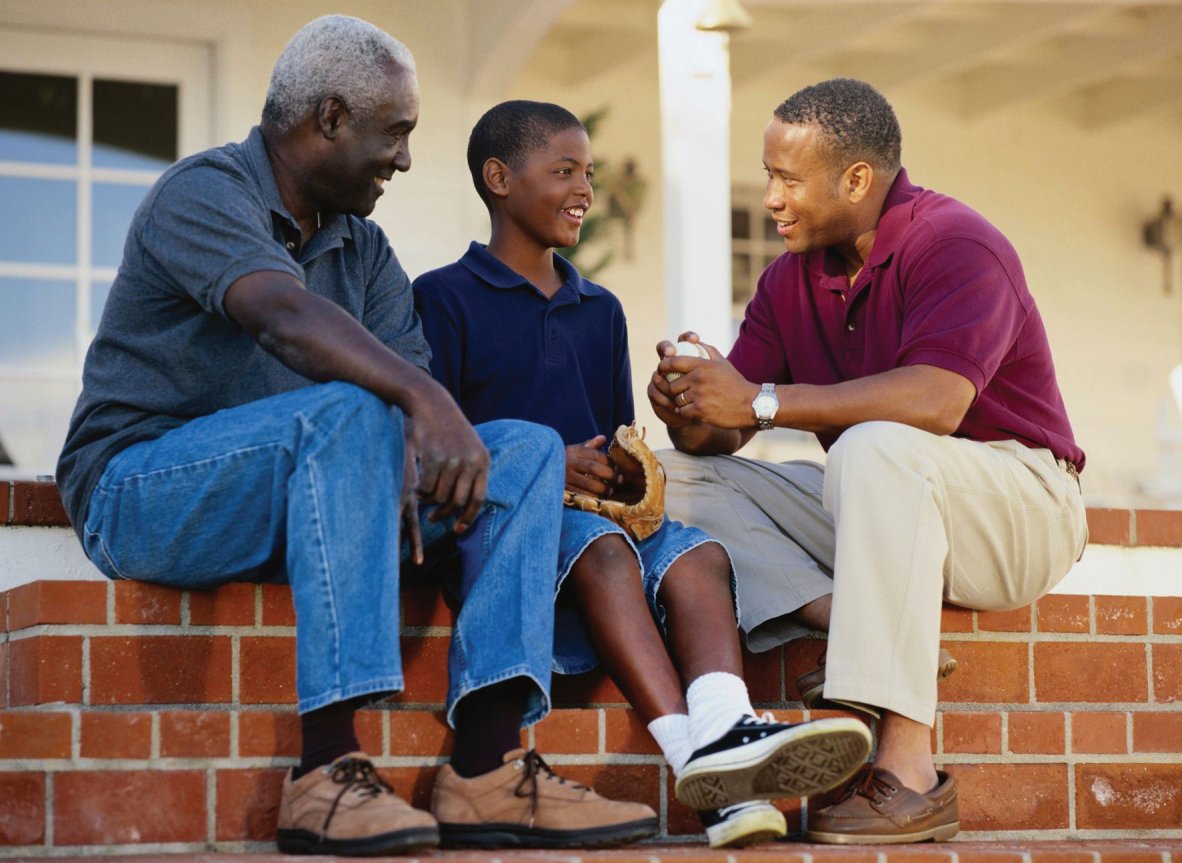 We worry about getting students ready for college. But we neglect to prepare key partners in their success, i.e. their parents and grandparents. Student success is a family project.  Families nurture, encourage, guide and provide to get students in the family to college. The more knowledge that adults in the family have about college and the college process, the more effective their efforts will be.
College has changed since parents and grandparents attended.  Admission is more competitive. Admission selection criteria have evolved. College costs have increased faster than inflation.  And financial aid has not kept pace with college costs.
Each individual student will do best at a college that is suited to his needs with regard to programs offered, size of the college, academic rigor, cost, student culture, distance from home, living accommodations, services provided and opportunities. Parents and grandparents are the best judge of student needs and in the best position to influence the best college decisions.
Current rising high school seniors need family support as they face critical college and college major decisions between now and October.  And riding close behind those decisions are admission, scholarship and financial aid tasks with firm deadlines.
Parents and grandparents of students in any year of high school are invited to a one-hour seminar on what families of high school students should know about college on Monday, July 11, 2011 at the Herron Payne Meeting Center in Williamsburg at 6:30 pm.
Register for this free one hour seminar online or call Pam Rambo at 757-253-2595.  The web address for online registration is www.ramboresearchandconsulting.com.  Space is limited.
/