Shopping Cart
Your Cart is Empty
There was an error with PayPal
Click here to try again
Thank you for your business!
You should be receiving an order confirmation from Paypal shortly.
Exit Shopping Cart
Right Major + Right College = Success!
If you have accepted your admission offer...you are not done yet. Not reading and acting on email can lead to the cancellation of your admission acceptance.
I talk with students who often fear they don't have what it takes to do well in college. They are also often reticent to ask for what they need to be successful. The
culprit behind this academically deadly situation is a lack of confidence and assertiveness.
The first step to gaining confidence is to get control of high school success and develop a plan for college success. That plan has to include developing the confidence that the student can succeed with the appropriate help and the courage to ask for any help that is needed.
Today's student lives in a digital world that only shows the successes of friends. To them, they are the only teens on earth who experience self doubt and academic challenges. No one tweets that they just got turned down by a college or failed to make honor roll. All they see is the glowing successes of friends.
Encourage the student in your family to celebrate his successes, no matter how small. Teach him to recognize that what he sees in social media is only part of the story of the lives of his friends. Remind him that he is talented and capable and help him learn good work habits, study skills and assert himself.

Aside from the importance of doing well academically, building an impressive extracurricular resume and performing well on the SAT or ACT, there is a huge amount of work students must complete in order to gain college admission. Unfortunately, students are only aware of a small percentage of the work they will need to do. Parents are also unaware.
Most families tell me that their vision of what they need to do to get a student into college is complete college applications and financial aid forms. With that vision of the process, students often put off completing their college applications because they believe that they will only need a small amount of time to complete a few forms. 
The process is much more complicated than that. There are at least thirty steps to take to get into college and those steps have sub-steps of their own. The best thing to do is start early and get as many of the steps as you can done during the junior year. That will mean you can get applications done quickly during the summer after the junior year and start the senior year ready to file applications and work on scholarships.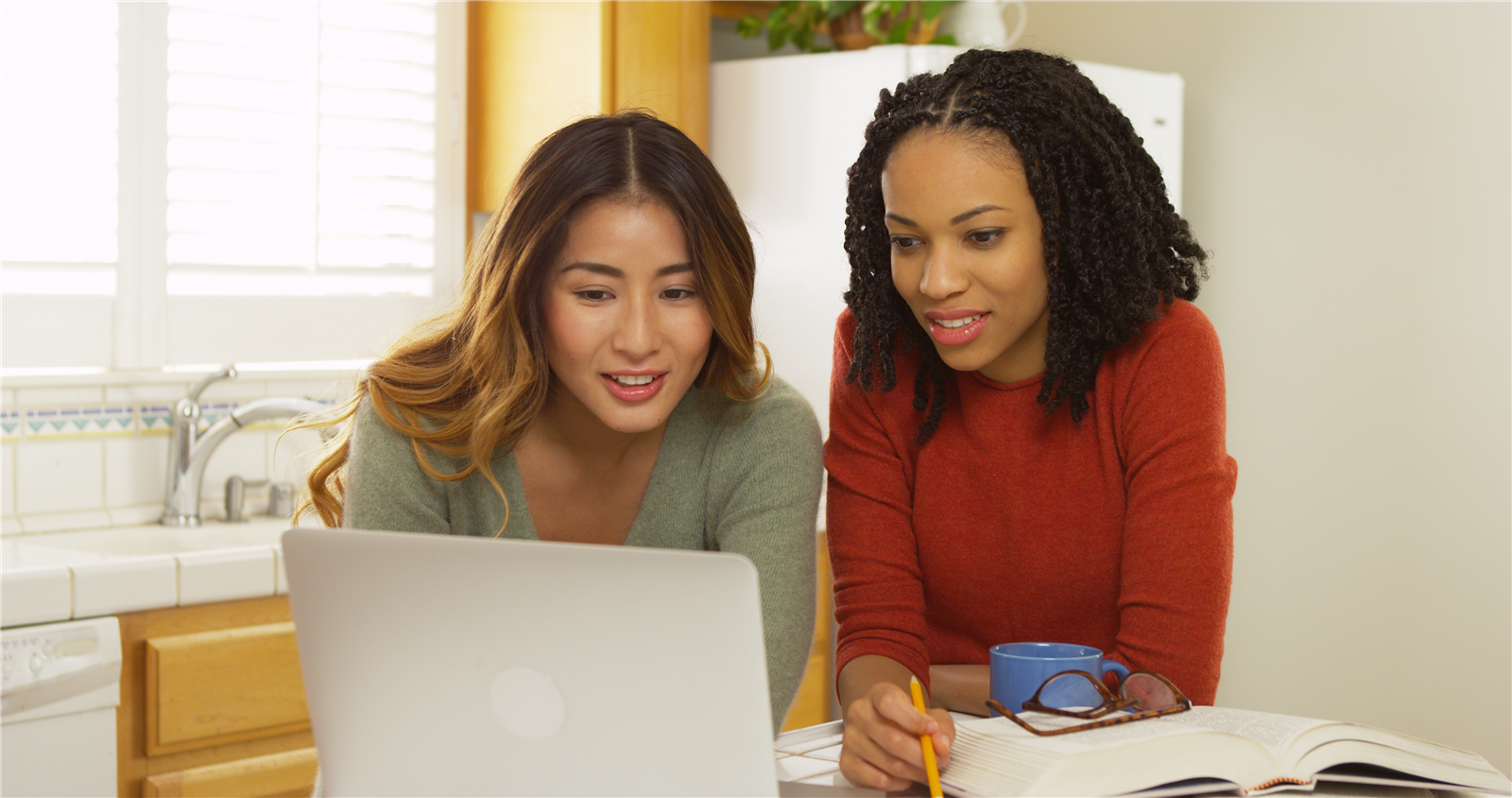 Think rising seniors have the summer to relax and the fall to worry about college applications? Think again. Right this very minute they should be WRITING! The summer before senior year is the prime time to write college essays. Having essays written in advance of actually completing college applications will save time and greatly increase the quality of the essays submitted later to college admissions officers.
Other tasks critical at this time of year for rising seniors are: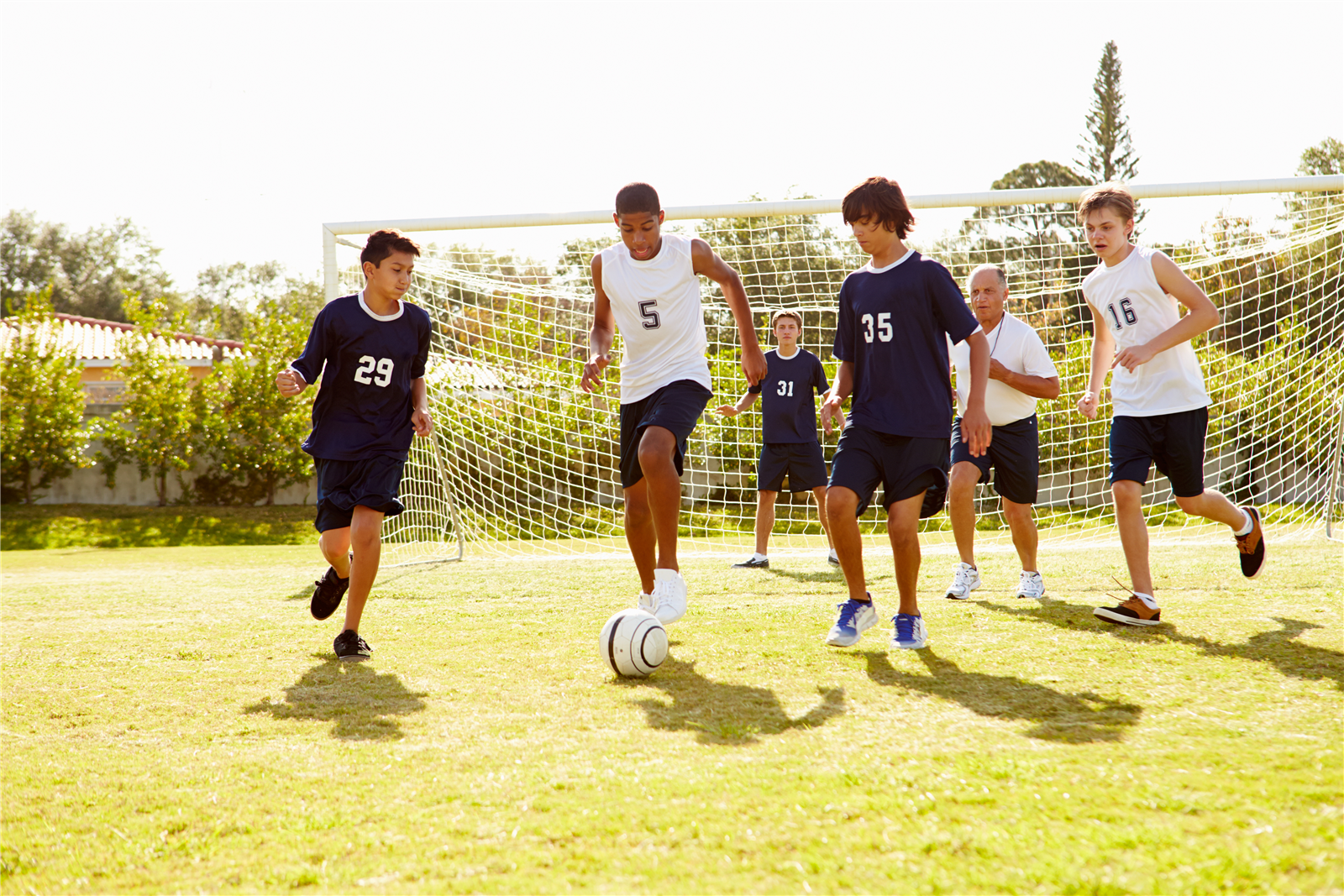 researching college majors
coming to agreement as a family on how much the family can contribute to cost
finding colleges that offer desired majors and are in the desired price range
updating student resume
planning senior year activities
planning senior year testing activity and registering for tests
conducting scholarship research
visiting college campuses
Summer before senior year is the busiest summer students experience while in high school. They juggle the list of to-do's for college while working their summer job and trying to have a little fun before fall term begins.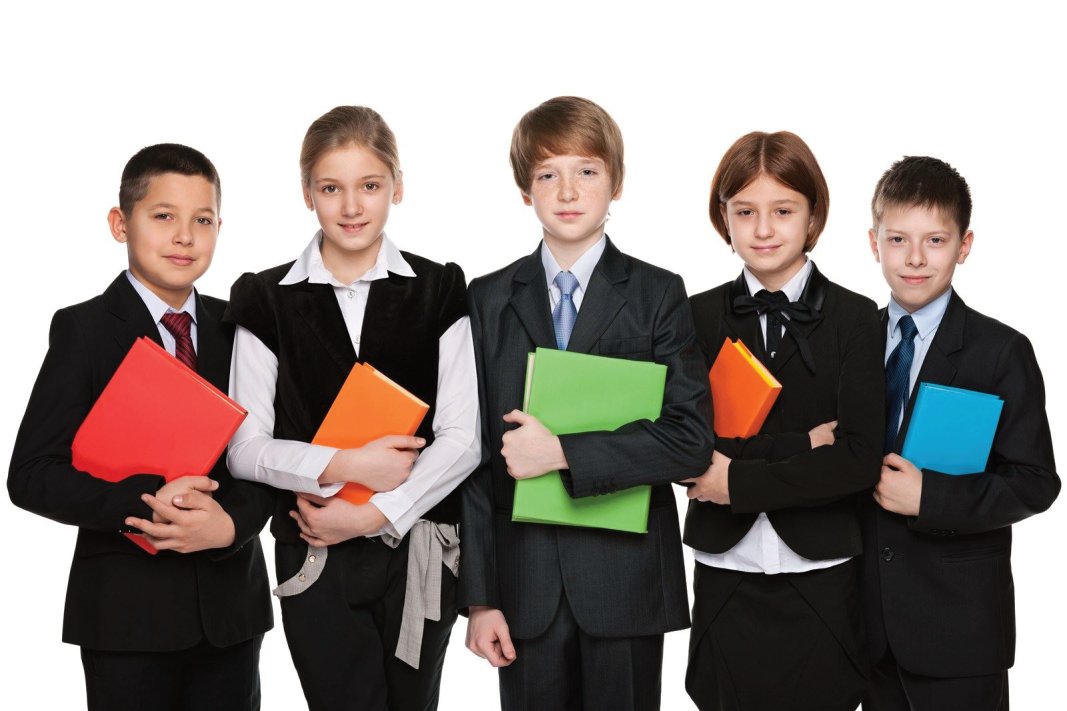 Grades matter. Students think of grades that matter as the grades they will earn in their junior and senior year. But in reality all grades matter starting with some courses that count as college entrance requirements (foreign language for example) in the 8th grade. 
I love to talk to 8th graders about what they will need to get into colleges they think are awesome. Explaining that their 8th grade class achievement will affect their chances to get into colleges they would like to consider has a powerful effect.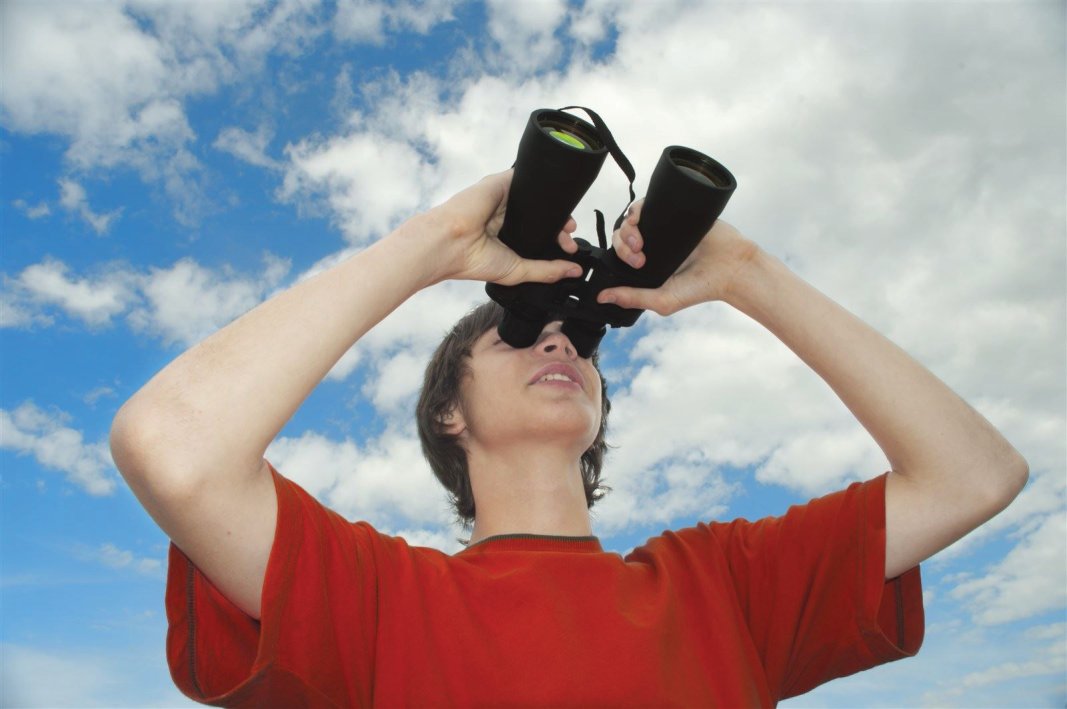 To an 8th grade student, 10th grade seems far, far away. Not only is it not far away but how hard they study in 8th grade (and before) affects how well they will do in all of their classes when they reach high school. Helping elementary and middle school students understand that academic achievement in each grade of school goes together like Lego's is a great example. Learning to read, comprehend, calculate, analyze, write, report and interpret in elementary school sets the stage for what students can do in middle and high school which determines where they can attend college.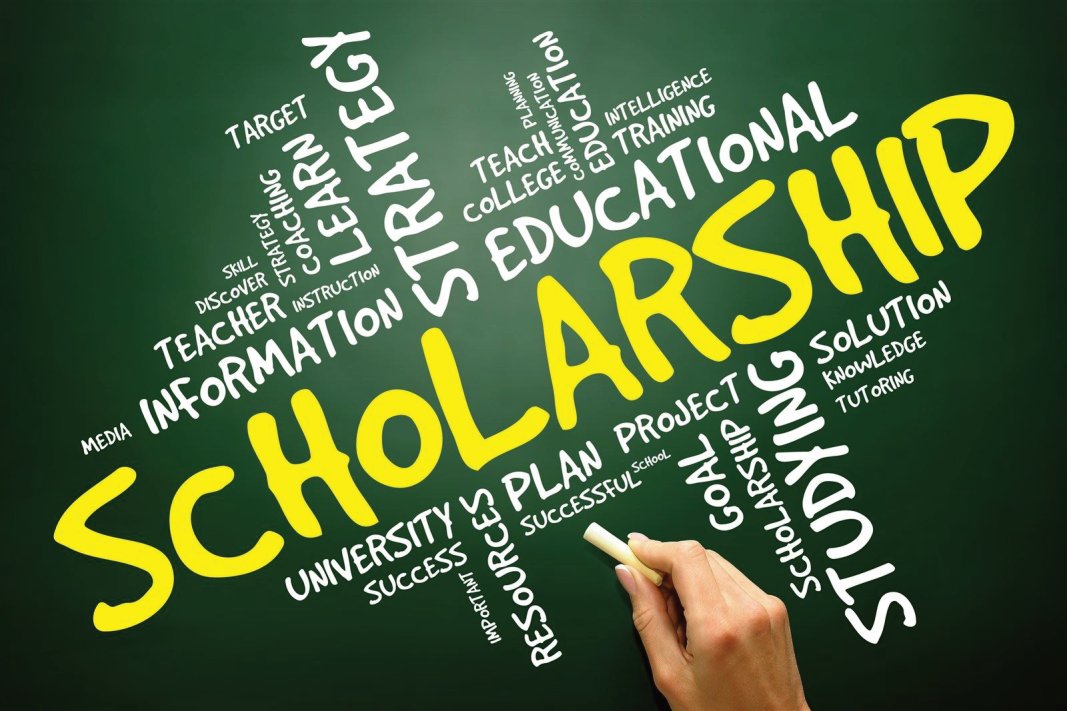 Rising juniors and seniors brace yourselves. If it has not already started, you are about to experience what I like to call Inboxmageddon. Inboxmageddon is the email phenomenon that occurs when high school students begin to receive an avalanche of emails from colleges and universities hoping to get their attention.
Most students take the electronic snow shovel approach to the mass of emails from colleges that litter their inbox. The delete button. They think logically: "These emails are just advertisements, right?" and "College is still a long way off-it is way to early for this."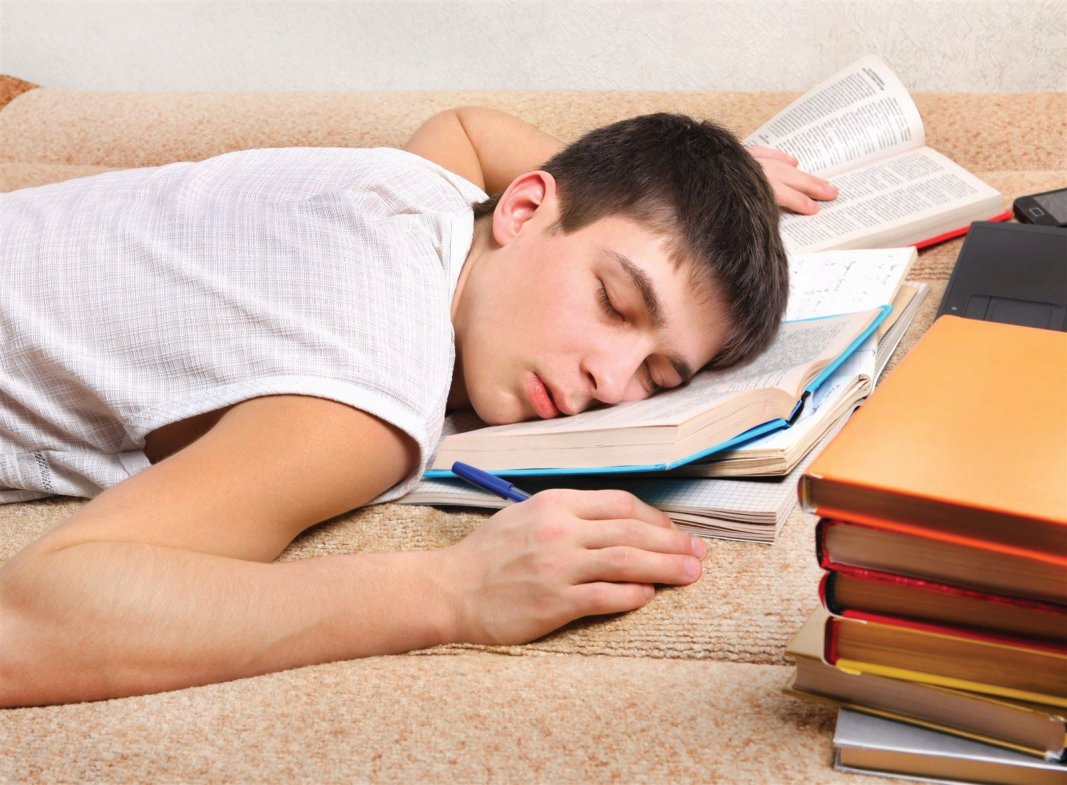 However, some of these "advertisements" are actually invitations targeting them specifically because of their test scores or other accomplishments. Even more interesting, some of these invitations contain financial incentives like waived application fees and scholarship offers.
One of my students is a rising senior who reads her email. She has already been accepted by a college and has an impressive scholarship package. What a nice way to start your senior year!
So the bad news for rising juniors  and seniors is that they should actually take a look at their emails. If they can't, they should forward them to their parents. Otherwise, they could be deleting dollars from their inbox. Happy reading!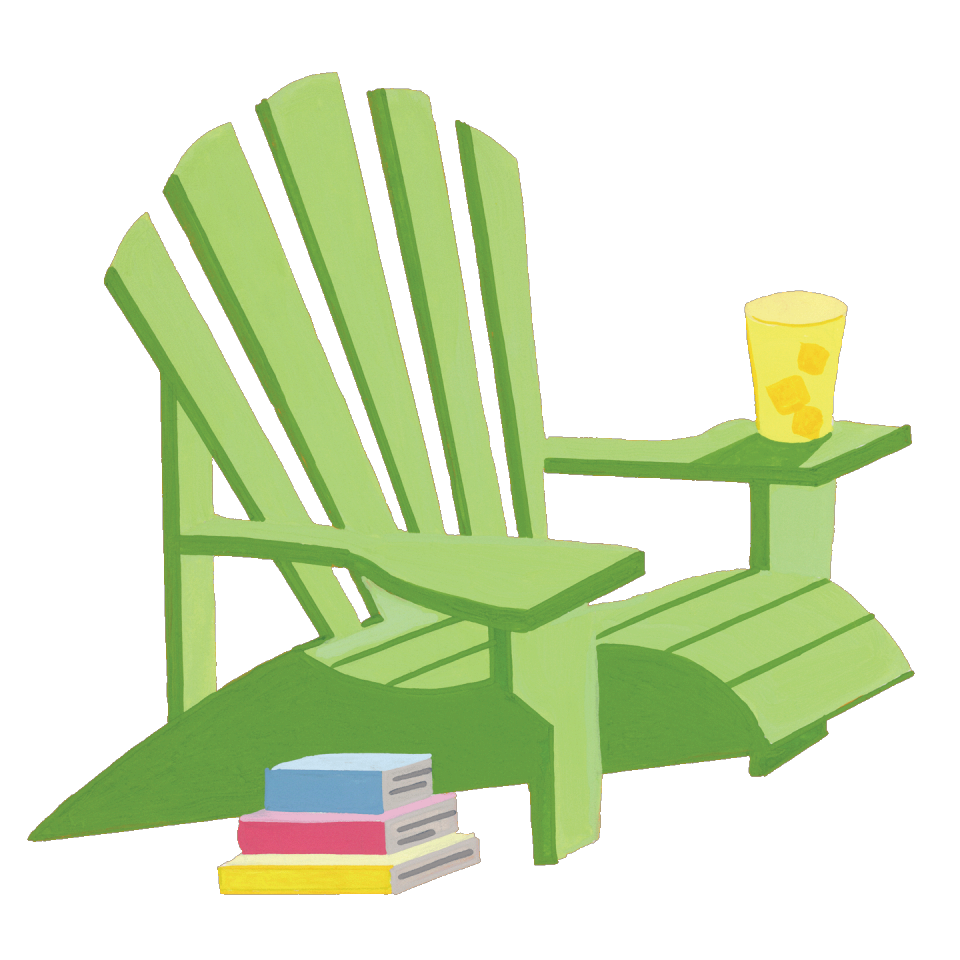 During the school year high school kids juggle school, homework, athletics, clubs, volunteer work, SAT prep, jobs and social activities.  Busy schedules during the school year leave little time for college visits, scholarship research or extra reading. Holidays and summer vacation are prime time for parents to help kids complete critical college prep tasks like college tours, scholarship research and extra reading.
Most colleges offer college tours 5-6 days each week every month of the year.  Reservations can be made online 24 hours a day on the admissions page of college websites. In addition to daily tours, most colleges offer overnight and weekend visitation programs.  High school calendars show term breaks and teacher work days that parents can use to plan day trips for college tours.  Summer vacations and term breaks allow time for extended trips to colleges more than a few hours away.
Scholarship research is a skill that students can learn as early as middle school.  Because many scholarships are available every year, students can identify potential scholarships a few years in advance of applications. Research to identify scholarships and required essays for scholarship applications and college applications can be completed on term breaks, over summer vacations and sometimes as school assignments.
Extra reading is important for college-bound students. Breaks and summer vacation provide precious extra time to read outside of class. Outside reading is important because it improves both reading and writing skills students need to excel on standardized college entrance exams. Additonally, some colleges ask students to list books they have read that were not required for classes. Students can multi-task by reading novels required in scholarship competitions and admission essays.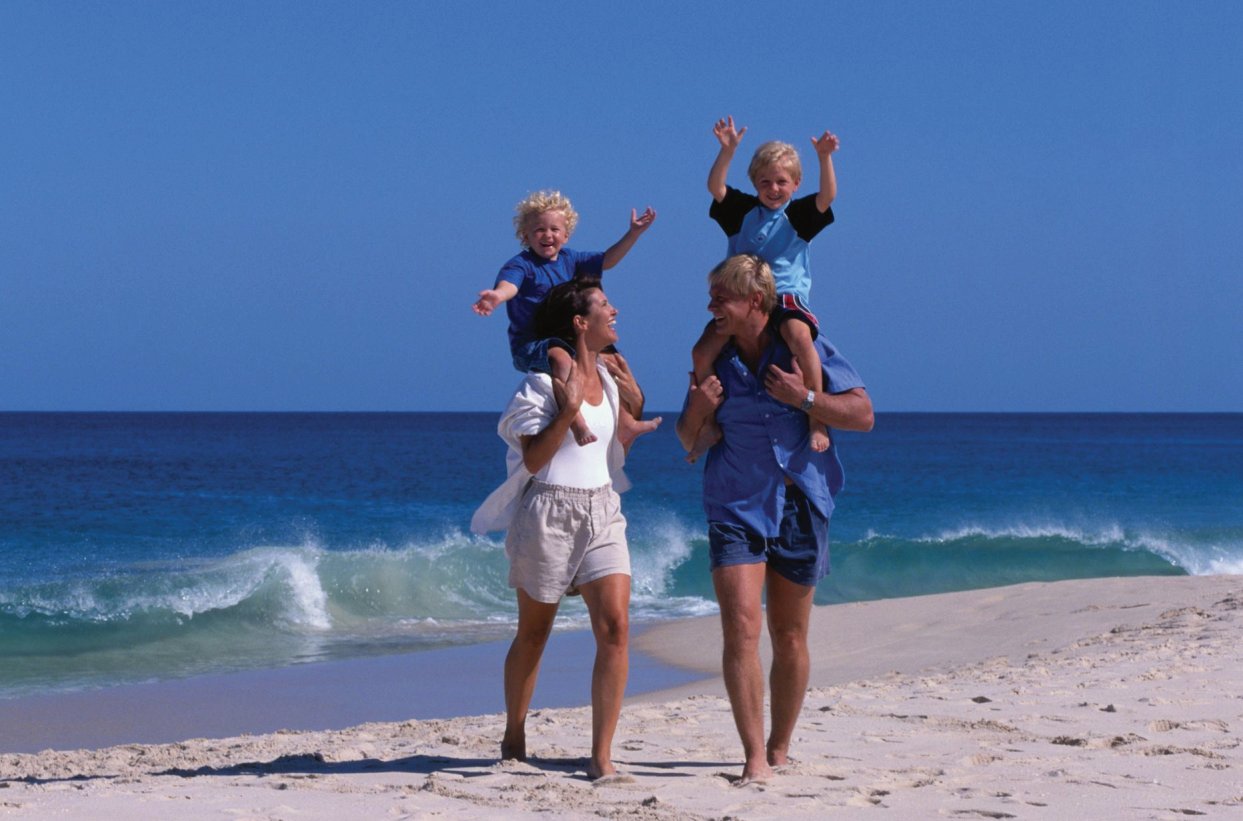 Parents often ask me if it is too early to start getting ready for college. My answer is always the same: it is never too early. During a child's early years, it is the parents and other adults in the family who get ready. Right after kids are born, parents and grandparents can investigate pre-paid tuition programs and other college savings options to save serious money when tuition comes due.
As children grow through developmental stages in pre-k and elementary school, parents and grandparents can help them develop skills that set the foundation for academic success.  The development of social and leadership skills can also pay off big later.
Later, when middle school children are on the diving board to high school, families can help them learn the skills that will help them do well.  High school will be a new and intimidating environment, preparing them ahead of time will keep them from floundering and not finding themselves until 11th grade.
Well-prepared children entering high school have goals, know what is important (and what is not) and feel comfortable in their own skin.  Such students have a positive self image, good work ethic and an understanding of the importance of achievement in academic and extracurricular arenas.  They form friendships with students and teachers, are active in their school and enjoy volunteering.  These are the students who become the "well-rounded" students that colleges seek.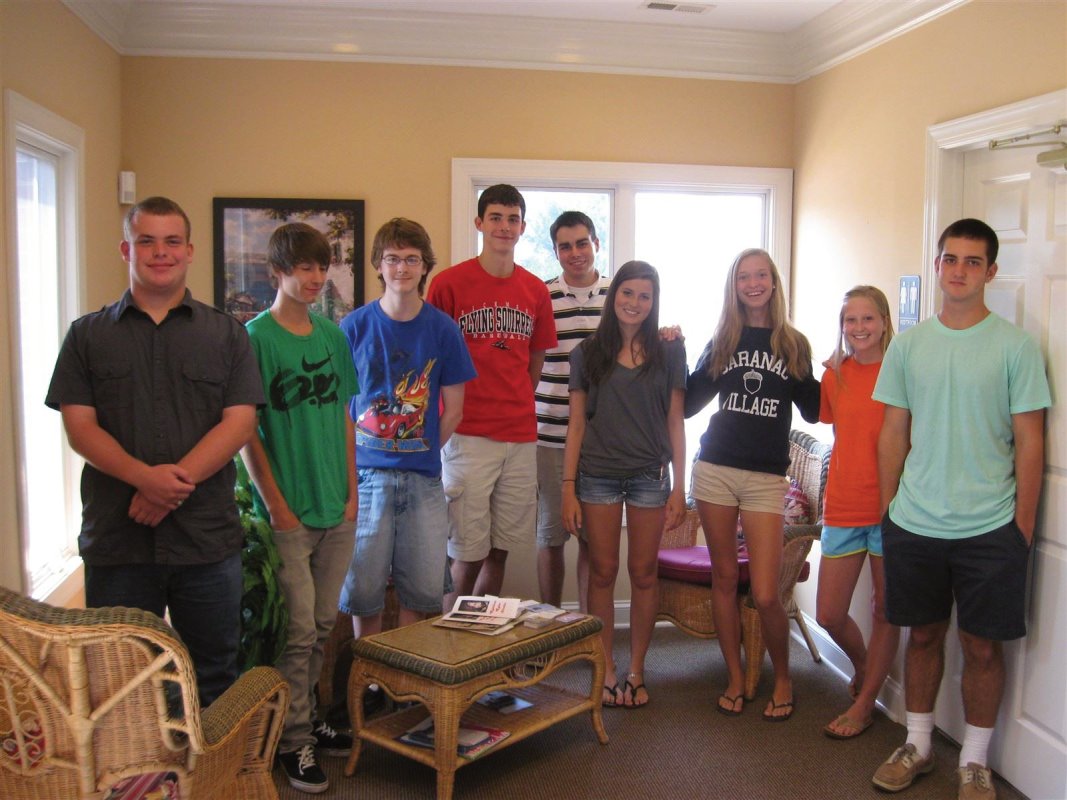 Today's students are as altruistic as any generation of students I've served during my 36 year career in education.  They recognize needs in society and their communities and they devise amazing ways to help others.  The examples are legion and their reach and impact are profound.
These students have a heart for people and for service and are motivated by their altruism, spirit and the adults in their lives: parents, teachers, neighbors and media personalities.  Local and national examples of the impact that students can have on the world will be on display at 8pm tonight as the HALO Awards  are broadcast on nationwide television on Teen Nick at Nite.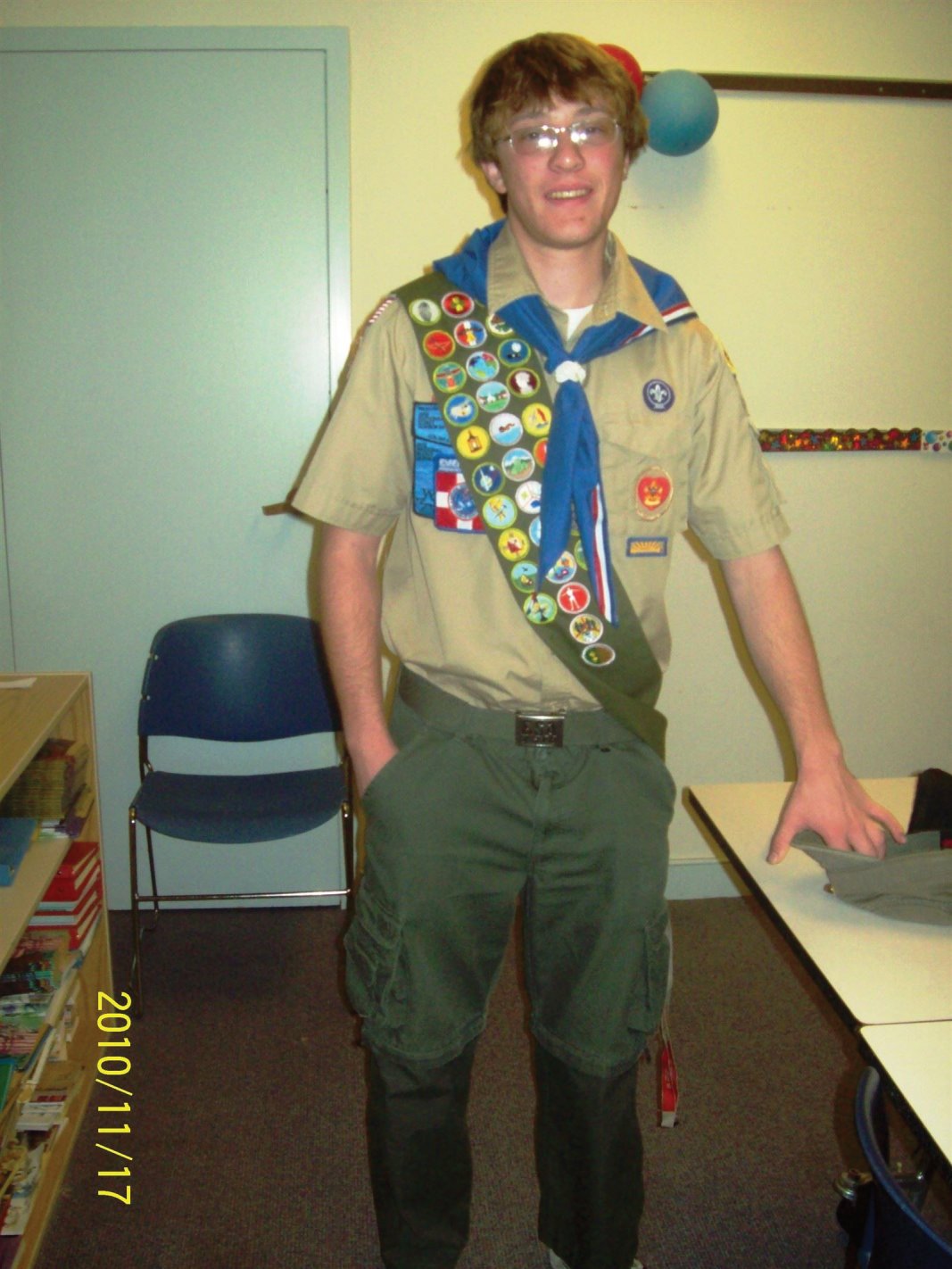 In addition to accomplishments, people helped and the growth in their character, there is a huge unexpected payoff for students who are socially aware and active in volunteer work.  The payoff is that their accomplishments are noticed by college admissions officers and scholarship grantors. And that notice translates into college admission acceptance letters, a jump start on selecting a major and college scholarships to help pay college costs.  A great example of a student who used a personal challenge to help others is Alex Krupski who has established an outreach program and website for people with phenylketonuria (PKU)
Parents and grandparents who want to enhance the growth and development of the children in their families should encourage children to think about what they can do to bring solutions and added value to challenges they experience and issues in their classes, schools, communities and the world. 

The most effective way to prepare young children to be active in society is for parents to volunteer.  In addition to the powerful modeling effect that seeing family members volunteer has on children, parents can go one step further and facilitate the membership of their children in age-appropriate organizations such as scouting, 4-H, school clubs, community organizations, church youth programs and non-profits. Colleges and scholarship grantors look for students who are involved in their schools and communities.  By starting students on the volunteer track early, parents are providing an important foundation that pays off later at college admission and scholarship time.
College admission and scholarship time is much earlier than most people think. Small children benefit from attending family friendly activities held on college campuses in their communities.  Setting foot on a college campus early, makes it a familiar and less intimidating place.  Scholarship contests begin at about age 6.  Elementary and middle school students can build an impressive scholarship war chest for college.

See inspirational examples of student accomplishments from teen Kyle Weiss of California who raised money that built soccer fields in South Africa, to Shanoah Washington in Florida who established Sista2Sista mentoring program and Virginia Teen, Emily Anne Rigal who runs a national anti-bullying non-profit, WeStopHate.org. at
www.TeenNick.com.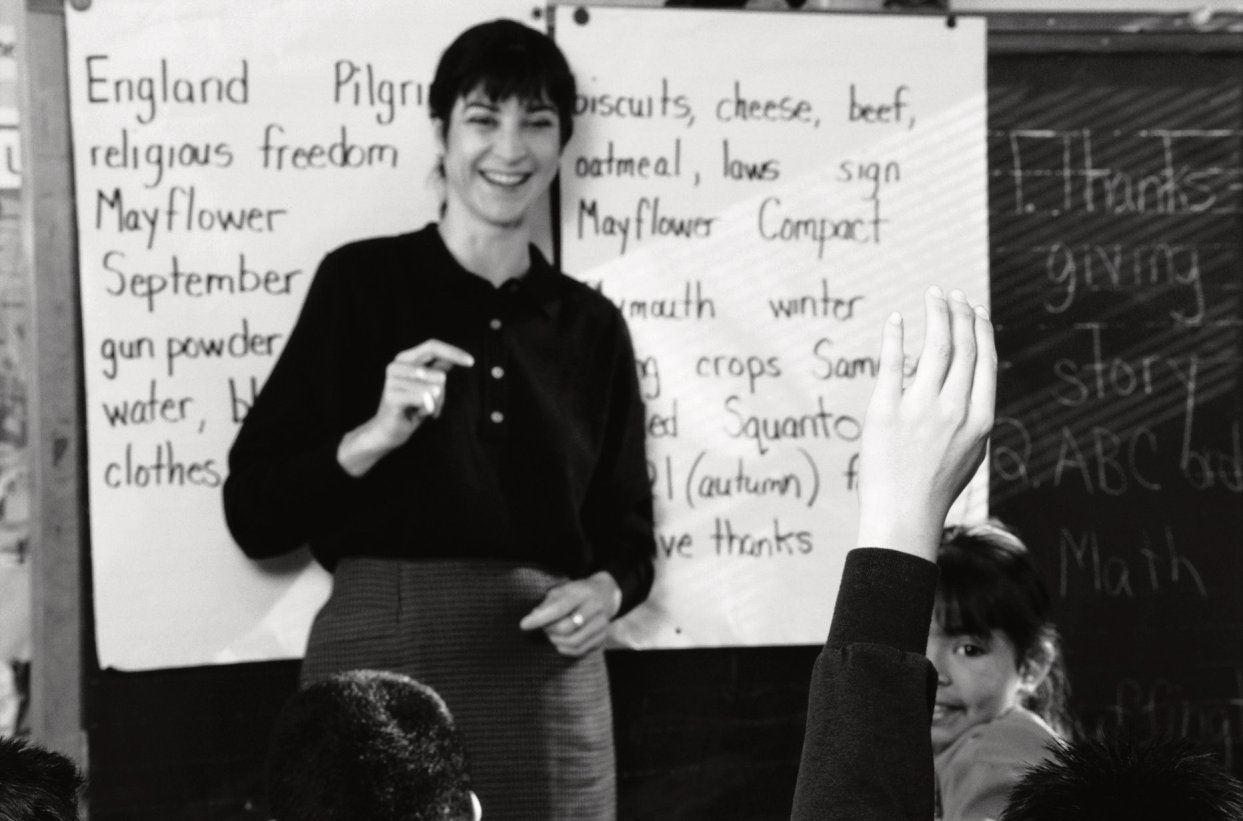 I run a summer college prep camp.  The summer camp for rising 11th and 12th graders easily attracts the attention of parents which is followed by the enrollment of students.  The summer camp I offer for rising 9th and 10th graders does not enjoy the same level of interest and activity.  The reason for the disparity is that too many parents think 9th and 10th grade is too early to talk to their kids about college.
The reality is that involving kids earlier in discussion about college can make the entire college process easier. Why?  Because the college process is so closely tied to the development and education process for children and teens.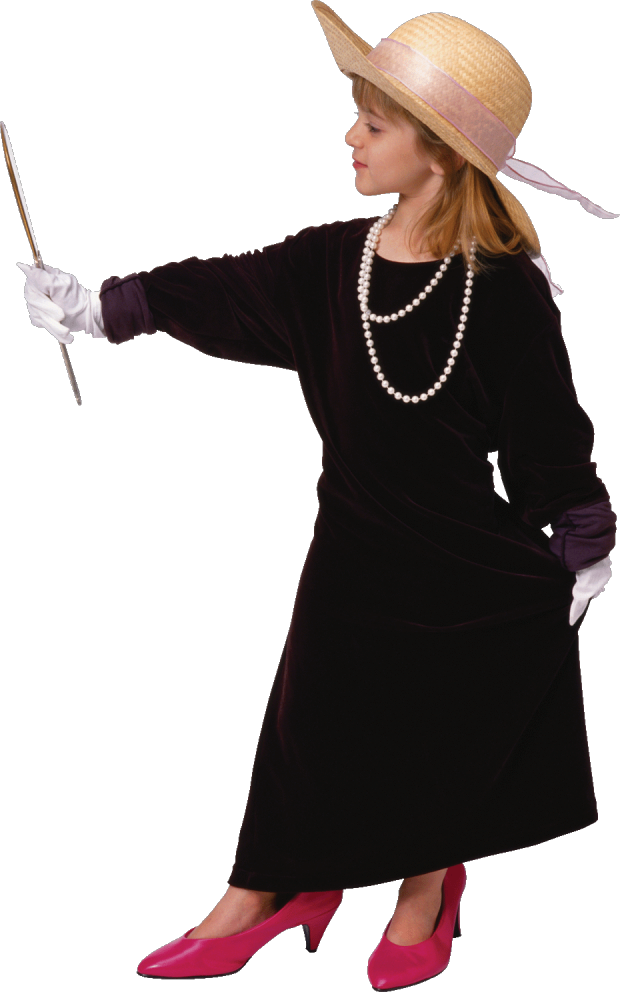 Think about it.  Children don't enter employment until they are teenagers.  They don't enter a profession usually until their early twenties.  But we still love to engage them in talk about what they want to be when they grow up when they are in pre-school.  We participate in formal career days with parents coming into classrooms to talk about their careers when children are in elementary school because we know that children benefit from knowing about future opportunities and seeing role models engaged in those options.  This is how career dreams begin.
College and other post secondary education opportunities are almost always a critical part of how we get to what we want to be when we grow up.  The concept of a post secondary education needs to be introduced to a child early enough for them to include it their developing dreams and expectations about their future opportunities and choices.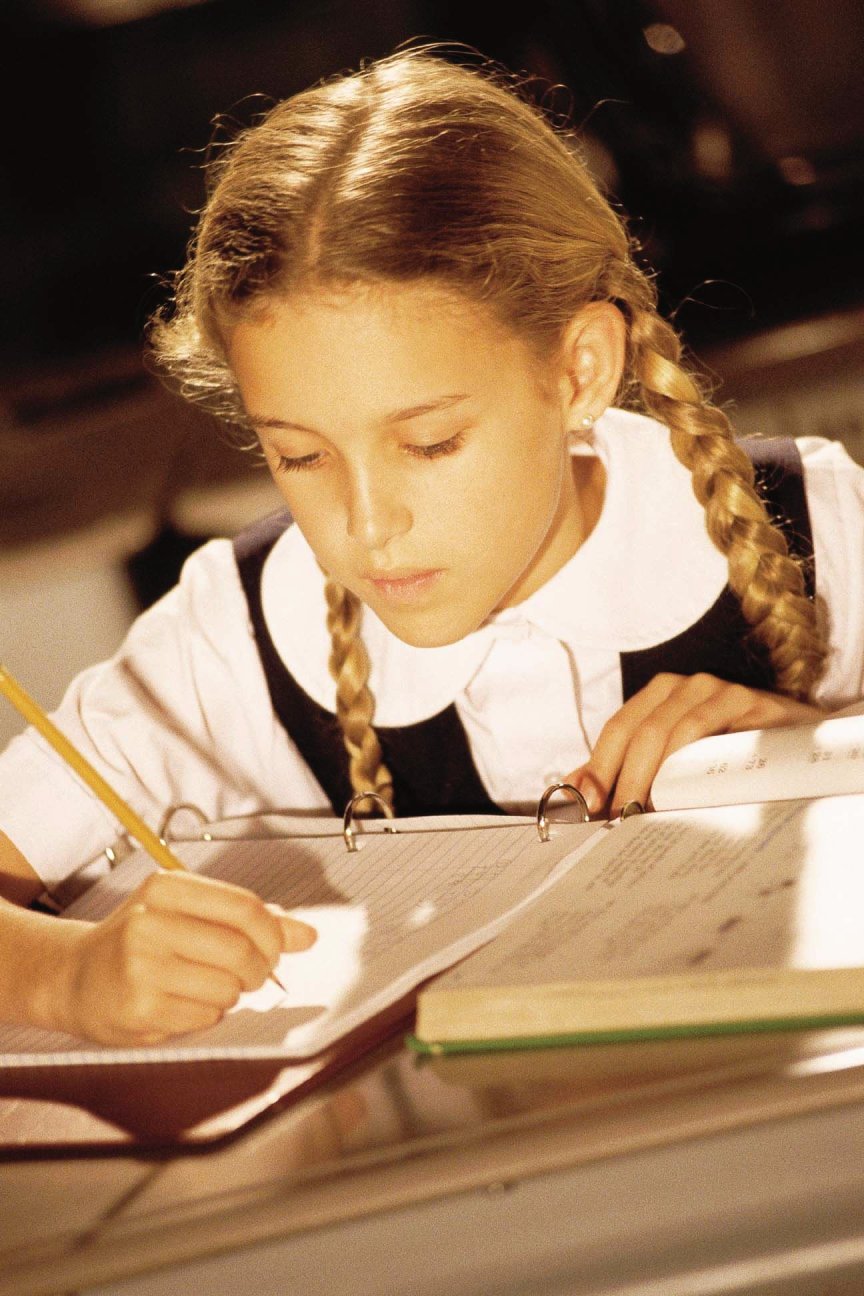 Children who know about college and the role it plays in getting to the career of their dreams will have a distinct advantage over children who don't.  Because children who know about college and other post secondary options will have a more complete big picture vision of their future options, they will have more interest in those options at an earlier age.
The earlier a child understands that their entire k-12 education is a set of sequential building blocks that will impact what choices they have after 12th grade, the more relevant their homework and development of academic skills will be to them.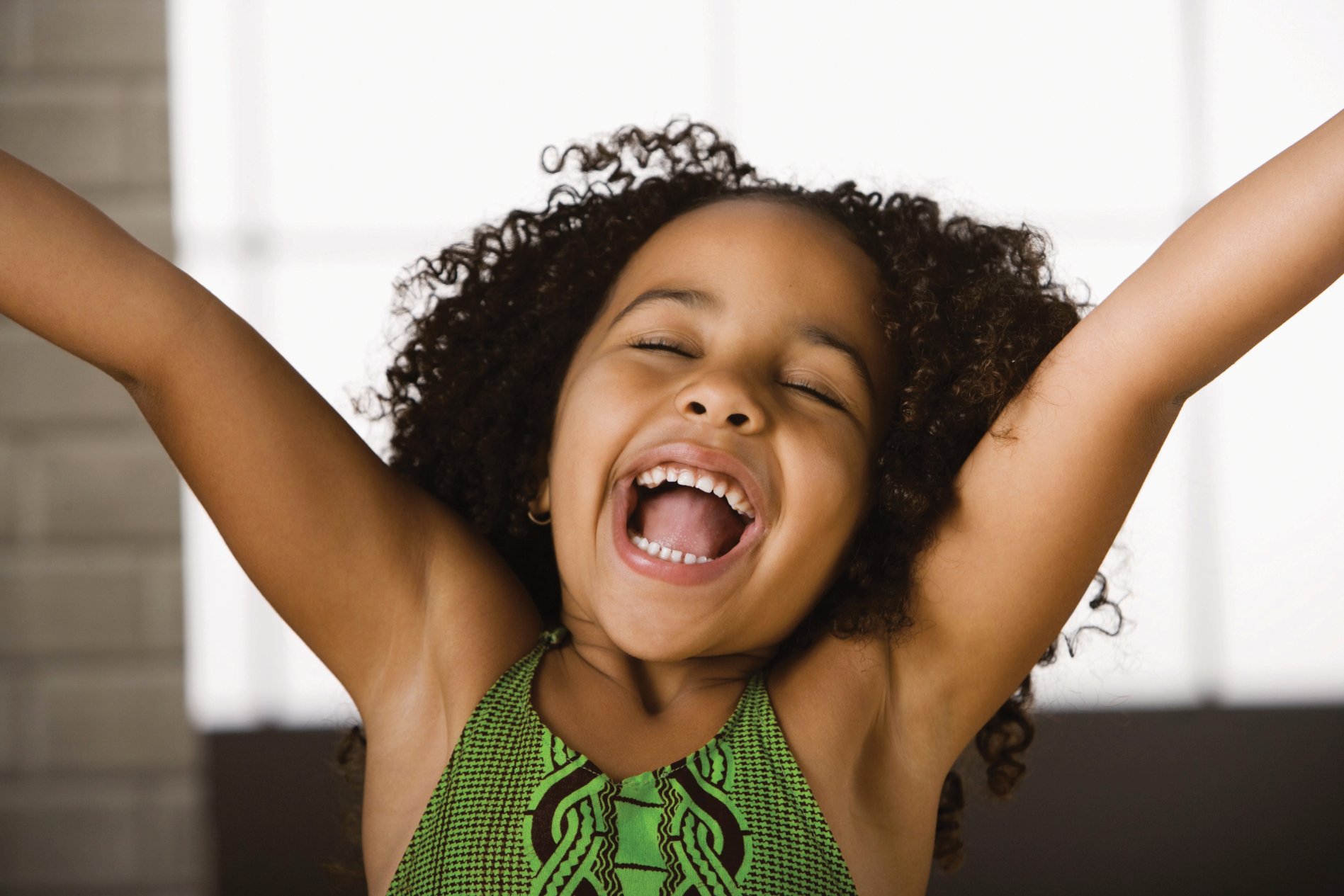 Imagine how different classrooms would be in this country if children were running toward learning instead of away from it.  Letting them in early on the strong link between their possible adventures at 18 and how well they master their writing and math will make a huge difference for them.
It is NEVER too early to introduce the idea of college and post secondary education to your child once they are old enough to begin talking about what they want to be when they grow up.
/