Shopping Cart
Your Cart is Empty
There was an error with PayPal
Click here to try again
Thank you for your business!
You should be receiving an order confirmation from Paypal shortly.
Exit Shopping Cart
Right Major + Right College = Success!
If you have accepted your admission offer...you are not done yet. Not reading and acting on email can lead to the cancellation of your admission acceptance.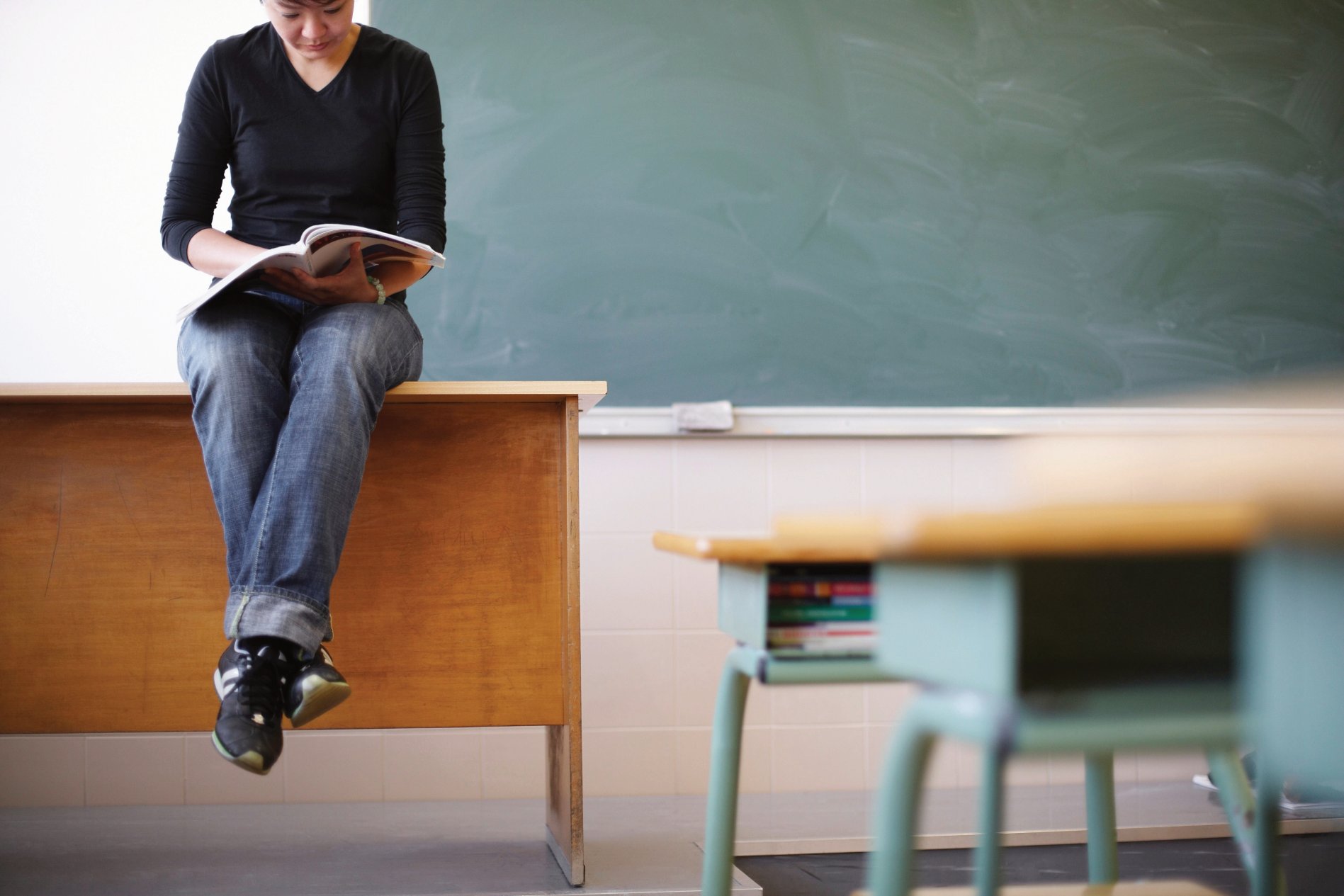 This year's middle school campers taught me that they are already thinking about college.  I had prepared a high school prep camp for them in July.  A few hours into the camp, I realized I had work to do when I noticed they were asking more questions about college than high school.
I quickly added much more college content.  We visited a college, took a career interest test, learned about college majors and had a teleconference with a college dean. 
An unexpected bonus of the class was that parents who saw their children's career interest test results decided to take the test themselves.  That just proves what I have always thought:  it is never too early or too late to learn about college because we never stop growing.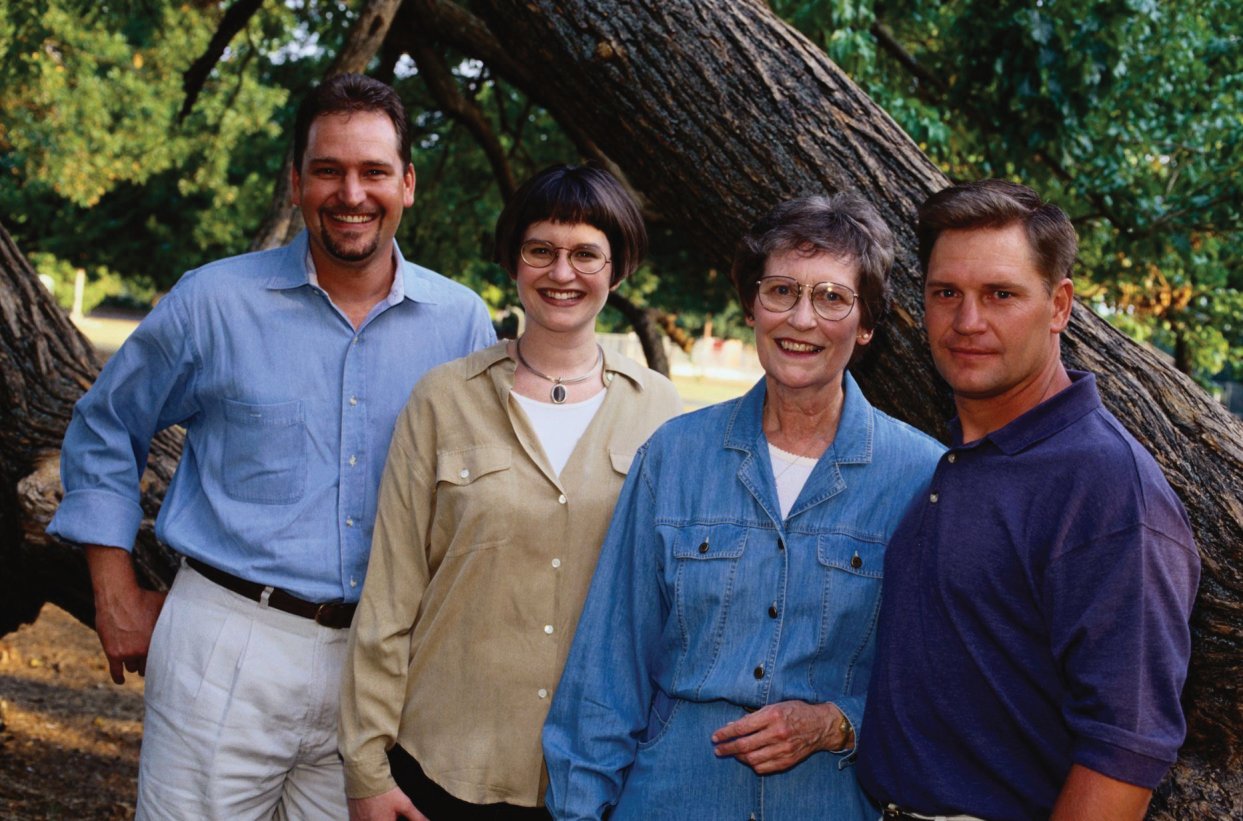 This summer is the calm before the storm for rising high school seniors and their families.  In about 60 days,  high school seniors and their parents will face a mountain of complex decisions and tasks related to the college process.  Such families typically experience a variety of stressors and emotions including information overload, lots of tasks to accomplish under strict deadlines and sticker shock.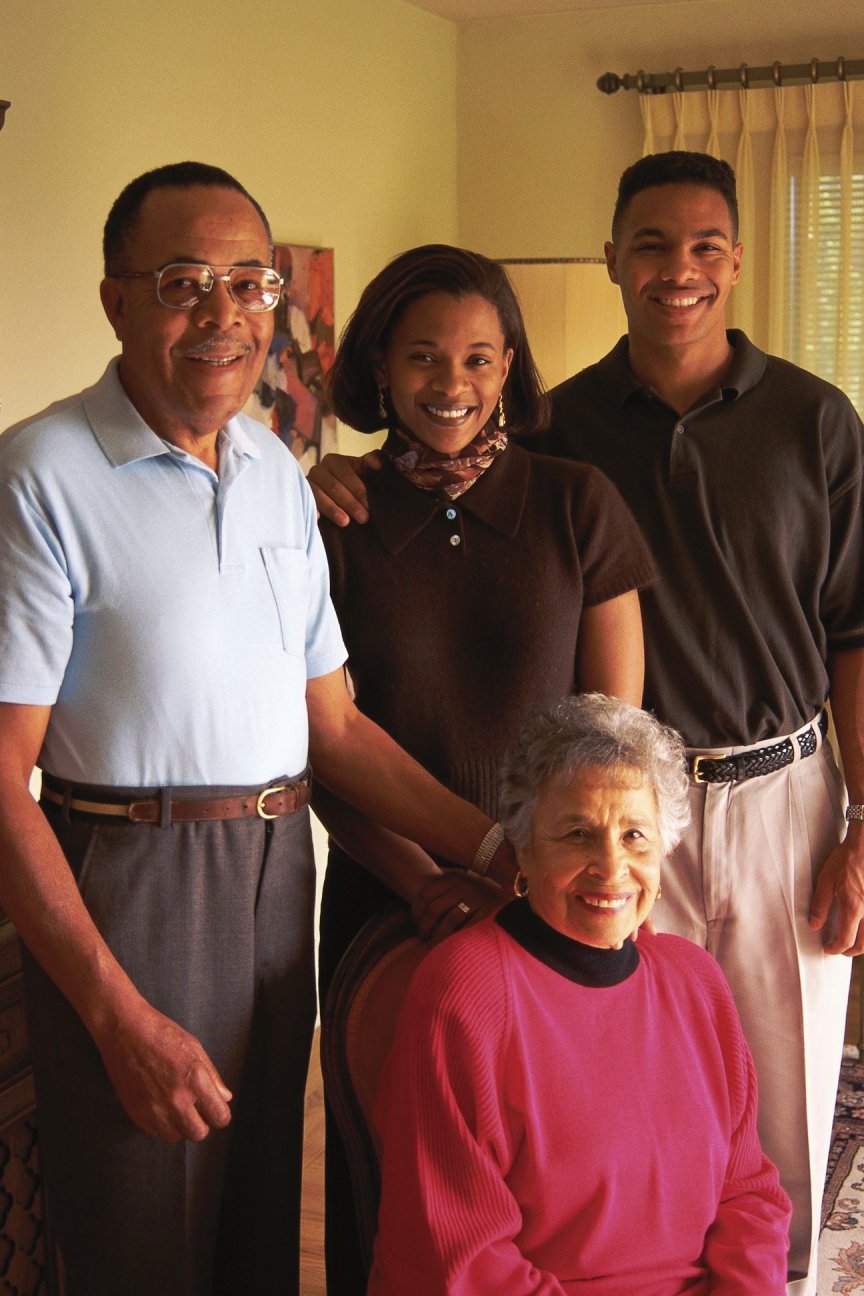 But it does not have to be that way.  Rising high school juniors and seniors can enroll in a college camp program in July that will take care of much of what looms before them....all in one week. That's right, one week!  College Prep Summer Camp meets in Williamsburg, Va. just 2.5 hours per day from July 18-22, 2011.
College Prep Summer Camp began as a pilot program in the summer of 2010.  The success of that program led to College Prep Summer Camp in 2011.  The class is small and the number of experts helping them is large.  Between the expert instruction, assessment and a little homework...a lot gets done in a short span of time.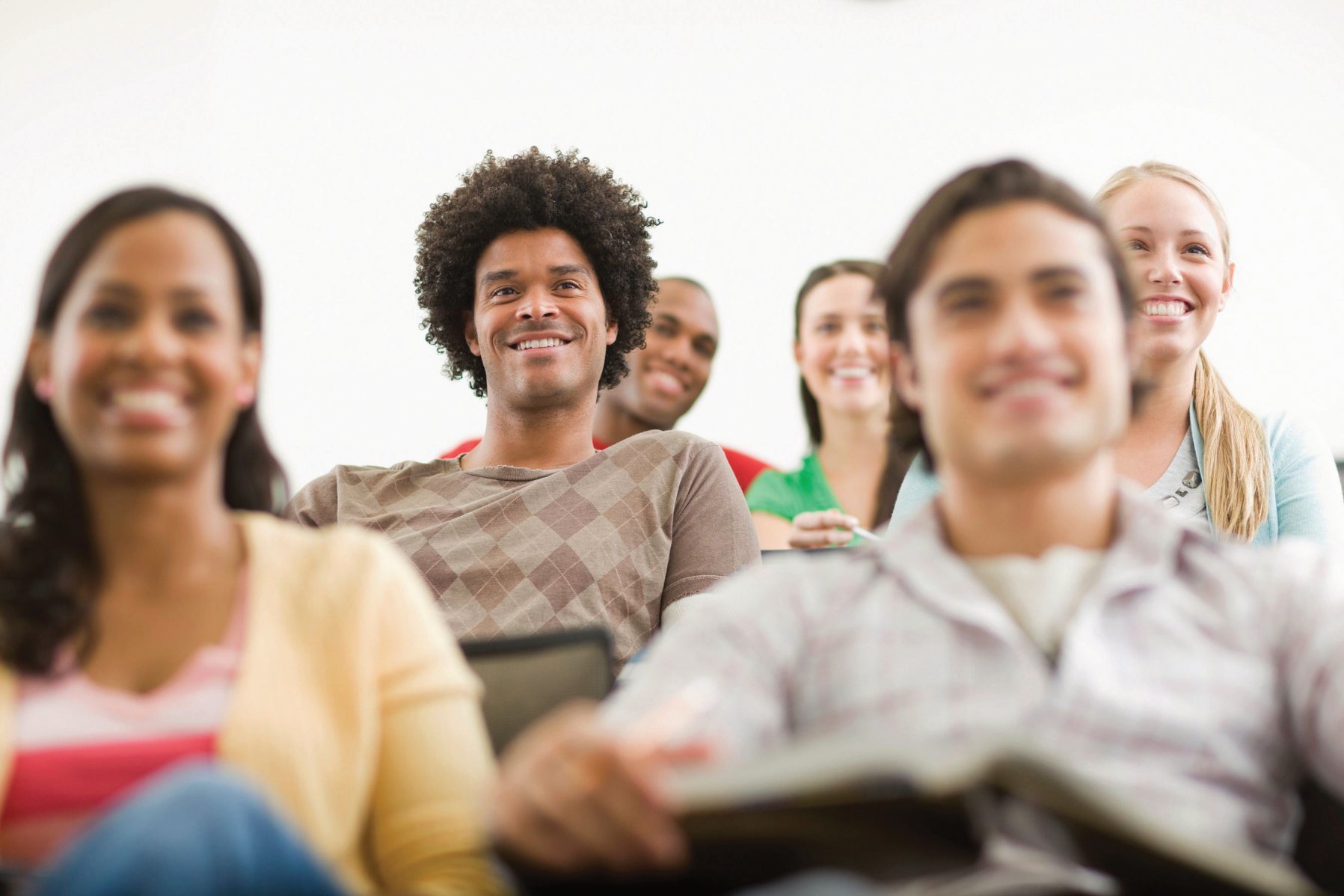 College Prep Summer Camp is taught by six instructors who are recognized experts in their fields.  In one week, students will choose a major, develop a short list of colleges, write their college admission essay and scholarship essay, learn how to apply and to interview for scholarships and college admission and develop a list of scholarships to pursue.
The goal of College Prep Summer Camp is for students to have made all their college decisions and much of their preparation so that they will have a more successful college application outcome.  A secondary benefit is that students and their parents will be able to enjoy the senior year of high school and put more effort into scholarship applications to reduce family out of pocket costs.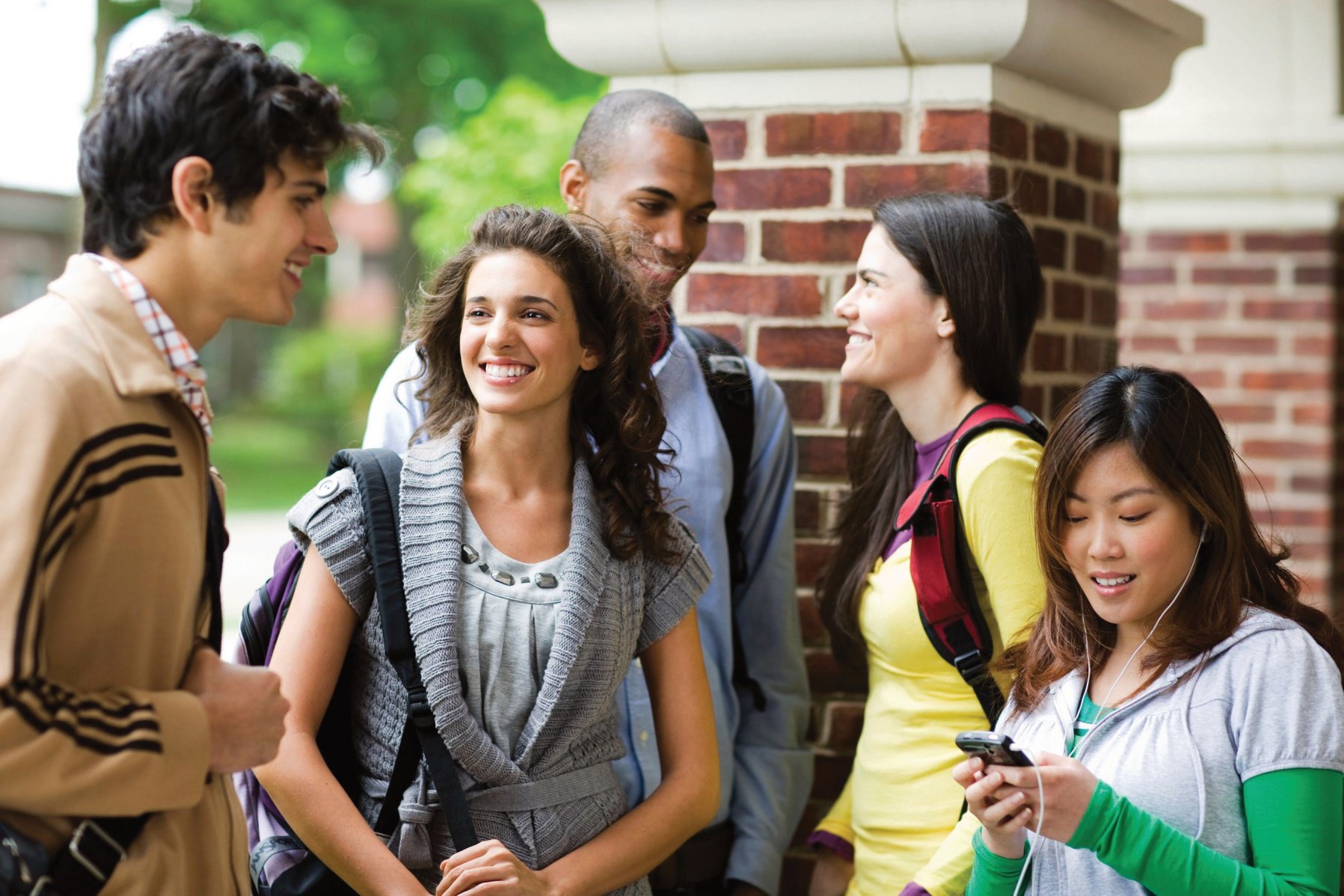 Enrollment has begun but there are still seats available.  The contact person for the camp is Dr. Pam Rambo.  Contact Pam at
[email protected]
  Register for the camp online at www.ramboresearchandconsulting.com.
/