Shopping Cart
Your Cart is Empty
There was an error with PayPal
Click here to try again
Thank you for your business!
You should be receiving an order confirmation from Paypal shortly.
Exit Shopping Cart
Right Major + Right College = Success!
If you have accepted your admission offer...you are not done yet. Not reading and acting on email can lead to the cancellation of your admission acceptance.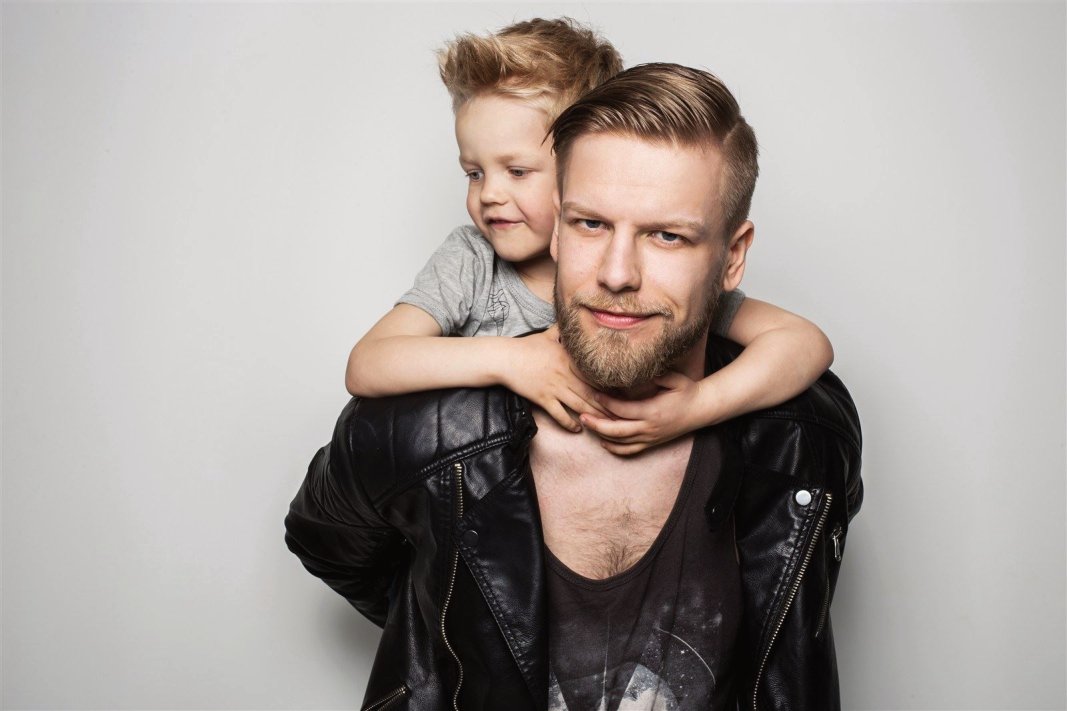 Watching a slick TV commercial about student loan debt relief the other night, I realized how great the offer sounded. Unfortunately in most cases, doing business with student loan debt relief lenders is like doing business with other "debt relief" for profit organizations. The only relief is the profit the predatory relief lender will earn from the high fees and interest rates involved in so-called relief offers.
Actual student loan debt relief is pretty much a myth-unless you attended a less than reputable online or for-profit college. Maybe disreputable colleges are the exception that allows higher education debt relief loan sharks to claim that they may be able to "reduce your debt". Students who have been victims of colleges that misled them and did not follow US Department of Education requirements can be relieved of their debt. This is a minority of borrowers and does not apply to most students. Most higher education institutions carefully follow US Department of Education rules in order to avoid this situation.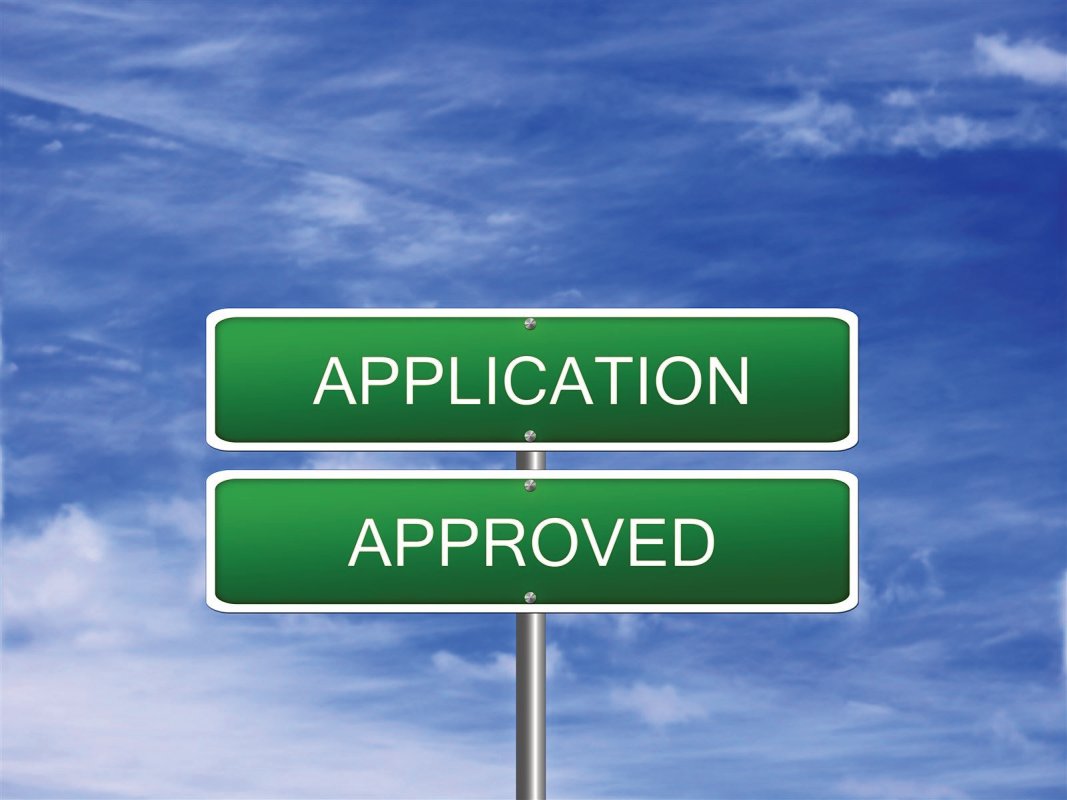 Student loan debt relief companies often fall into the same category as other debt relief companies. They are here to profit from the misery of people who are in debt by putting them more in debt. Students who need help with debt management for student loans will get the best help from the US Department of Education, lender/sevicer and the college they borrowed to attend. Failing that, they'd do better to consult an attorney before even considering a student loan debt relief company.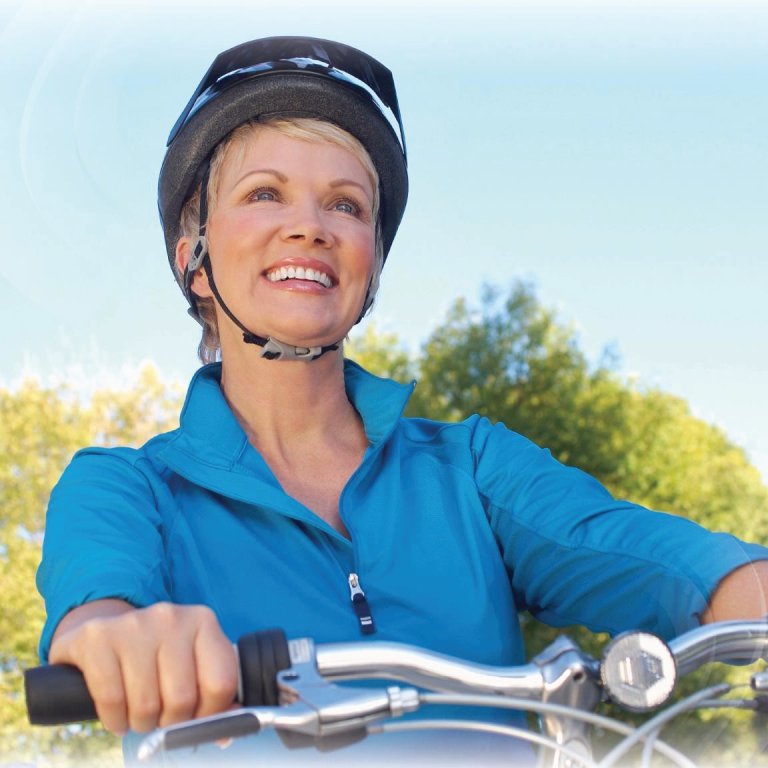 Students with a desire to return to college after working and raising a family often think they are too old to go to college.  They worry about paying tuition.  And they think they may not have what it takes to do well in classes.
To the contrary, the life experiences of adult students enhance their ability to learn.  Their drive and desire to succeed combined with the advantage of their life experiences and time management skills result in excellent course grades.
Returning adult students are popular with college faculty.  They are a joy to teach according to Cassandra Farrell, an adjunct history instructor at Thomas Nelson Community College in Hampton, Virginia. Their life experiences add new dimensions to classroom discussions.  And their dedication is especially welcome to college faculty.
Older students have access to the most of the same grants and loans that are typically awarded to traditional aged students.  So financing a college education is also easier than most expect it to be.
Going back to college is an opportunity for adults to change careers or start a new one or just experience the lifetime dream of a college education.  There are many adults in college who are just there to learn and expand their knowledge now that they have time to do just that.  And some states, like Virginia, offer tuition breaks for some senior citizens interested in attending public colleges (income limitations and enrollment restrictions apply).
So if you want to go back to college or attend college for the first time...it is not too late.  In fact, now may be the very best time of life to begin your academic adventure.
/