Shopping Cart
Your Cart is Empty
There was an error with PayPal
Click here to try again
Thank you for your business!
You should be receiving an order confirmation from Paypal shortly.
Exit Shopping Cart
Right Major + Right College = Success!
If you have accepted your admission offer...you are not done yet. Not reading and acting on email can lead to the cancellation of your admission acceptance.
Student loan interest rates are determined by T-Bill rates each June. Students who take out loans for the 2018-2019 academic year, will pay an interest rate of 5.05%. This is an increase in the rate from 2017-18 which was 4.45%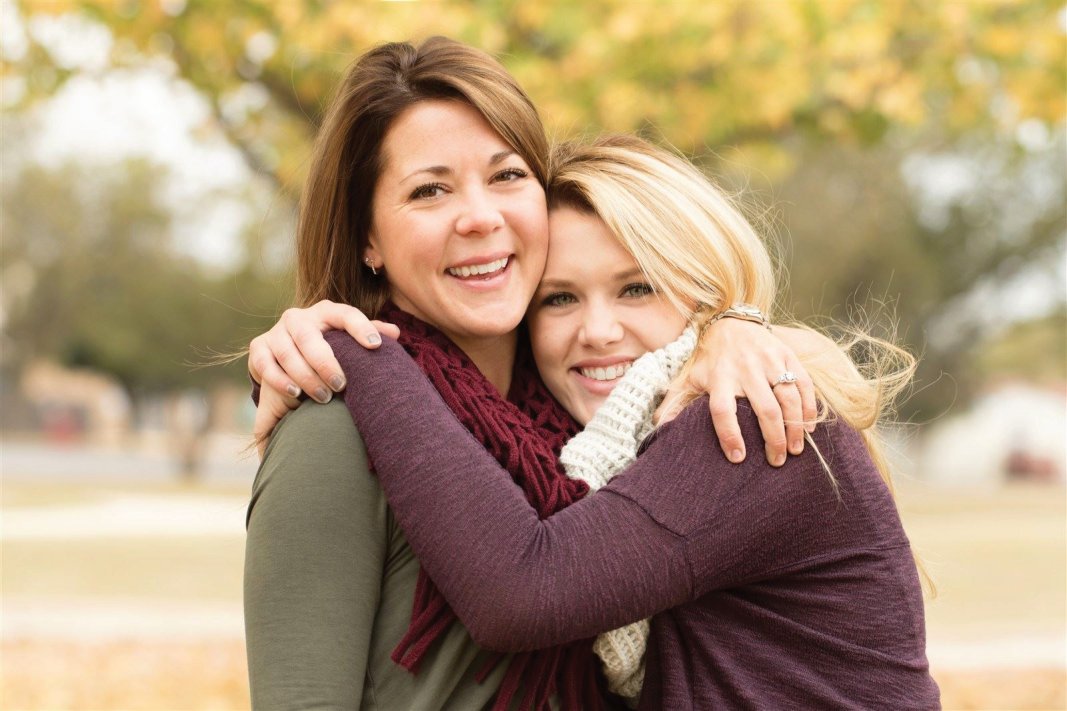 Completing college applications is a major accomplishment that deserves some R&R and a celebration. However, part 2 of the college application process is making sure you filed college admission scholarship applications by deadlines. In addition to an early admission deadline of November 15, for example, there may be a December 1 deadline to apply for scholarships. Some colleges extend their scholarship deadlines and remind applicants of scholarship deadlines. That was the case this month with the University of Tennessee at Knoxville which extended their deadline from December 1 to December 15.
Look at the websites where someone in your family is applying to see if there are scholarship deadlines coming up. Applying for those scholarships could significantly reduce the bill your family will have to pay. Keep in mind that teens find this process daunting and unfamiliar. They need encouragement and "how to" help to have the best outcomes.
One way to beat the rising student loan interest for new borrowers is to plan to repay their student loan earlier than the ten year standard term. Paying $100 per month extra when a student goes into repayment saves about $4,000 which is the approximate amount the new interest rate will cost.
There is some misinformation in the media about the impact of the new rate. One recent national talk show guest inaccurately said that there is an early repayment penalty on students loans. There are also people trying to say that doubling student loan interest is nothing to worry about. They try to lull students into a sense of it being no big deal. "It's only twenty or so extra dollars a month when you go into repayment they say". Over 10 years, that amount will add up to much more.
Student loans should be discussed by families in terms of how they will be managed so that the student pays back as little interest as possible.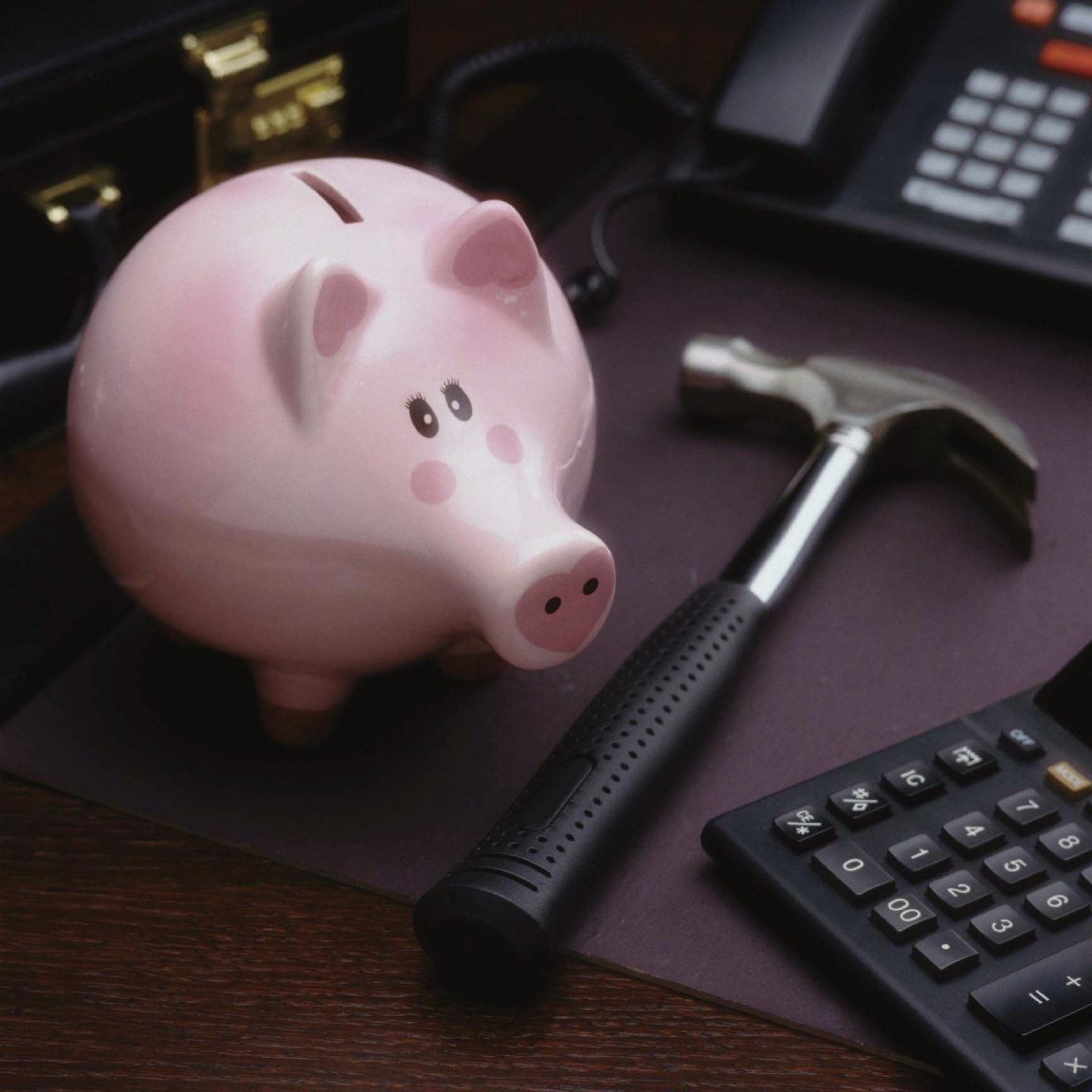 One of our favorite gifts to give our kids is the one-size-fits-all kind; money.  Families involved in churches often ask their children to put 10% of those gifts aside for Sunday School offerings.  Families planning to send their children to college could apply that strategy to college savings activities at home.
There is much to be said for including children in the savings activities for their college educations. Call it early financial literacy training.  If parents and students saved that way for college with the guidance of a certified financial planner, it would take away some of the stress associated with paying college tuition when the child gets ready to enter college. 
An important additional move is to interest your child in applying for scholarships at an early age and tie that activity to your child's future ability to choose where he will go.  No scholarship applications = limited choices.  Show your child how to search and how to apply.  Make it a family hobby.
Whether you participate in a college savings plan that freezes tuition at today's rates and helps you save enough to pay it by the time your child enters college or you invest in an annuity or other savings vehicle, families need to have a regular savings habit designed to meet future college costs.
If it is too late for a long term plan because your child is very close to college age, make sure your child applies for scholarships and see your financial planner anyway for ideas that will be least damaging to your retirement.
Not all scholarships require mass quantities of work.  For example, high school and college students can apply for the Suntrust Sweepstakes through May 9, 2012.  The payoff is $1,000.  It takes seconds to apply.  High school seniors and current college students can apply multiple times. To enter the Suntrust Sweepstakes, go to: 
www.suntrusteducation.com/sweeps
.
Another great scholarship for high school students is the Sammy Award.  The $1,000 Sammy Award requires that high school seniors who participate in athletics and athletic clubs, with a gpa of at least 3.2, write an essay about milk.  It is due March 19, 2012.  Apply at:
www.sammyapplication.com
.
The American Fire Sprinkler Association Scholarship is also a simple scholarship to pursue.  Read an essay online and then answer questions.  It's that simple.  This $2,000 scholarship is for high school seniors and they award 10 of them. To apply go to:
http://afsascholarship.org/hsinformation.html.
These are all national awards.  Don't forget to apply for local scholarships promoted by your high school or college.  The odds of winning those are higher due to a lower number of students applying.
The best scholarship strategy is to apply for as much as you can without jeopardizing your grades.
Parents and students often remark that they find scholarships to be elusive.  They know they exist.  They even know people who have gotten scholarships.  But when it comes to meeting their own college costs, they feel that the scholarships they find often have some qualifier that they do not meet.
Many websites and books on college planning refer students to online college search engine websites.  They sound like the perfect solution to scholarship search frustration.  However, I frequently try them and find that many have limitations.  Specifically, they do not appear to have a mechanism that can discriminate enough between their scholarship inventory and visitors to their site to match them well.  As a result, students get frustrated when they live in Virginia, but get matched with a scholarship that requires the student to live in South Carolina. Too frequently students give up, and I do not blame them for doing so.  They have limited time and must budget it to keep their high school grades up and do other college related tasks.
The solution is to search as a family and begin your search at home and then branch out to other sources. Start in the high school guidance office and review the inventory of scholarships aimed at students in your school or community.  You are more likely to be qualified and will compete against a much smaller pool of applicants.
After exhausting resources aimed at students at your school, branch out into your community to see what local businesses and foundations have to offer students.  Also apply for national scholarships for which you are competitive.  Find them through your own internet search and a combination of methods that can include but does not rely solely on scholarship search engines. 
As you look for scholarships, realize that there are at least 60 topical areas to use in directing your scholarship search. They include your major and career plans, where you plan to go to college, parent military and civic participation, your ethnicity and gender, your hobbies and memberships, your church and political affiliations, your accomplishments and the causes that interest you, just to name a few.
The most important thing to remember about scholarships is the same principle you must apply to college admission and financial aid: start early.  And remember that scholarships don't just target high school seniors, there are scholarships for students beginning in elementary school. As you find scholarship opportunities, create a spreadsheet of scholarship opportunities in chronological order and follow it.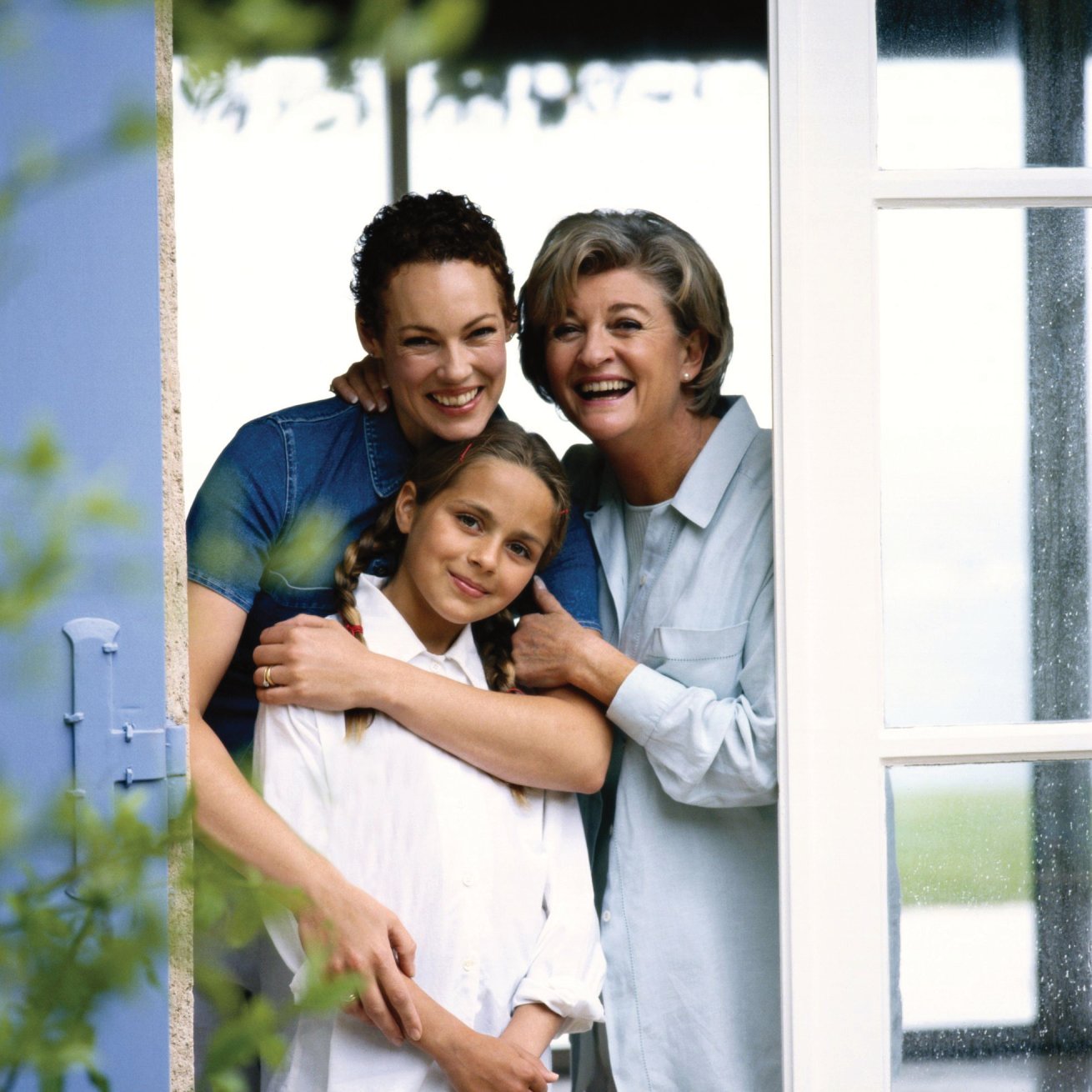 Scholarships. Parents hope for them but are often unsure how to proceed.  Students and parents find the entire college financing process mysterious and confusing.  They may not know that they should pursue scholarships until it is too late, usually when they receive a college admissions or financial aid offer significantly less than the actual cost of college. 
Students know scholarships are nice to have but they're busy, way too busy.   Because students are unaware of the condition of family finances,they may believe their parents have that whole college cost thing handled.
Often students and parents expect the college admission office to send a scholarship offer with their acceptance letter.  While that does happen to some, too many receive no scholarship attached to their acceptance letter.
The least effective approach is to leave the whole scholarship process up to the college or the student. Colleges differ in how much scholarship money they have and how it is distributed. Students lack sufficient motivation to do the work required to apply for scholarships because they do not have the experience to grasp the cost of college.  They are also usually unaware of family financial challenges.  They often do not know how to proceed.  And when they do begin the process and see the amount of work involved, they often give up scholarship applications in favor of other pressing deadlines for high school academic work and college admission applications.
A much more effective approach to the scholarship process is to:
approach the scholarship chase as a family, discussing family resources in relation to college costs, to set an important foundation for making college plans
join forces as an extended family with the student in searching for scholarships
develop a scholarship tool kit filled with the items typically requested by scholarship grantors to reduce the stress of the application process
make a scholarship application spreadsheet so that important scholarship deadlines are not missed
The bottom line is not to leave the scholarship process to the student.  It is best managed by a family or the student with at least one adult supporting the student in the process.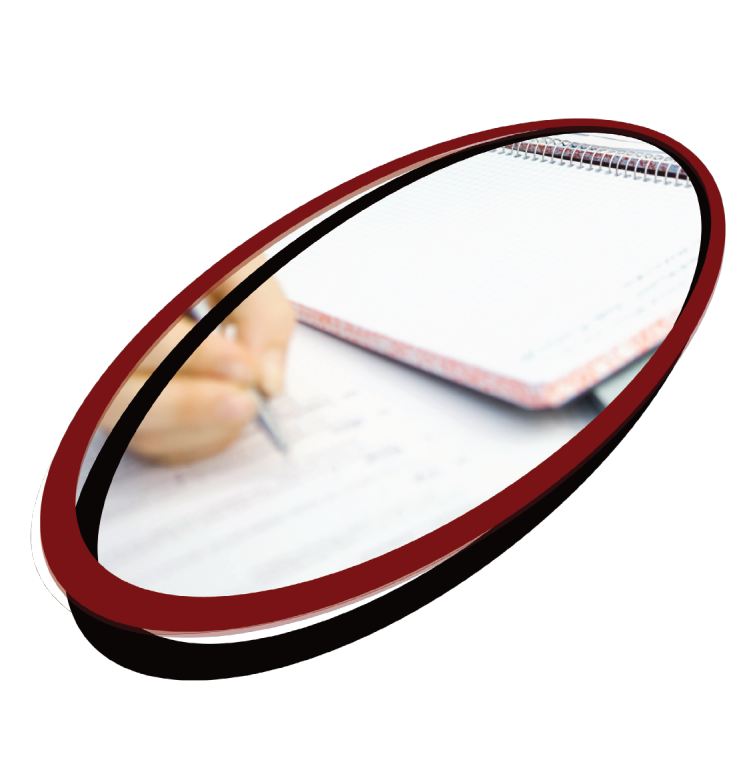 Scholarships. To students, the word scholarship often conjures up a vision of work for which over-scheduled students have little time in search of money that may not materialize.  Worse, the work is writing essays, a skill left in the dust of emails and texts.
As grant aid hangs in the balance of the federal budget axe and college tuition rises to cover costs increasingly not covered by state governments, parents and students are left to manage the difference between what colleges offer students as part of admissions and financial aid offers and what college actually costs.
Scholarships can be a significant help to families managing the difference between college aid and college costs.  But scholarships do involve work.  And students do not have a great deal of time to take on extra tasks.  Too many are not prepared to do so.

The answer is for the student and the family to take on scholarship searching and applications as a family hobby.  Families who start early, preferably before the senior year of high school, and who work at scholarships weekly have the best chance of getting money for college from scholarships. Elementary school is not too early.

The scholarship search requires information that the family has that the student alone may not, such as family history and family connections. Too often students do not know their unique family history that could qualify them for scholarships as the ancestors of veterans of the revolutionary or civil wars, for example.  Students also often do not know where their parents bank or about civic and professional groups to which their parents belong.  Financial institutions and civic and professional group memberships are another source of scholarships.
Families who have scholarship hunting as an early hobby will gain a sense of the grade point average and activity track records their children should have in order to qualify for the most scholarships.  Students who develop an early awareness of those facts have time to gain such credentials.
Extended family, brothers, sisters, grandparents, aunts, uncles and cousins as well as neighbors who know you are searching for scholarships will also start to look for them and share information they find. 

Families who are searching for scholarships will be aware that writing is a skill that successful candidates must develop.  Children who learn to write a cohesive essay that effectively tells their story will do much better than students who have little practice writing. 

The idea that it takes a village to raise a child could also apply to scholarships.  The more people who help, the better.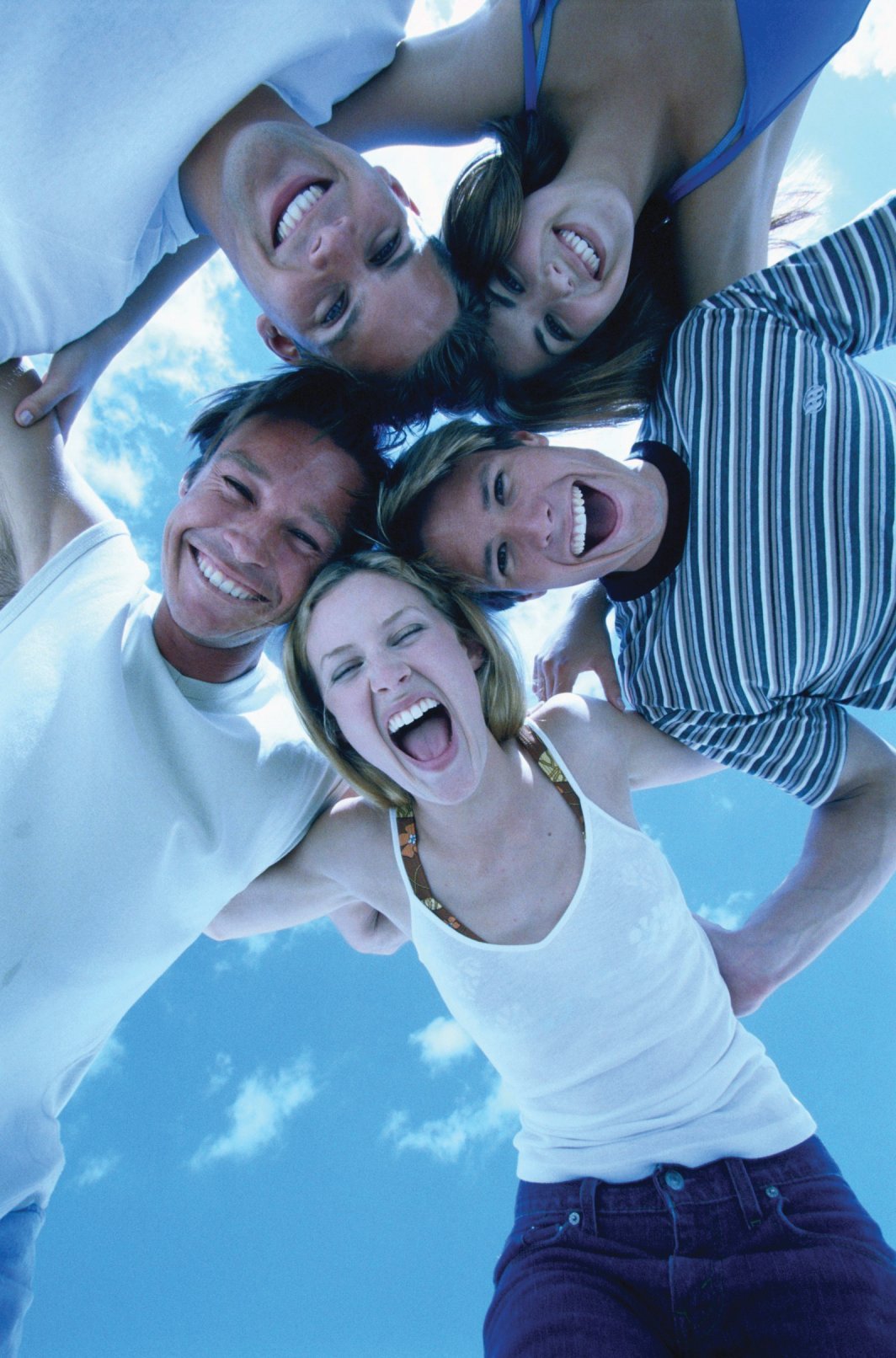 Parents of rising high school juniors have been busy making sure their kids master the SAT or ACT and select the right high school courses to gain college admission. Hopefully they've also been taking a few college tours or are planning to stop off at some colleges on this summer's family vacation.  
But there is something else just as important that most parents and their rising high school juniors are not doing this summer....searching for scholarships.  Scholarship searches are not just for the spring of the senior year.  Looking for college money should start earlier.
The reason families don't search early is that they don't know they should or even that money is available.  The Jif Foundation (everyone's favorite Peanut Butter) gives away $25,000 a year to children between the ages of 6 and 12 who win a peanut butter recipe contest.  There are essay contests for students in the early years of high school.
True there are not as many scholarships for students in lower grades as there are for students in grade 12.  But a benefit of beginning to search early is that students learn where to look and how to apply and that is a HUGE advantage when they become high school seniors and have hundreds of opportunities for scholarships.  Because most scholarships are offered every year, students can search for their target scholarships now and create a spreadsheet to keep them on track for scholarships for each year of high school and college.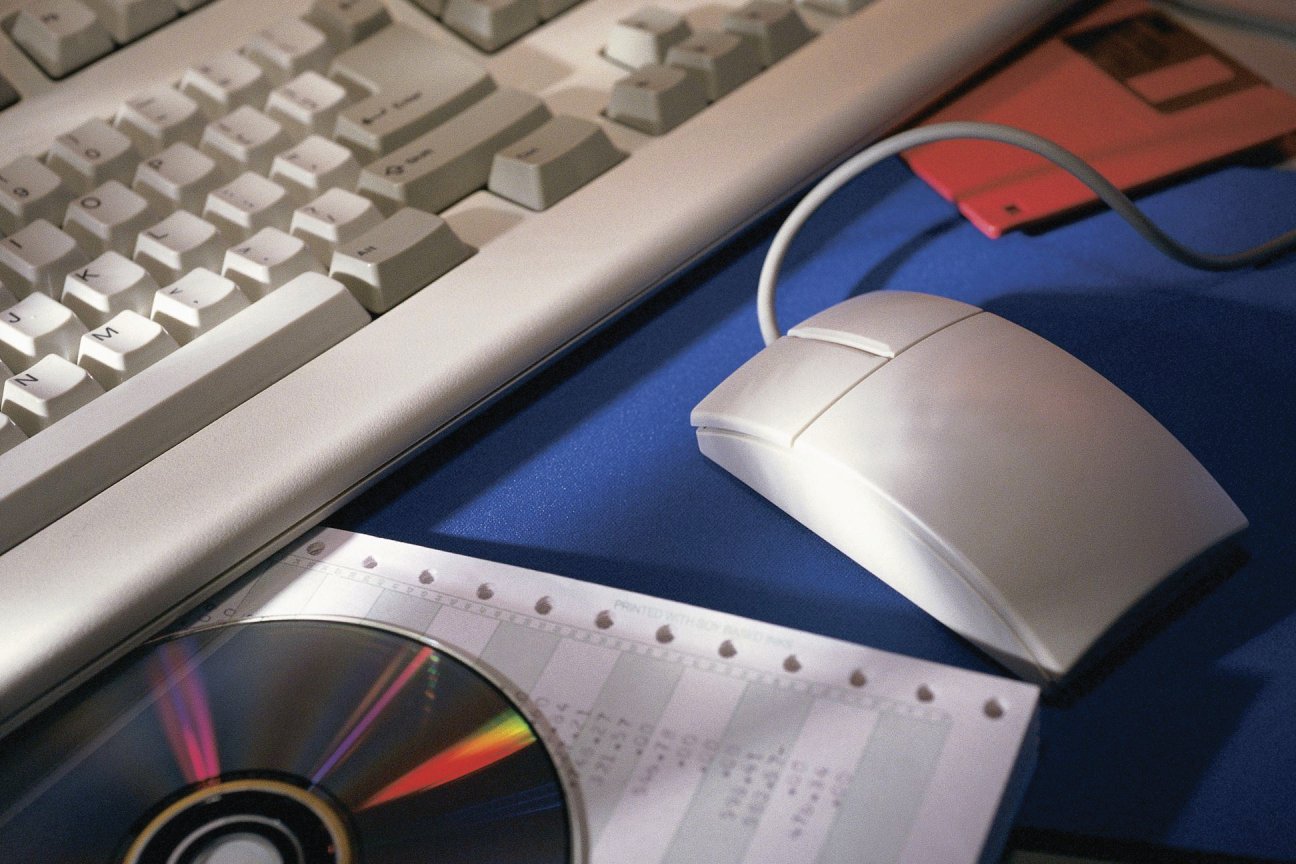 May 20, 2011
  At this time of year many parents and students are waiting.  Waiting for admission acceptance, waiting for financial aid notification, or waiting for a student loan check or other critical college enrollment event.  They patiently watch their home mailbox, wait by the phone and look for email.
The problem is that in some cases, colleges are communicating in additional ways outside parent and student experience.
In many cases, parents complaining that their student  has no financial aid award are mistaken.  The award has been posted in the student account at the university. The student has not read a key email, or listened to a key piece of information provided earlier by the college.  So the student is not looking in the right place to insure that money is awarded and tuition will be paid.  Make sure to ask college representatives how students are notified of admission and financial aid decisions before you are stuck waiting and waiting for something that has already happened.

/